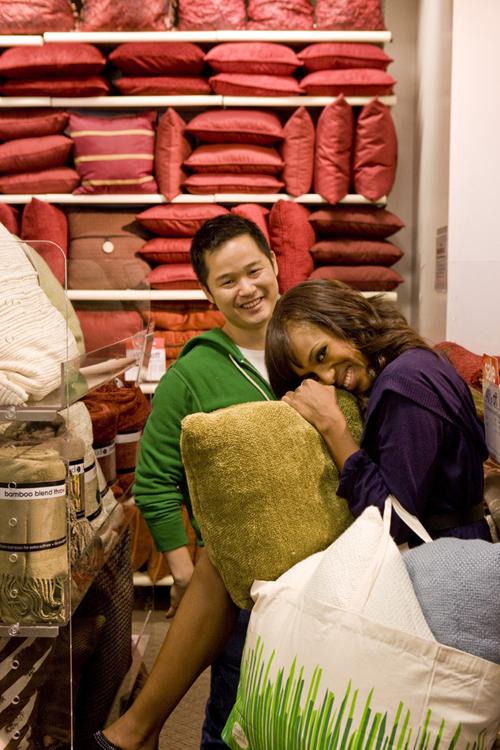 This isn't the first time people have seen pics of Kerry Washington's former home, but fans of the star aren't complaining.
The Scandal star brought in eco-designer Danny Seo to a do a green remodel of her tiny one-bedroom Los Angeles apartment back in 2009.
Seo takes a trip down memory lane for a story in the first issue of his new magazine, Naturally, Danny Seo.
When discussing Washington, the designer says "She handed me the keys and told me I could do whatever I want... she completely trusted me."
Her only request was that Seo not hang any plates on the wall.
Click the video below to get the full report: