As a child, I was not athletic. My sister wasn't either. We twirled baton and danced with some semblance of near grace, but we didn't know a baseball bat from a soccer goal.
I mean, if you want to get technical, I did go out for basketball in ninth grade, but it was only because I did whatever my friends were doing. I went on to score two whole points over the entire season, so I think that says all there is to know about my athletic abilities.
My husband, however, is a sporty dude. So when we had our trio of little boys, he handled it. He taught them to throw, catch, dribble and hit when they were old enough to do so, and my little munchkins loved it. They were all in, which resulted in our family sitting through a plethora of football, basketball and baseball games over the years.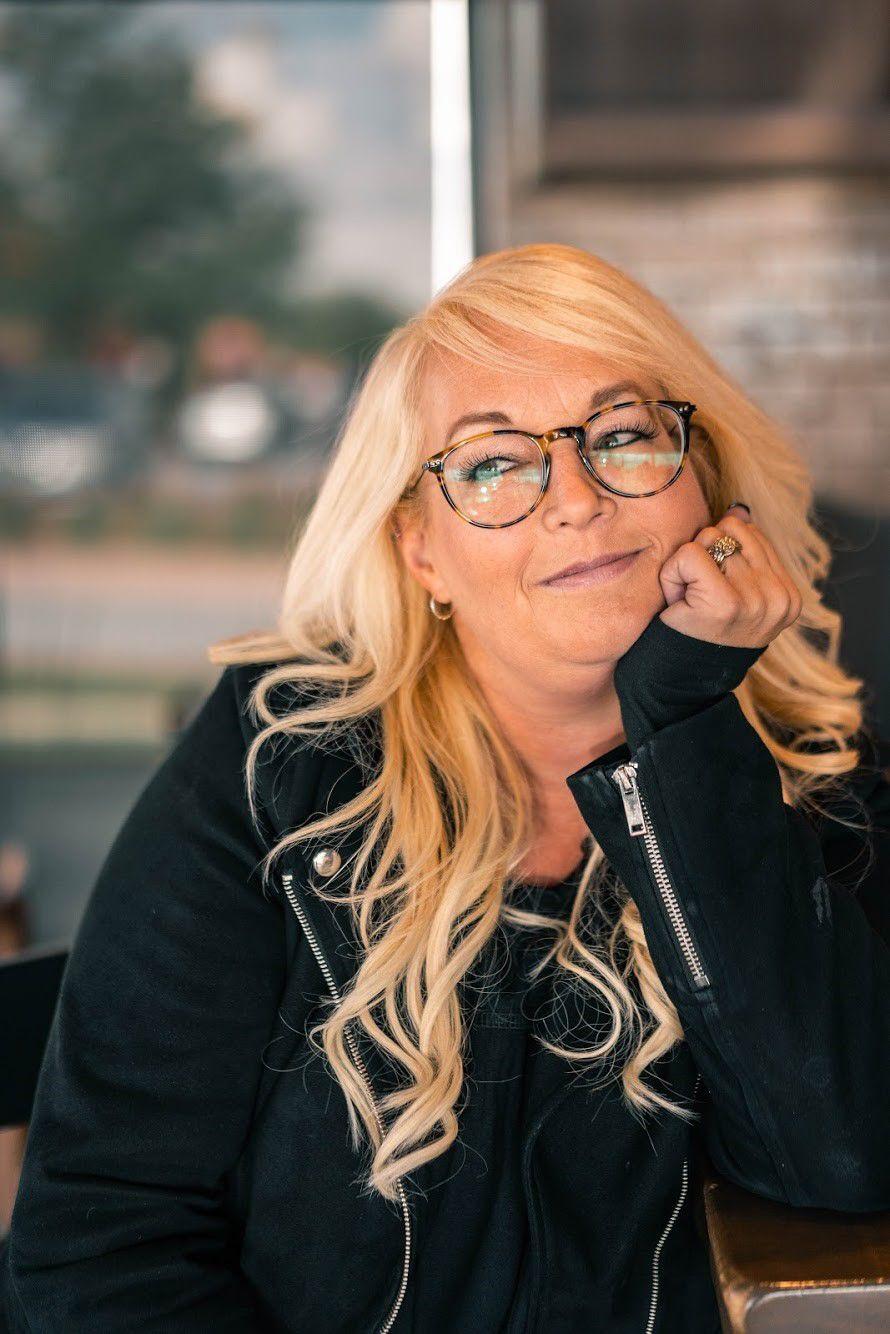 As a parent, when you spend countless weekends with your backside on the bleachers, the assumed payoff is the next level of competition. When the little kiddos play T-ball, the payoff from that hard work is perhaps moving on to a big kid in-house team the following season. And as the kids grow and improve on those teams, the payoff might be stepping up to a club team. Or maybe landing a spot on their school squad.
And if your child is fortunate enough to nab one of those coveted spots on their high school team, the potential pay off might be college, right? If they work hard, they could potentially play on a college team while getting their education funded. It's a win-win.
But more often than not, the payoff is simply sportsmanship and fun, which is awesome in and of itself. But once the kids graduate, it's over.
This was the case in our situation. After high school, my kiddos all hung up their athletic shoes and moved on to lives sans organized sports. Aside from occasional pick-up games or recreational slow pitch softball, their love of playing their favorite sports settled into a love of watching their favorite sports being playing by other athletes.
But today, in my backyard, I found another payoff.
You see, anytime all three of my boys end up at our house at the same time, the competition is ON. They rush to the backyard with buckets of baseballs and a bat, and the home run derby is underway.
Grandparents might be visiting, graduation parties might be happening or they might be dressed for work, but if they are together in our backyard, they are hitting balls over the fence. There is yelling, laughing and arguing. It's the grown-up version of the sounds that were heard in that same backyard throughout the entire course of their childhood.
This unexpected payoff is hilarious, wonderful and warms my heart.
So maybe all those weekends we spent driving to ball fields weren't so the kids could get better and move up to the next level at all. Maybe they were so they could fall wildly in love with the joy of the game. Maybe they were so they could always have those memories to connect the past with the present.
I hadn't imagined this — impromptu baseball games with my big kids coming home and laughing together — being the payoff, but I'm so glad that it is.
Lynn Kirkle lives in Omaha with her husband and five kids. She writes novels under the name Lynn Painter, and can be found at lynnpainter.com or on Twitter @LAPainter.