While bundled up inside during the latest polar vortex, my 11-year-old son, Declan, decided to put together his very own time capsule and try to bury it in the backyard.
When asked where he got the idea for his little experiment, he said it came from one of his favorite shows "Life After People." One of the episodes recounted the "Crypt of Civilization," a 2,000-cubic-foot vault sealed on May 28, 1940, and not set to be opened until May 28, 8113.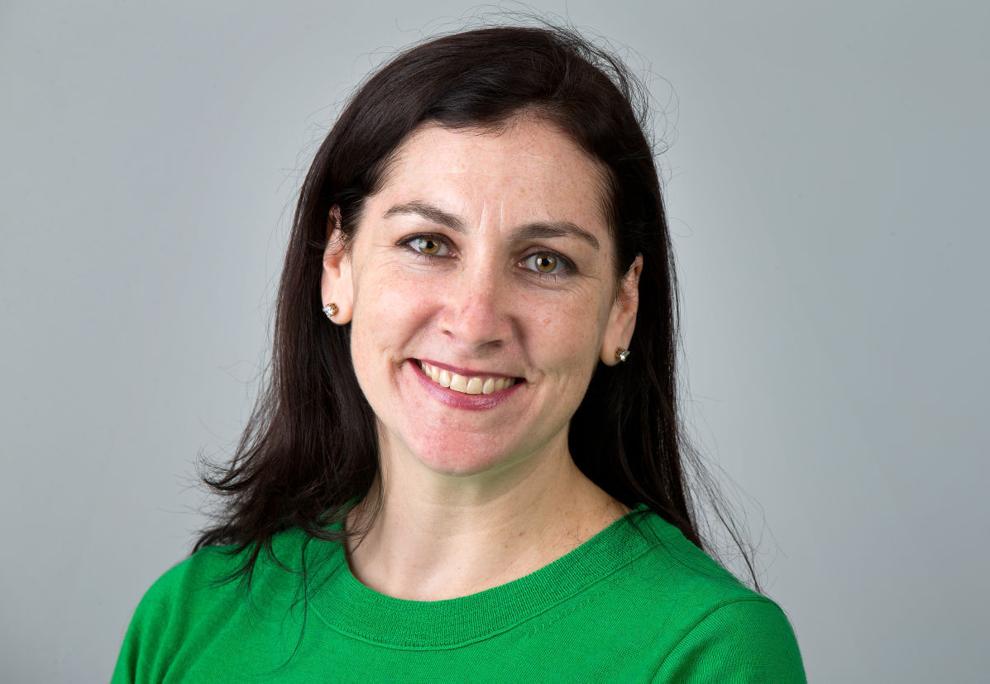 So what did he try to save for posterity? An assortment of objects as quirky and quintessentially Declan as I could have ever imagined, including:
— A small model of the Jefferson Memorial
— A model tank he built over the holidays
— An empty can of Dr. Pepper from Super Bowl 54
— A Minecraft wallet containing an old Irish 5 pound note
— A snow globe from Jamaica
— A book of 50 Facts about the Titanic
— Finally, a "face mask from the COVID-19 pandemic"
All of these treasures were packed away in a KiwiCo cardboard box that had once contained everything needed to build a walking robot. In addition to a piece of loose-leaf paper taped to the front of the box with a list of its contents written in green marker, he had included a warning on the side of the box that read "Don't open till 2030 placed in 2021 by Declan C. — P.S. C means Coffey."
This project was doomed from the start. Even if he had been able to break into the frozen snow-covered ground, his chosen "capsule" vessel was not exactly time-wear worthy. But it got me thinking. Maybe putting together a family time capsule was a pretty good idea.
A quick Google search and — voila! — it came as no surprise that Amazon is the online purveyor of several capsule containers. You can go as fancy as an anti-corrosion, waterproof stainless steel model, to a very reasonably-priced airtight screw top plastic jar.
Here in Chicago, our yard is somewhere under a few feet of snow. Even once we managed to drill our way down to the surface, we'd be met with some pretty solidly frozen earth. But putting a time capsule together now is a great indoor cold weather way to creatively pass the time.
Everyone brings what items they'd like to contribute, and the group discusses and decides what is "capsule worthy." Then, when the ground thaws and the warm weather arrives (sometime around late June/July, right?), we dig a hole together and have a little bon voyage party for our little piece of history.
The party is optional, but if you have a daughter like my 9-year-old, Mara, everything gets a party. Some things even get a party within a party — like Valentine's Day when we were having a special dinner party that was capped off by a dessert party (her idea). This basically meant she and her brother could eat all the chocolate they could cram in their faces because that's the point of a dessert party.
Life the last 12 months certainly won't be anything we will soon forget, but it never occurred to me it could be a time we can try to capture and remember.
Molly Cavanaugh of Channel 94.1 FM's Big Party Show in Omaha is a mom to two children living in Chicago. She writes twice a month for Momaha.com.