I am a doer, an achiever and a happy over-performer who is only satisfied with my own effort when I've passed the point of exhaustion. This is how I'm wired, and most of the time I wouldn't have it any other way.
The shadow side of these strengths, however, is that when I run at such a rapid pace in all aspects of my life and don't take time to rest or slow down, the burnout is very real. And often I don't realize I'm crashing until it's too late.
From my own observations and in conversations with friends and peers, this reality is common in parenthood. It would be fair to say we believe we can "do it all" perfectly, which of course isn't possible, and end up as an incredibly tired generation of people.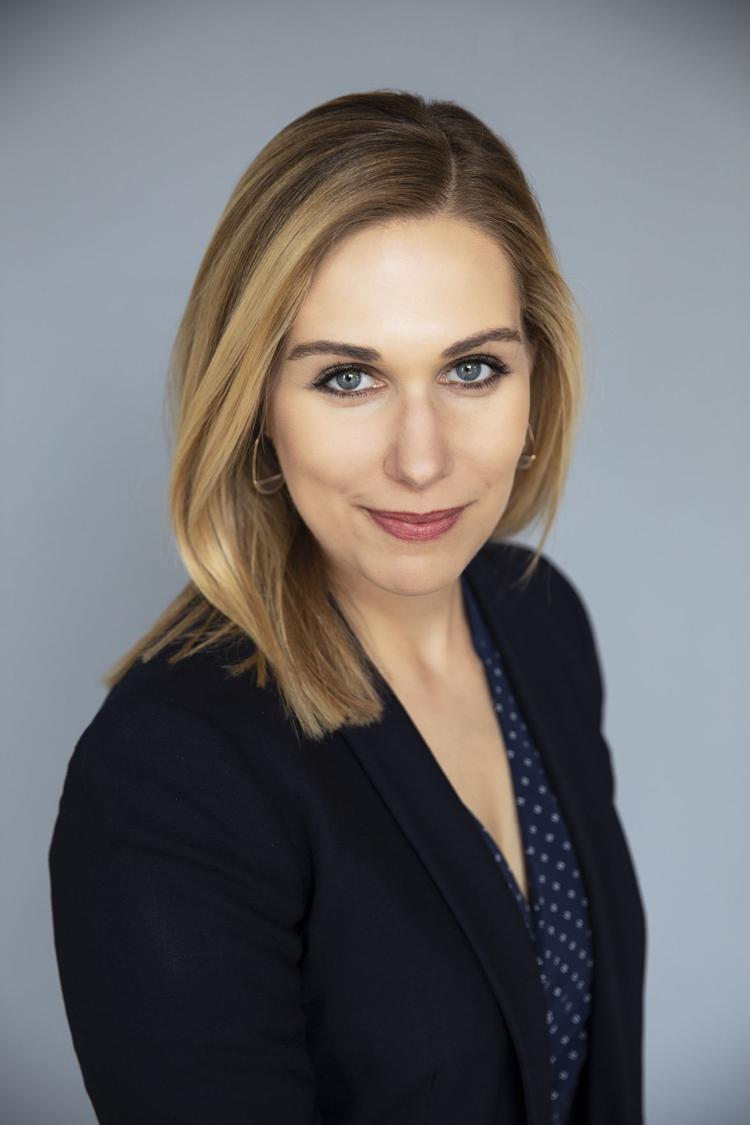 Throughout my life, I've heard about the values of taking time to truly rest and recover, but it's just so hard for me to slow down that this never got added to my check list. That was until the 2019 holiday break when, after a happily exhausting season of merry and bright, I found myself accidentally resting. I had a few days off of work, the house was clean from hosting, the kids were intent to play and I truly didn't have anything pressing. I had nothing to do but rest. I watched TV, which I don't do much of, played board games with the kids, took lots of naps and let my email sit for a few days.
It was completely delightful, and I felt like a whole new person.
I told a colleague of mine about this magical experience, and she relayed to me that what had happened was that I had accidentally observed the Norwegian Holiday of Romjul, which is the time between Christmas and New Year that is traditionally set aside for quiet time at home with family and friends. As 2020 entered in, I vowed to take more time for quiet recuperation which, as the year went on, was as faulty a goal as committing to running five days a week.
We all know that 2020 was not particularly without stress or challenges, and even though time at home with our family increased, my to-do list and lack of rest kept pace with any other year, leaving me pretty depleted. It took some convincing, but as the holiday break approached, it was my husband who reminded me about the importance of taking this gift of time to rest. And that's what we did. As soon as the last of the Christmas dishes were put away, I spent another Romjul sleeping, reading and taking long, quiet walks with my dog. I even meditated — twice.
While a week of Romjul may not be realistic, after taking some time to be a little quieter, less busy and move rest up to the top of my list, I'm convinced that the concept of a day of rest here and there is not only a gift but is necessary for me to keep going at the pace I need to.
Life has, of course, picked up quickly with the return of work, kids back in school and activities starting to fill our calendars, but I feel like I can actually do it now. For the first time in a year, I don't feel completely exhausted. My head feels so much clearer, and I feel like I can tackle whatever 2021 may bring.
Jessica Janssen Wolford is a mom and stepmom raising three kiddos with her husband, Eric, in Elkhorn. You can read more about her experiences on her blog, "A Step in the Right Direction." You can also follow her on Instagram at @jessicaljanssenwolford.