You play a key role in your child's physical fitness. This role has a major influence not only on their childhood, but it also influences how they will approach physical fitness in the future. After all, the habits we form in our youth make a difference when we get older. Kids who are inactive usually remain inactive as adults.
In addition to what we say, our children look at what we do. Actions speak louder than words so make plans for yourself before helping your kids. Create goals for the amount of time you will dedicate to fitness (not weight) goals and then share those goals with your children. Below are some tips to help.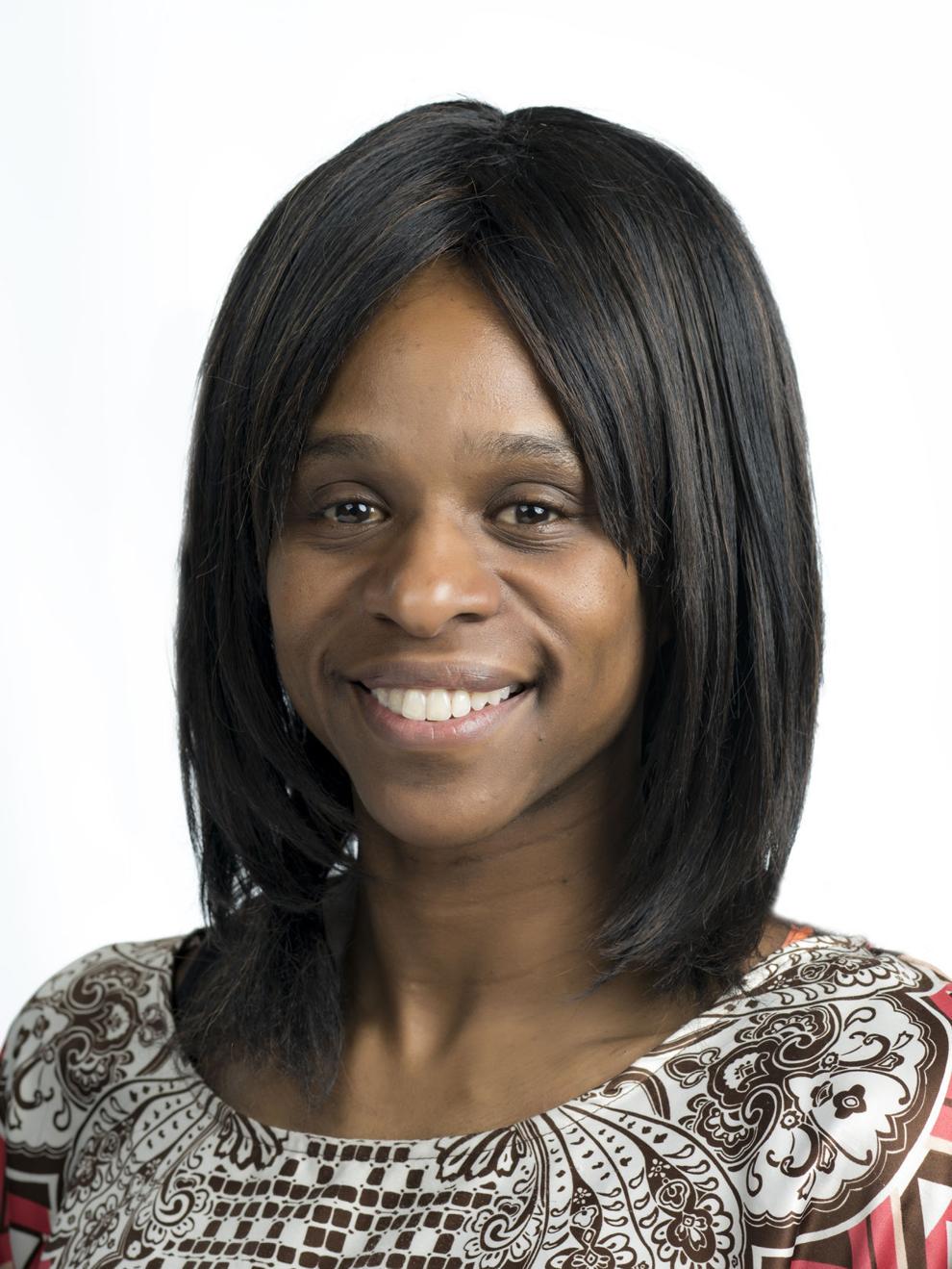 1. Take an active role and be involved in your kid's physical activities.
This doesn't meant your child has to be on a sports team. Although there are many benefits for being part of organized sports, they're not for everyone. Kids can play games such as tag, chase and catch; when appropriate, they can ride a bike or walk to activities such as over to a friend's house or to school; or do chores like mowing the lawn, vacuuming or gardening. Participate in these activities with your child or encourage and support them by offering positive praise.
If your child is involved in an organized sport, be a spectator. Leave your phone, work or book at home. Show interest! Try to show interest not only in their success but in their commitment to themselves and their team.
Help children choose an activity they are interested in. People are more likely to do things they enjoy than things they dread. If your child is not sure what physical activities interest them, try different activities out. There are many sport and game options, but household chores can be considered a physical activity also. Here are some options to try:
Whatever activity your child decides to do, mix it up, make it enjoyable and start slow. Start with 15 minutes a day and progress to an hour by increasing activity time by five minutes each week. Your whole family will be on their way to a healthy and active future in no time.
Angee (Henry) Nott is a former University of Nebraska track athlete who was a three-time Big 12 champion and a 10-time All-American. She was inducted into the Nebraska High School Sports Hall of Fame in 2010. She has coached track and cross country at Boys Town High School since 2004, where she is also an English teacher. She continues to empower her students to reach their potential on the track and in the classroom.