Whether we like it or not, we live in a day and age of technology.
Thankfully, my 9-year-old daughter doesn't care too much yet about technology in general. She doesn't ask to play video games or do iPad unless we're traveling. However, at friends' houses, she loves to ask "Alexa" questions which, in my mind, is completely innocent and fun to do with her friends. 
But many kids in her class already have smart phones or have use of a phone for times they stay alone or walk to a friend's house. While I want my daughter to have access to a phone to call us if she's at a friends house (or when she starts staying home alone for short periods of time), I don't want her to have access to the internet — especially when we aren't home.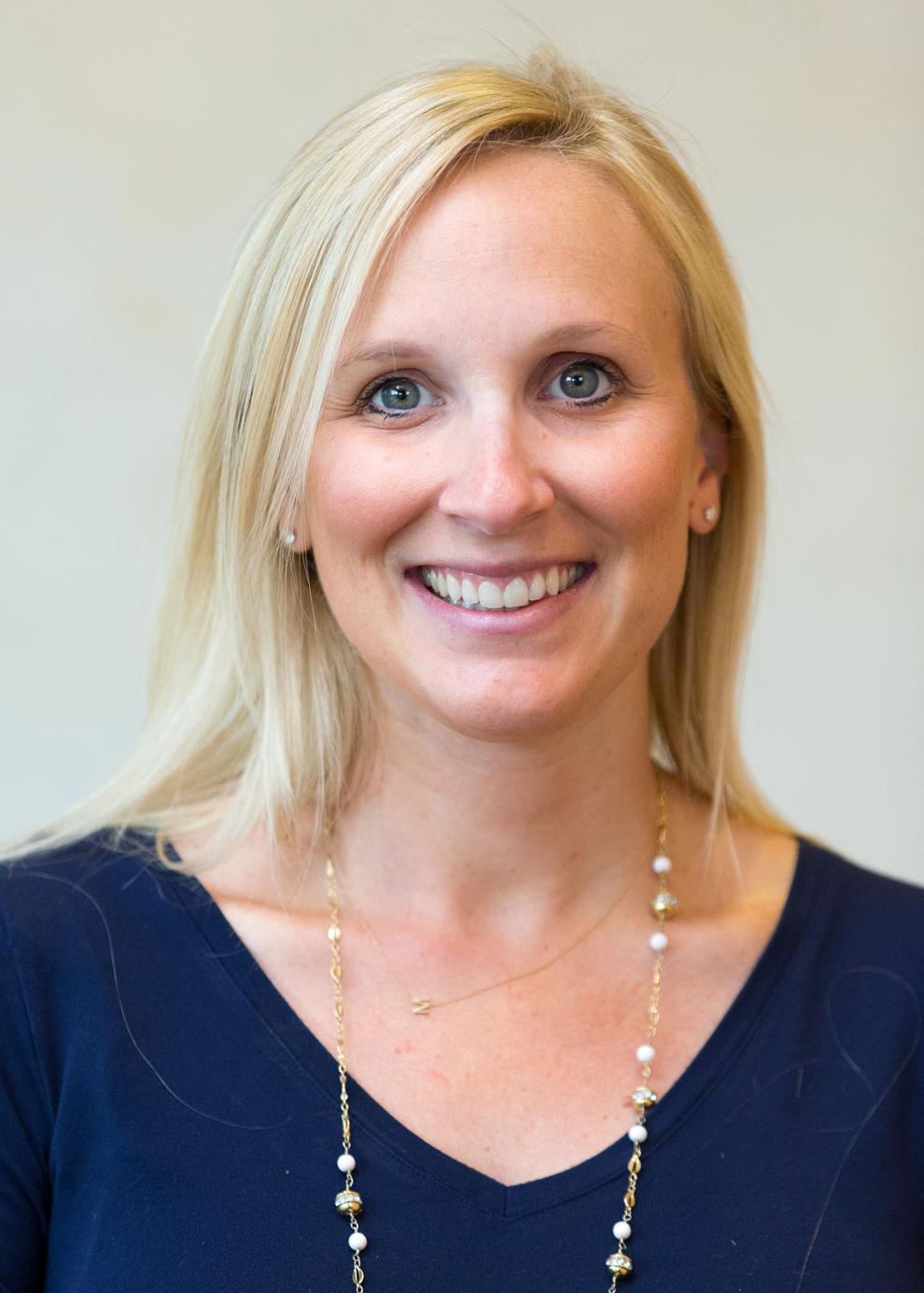 I know there are parental controls and ways to keep kids safe but I still don't like the idea of my child having their own smart phone at her age, it just isn't for us. I've joked that if I could get her a flip phone and she'd think that's cool, I would. But I worry that a flip phone would quickly become something she isn't interested in and would therefore beg me for a smartphone (which I have no problem saying no to).
So we came up with a compromise: a smart watch. We decided to get her the newest Apple Watch for Christmas and, truth be told, I'm a bit nervous. I have no idea if it was a great idea or a terrible one, but I'm sure hoping for the former.
With this new watch, I can use it to pair it to my phone instead of the her own phone (which she doesn't have). She has her own number, but I control all the apps on the watch. At her age, she can basically voice text people who I allow, make calls to people I allow, track her steps and look at the weather.
She thinks it's so cool and you know what? I do, too.
My hope is that this watch will allow her to stay connected in a way we are both comfortable with for the next several years. I love the idea that we can compromise on this and I'm hoping it buys me three to four extra years without a smartphone for her. Are we geniuses or completely out of our mind? I'll let you know in a few years.
Parents: How are you managing technology with your upper elementary and middle school kids?
Jaime Wyant is an Omaha native, wife to Bret and mother to Marin and Liam. She writes monthly for Momaha.com. Read more from Jaime here.