I started my writing career shortly after my oldest daughter was born. When she was 4, my career finally took off and became a full-time job. For 10 years, I worked around newborns, toddlers and little kids who needed room moms, preschool pickups and all the during-the-day attention.
During those first 10 years of publishing, I would wait to work until after the kids were all in bed. Often, I would write until the wee hours of the morning, fall asleep for a few hours, wake up and take care of school drop-off. Then come home and go back to bed while babies napped.
It was a blur of exhaustion and prolific writing as I pounded out 40 books in one decade. Although it's amazing that any of them made sense with that kind of schedule.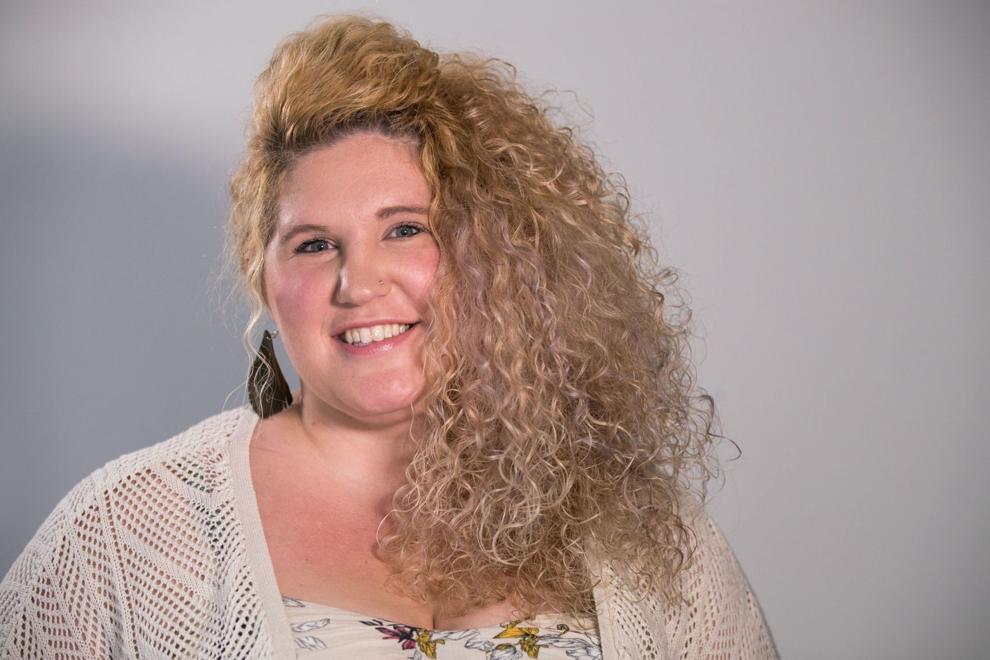 Still, I made it work. And as someone who's more night owl than early bird, the wonky schedule worked for my family and my career. Up until about a year ago.
With my oldest kids in their teens, two in elementary and one in preschool, activities, practices and commitments are taking up huge chunks of my evenings. I no longer have easy evenings of family suppers and quick bedtimes before I go to work. Now it's all hours of practices, games that go late, youth group commitments and more. My busy days are giving way to calmer, less scheduled daylight hours, while my nights are eaten up by constant activity and running around.
I still have the after-midnight hours open, but with so much going on, I can hardly keep my eyes open once we finally get home. It doesn't help that I'm also a decade older than when I first started out.
What would seem like a more normalized schedule — working during the day, hanging out with family during the evening, sleeping during the night — is actually a very hard adjustment for me. I spent 10 years learning to work when the house was quiet and had no fear of interruptions. During the day — and with a 4-year-old still at home — I am constantly interrupted and intruded on.
But more than that, it's been a massive transition for my brain. As a writer, I have generally never gotten work done during the day, so it's hard to convince my mind to get to work when it should. I find myself crawling into bed at night completely exhausted only to have to convince my imagination to shut off and go to sleep. It's ready to get to work and write something new. If only I had the energy to listen to it.
I know eventually I'll recalibrate and figure out this new schedule. Until then, I'll keep making minute progress and fighting the habits I fought so hard to make all those years ago.
It's not really about me anyway, though. I pursued a writing career because I knew it would let me stay home with my kids and be present for all their things. True, I was too naïve at the beginning to realize how much it would cost me to balance being a work-from-home mom. But, even a decade later, my mission hasn't changed. I want to be there at drop-off and pick-up, practices, games, plays, family suppers and even bedtime.
It just means I have to keep retraining my brain to cooperate with this new schedule.
One day soon, I'll have all the kids in school and my days will really open up. Until then, I'll keep squeezing in word counts and making painfully slow progress in a schedule that is more about my family than it is about me. And when I think about it, even though so much about how I do what I do has changed, what I do and why I do it hasn't changed at all.
Rachel Higginson is a married mom to five kids. She is a New York Times and USA Today bestselling author who has received a Utopia Award for Best Contemporary Romance and Penned Con Award for Best Novella Series. She lives in Omaha.