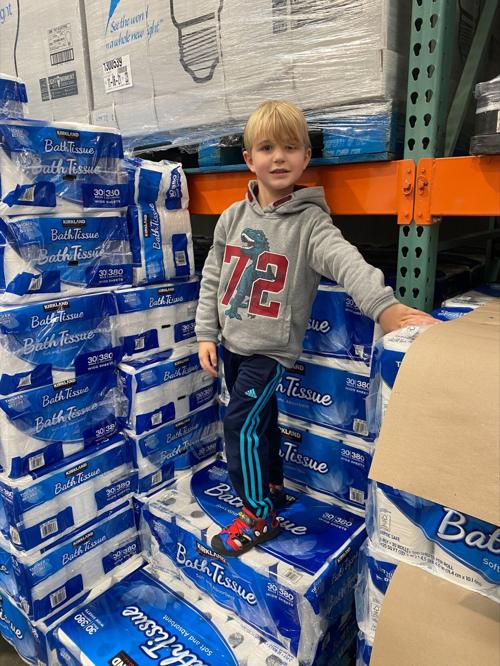 At lunch with friends the other day, the conversation turned towards our kids — per usual. But this lunch, we focused specifically on our boys, including the struggles they were going through, the new behavioral issues we are suddenly facing and, inevitably, their wardrobe.
With six boys between the three of us, we all agreed helping boys find their "style" is difficult. My friends continued to go on about where they're shopping, what successes they've had recently and how they love their boys' budding stylish choices. I sat back and listened.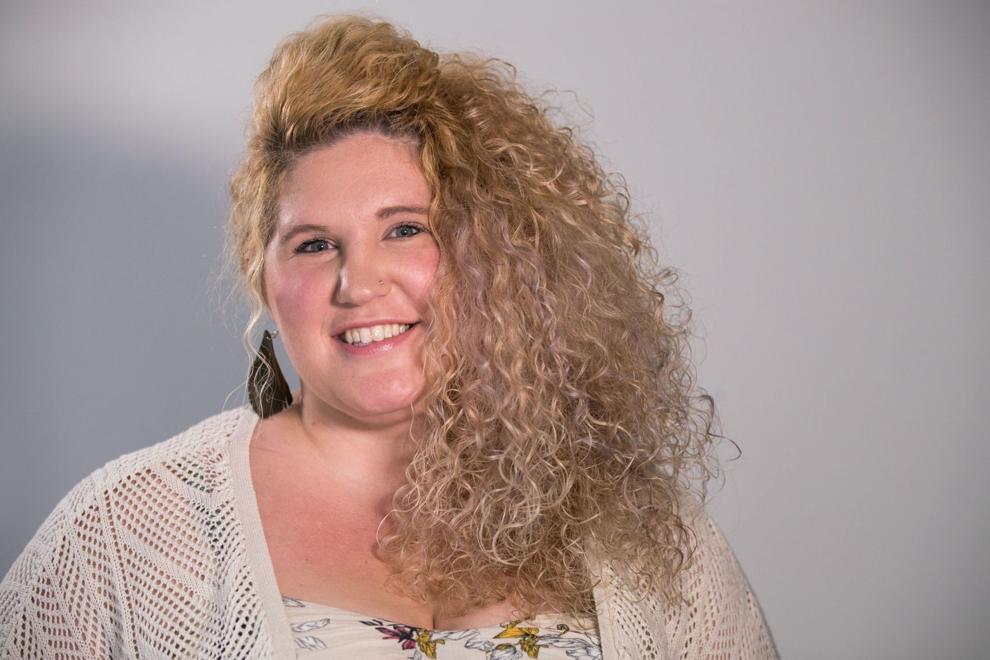 Why? Because helping my boys dress has become a thing of the past. Somewhere in the middle of five kids, I stopped caring about style, matching outfits and trendy looks. This has never been more obvious than in my 4-year-old, Saxon.
For a long time, Saxon refused to even try to put his own shirt on. There was a time not that long ago where he claimed he couldn't even look for his own shoes. He needed someone else to do it for him. Being the last in a line of kids happy to spoil him rotten probably didn't help. But I was genuinely worried I'd still have to put his socks on for him in middle school.
Enter preschool. It did the thing it's designed to do — grow him up. I'm not a big fan of midday school pick ups, but I have to admit preschool has given Saxon a sense of independence. And I love it.
He's gathering life skills that will set him up for success going forward. In just those few short hours away from home and me, he's learning how to take care of himself, get what he needs on his own and voice his own opinions.
Oh, and dressing himself. Being 4 he's not at all worried about what matches, what's seasonally appropriate or if his socks are clean or dirty. But because he can and will do it all himself, I'm not complaining.
Recently, he matched a Christmas sweater with worn sweatpants, bright yellow socks and too-big sandals. This is a common theme for him — sweatpants and sweaters, socks and sandals, underwear bunched at the back of his pants because they're on backwards, shoes on the wrong feet, etc. The list goes on. But if he's not complaining, I'm not going to either. I happily sent him on his way to school, proud that he managed to do it all himself.  
Sure, preschool and all those other strangers we meet on errands during the day might think he looks crazy, but his clothes are one less thing for me to deal with and he's proudly taking ownership of this necessary daily task.
The rest of it will come. One day soon he'll be old enough to figure out which shoe goes on which foot. In just a little bit longer, he'll care if his clothes match or his underwear is on the right way. When he brushes his hair, it will actually make a difference. And eventually he'll figure out that layering sweatshirts over long-sleeve shirts over T-shirts just makes you hot. The minute details are all things that happen naturally as we start to care what other people think or just get a general sense of wardrobe and style.
But until then, I'll take the needed extra few minutes every morning to work or get the other four kids out the door for school and let him continue to dress himself. Besides, if nothing else, these wild outfits make excellent memory-making pictures to look back on.
Rachel Higginson is a married mom to five kids. She is a New York Times and USA Today bestselling author who has received a Utopia Award for Best Contemporary Romance and Penned Con Award for Best Novella Series. She lives in Omaha.