Like a lot of things this year, Christmas is going to be a little different in 2020. But the silver lining of a global pandemic is it can put a lot of things into perspective — like a fresh appreciation of people and experiences over things and stuff.
This, in turn, makes holiday shopping look and feel a little differently this year, too. Many people are foregoing the packed stores for the safer option of shopping online. But just because you are letting your computer do the browsing, doesn't mean only big online companies are your only option. Here's a list of some thoughtful and, for the most part, small business or locally-sourced gifting ideas.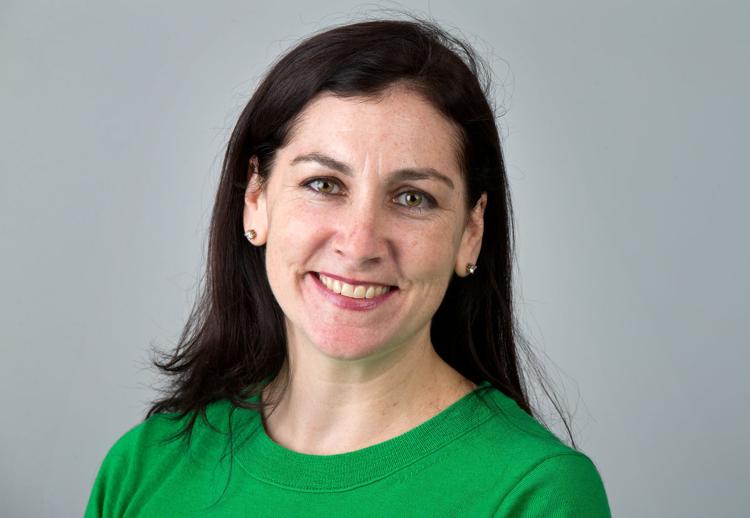 1. Support the little guy. Supporting local vendors or small businesses can be essential to their survival — now more than ever. So instead of jumping on Amazon, maybe that book or toy you were going to buy can be just as easily purchased locally. To top it off, many smaller vendors have gotten quite internet savvy this past year, so you can still do your holiday shopping from the comfort of your own couch.
2. Museum memberships. Places like the Henry Doorly Zoo and Aquarium, the Omaha Children's Museum or the Durham Museum count on visitors to keep their programs running, and this has been a tough year for a lot of those non-profits. But 2021 promises to be a better year and I have a feeling people are going to be really looking forward to getting out and doing things. So gift the loved ones in your life access to the fun and help out your favorite institutions in the process.
3. Monthly subscriptions. If the kids in your life are anything like my son and daughter, they absolutely love getting mail. So why not spread out that holiday excitement by giving them the gift of a monthly subscription? And subscriptions aren't just for magazines anymore (though there are still plenty of those, like Highlights, Cricket Media or SI Kids and more for just about every interest). Whatever the kiddo in your life loves — reading, crafting, cooking, STEM projects, etc. — there is a something for everyone. You could check out KiwiCo. or Cratejoy for ideas on monthly box drops.
4. Family night fun. This has definitely been the year for making the most of being home all the time, so think about treating the whole family with an evening of entertainment. Get some gift cards from their favorite local eateries — and don't just think dinner. Don't forget to add in a little sweet treat in the form of a gift card to a yummy bakery or ice cream shop. As for entertainment, consider puzzles, games (ofo the board and/or video variety) or maybe even a subscription to a streaming service like Disney+ or HBO Max. Packaged together, these ingredients are all you'll need for a fun night in.
However you choose to give and celebrate, may this season gift you with the blessings of a happy and healthy holiday.
Molly Cavanaugh of Channel 94.1 FM's Big Party Show in Omaha is a mom to two children living in Chicago. She writes twice a month for Momaha.com.