‌Most dogs have significant excess energy to burn off throughout the day, along with natural instincts for retrieving, chewing and pouncing. Plus, bored dogs can become destructive dogs.
Owners can help satisfy some of these active drives with interactive dog toys.
Here are five things to consider when shopping for one, plus recommendations on three interactive dog toys to try.
Interactive dog toy considerations
One option is a puzzle-style gadget that a dog must manipulate to access a hidden treat. Owners may want to start out with an easy puzzle and slowly increase the level of difficulty. A snuffle mat, where kibble is hidden within the squares of a cloth mat, is a popular choice.
Other toys are automatic, designed to interact with the dogs independently, allowing them to chase, pounce or retrieve.
The size and design of the toy should be compatible with the size of your dog. Smaller pieces can be a choking hazard to large breeds, and some puzzle toys may be too big for smaller breeds to enjoy. Look out for exposed metal or other sharp edges.
Supervise your dog while they're playing, to prevent injury or malfunction.
An interactive dog toy should be made from durable materials because dogs will instinctively chew or dismantle them. They should also be easy to clean between play sessions since they may eventually hold treats again or spend time in communal areas of the house or yard.
Features like flashing lights, squeakers and electronic noises can offer the dog some positive reinforcement or attract attention during playtime. Keep in mind that a dog may become bored of a toy after a while.
Basic puzzle toys or balls can cost up to $15, while more complex versions retail up to $30. Advanced interactive toys such as ball launchers or "smart" games can cost $100 or more.
3 interactive dog toys to try
iFetch Too Automatic Ball Launcher Dog Toy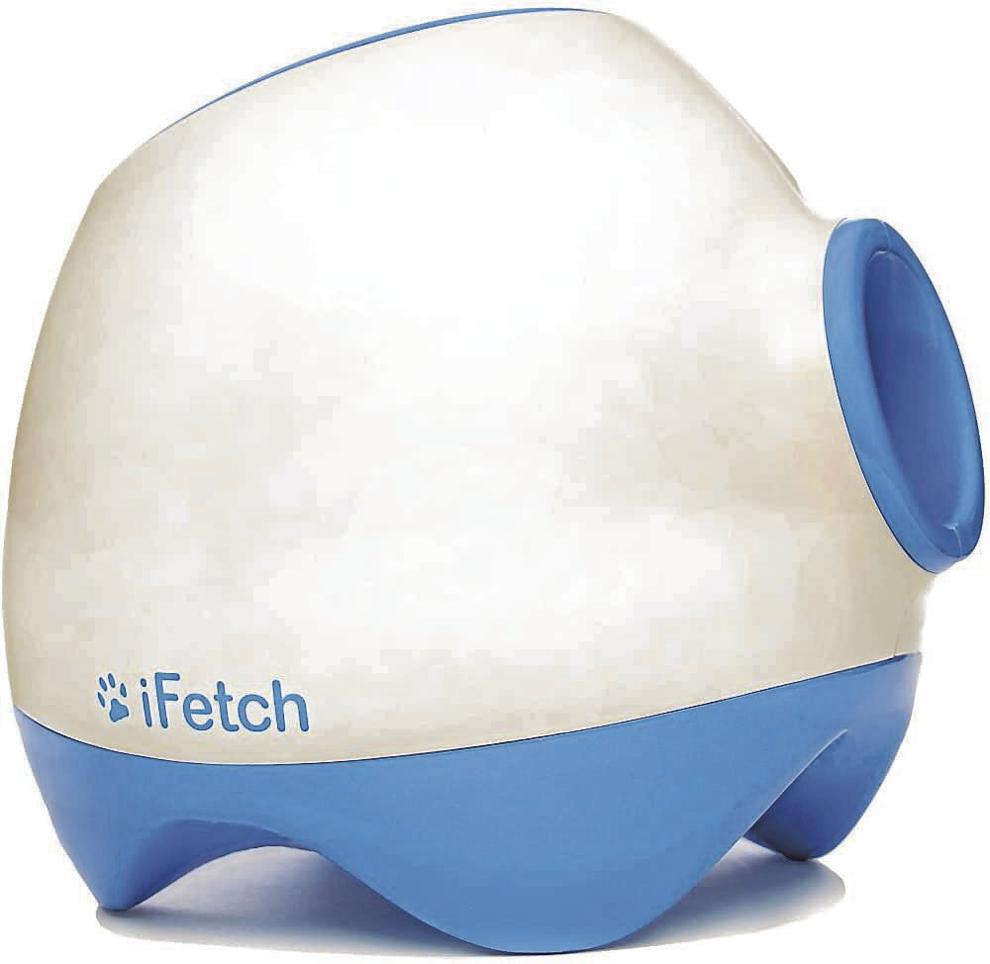 Larger dogs with strong fetching urges will enjoy this iFetch machine, and their owners will enjoy watching the fun. Dogs can learn to load it, but the balls can jam unexpectedly. You can adjust the throwing distance on the nearly silent launcher, and get 250 tosses per full charge. It's on the expensive side.
Outward Hound Nina Ottosson Interactive Puzzle Game
This puzzle toy is ideal for intelligent breeds who need a mental and physical challenge. Treats can be hidden under the bone pieces, and the toy is suitable for all ages and breeds. It's easy to maintain between play sessions, but owner supervision is essential, especially with "chewers."
KONG Jump'N Jack Dog Toy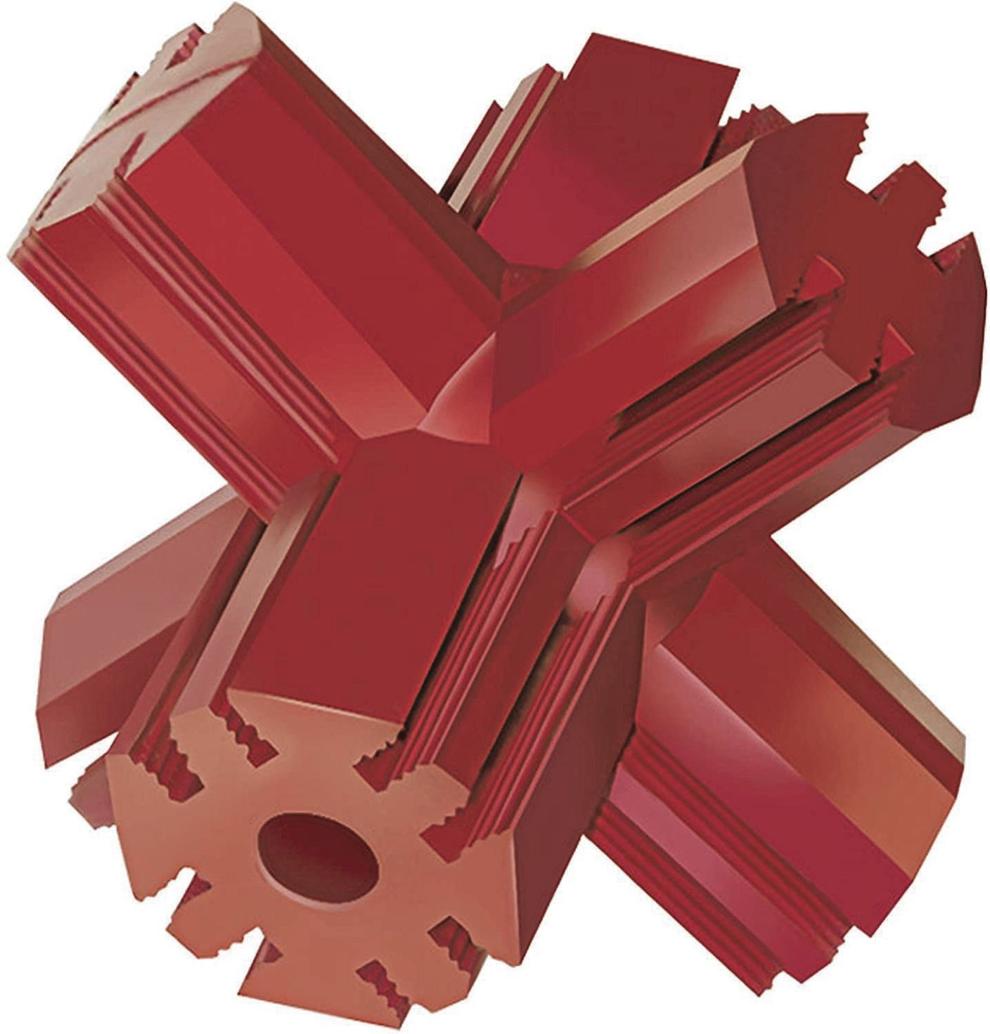 This durable rubber toy encourages safe chewing. Available in three sizes, this toy is designed to hold food treats for discovery and helps remove plaque through chewing. It remains stable during fetch, but it's not rugged enough for aggressive dogs.
Recommendations are made independently, but we participate in affiliate advertising programs that may pay us commission if you make purchases at Amazon.com and other linked retailer sites.
BestReviews researches, analyzes and tests products to recommend the best picks for most consumers.