Omaha's Bohemian Cemetery, established in 1883, is the final resting place for about 7,500 souls.
They include notables such as Sen. Roman Hruska, construction company founder Charles Vrana and others who played a part in the development of the city.
And many not quite so widely known, but still deeply loved.
Like Louis and Mildred Rusek, Louis and Frances Rusek and Joseph and Emilie Kuncl.
They are the parents and grandparents of three native Omahans who have formed a new group to raise awareness of the cemetery and gather funds for its maintenance and beautification.
The Friends of the Bohemian Cemetery, founded by Vicky Rusek Palmisano, Matthew Rusek and Jana Rusek Klacyzinsky, recently sent letters to about 50 households, hoping to spread the word and spur donations.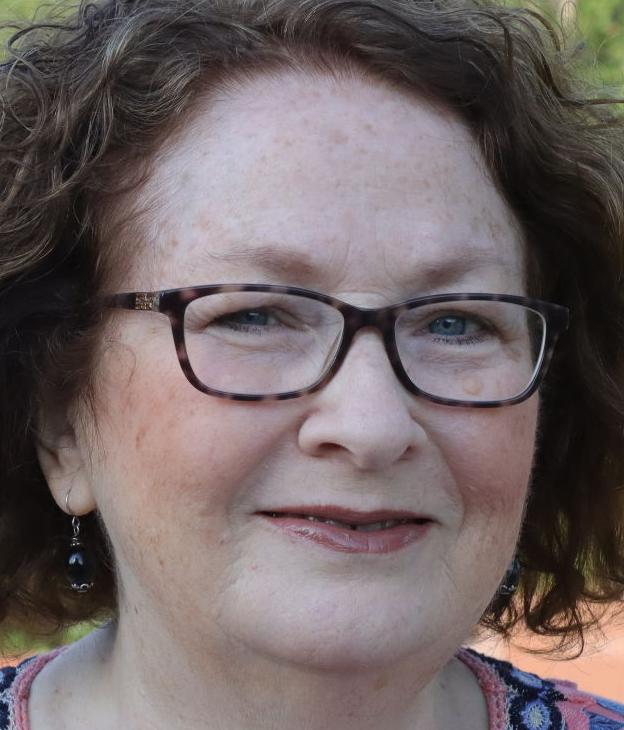 "We plan to connect with as many people as we can," said Palmisano, the group's unofficial spokeswoman.
"Improving communication is the big thing," she said. "We need to play the game, connecting people with relatives of Czech and Slovak heritage (who might say), 'My best friend from sixth grade says her cousin Patrick will be interested in this ...' "
The group, which has its first board meeting Saturday, has several plans to spruce up the cemetery, so fundraising will come next. Many projects don't get tackled because the cemetery has only one paid employee, the caretaker.
Palmisano said trees need to be trimmed and removed and roads need repair. They plan to sponsor a cleanup day this fall.
"Last week, in that big wind we had, lots of branches fell," she said. "There are still branches at the side of the road that need to be picked up."
The siblings are running the group through the Midlands Community Foundation in Papillion rather than applying for nonprofit tax status on their own.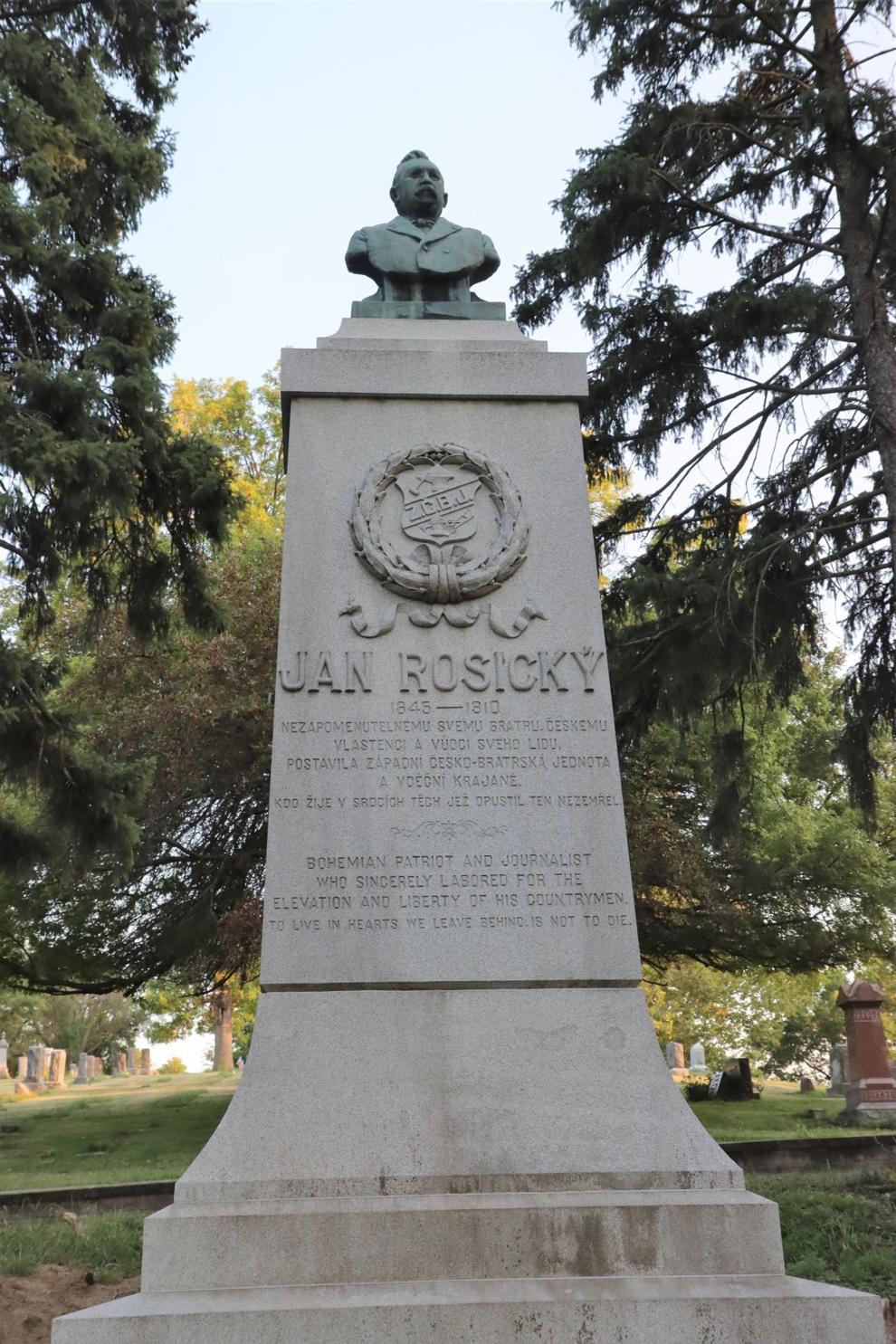 The cemetery is owned and operated by the Bohemian Cemetery Association, said John Yirak, its president. Anyone who has purchased a grave or a site for burial urns — or has spread ashes in the cemetery's scattering garden — is a member.
Yirak said it takes about $75,000 to operate the cemetery each year.
The primary source of income is burial plot purchases (including places for ash-scattering and urns) and grave opening and closing fees.
And, like all cemeteries, it is required by law to put $100 from each purchase into a perpetual care fund, which also can be supported by donors. The law stipulates that cemeteries can't touch their fund's principal; only income from interest and dividends is available for cemetery operation.
Yirak said that income usually doesn't amount to much, although a generous donor recently bolstered the fund.
So far, Yirak said, the association has been able to cover yearly expenses through revenue and other investments without loans, but costs are going up and the money is dwindling.
"There are things that need to be repaired and enhancements that could be made," he said.
The Ruseks have been visiting the cemetery since the early 1960s. Their family was rooted in the Bohemian neighborhoods of South Omaha — one grandfather was a milkman for Roberts Dairy, delivering in what now is called Little Bohemia with a horse-drawn cart. Palmisano said at least one sibling still visits the cemetery each week.
When their dad died several years ago, they asked the association if they could plant a tree near his gravesite, and it was approved. When Mom died in 2018, they planted more trees, and regularly visit the cemetery to water them.
Palmisano said she's sure many families with loved ones at the Bohemian Cemetery aren't aware they can make such enhancements near graves. That's one reason she wants to connect with as many people as possible.
If you wander the cemetery, a green expanse on a hill near 52nd and Center Streets, you'll see a lot of familiar names: Hulac, a family known for its car dealerships; Pipal, as in Pipal Park; Richard Svehla, a noted physician.
There's even a World War I spy — Charles Steiger — buried there, Yirak said.
"It's a who's who of Omaha," Palmisano said.
And, said Yirak and Palmisano, there's room for more. And now everyone is welcome, with or without Czech or Slovak heritage. The cemetery has so much unused space that the Omaha Beekeepers Club has a garden and education site there.
The Friends also hope to spruce up the cemetery's main gate area with American, Czech and Slovak flags and more trees. The cemetery, across from a supermarket and tucked behind fast-food places and a nail salon, isn't very visible.
Palmisano said she hopes the group, which isn't officially tied to the cemetery, can engage young people with Czech and Slovak relatives and provide long-term support, making "in perpetuity" more than a slogan.
"We don't want to be the sustainer," she said. "We want to be the enhancer."
Photos: Omaha streets and how they got their names
Dodge Street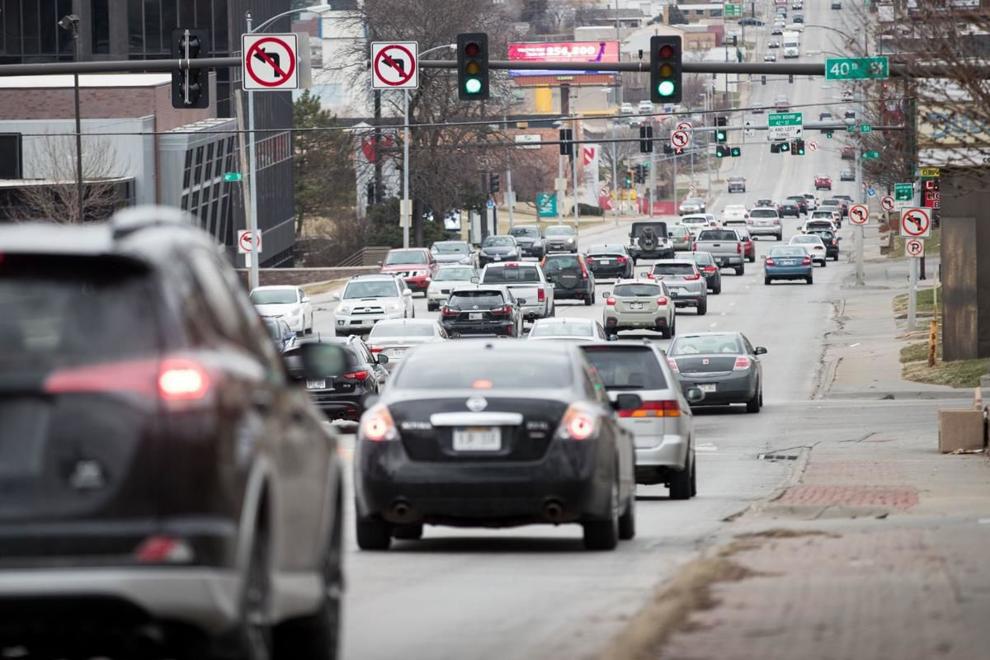 Jones Street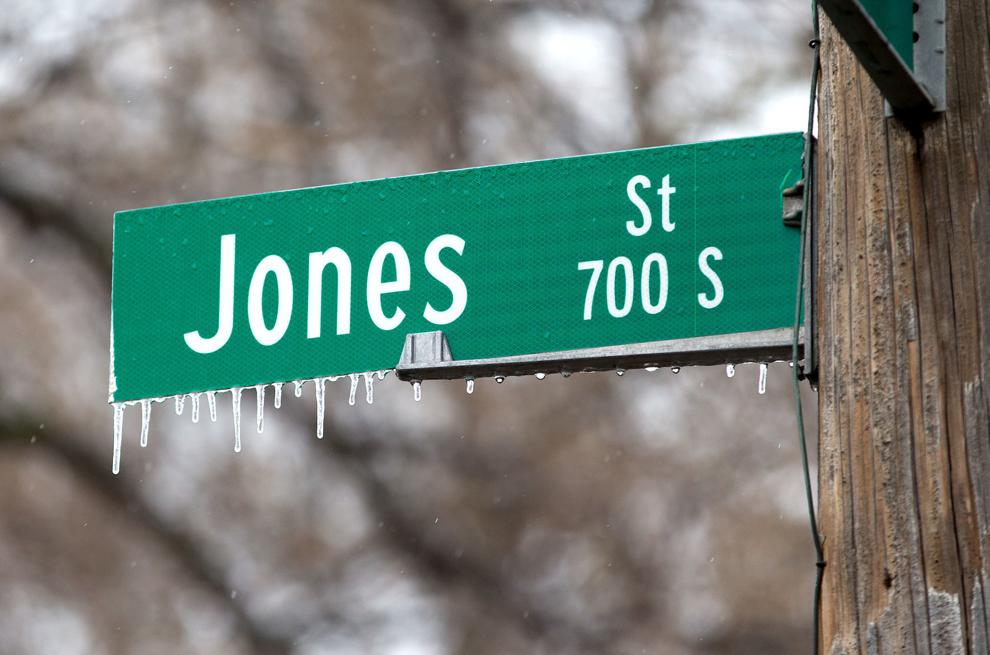 Johnny Rodgers Street
Capitol Avenue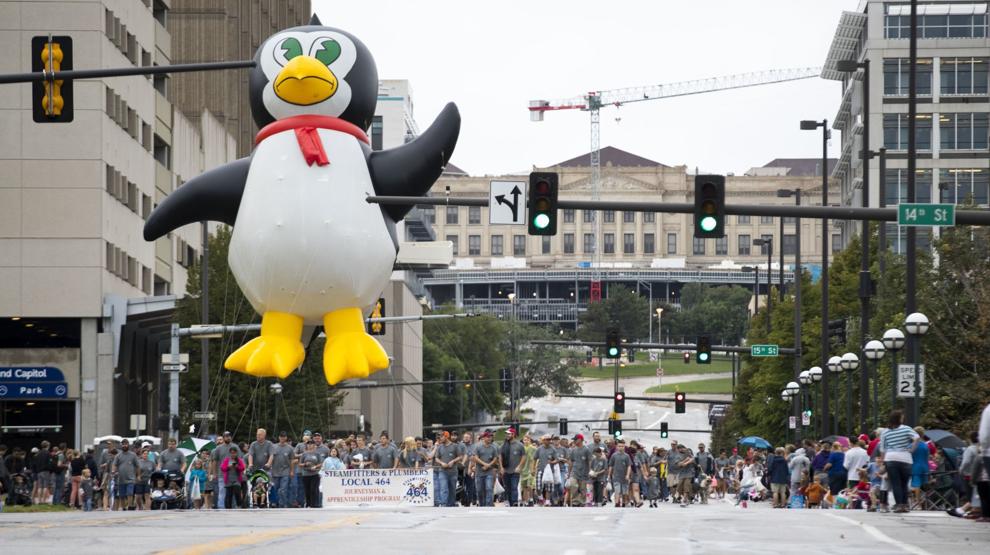 Mike Fahey Street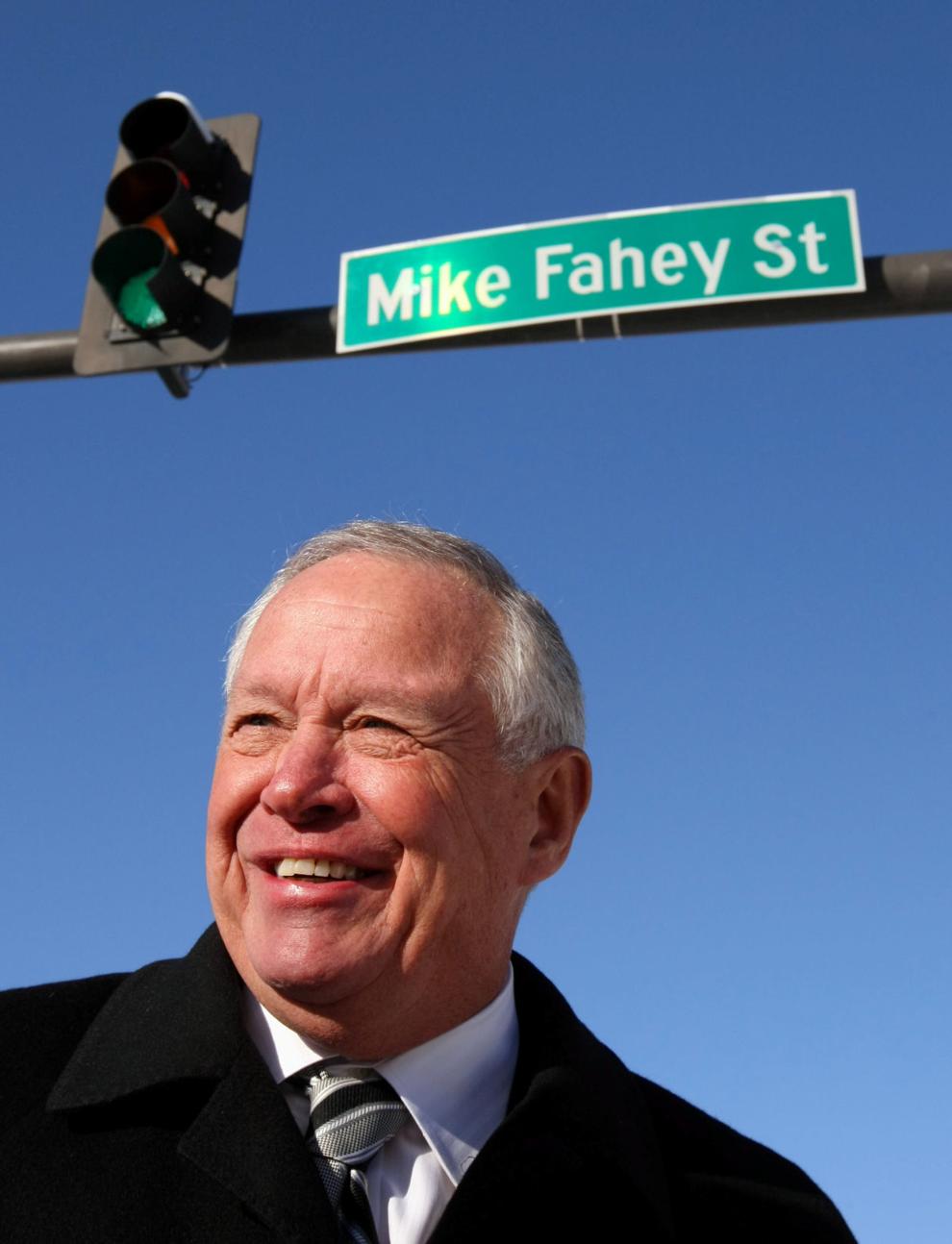 A.V. Sorensen Parkway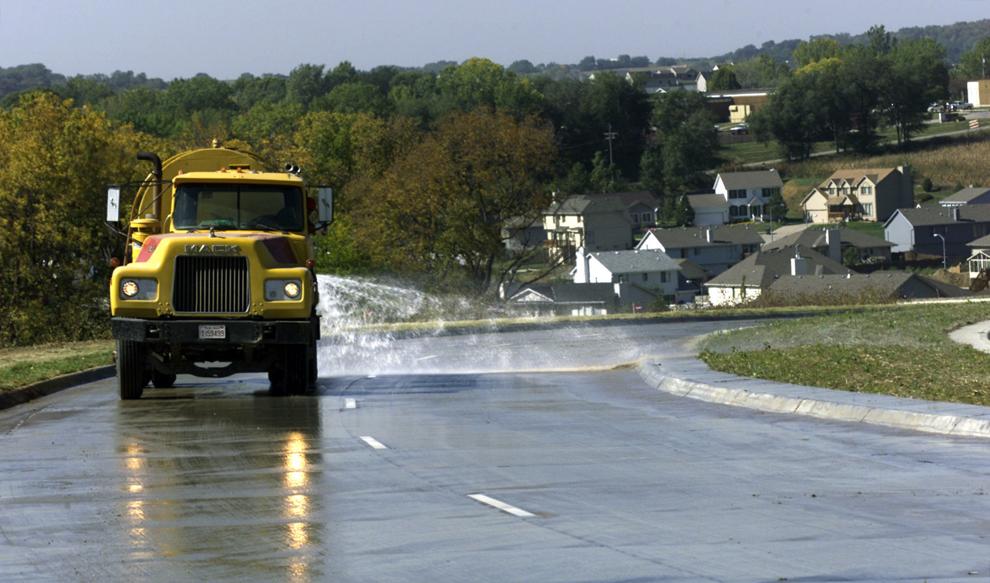 Farnam Street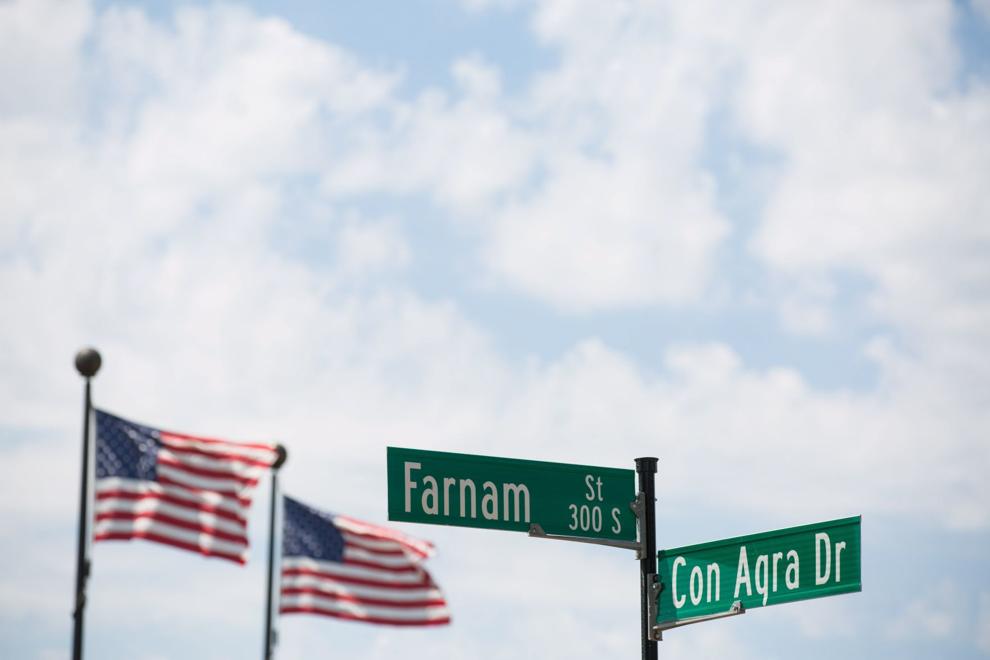 Bob Gibson Boulevard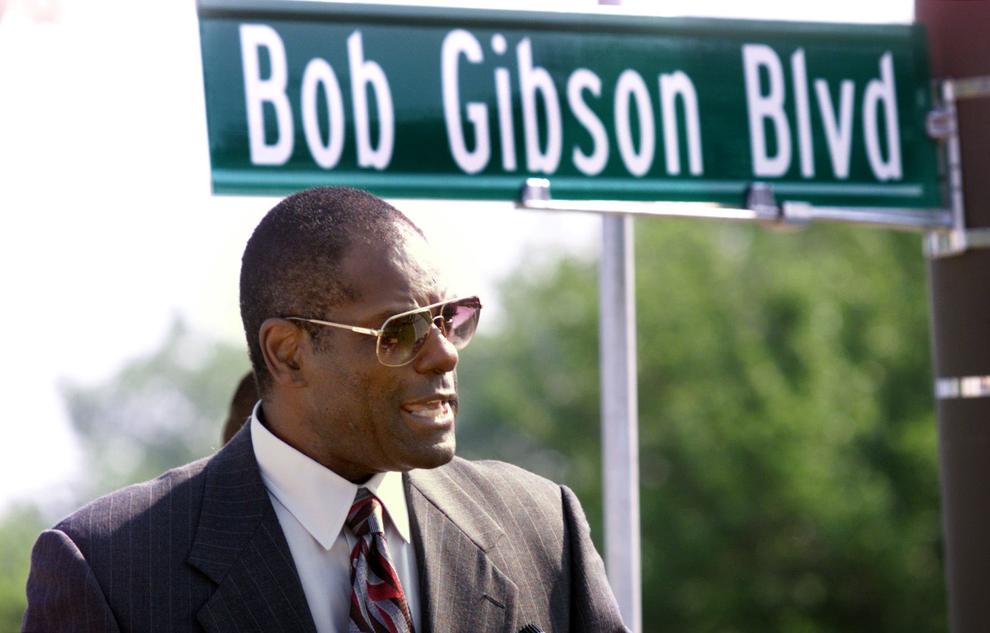 Neal Mosser Boulevard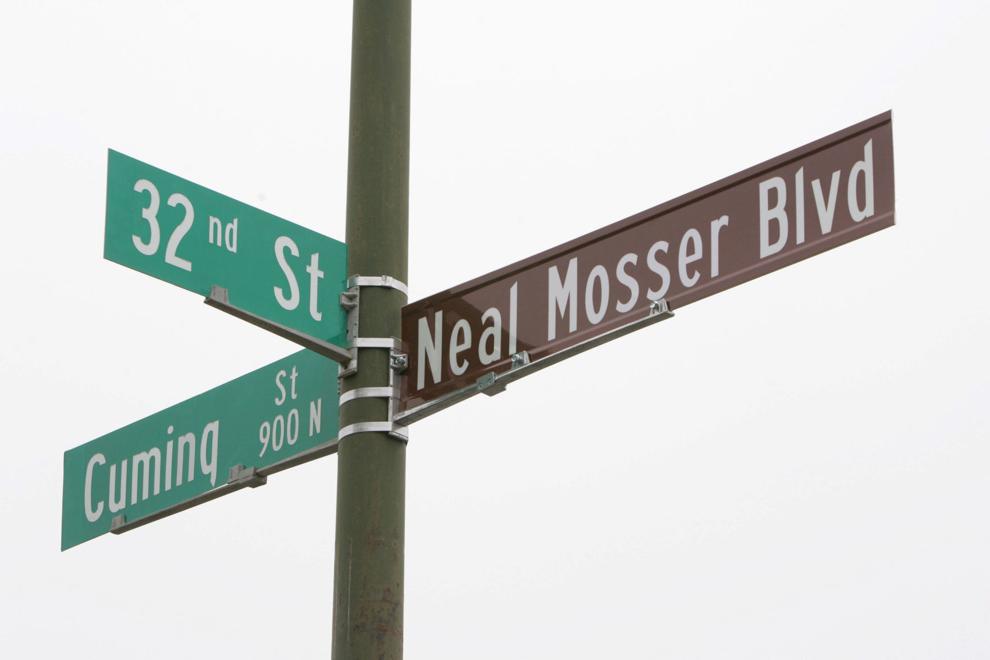 Bud Crawford Street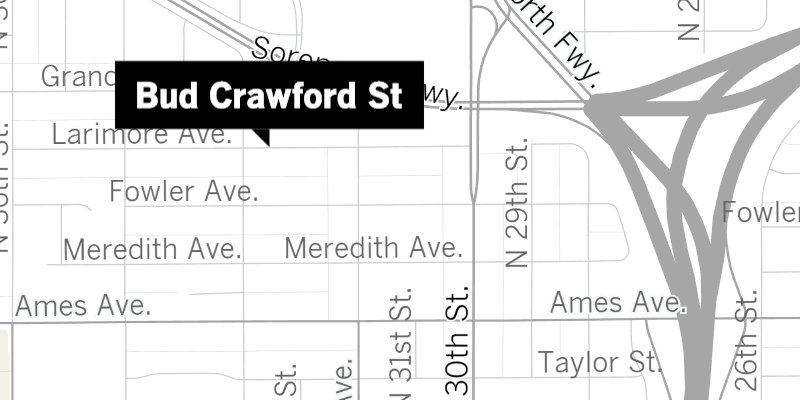 Millard Avenue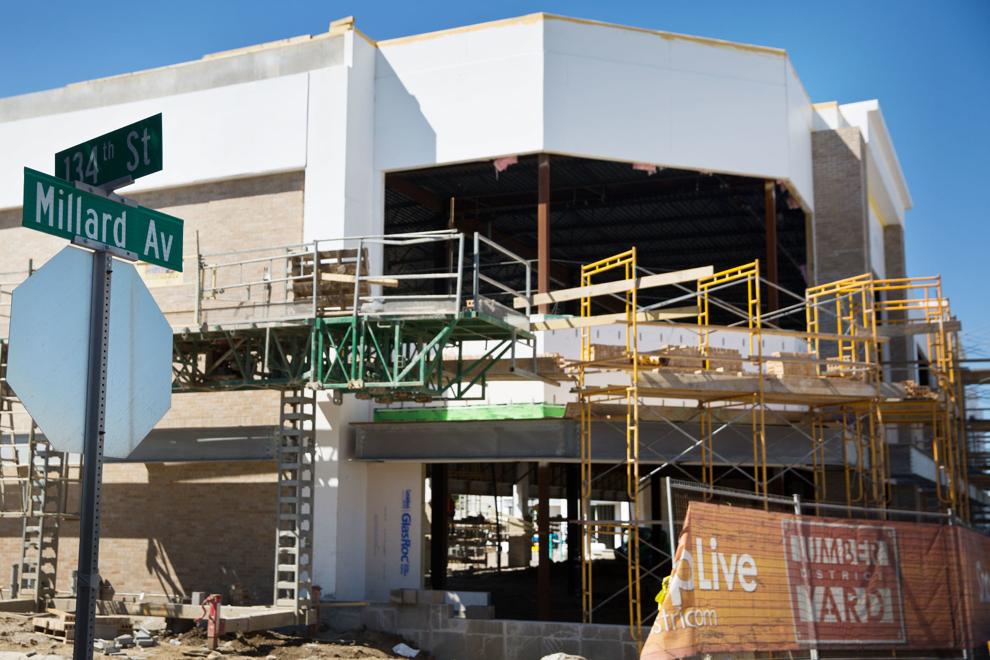 Carol Van Metre Lane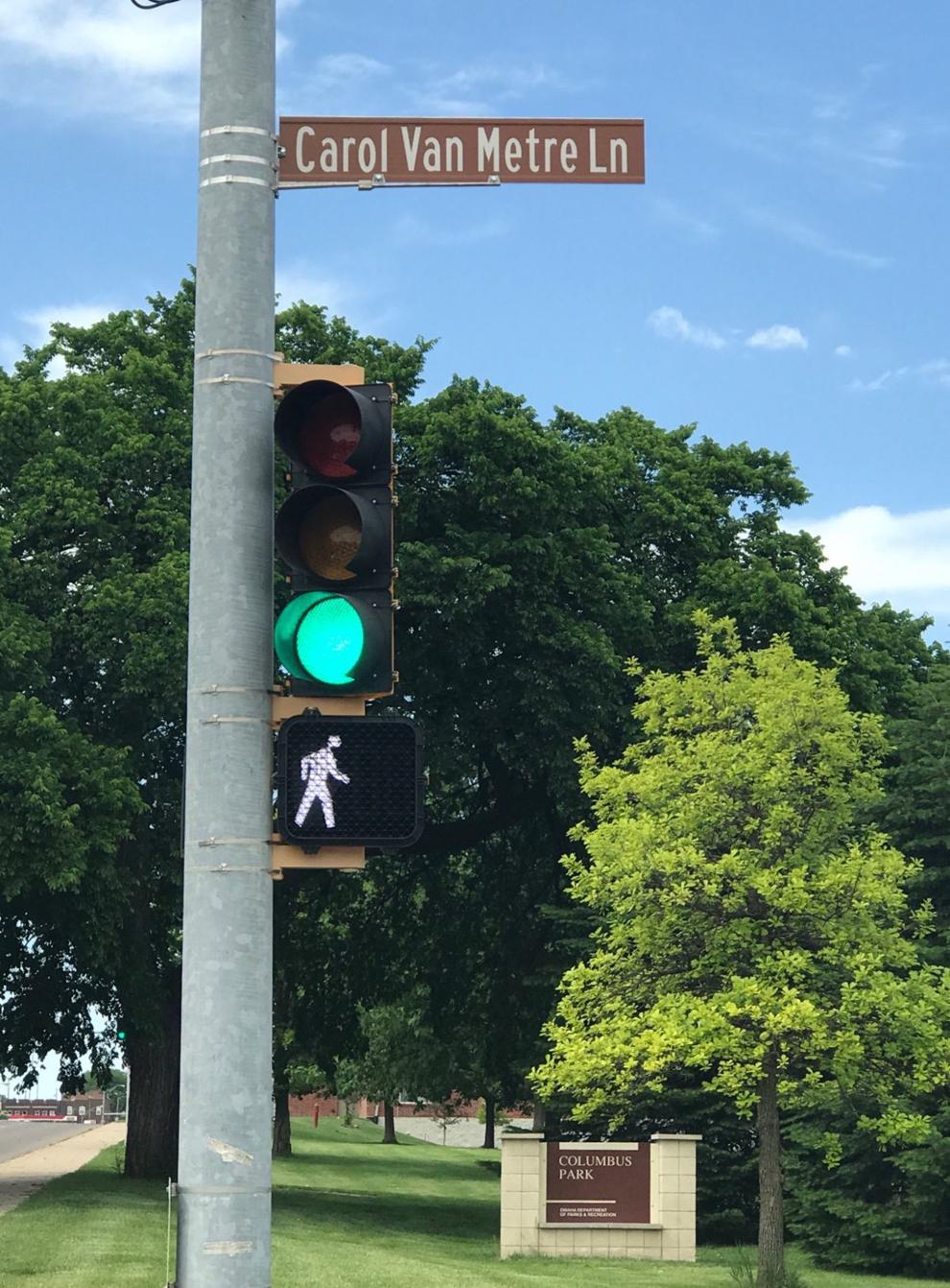 College World Series Avenue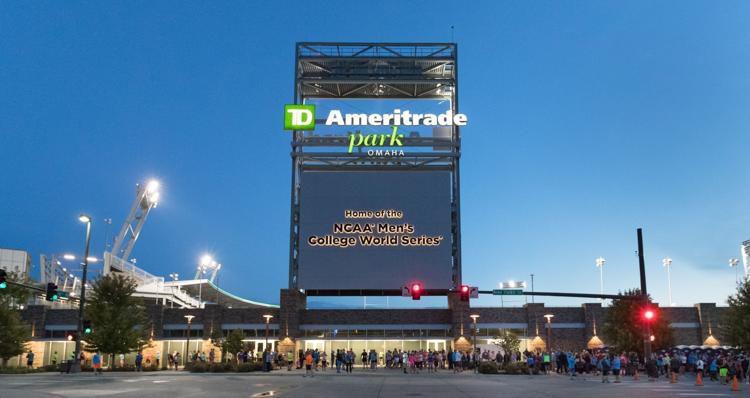 Dave Rimington Street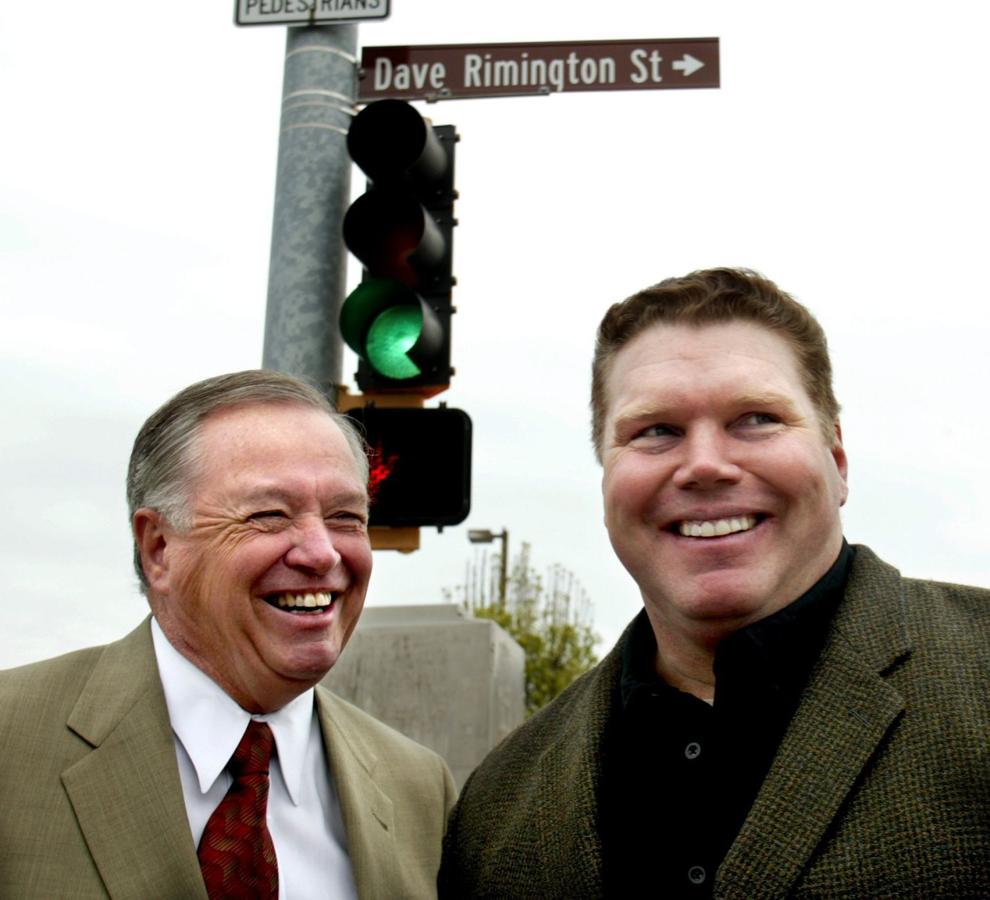 Boyd Street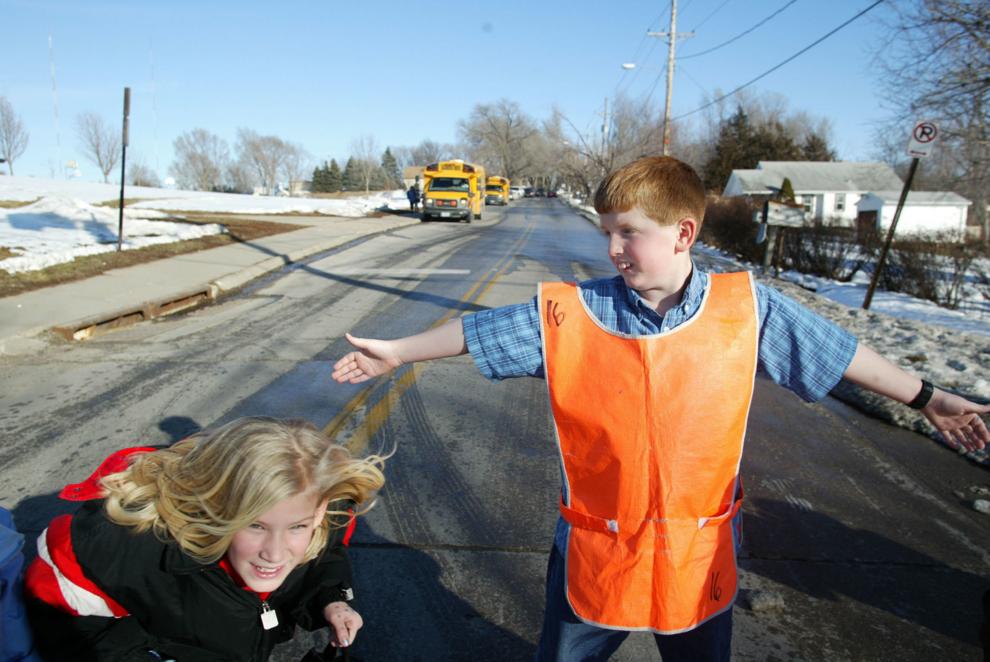 California Street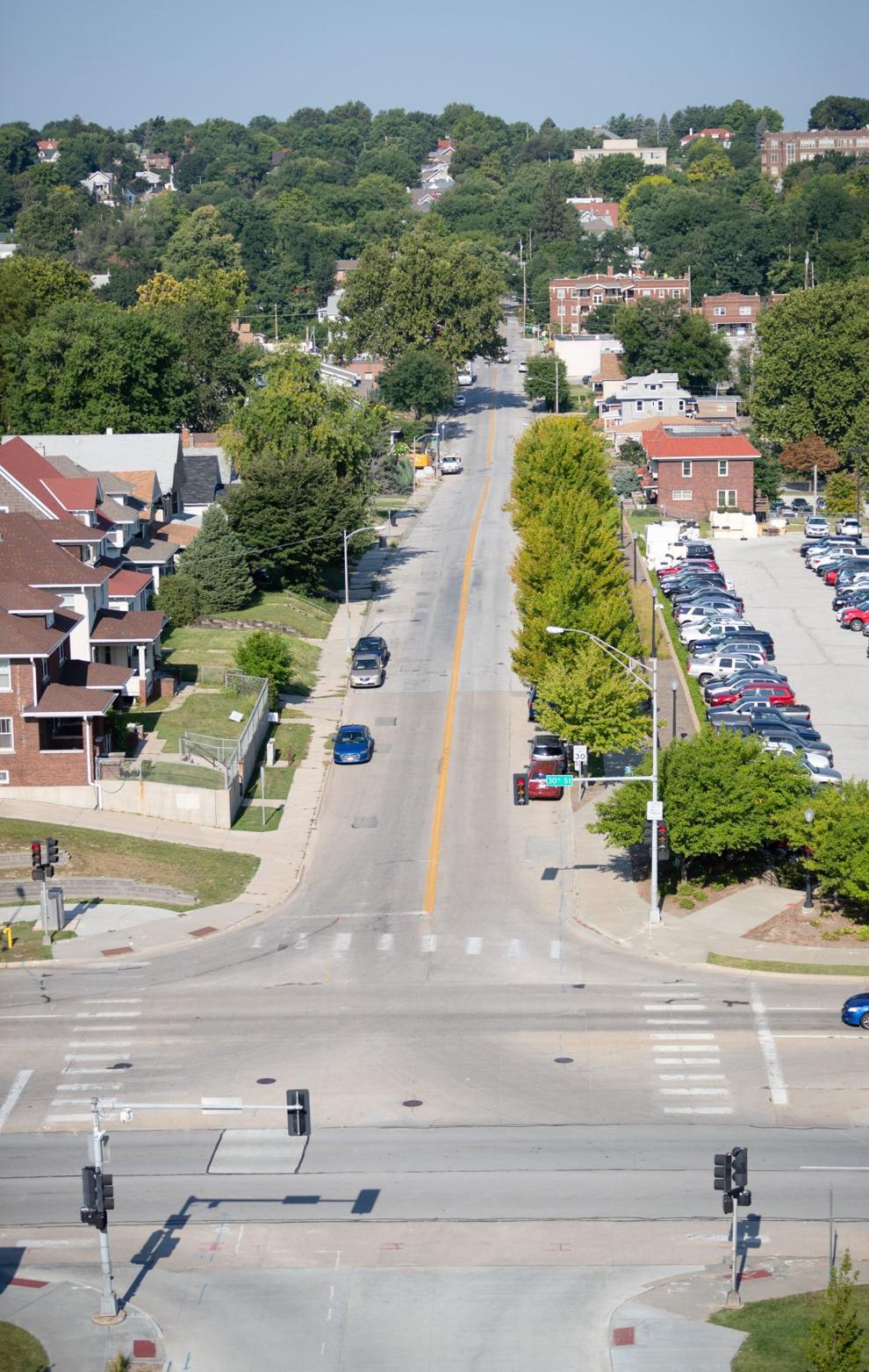 Cuming Street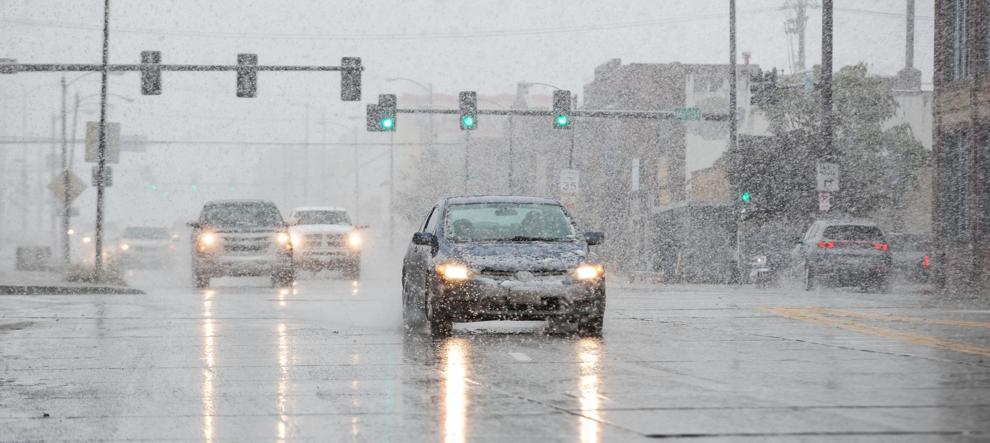 Harney Street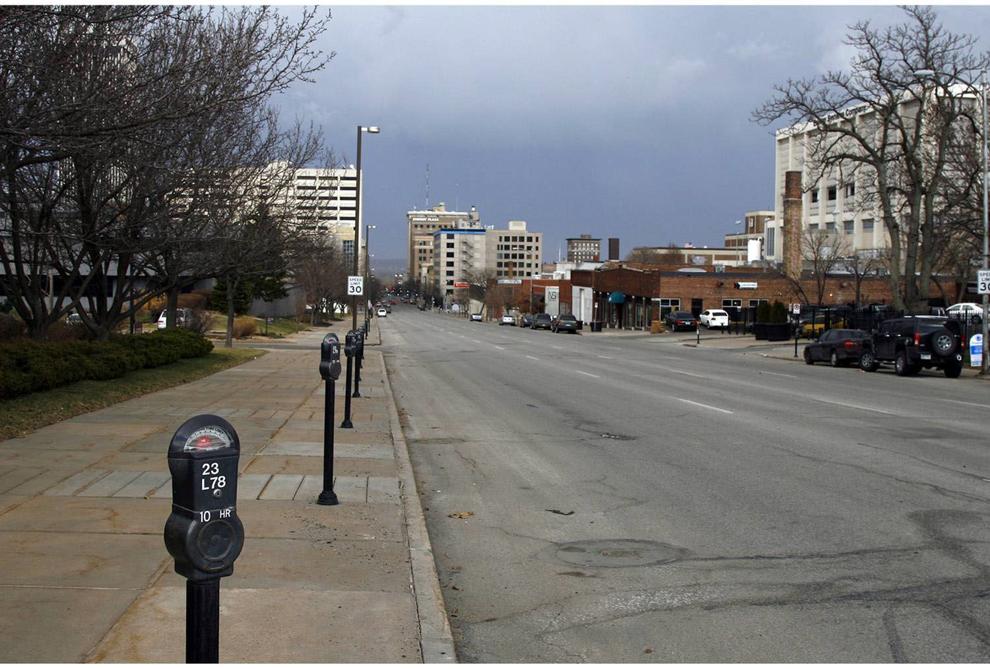 Kyle Wayne LeFlore Street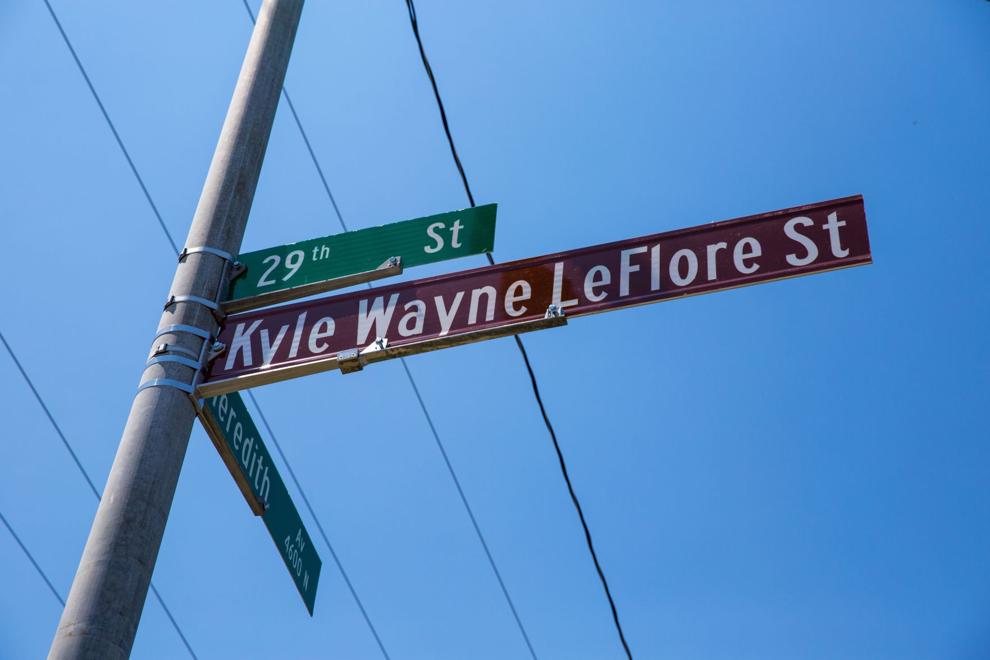 Marlin Briscoe Way
Military Avenue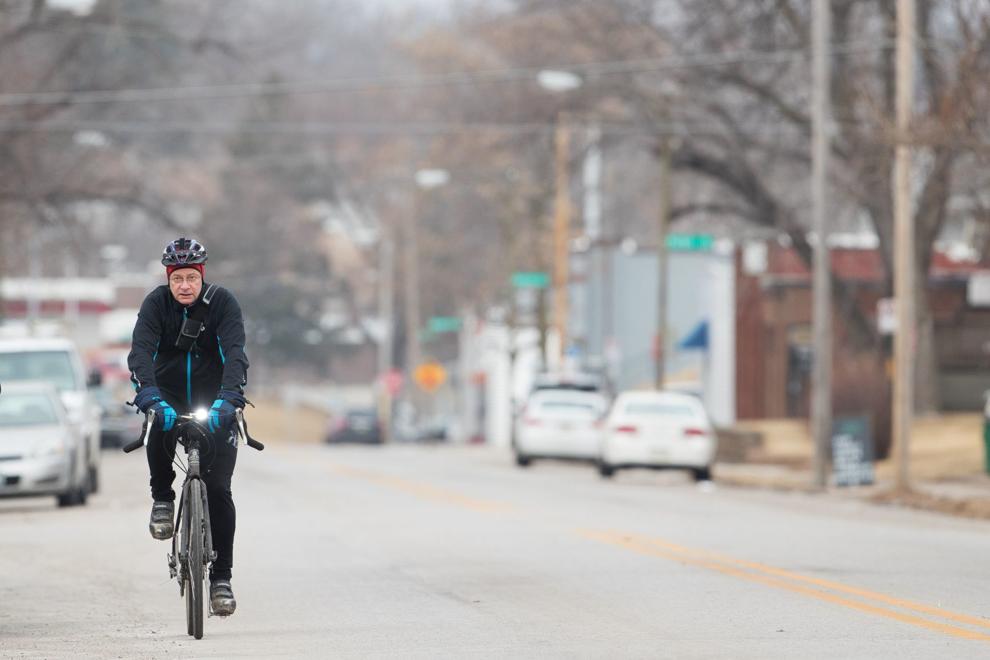 Minne Lusa Boulevard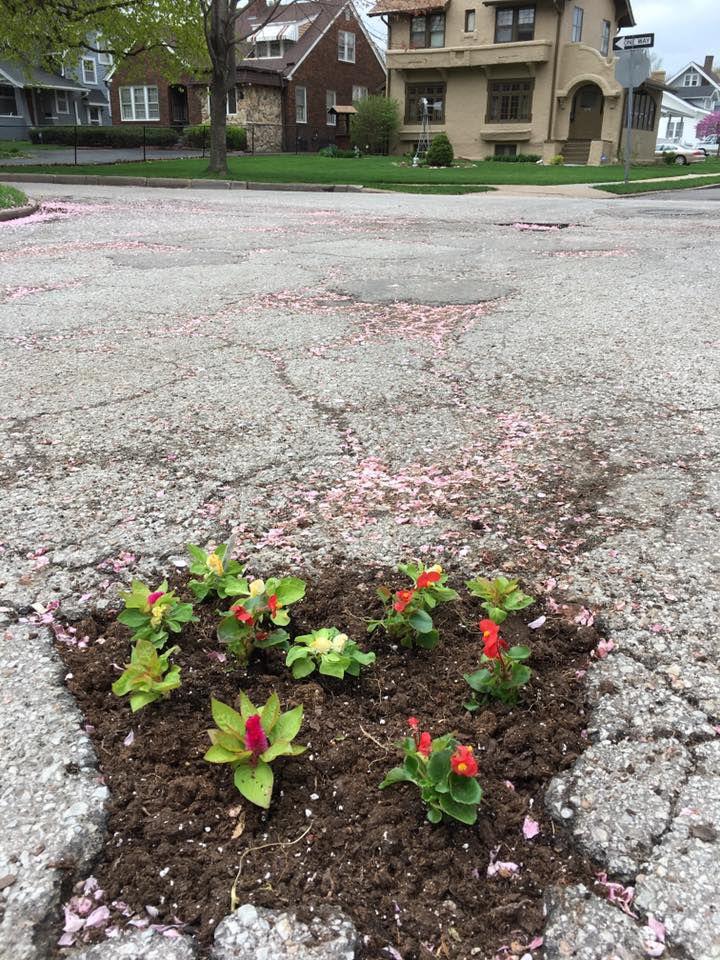 Paxton Boulevard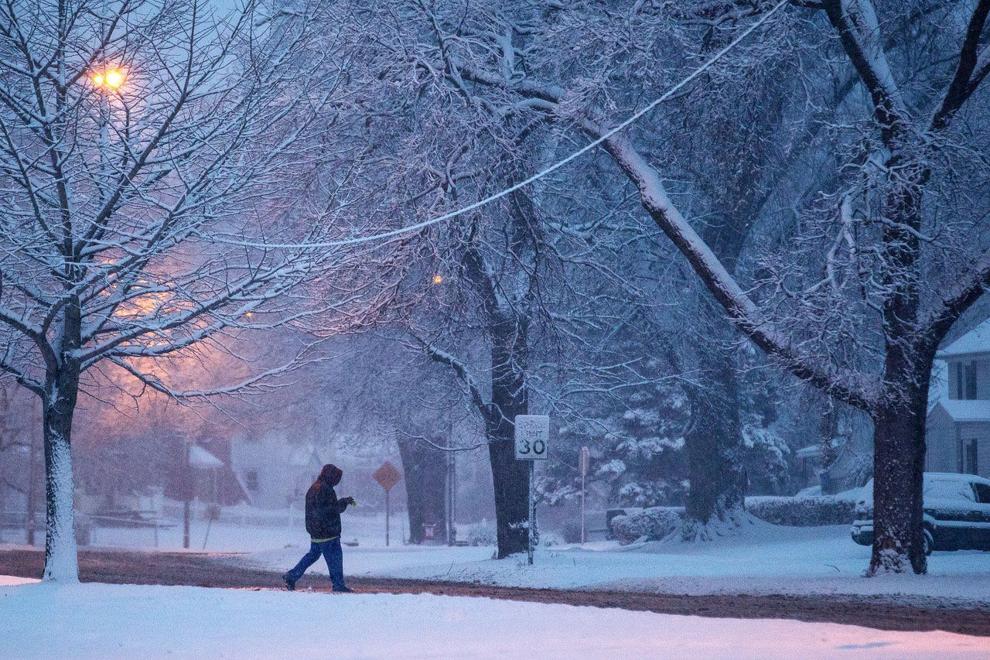 Poppleton Avenue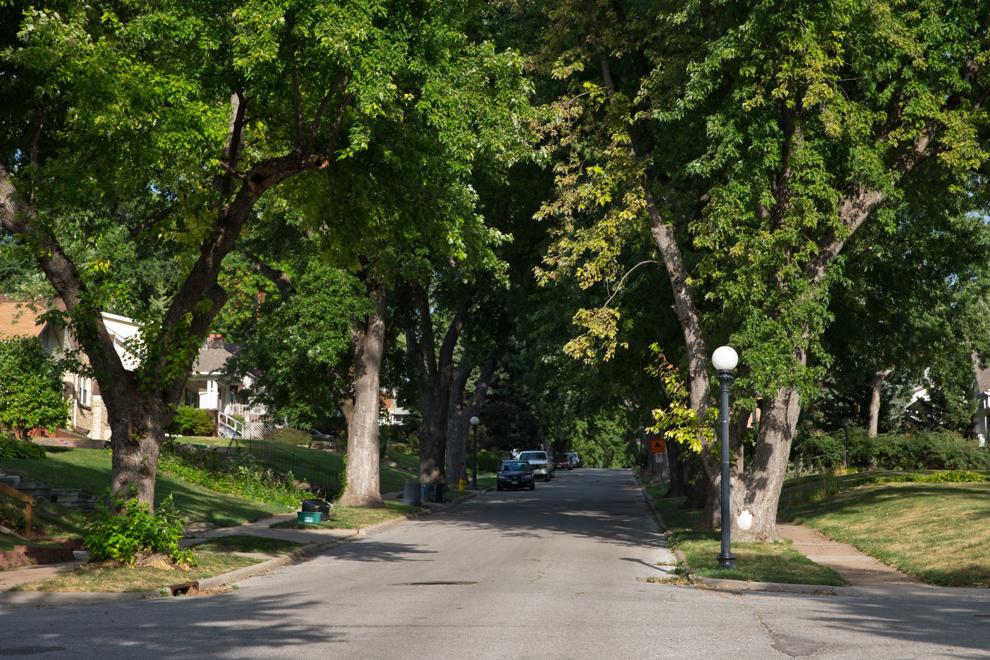 Saddle Creek Road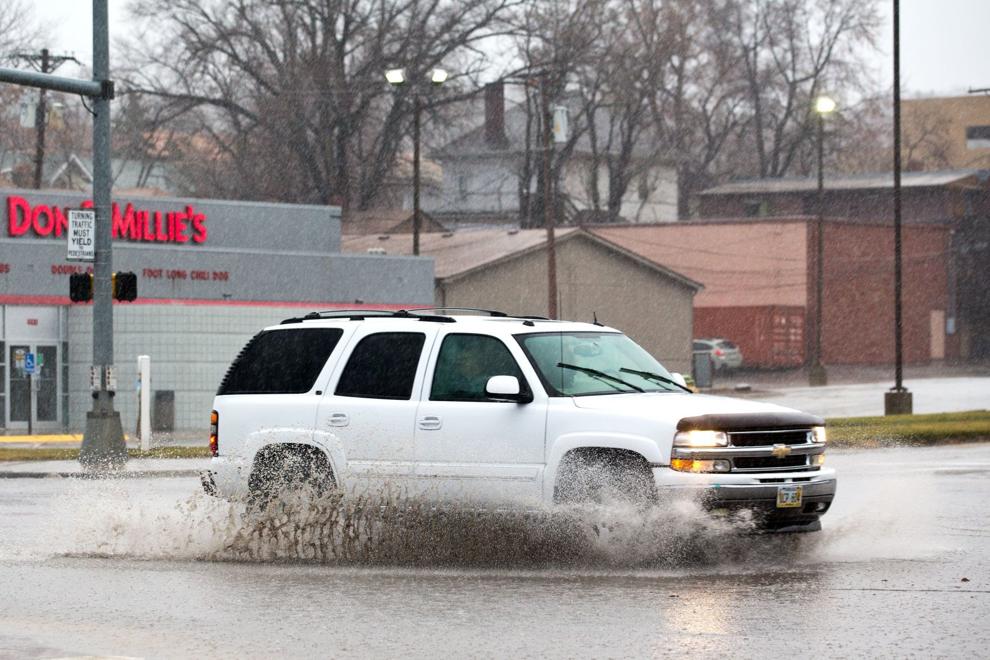 Woolworth Avenue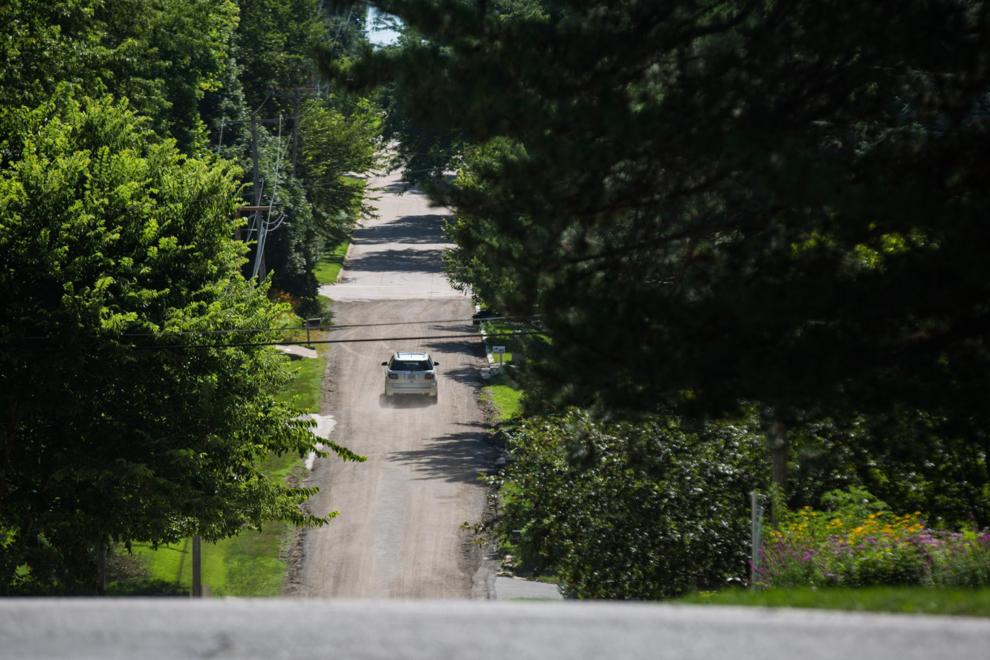 Fred Astaire Avenue