This is a tale of two Nick Petrows.
The first one came to America from his native Greece in 1895. It's doubtful he ever had heard of a place called Nebraska when he hoisted his bag on his shoulder and came ashore at Ellis Island.
Petrow was about 13 years old at the time. Greeks in New York described a thriving Greek colony in Minneapolis, so the youngster made his way across the country and got a job selling sweets and sundries from a fruit cart. His four younger brothers came to America at a similarly tender age, and three of them settled in Fremont, Neb.
Reports from a younger brother led Nick to abandon the increasingly competitive streets of Minneapolis for Fremont's better opportunities. In 1903, he and his brother John rented a building and opened Petrow's Fremont Candy Kitchen. It was a confectionery, specializing in candy, fruit, soda pop and other sweets, but also newspapers, cigars and sandwiches.
Nick Petrow moved to Omaha two years later and opened a similar store called the Crystal Candy Co. at 16th Street and Capitol Avenue. In 1917 he added Candyland, located in the Brandeis department store.
After a fire gutted the Fremont Candy Kitchen around 1930, Nick's brothers moved across the street and opened Petrow's Cafe, a Fremont landmark for more than 30 years.
Nick was also ready to get into the restaurant business. He sold his two downtown Omaha businesses and poured all of his resources into a restaurant called the Sunset Tea Room at 49th and Dodge Streets. His timing couldn't have been worse. Not only did the Depression make it tough to establish a new business, but a two-year project to widen Dodge Street stranded his storefront behind construction barriers. By 1934, Nick had run out of operating capital and gave up the business.
It hurt to lose everything, but Nick had started from scratch before. He partnered in two restaurants during the next decade, and in 1945 he went back into business for himself with an ice cream stand shoehorned into a shack at 42nd and Leavenworth Streets. The shack had a round roof, so he called it the Igloo.
Five years later he was able to buy property at 60th and Center Streets, where he converted an A-frame gas station into a diner. He reused the sign from his previous location by painting "Petrow's" over the word "Igloo." The result was barely legible, but it didn't prevent locals from discovering the place. Nick Petrow had finally found his spot.
Fast forward more than 40 years to 1992, when Nick Petrow's grandson – also named Nick Petrow – came back to Omaha to run the family business. The younger Nick had done his best to break out of town and escape the restaurant business. He earned an engineering degree and worked jobs in Sioux City, Kansas City and Texas.
When his wife was expecting their first child, his mother began dropping not-so-subtle hints that his father would soon be selling the business ... unless Nick wanted to take it over.
Nick had worked at Petrow's throughout high school, so he knew what he was getting into when he accepted the offer. His dad, Chris, helped with the transition, then stepped back after 35 years at the helm.
The legacy is displayed in oversize photos throughout the restaurant, and Nick points at them as he talks about his grandfather, whom he never met.
"He died the year before I was born, but I've heard the stories, " he says. "For example, his daughters were pretty ladies, and lots of guys would come in and sit at the counter just to talk to Betty and Helen. Grandpa used to run them out with a meat cleaver."
Now Nick's daughters – ages 16, 14 and 12 – work in the restaurant. In this family, history seems to repeat itself, so Nick knows what to expect next.
---
Omaha Dines: Here are the city's 38 essential restaurants
Stella's Bar & Grill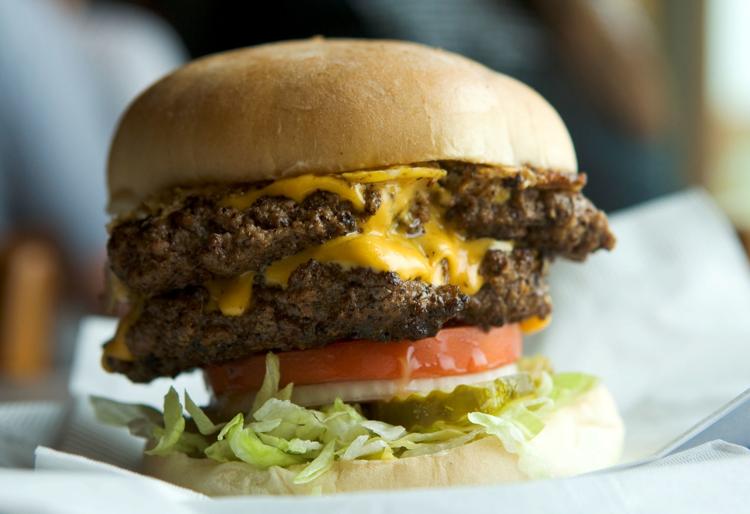 UMAMI Asian Cuisine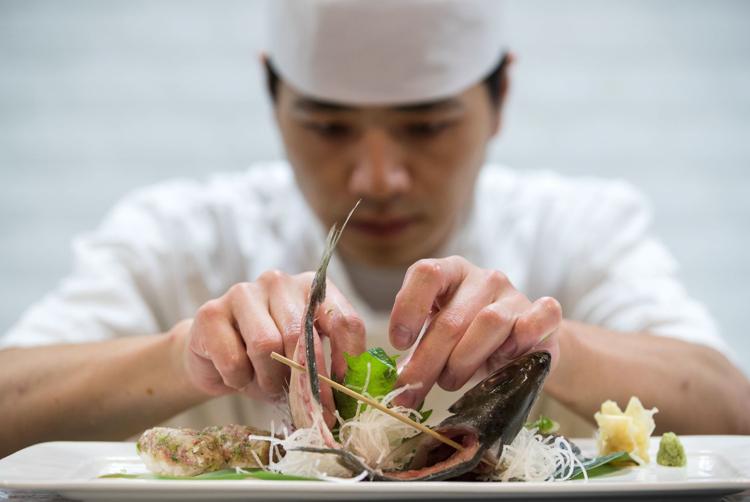 Le Bouillon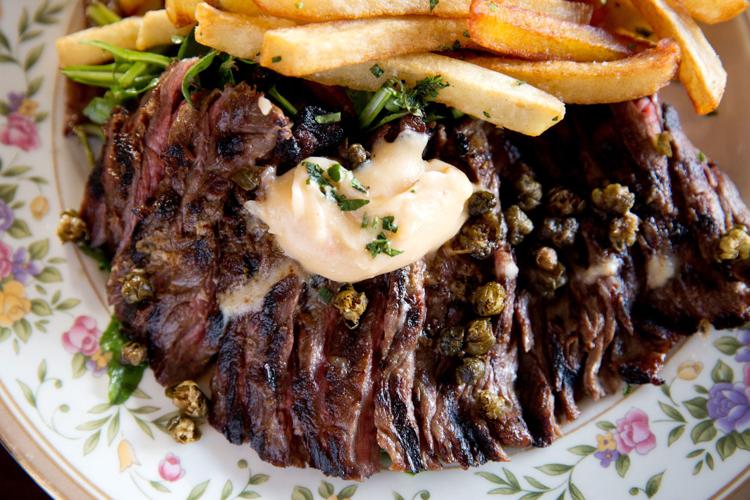 V. Mertz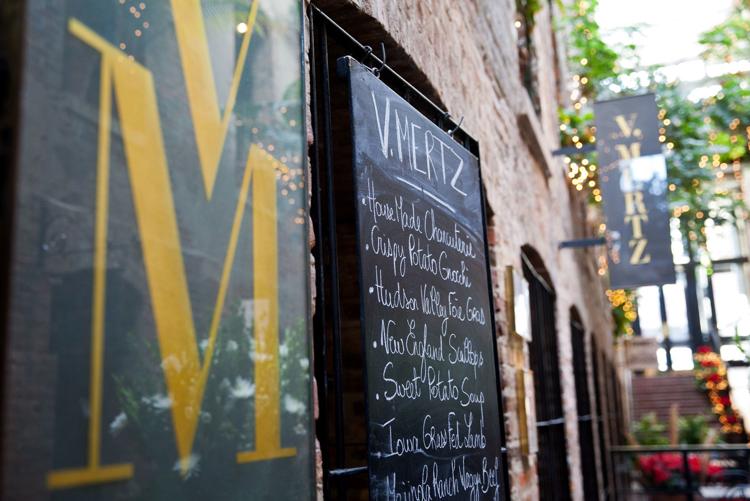 La Buvette
M's Pub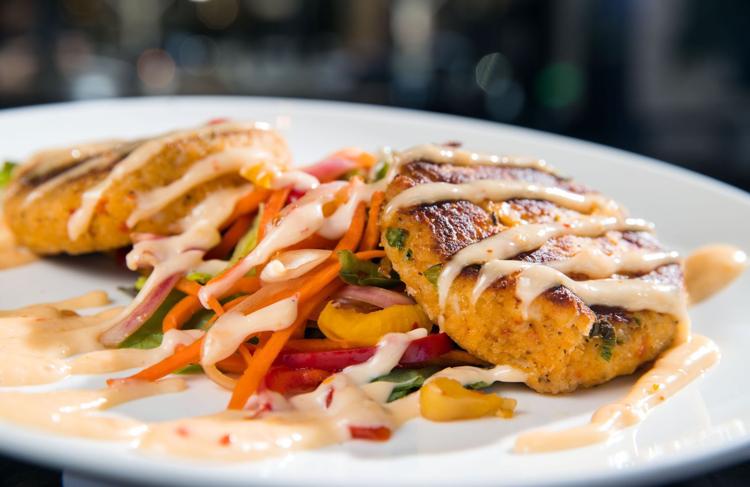 The Boiler Room Restaurant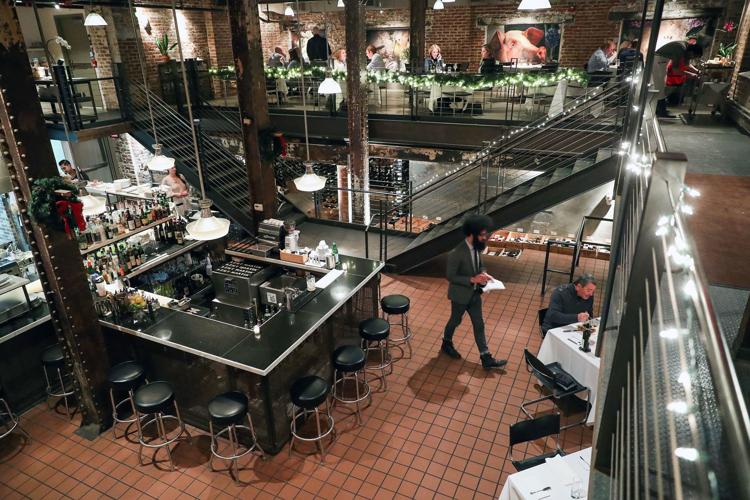 Blue Sushi Sake Grill
Kitchen Table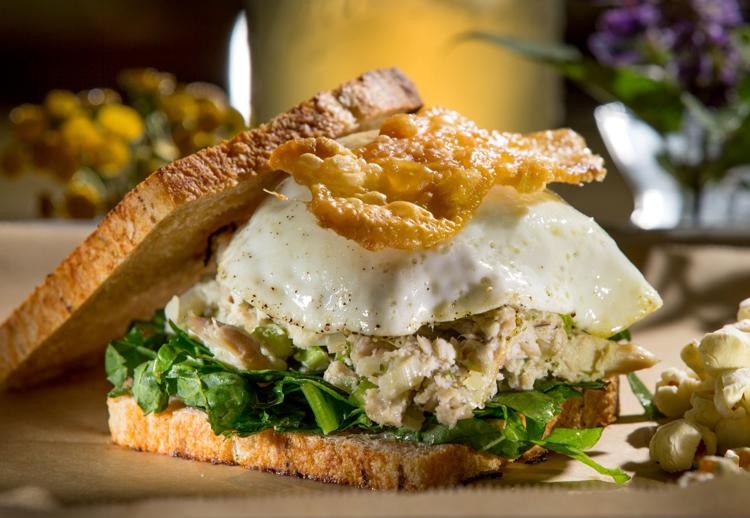 Block 16
El Dorado Mexican Restaurant
Johnny's Cafe
Dinker's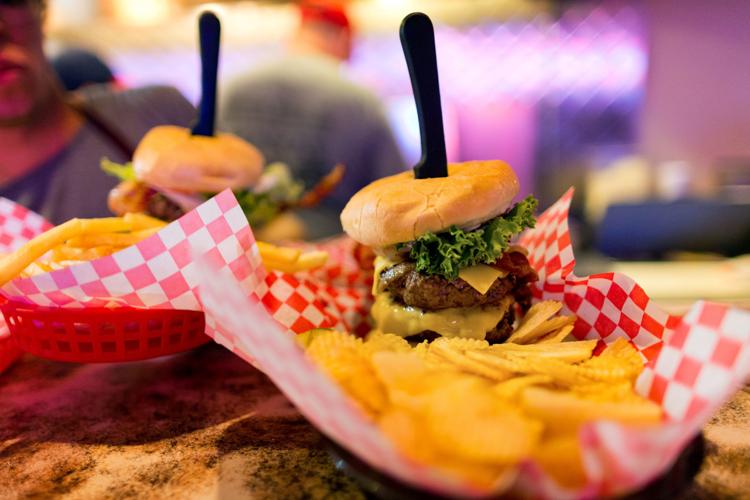 Time Out Chicken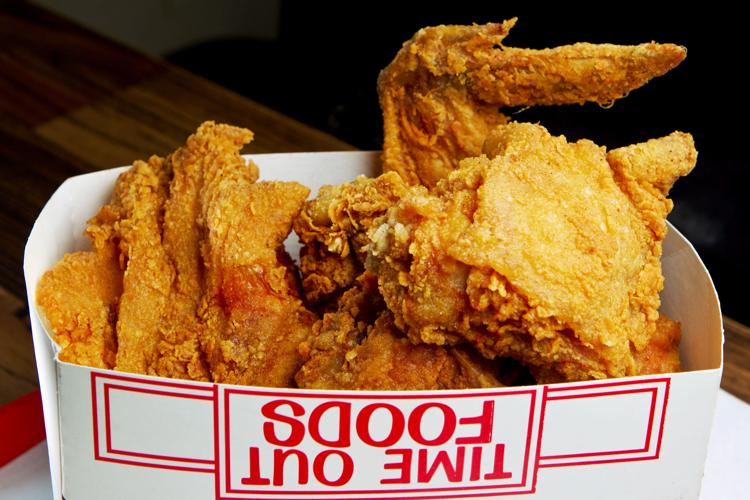 Farine + Four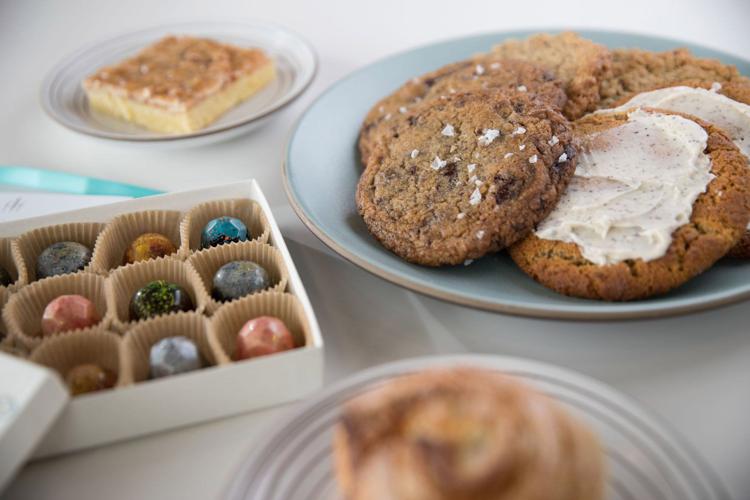 Lo Sole Mio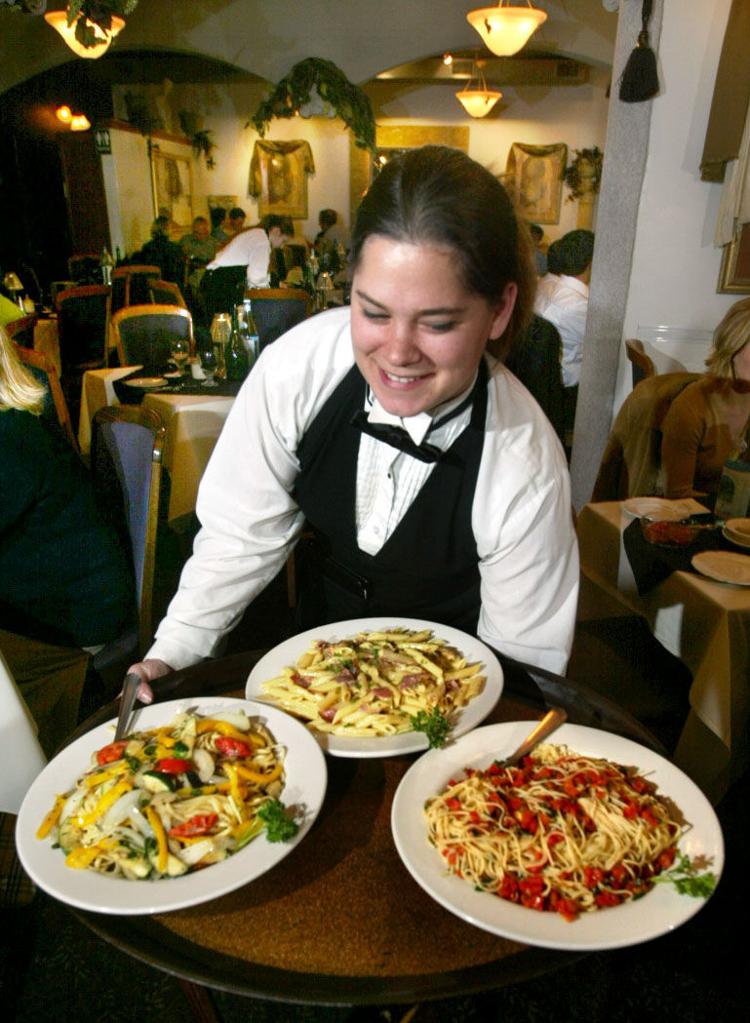 Modern Love
The Grey Plume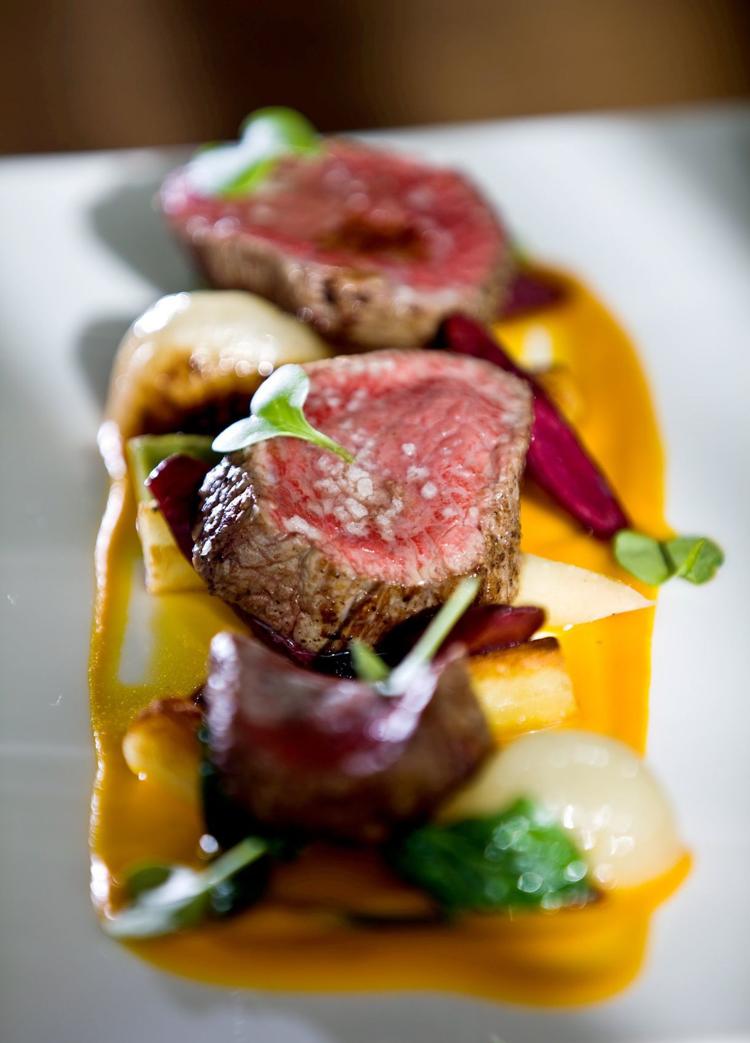 Crescent Moon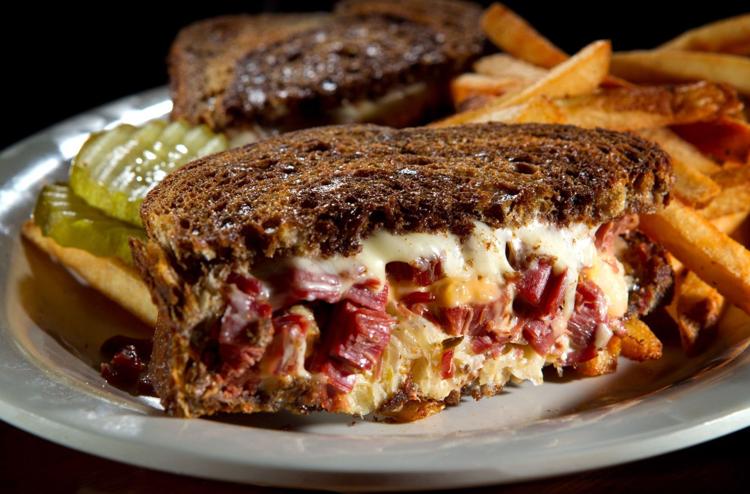 Coneflower Creamery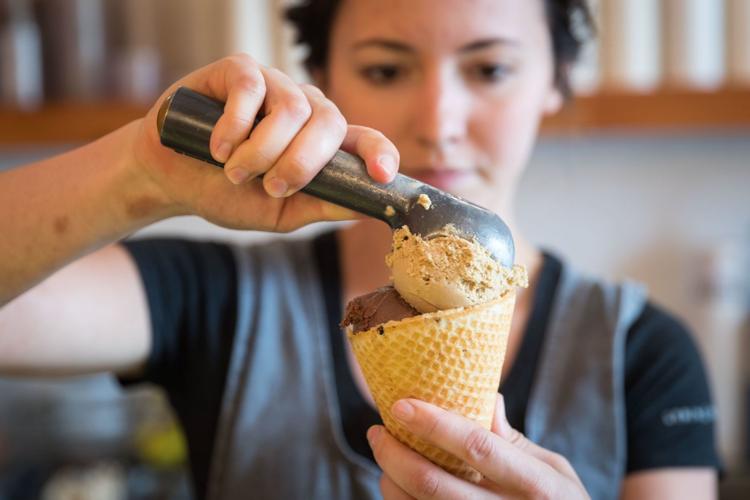 La Casa Pizzaria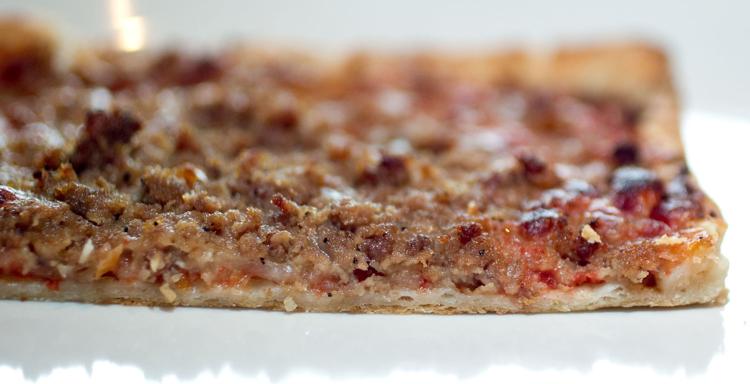 Salween Thai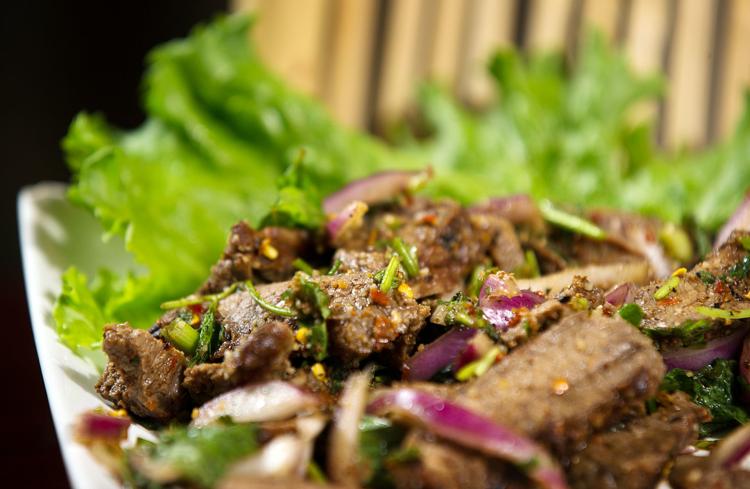 Saddle Creek Breakfast Club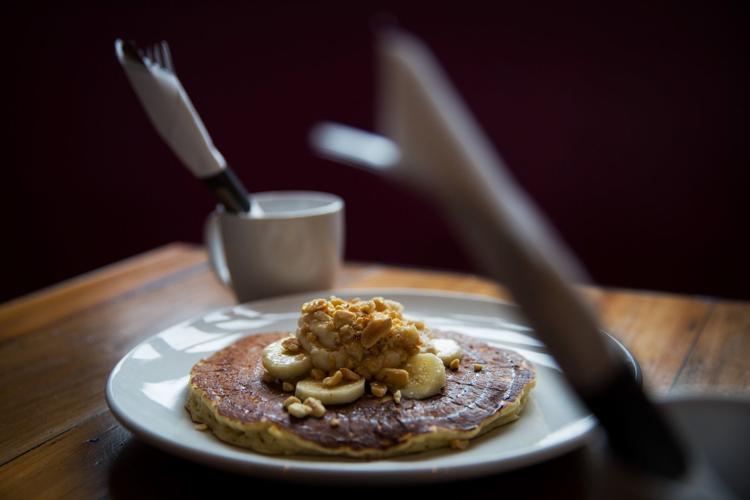 Dario's Brasserie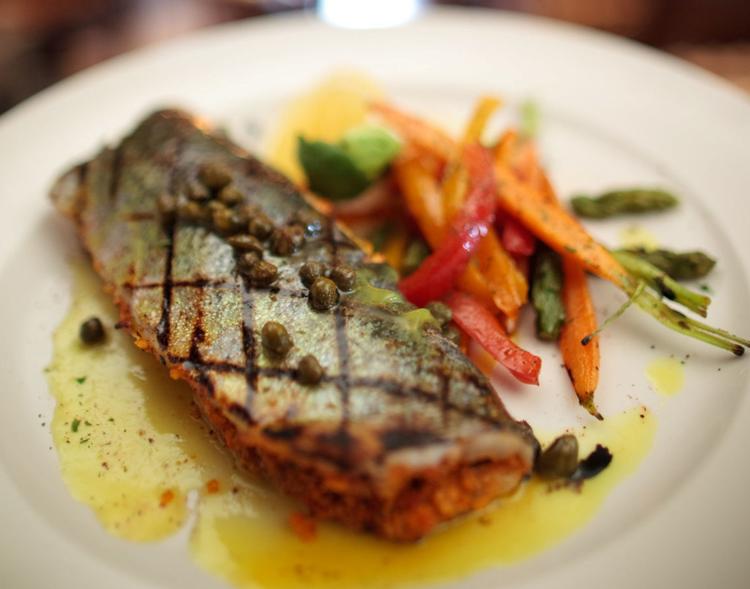 Pitch Pizzeria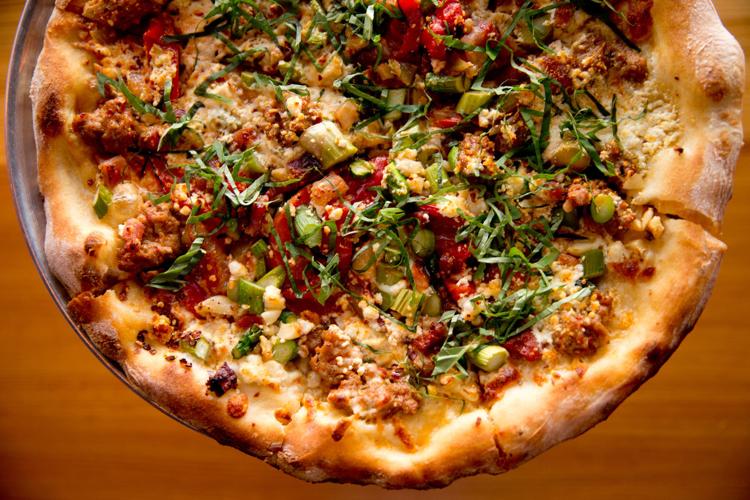 Yoshitomo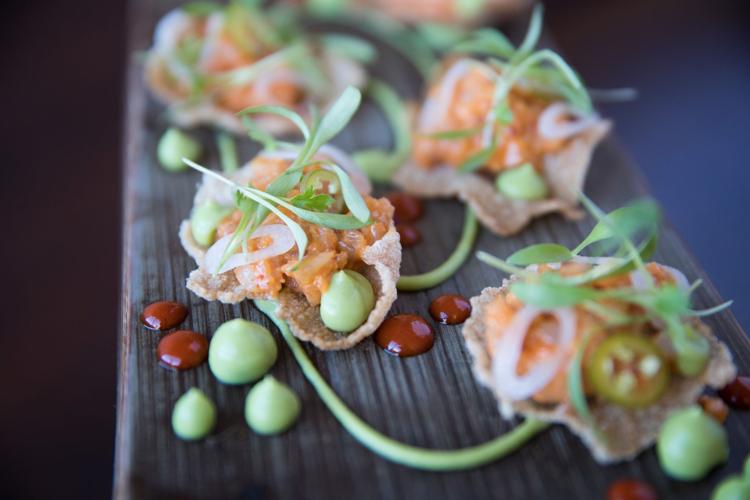 Au Courant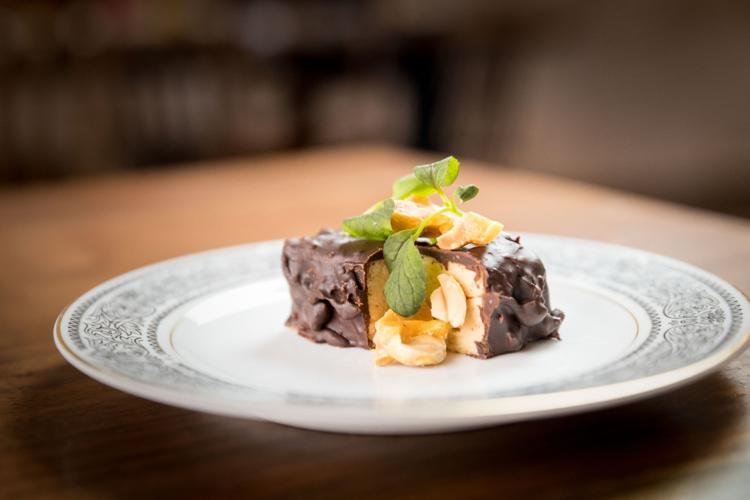 Ika Ramen & Izakaya
Blue & Fly Asian Kitchen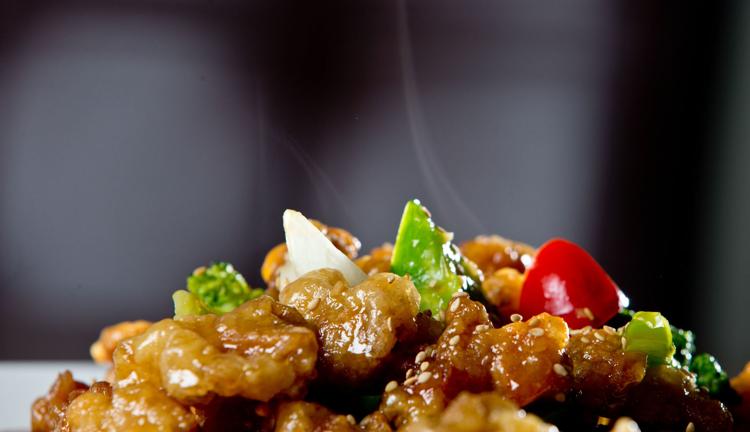 The Drover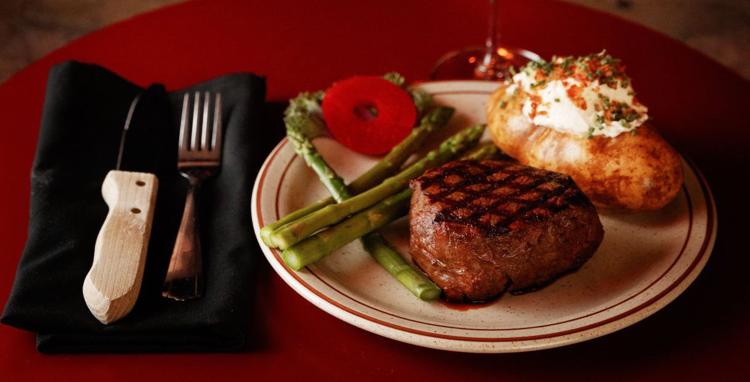 El Basha Mediterranean Grill
Twisted Cork Bistro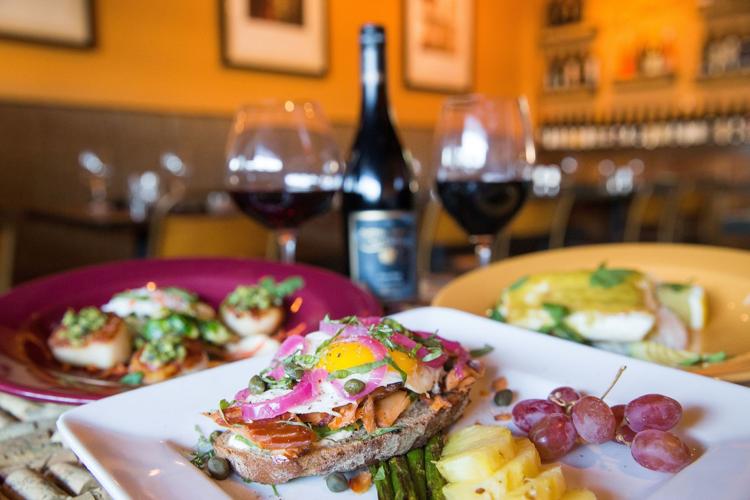 Tired Texan BBQ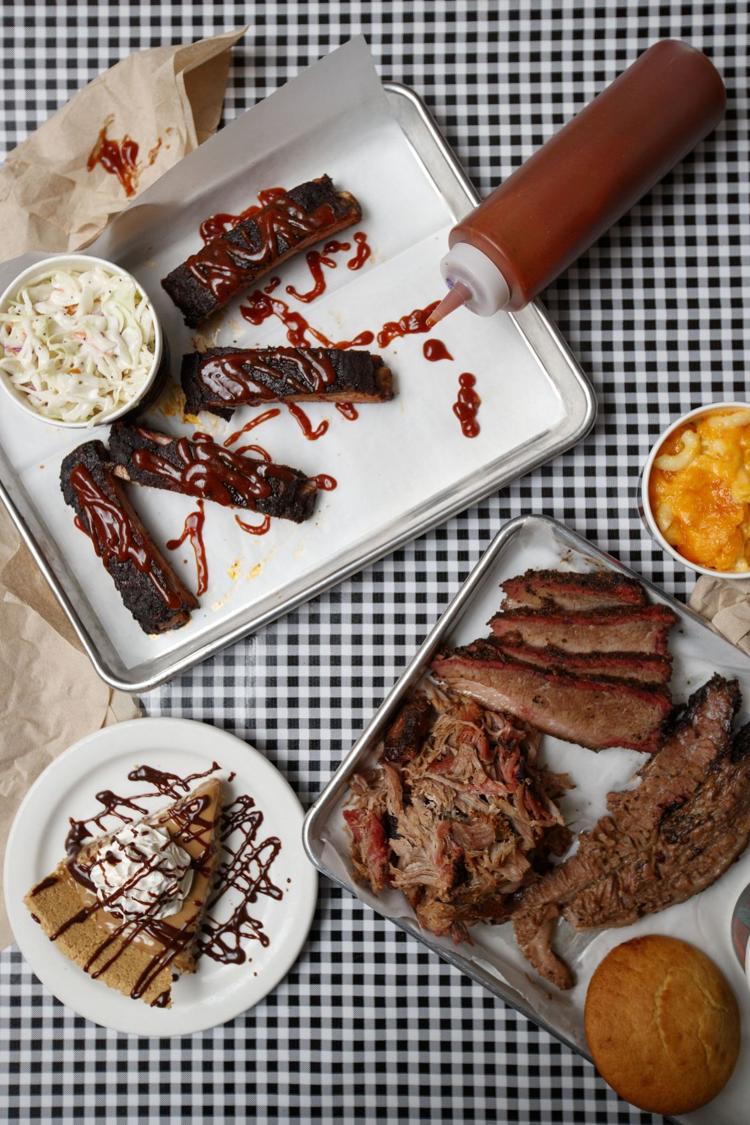 The Jaipur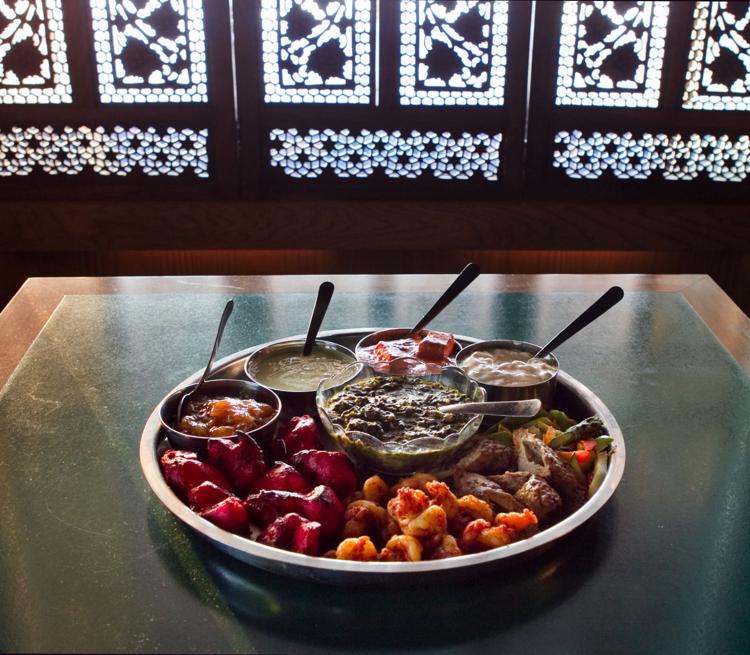 Le Voltaire French Restaurant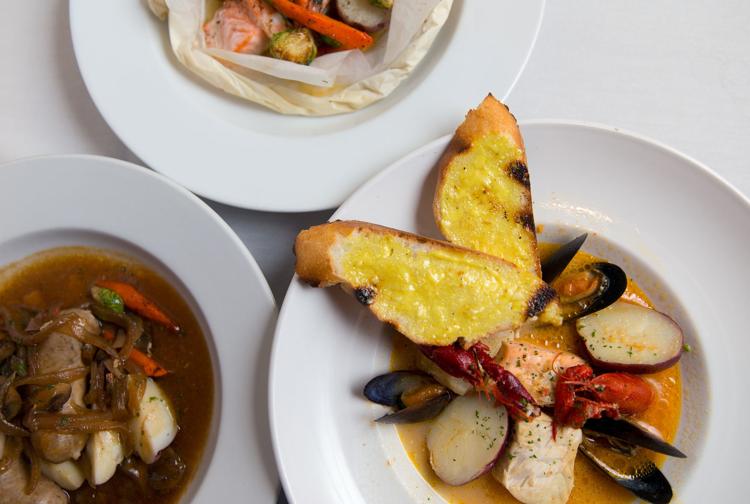 Dante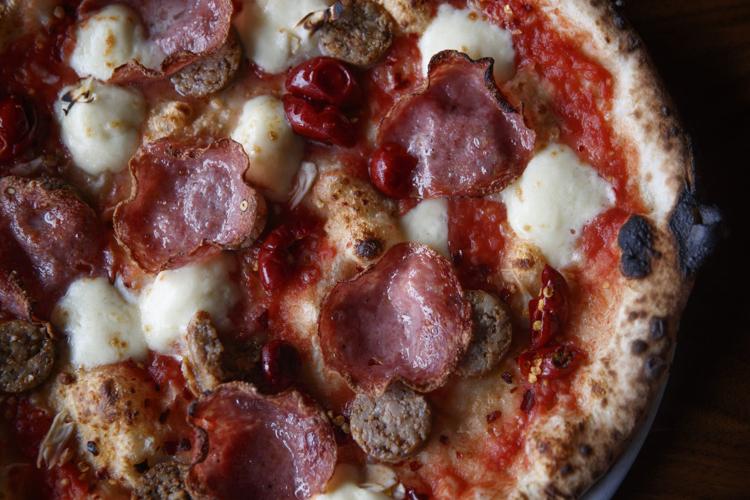 Runza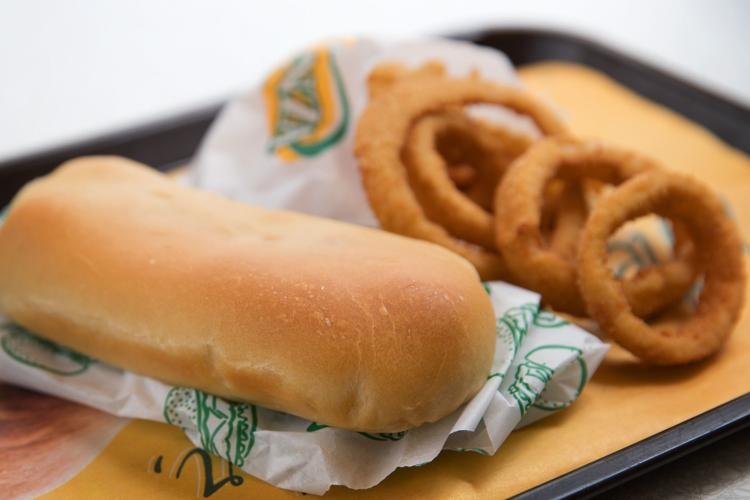 Be the first to know
Get local news delivered to your inbox!