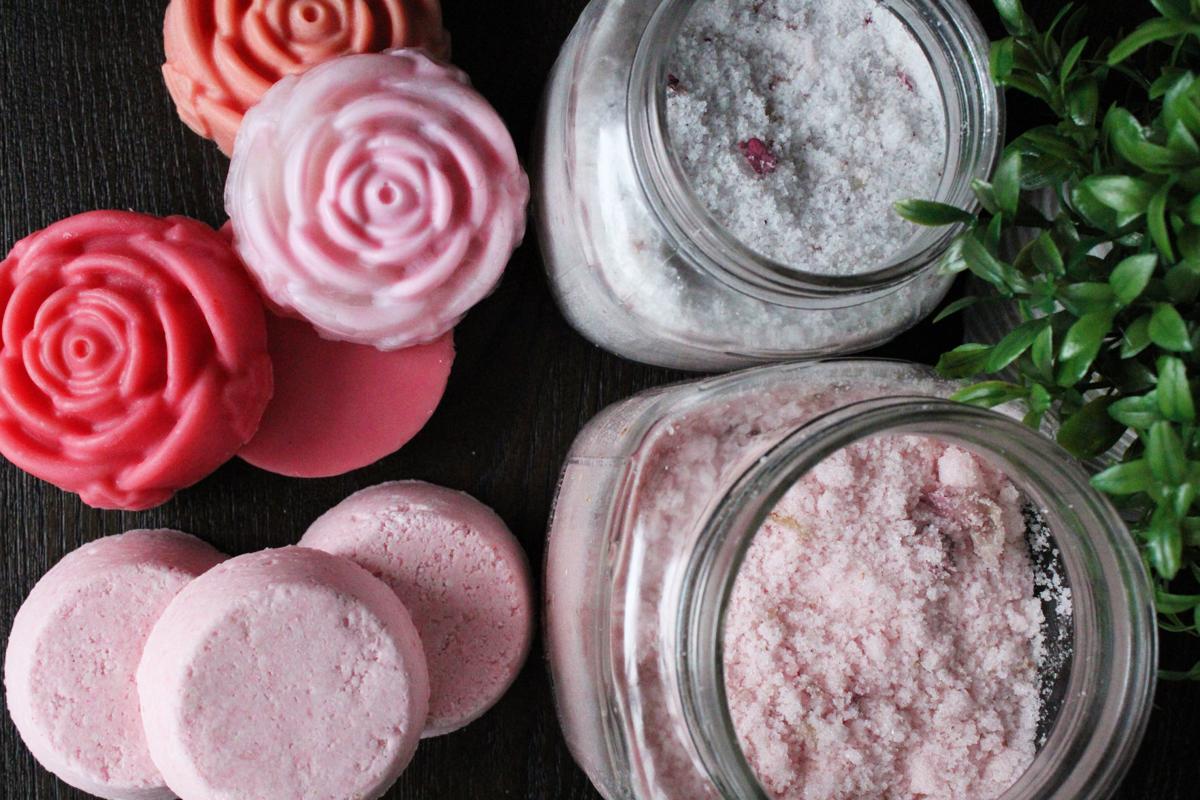 Social distancing got you down? A mini spa day is sure to change your mood. These rose-scented DIY products will help you dream of flowers and warmer weather, too, as you draw a bath and light a candle for 20 minutes of unadulterated bliss.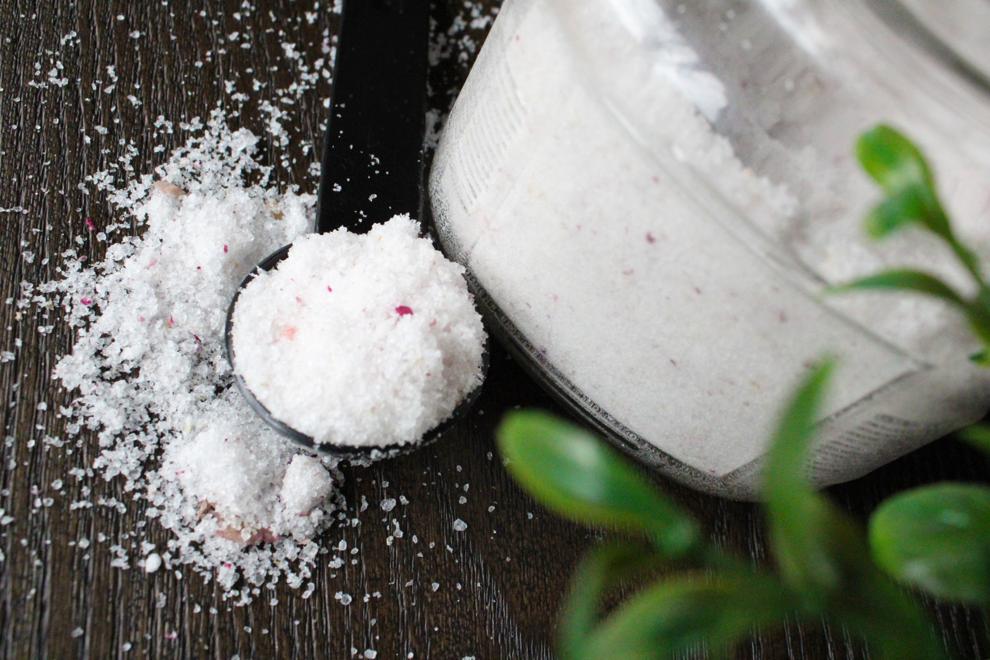 Rose Bath Salts
1 cup Epsom salts
Essential/fragrance oil
Rose petals (optional)
Food processor or blender
Jar or container
1. Place petals in food processor or blender and mix for a few seconds until the petals are broken into tiny pieces.
2. Add Epsom salt and 2-4 drops of your chosen oil. We used rose.
3. Blend again for a few seconds, and pour mixture into a jar.
Sugar Scrub
1½ cups sugar
¼ cup of baby oil
Food processor
Jar or container
Essential/fragrance oil
Rose petals (optional)
Soap dye (optional)
1. Place the sugar, oil and rose petals into a food processor. (A blender works, too.)
2. Blend until desired consistency is reached.
3. Gradually add sugar and oil for desired texture.
4. Mix in a few drops of soap dye to give the mixture a little color.
5. Pour mixture into a jar or container.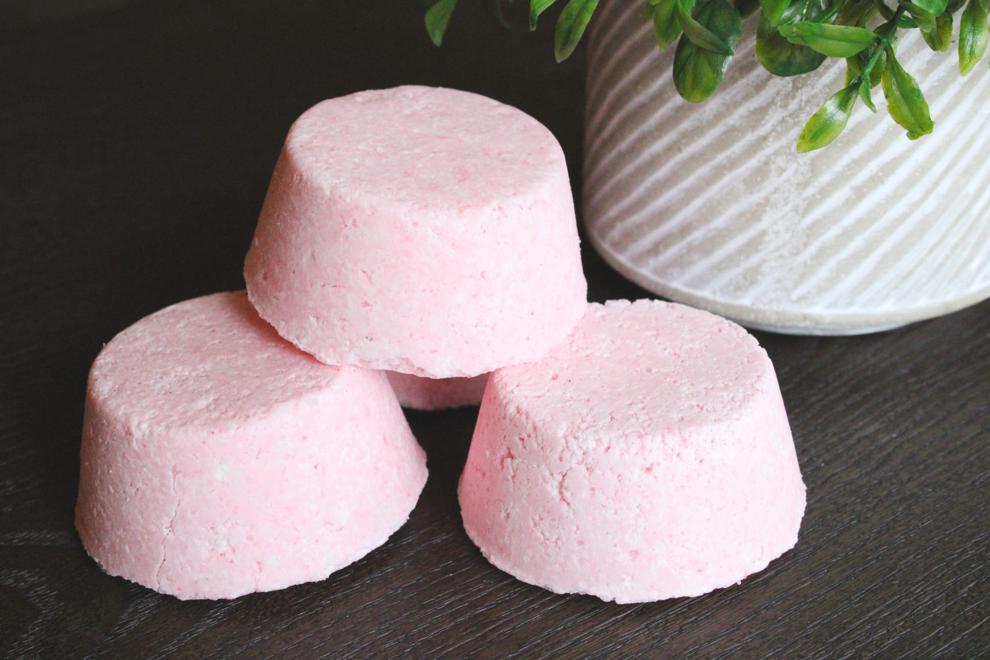 Bath/shower bombs
1 cup baking soda
½ cup cornstarch
½ cup Epsom salt
4 tablespoon cream of tartar
2½ tablespoon coconut oil
Essential/fragrance oil
Mold or muffin tin
1. Mix baking soda, cornstarch, Epsom salt and cream of tartar in a bowl.
2. Add coconut oil and mix well.
3. Add ¾ tablespoon water and your choice of fragrance (up to 2 tablespoons).
4. Mix well and transfer to mold. (If you don't have a mold, a muffin tin will work fine.)
5. Let sit for 24 hours. Remove from mold, and package or use.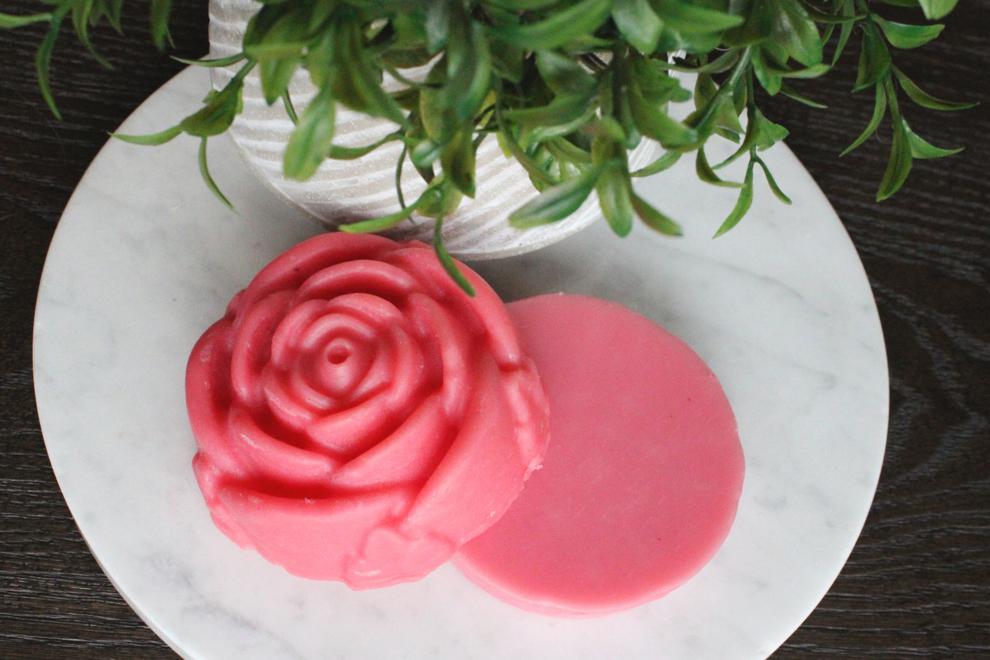 Lotion bars
½ cup coconut oil
½ cup beeswax pellets*
½ cup shea butter
Mold
Soap dye (optional)
*Beeswax blocks can be used, but they may take longer to melt.
1. Boil water over high heat with a jar or bowl in the pan.
2. Once the water boils, lower the heat to medium and add the beeswax, coconut oil and shea butter. Stir occasionally. (For colored lotion bars, add soap dye before the mixture hits the heat; otherwise, it won't mix.)
3. When beeswax is completely melted, carefully pour the mixture into the molds. (If you choose to add essential oils, do so before transferring.)
4. Refrigerate molds for about 2 hours to let the mixture solidify.
5. Store the bars in an airtight jar. They have a shelf life of one year.
---
20 fun crafts your family can make together
Gallery: 20 fun crafts your family can make together
Homemade bird feeders
"Cat in the Hat" pencil holder with Truffula Tree Pencils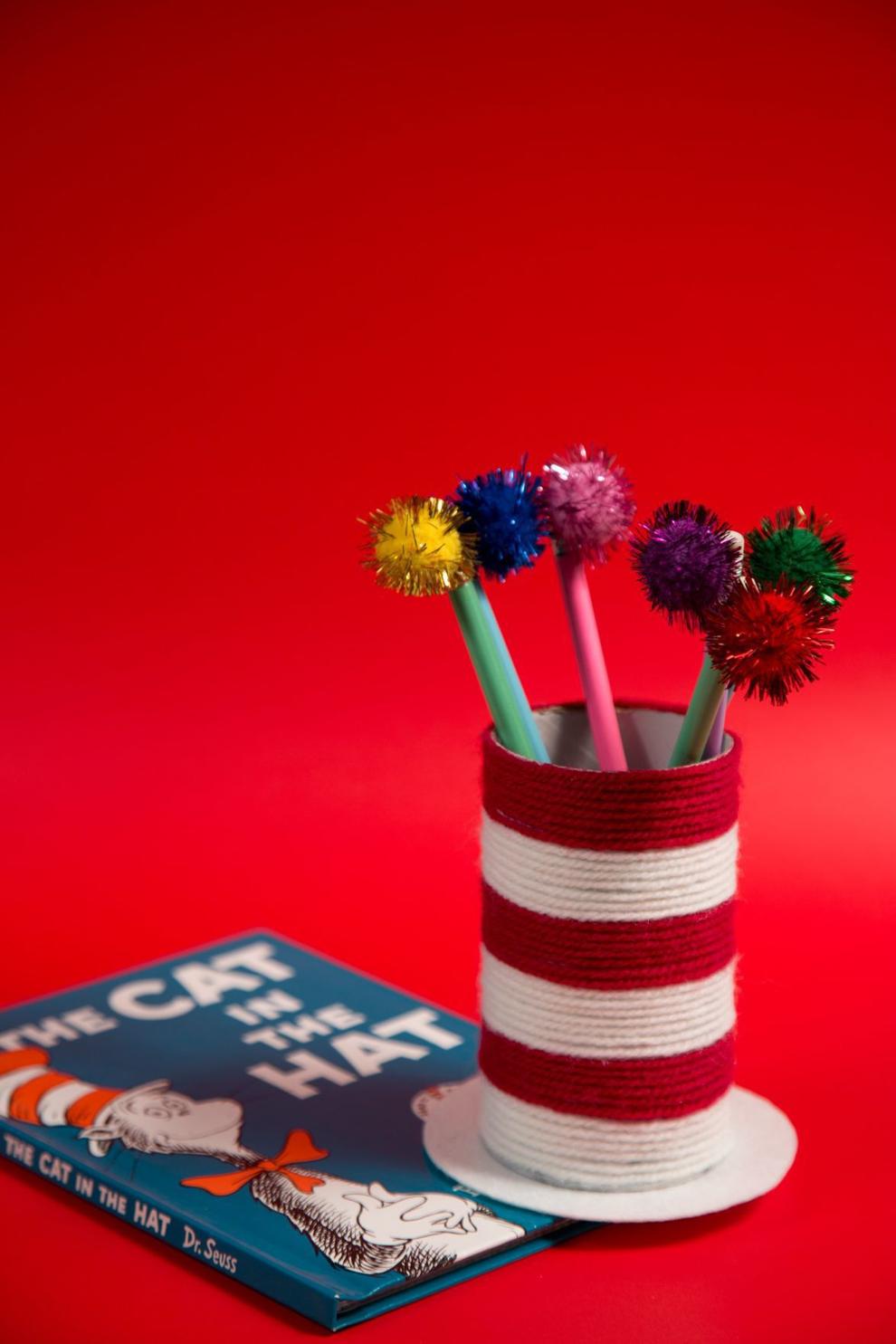 Clay bunny planters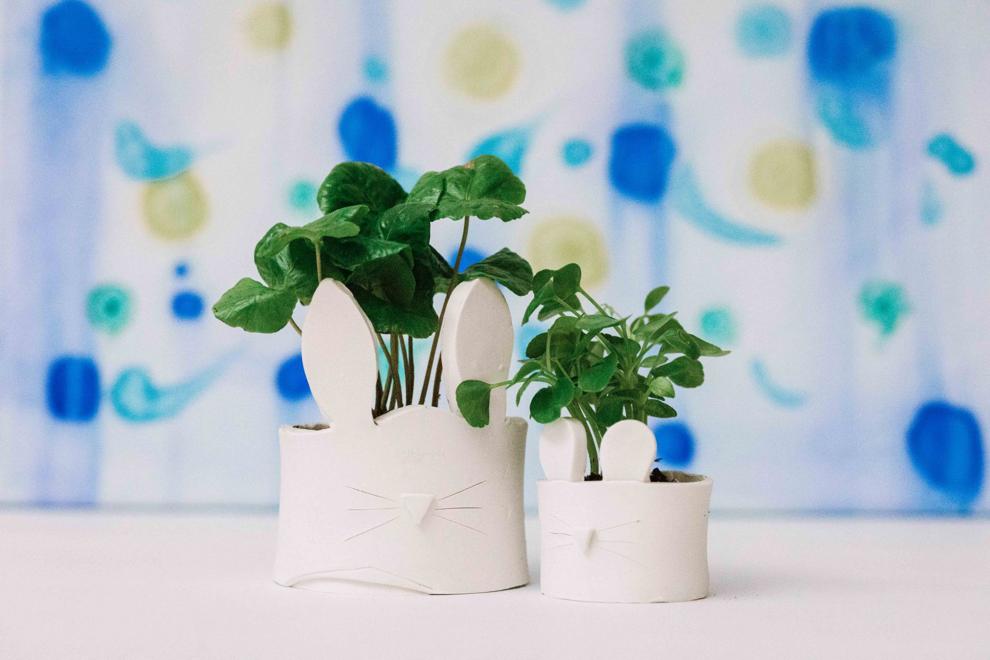 Clay medallion craft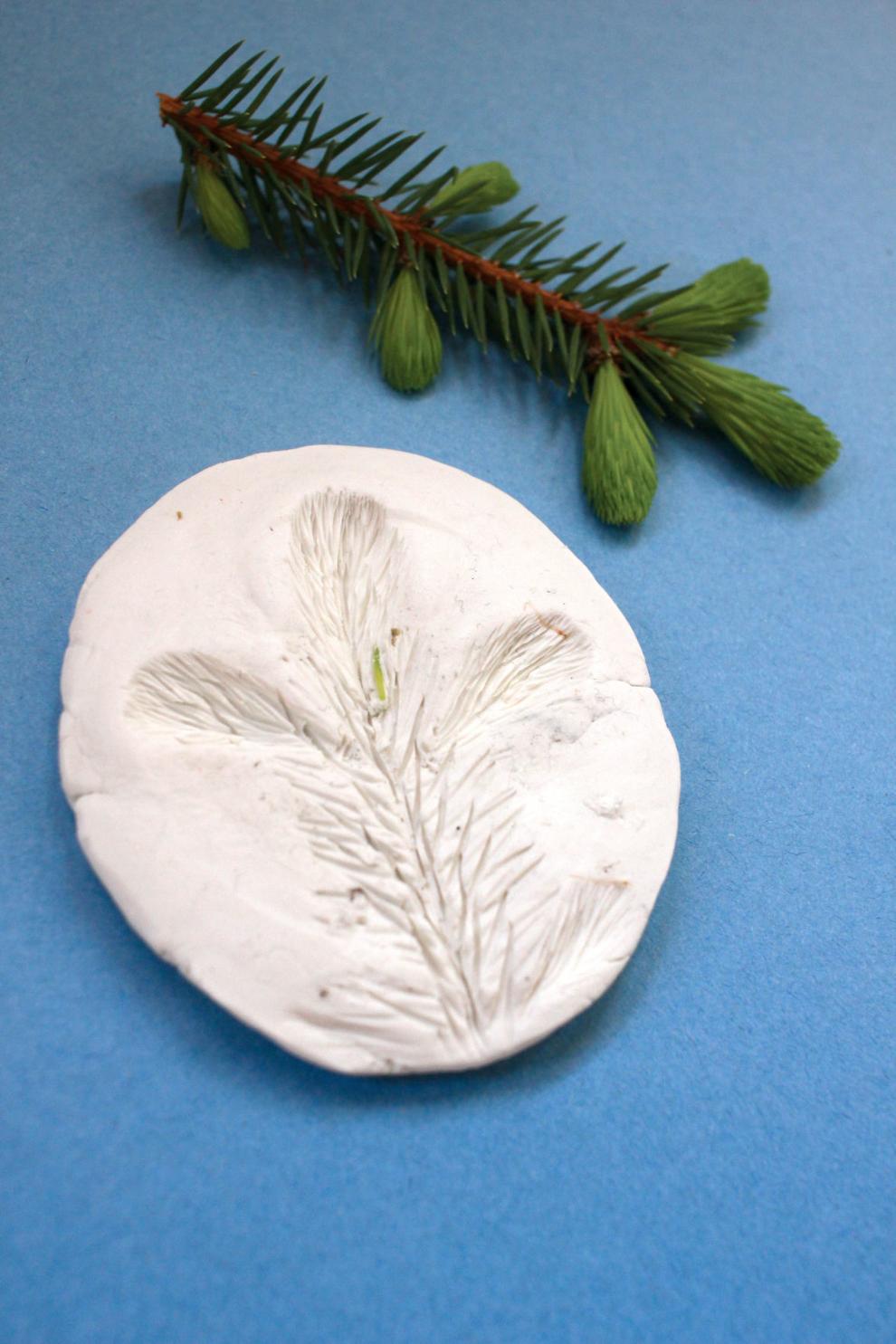 DIY coasters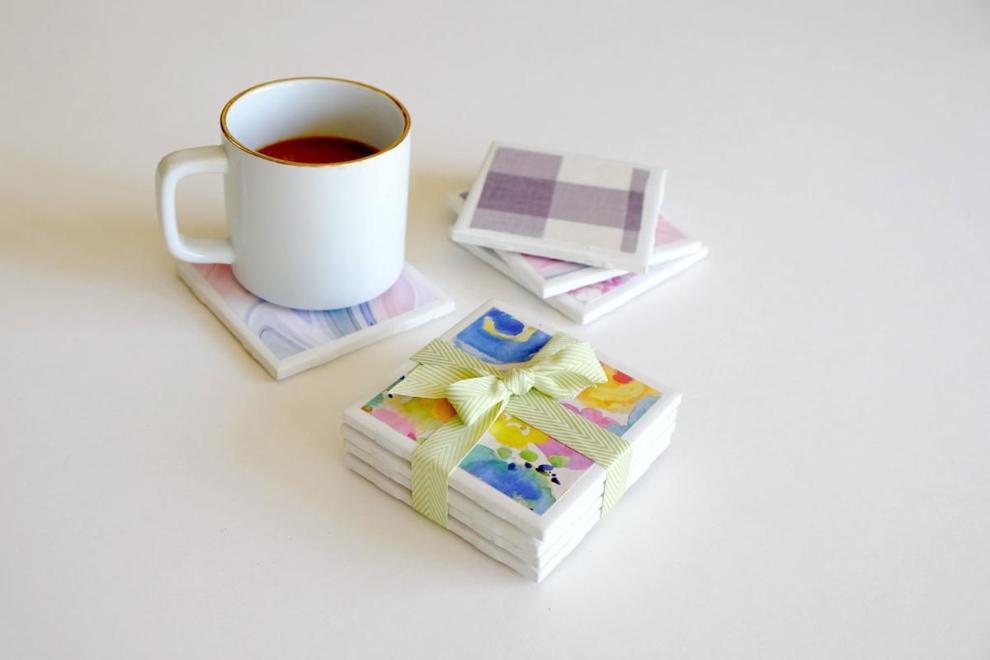 DIY dream catcher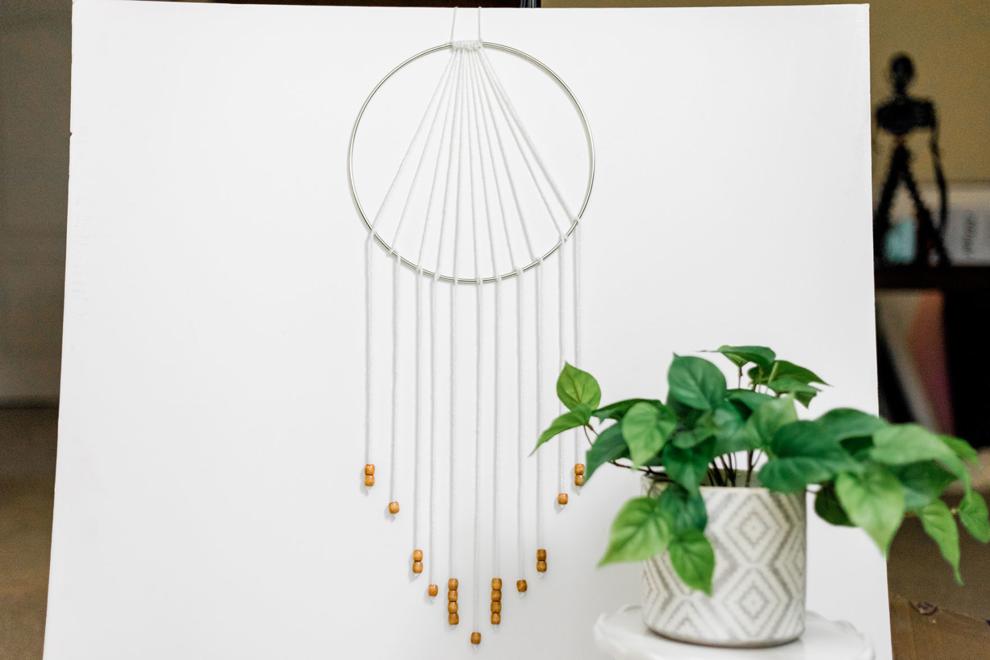 DIY sun-catchers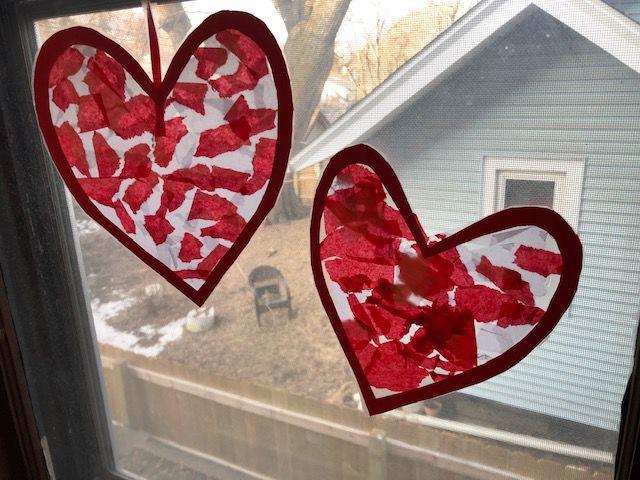 Make pajamas more fun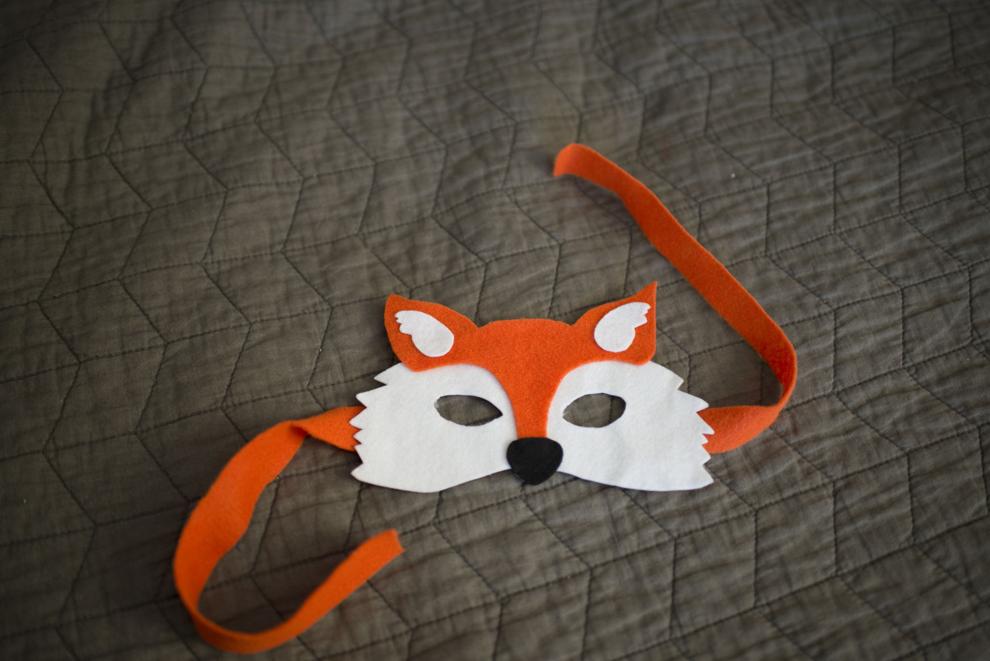 Have some finger paint fun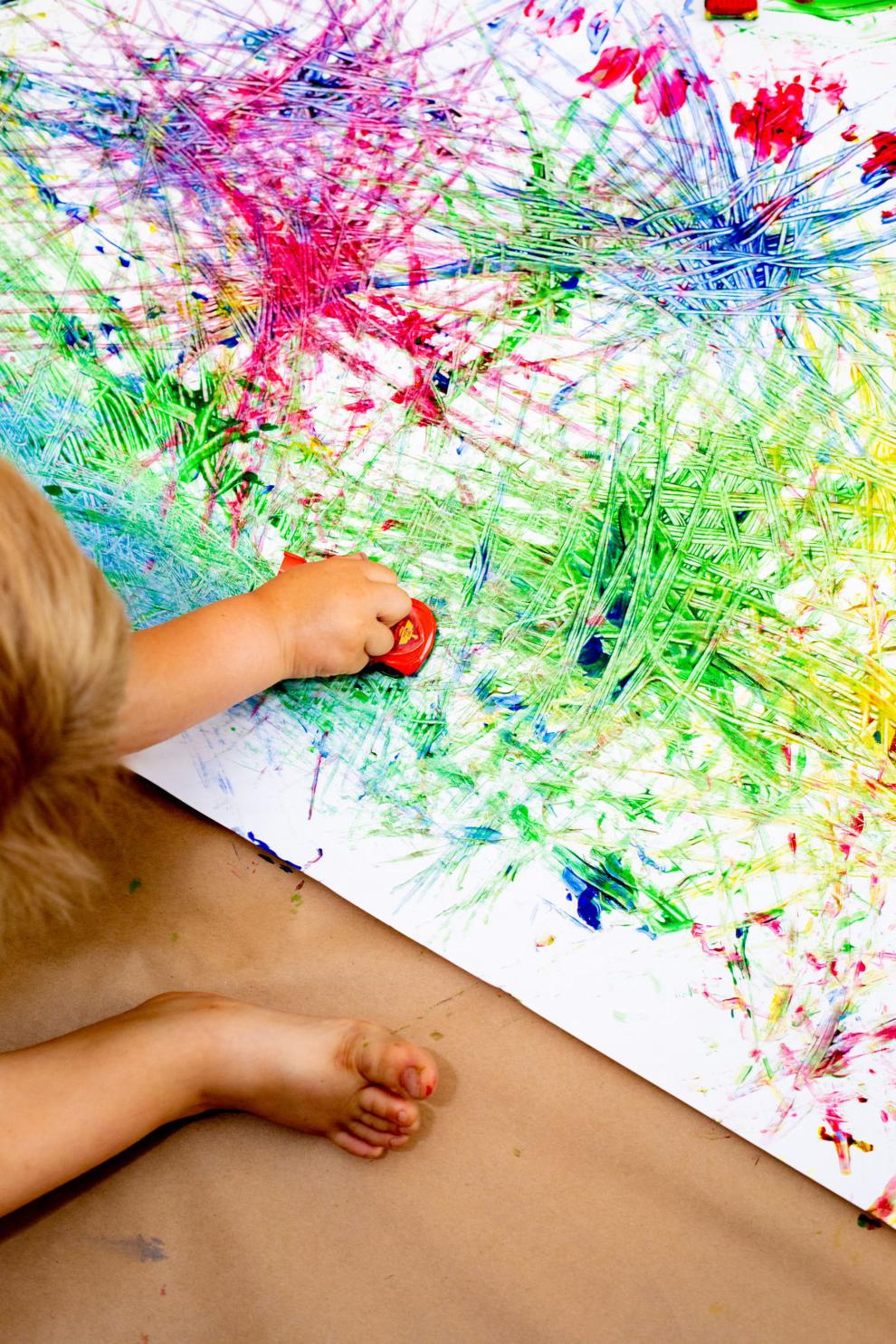 Kindness rocks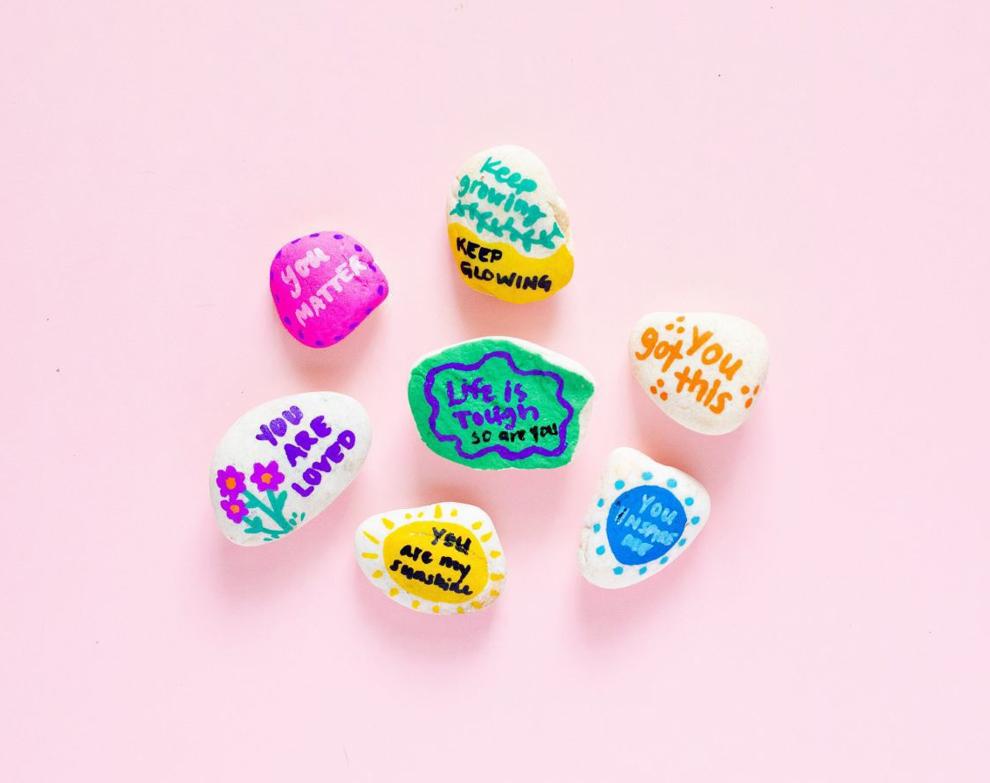 'The Lorax' craft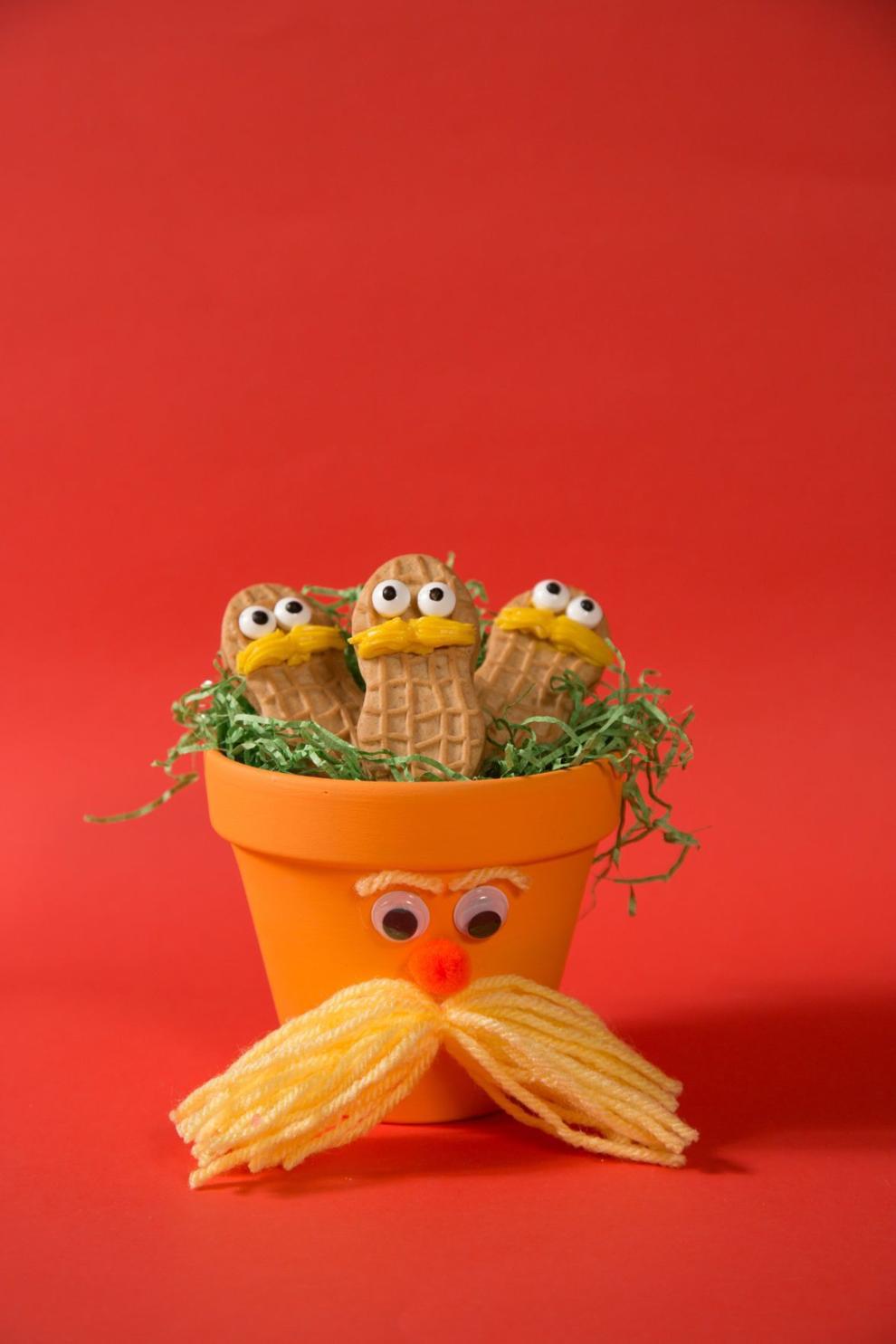 Milk jug lanterns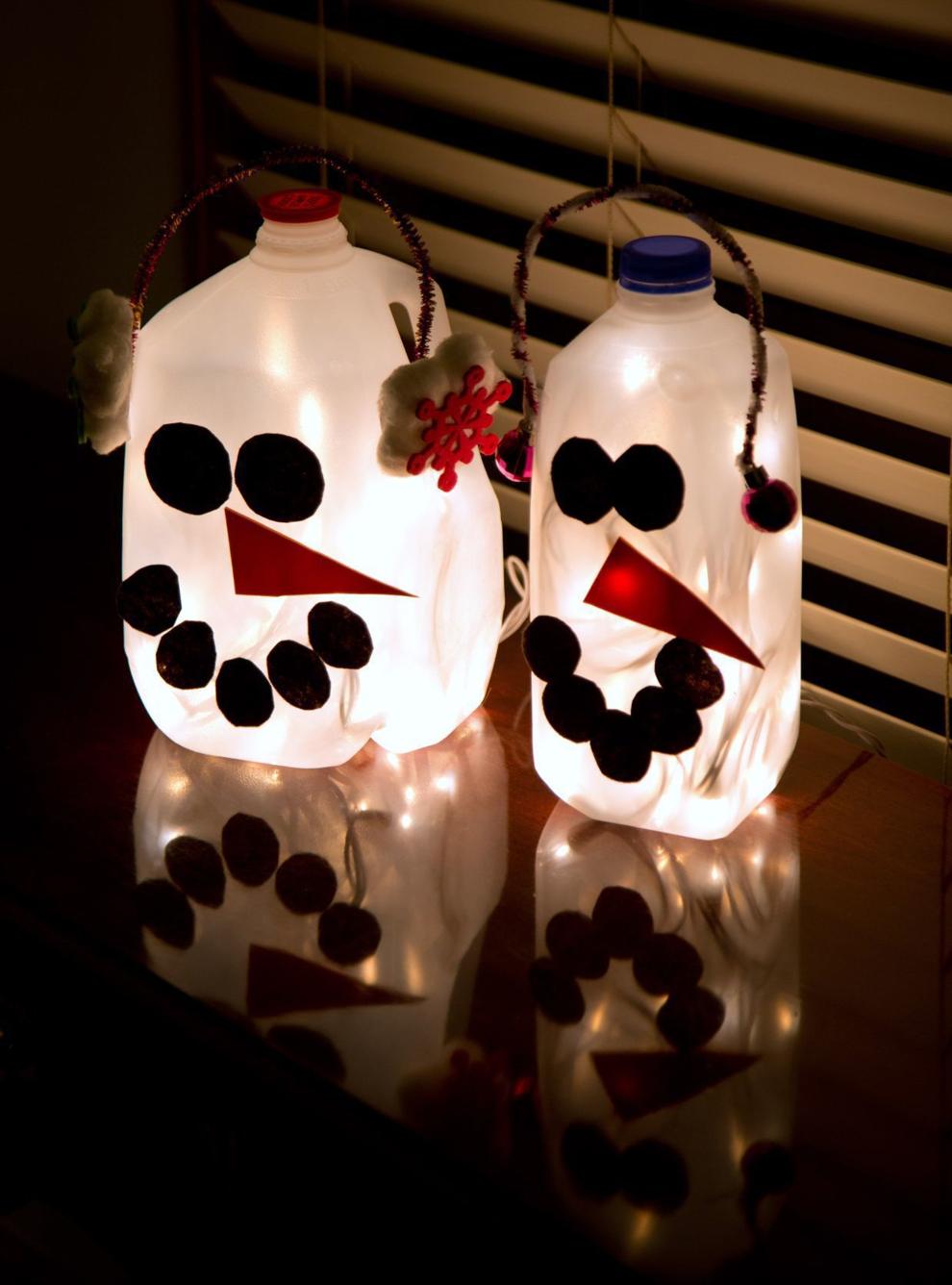 Needle point art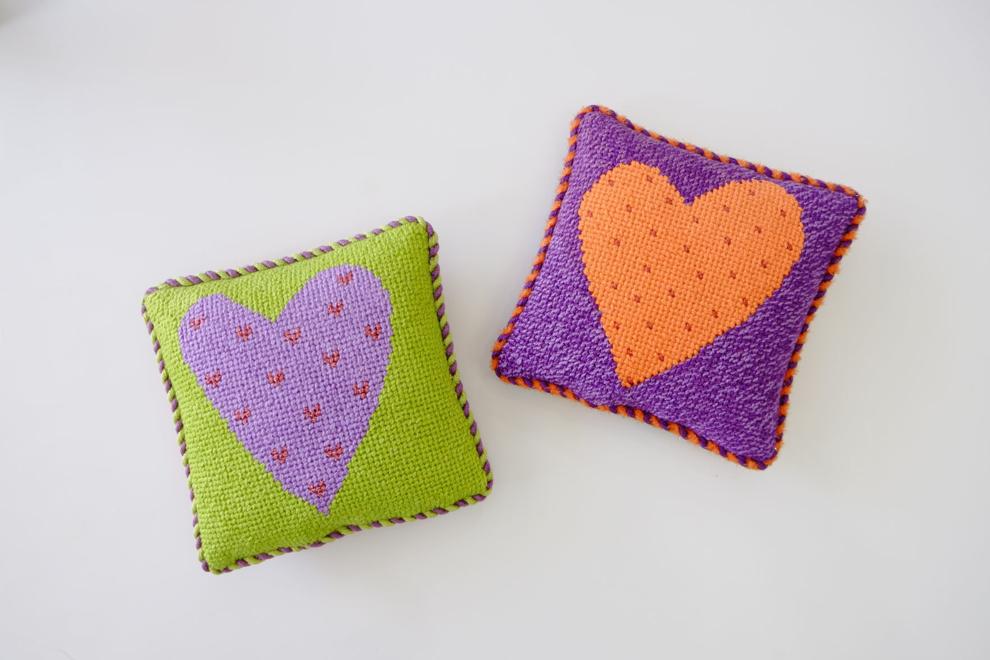 No-sew fleece blankets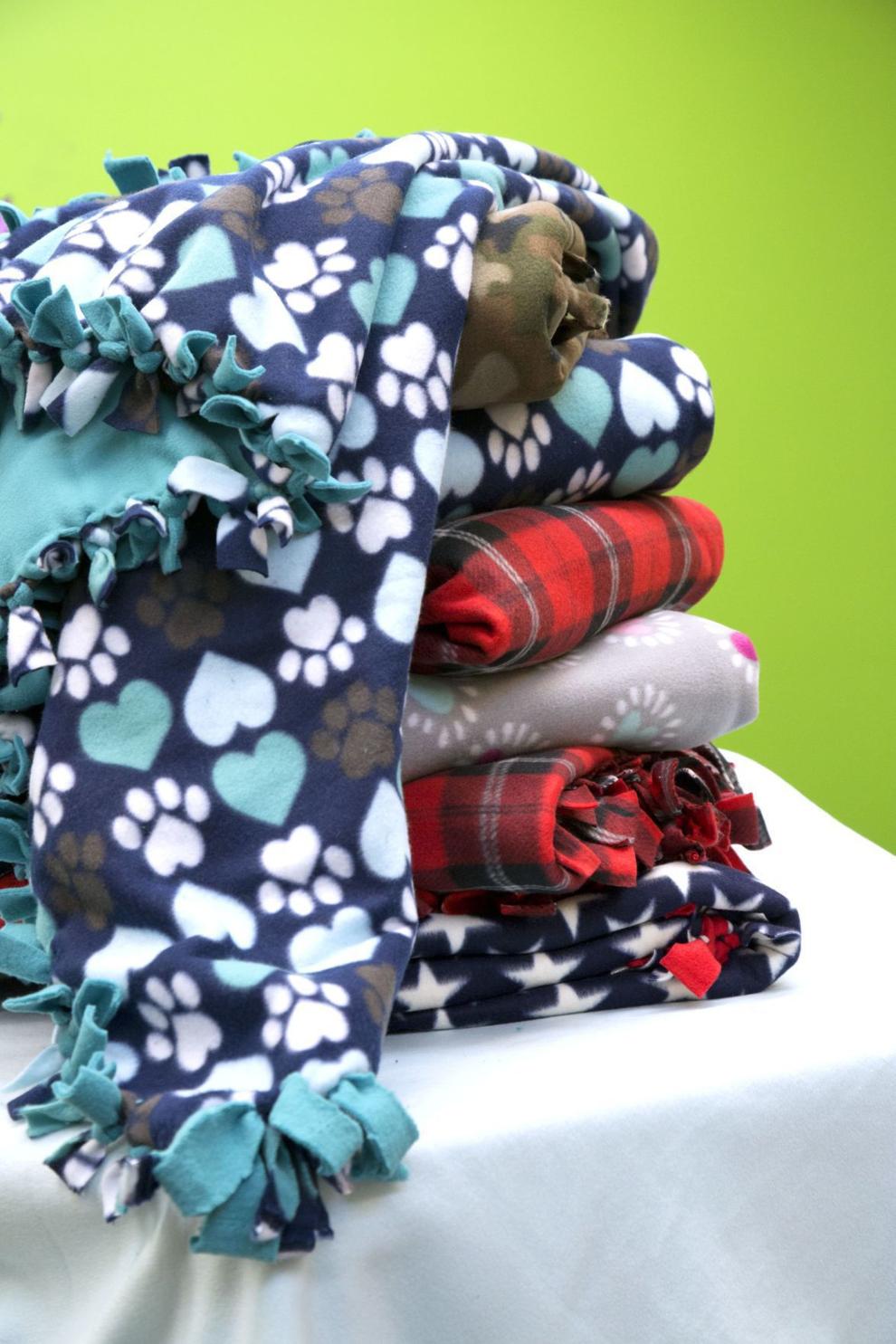 'One Fish, Two Fish, Red Fish, Blue Fish' snack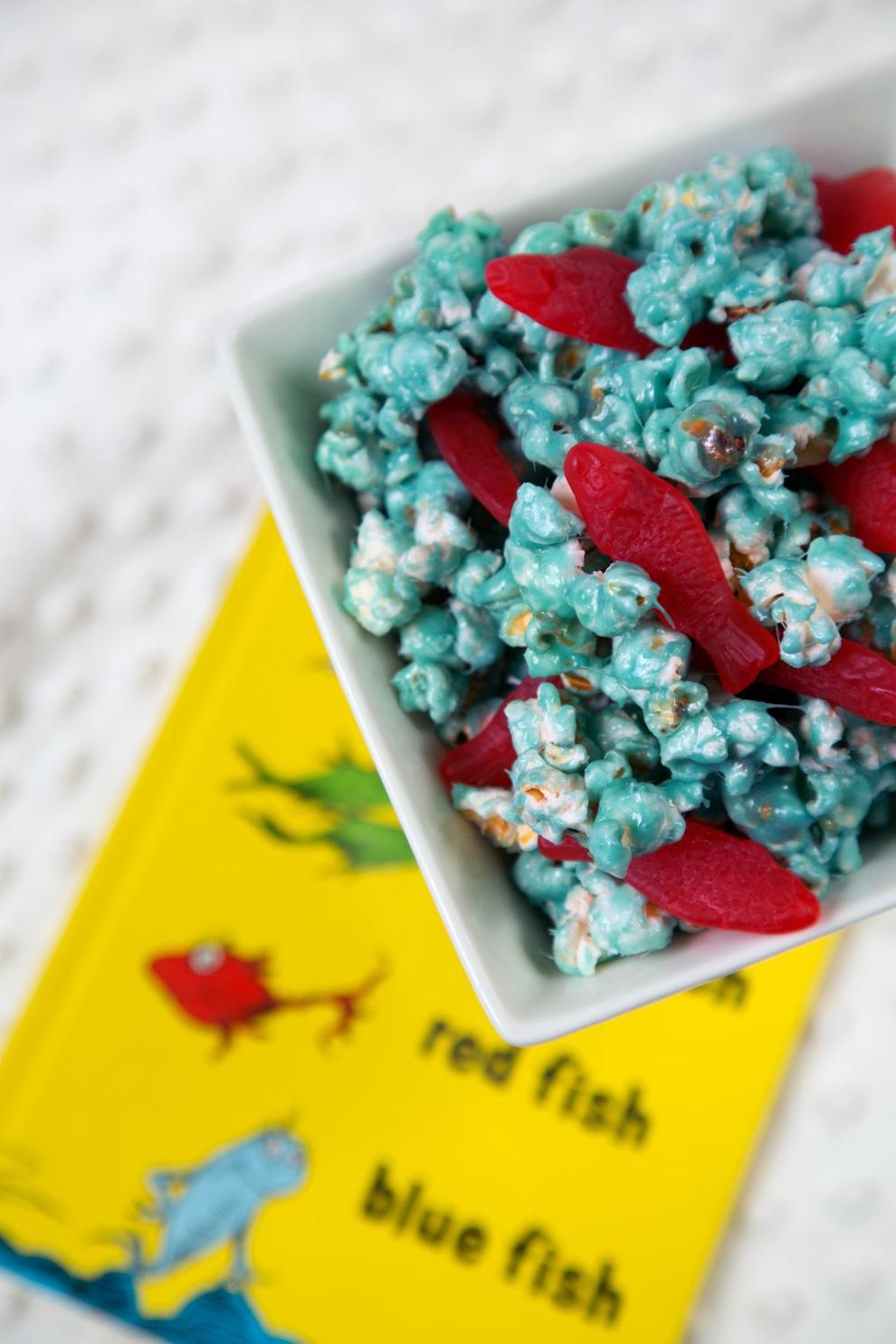 DIY paper pots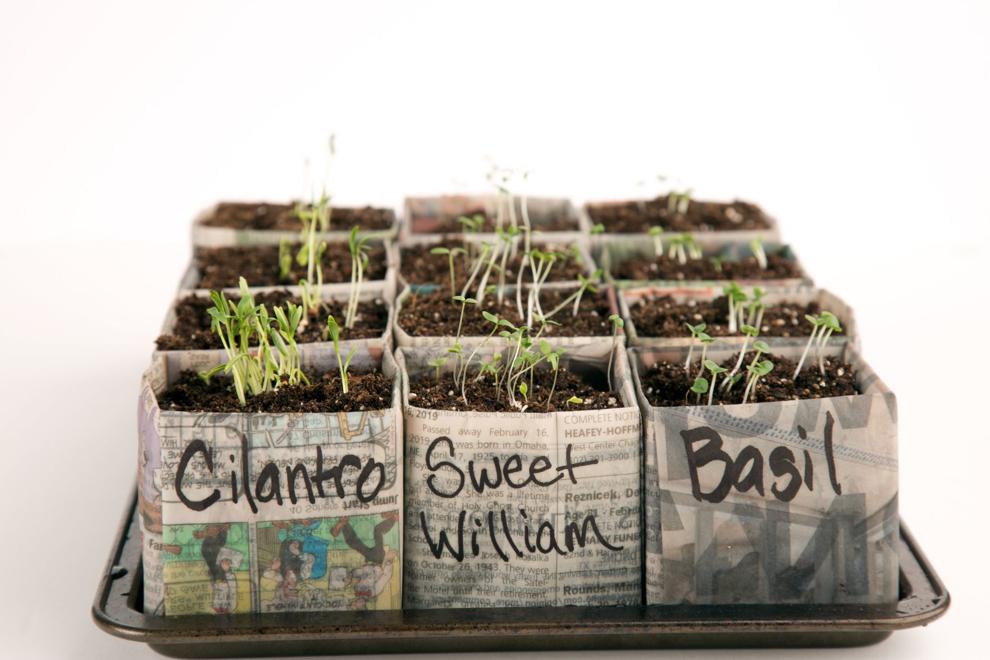 Pine cone owls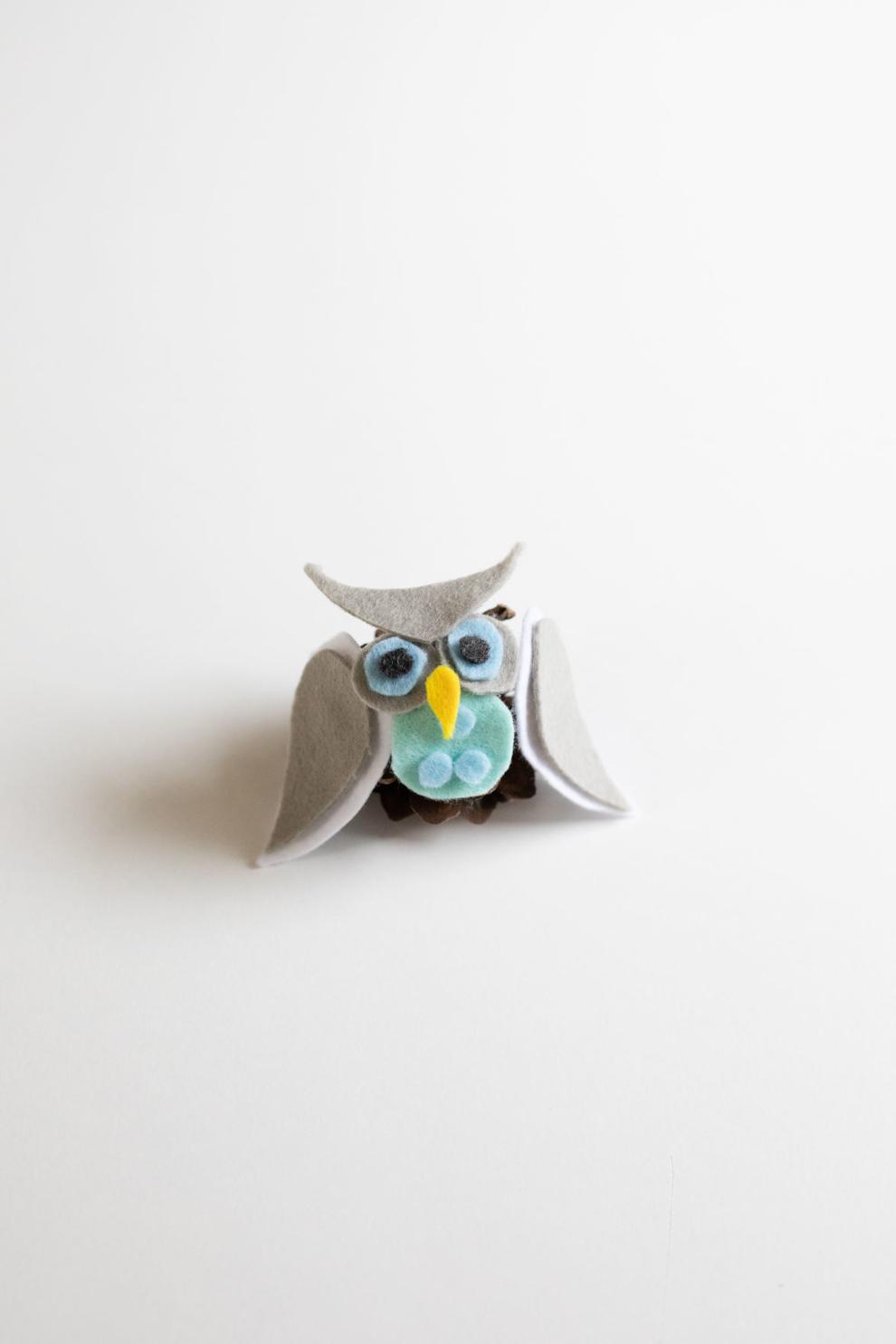 String art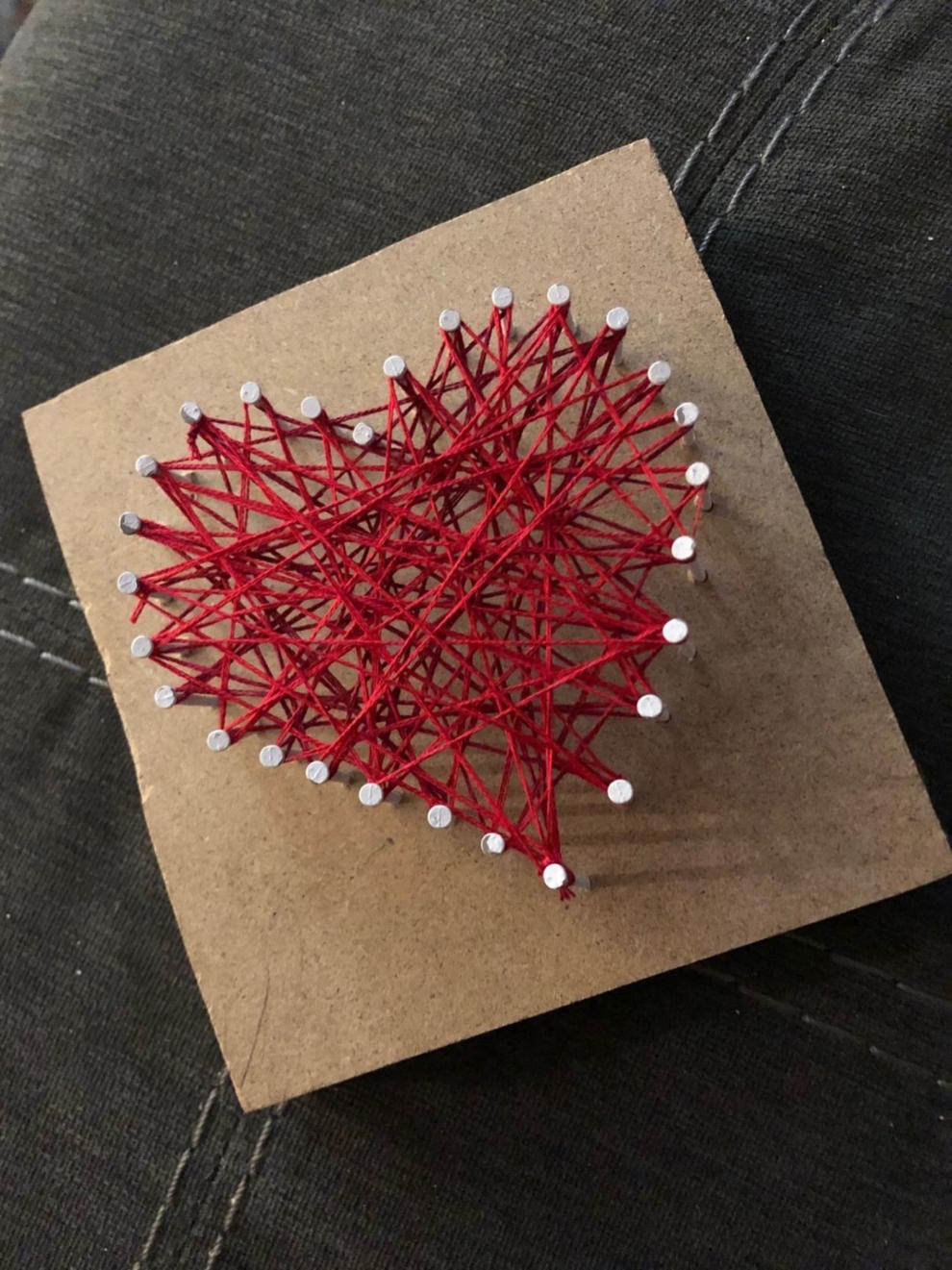 String bracelet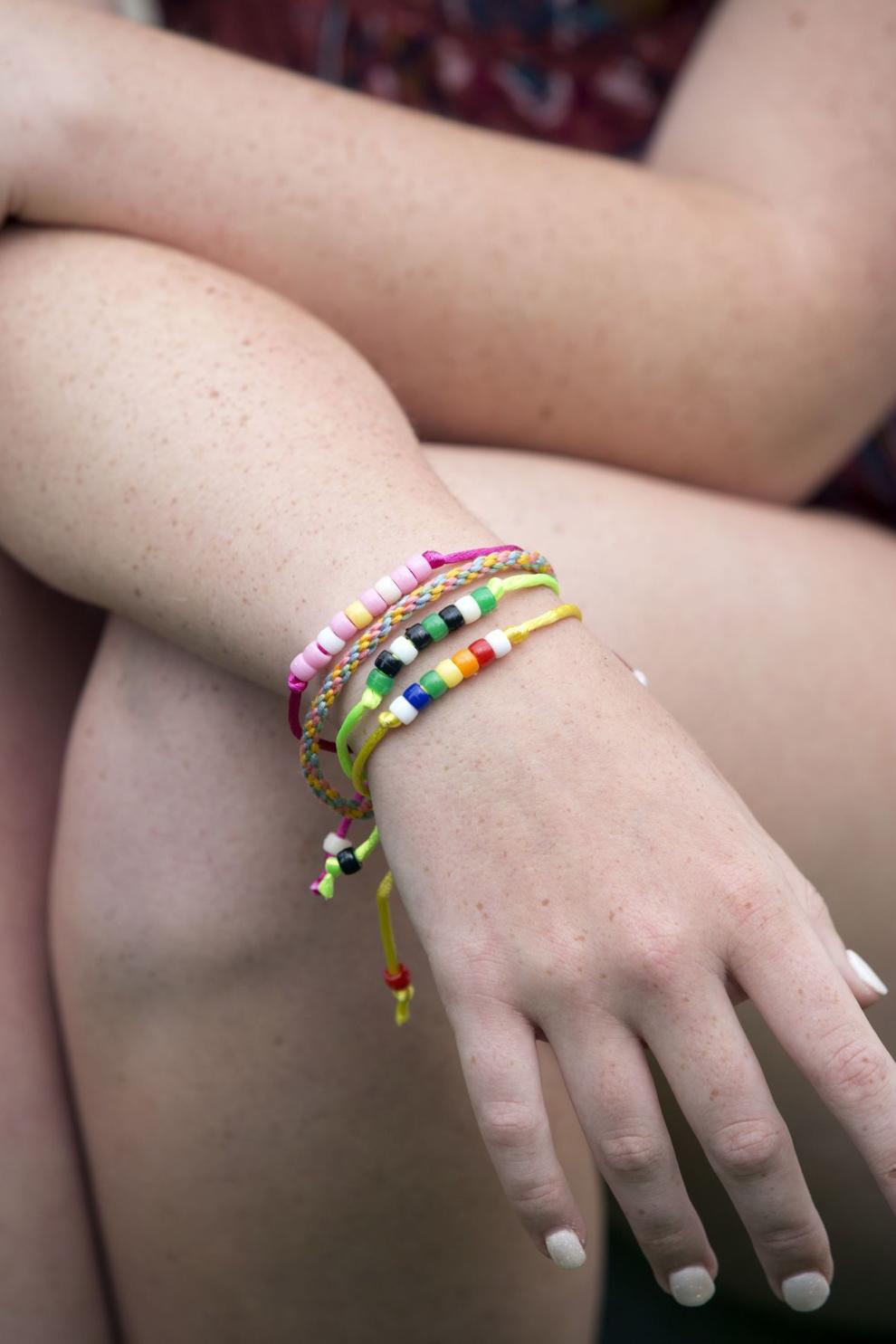 Easy-sew tote bag