It's one of the most devastating words of 2020. So many social experiences that bring joy and happiness have been put on hold or canceled this year.
I fought so hard for my happily ever after throughout this pandemic, but 24 hours before the big day, a positive COVID-19 test stole it all.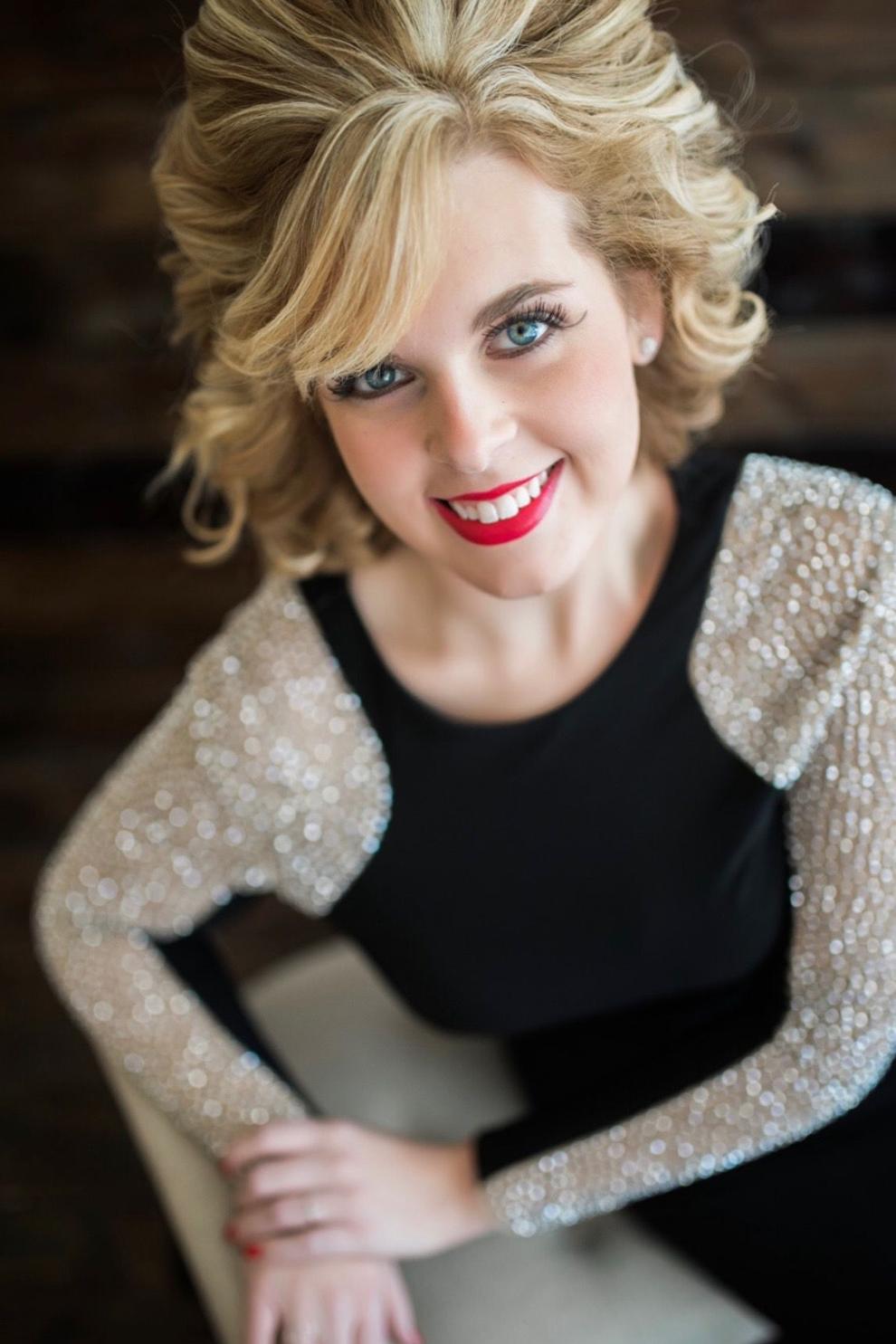 Devastated isn't a big enough word to describe my feelings. It's hard to move, breathe or function.
Friday morning, everything was ready and set to perfection. Honeymoon bags were packed. Gifts and flowers lined the halls of our blissful abode. RSVPs were taped to the fridge, symbolizing the love and commitment of those we love, even with the world in a state of chaos. The car was loaded with all the décor and trimmings for the Orpheum Theater.
Alex and I were standing in our bathroom, all abuzz with excitement, when he received the email that changed our lives.
Earlier in the week he was tested for COVID-19 as a precautionary measure for our wedding, to keep everyone safe.
That Friday morning, time stood still as he read the results: COVID-positive.
I'll never forget the look on his face and the anger I felt in that moment. 
The next 24 hours were a miserable blur of phone calls, texts and tears. I reached out to each and every vendor with my voice breaking, fighting back the tears that failed to cease.
I texted guests and called my maid of honor in an attempt to get in touch with everyone, especially since our bridal party was suppose to meet at the Orpheum at 10:30 that same morning.
The window of opportunity was small and closing fast. Guests from far and wide were either currently in route to Omaha or already here. The nightmare was real and unbearable.
To top it off, Alex had two more tests done at different sites that day, and both came back negative Friday evening.
So we had truly canceled our wedding over a false positive test. 
Saturday came. What should have been, wasn't. 
We spent the day putting away anything that had a connection to our wedding, which felt like everything in the house.
We threw away an endless pile of beautiful things that had been made with love for our special day: dated gift bags, RSVPs, menus, programs, thank-you cards, itinerary cards, door hangers, wedding signs, the seating chart, a vintage-style poster, place cards, personalized favors — all garbage now.
We moved the glorious assortments of gifts out of sight and out of mind, including the handcrafted, gorgeously wrapped bunch from my parents that had adorned our living room for our would-have-been wedding week. The pain was deep and unceasing.
Also, we're now in possession of all the food that had been purchased for the event. Every meal, appetizer and salad is now our financial responsibility.
Sunday came, and I put away everything I had packed in my honeymoon bag, as well as anything that bared a trace of "bride" or "Mrs. Olinger" on it.
I'm numb. I'm sick. I'm overwhelmed.
And the wedding will happen, eventually. I will find my way back into the sun.
But for now, I am experiencing one more sad effect of this horrible pandemic. We must find a way to work together to stop this vicious virus so that we can return to a world of love, warm embraces and weddings without fear.
To all my fellow brides out there, don't let anyone tell you, "It's just a wedding." It's not. It's so much more than that, especially in a time like this. I wish you all a wedding without masks and fear.