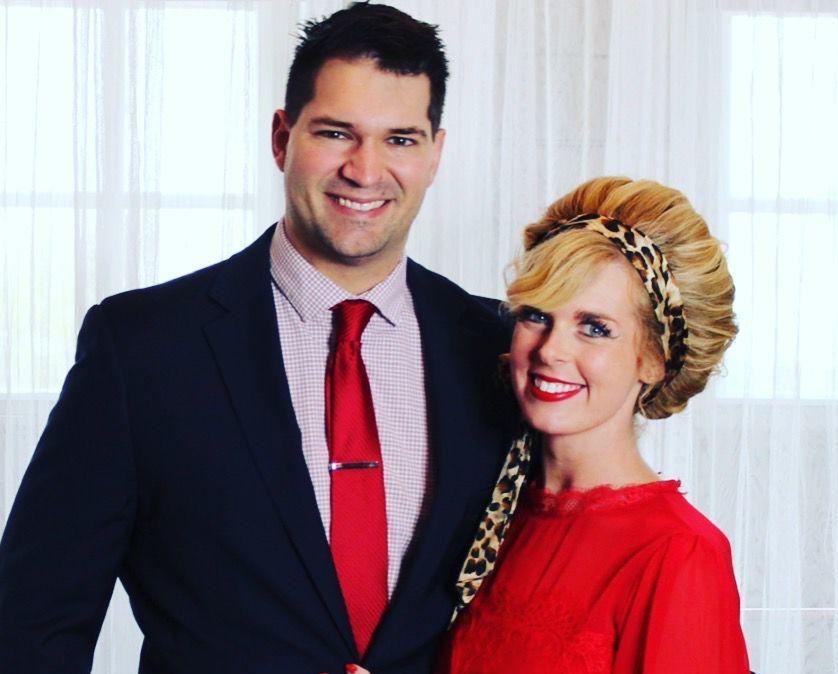 Picking up the pieces after nine months of a pandemic, a postponed wedding, a canceled wedding, and now a cancer battle seems to be unbearable. I spend each day knowing that I was 24 hours away from achieving the impossible. Most days I feel like I'm in a boat with no oars in a tumultuous sea.
Yes, I should be grateful. Grateful that no one became sick, grateful that my mom's cancer was caught early, and grateful that a vaccine is here. I know that there is more to life than a wedding. I know there are far more pressing issues in our world.
The fact is that I'm lost. As an eternal optimist, my mentality has shifted in the other direction. I don't know up from down. Losing the wedding felt like losing my spirit. It was so much more than a wedding. After planning and re-planning the original event, I put my entire soul into our November date. It was my distraction from COVID, my coping mechanism from being cut off from all those I love during the pandemic.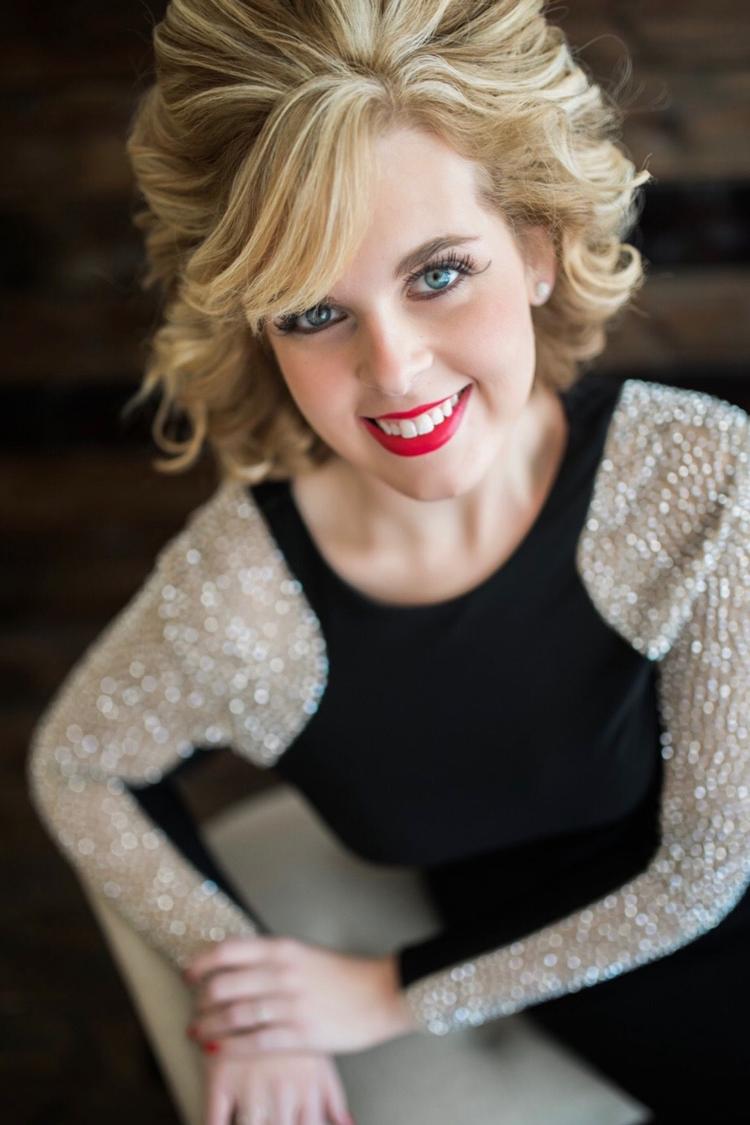 When my mom was diagnosed with cancer, there was no turning back. The wedding was for her, for us. A light in the darkness.
Now here we are, surrounded by all things holiday, and my heart is anything but merry and bright. I spend most days floating through life obsessed with what could have been. I mask up and sit 10 feet from my mom as I attempt to comfort her without any form of touch as she loses her hair, her health, and her spirit. I cry before I start the day and I cry as I end it.
I tell you this not to seek pity, but to show that it is OK to not be OK. You can't just turn it on and off, and I'm tired of pretending. So many of us are in this state of mind, not just the couples whose weddings were effected by COVID. We all are in a world of the unknown, unsure if we will ever be back to a state of "normal." 
For now, I have no plans. We have two possible wedding dates that have been put on hold. We won't make any solid plans until we see what happens with the vaccine and what happens with my mom's treatment plan.
We've shifted our honeymoon three times and it's about to be shifted for a fourth. We had planned to treat ourselves to a trip to Florida after the wedding. Even though we didn't have the wedding, we thought we could run away for a bit, to escape the pain and questions about our next move. We chose to put that on hold as well, because putting my mom at any extra risk during chemo just didn't seem right.
I won't put stock into anything right now. I can't have my heart broken into a million pieces again. I've lived my life as a planner. Planning the next event, trip, or even just lunch with a friend. You can't plan for anything these days. The anticipation of things is half the fun and it's too emotionally exhausting to anticipate anything special with the constant thought of being disappointed.
I will continue to take life day by day. I will hope for a better tomorrow. I'll continue to long for a world full of kindness and empathy, instead of judgment and angst. I will wear my mask and give thanks for all of our frontline workers who are dedicating their lives to help us find our way back to health and happiness.
I'll daydream of hugs, a meal in a restaurant, shopping at Home Goods, live music, and a cure for cancer. I'll drop off little bags of love on porches around Omaha to connect with those we cannot see face to face or mask to mask this holiday season.
For now, I plan to stream the Judy Garland classic, "Meet Me in St. Louis" and attach myself to her lyrics, "Have yourself a merry little Christmas. Let your heart be light. Next year all our troubles will be out of sight."
I hope that 2021 brings joy and comfort to you and yours. Be kind. Love one another. Know that it is OK to not be OK. May your hopes instead of your hurts inspire your future.