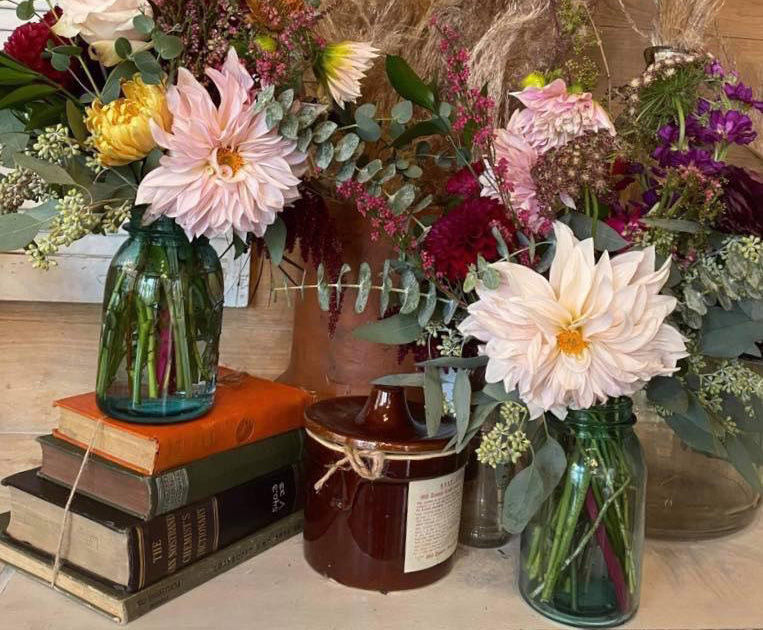 I'm writing this knee-deep in the throes of finals week at Omaha Central, while prepping for the Christmas holiday and trying not to lose my mind over wedding-planning stress!
I knew my wedding-planning experience would be different compared to some other brides — I make decisions fairly quickly. I know what I like.
But also, as I discussed in my blog last month, I don't care about some small details that others might stress over. When I met with our wonderful florist (more on that later), she asked about my flower preferences, and I had zero answers.
I was tossing and turning over what to write this month, since my fiancé Stephen and I haven't really had any big bridal moments quite yet.
We've booked the venue: Castle Unicorn in Pacific Junction, Iowa.
We've made first and second passes at our guest list.
We've booked our photographer, Trevor Wiltgen with Complete Weddings + Events.
Were taking our engagement pictures in February. I have plans for the cake and our menu tasting is scheduled for late January.  Dress-shopping will be in a few weeks.
For now, this means wedding planning is on pause, which is great. I am happy to just enjoy our first (and last) Christmas as an engaged couple. This time next year we'll just be another married couple around the family table!
I'm also daydreaming of an Ireland honeymoon, praying COVID goes away in time for all the best parts about being engaged and planning a wedding.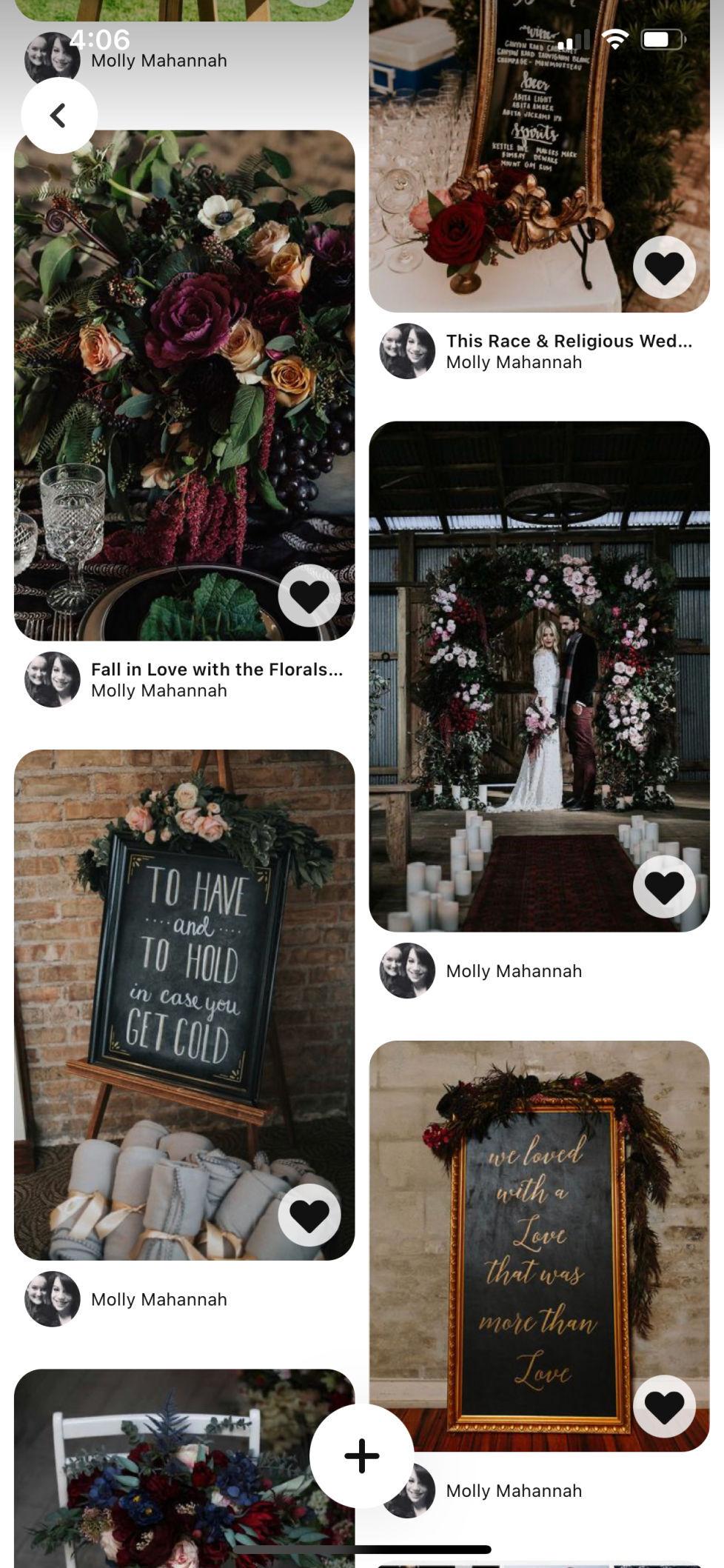 Planning up to this point has been smooth-sailing, thanks to amazing vendors who are making the process painless. The team at Castle Unicorn is responsive and almost everything is arranged! Timelines, a payment plan — no stress. Our wedding package is mostly all-inclusive, so things like tables, chairs for the ceremony, a DJ and a day-of coordinator all are set.
The most fun has been working with our incredible florist, Jessica, at Magnolia Events and Creations. I gave her a tall order: eclectic, boho, woodland, fairy. (I'm still not even sure what that means.)
She has gone above and beyond to create my dream wedding; I can't stop staring at her initial proposal, complete with mockups.
We've transitioned from my original palette to a moodier, lightly gothic look with tons of bohemian elements, including moss accents and dark jewel tones. This all came from Jessica's incredibly creative brain. Her ideas on how to elevate our reception with little details had my mom and I giddy as we left her shop!
And she does so much more than flowers (you can bet those details will look amazing). She's coordinating furniture rentals, looking into gold chargers, and exploring vintage books for table décor (the English teacher in me LOVES this idea) and cool seating for the head table.
Everything she's mentioned has been so unique, I've definitely found my vendor soulmate.  I can't wait for you to see it all!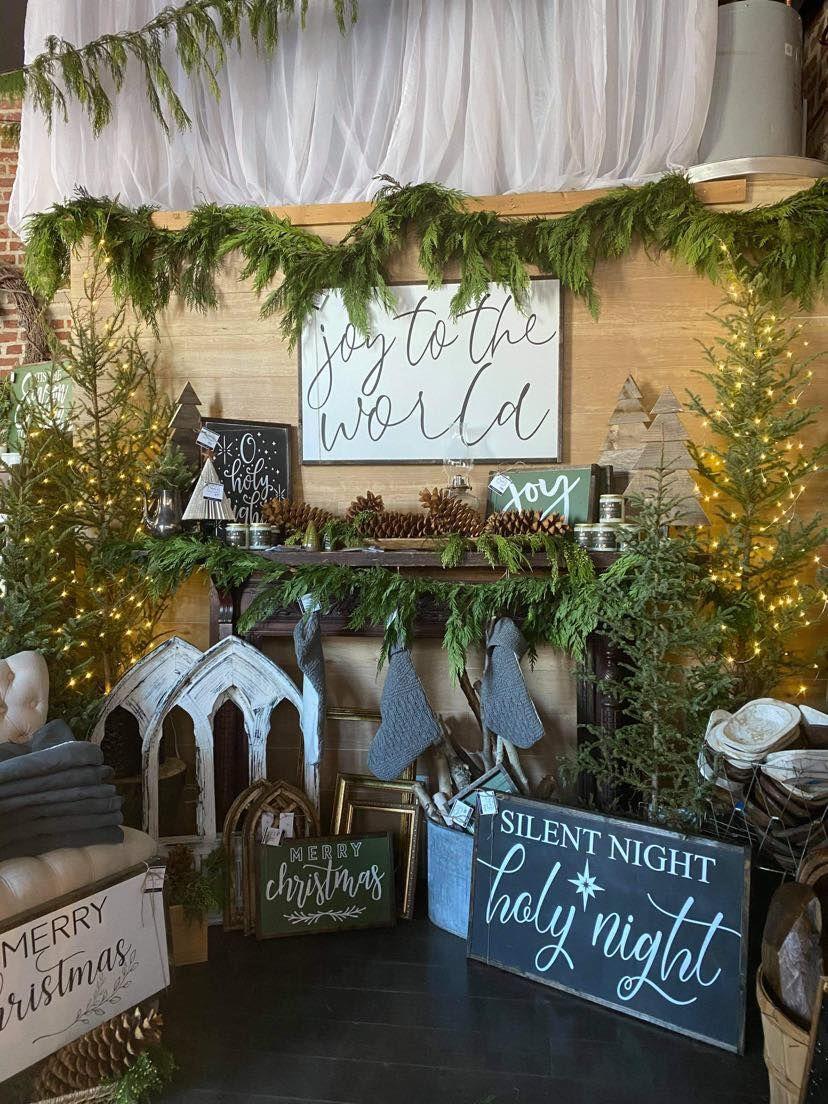 Tune in next month to hear about my dress-shopping experience! As well as how I really feel about "sweating for the wedding."