Amanda Betzold calls the look for her wedding "strategically mismatched."
That's because most of it was second-hand, sourced from her neighborhood buy nothing group on Facebook and at local thrift shops.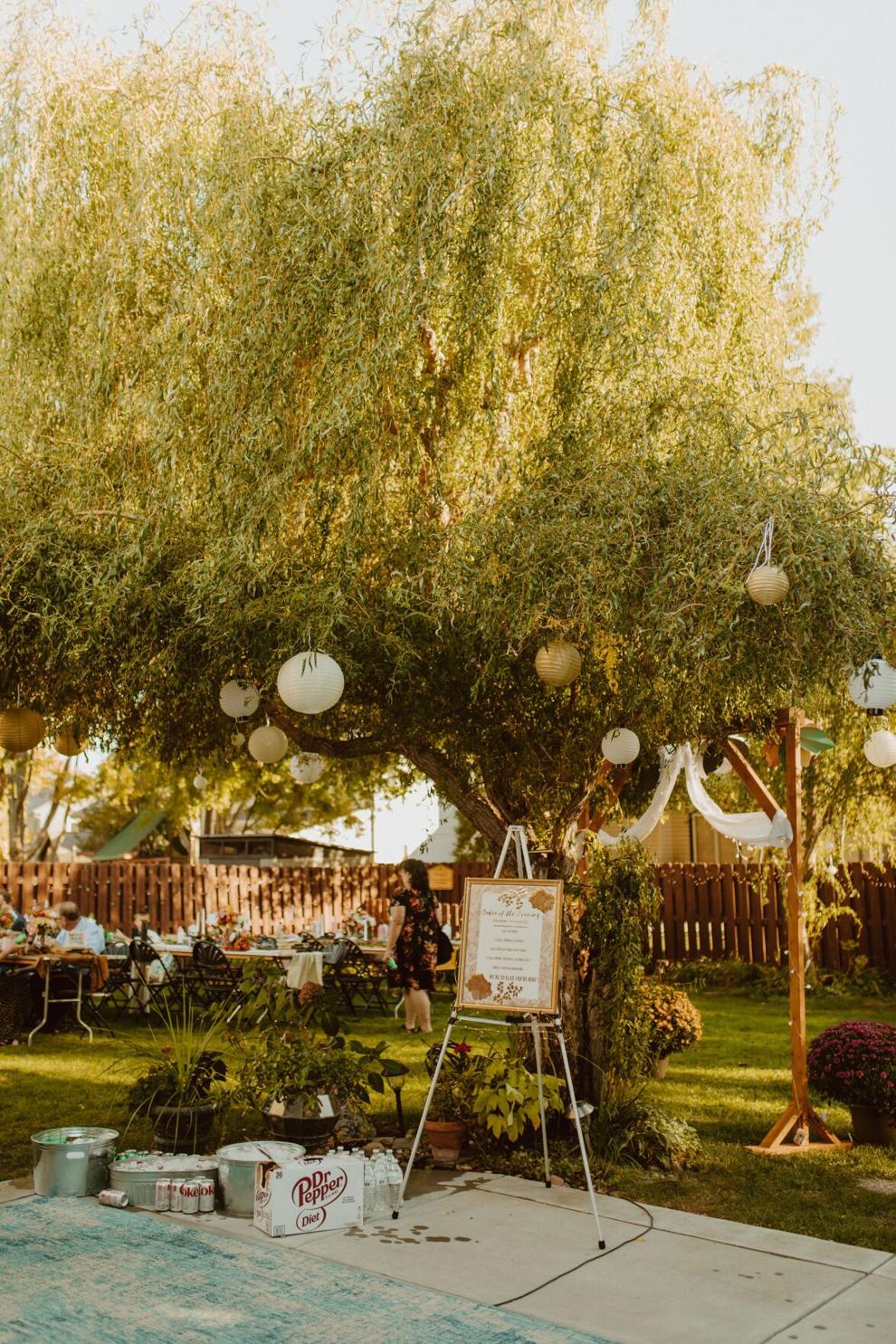 "It turned out awesome," she said of the September celebration with husband Noah. "We were a little worried it was going to look hodgepodge."
The couple, who live in the Benson area, had at first decided to go the traditional wedding route when they became engaged in May 2020.
But even though they planned to have just immediate family and close friends, they found most venues too expensive.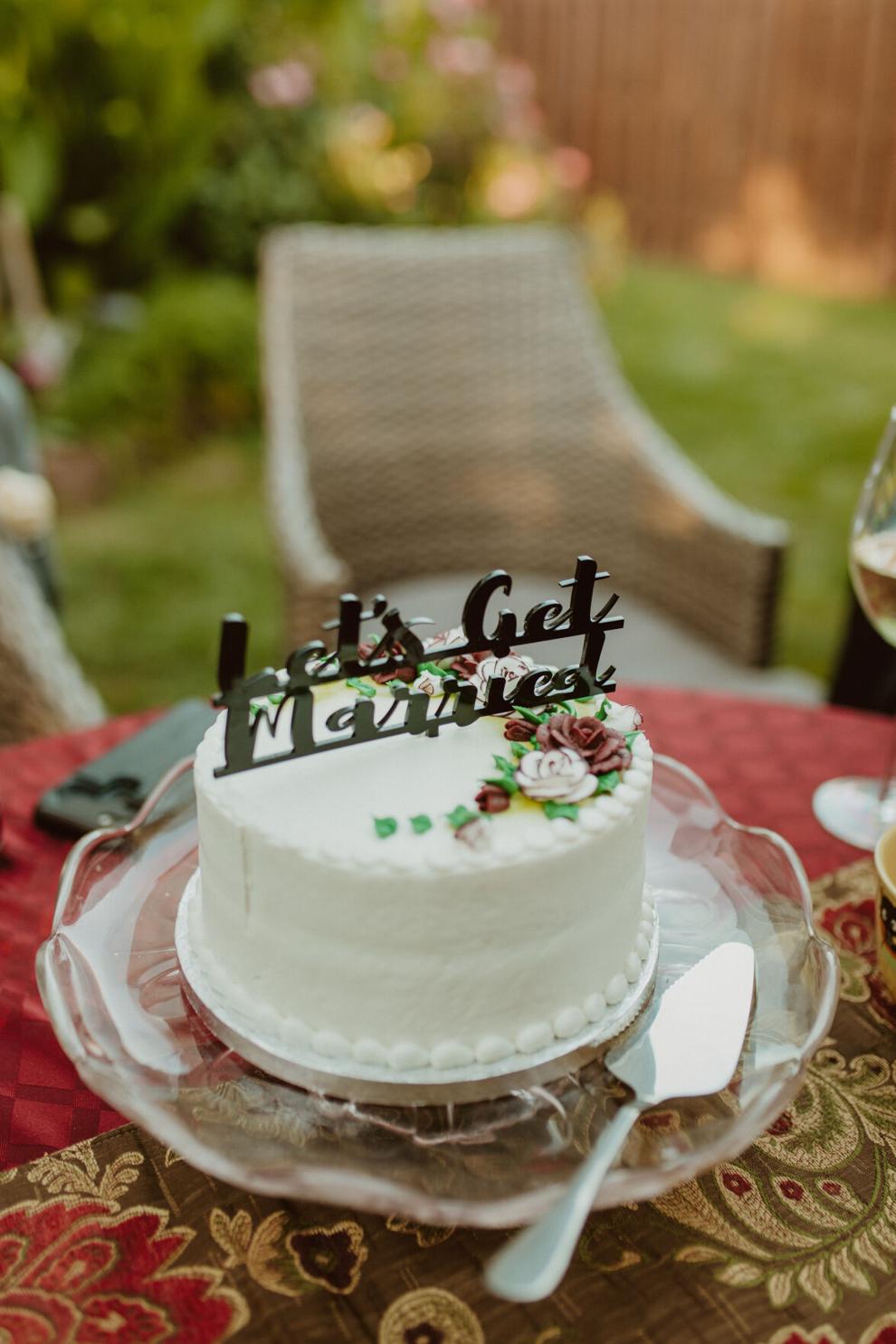 "It just made more sense to have it at his parent's house," Amanda said. "We are on a budget, we are trying to save for a house. That's like top priority right now."
After that was settled, Amanda said they got lucky when they turned to some non-conventional solutions.
One woman in the buy nothing group was cleaning out the basement after her own wedding. The Betzolds picked up a carload of picture frames, candle holders, cake stands, serving platters, dishes and decorations.
They found fabric for the arch they were married under and lanterns from others. Some items, such as silverware, table runners and tablecloths, weren't strictly wedding but fit their plans.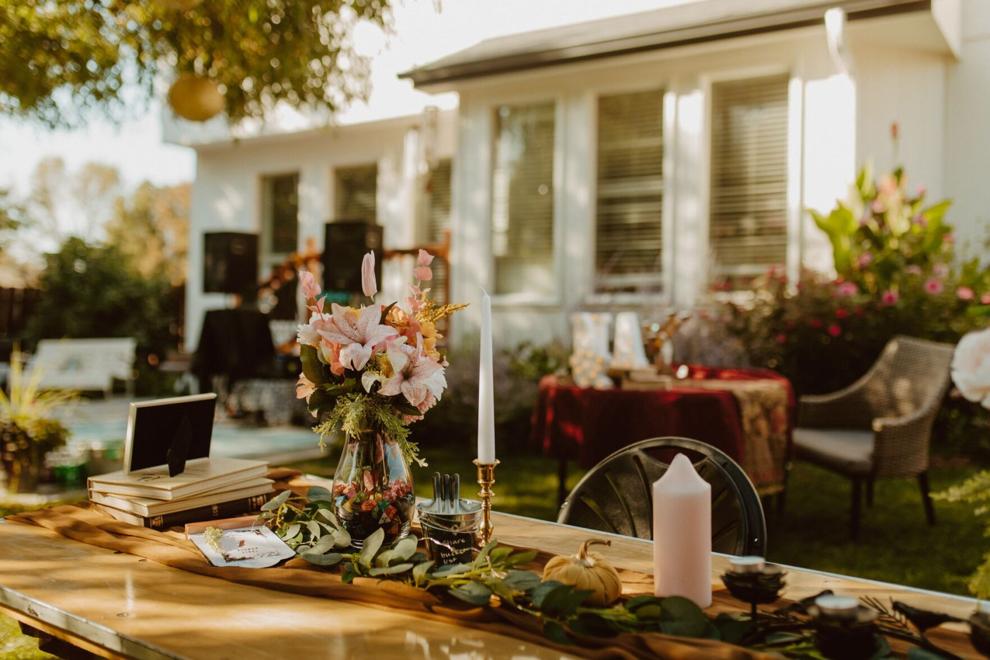 They hand-made some signs, pointing out where the food and guest book were located. Some of their table runners were curtains they bought at the Goodwill that they cut in half the long way and sewed together.
Wedding favors for their guests were coffee mugs from the Goodwill. Some had silly sayings and others were souvenirs from someone's travels. They chose anything that made them laugh.
"We did have to fill in some gaps from Michaels or Amazon," Amanda said.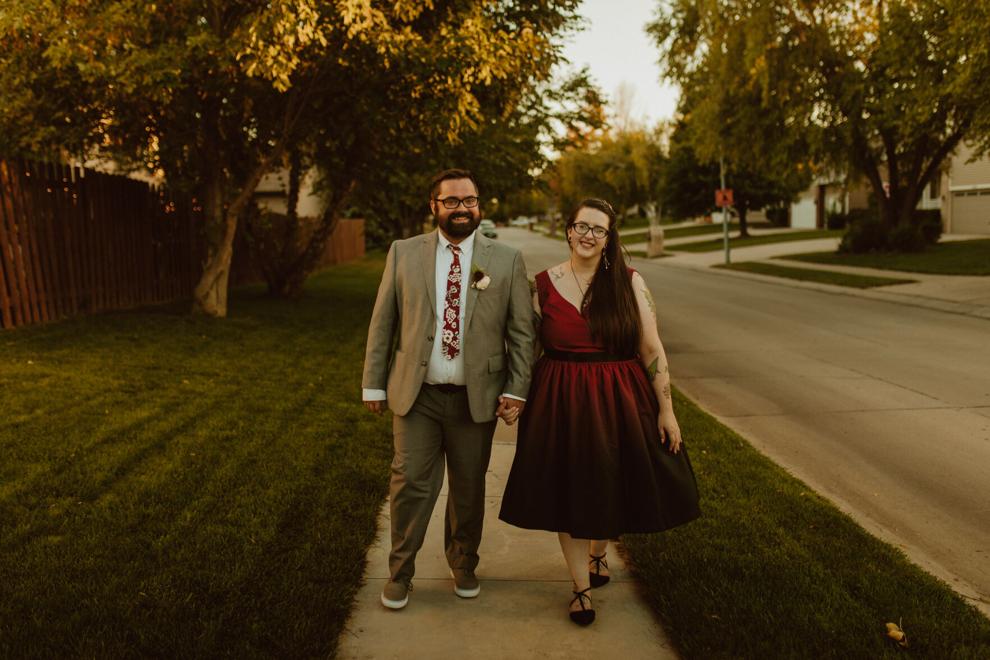 The key to the whole look was that everything was in the same color family, she said. So even though everything wasn't matchy-matchy it went together.
Hence the name, strategically mismatched.
Amanda said she didn't keep an exact count of their spending, but thinks they saved thousands by thrifting.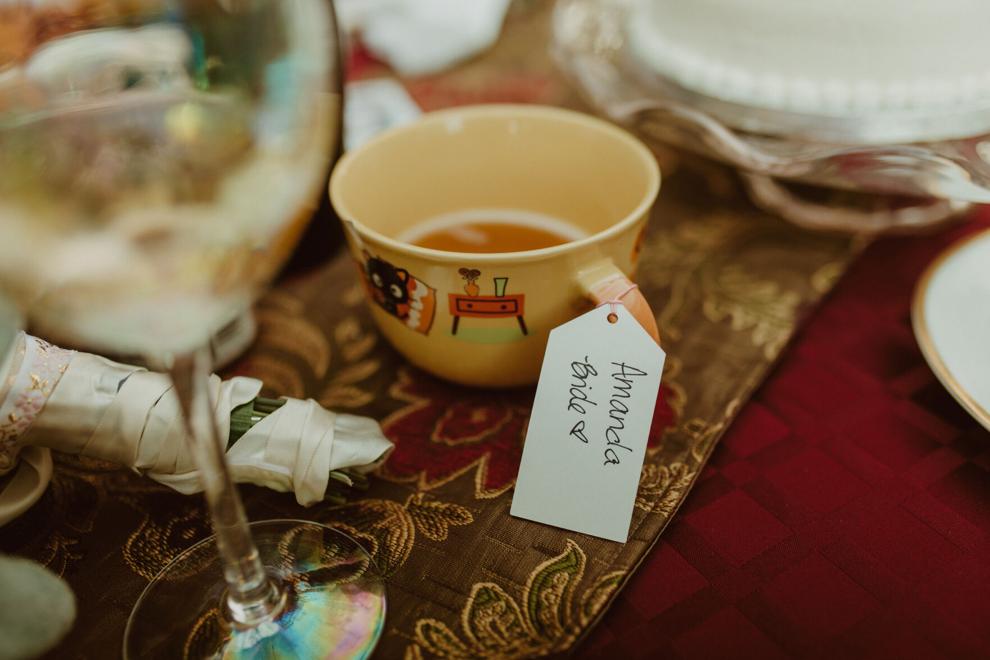 "If I guestimate really quickly, I would say we probably spent around $5,000," she said. "We didn't have a venue fee and we did all the food ourselves. The most expensive thing was our photographer, and she was totally worth it."
Now if only they could find an affordable house as easily.
They say they're so appreciative of everyone on the Facebook group, of which Amanda's been a member for years.
"The people are just amazing," she said. "We really lucked out. Most of it is going to be put back on the buy nothing group and passed on to other people who can use it."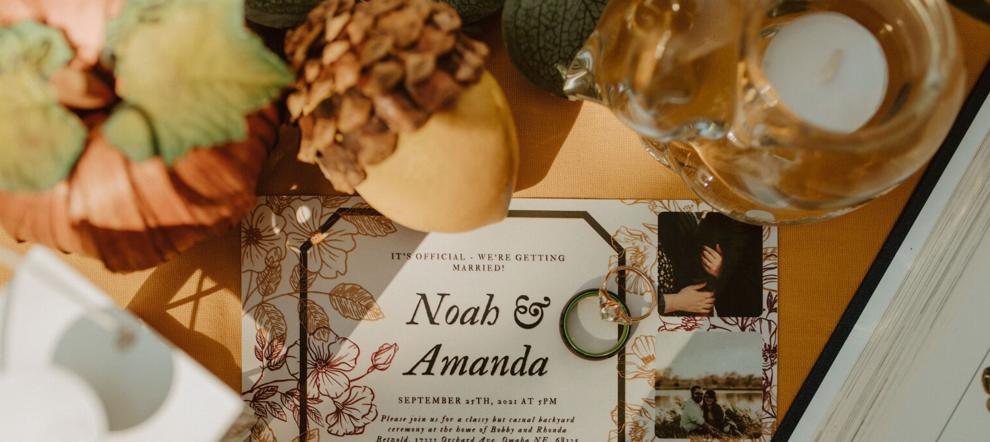 ---
Celebrity weddings in the 1950s and '60s
Celebrity weddings in the 1950s and '60s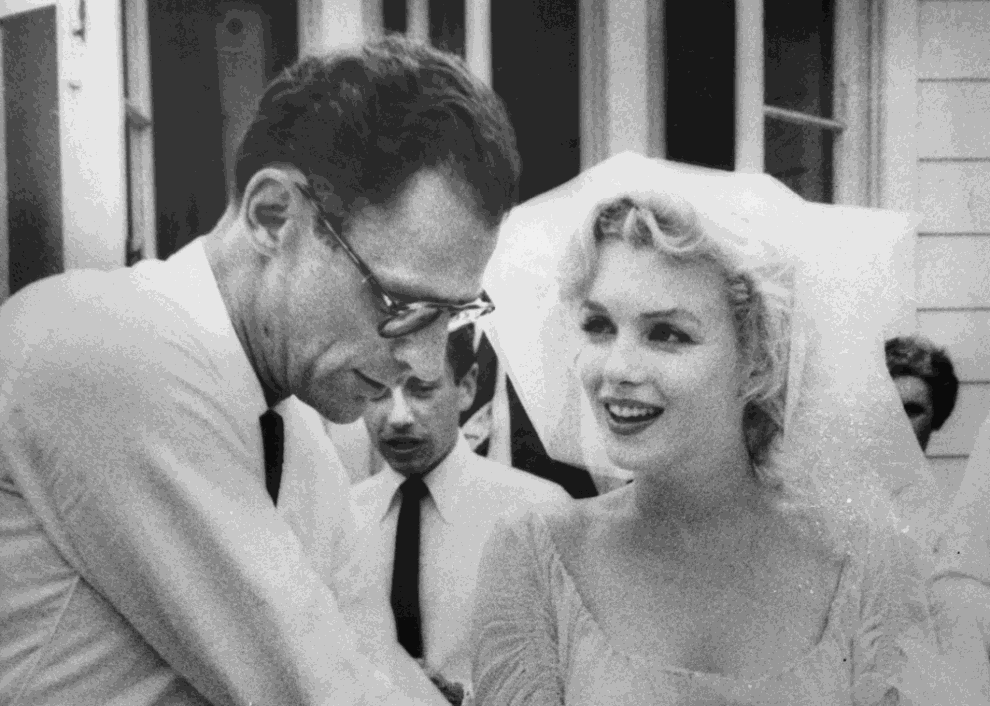 Conrad Hilton and Elizabeth Taylor — May 9, 1950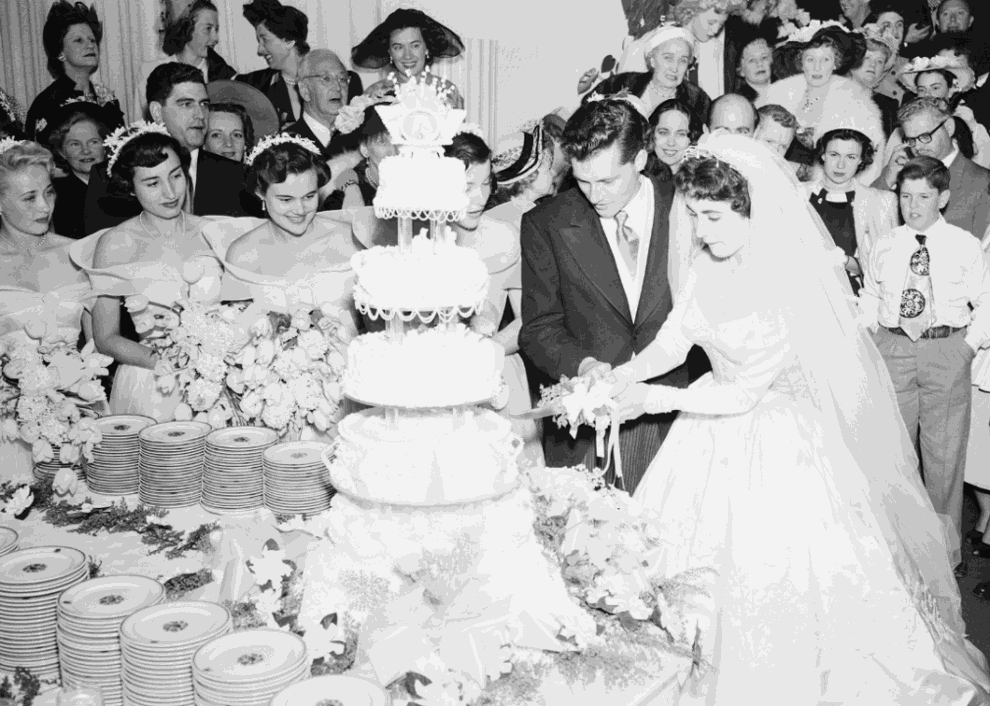 Ingrid Bergman and Roberto Rossellini — May 24, 1950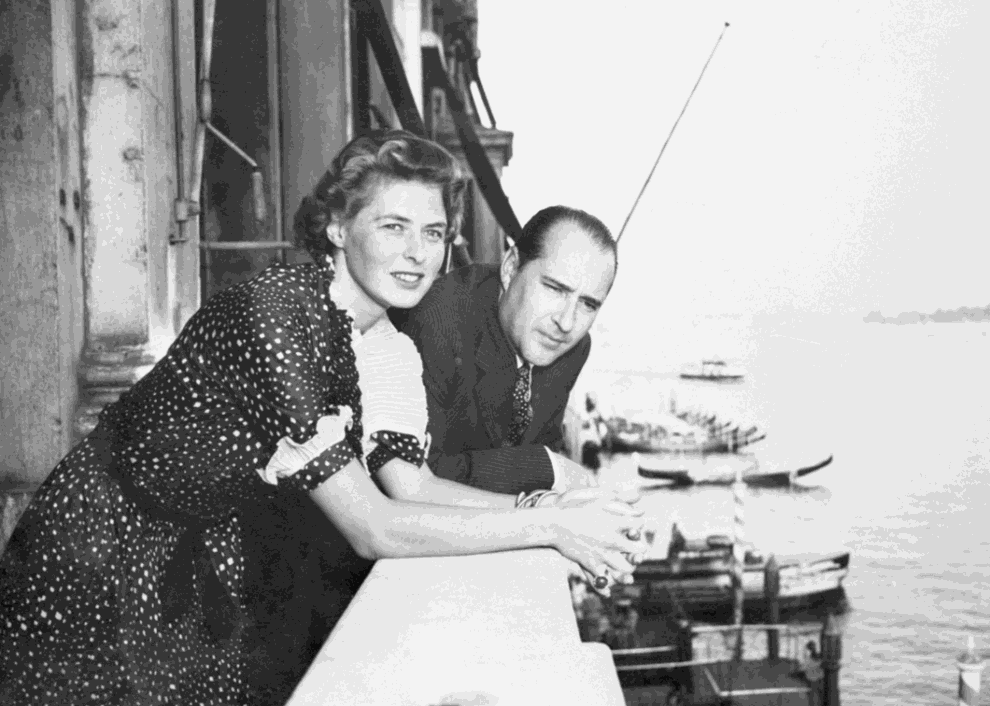 Bette Davis and Gary Merrill — Aug. 2, 1950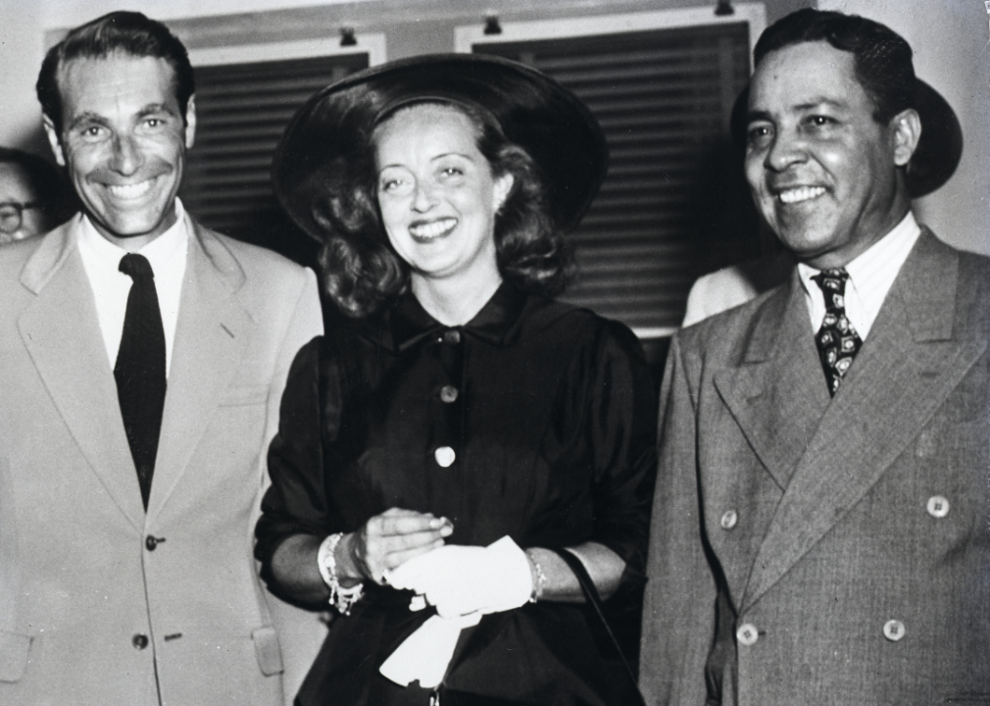 Tony Curtis and Janet Leigh — June 4, 1951
Frank Sinatra and Ava Gardner — Nov. 7, 1951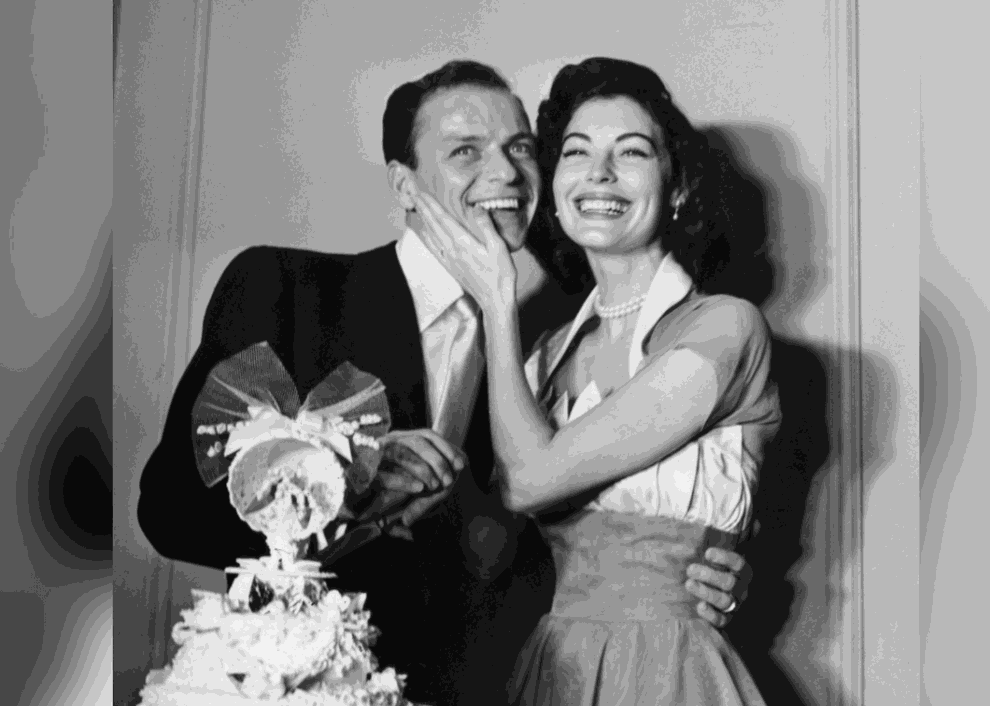 Joan Collins and Maxwell Reed — May 24, 1952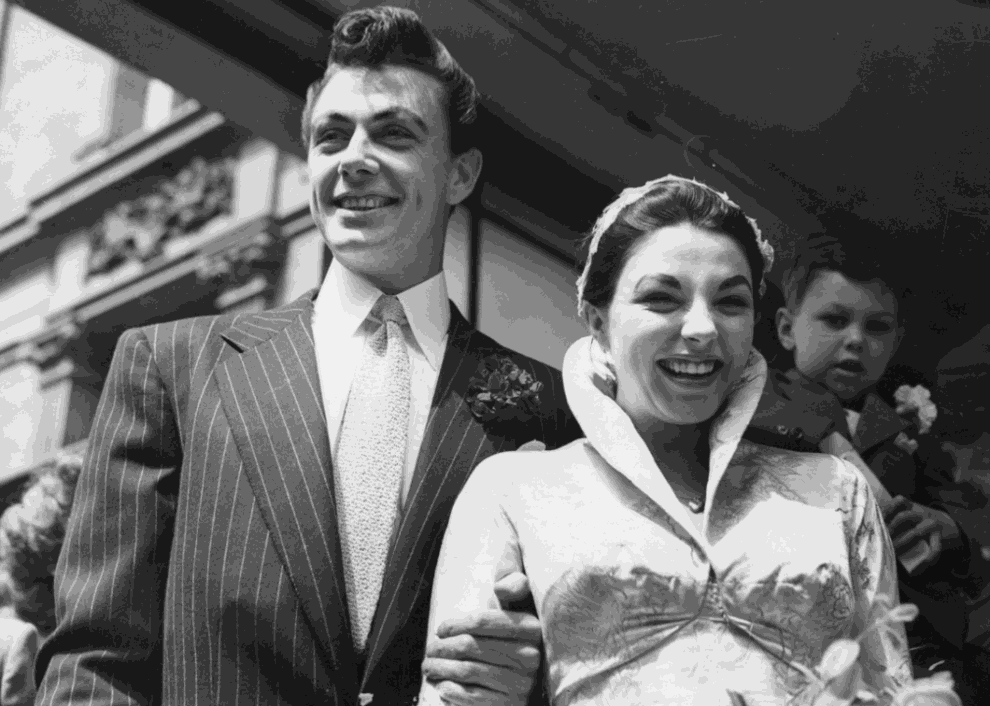 Ronald Reagan and Nancy Davis — March 4, 1952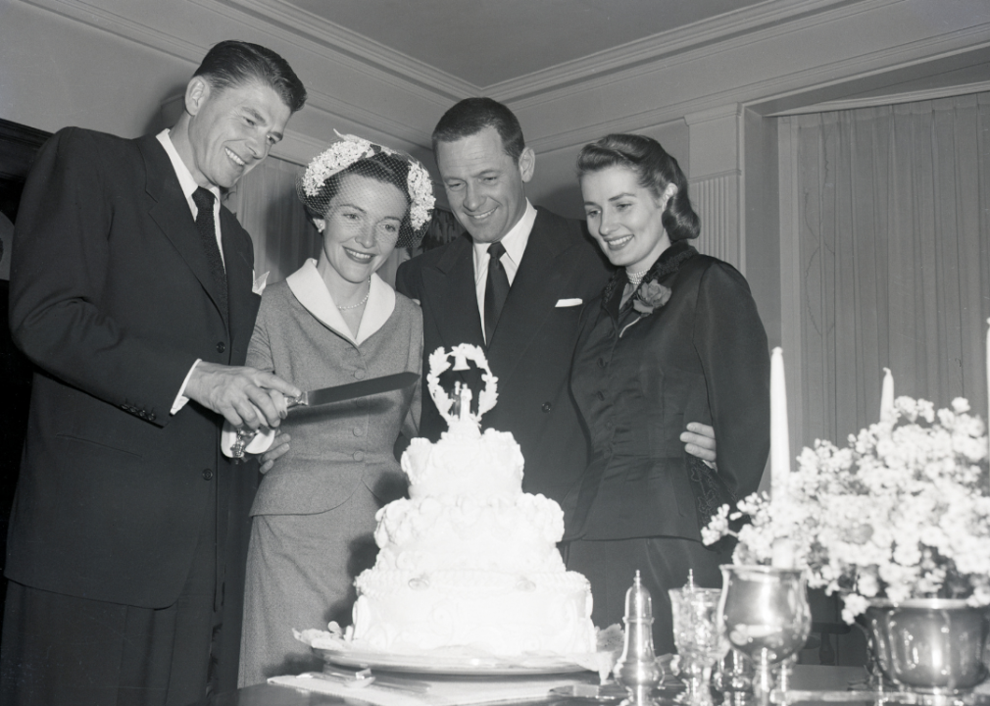 John F. Kennedy and Jacqueline Bouvier — Sept. 12, 1953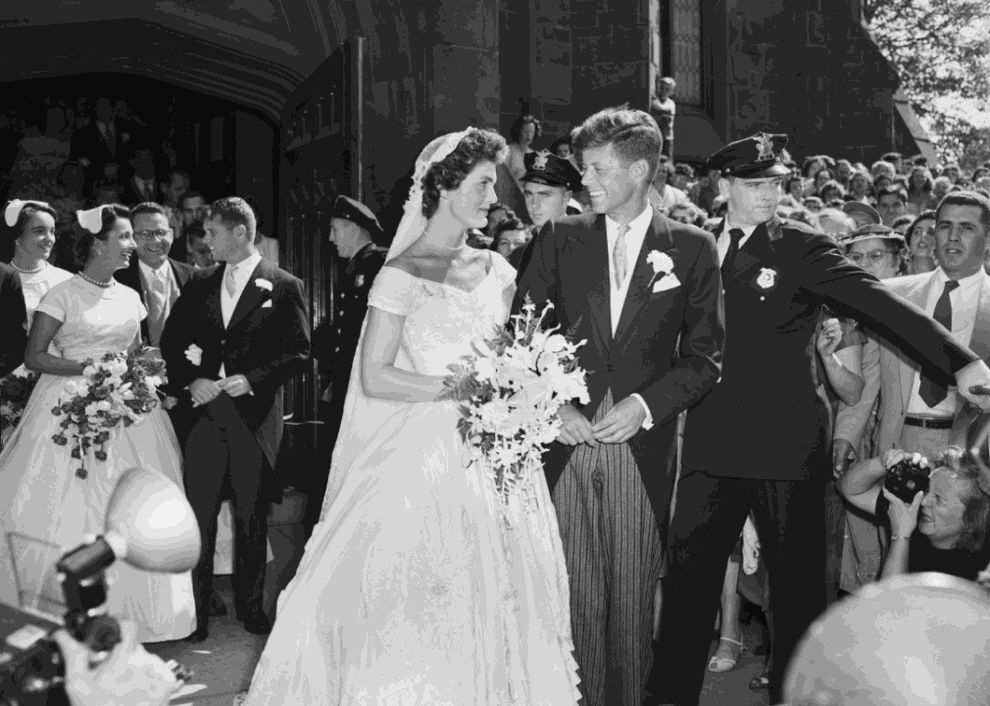 Marilyn Monroe and Joe DiMaggio — Jan. 17, 1954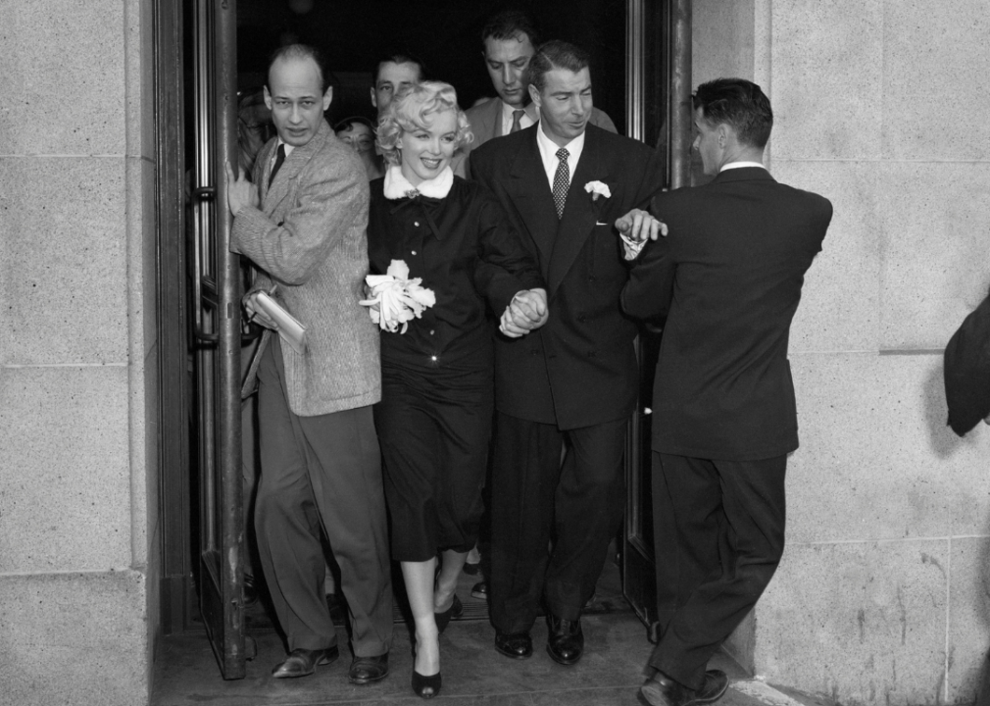 Kirk Douglas and Anne Buydens — May 30, 1954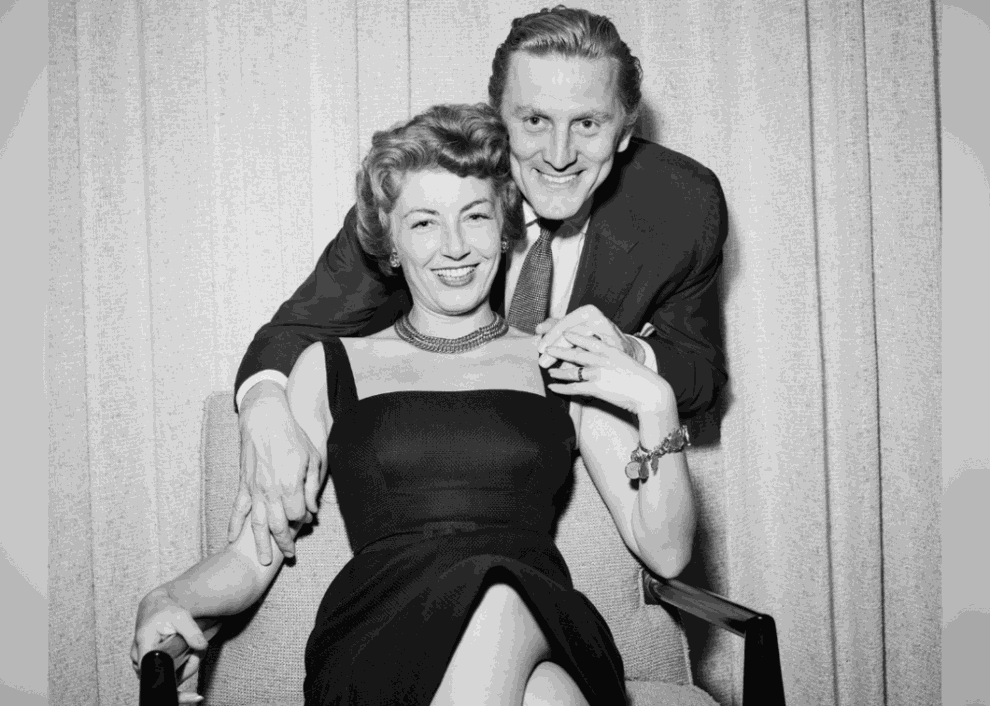 Anne Bancroft and Marty May — July 1, 1954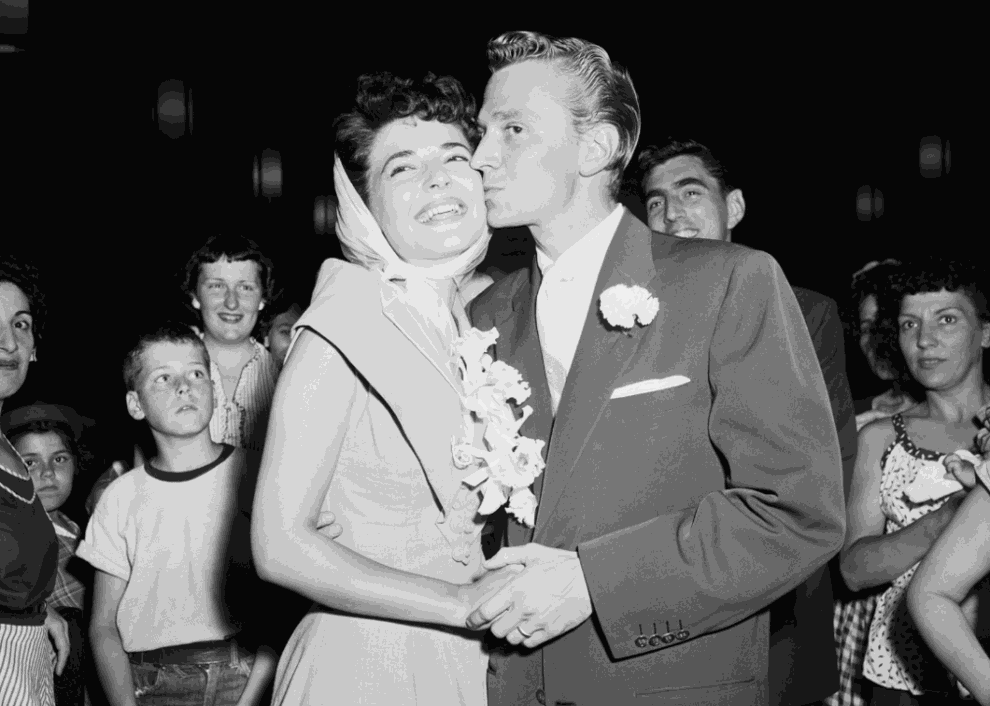 Audrey Hepburn and Mel Ferrer — Sept. 25, 1954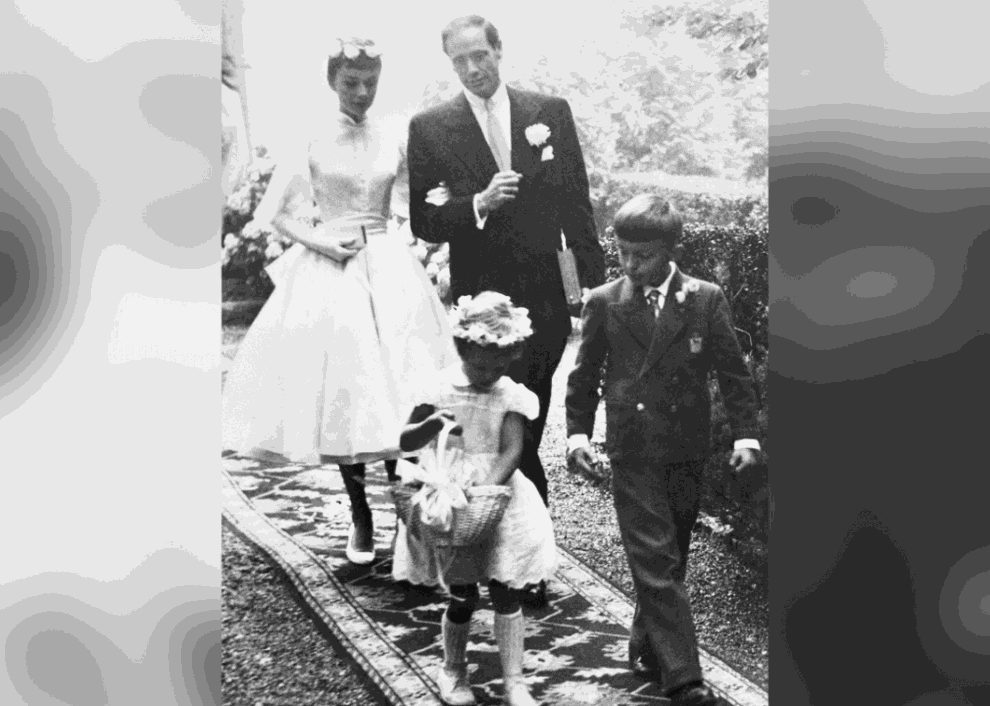 Prince Rainier of Monaco and Grace Kelly — April 19, 1956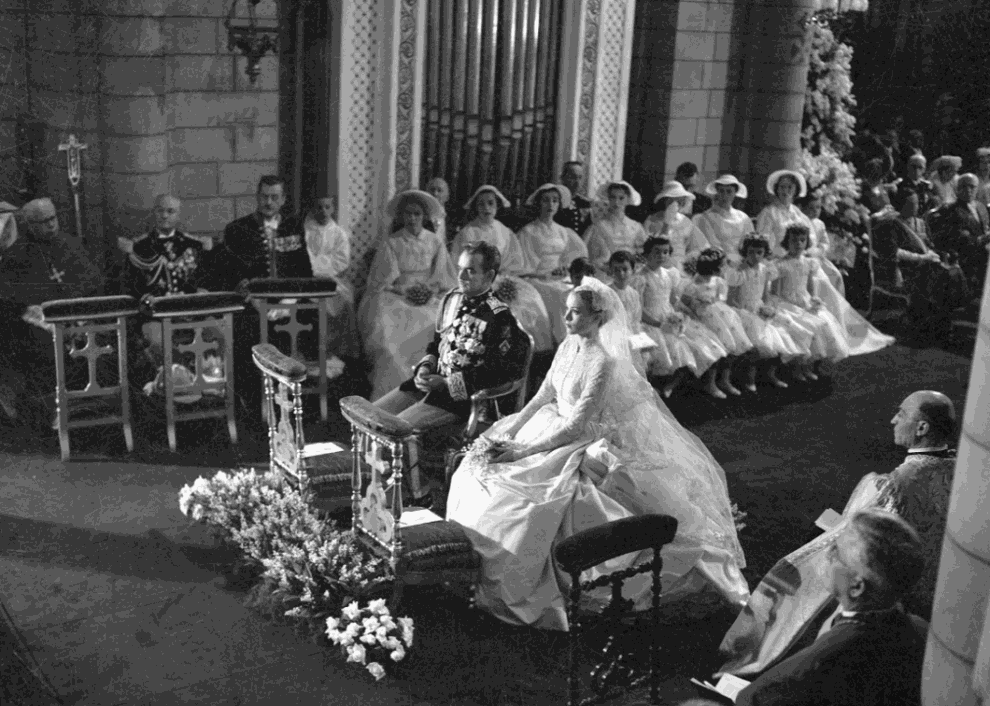 Arthur Miller and Marilyn Monroe — June 29, 1956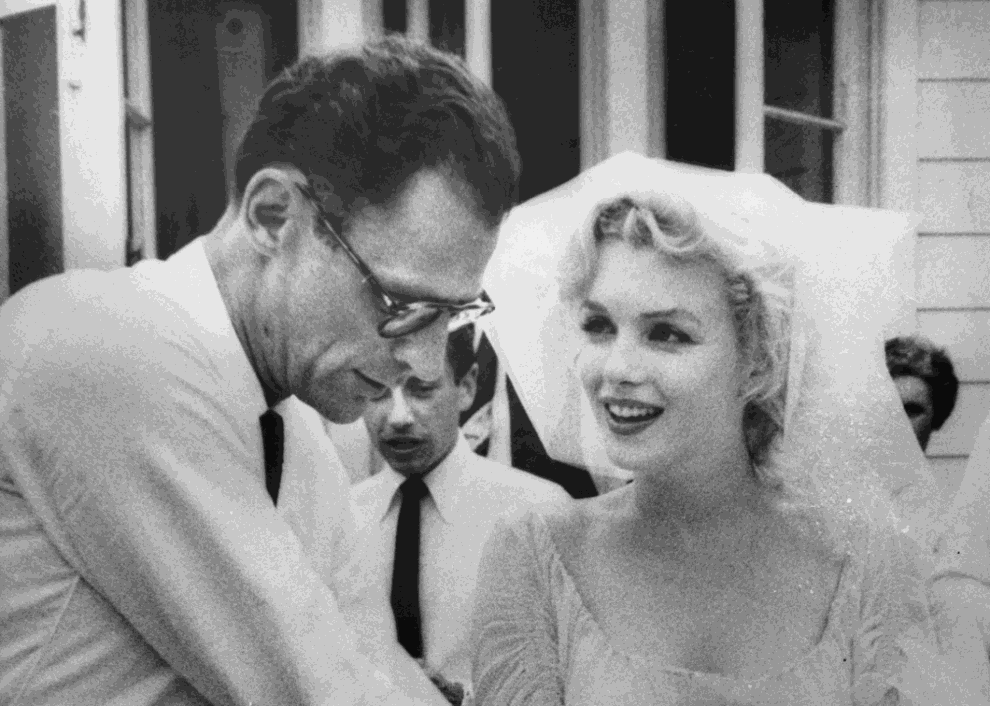 Henry Fonda and Baroness Franchetti — May 9, 1957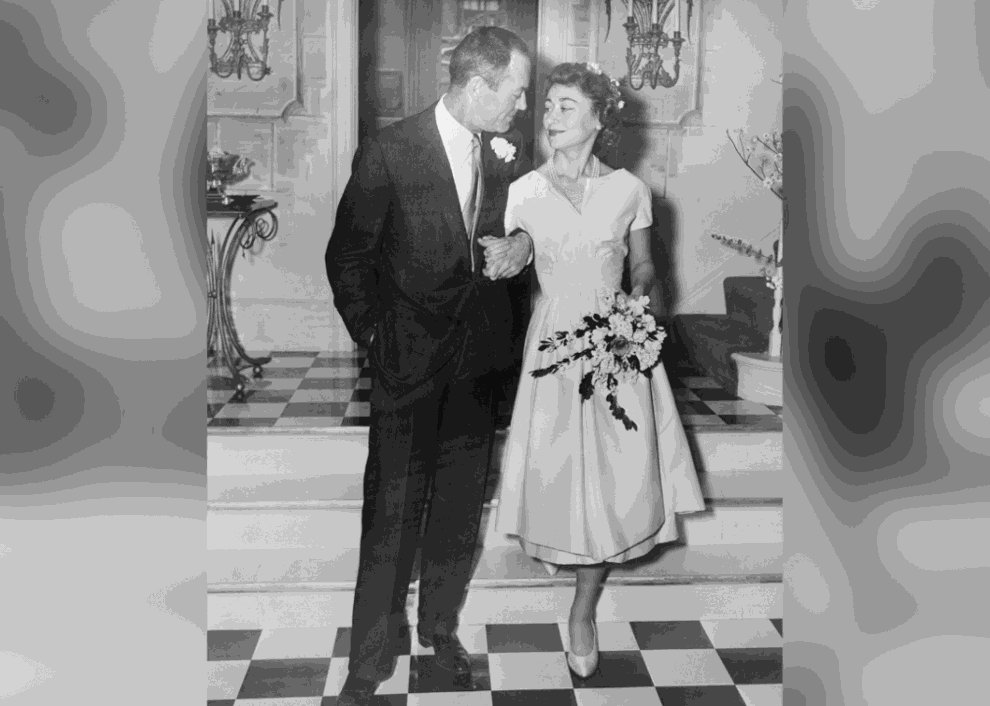 Marlon Brando and Anna Kashfi — Oct. 11, 1957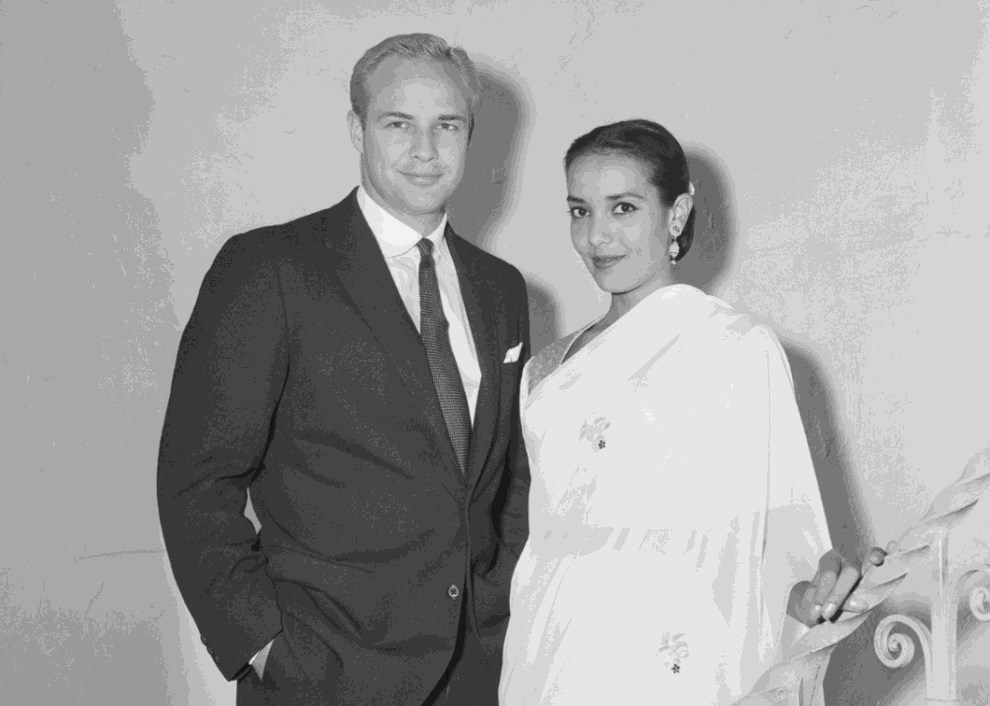 Robert Wagner and Natalie Wood — Dec. 28, 1957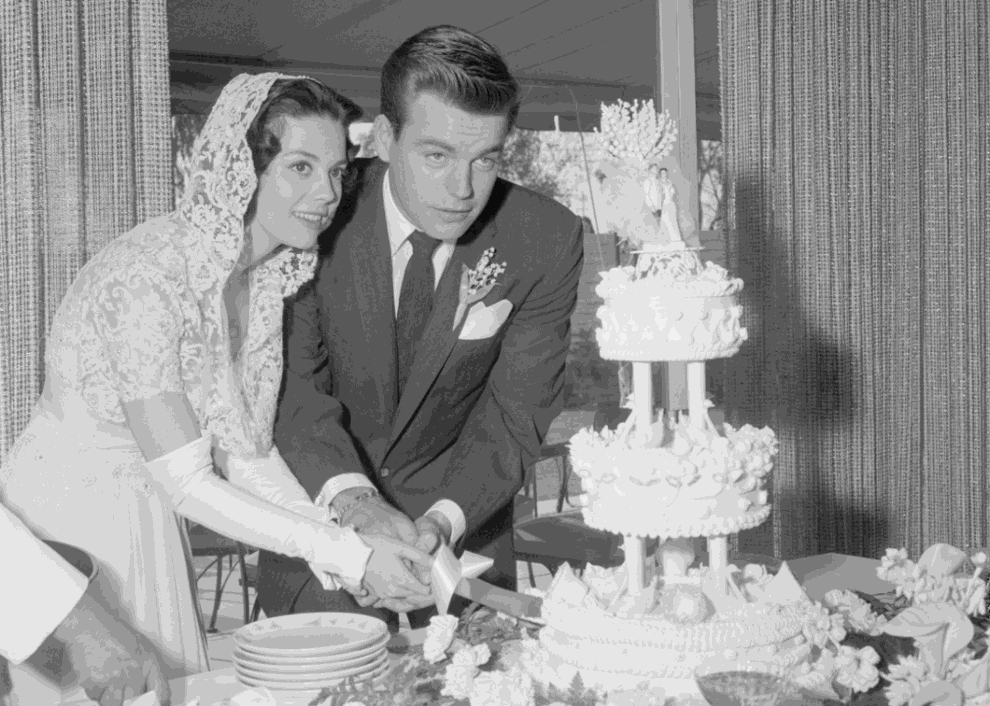 Sammy Davis Jr. and Loray White — Jan. 10, 1958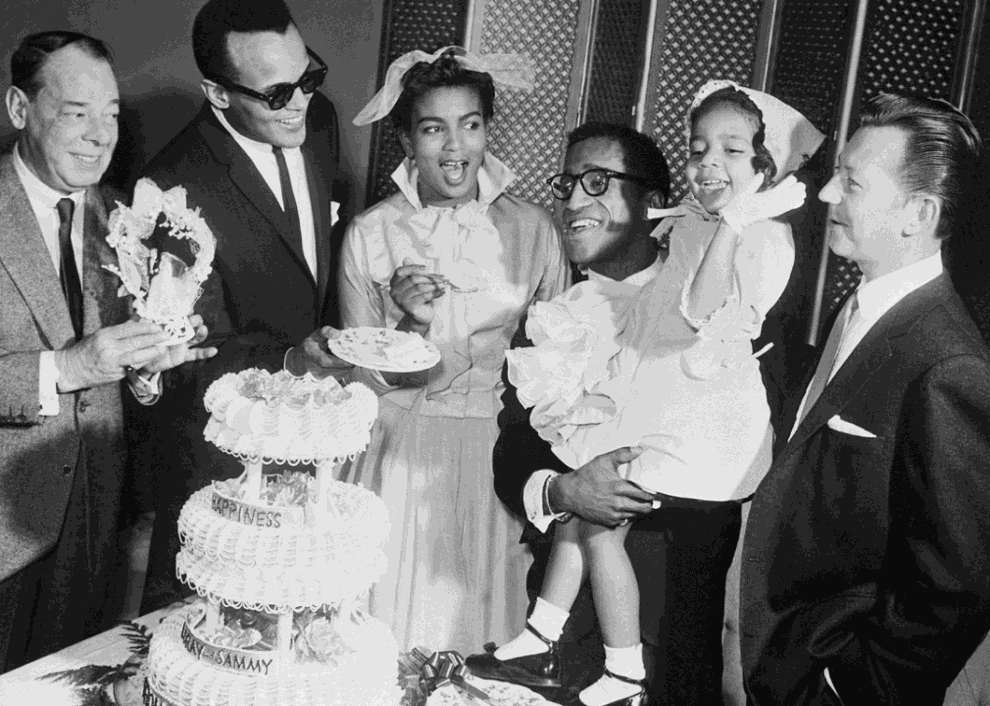 Jayne Mansfield and Mickey Hargitay — Jan. 15, 1958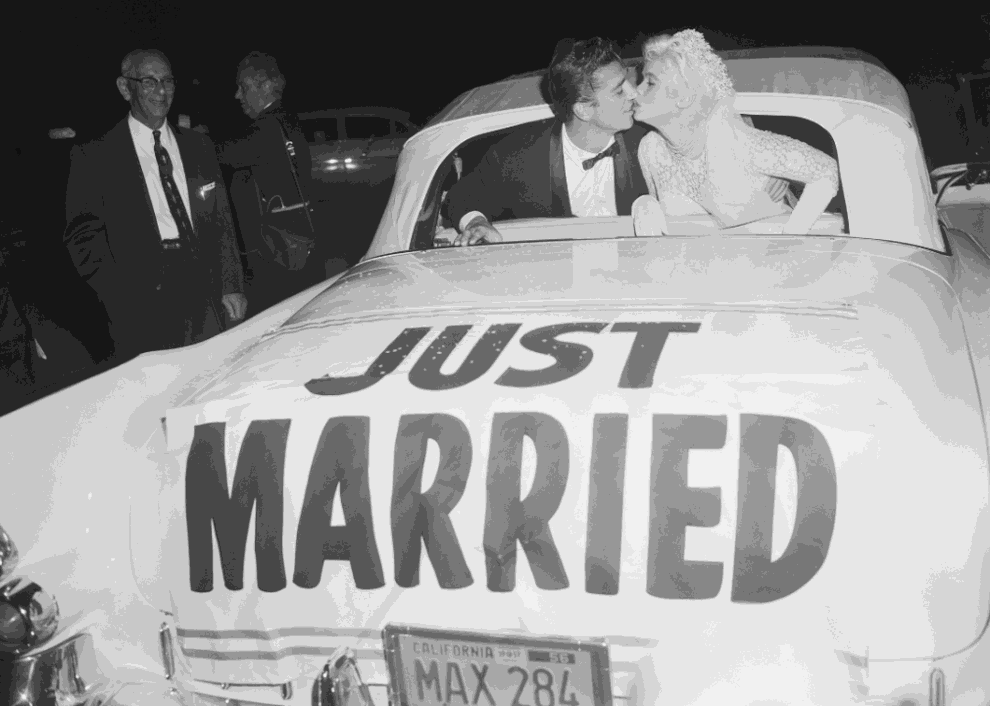 Joanne Woodward and Paul Newman — Jan. 29, 1958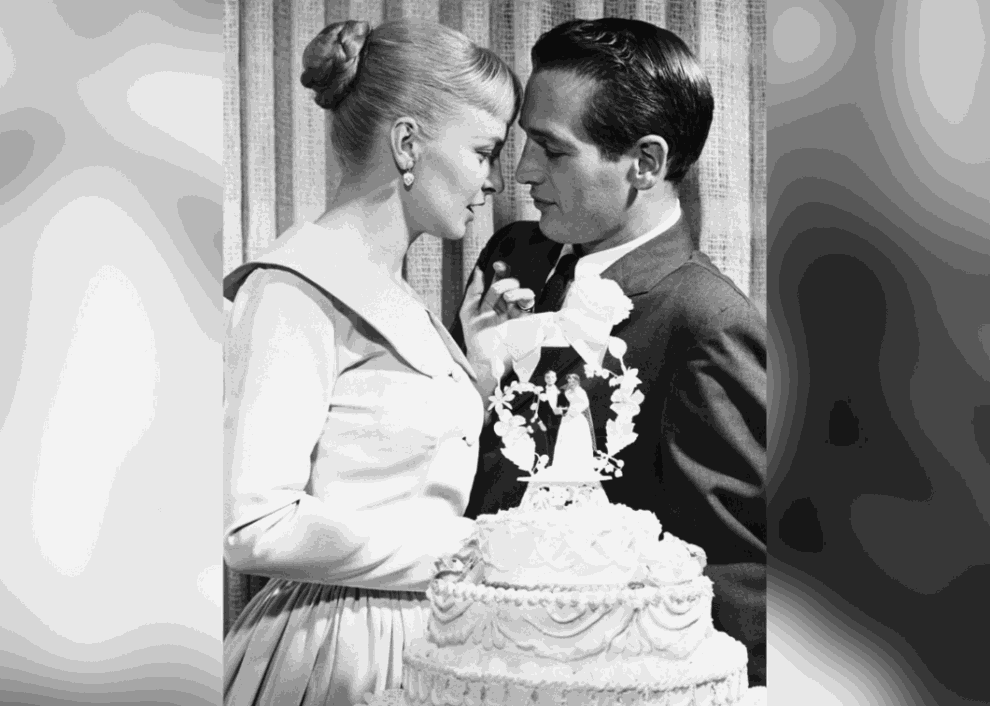 Jacques Charrier and Brigitte Bardot — Feb. 18, 1959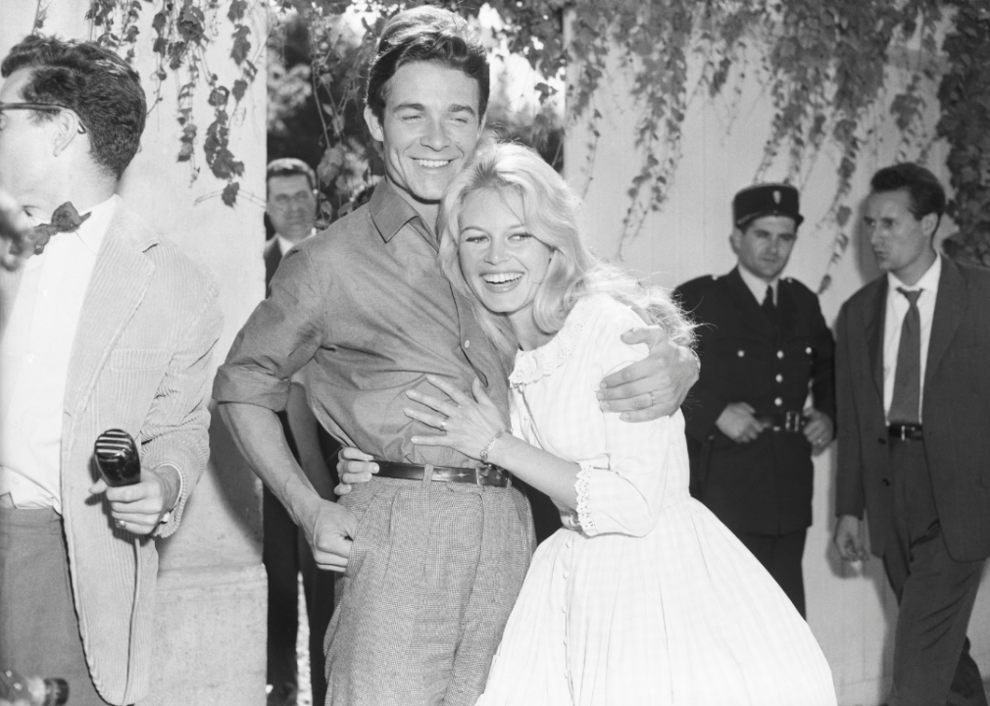 Dorothy Dandridge and Jack Denison — June 22, 1959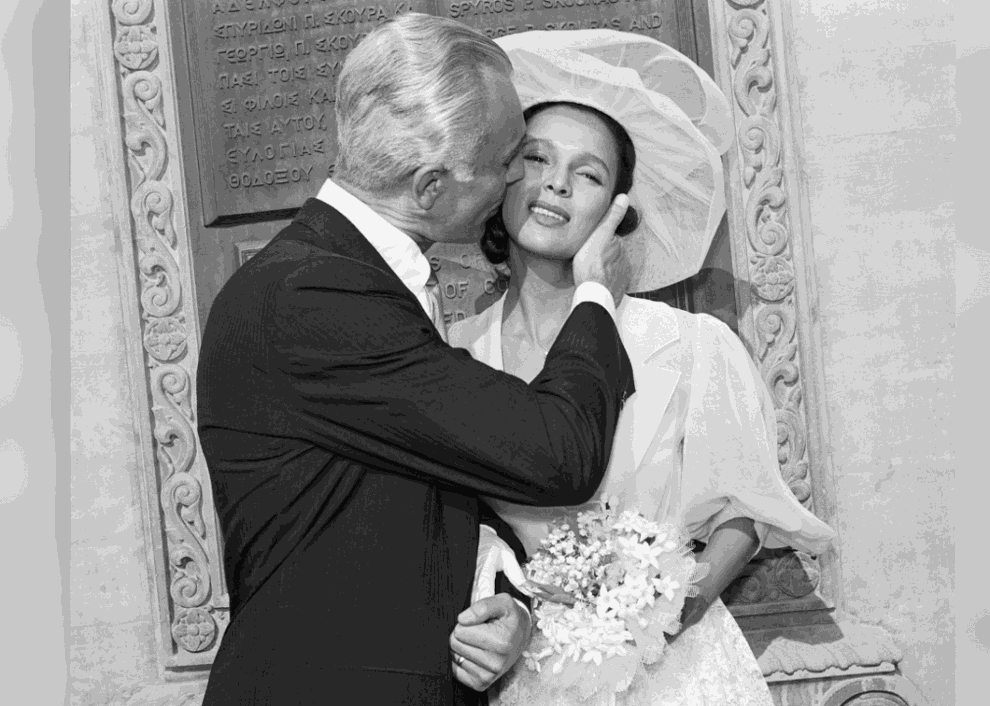 Betty White and Allen Ludden — June 14, 1963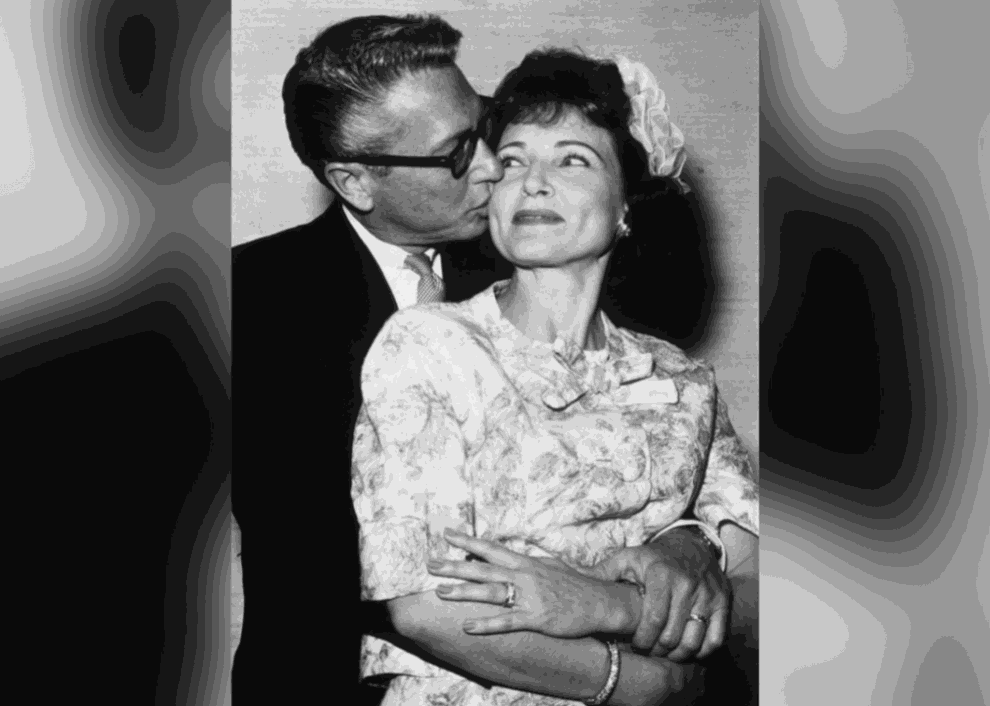 Elizabeth Taylor and Richard Burton — March 15, 1964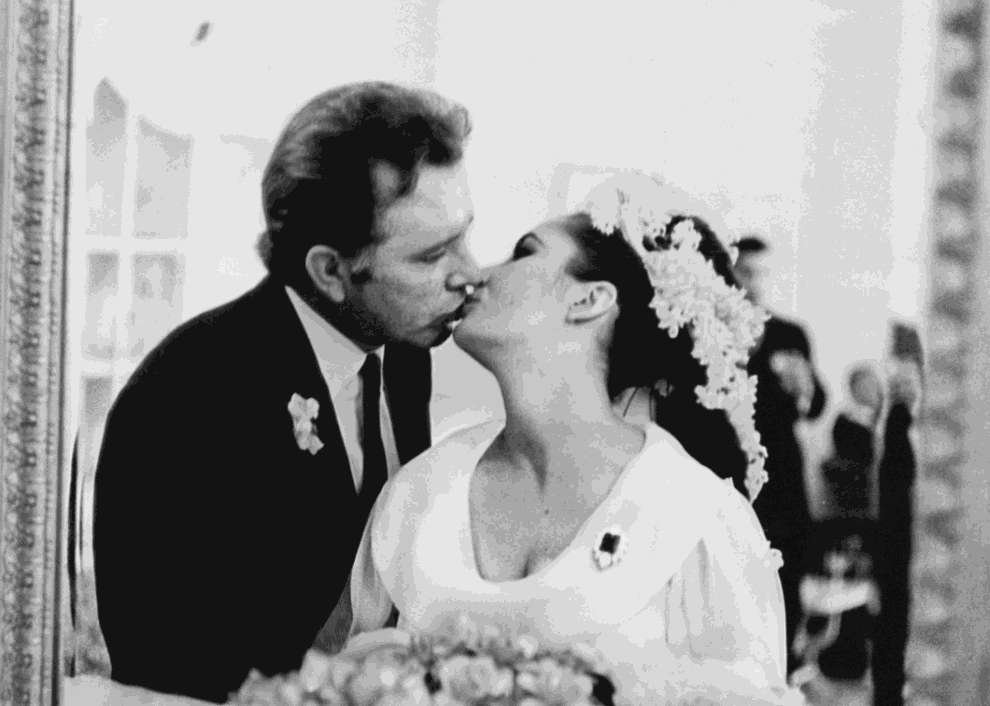 Elvis Presley and Priscilla Ann Beaulieu — May 1, 1967