Tulips in December. Hyacinth and blooming branches in January. Peonies in February.
Spring flowers for a winter wedding in Nebraska?
You can pretty much get any flower any time of year, said Lilian Jacobitz of Creative Fleurs. With the internet, florists are able to source growers and wholesalers worldwide. But here's the caveat: Sticker shock might apply. Supply and demand could double or triple the cost of flowers traveling across the globe.
"A $300 peony bouquet in season in Nebraska might jump to $700 or $900 if the flowers are coming in August or September from Israel or New Zealand, for example," she said.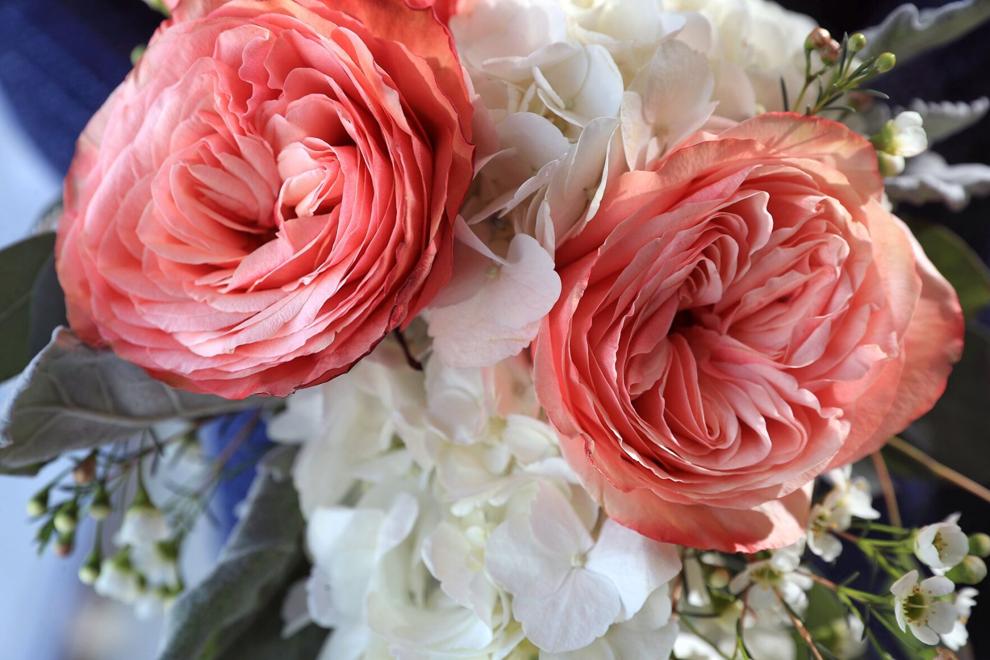 MONEY-SAVERS
bouquets at the head table. Placed in clear, gold or silver vases, they make a gorgeous centerpiece.
Avoid certain dates. Mother's Day and Valentine's Day are times when floral shops are hectic and flower prices are higher due to demand.
Get the look for less. Swap peonies or dahlias with garden roses, ranunculus or football mums. Dahlias come in a mind-boggling array of colors and sizes and are more readily available and beautiful from local growers from June through mid-September.
For a blush color bouquet, consider carnations. They're economical and naturally available in pastel yellow, mint, mauve, sand, lavender and pink.
A mix of small- and medium-size centerpieces can be budget-friendly. Tall centerpieces easily can have 80 to 90 or more stems of flowers.
If flowers at the ceremony site are important, get double use from them at the reception, where they can be enjoyed for four to five hours longer. "A Saturday afternoon ceremony followed by an evening reception works really well for that," Jacobitz said. "There's enough time to transfer and reset the arrangements."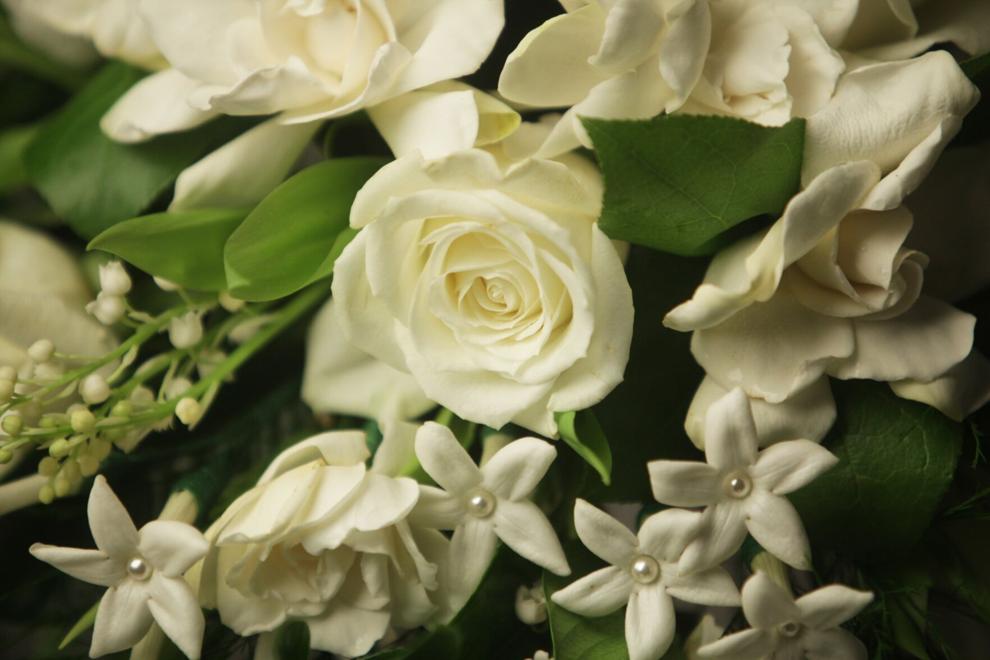 SUGGESTED SPENDING
1. Bridal bouquet: $250 to $300
2. Bridesmaid's bouquets: $90 to $100 each
3. Boutonnieres: $15 to $20 each
4. Centerpieces: $40+ each
Your flower budget should represent 10-15% of your total wedding budget. "That will keep your florals in proportion to the size of the wedding," said Jacobitz. "Beyond the pandemic, we're still going to see weddings with 300 to 350 guests, six to eight attendants and 30 reception tables. That all adds to your total expense."
When shopping for your florist ask how your flowers will be processed when they arrive from the wholesaler. "Sometimes it's not necessarily the flower that doesn't hold up, it's the process the florist follows," Jacobitz said. Proper pruning and hydrating are crucial in the lifespan of fresh stems.
Trust your florist's recommendation on special orders. Like produce, some flowers simply are best purchased in season from local growers. Zinnias, lily of the valley and especially dahlias are examples. "They don't stand up well when they come from long distances because they're already a few days old when they arrive. They need to be fresh cut when your florist begins working with them," Jacobitz said.
Pinterest and Instagram are major sources of inspiration. That's both a blessing and a curse. "Unfortunately, there are never prices on the flowers and decor," Jacobitz said. Try this reality check: If you're dreaming of a garden rose bouquet on your Pinterest board, count the roses you can see in the picture, then multiply by 2 to roughly include the flowers you can't see. Next, visit a floral shop and note the price per stem of the prettiest garden rose in the cooler. Multiply that figure by the total roses you counted. That's your baseline price for the bouquet you pinned. (Try the same exercise with other inspiration photos using our price chart.)
Handle your bouquet with care. Individual vases with water will keep bouquets hydrated throughout the day. "No flower does well for an extended period without water," Jacobitz cautions. "Put the bouquet back in the water after pictures, between the ceremony and reception and during the reception."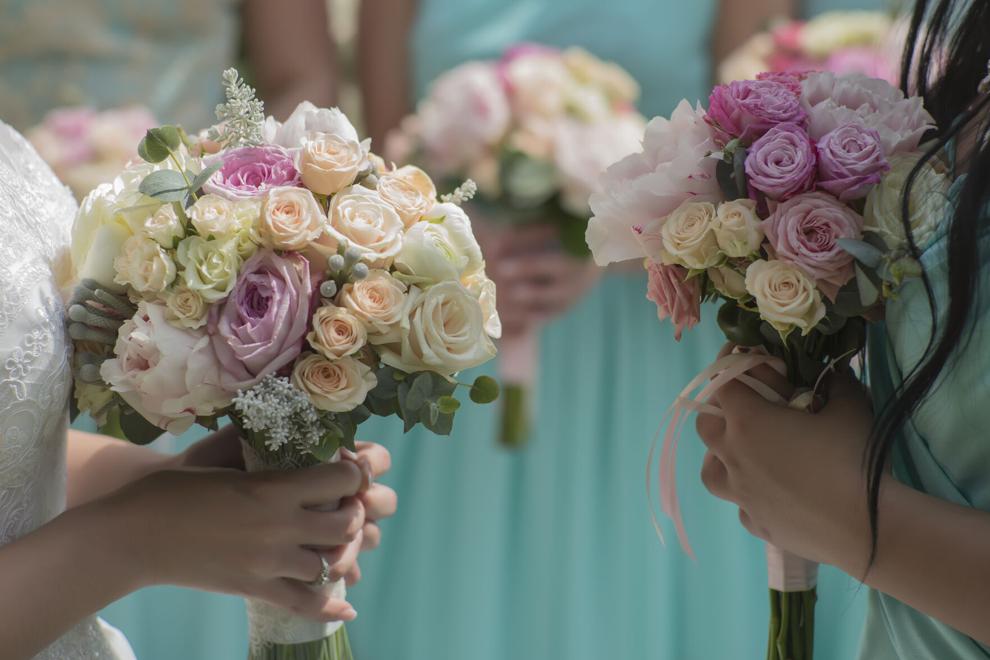 Prices are estimated for general comparison. As you're browsing the list, keep in mind the size of the bloom you're considering. While colored hydrangeas (pink, purple, red) and Casablanca lilies are expensive per stem, they are large and therefore you will need fewer to make an impact. Delicate flowers such as ranunculus, anemones, lily of the valley, sweet peas, tulips, tweedia, stephanotis and craspedia are among the least expensive per stem, but they are small and you will need a lot of them to make an impact.More than $10
Hydrangea (special color)
Orchid (cymbidiums, cattleyas, phalaenopsis)
Hydrandea (white or mini green)
Orchid (dendrobium, mokaras, oncidiums)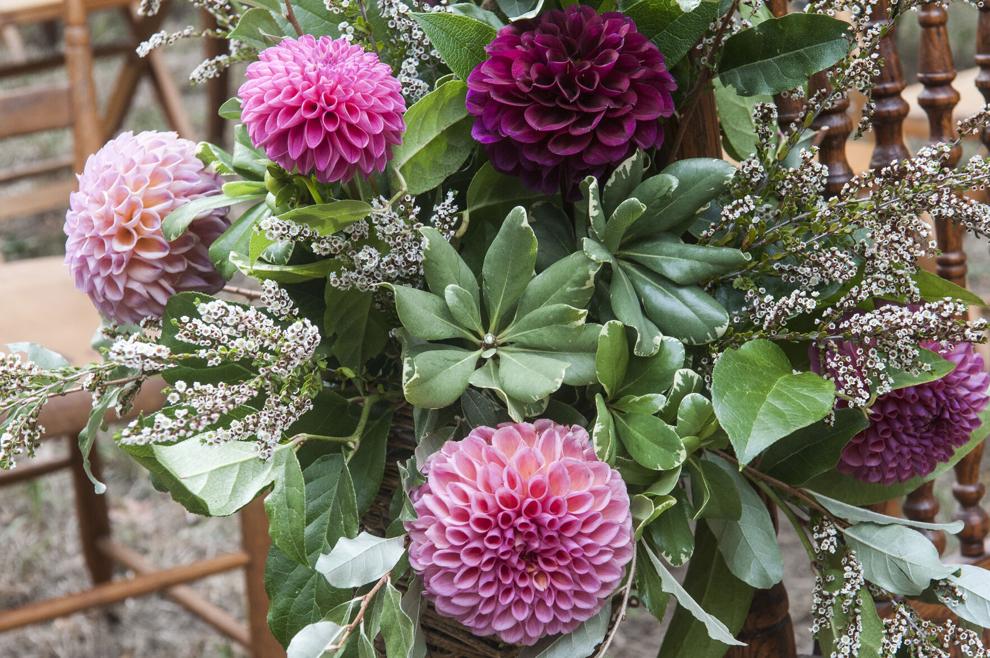 Eucalyptus (all varieties)
---
Celebrity weddings in the 1950s and '60s
Celebrity weddings in the 1950s and '60s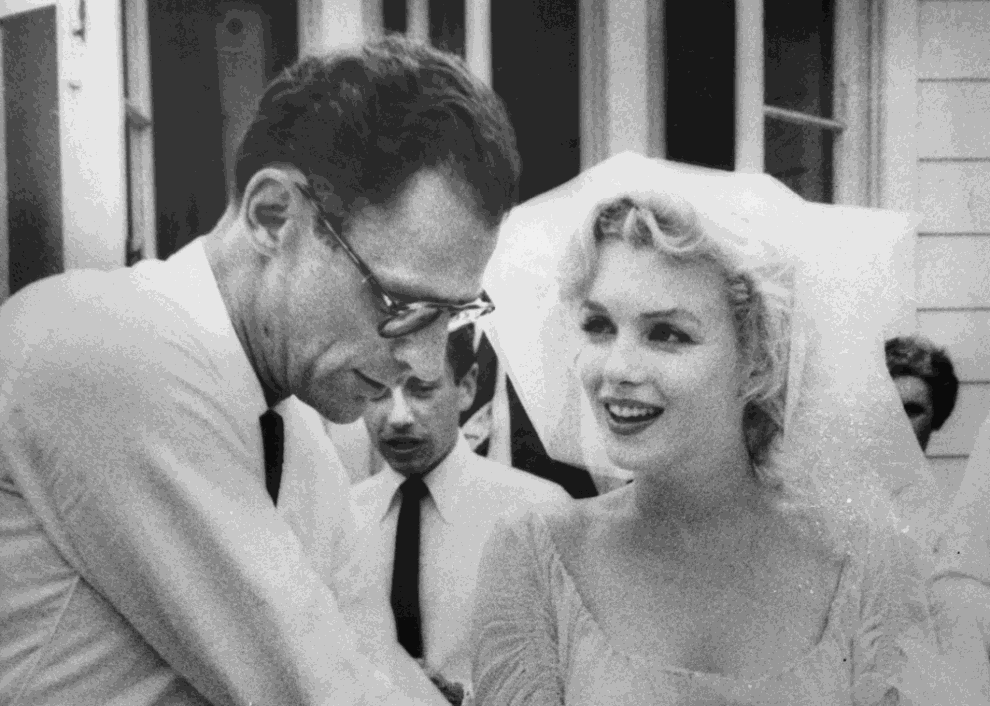 Conrad Hilton and Elizabeth Taylor — May 9, 1950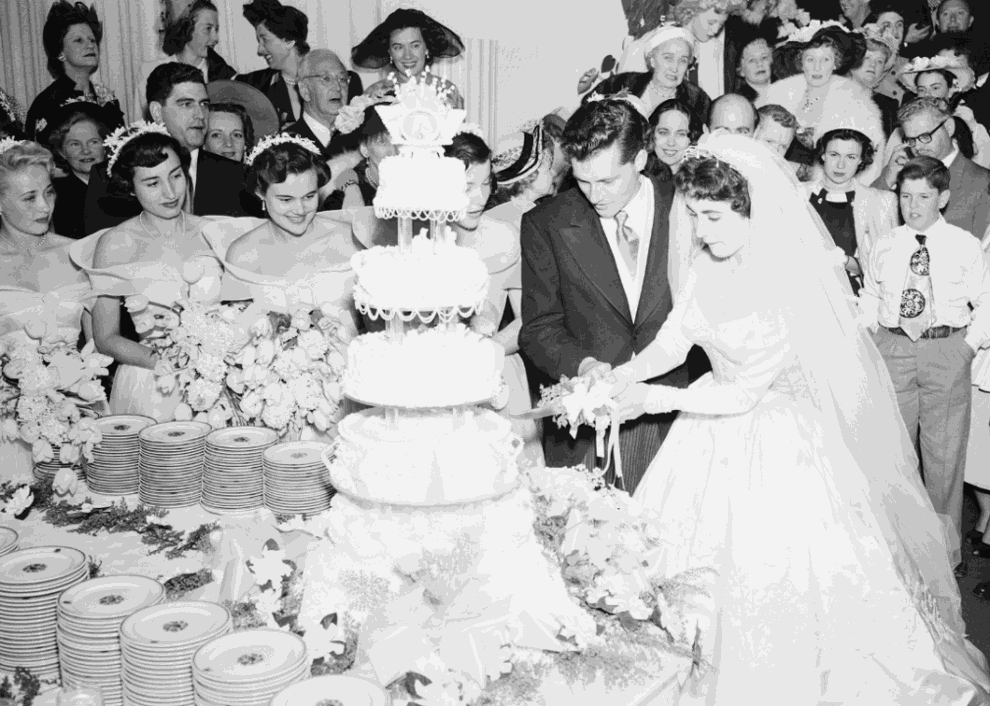 Ingrid Bergman and Roberto Rossellini — May 24, 1950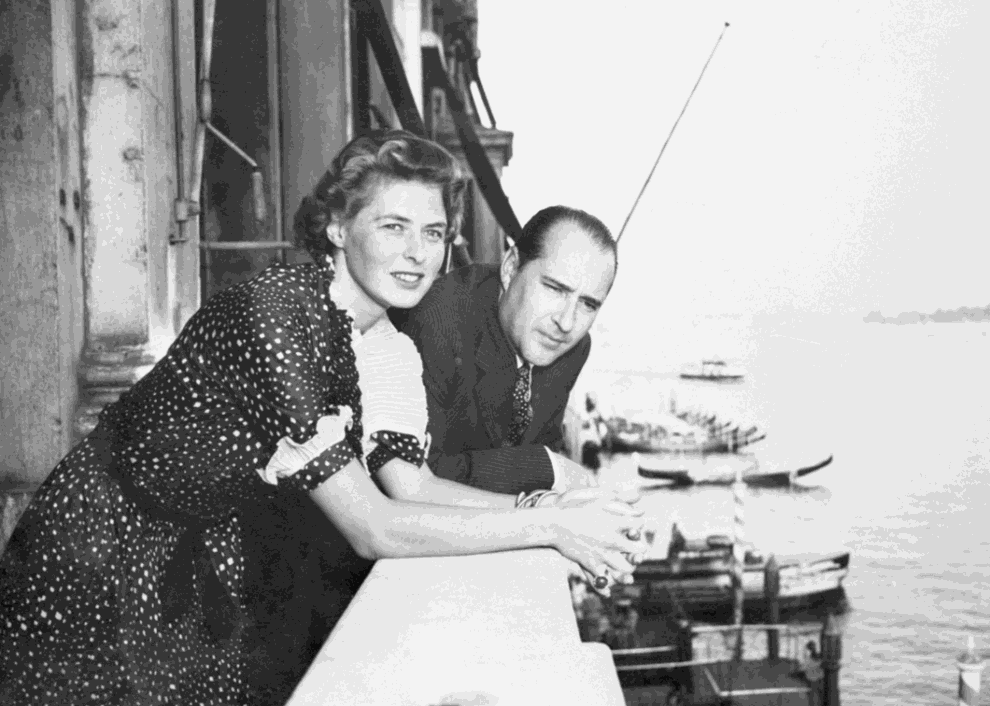 Bette Davis and Gary Merrill — Aug. 2, 1950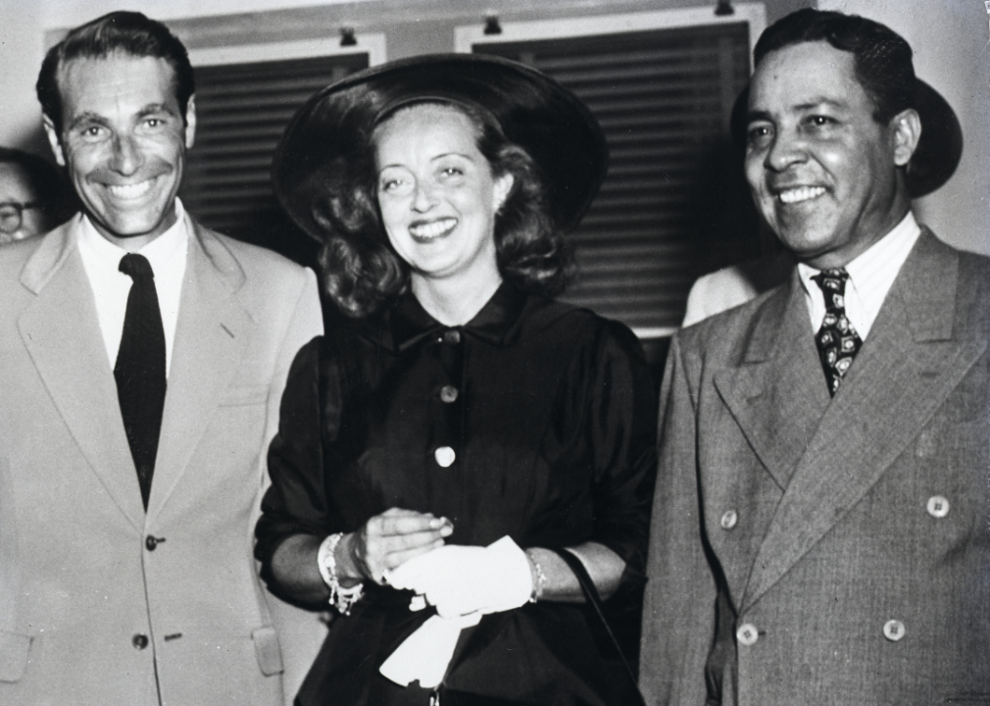 Tony Curtis and Janet Leigh — June 4, 1951
Frank Sinatra and Ava Gardner — Nov. 7, 1951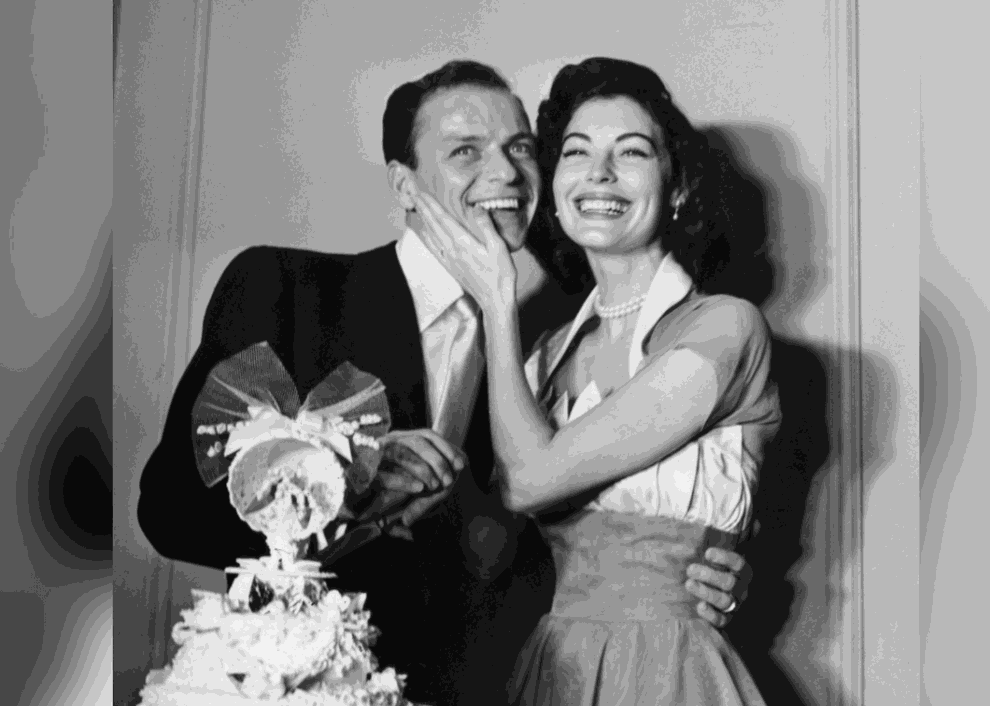 Joan Collins and Maxwell Reed — May 24, 1952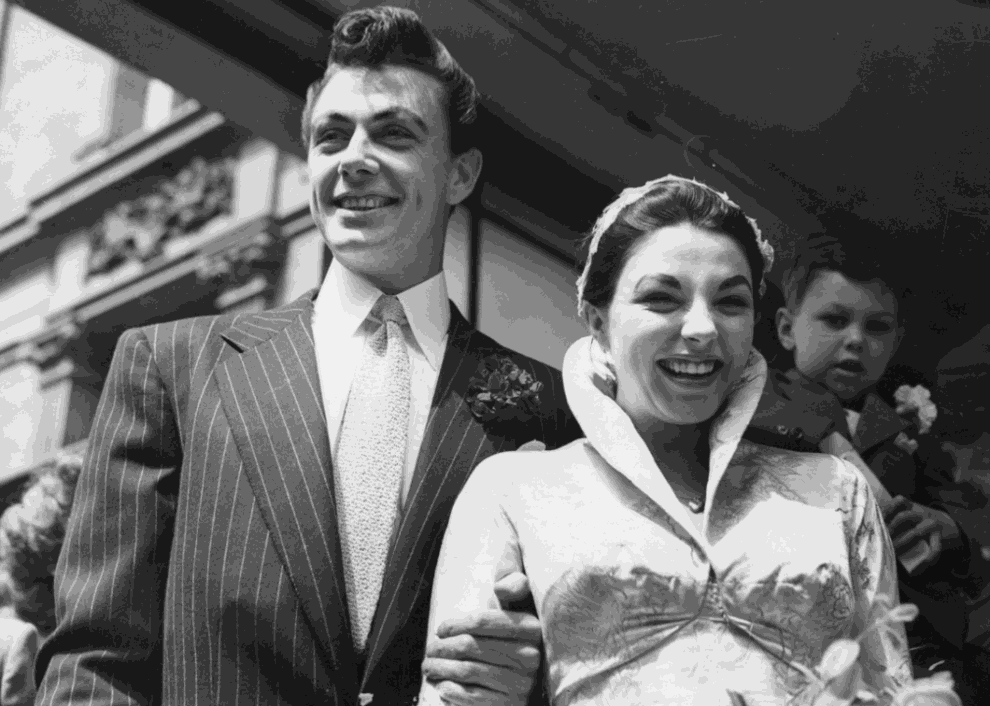 Ronald Reagan and Nancy Davis — March 4, 1952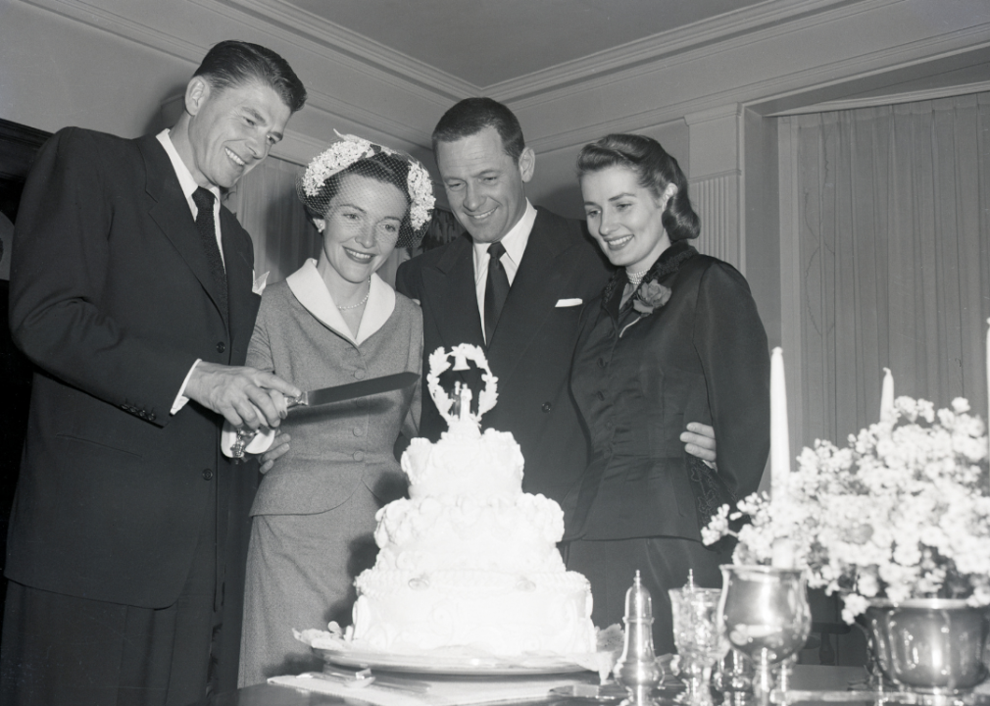 John F. Kennedy and Jacqueline Bouvier — Sept. 12, 1953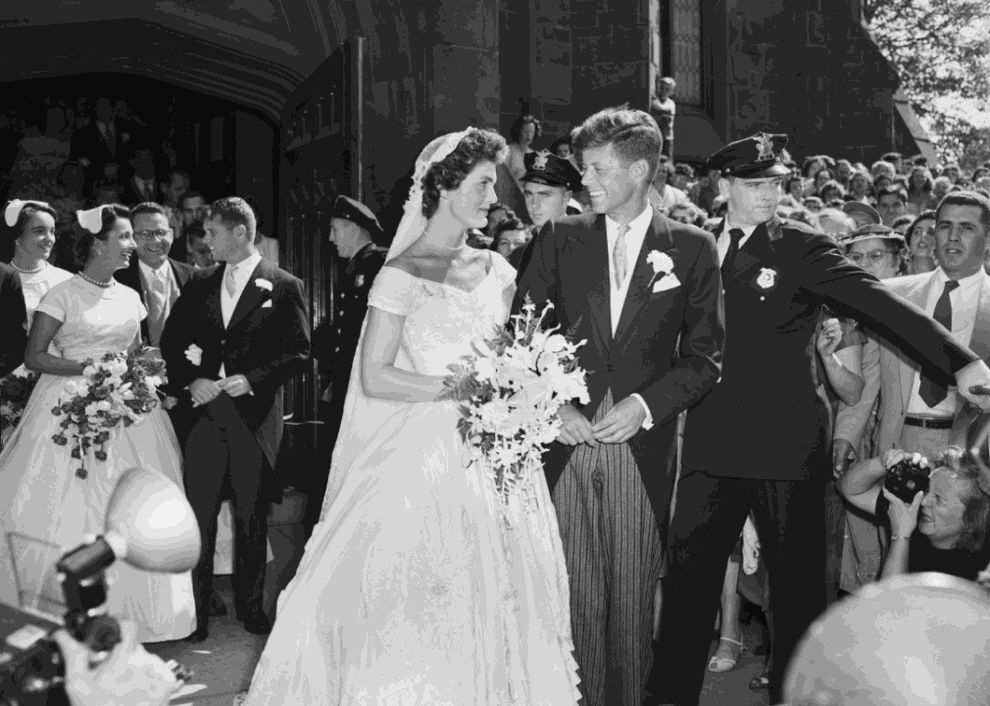 Marilyn Monroe and Joe DiMaggio — Jan. 17, 1954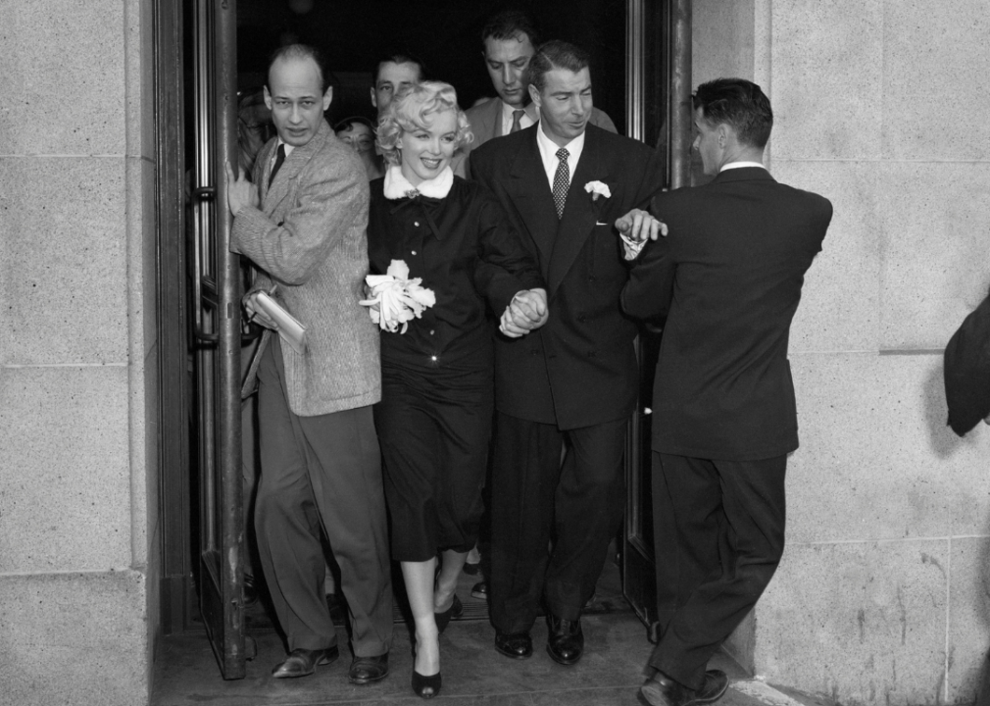 Kirk Douglas and Anne Buydens — May 30, 1954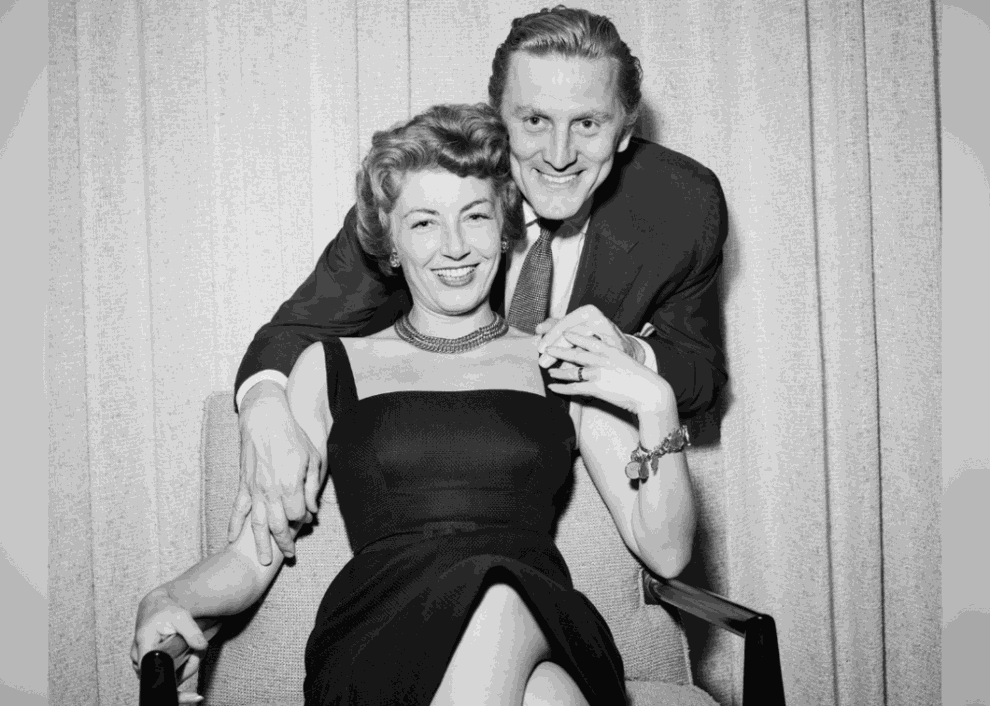 Anne Bancroft and Marty May — July 1, 1954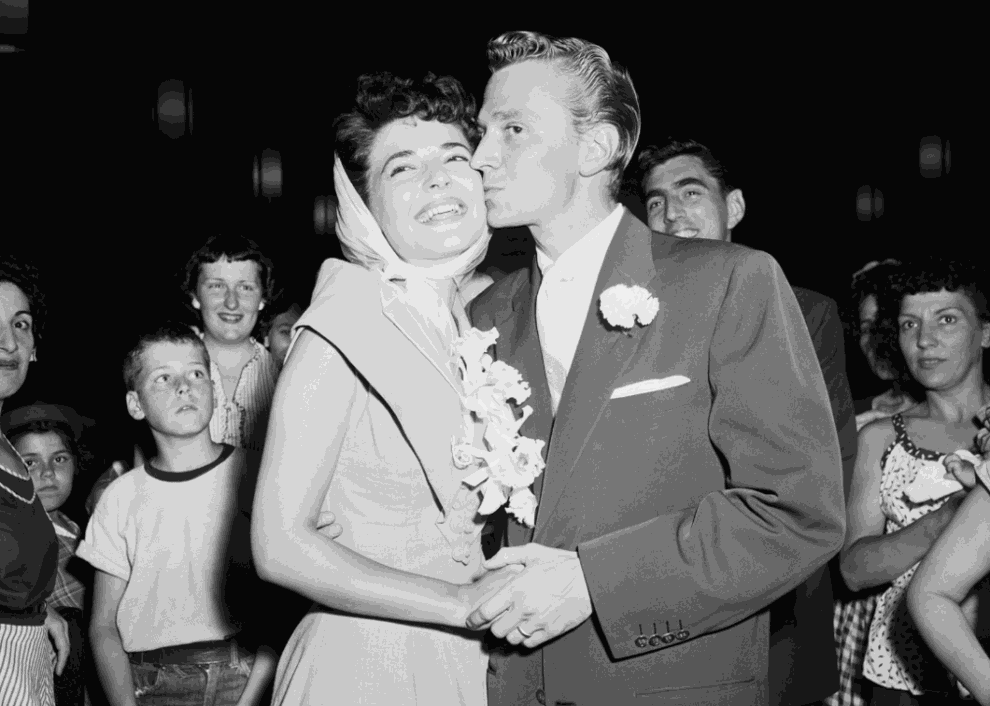 Audrey Hepburn and Mel Ferrer — Sept. 25, 1954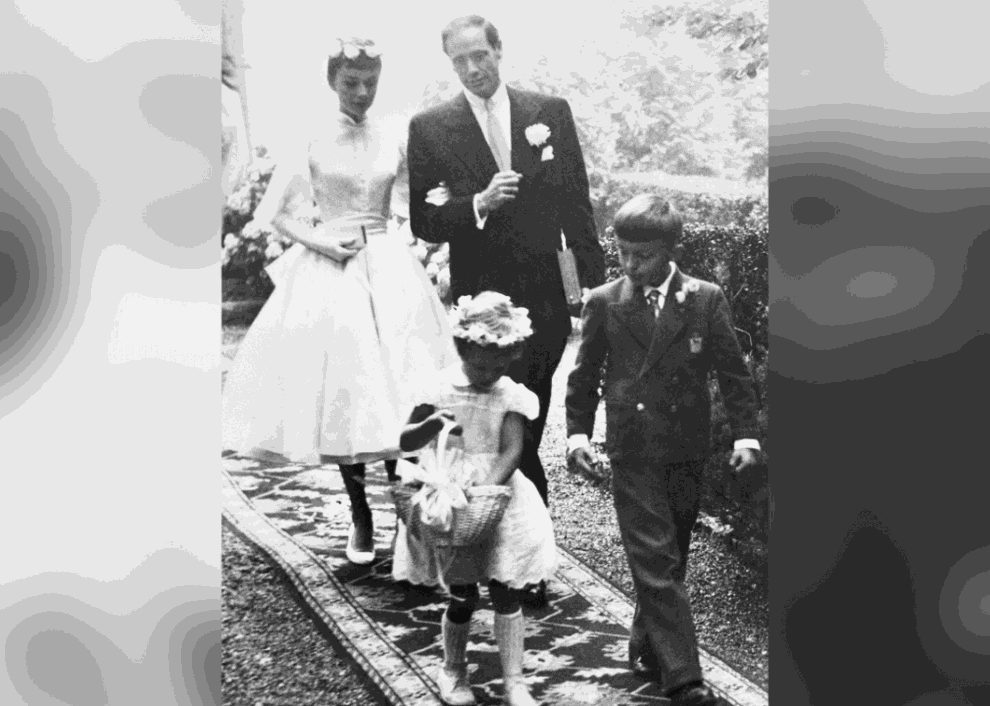 Prince Rainier of Monaco and Grace Kelly — April 19, 1956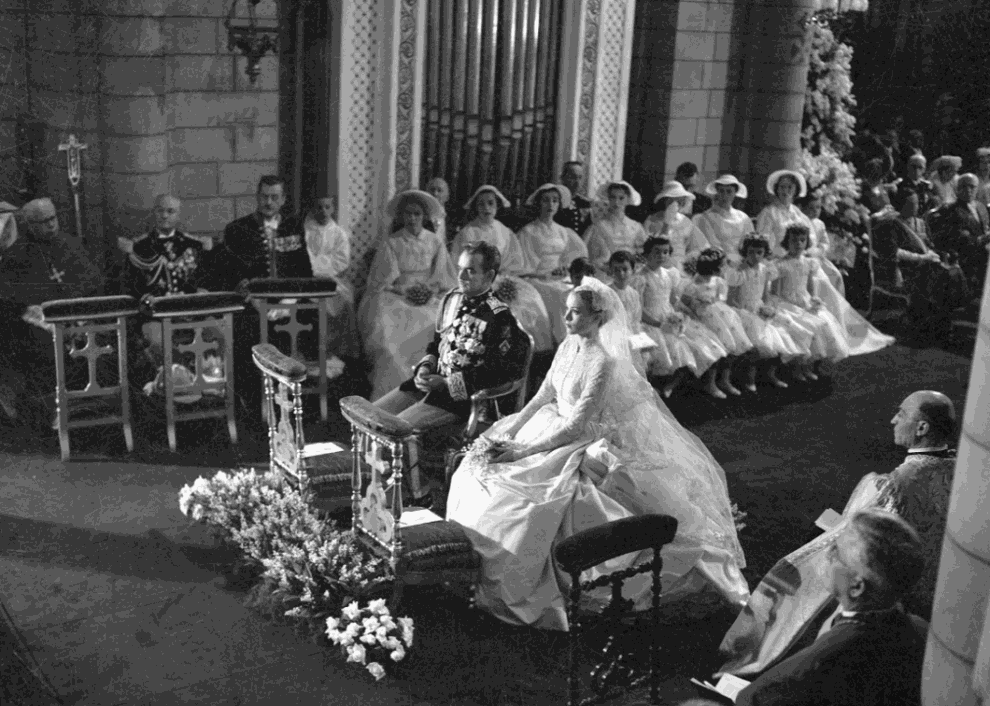 Arthur Miller and Marilyn Monroe — June 29, 1956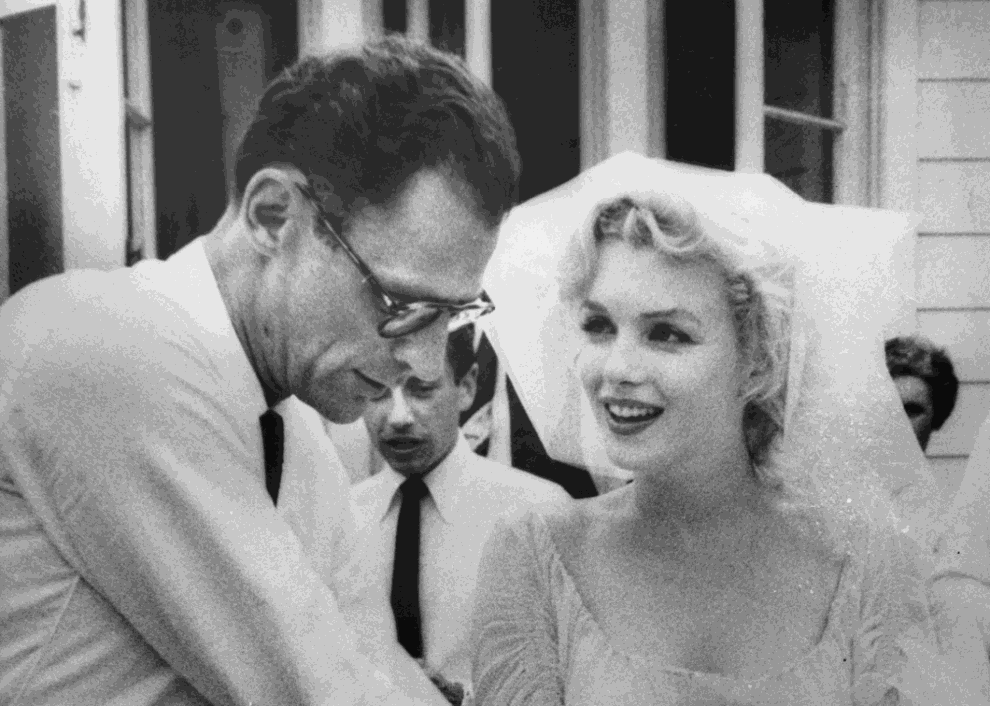 Henry Fonda and Baroness Franchetti — May 9, 1957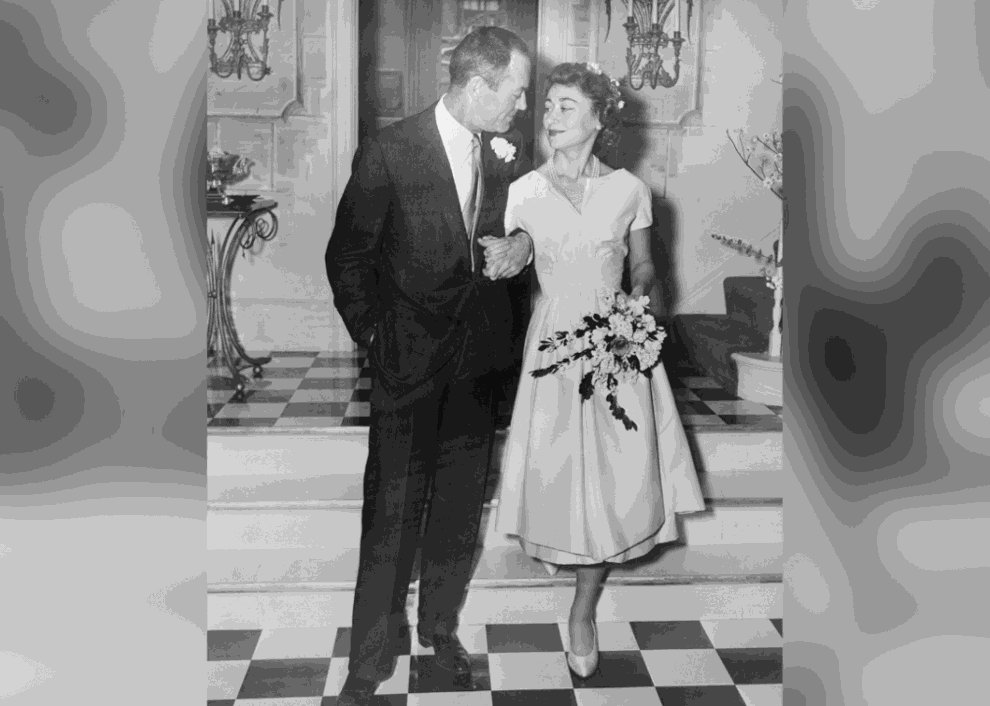 Marlon Brando and Anna Kashfi — Oct. 11, 1957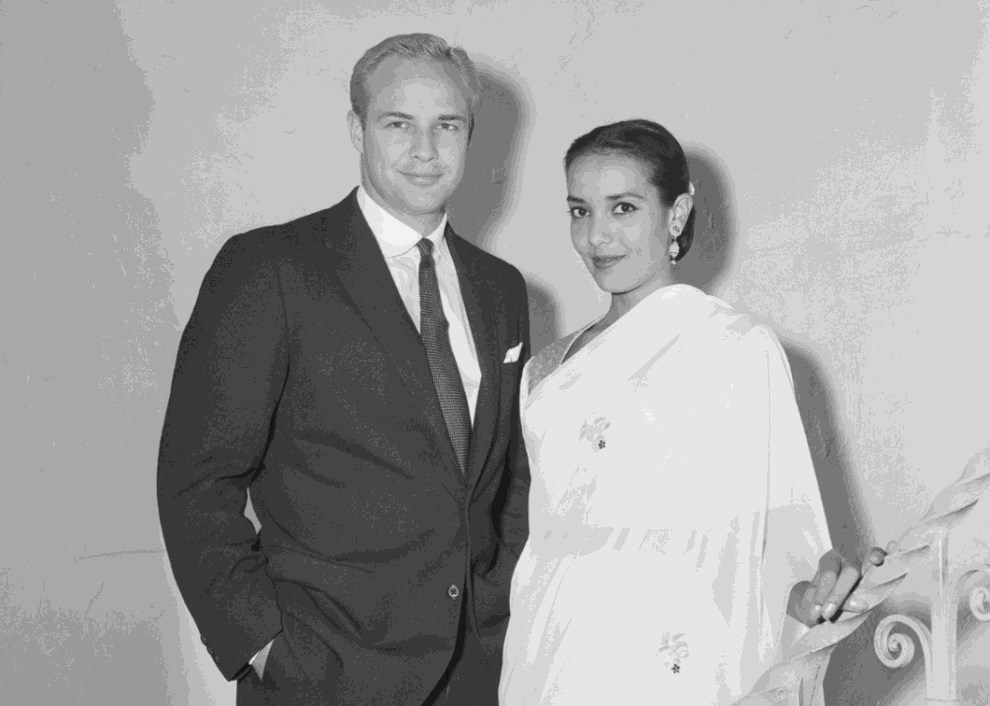 Robert Wagner and Natalie Wood — Dec. 28, 1957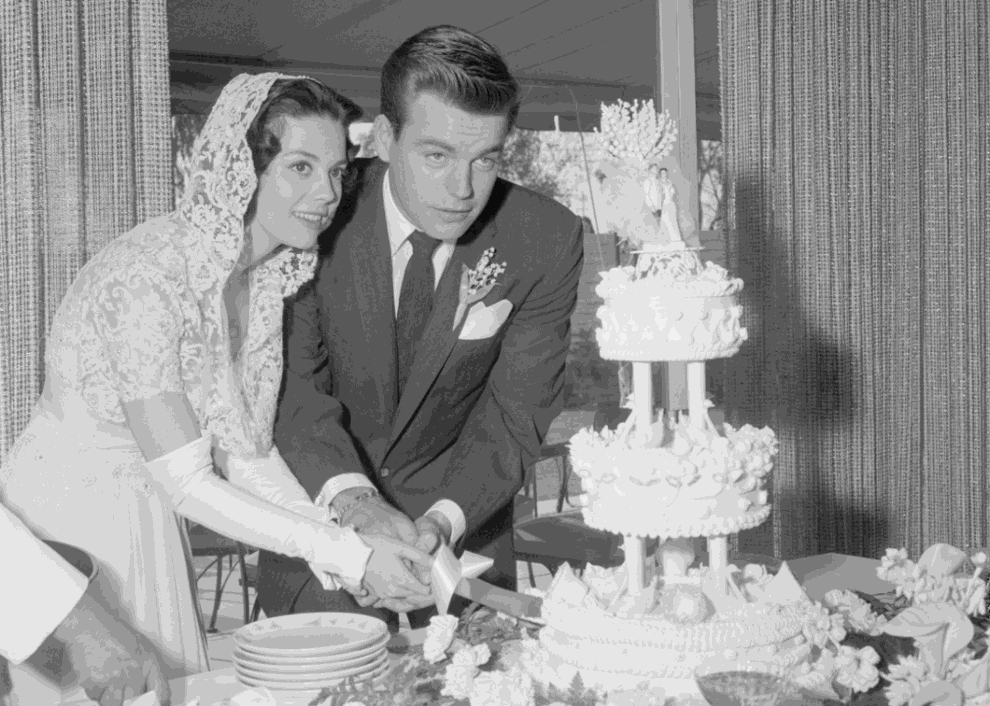 Sammy Davis Jr. and Loray White — Jan. 10, 1958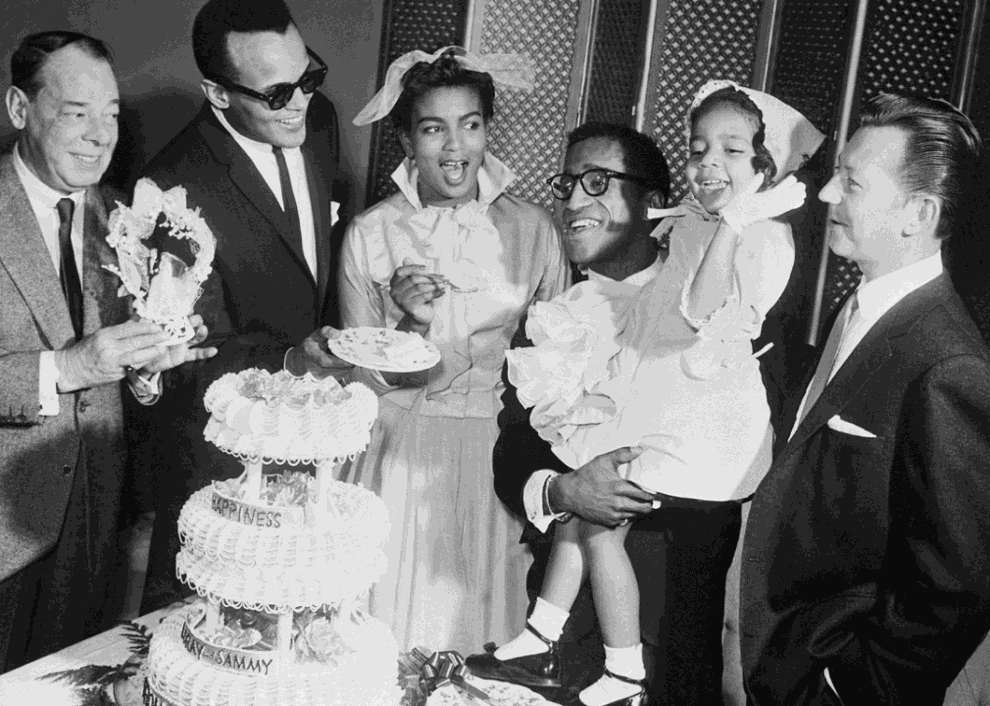 Jayne Mansfield and Mickey Hargitay — Jan. 15, 1958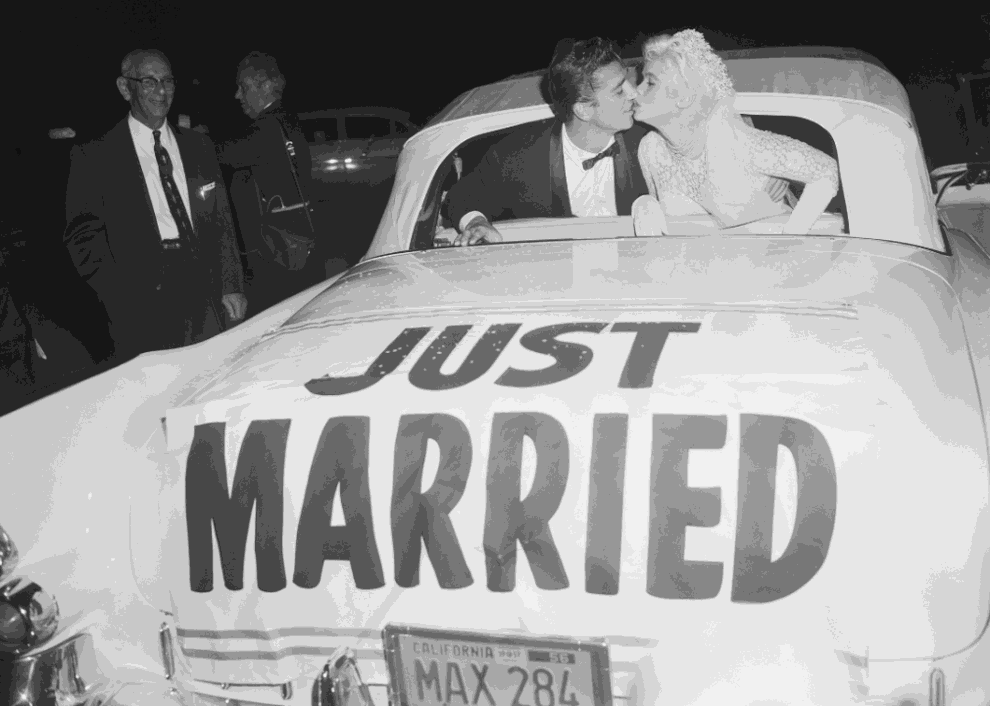 Joanne Woodward and Paul Newman — Jan. 29, 1958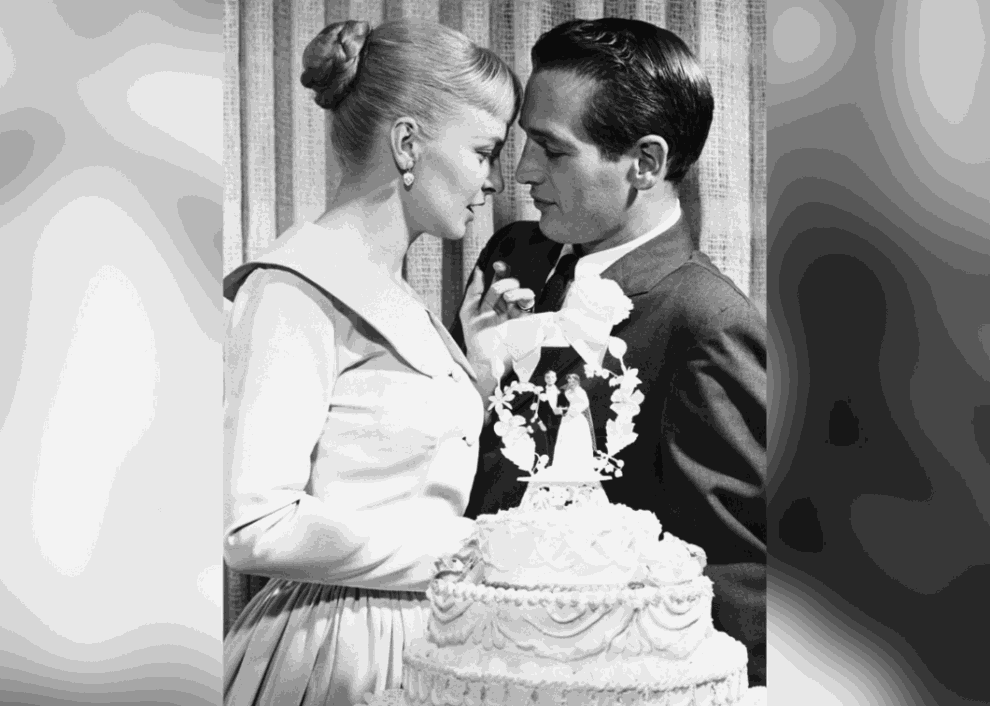 Jacques Charrier and Brigitte Bardot — Feb. 18, 1959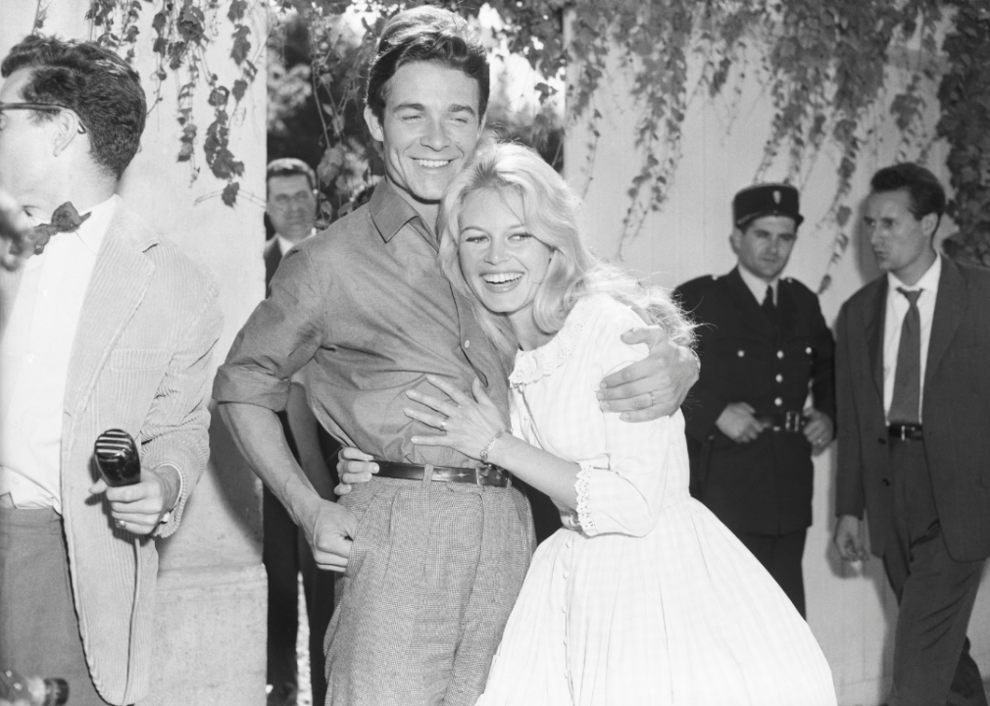 Dorothy Dandridge and Jack Denison — June 22, 1959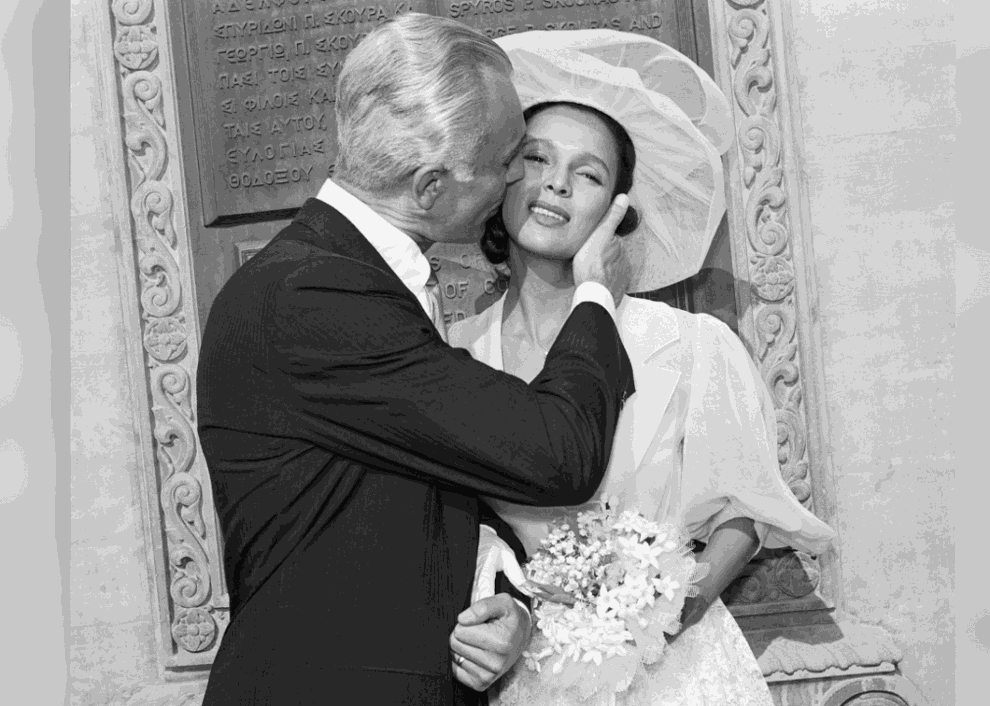 Betty White and Allen Ludden — June 14, 1963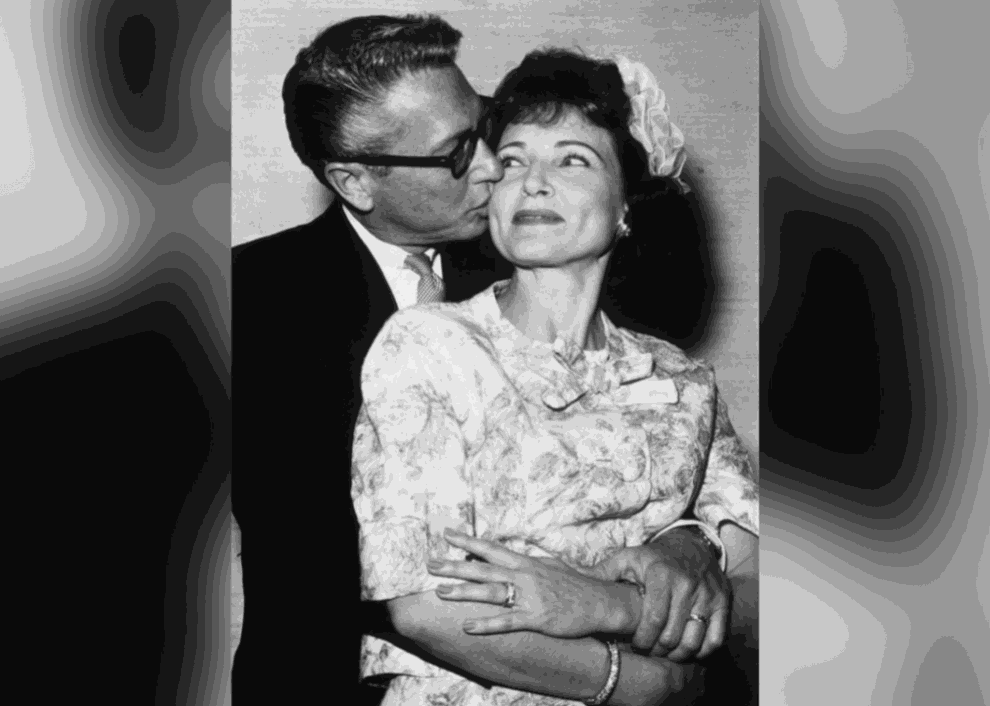 Elizabeth Taylor and Richard Burton — March 15, 1964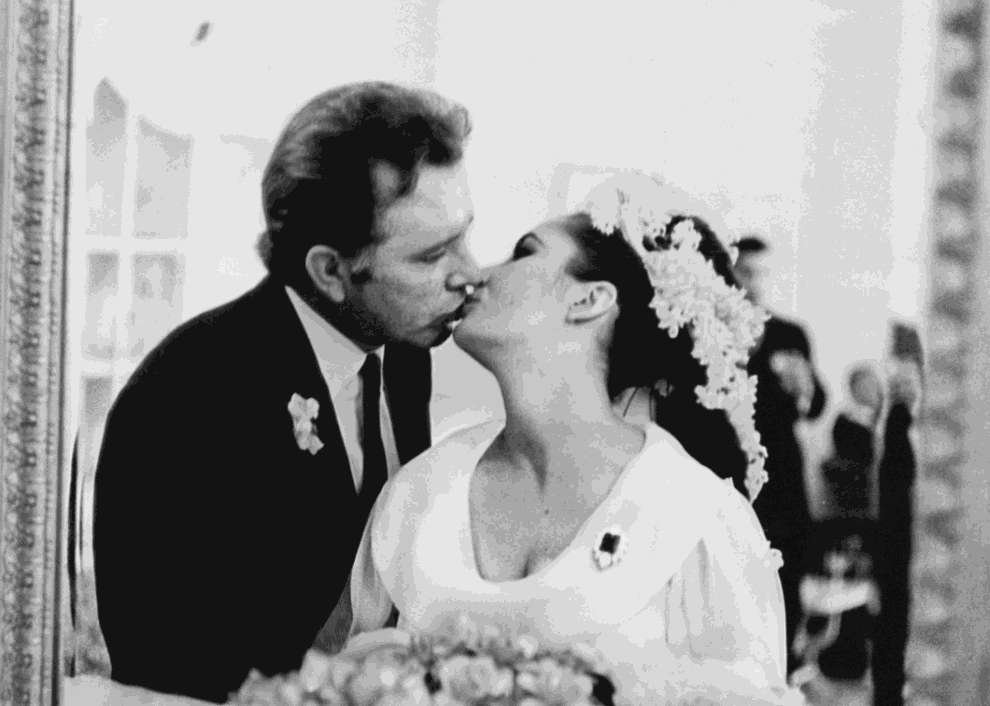 Elvis Presley and Priscilla Ann Beaulieu — May 1, 1967