Wedding planner Tracey Fricke of Occasion Designed was busier than she'd ever been in 2020.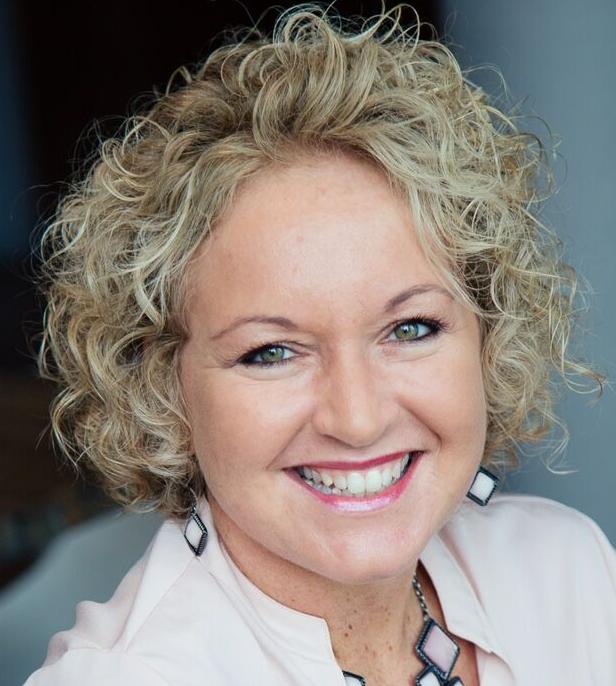 Her normal workload tripled, she said, as wedding dates were shifted, sometimes more than once, while the coronavirus ripped across the country.
"I was trying to also take care of everyone's emotional mental health as we planned during the uncertainty and then had to shift and make new plans again," she said.
Sixty percent of her weddings moved to 2021, affecting her bottom line just as it did so many others in the industry.
For the ceremonies that still went on, Fricke said she had to develop safety protocols to keep those in attendance protected. Many guests just stayed away.
Jack and Chelsea Archer of The Archers Photography said they wore masks and tried to give people as much space as they could.
"It was weird," Chelsea Archer said. "We tried to be outside as much as possible. We got tested between most weddings just to make sure."
The couple never got COVID-19, but there were weddings they photographed that had outbreaks, she said.
But after everything that could and did go wrong in 2020, businesses are starting to see a glimmer of hope.
"I think things are looking up, even over the last few weeks," Archer said. "In 2020, people stopped booking. Those people and other people are now feeling like they can book."
A spot check of local businesses shows it was a dismal 2020 for many in the wedding industry.
Archer said they lost a lot of money.
"We qualified for the PPP loan, and that basically balanced out exactly what was postponed or canceled, but didn't make up for those who chose not to book because of COVID-19," she said.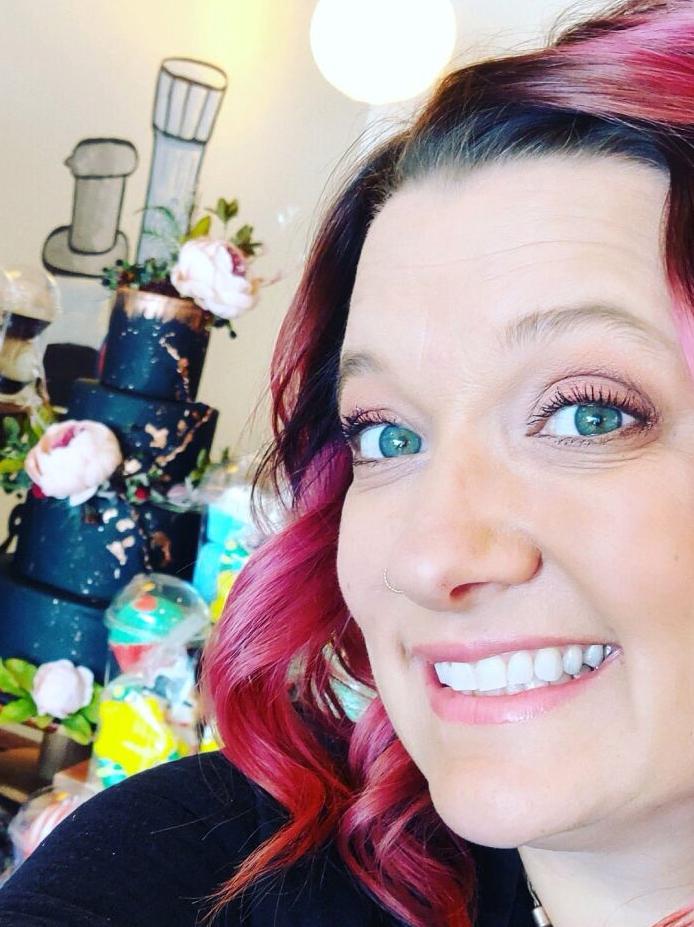 Tonya Brown, owner of Cake Creations, did 186 weddings in 2019. The total was 39 in 2020. She had to cut back store hours and trim her staff.
"All I can do is laugh at this point," she said. "It's been a nightmare. I am holding on to the point that sometime it's going to get better."
Lauren Dengel, owner of the Salon for Women, said her business usually books around 100 weddings a year. Because the salon had to shut down temporarily, "I would say we did a fraction of that last year," she said.
Justin Sherlock, manager of the Nebraska Party Bus and Party Express Bus, said having to shut down for seven months cost his enterprise $200,000 in revenue.
"When all the restrictions came in March, that is when we were just starting to get into the wedding season," he said. "We weren't able to start operating until October. We were at reduced occupancy, and everyone had already rescheduled their weddings by then."
Revenue dropped 80% in 2020 for Ollie the Trolley.
"PPP and the Economic Injury Disaster Loan probably saved us from closing," co-owner George Davis said of the business, which has been around for 36 years.
Wedding business in 2021 is down 30% from March to June compared to 2019, but he's seeing an uptick.
"There's been lots of inquiries, and we look forward to an increase this year," he said. "Our phones are ringing off the hook."
With 2020 behind them and the number of vaccines distributed rising every day, businesses are starting to see things turn around.
The Archers said they and other photographers have had to turn people away for this fall. The Salon for Women has only one open weekend, on Memorial Day, for the rest of the year.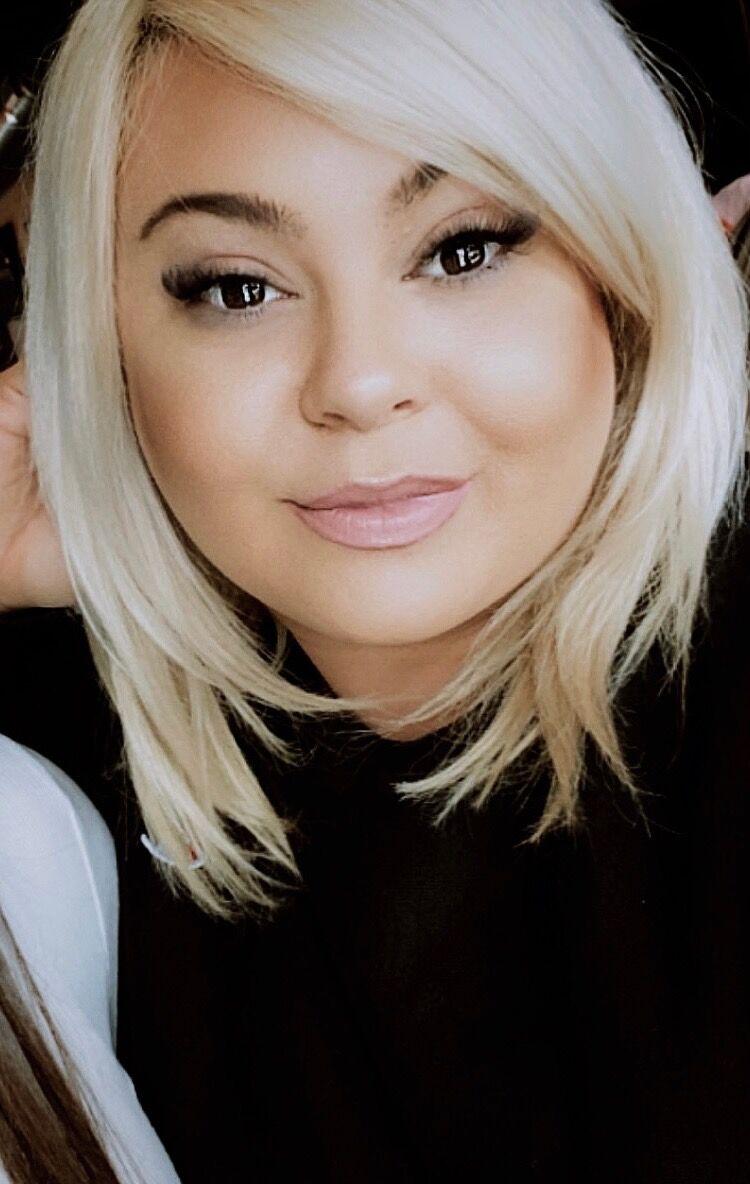 "We feel super lucky," Dengel said. "It was a really tough time. We're back and stronger than ever."
Dee Hankins-Falcone, who handles event design and management at The Barn at the Ackerhurst Dairy Farm, said 2021 is sold out for the second half of the year, with the exception of a few summer openings, and 2022 bookings are strong. Inquiries and tours are also back to pre-COVID numbers for the Bennington venue.
The Barn followed all coronavirus regulations and continues to do so.
"Fortunately, our space allowed for out-of-the-box options, and our couples took advantage of that," Hankins-Falcone said. "For those who have had guest counts lower than the contracted number, we are waiving the requirement. Anything we can do to put their mind at ease and move forward with a successful event, we are doing.'"
Others say it could take into 2022 before profits return to their previous levels.
Sherlock of the Party Bus said they've yet to enter their busy season, but are getting bookings.
"It's starting to go in the right direction, but it's still going to be a long bounce back," he said.
Archer said it has been difficult to watch couples agonize about their weddings, and be forced to change a day they'd visualized forever.
"We're just so happy for engaged couples, that they can finally start planning their dream weddings again and feel safer to have all the people they cherish there with them."
---
Our best Omaha staff photos of March 2021