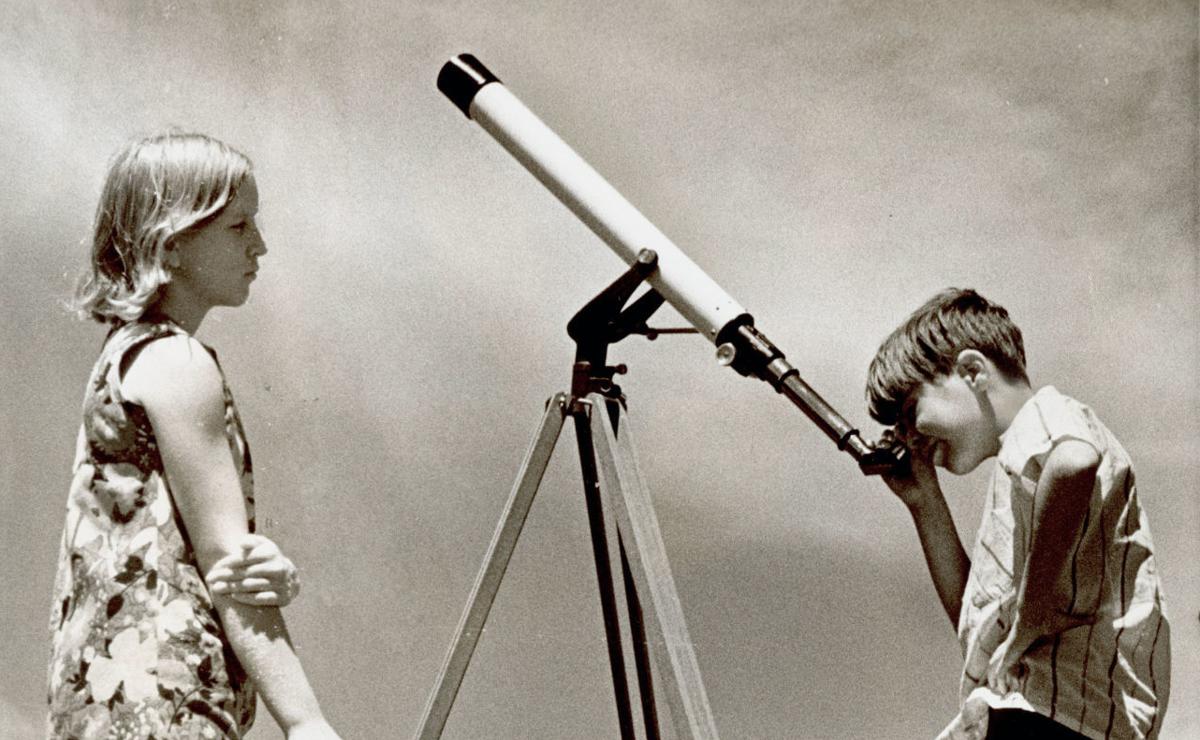 We haul it out whenever there's a notable event to remember, both negative — say, 9/11 or when JFK got shot — and positive — like the fall of the Berlin Wall or advances in space travel.
Saturday, July 20, 2019, is the 50th anniversary of the Apollo 11 landing, and people all over the country have been playing "Where were you when Neil Armstrong walked on the moon?"
I was at a campground in Rapid City, South Dakota, with my parents, sister and brother. It was pouring rain outside, but we were cozily crushed around the tiny television we stashed among the pots, pans, dishes and other paraphernalia in the cramped camper.
It was amazing to see Armstrong plant his foot where no foot had gone before. Nothing we saw in the Badlands, the Black Hills and Mount Rushmore compared to that sight. Not even Wall Drug.
That's my story. We asked several Nebraskans and former Nebraskans for theirs.
Tom Osborne, former University of Nebraska football coach and congressman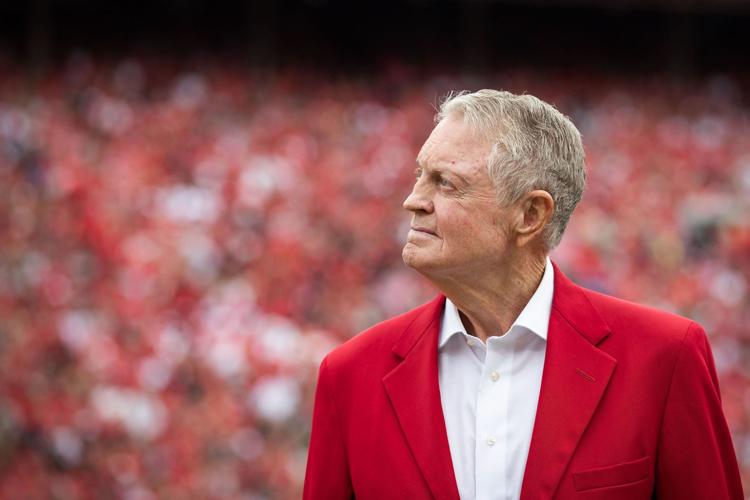 I remember being very interested in the moon landing and watched it with a great deal of pride in the accomplishment. I don't remember where I was when it occurred, just marveled at the technological advances and the personal bravery of the astronauts. The landing made the possibility of further space exploration more real.
Susan Clement-Toberer, artistic director, Blue Barn Theatre
I was young, living in Satellite Beach, Florida. I was on my front lawn in lawn chairs with my family when Apollo 11 launched. We lived down the street from Cape Kennedy. My father was working there at the time. (He was an engineer for the space program.)
I didn't realize because I was 9 that everyone in the U.S. was not able to go on their front lawn and watch launches.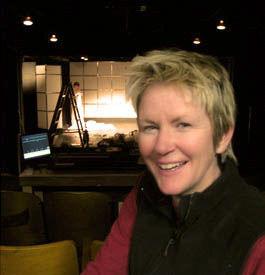 During the moon landing, I was sitting inside my house and my dad was at work. We were huddled around the TV, and I can still remember the feeling I had, watching (Neil Armstrong) and hearing him say "One small step for man..." It still resonates within me.
It was very much a part of our childhood to drive down to beach when they did other launches, take lawn chairs and sit and watch. Living next to Cape Kennedy was just our everyday lives. I didn't know such extraordinary things were going on where my father works. It was a great time.
My dad worked there for quite a while. He also worked at the White Sands Missile Range on testing to break the sound barrier.  On his deathbed (he had multiple myeloma), he talked about being at Area 51. He was a jokester, so we don't know if he was kidding or not.
Chip Davis, musician and Mannheim Steamroller front man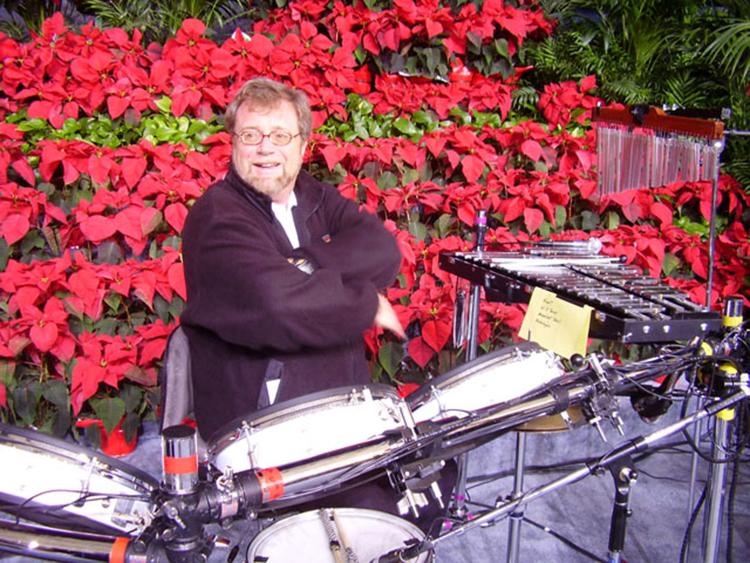 My first memory of space was when I was about 10. I believe it was Sputnik. It was played over the public address system in my grade school.
The Apollo 11 landing happened as I was completing college. I don't have the type of special recollections about it that I have from my earlier childhood, but certainly it reinforced the marvels of space, something I had already long believed in.
My ongoing interest is still here, including projects with NASA such as the recording of a shuttle launch and landing and experimental soundscapes for astronauts to use during extended space travel to help with a sense of home. Through our work with the Space Foundation, I've had discussions with (Apollo 11 astronaut) Buzz Aldrin, whose daughter I believe is a music teacher, astronaut Clayton Anderson and the directors at the Johnson Space Center.  
So, all in all, the two-hour moon walk and events leading up to it has had a major impact on me and my music. My album,  "The Music of the Spheres" is really a salute to the wonders of space — and man's progress in "going beyond."
Deacon Tim McNeil, chancellor of the Archdiocese of Omaha
I was 7 years old and home with my mom, dad and 11 brothers and sisters. We were gathered around a black and white TV in a cramped room in our house at 51st and Davenport Streets.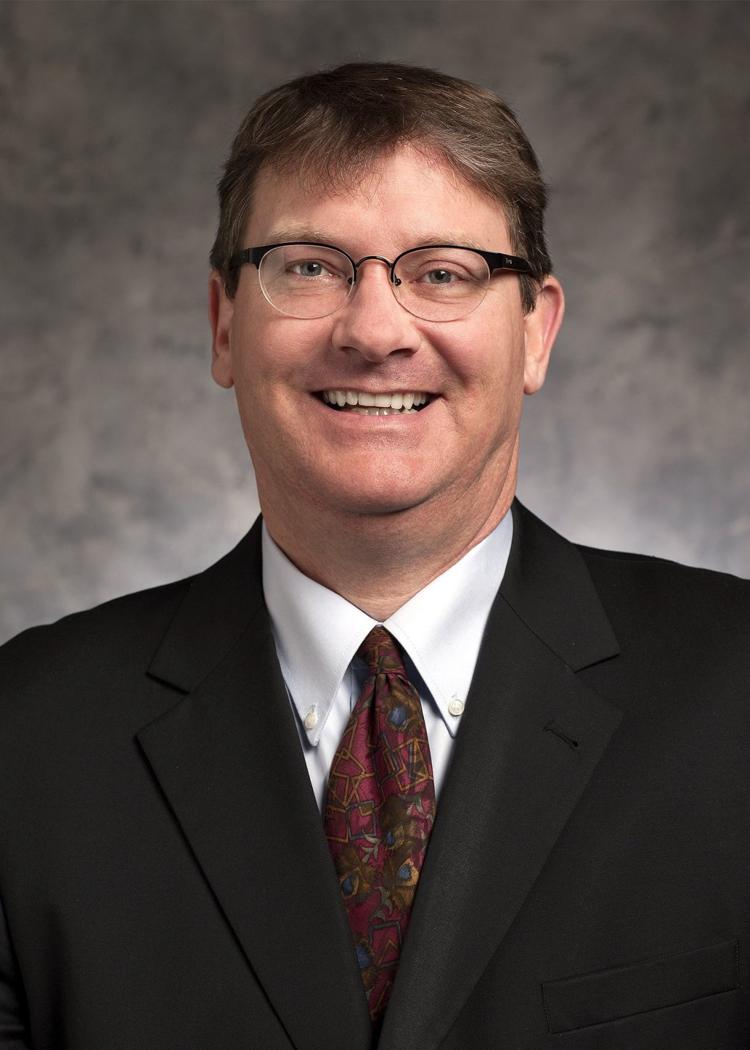 I recall 14 people jostling for the best view of the TV; a lot of elbowing, maneuvering, coercing, fueled by the anticipation that something significant was about to happen.
For the first time, I realized that the world was bigger than my Dundee neighborhood. I also had a vague understanding that man's landing and walking on the moon meant men and women were capable of accomplishing unheard-of feats. It was a proud and scary feeling.
It ranks near the top of my life events because it was my first time to observe an event that had the support and attention of the country. The country was united around a single purpose. I also learned that my heroes and celebrities could be someone other than athletes. Neil Armstrong and Buzz Aldrin captured the imagination of the country.
Clayton Anderson, space shuttle astronaut and Ashland, Nebraska, native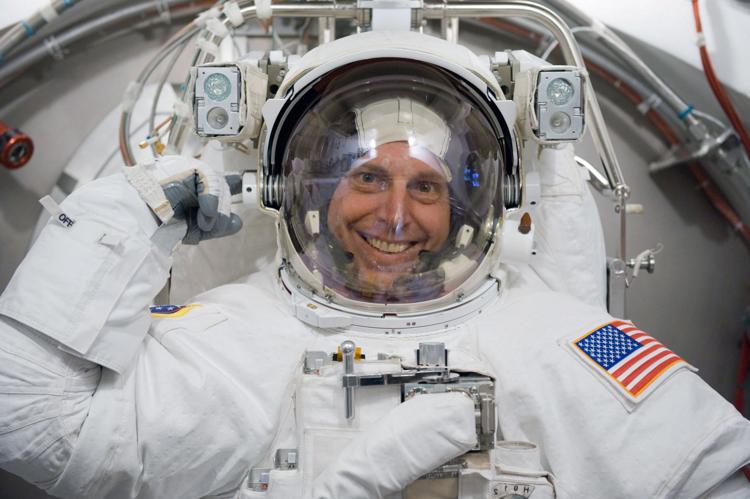 I was 10. I'm not sure where, but I know I was watching in Ashland, Nebraska.
Pictures were really grainy and things happened much too slowly for a 10-year-old kid. I thought it was cool, but I'm not sure if it changed me in any way. Apollo 8 was the defining mission for me. (It was the first spacecraft with a crew to leave low Earth orbit, reach the moon, orbit it and return home, and the second Apollo spacecraft which had a crew.)
I had many more meaningful life events related to space: First launch June 8, 2007, on Atlantis with STS117. First spacewalk, July 23, 7 hours and 41 minutes with a Russian cosmonaut. Landing on my 15th wedding anniversary on November 7, 2007. Second launch April 10, 2010, with Discovery and STS131.
My No. 1 and 2 life events are my wedding to Susan Harreld Anderson and the birth of my two children, Cole and Sutton Marie. All else pales in comparison.
Harry Friedman, Omaha native and executive producer of "Jeopardy" and "Wheel of Fortune"
I was 22 and at a pool party at a friend's apartment in Kansas City. The clubhouse had a "big screen" TV. It was probably a whole 32 inches!
The images on the screen were pretty fuzzy, but the audio was fairly clear. The party chatter among the guests started to diminish as the lunar module began its descent toward the moon's surface. The room seemed eerily still by the time we heard "the Eagle has landed." And then a great, jubilant, extended cheer filled the room.
There was great anticipation and excitement for the big day. Those of us who lived through the dark days surrounding the death of President Kennedy were pleased to see his commitment to put a man on the moon by the end of the decade come to fruition. I don't think we ever doubted the space program's ability to put a man on the moon, but I know there were some who questioned whether we could safely return the astronauts to Earth.
Ranking the importance of this event would largely depend on one's age and perspective. But considering the many news events of the preceding six years that divided or saddened us — assassinations, riots, the Vietnam War — the moon landing united us in a much-needed celebration of American pride in the heroic effort that made it possible.
Camille Metoyer Moten, singer and 2019 inductee in the Nebraska Music Hall of Fame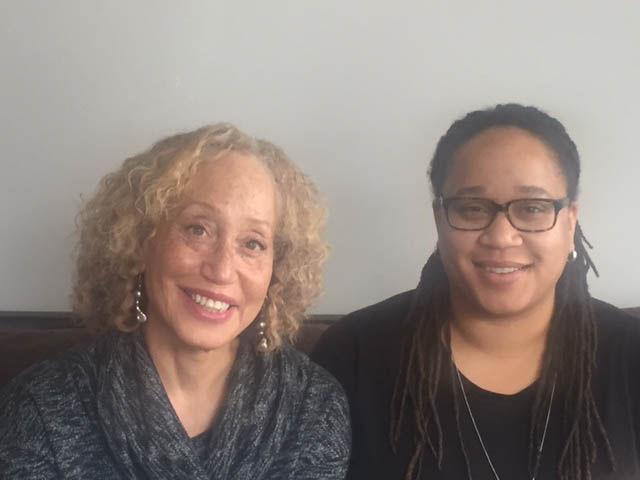 I was 14, watching on TV in Los Angeles, where I was staying for the summer to babysit my little cousin. I remember sitting in a dark room with my aunt and cousin with a lot of conversation and also hushed tones for fear of missing anything.
I was excited that the universe I was anxious to know about was seemingly close at hand. I was a big "Star Trek," Isaac Asimov and Richard Matheson fan.
It (ranks) maybe No. 4 out of 10 in my life events so far. The ranking has gone down based on my other life experiences and the fact that the moon exploration kind of died on the vine.
Jack Diesing, CEO of College World Series Inc.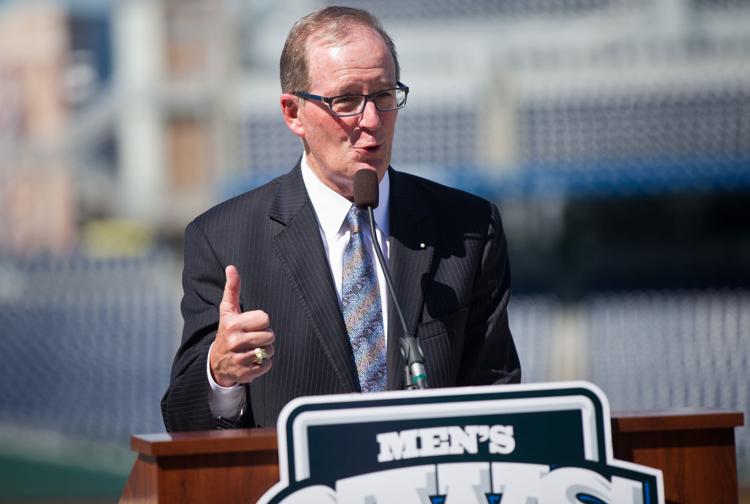 I was 23, and I had graduated from the United States Naval Academy in 1967. At the time of the moon landing, I was based in Long Beach, California, preparing for my second Vietnam cruise/tour of duty and serving as material officer on Destroyer Division 192. Our flagship was the guided middle destroyer-DDG-15 USS Berkeley.
I remember being proud that I was a part of the U.S. Navy, who was responsible for picking up the astronauts in the Pacific Ocean upon their re-entry. The entire Apollo 11 project was a tribute to the collaboration of the military and NASA. Knowing that numerous astronauts in the program had graduated from USNA, I was proud to have that association. It was a significant event for me.
Be the first to know
Get local news delivered to your inbox!