Sea lions are getting a shiny new exhibit.
The $22.5 million project will include a 275,000-gallon saltwater pool with a 40-foot-long underwater viewing window and wave chambers to create natural waves throughout the pool. The one-acre exhibit also will have a pupping beach for females to raise their young.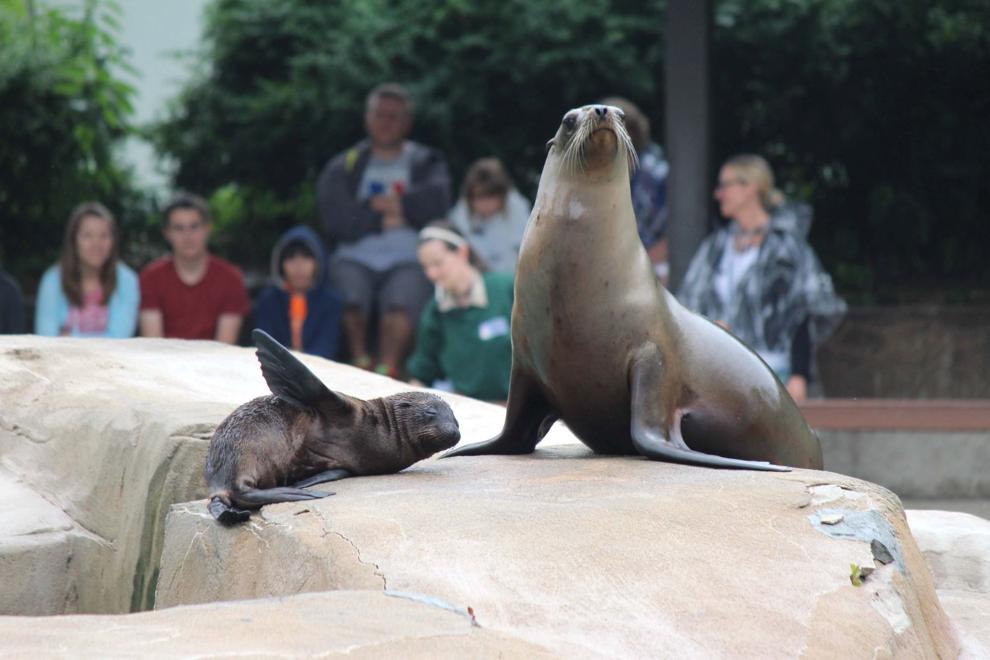 Outside the exhibit, kids can play in a sandy beach area, a waterfall and a flooded cavern with a special area to view sea lions swimming underwater.
"This habitat will mirror African Grasslands and Asian Highlands in that we will be using natural elements to create an immersive environment for both animals and zoo visitors," zoo director Dennis Pate said in a statement.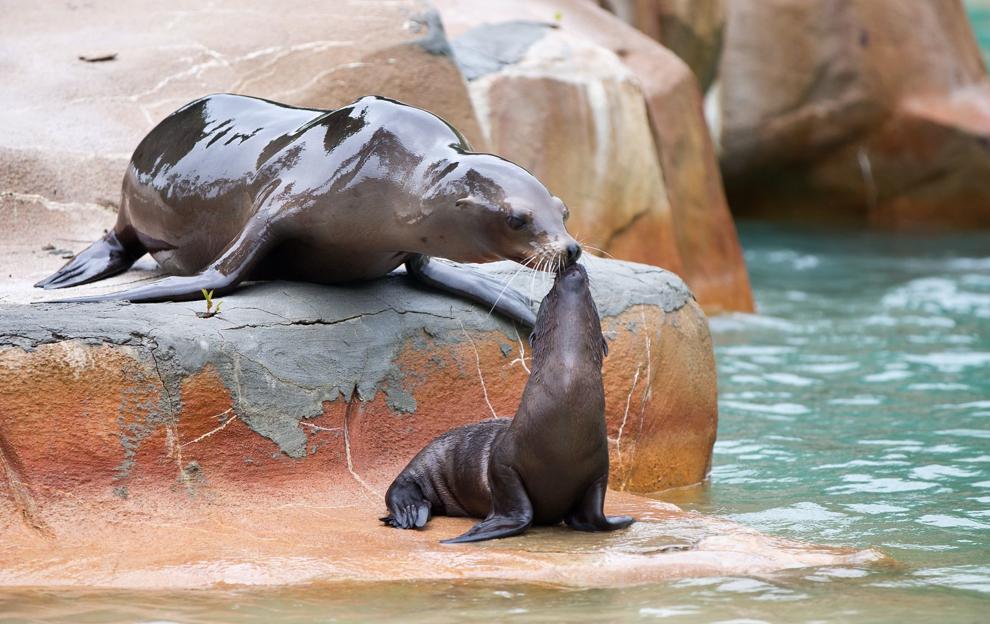 Sea lions will remain in their current exhibit, Owen Sea Lion Pavilion, which was formerly a public pool, until the new pool has been built. Bears have already vacated the former Bear Canyon.
Construction is expected to begin late this fall.