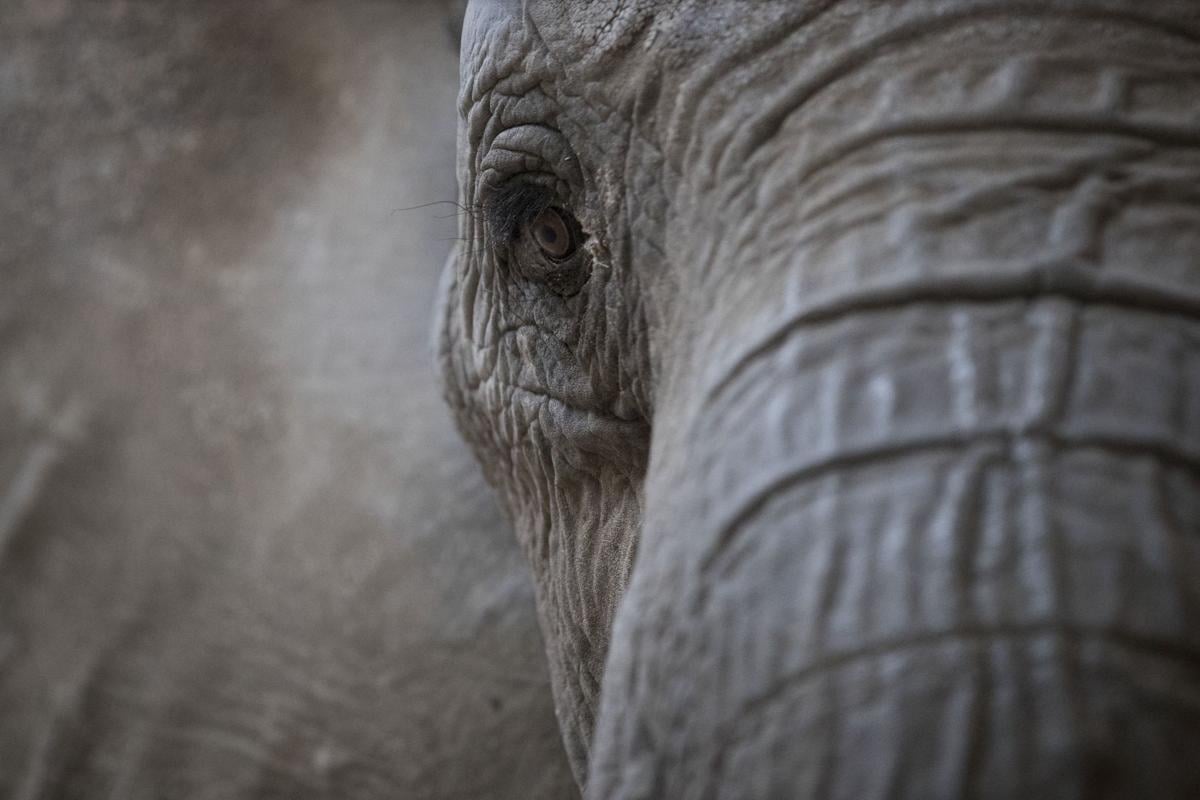 Two of the 17 elephants the Henry Doorly Zoo & Aquarium helped transport from Africa are on the move.
In 2016, the zoo partnered with the Dallas Zoo and the Sedgwick County Zoo in Wichita, Kansas, to import the elephants from a drought-stricken park in Swaziland. The wildlife reserve threatened to cull the herd to clear room and food for endangered rhinos.
A 24-year-old female named Nolwazi and her 9-year-old daughter Amahle traveled 32 hours by truck to the Chaffee Zoo in Fresno, California. The elephants were sent to join a two-member herd for social and breeding purposes.
Dallas received five of 17 elephants in the 2016 import, while the Sedgwick County and Henry Doorly zoos received six each. One elephant died while awaiting transport from Africa.
Transporting an elephant is a difficult and uncommon event. Omaha was one of the most recent zoos to do so when it moved its newest elephant, Louie, from Toledo, Ohio, to Omaha in summer 2017.
Photos: 106 of our favorite shots of Omaha's Henry Doorly zoo creatures through the years
Through the years, Omaha's Henry Doorly zoo has cared for animals as large as elephants and as small as tree frogs, offering the public a broad look at the earth's biodiversity.