COUNCIL BLUFFS — Morris Sandoval, still weak and bearing the tracheostomy tube placed to help him breathe, was wheeled out of Jennie Edmundson Hospital on Friday through a double row of clapping health care providers.
In a small garden outside the Council Bluffs hospital's front entrance, Sandoval, 44, was greeted by family members bearing balloons and flowers.
With the exception of his wife, Rebeca Ayala, they hadn't seen him, except over a video link, since he was admitted May 27 with COVID-19 symptoms.
The previously healthy Denison, Iowa, man was transferred to the Bluffs hospital with worsening respiratory difficulties after five days in a hospital in Denison. He had tested positive for COVID-19, the disease caused by the novel coronavirus, on May 16.
Friday's tribute was a touching send-off for a man who came close to not making the journey.
"He was a fighter through this whole process," said Dr. Sumit Mukherjee, a pulmonologist at Jennie Edmundson.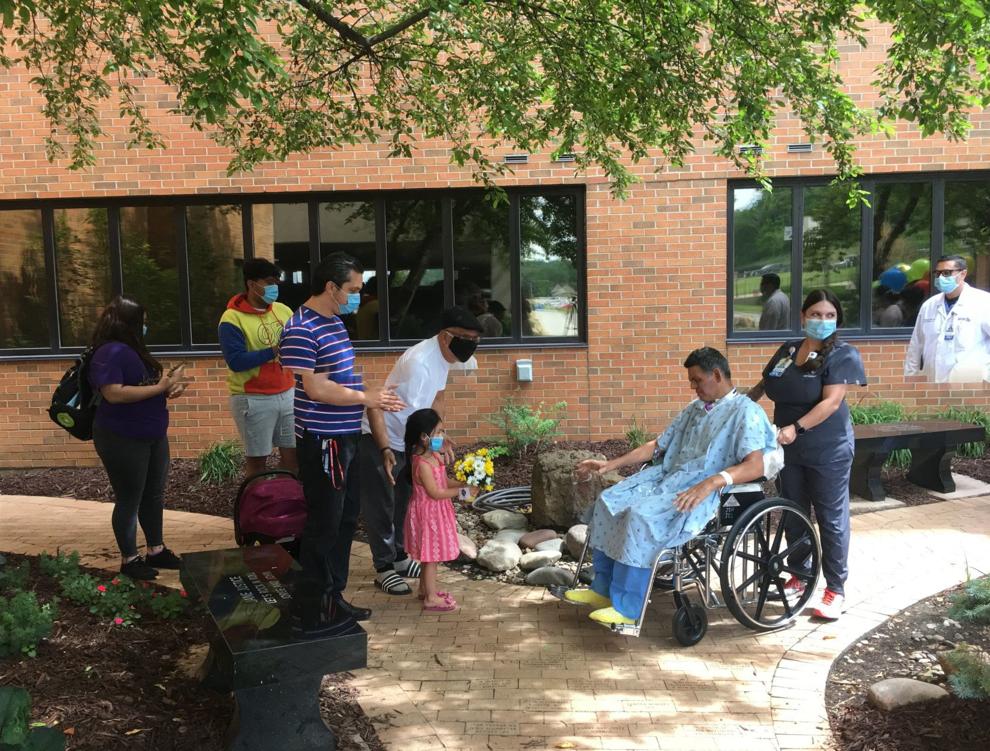 During his time in the hospital, Mukherjee said, Sandoval received some of the best therapies available for COVID-19, including the experimental drug remdesivir and convalescent plasma from people who had recovered from the illness.
But Sandoval, who had developed a serious lung complication called acute respiratory distress syndrome, or ARDS, remained on a ventilator for 21 days. After receiving a tracheostomy, a hole in his windpipe to help him breathe, his oxygen levels began to improve. ARDS occurs when fluid builds up in the tiny air sacs in the lungs and can result from injury or illness, including COVID-19.
"We see this as such a success story," Mukherjee said. "As we all have suffered through this pandemic, it is so great to see folks who can come out of this with some success."
Sandoval said the hardest part of his ordeal was not being able to drink or eat for 30 days and at times not knowing where he was.
"Everybody's heard of COVID-19," Sandoval said. "To go through this is totally different."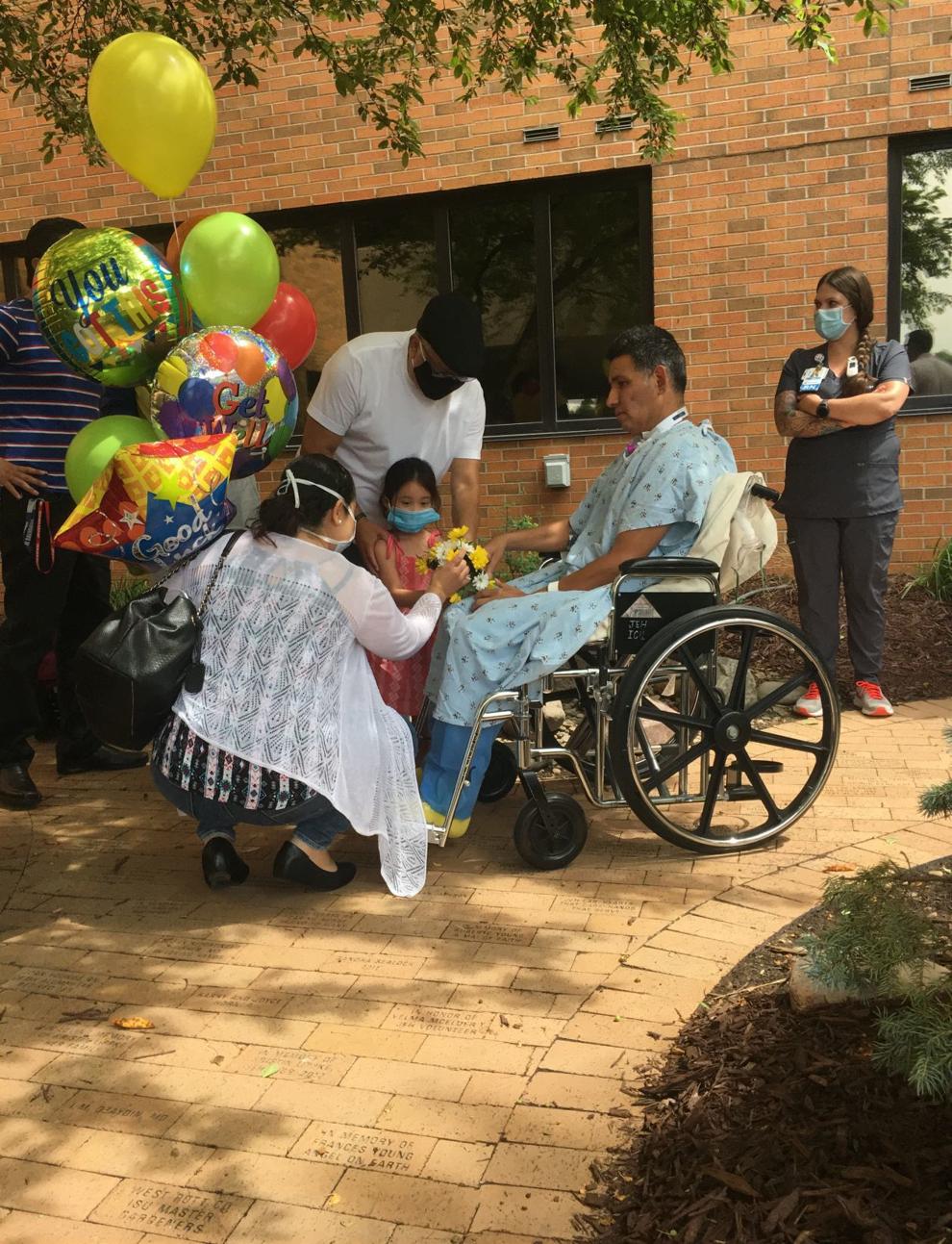 But his caregivers, who he said treated him like family, never gave up. They encouraged him to keep pushing, he said, and made him strong.
"COVID-19 is bad," he said. "I tell you that. It's really, really crazy. It's something I don't want (anybody) to go through."
Ayala said she was happy to see her husband well enough to leave the hospital.
"It's a miracle of God, because I saw him when he almost died," she said through an interpreter.
Ayala said she doesn't know how her husband contracted the illness. He tested positive first, and then she did. She developed symptoms of the illness, but they did not become severe.
Mukherjee said Sandoval still has a long road ahead. After his discharge Friday, he was transported by ambulance to a rehabilitation facility in Omaha, where he'll continue to work on building strength.
It's difficult to know whether Sandoval will suffer long-term effects from his lung condition, Mukherjee said. Doctors still have a lot to learn about the effects of ARDS brought on by COVID-19, he said.
But Sandoval, he said, has done well. Hospital staff have grown close to him, and he to them.
Indeed, after he spoke, Sandoval raised his hands and signaled for a round of applause for the gathered hospital staff.
"It has certainly been one of the stories that we will all remember forever about the coronavirus pandemic," Mukherjee said.
---
Look back at our best staff photos from June 2020
Look back at our best staff photos from June 2020
Scurlock Vigil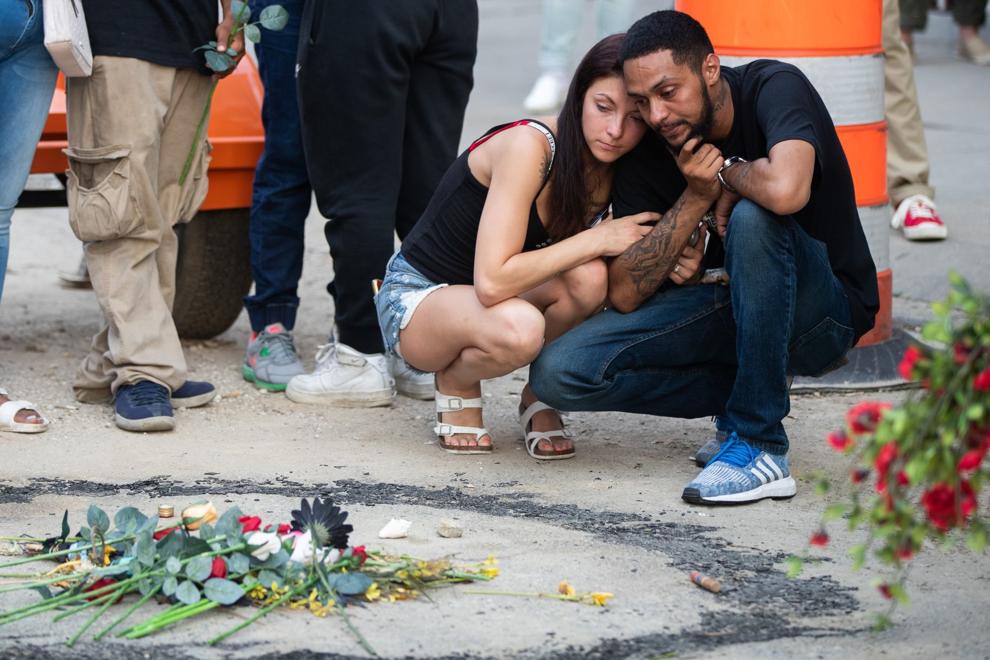 Scurlock Vigil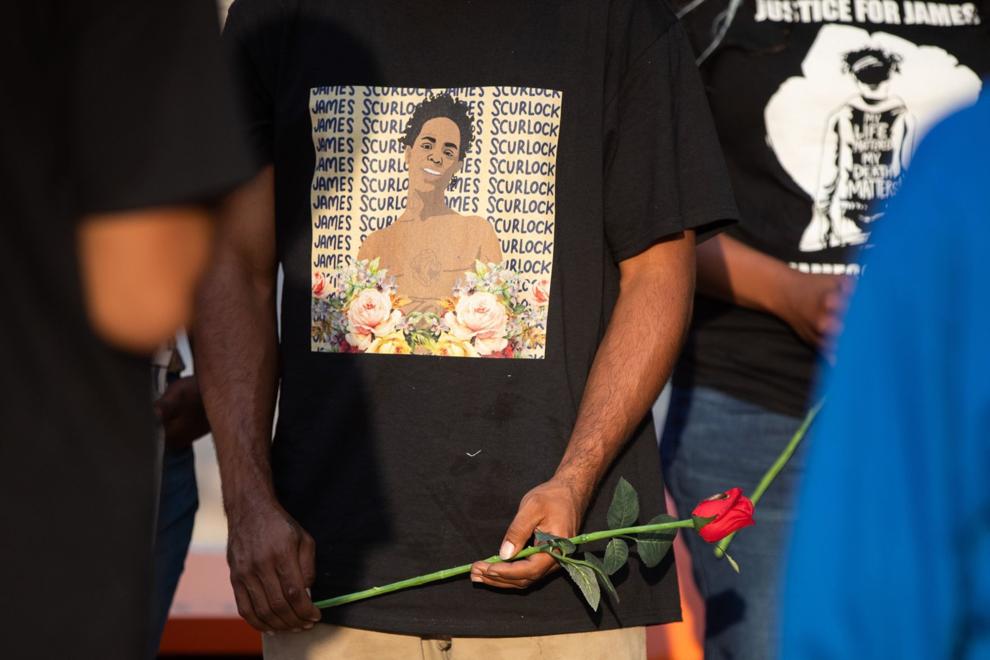 Cleanup
Flowers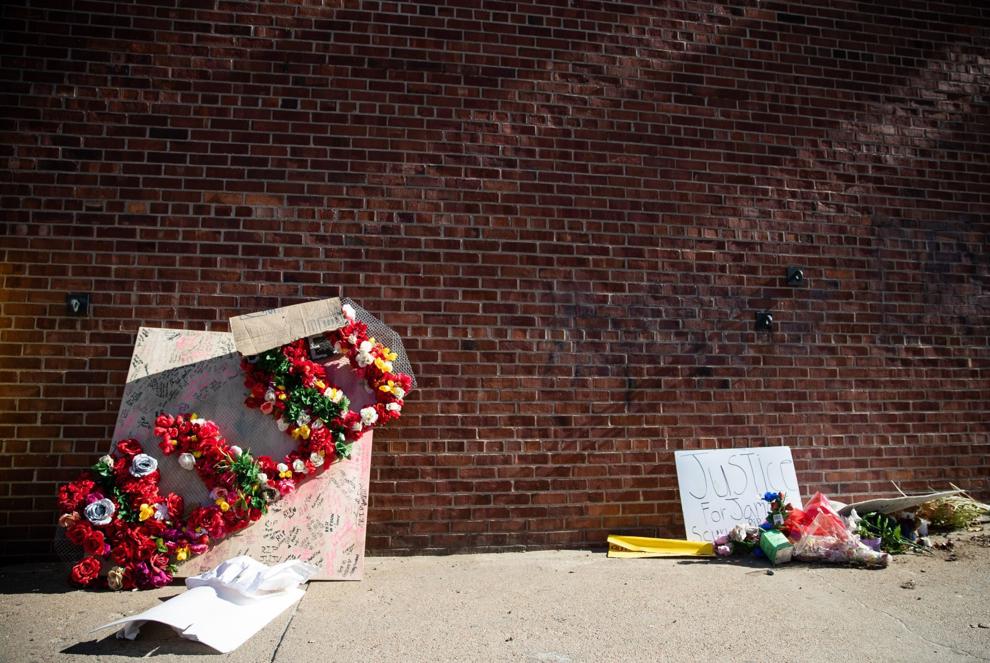 Catching Air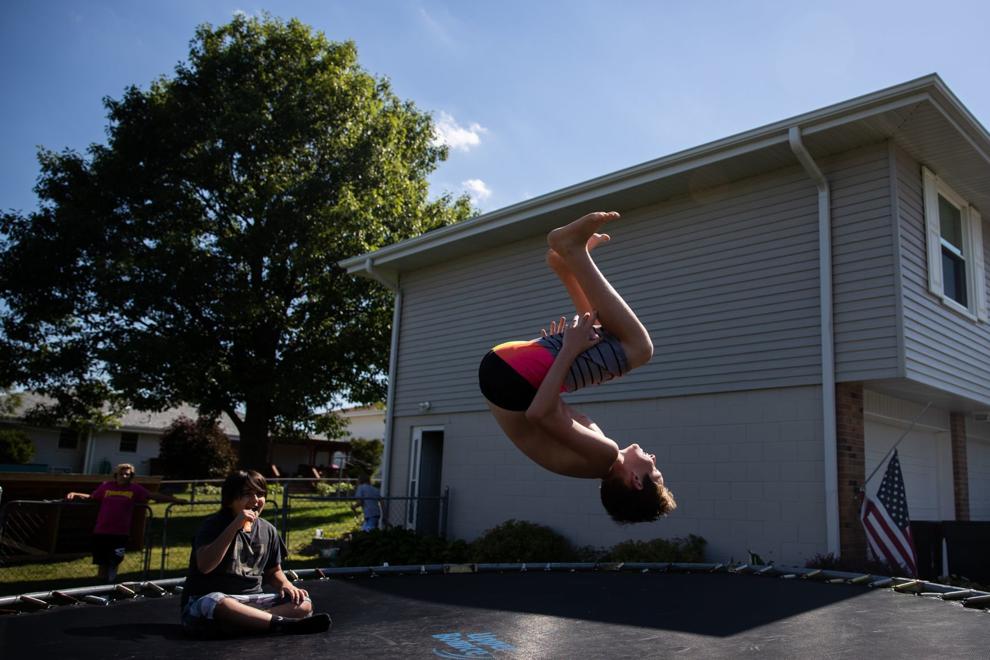 Protest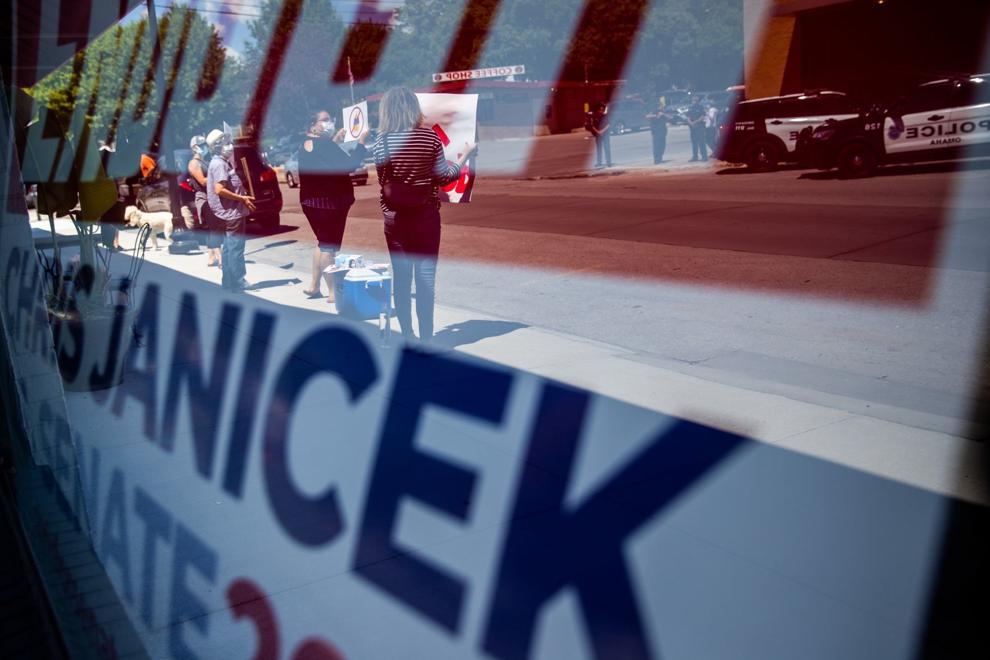 Baseball is back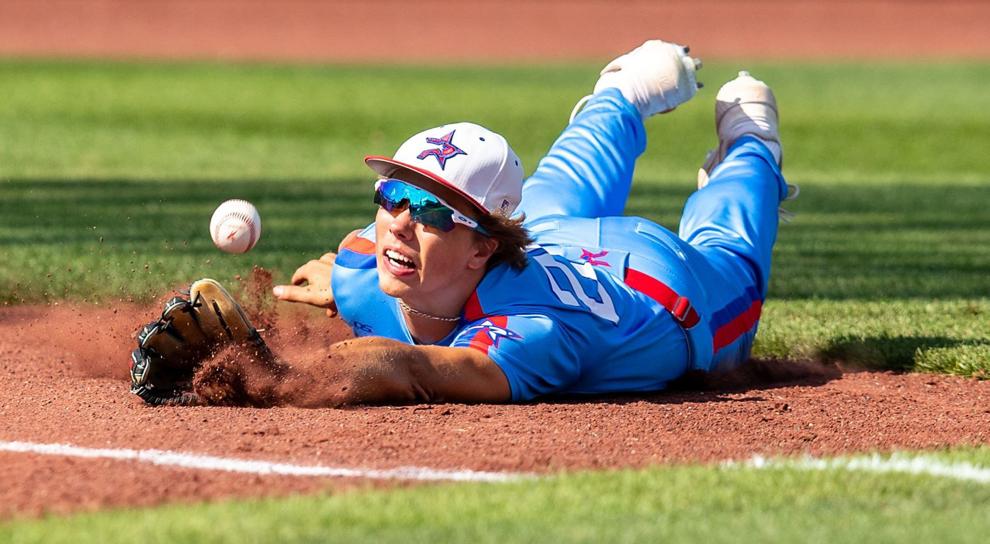 Juneteenth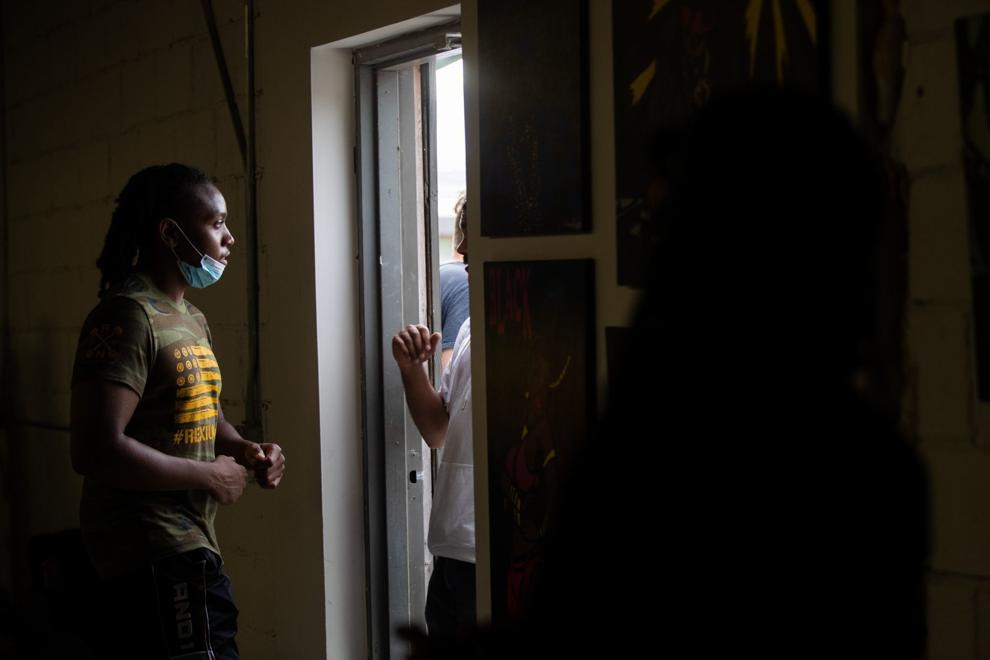 Juneteenth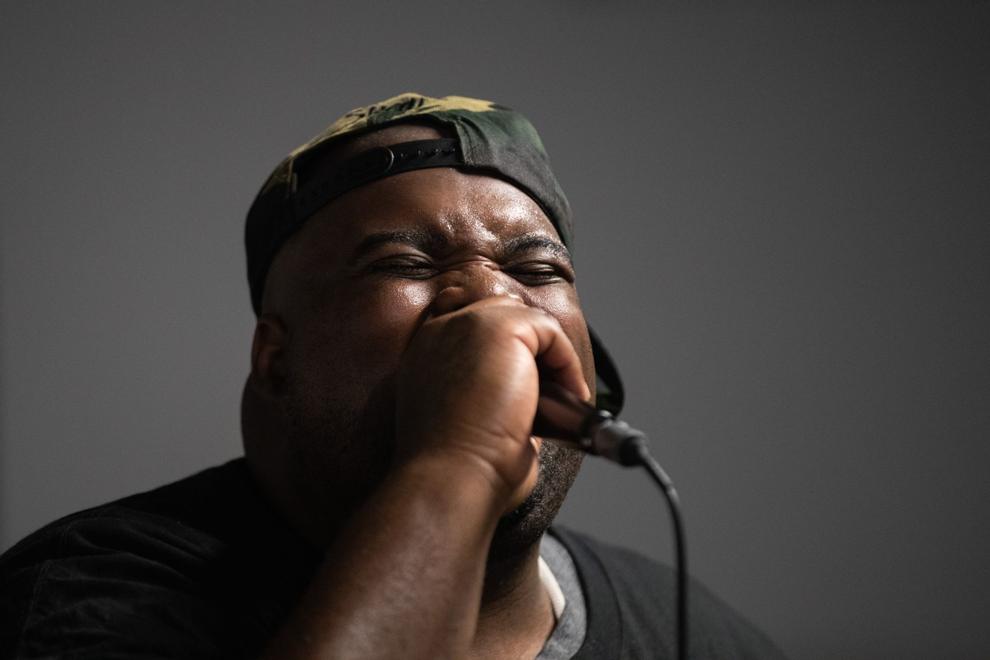 Juneteenth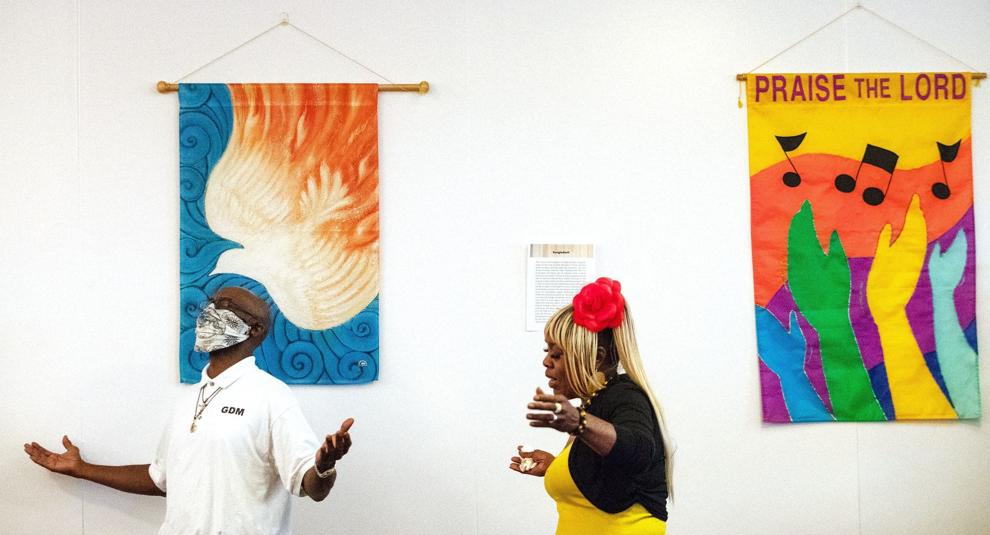 Ball Hawk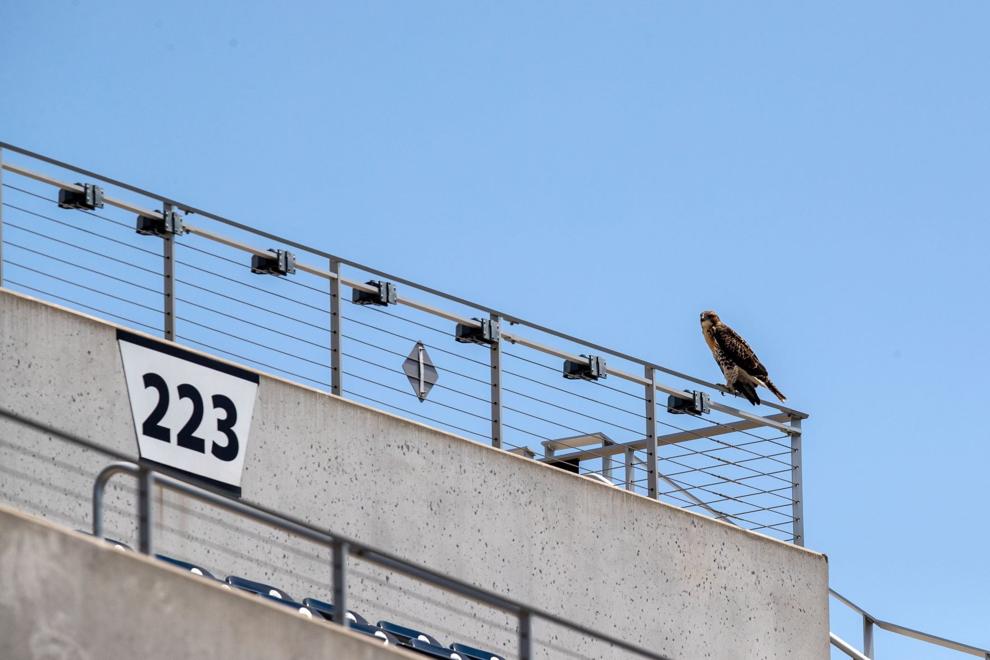 Hello Teddy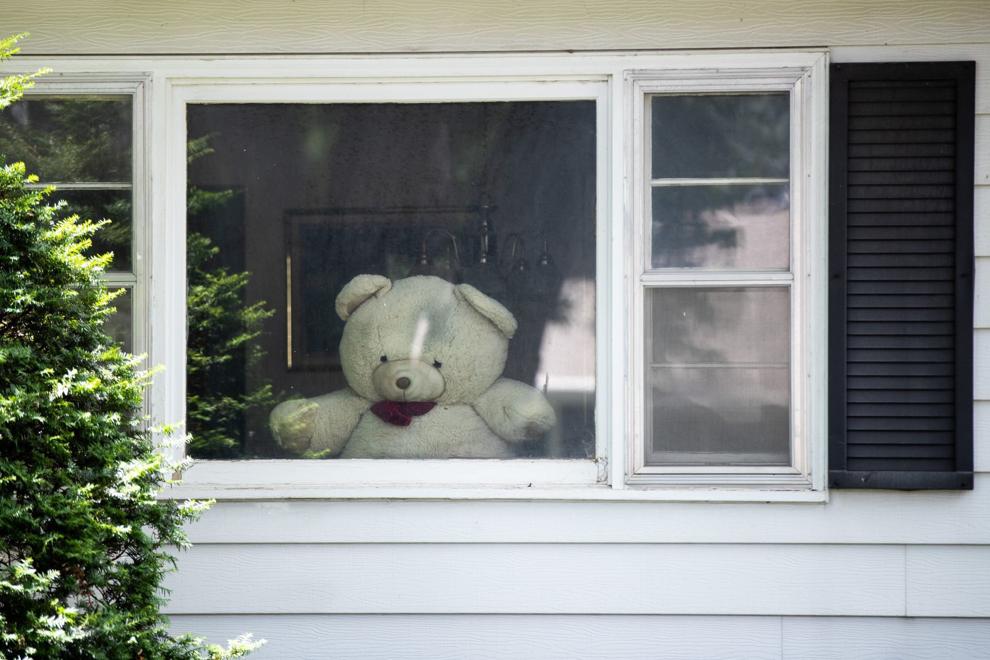 CWS Silent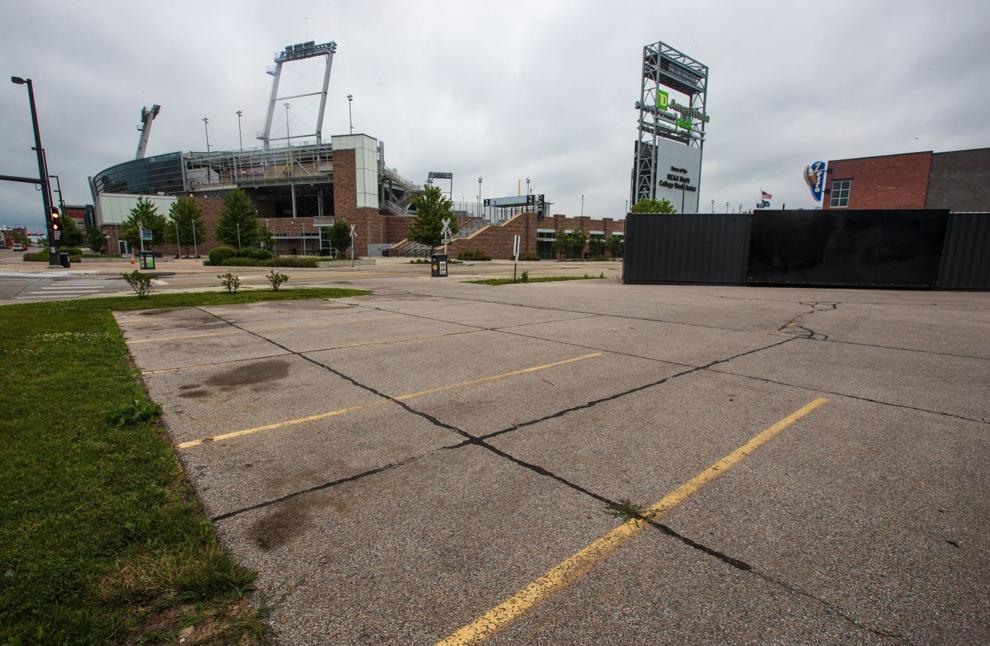 Lake Walk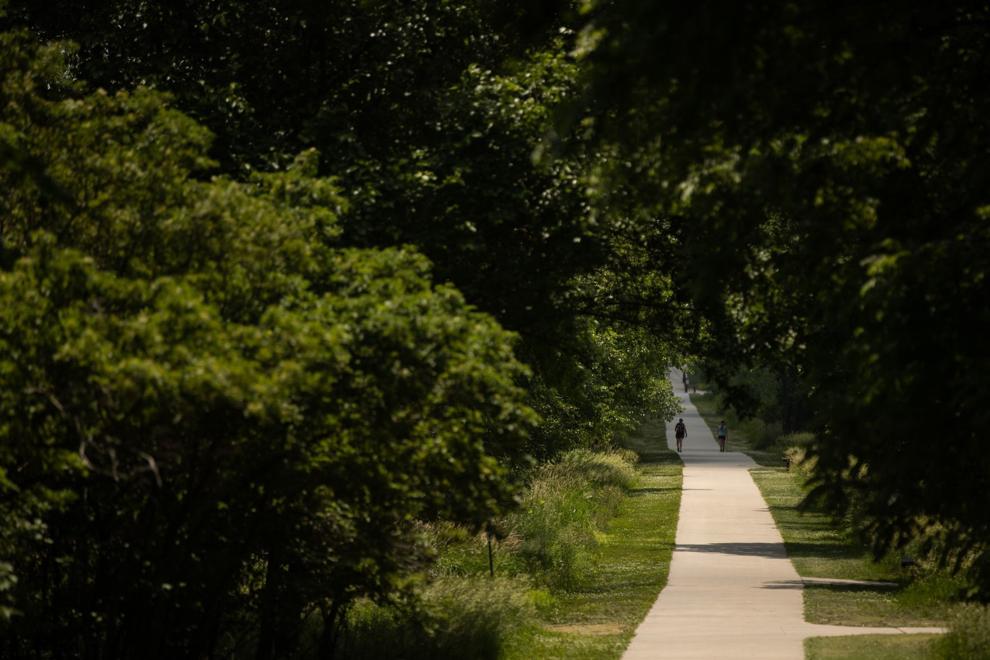 Sun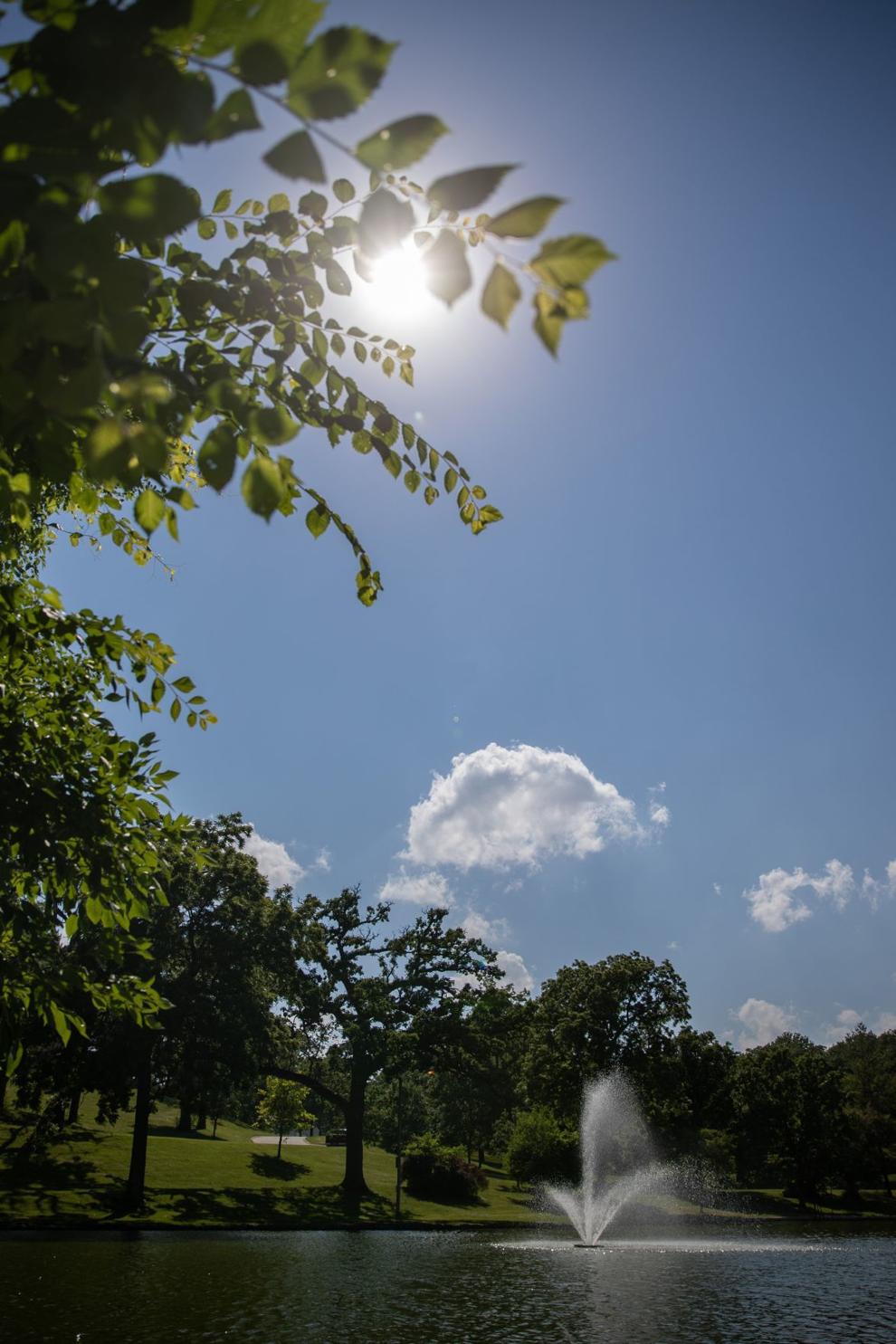 Remember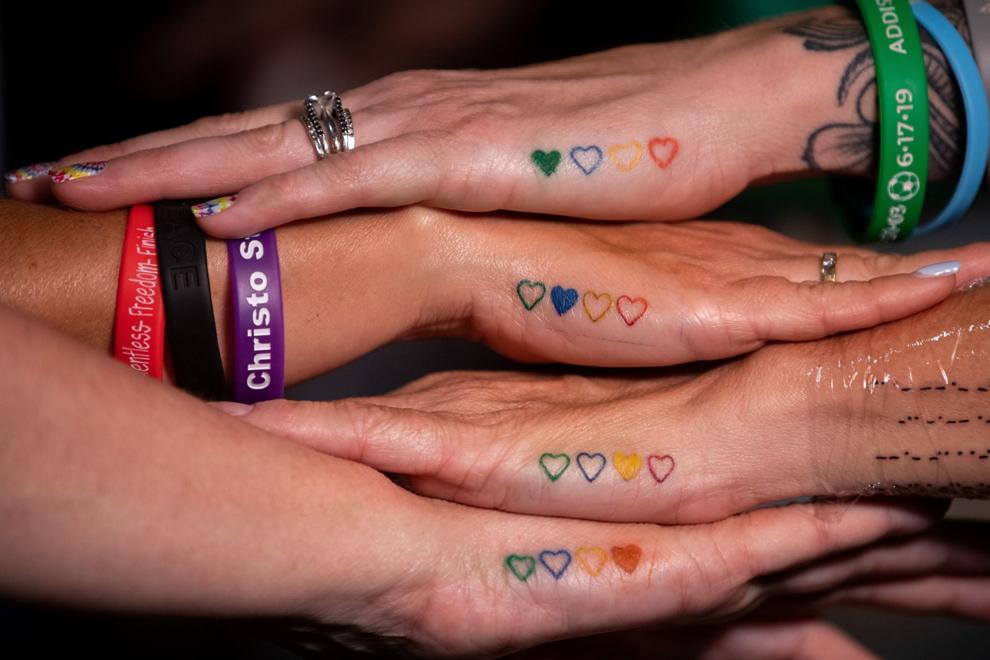 New Paint
You will not beat Nebraska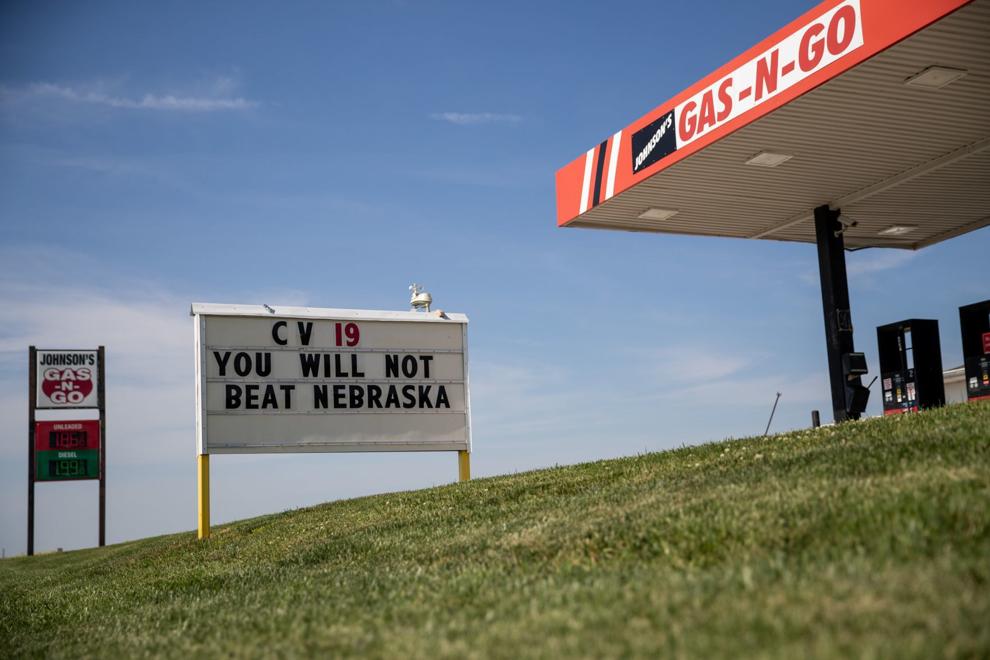 LGBTQA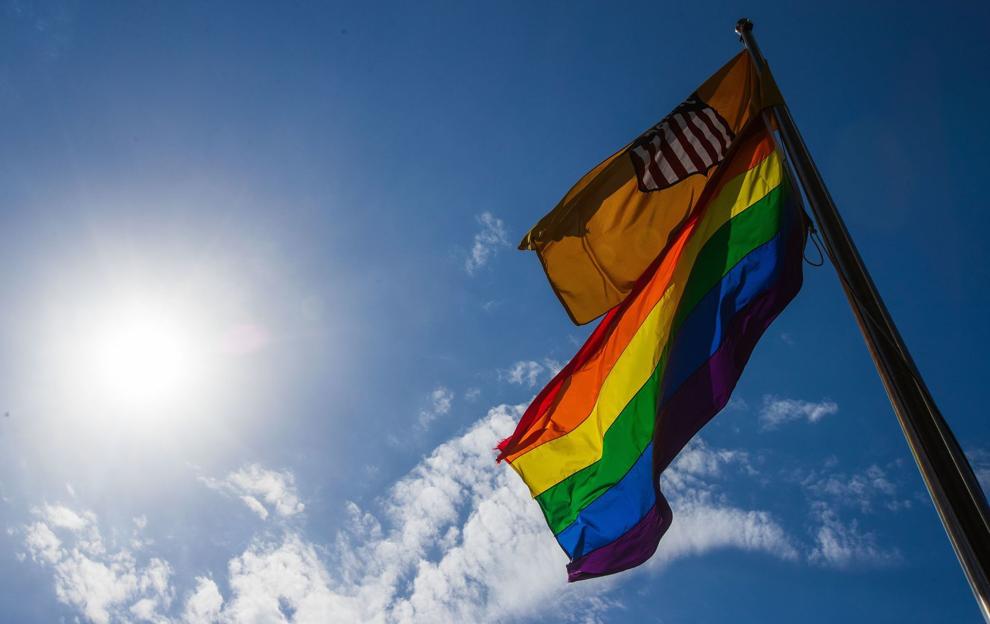 Black Lives Matter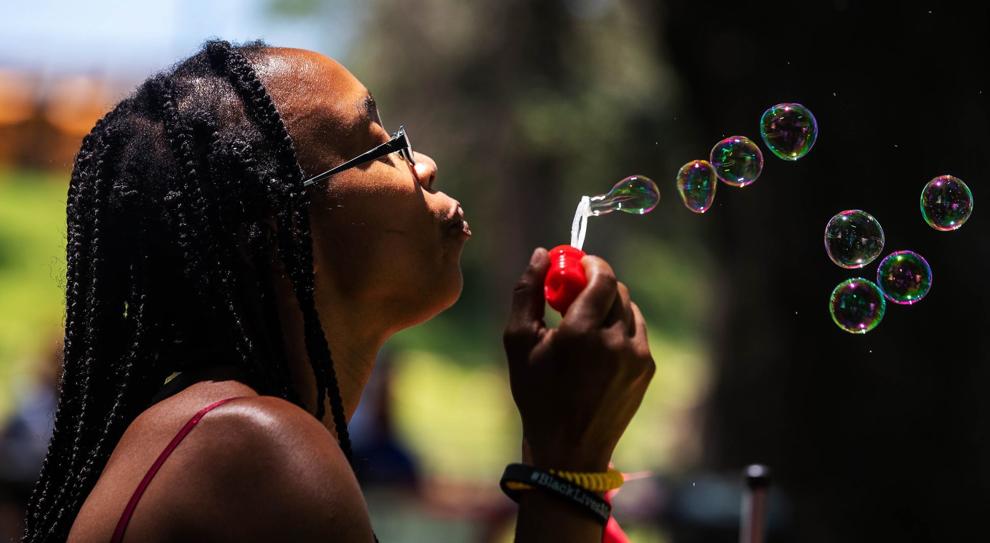 Miss you CWS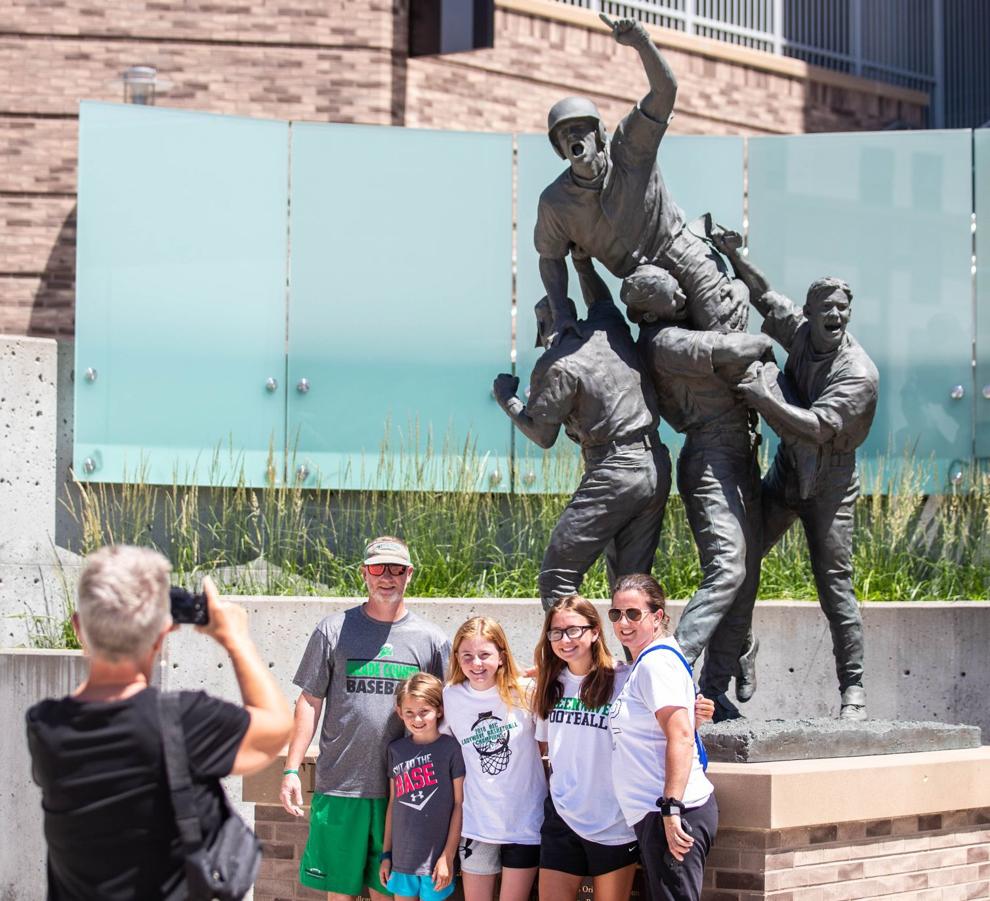 Rally
Protest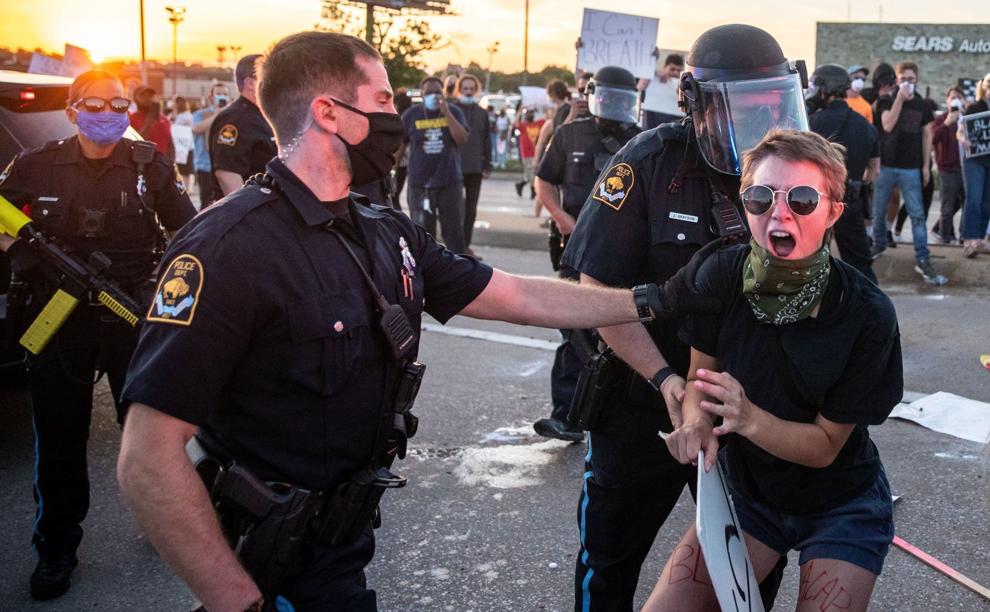 Hug
Rally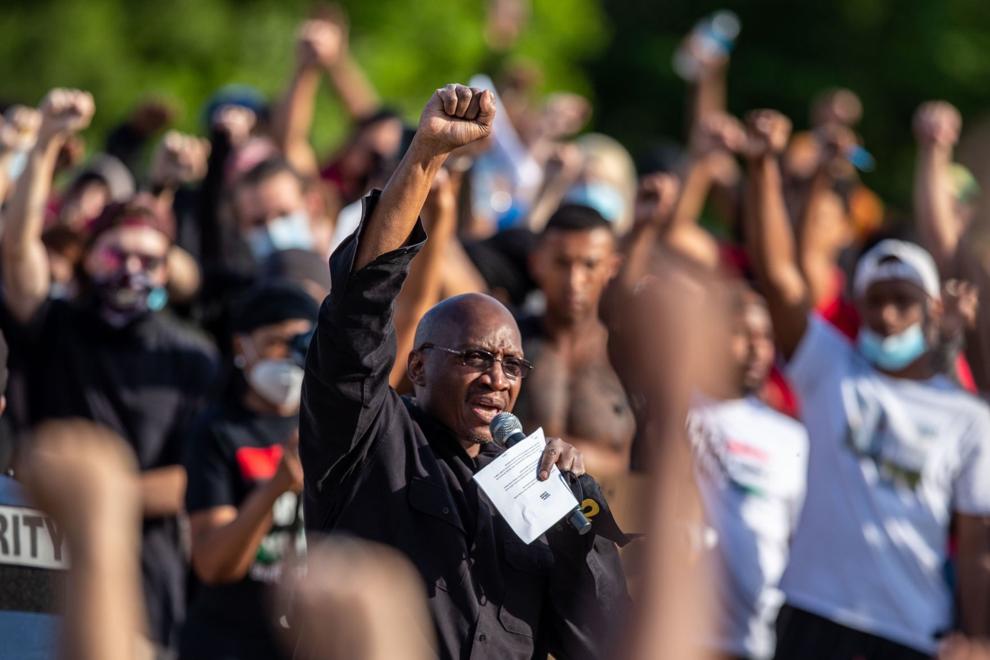 Fire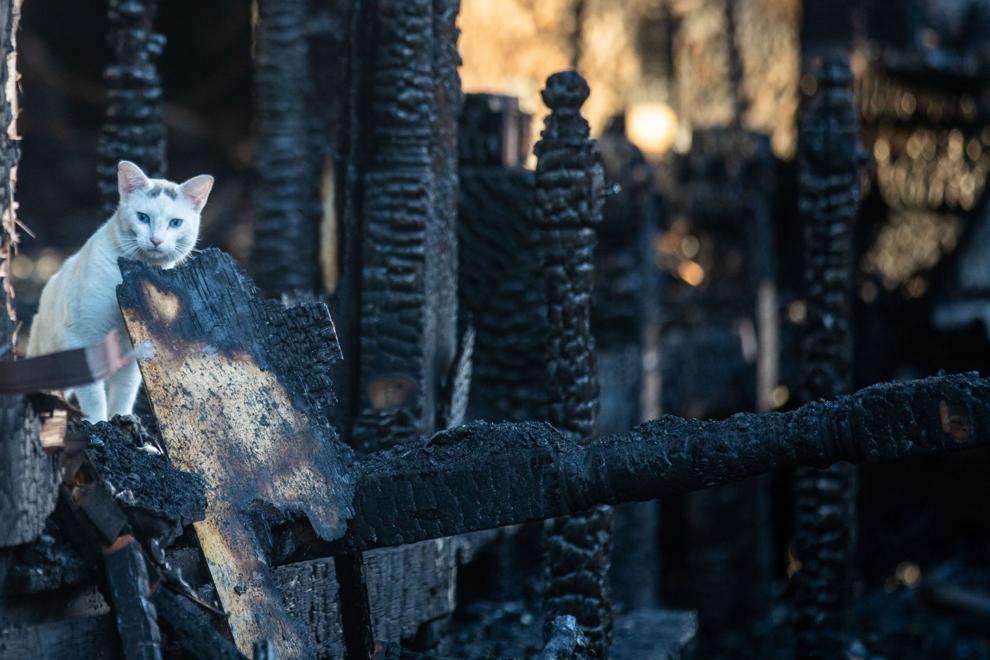 Police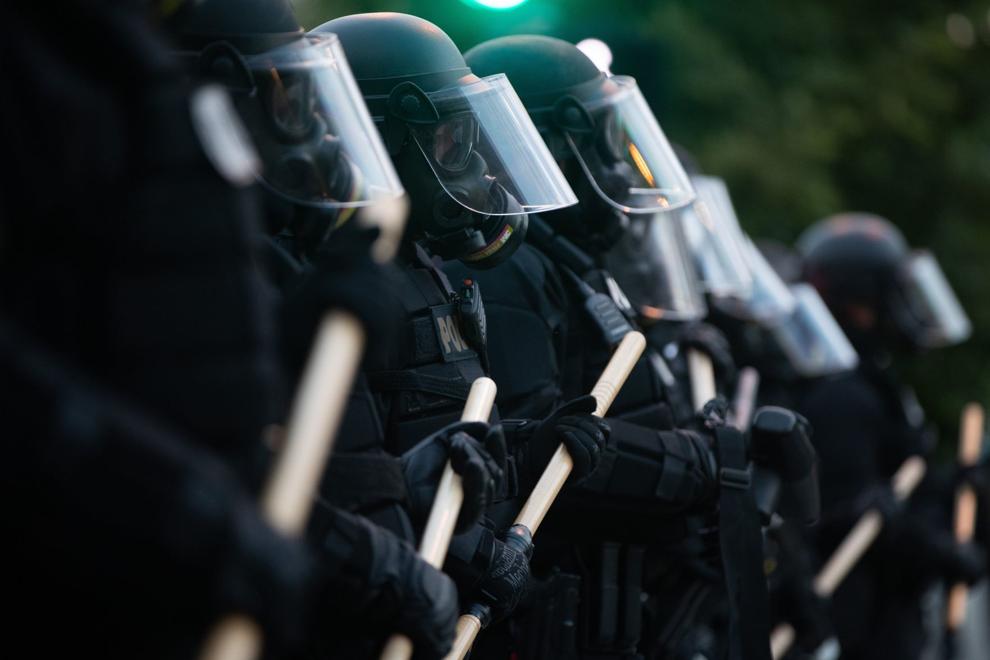 Protest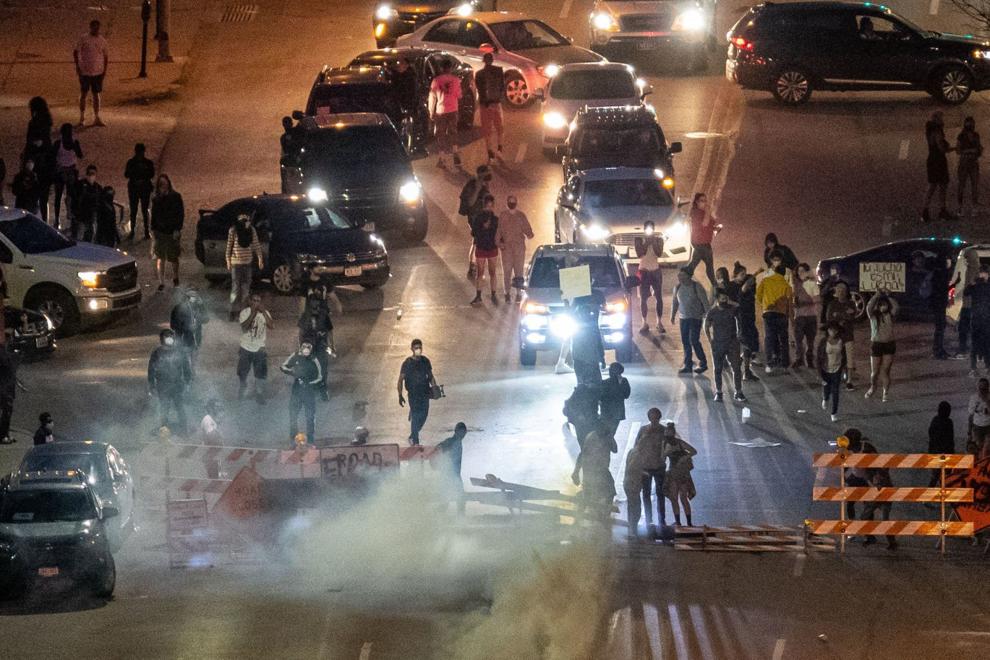 Protest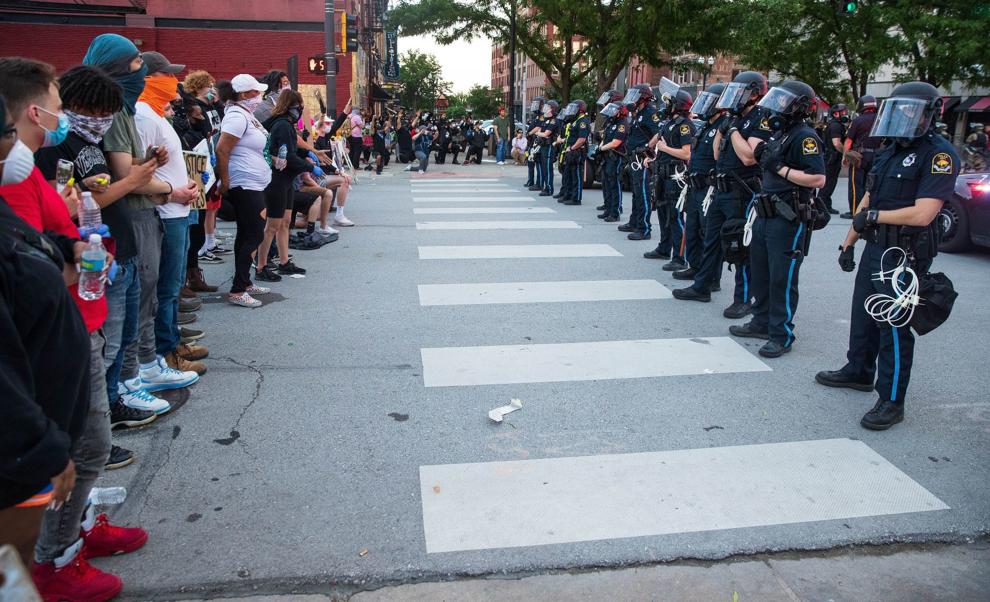 Protester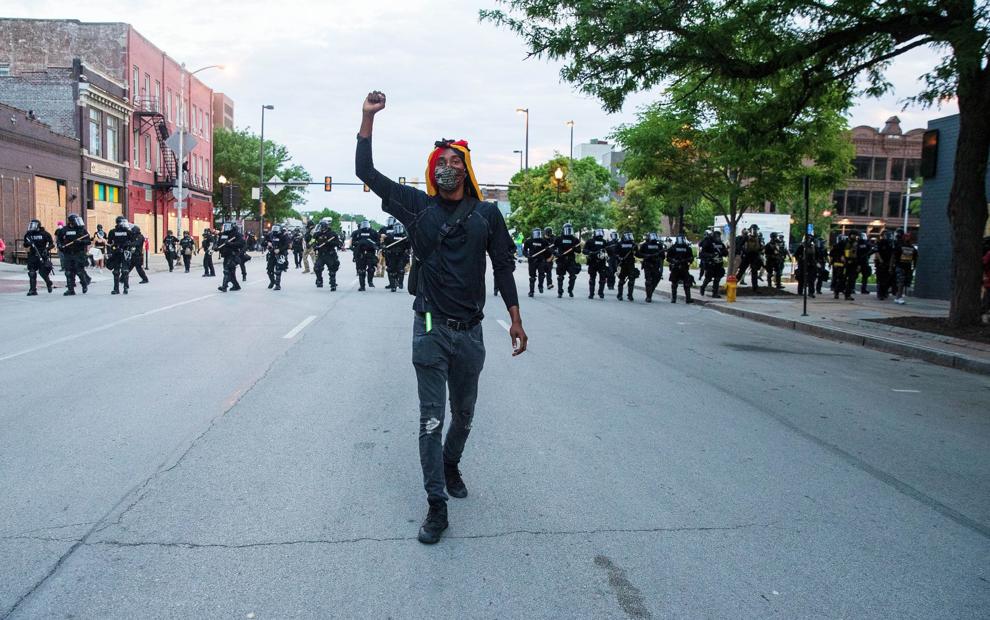 Protest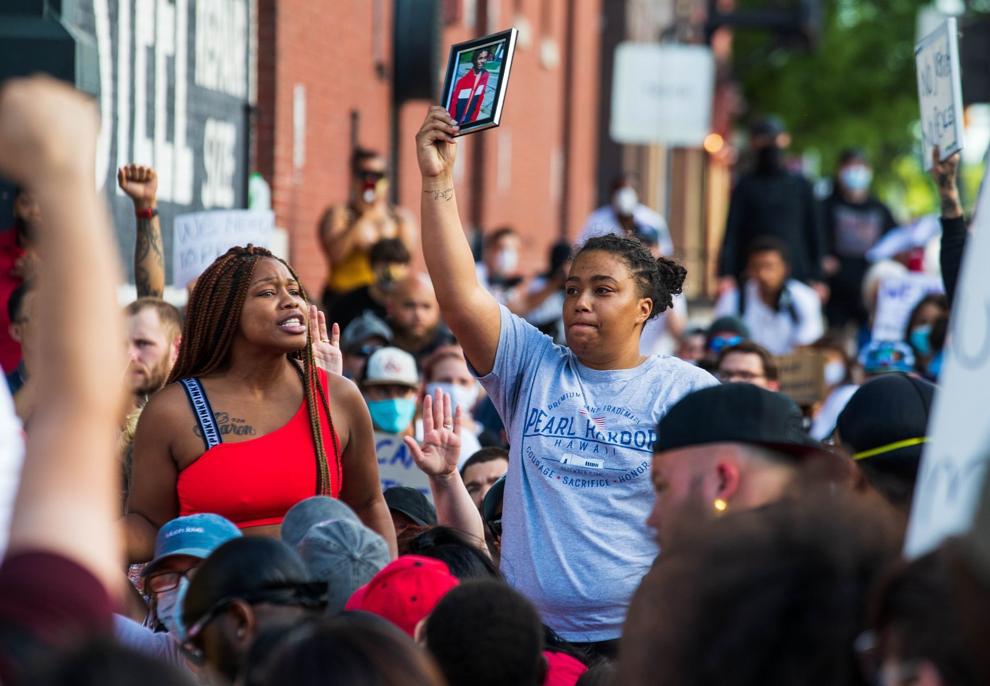 Police
Tear Gas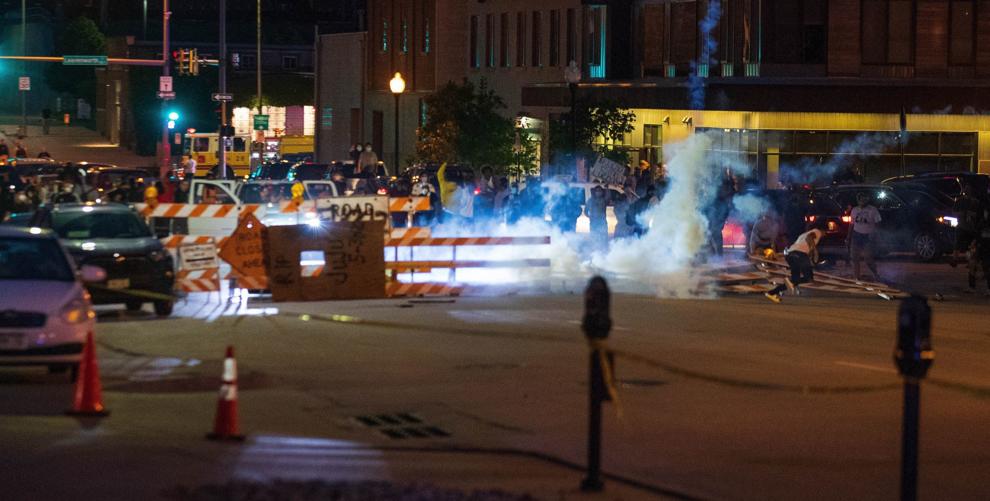 Police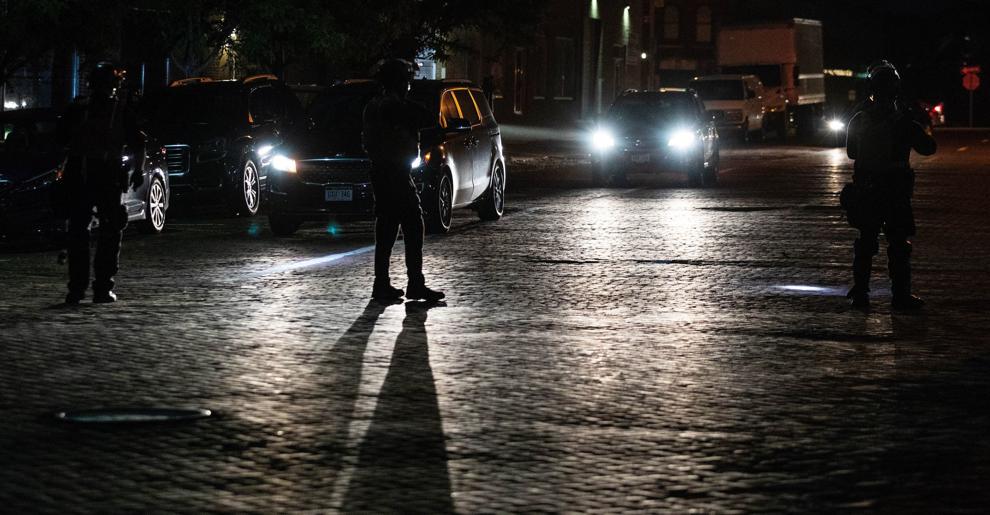 Protests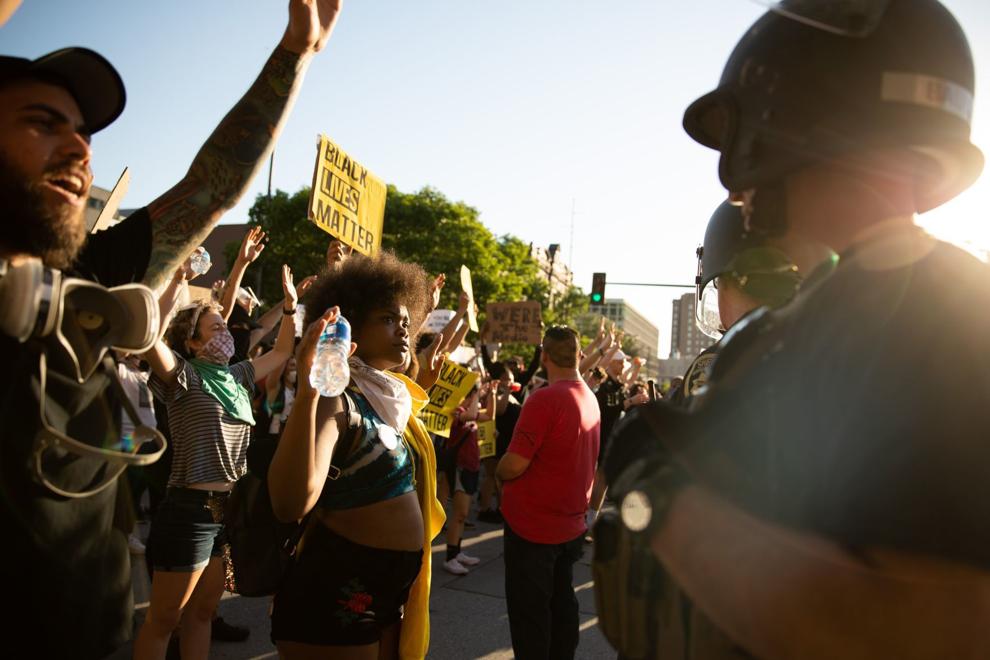 March
Protests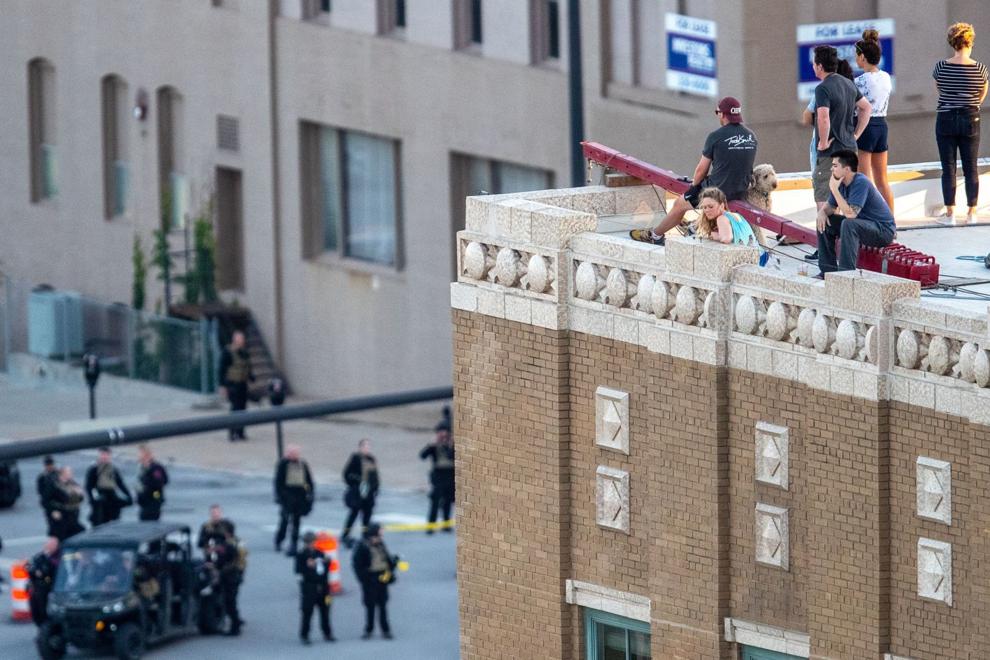 Flower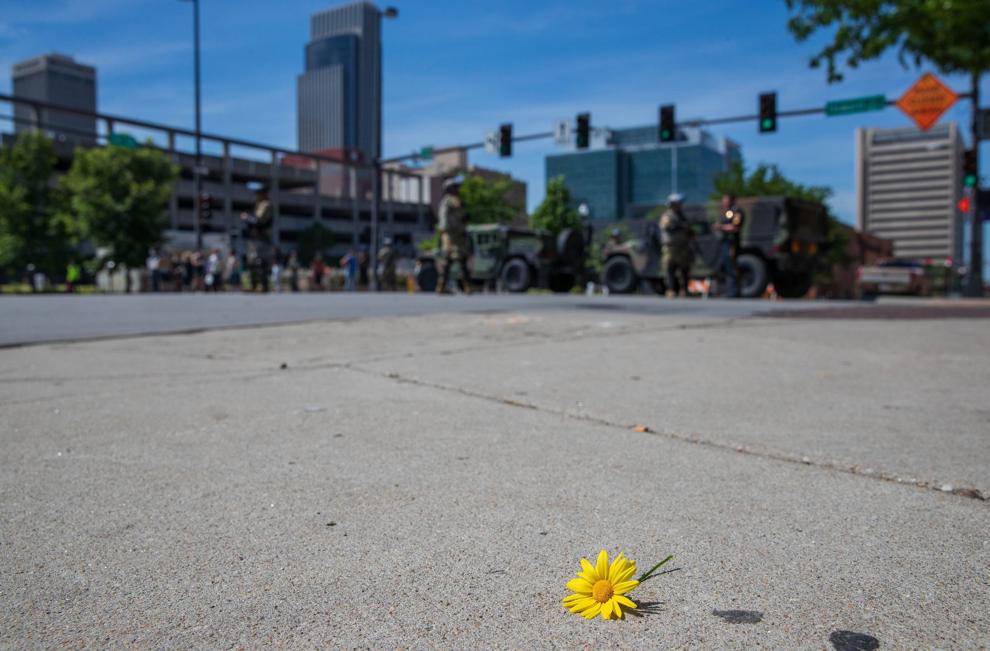 Protests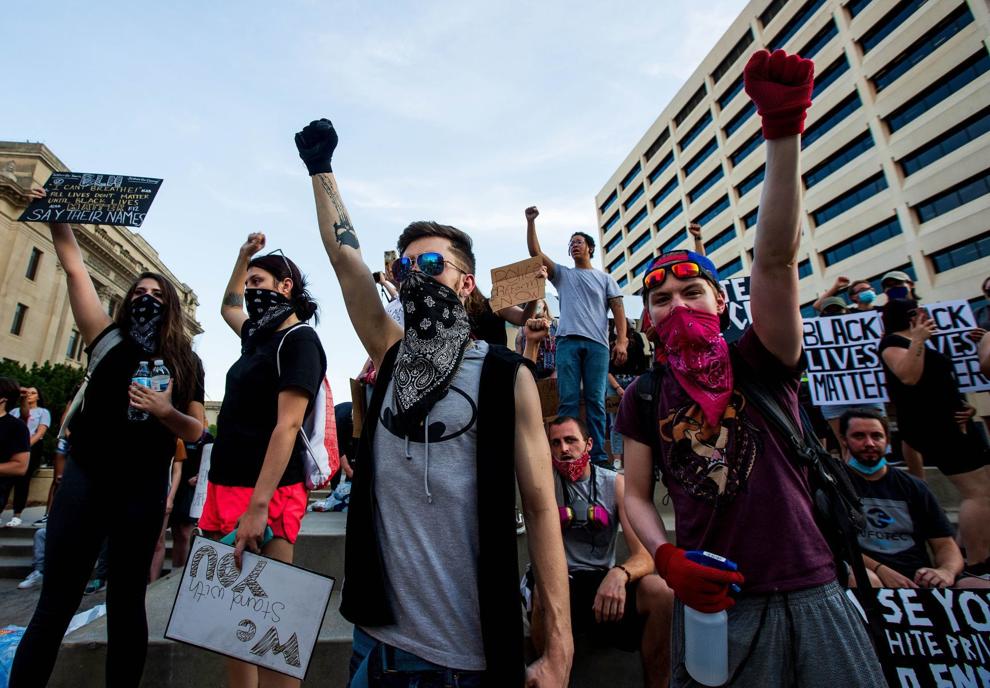 Flowers
Protester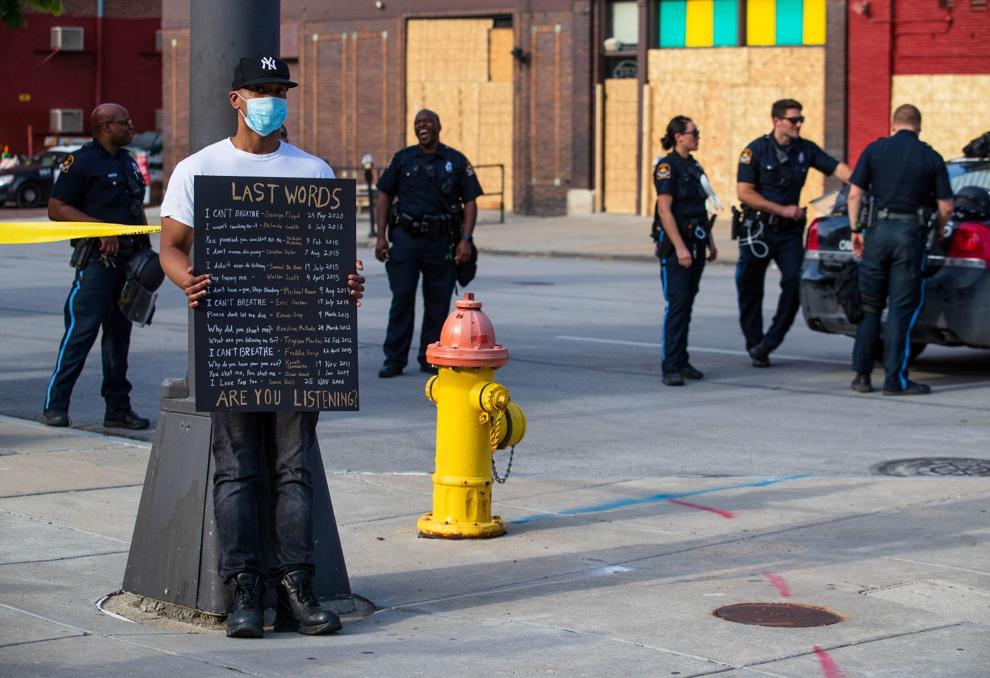 Protests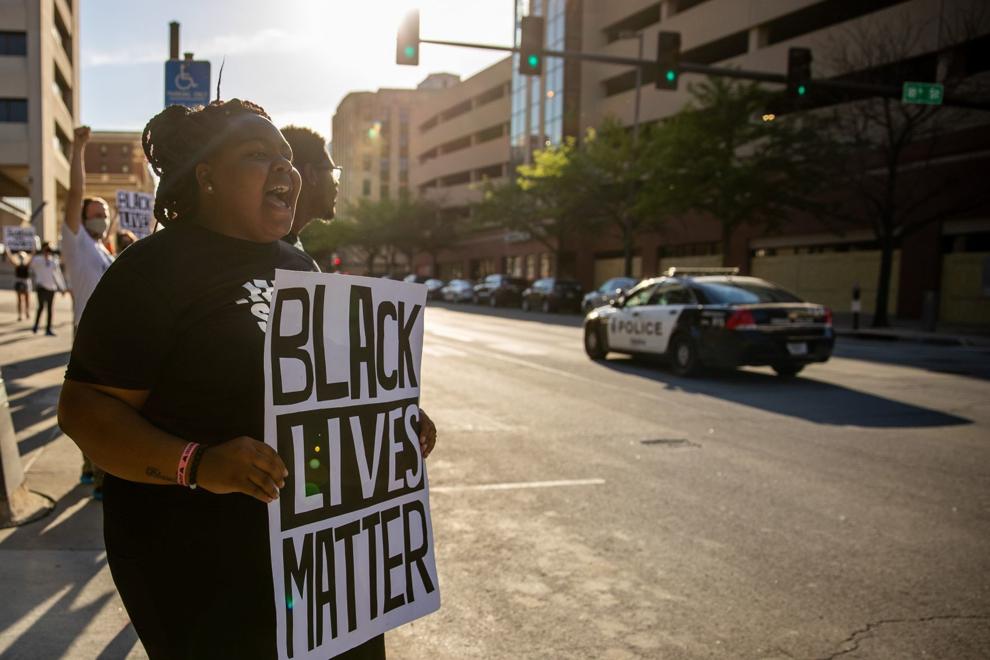 Sen. Ernie Chambers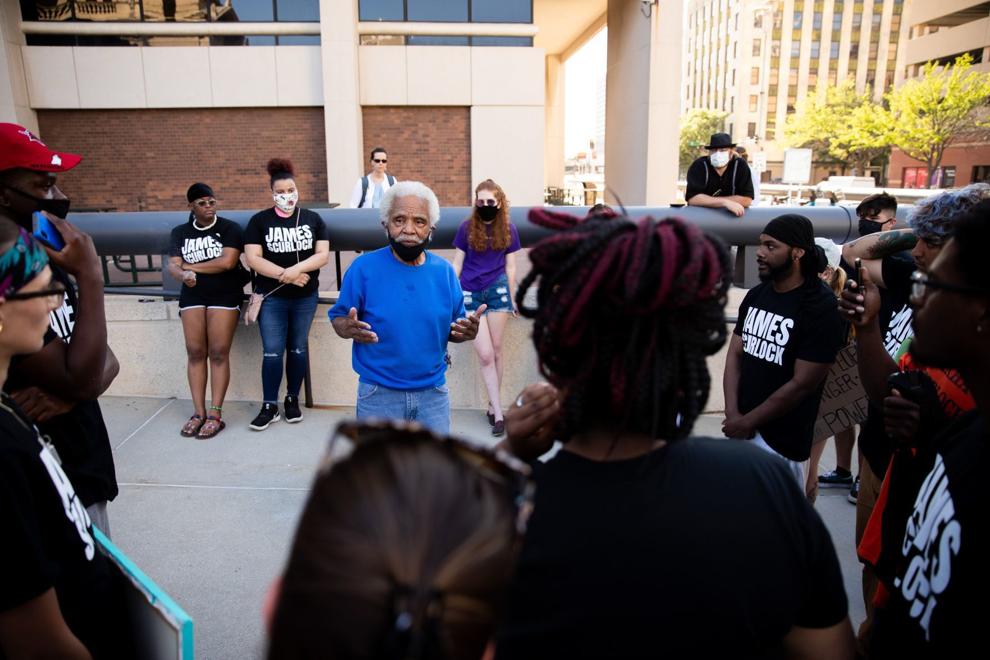 March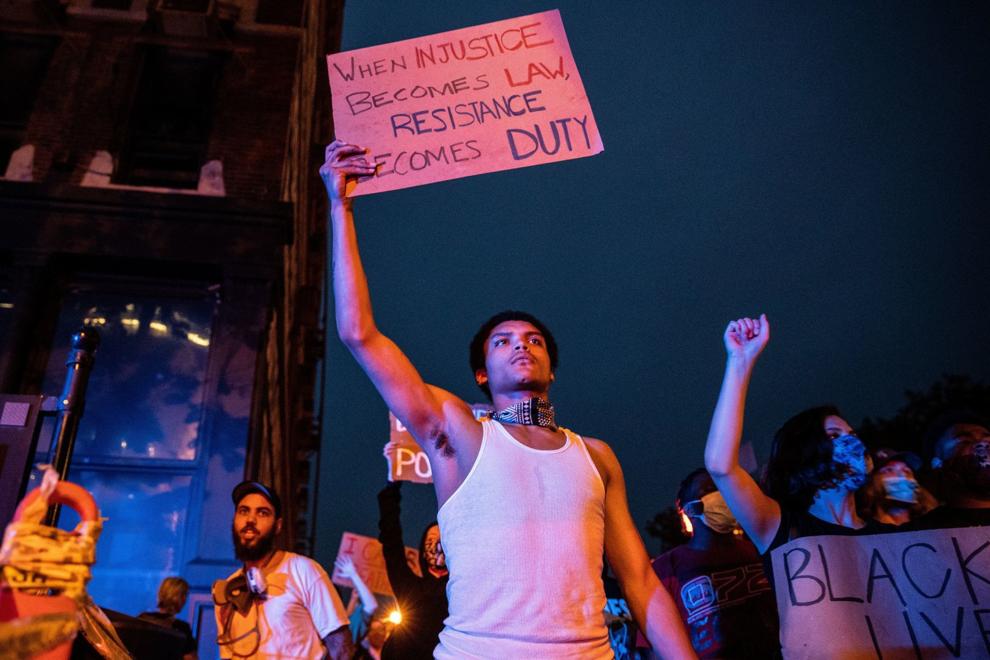 Mural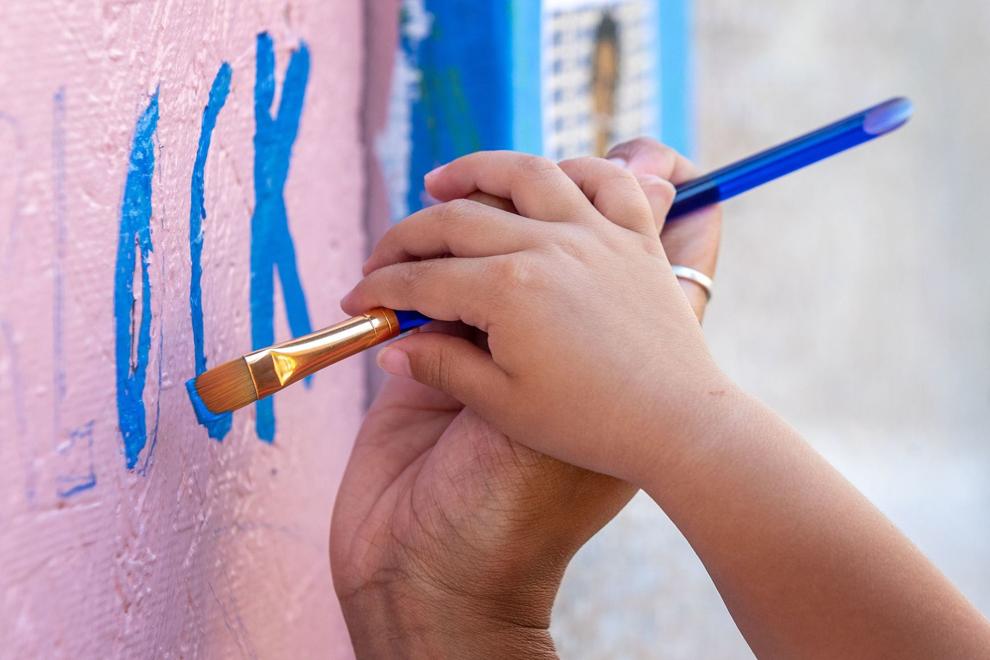 March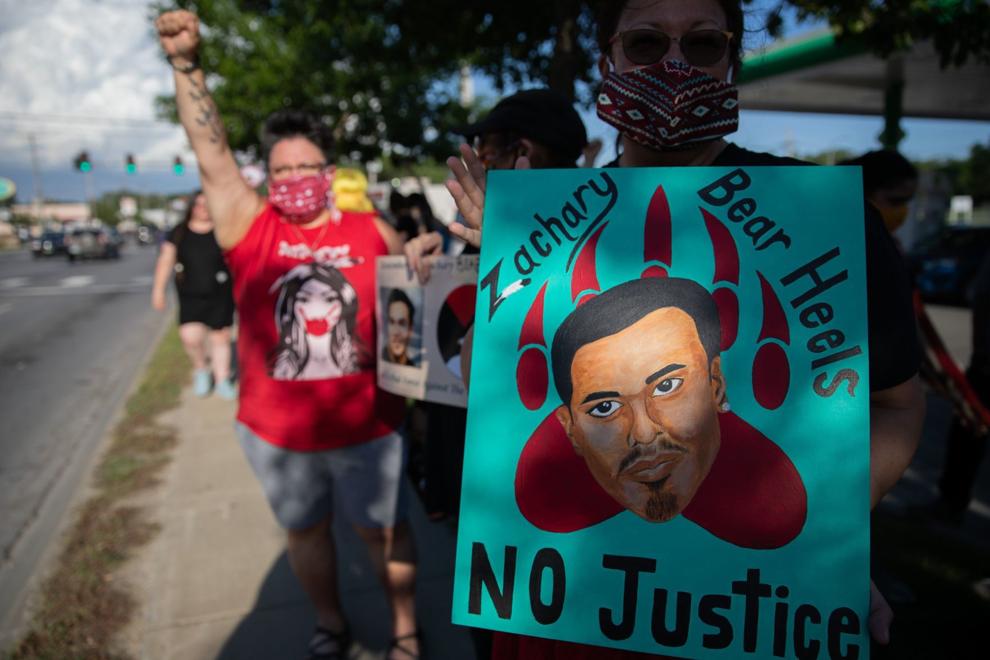 Rally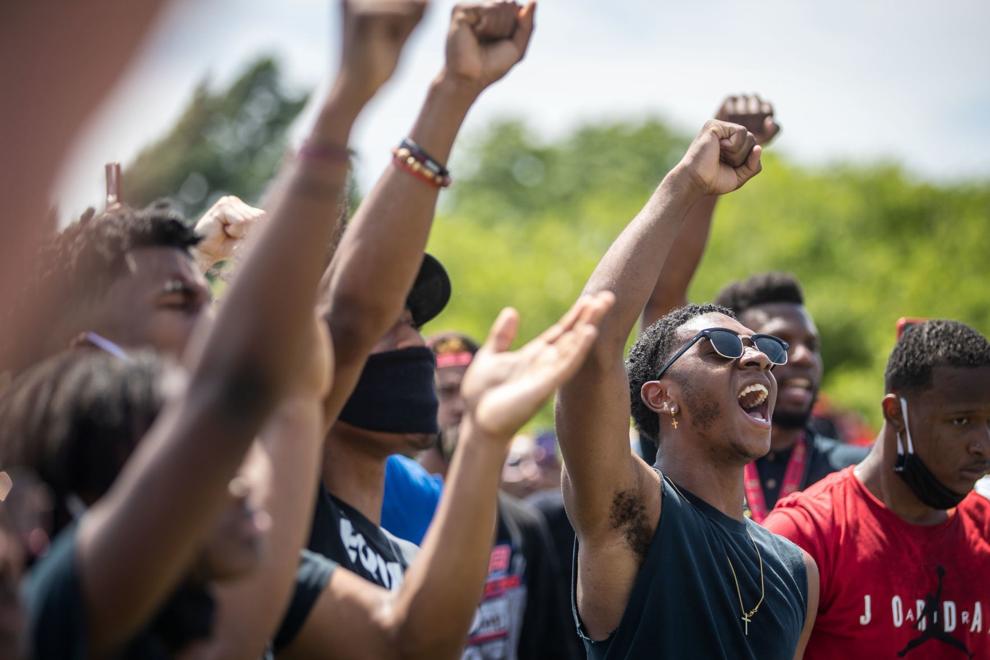 March

Rally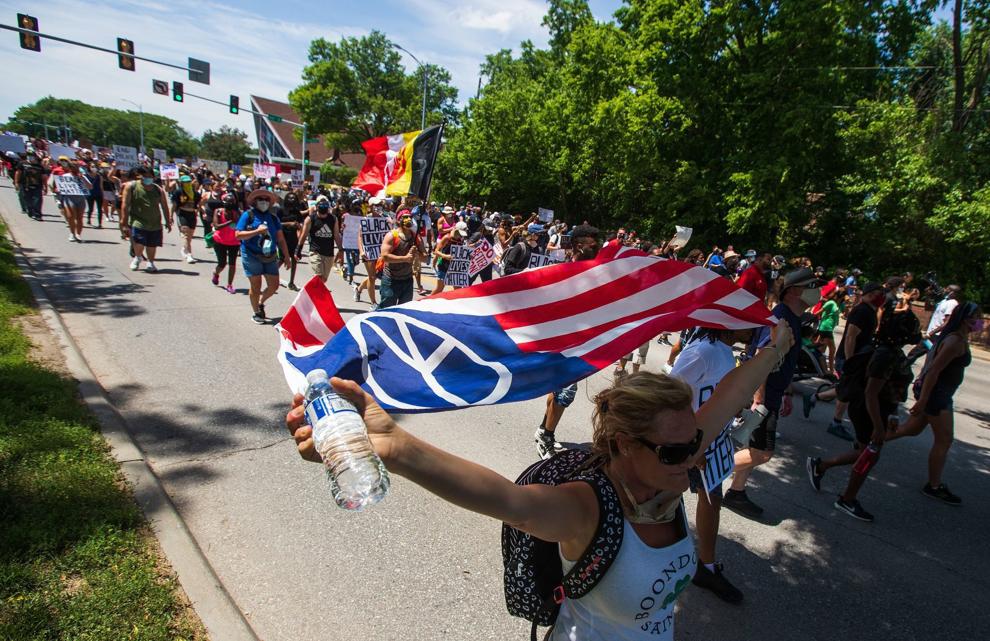 March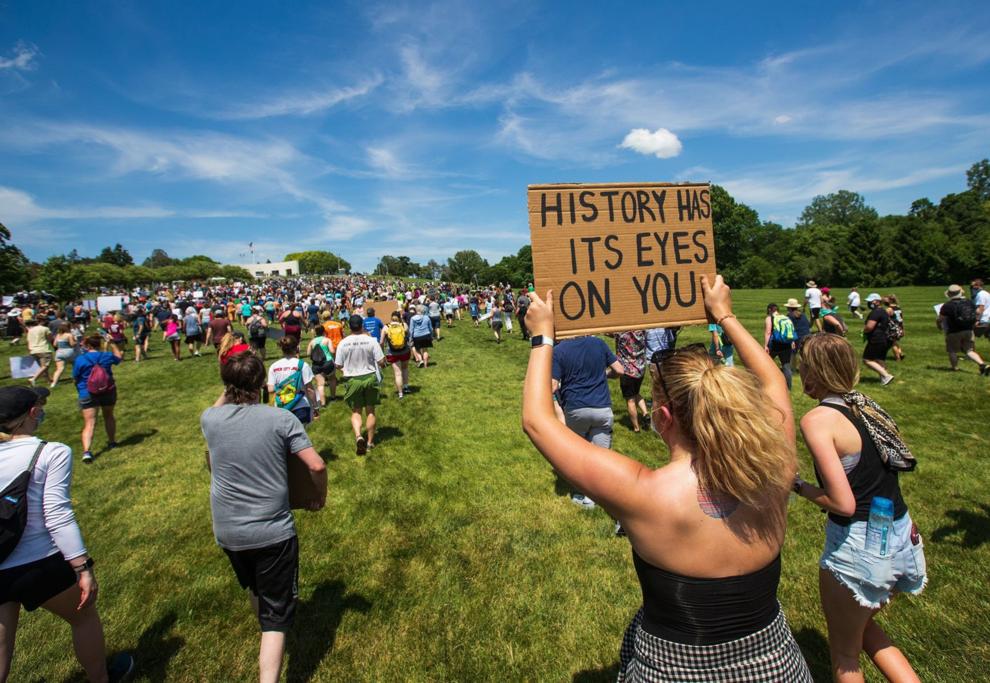 Rally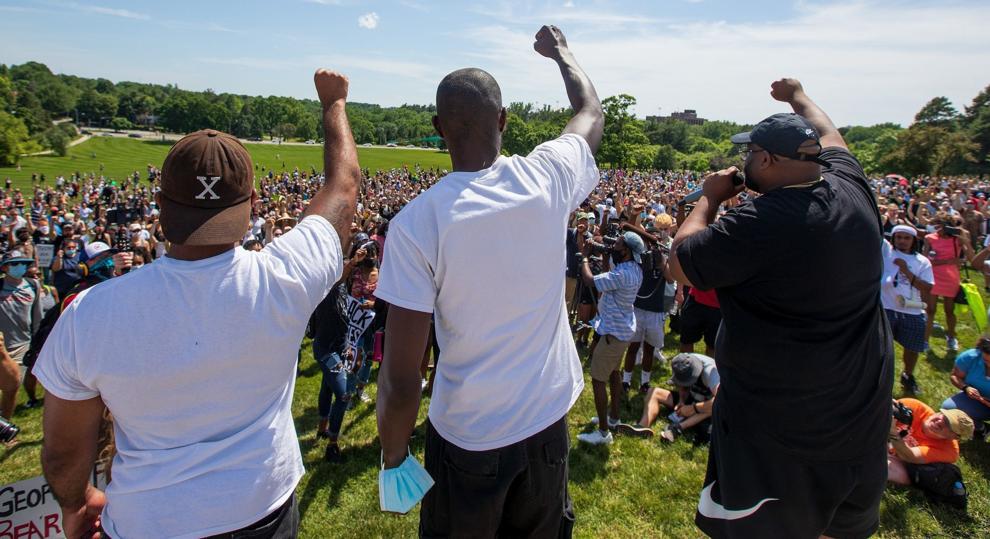 Rally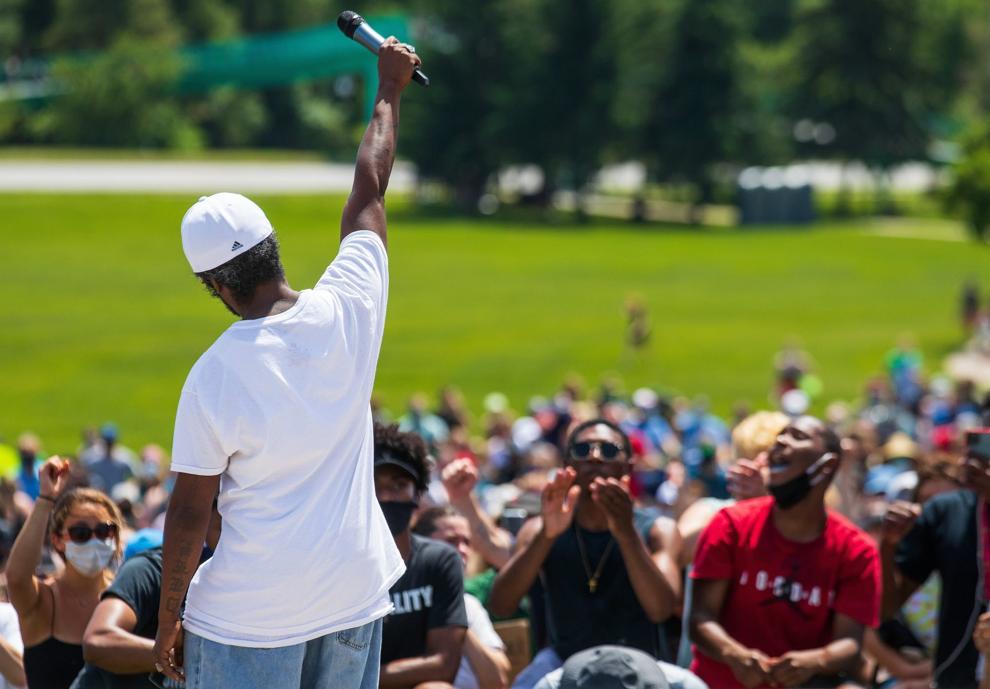 Zoo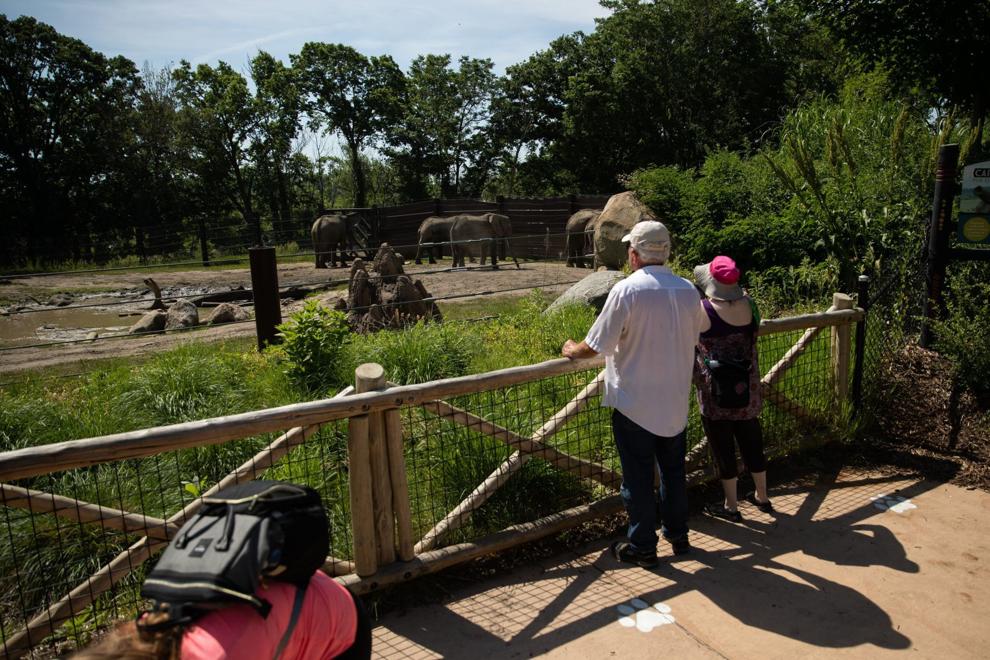 Black Lives Matter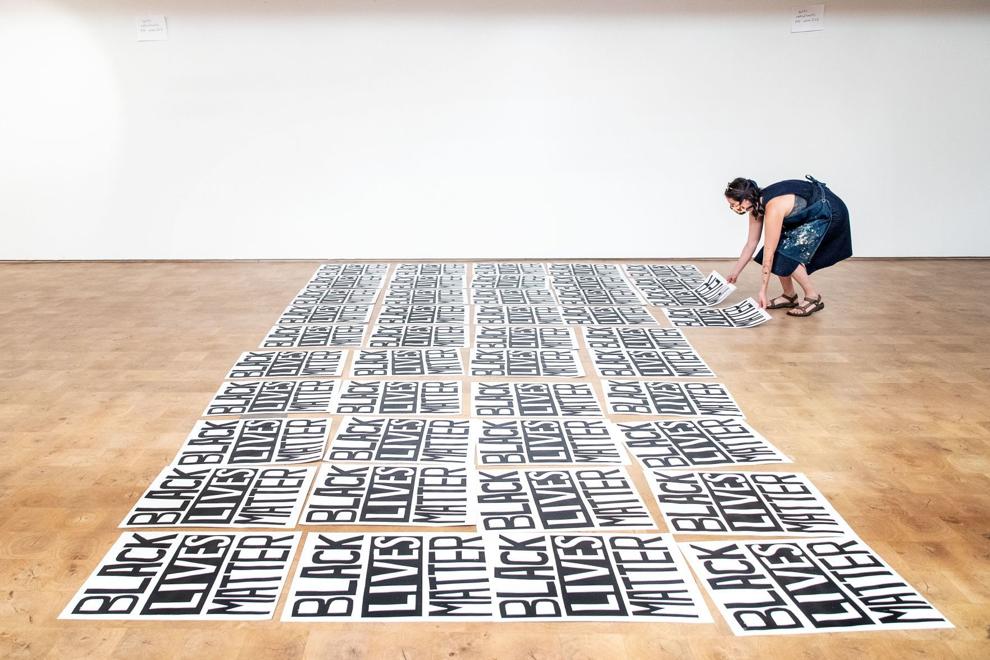 Rainbow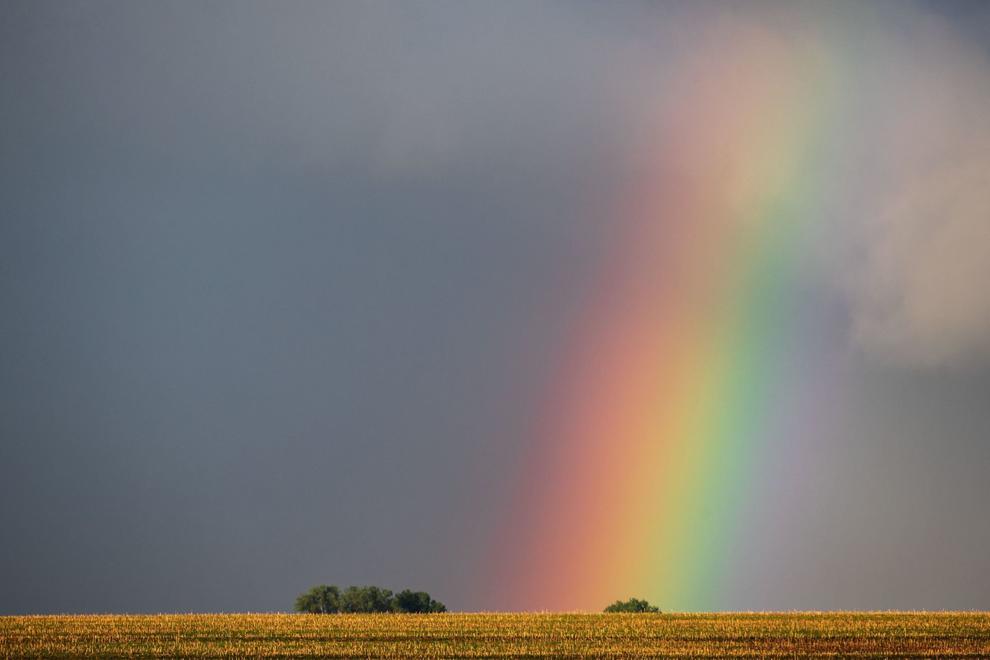 Splash Pad