The ACLU of Nebraska and another group submitted a public records request to the state Thursday seeking statewide data on cases of COVID-19 and deaths due to the virus broken down by race and ethnicity.
The ACLU and the COVID Tracking Project, which joined in making the request, hope to expedite the release of the information.
Rose Godinez, legal and policy counsel for the ACLU of Nebraska, said the ACLU and several other groups signed a letter about a month ago seeking the information. They have not received a response.
"We really need this data to ensure the resources are going to where they're most needed," she said. "It's a critical racial justice issue."
The COVID Tracking Project, in partnership with the Antiracist Research and Policy Center, compiles race and ethnicity data from every state that reports it in order to capture the impact of the outbreak on vulnerable communities.
HHS officials have said previously that they have been working with local health departments to enhance the process needed to capture such data, which is important to the health agency as well. But the information is not always available in the electronic data submitted to the agency.
---
Our best staff photos of May 2020
Iowa Bars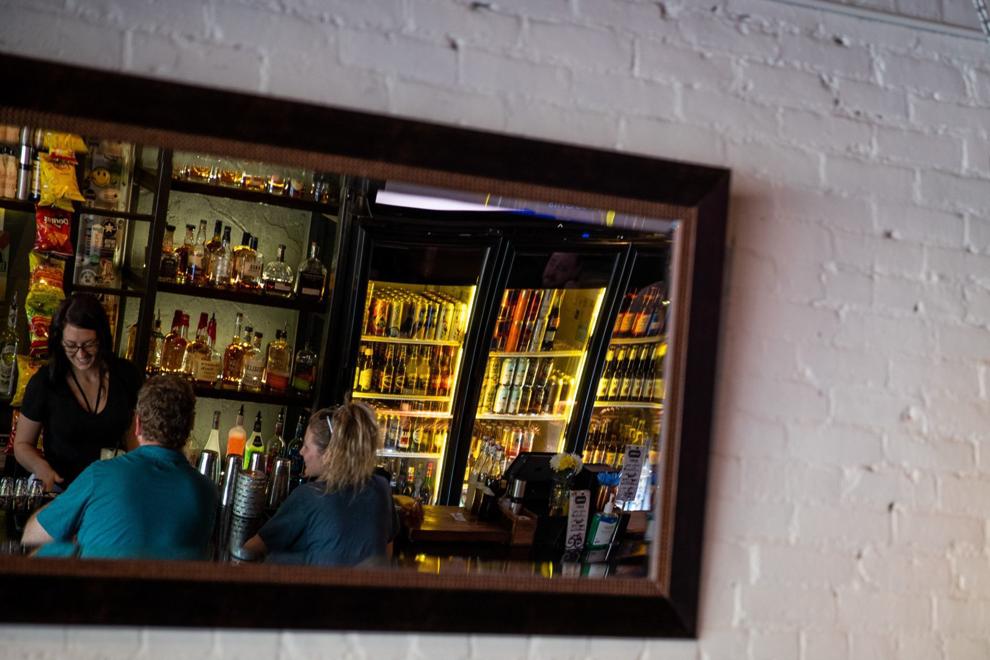 Iowa Bars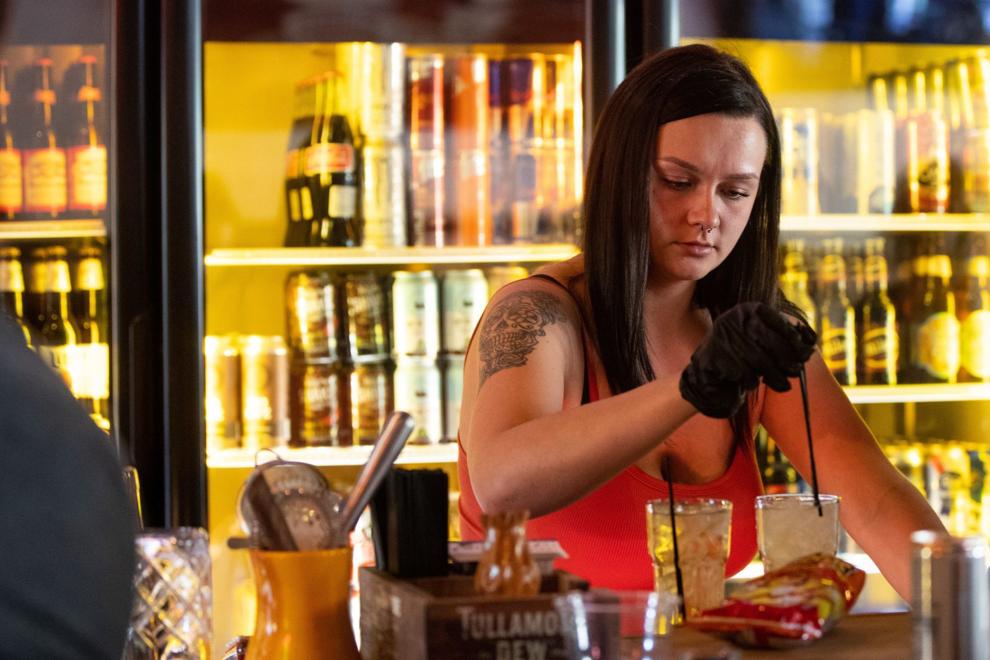 Protest 1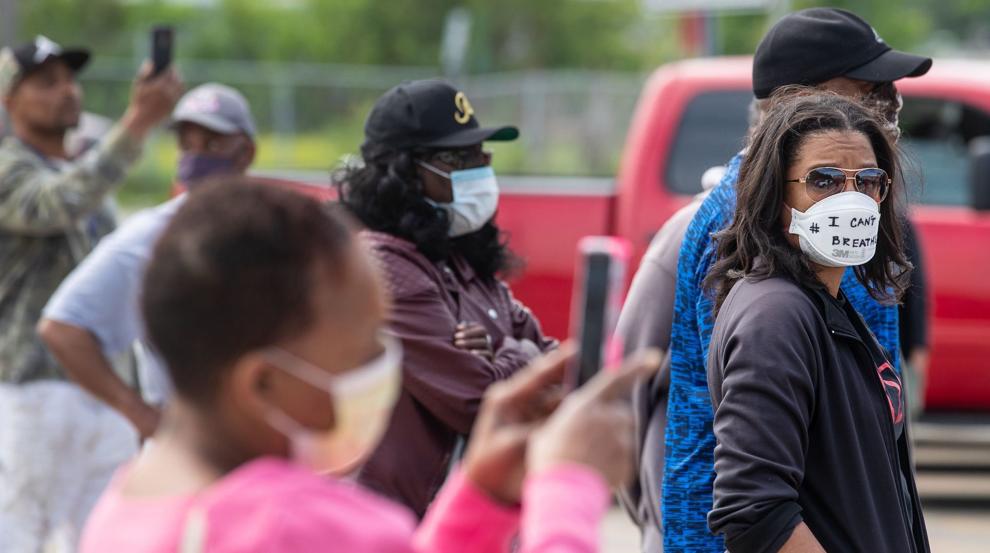 May Rain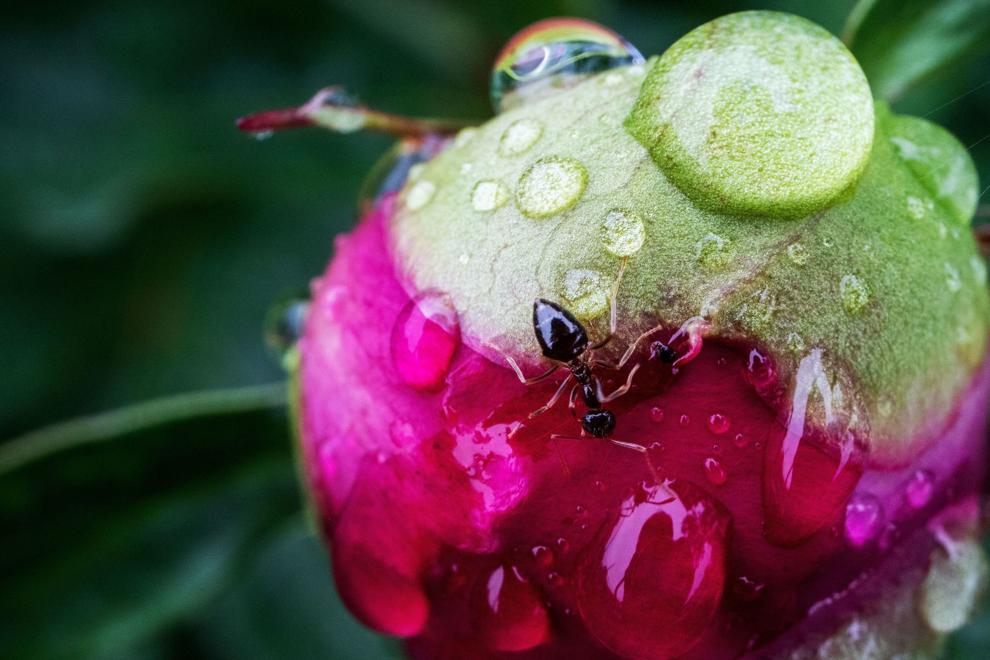 May Rain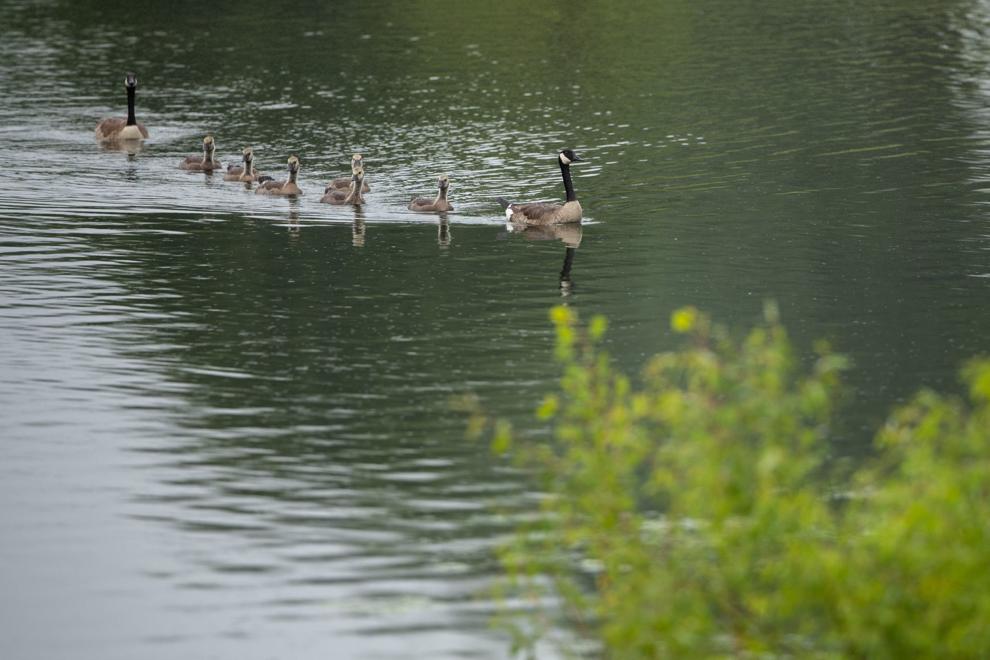 Memorial Day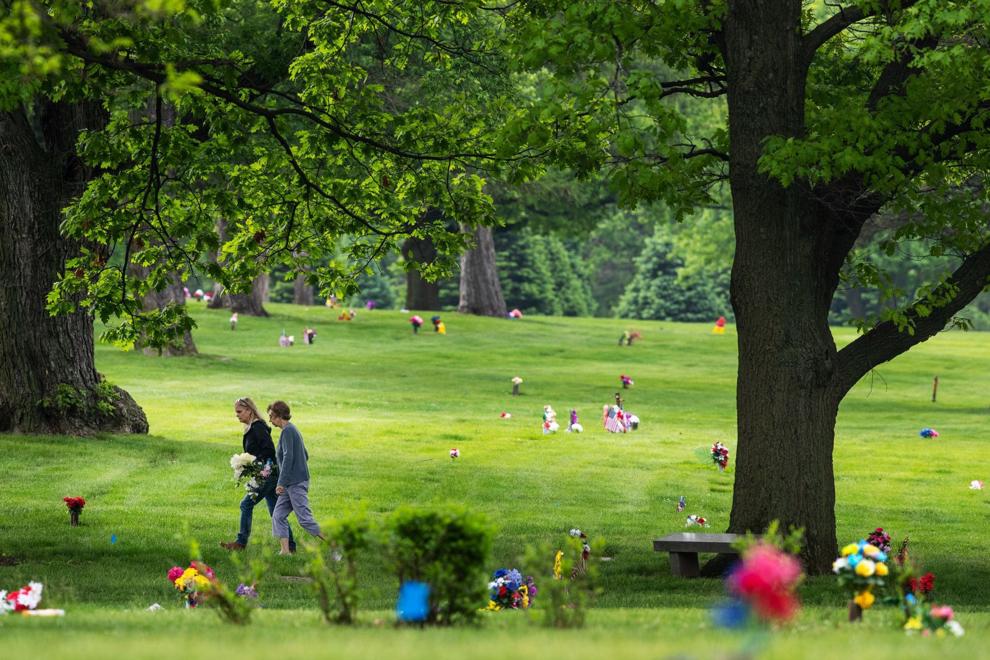 Memorial Day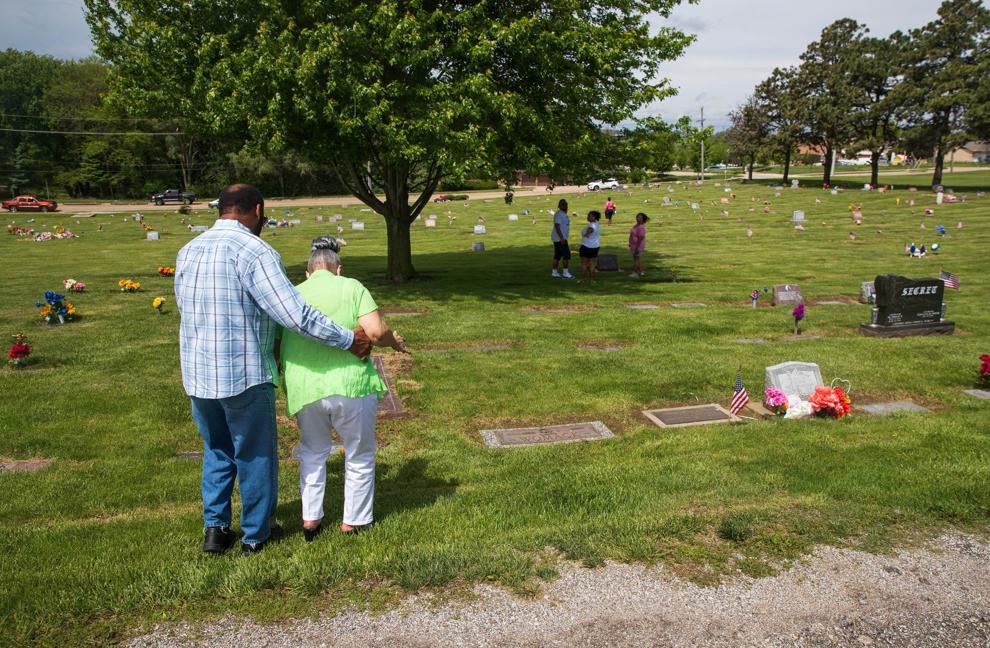 Memorial Day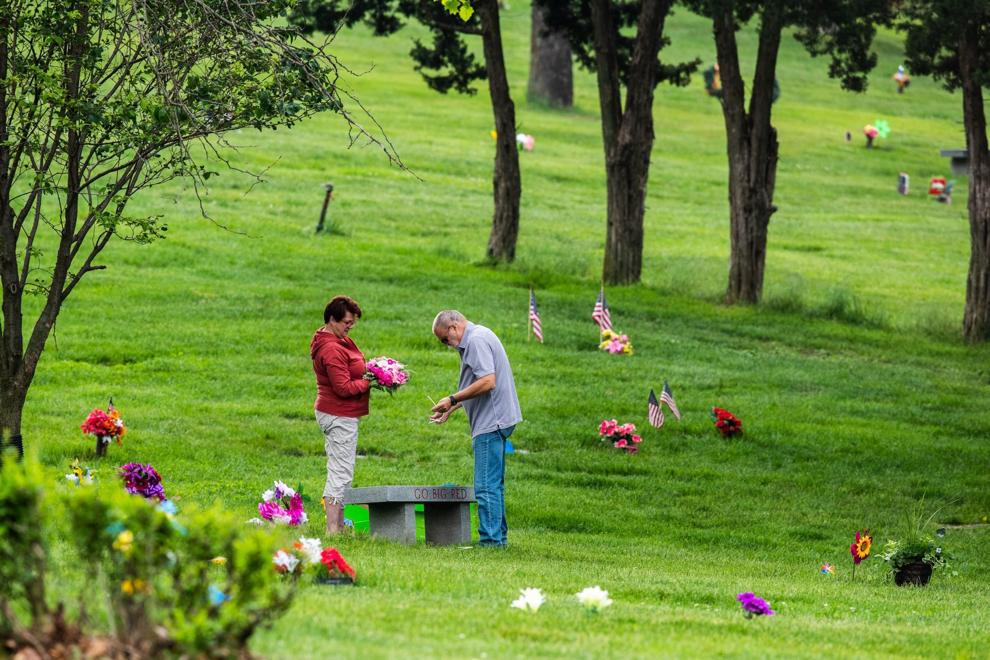 Memorial Day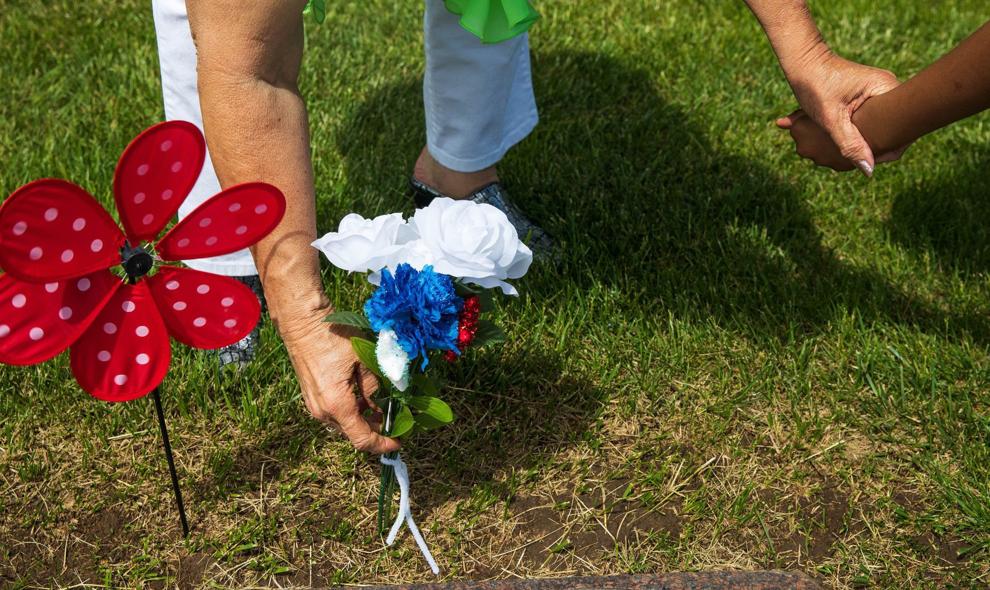 The King is watching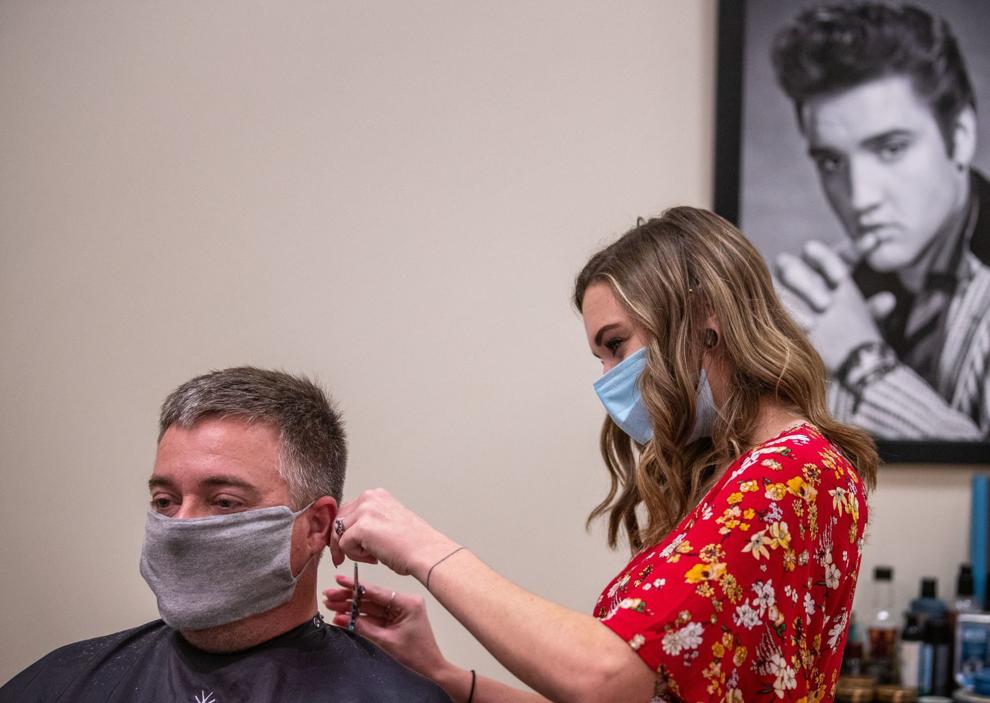 Fence Message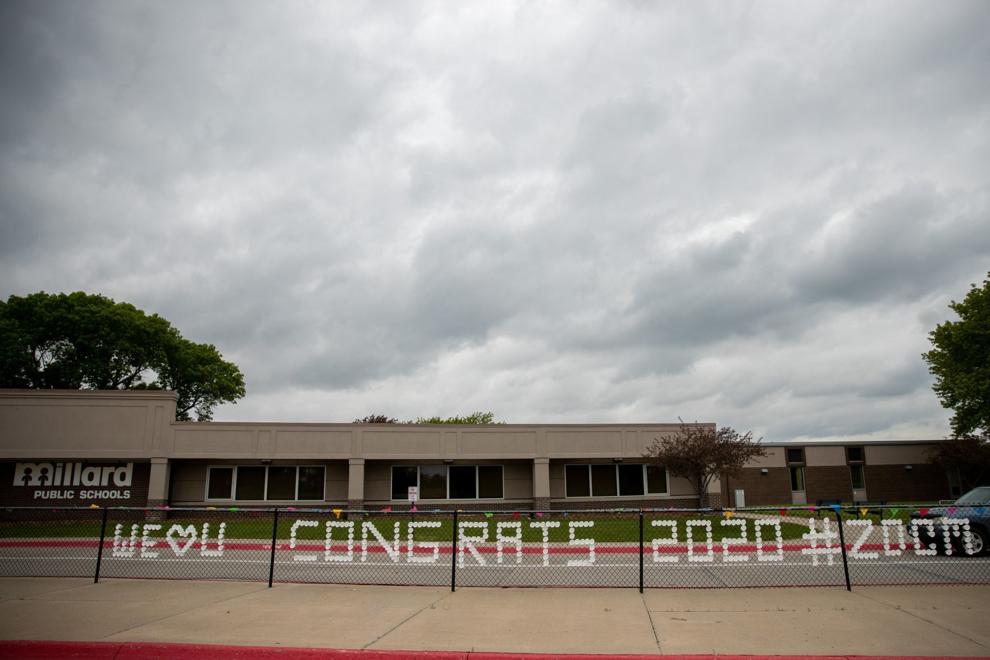 Flights of Honor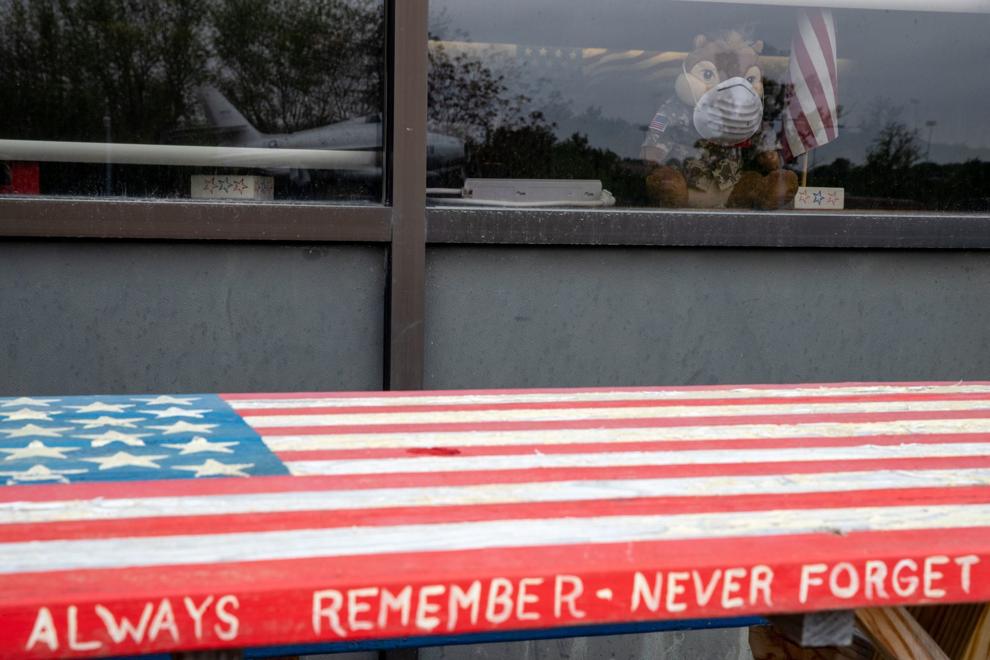 Restaurants Reopen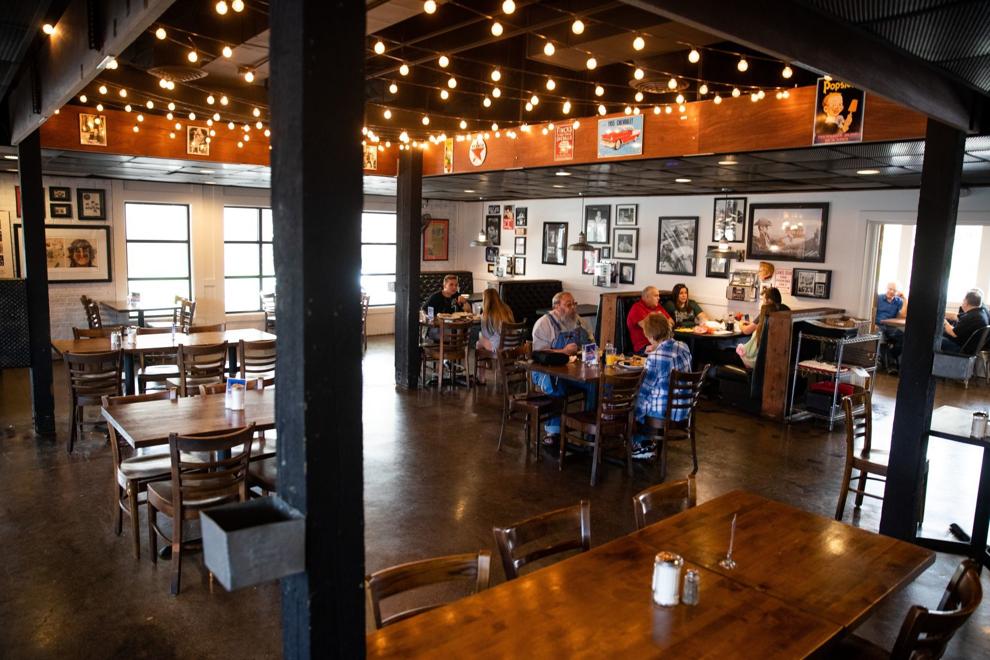 Musicians for Healing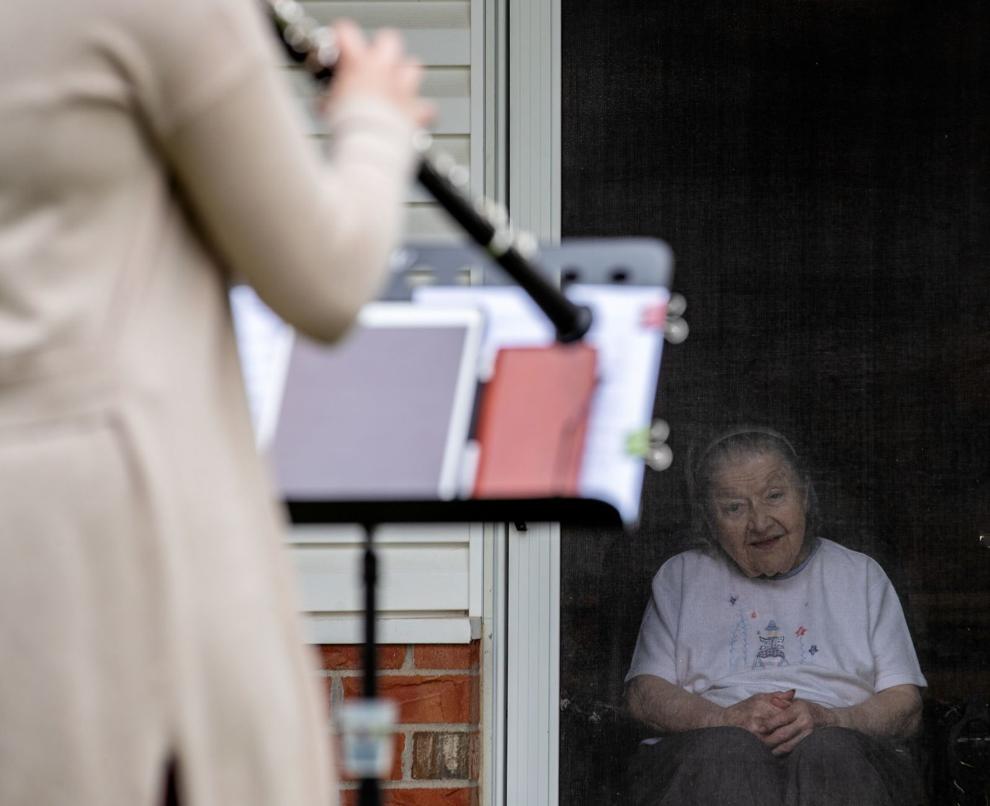 Fill a Growler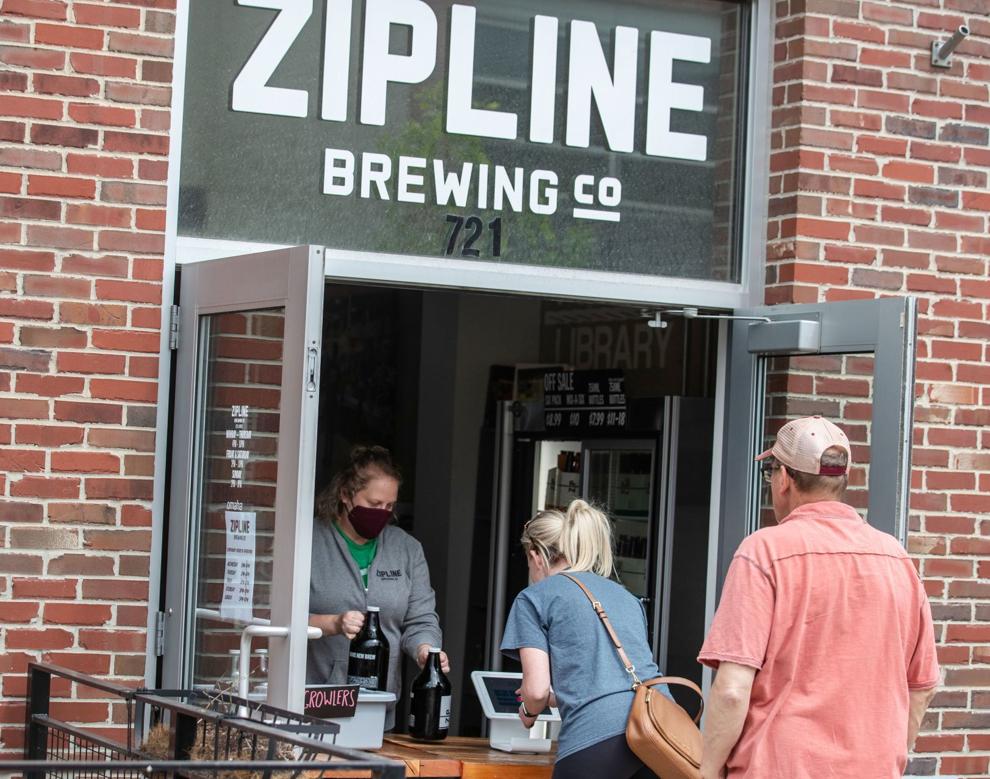 Salvage yard fire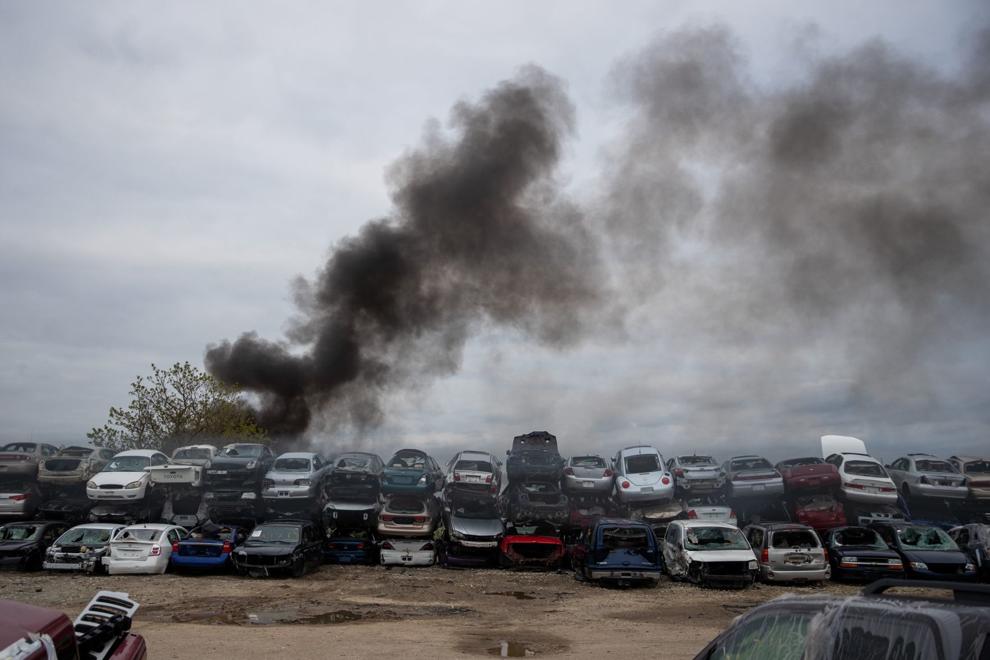 Salvage yard fire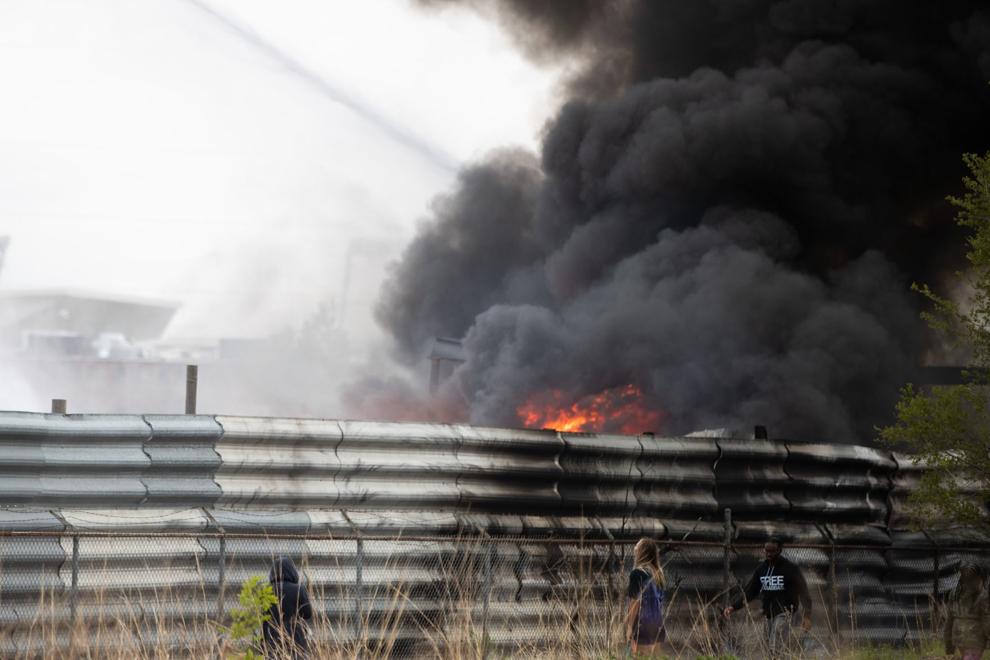 Spring Storm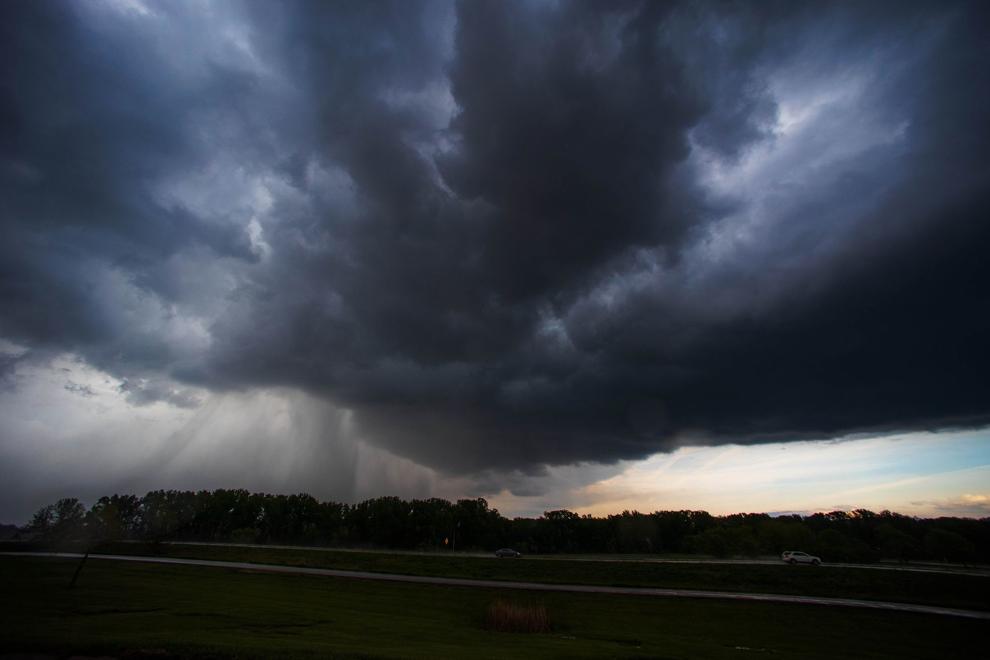 Eagle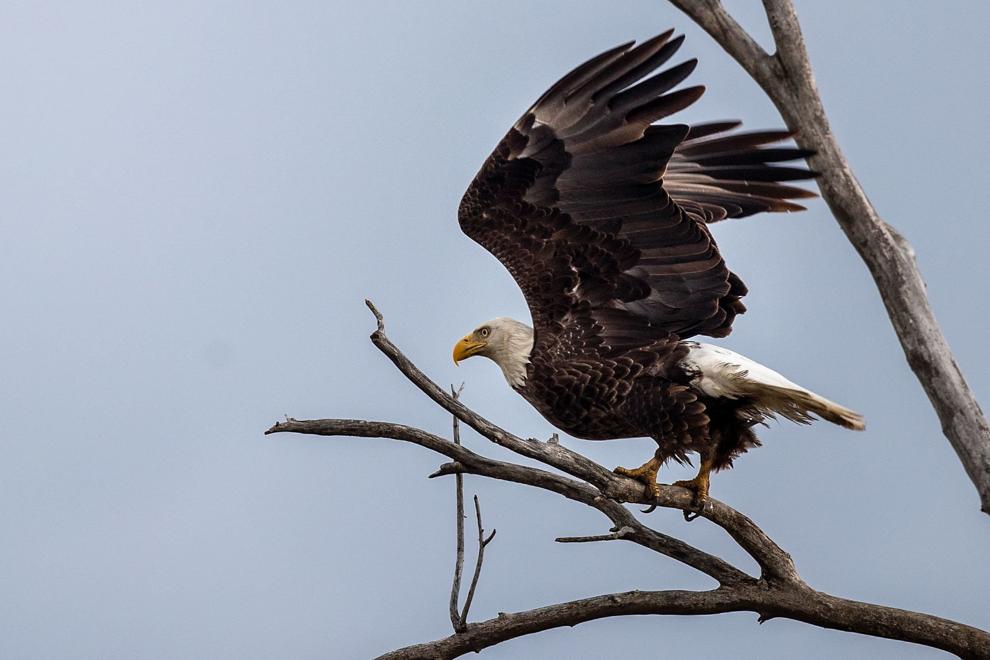 Grad Surprise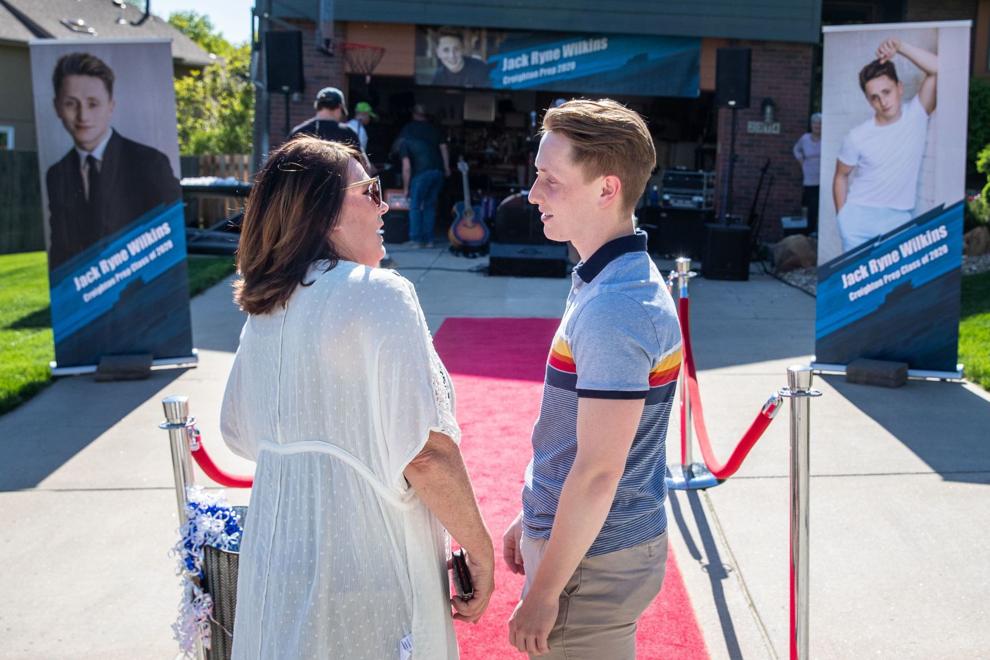 First Patient 1
First Patient 1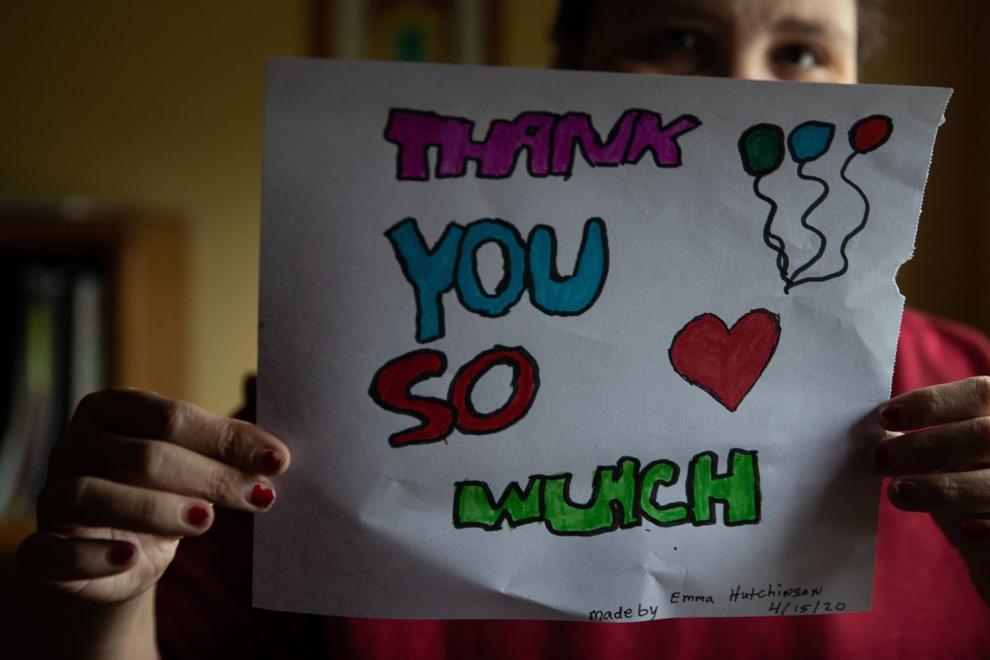 Last day of school 1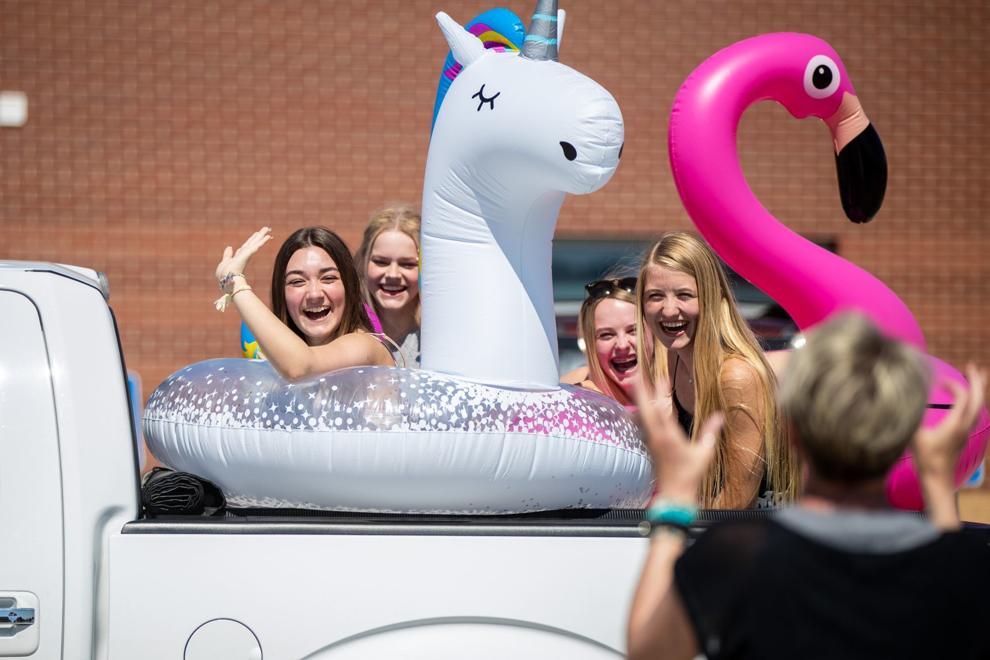 Last day of school 10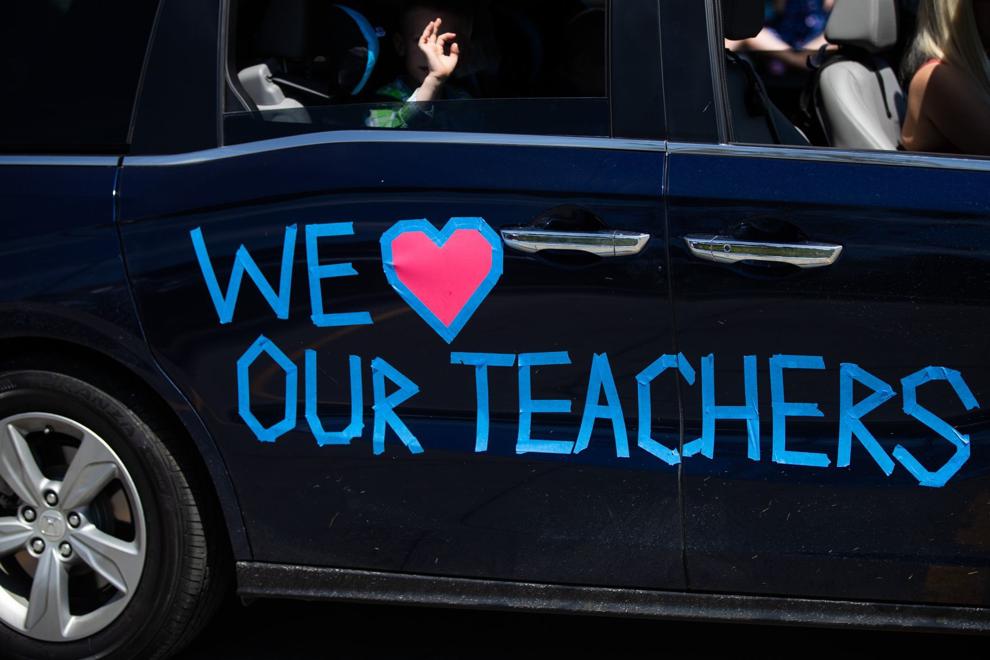 Recovery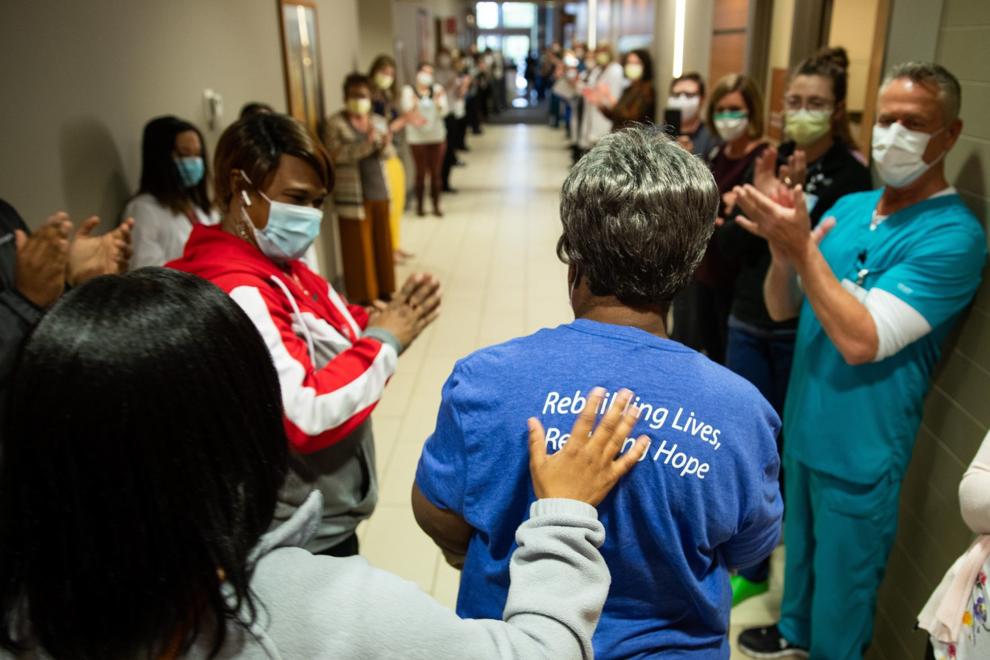 Rain
Kosher BBQ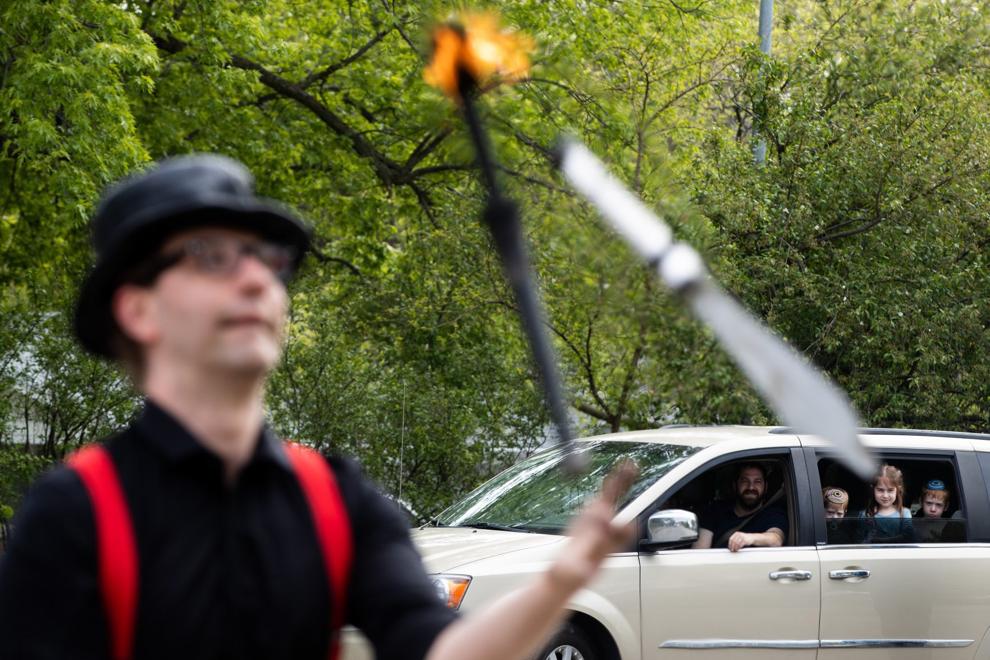 Kosher BBQ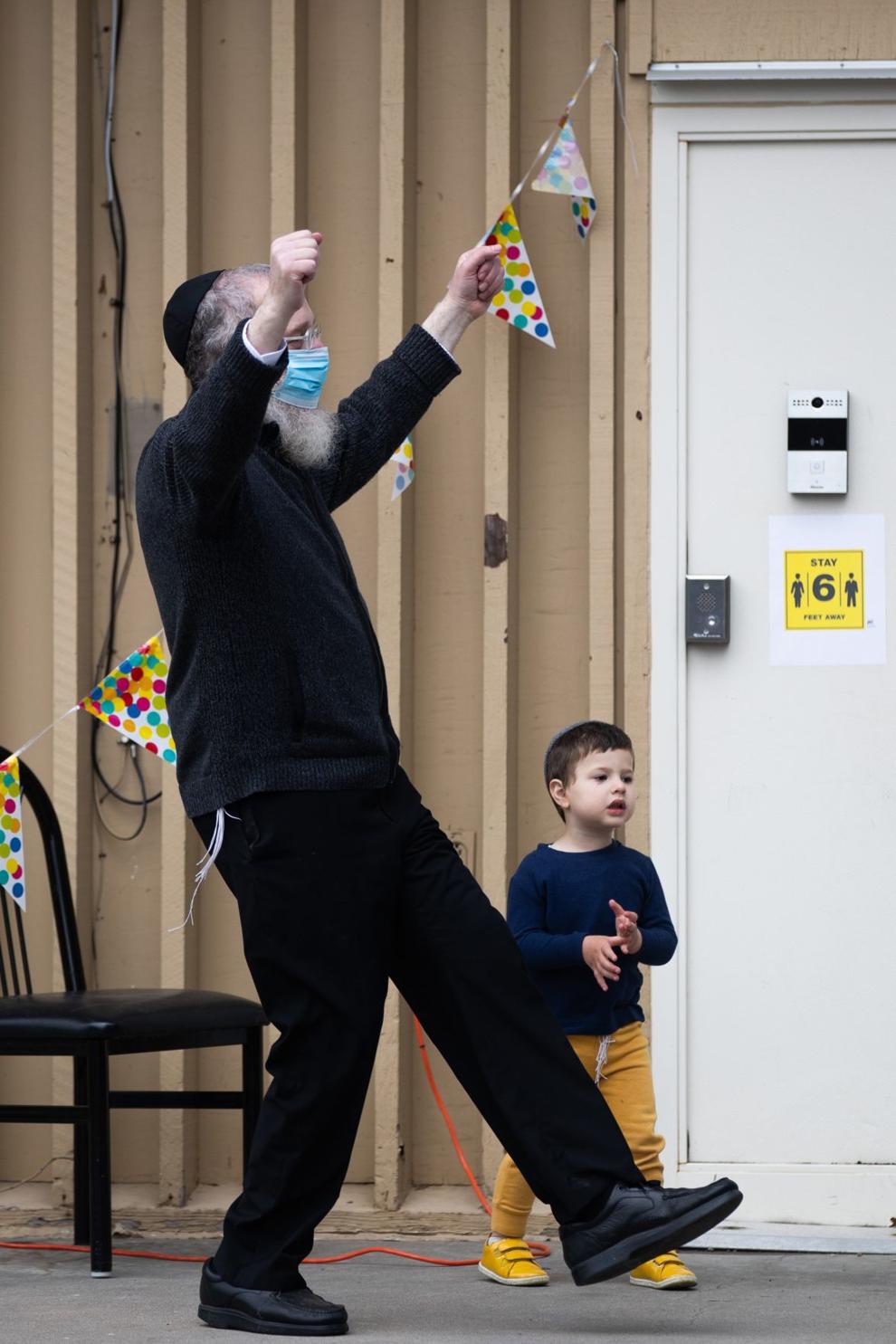 Nebraska Primary Voting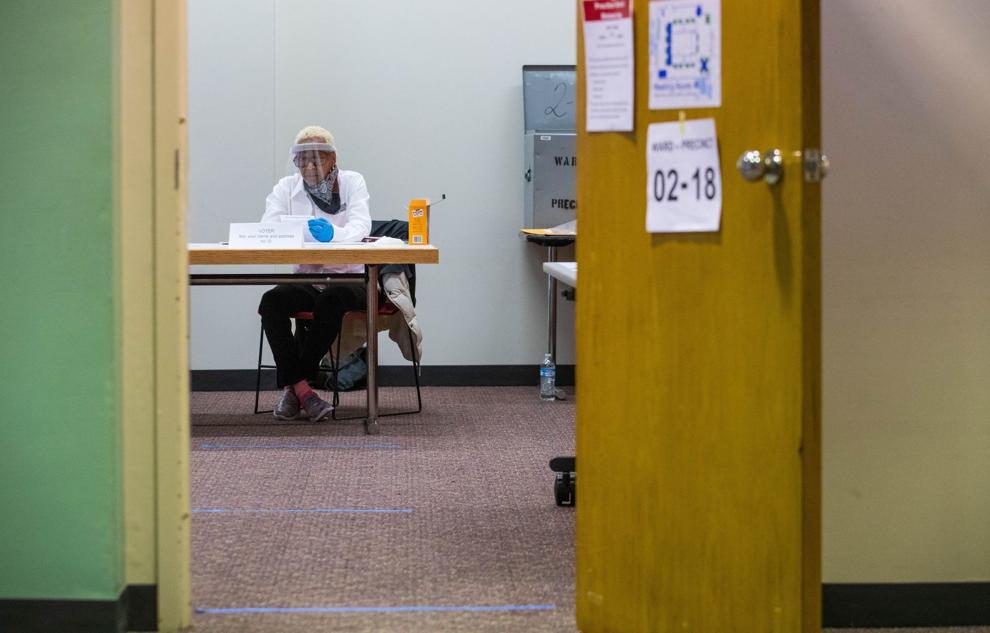 Nebraska Primary Voting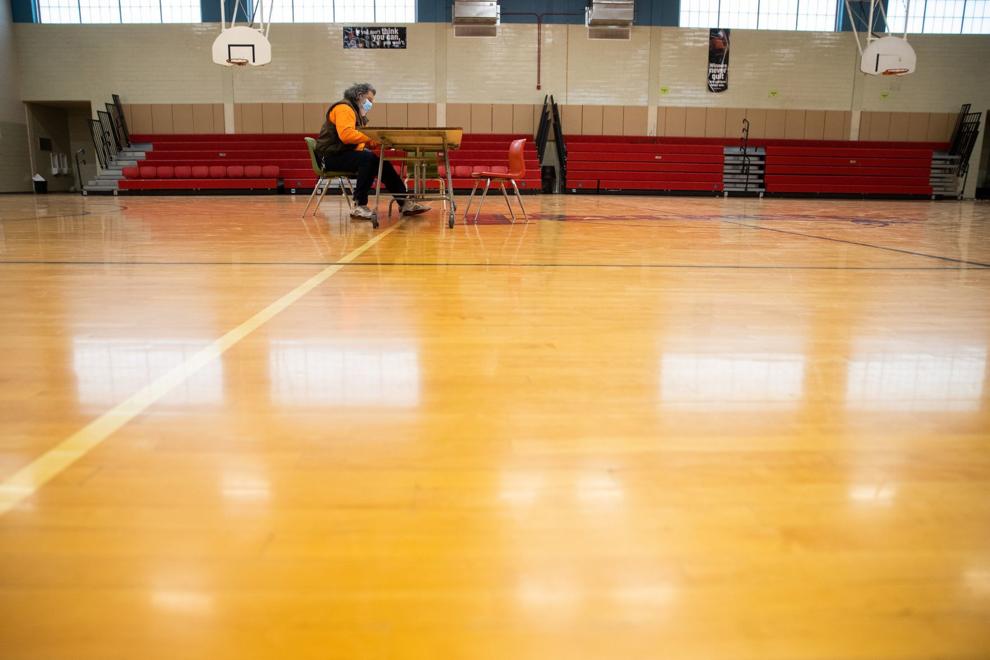 Roadmaster
Online Graduation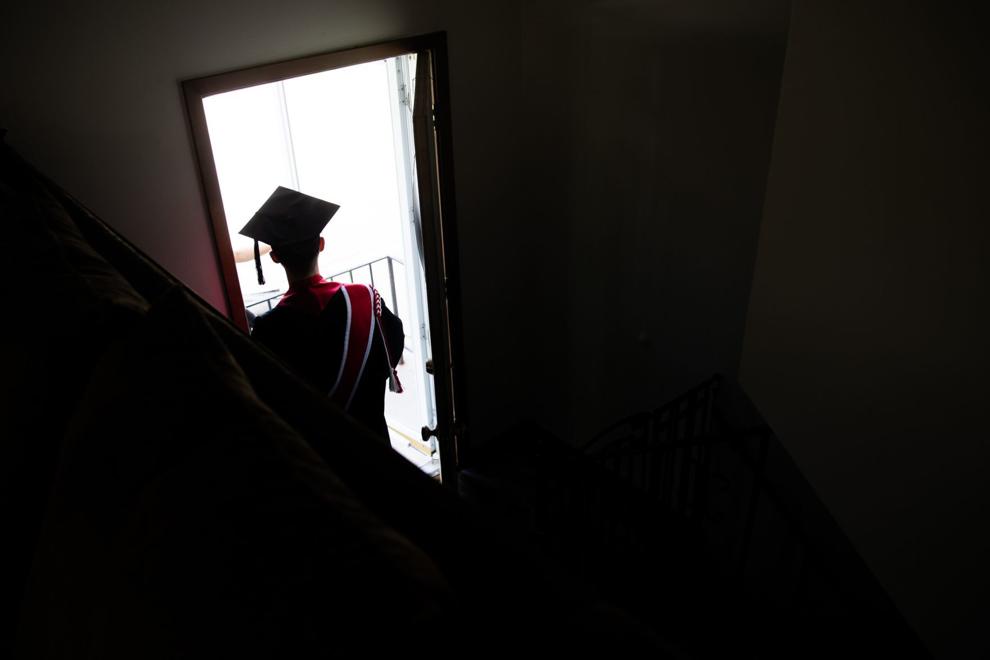 Online Graduation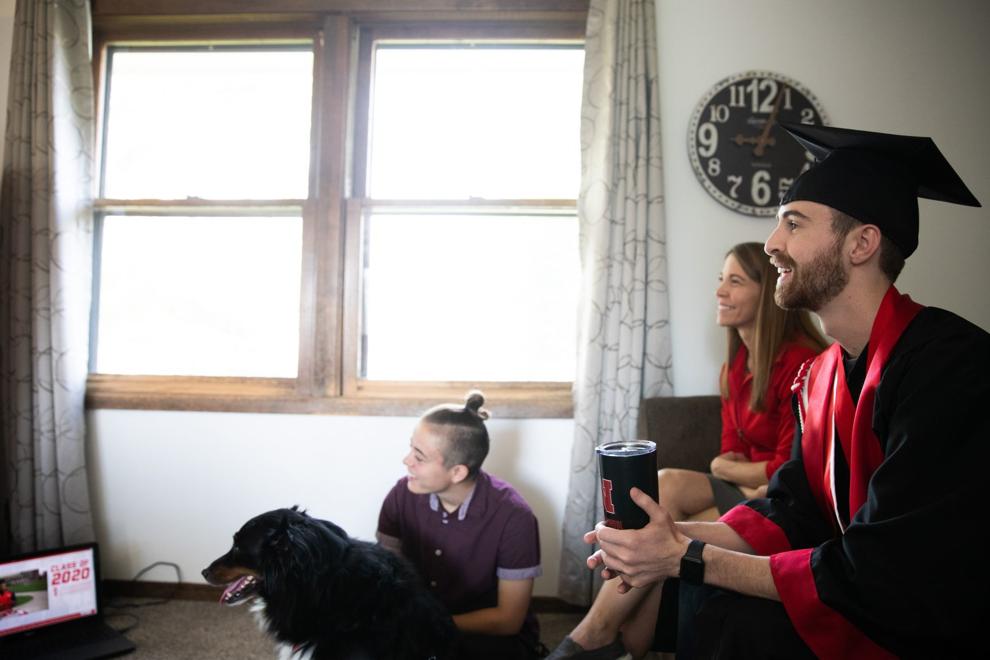 Sunday services return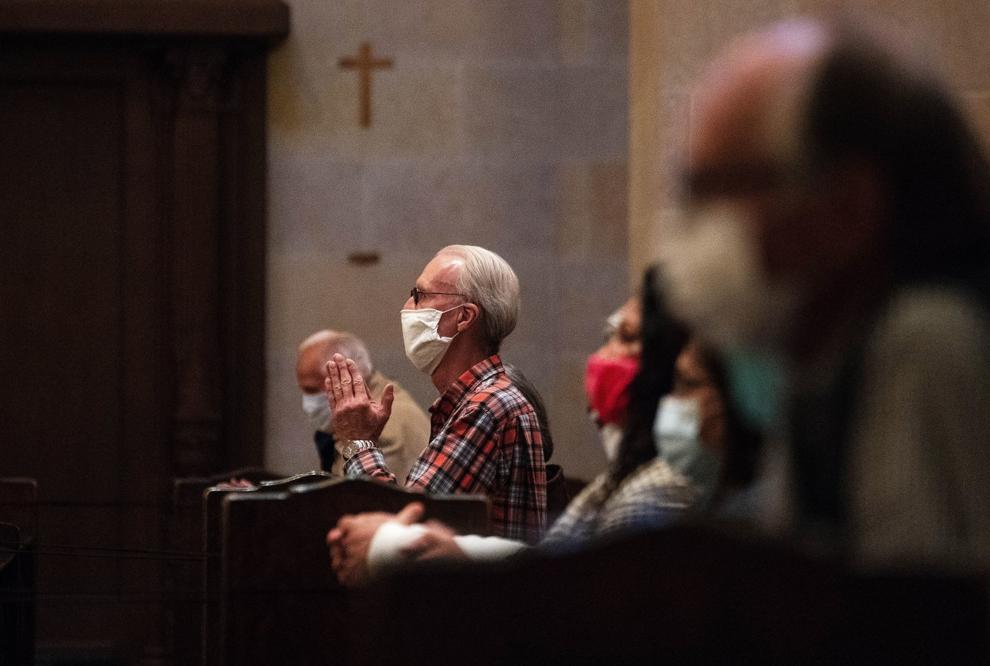 Sunday services return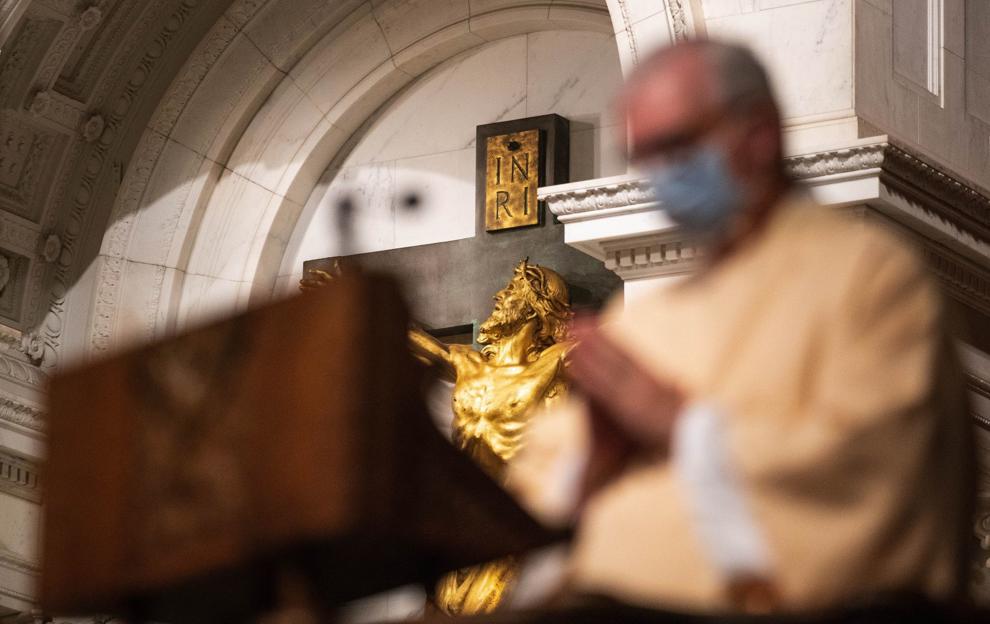 NorthStar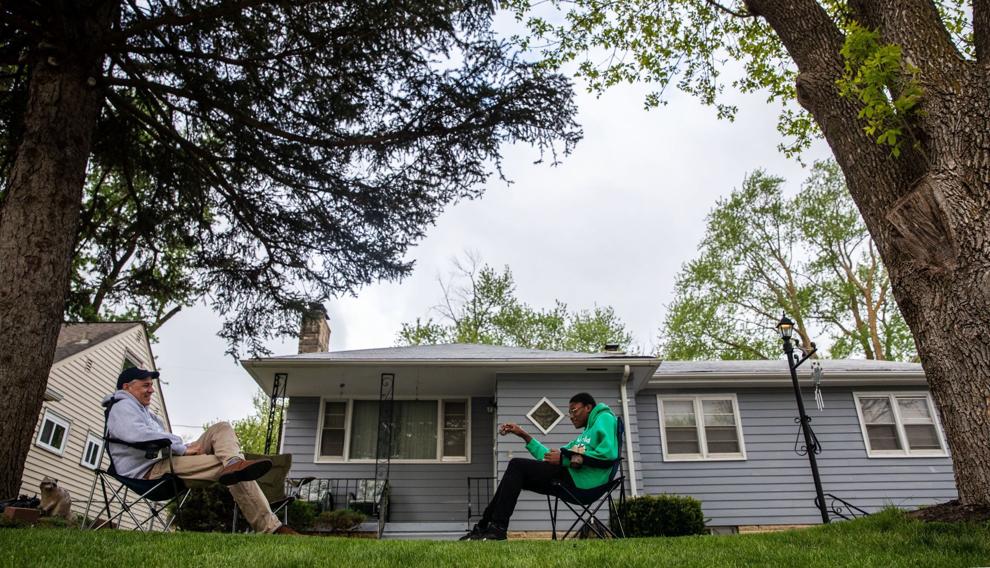 NorthStar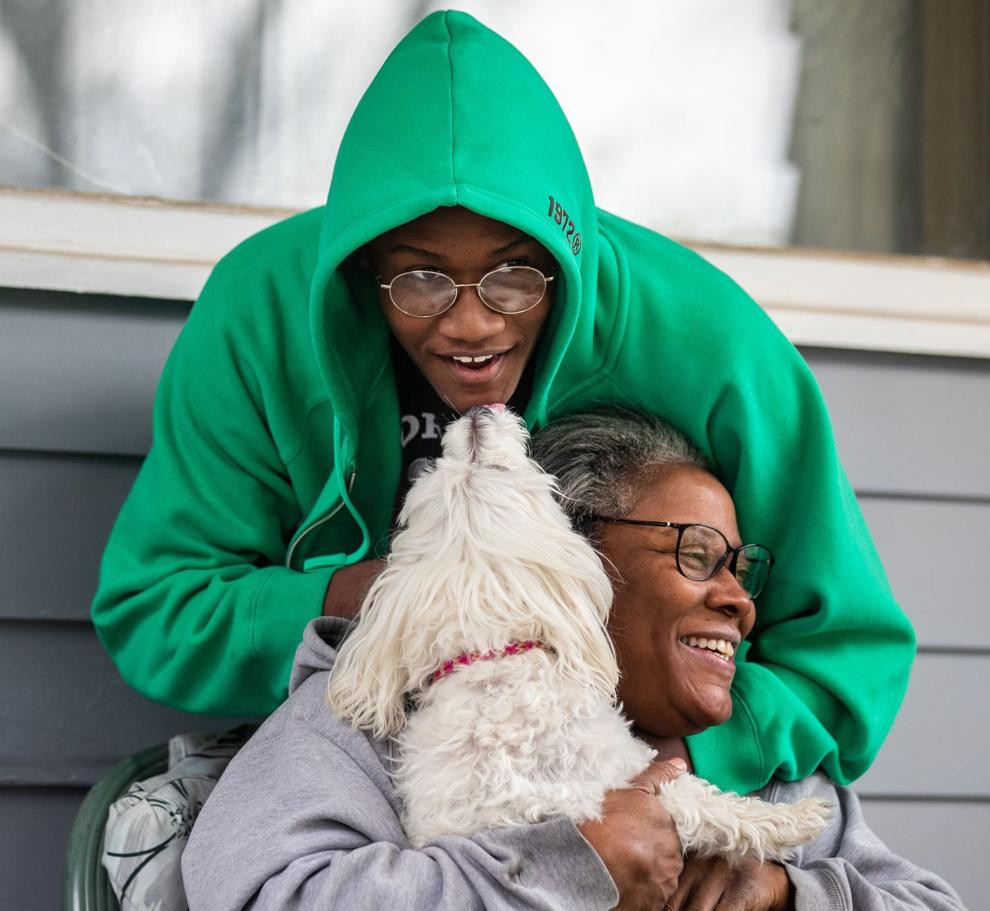 Sunday services return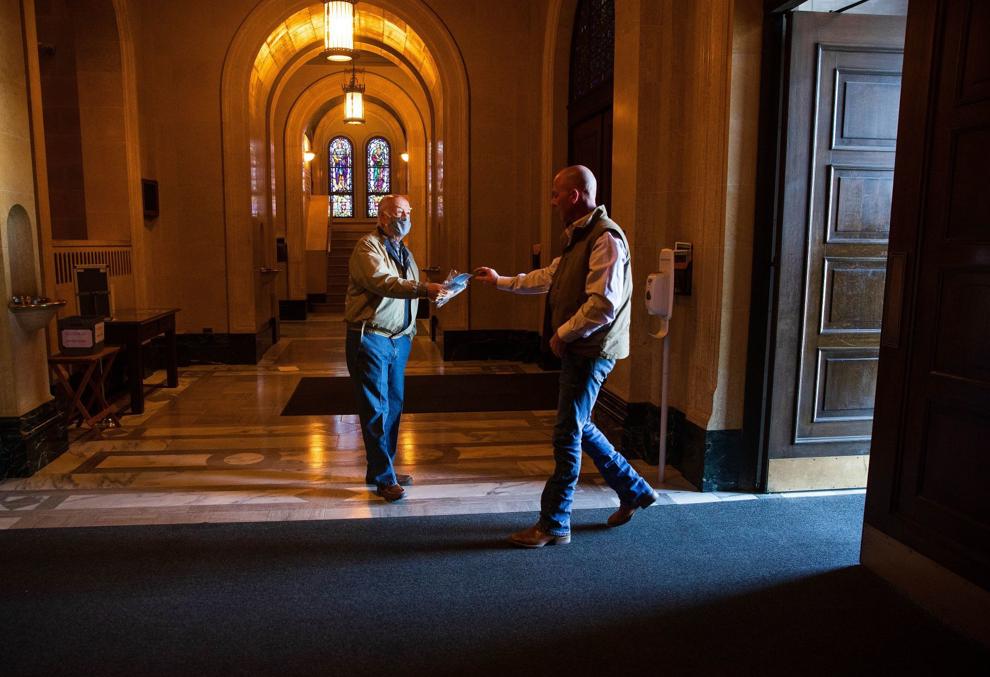 Mariachi music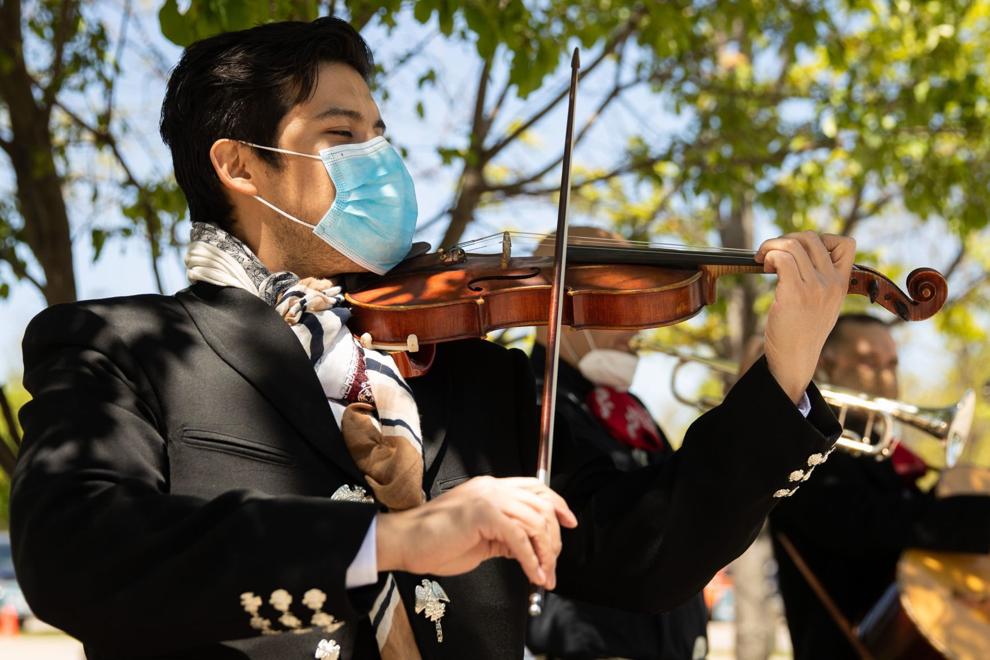 A letter of praise
A sign of hope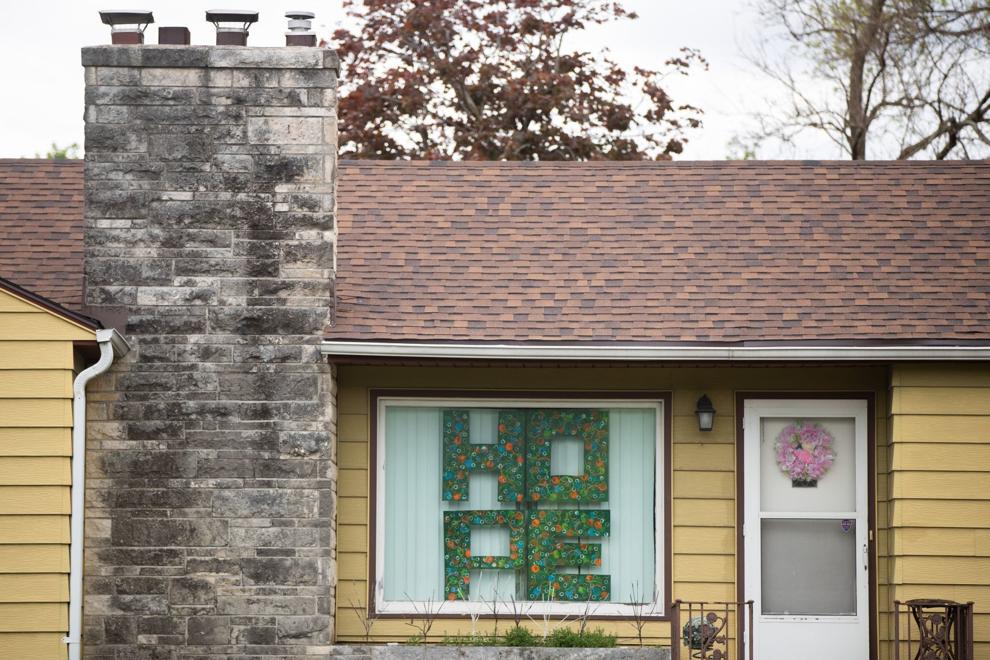 Nebraska begins to reopen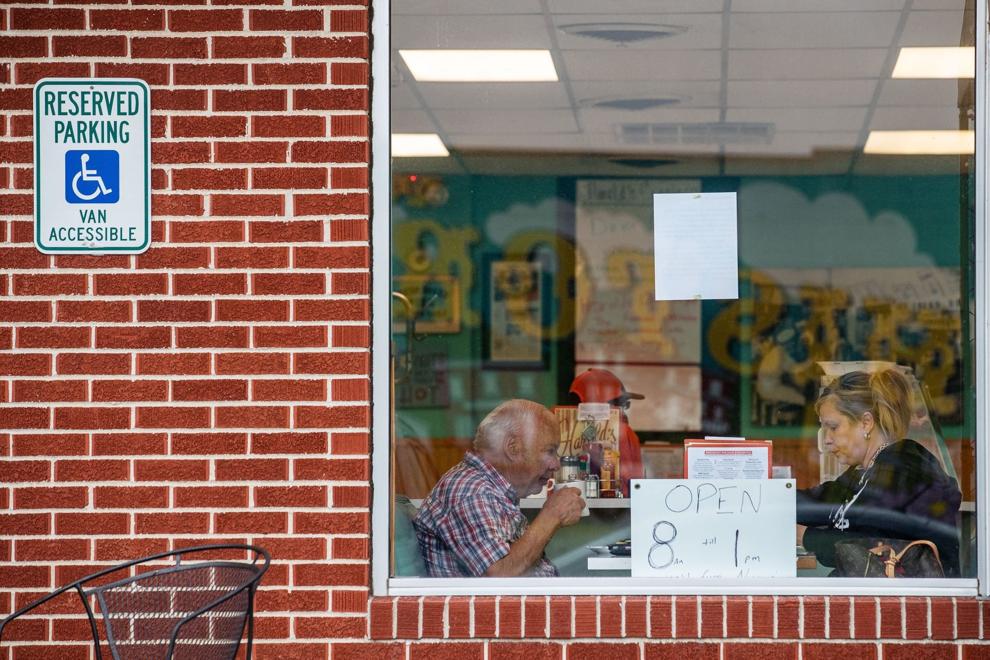 Test Nebraska begins in Omaha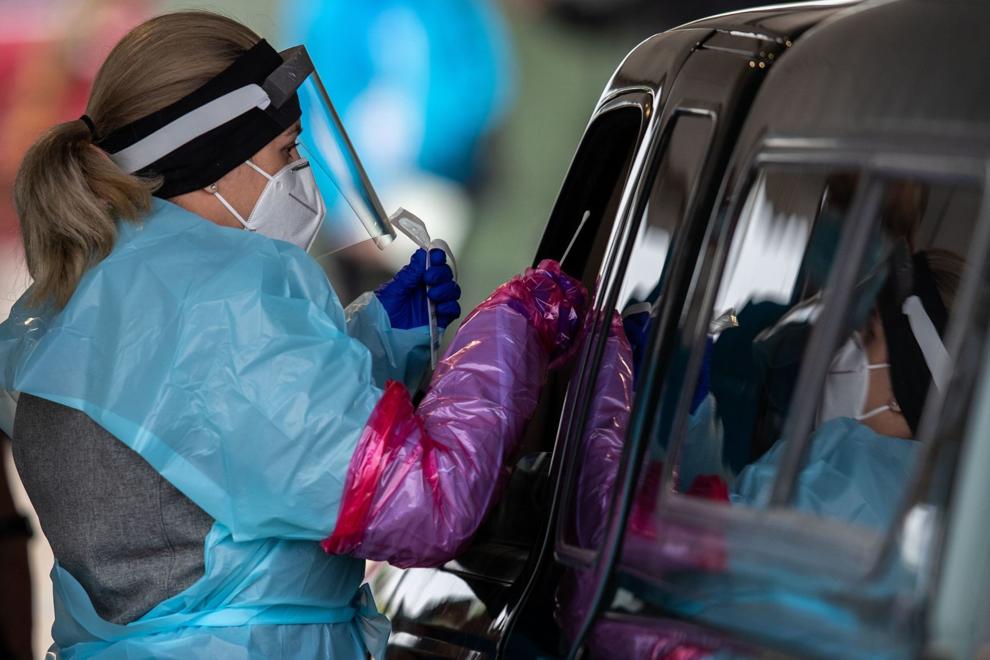 Test Nebraska begins in Omaha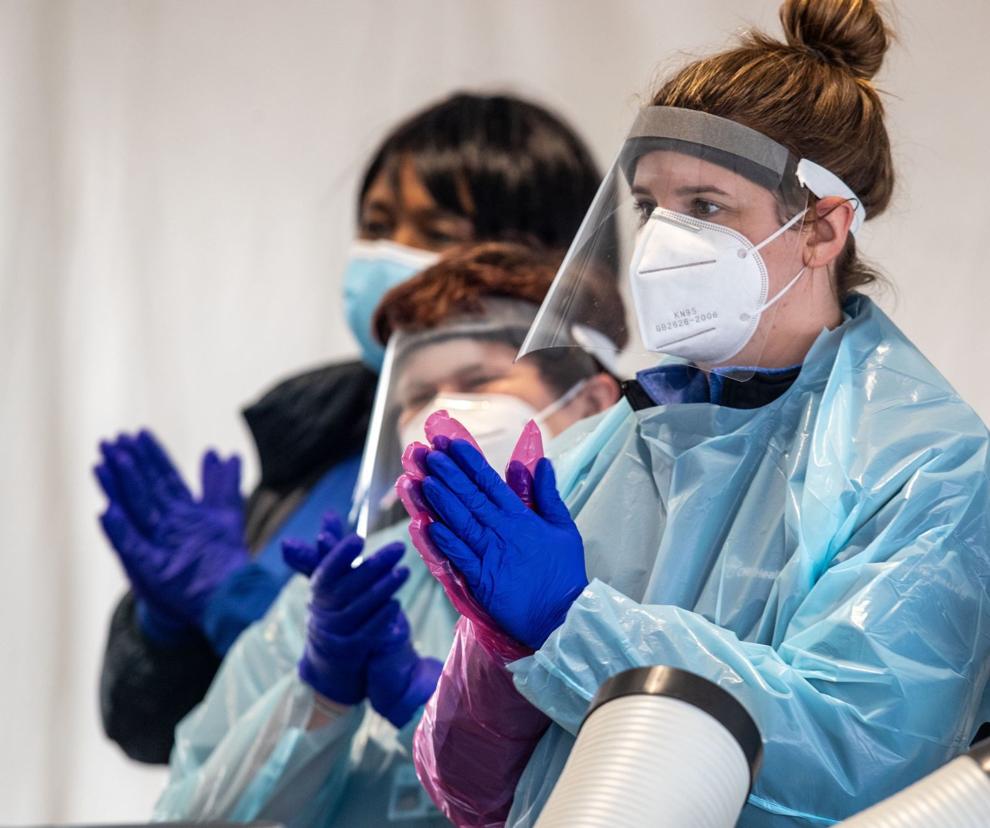 Test Nebraska begins in Omaha
Volunteers help Food Bank for the Heartland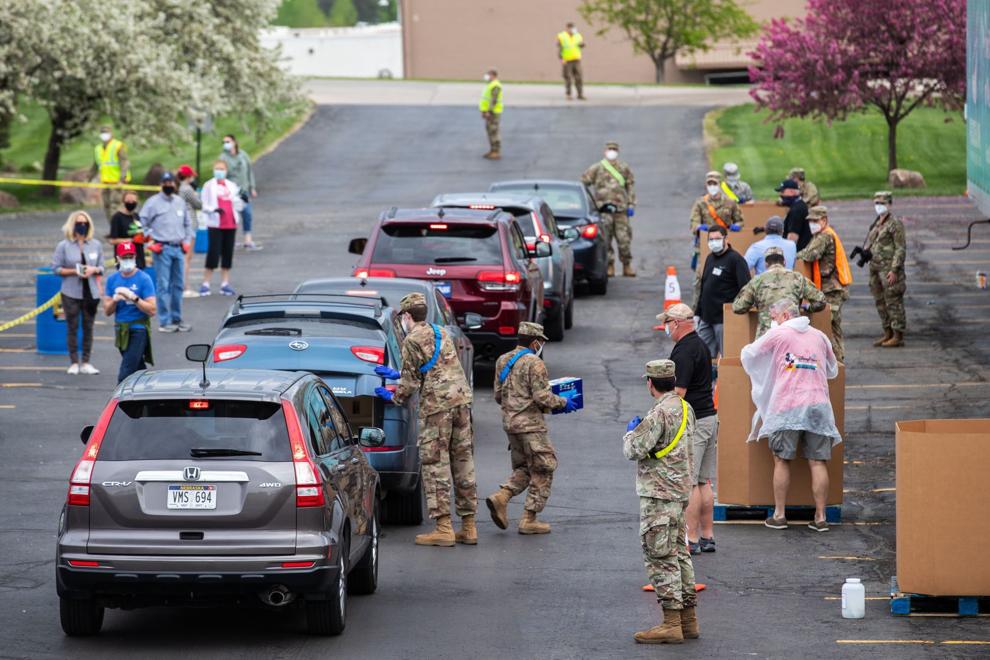 Volunteers help Food Bank for the Heartland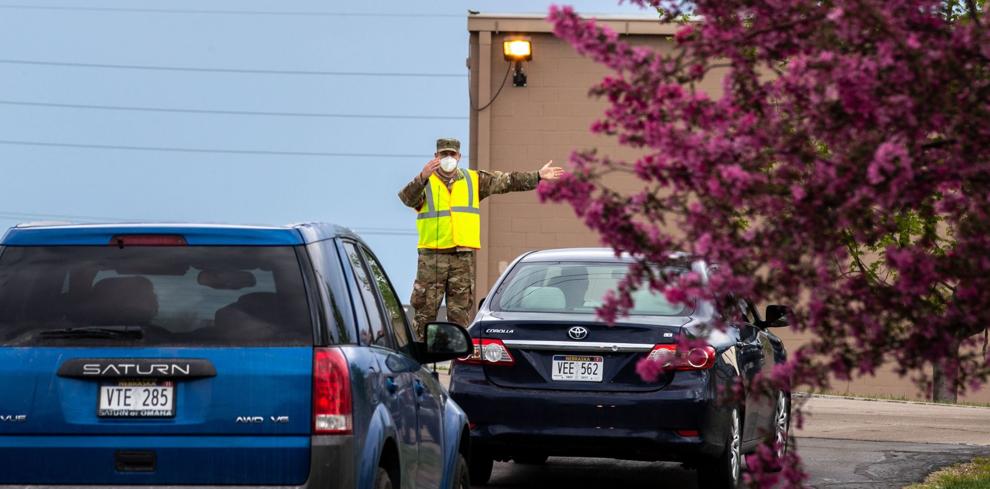 Volunteers help Food Bank for the Heartland