With COVID-19 cases and hospitalizations again on the rise, Douglas County Health Director Lindsay Huse made a plea Wednesday for unvaccinated residents to get their shots and make sure their children do, too.
Particularly worrisome, she told the Douglas County Board of Health, is the state of the area's hospitals. The number of people hospitalized with COVID in the metro area jumped on Tuesday to 230, the highest figure since mid-January, after dropping below 200 last week.
Statewide, COVID-related hospitalizations on Tuesday hit 477, another number not seen since January. That's also up about 100 patients from the brief lull that occurred a month ago.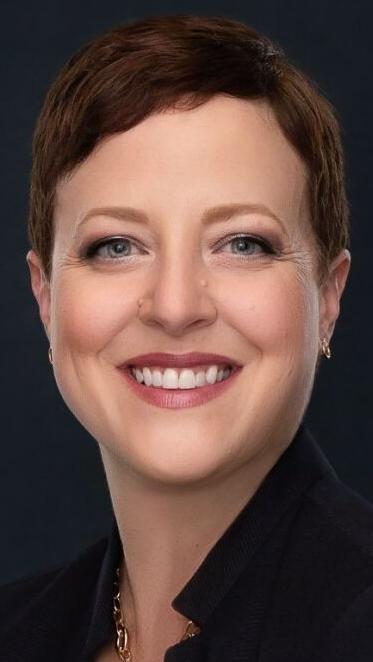 In the Omaha metro area, hospital occupancy has been sitting at about 90% for weeks, Huse said. While not all of those patients have COVID, hospitals also are busy with regular care and care delayed by the pandemic.
While case counts and COVID-related hospitalizations still are lower than they were at this time last year, Huse said, the metro area has fewer staffed beds than it did a year ago. Even though there might be empty beds, there are fewer nurses, technicians and other health professionals to staff them.
"That is not a good combination," Huse said.
In addition, transmission of COVID-19 remains high.
Meanwhile, influenza season is on the way. While Nebraska hasn't seen a lot of flu yet, Huse said, it's on its way.
Huse said she is excited about the launch of vaccines for children ages 5 to 11. Nearly 12% of that population in Douglas County has gotten a first dose in the first 1½ weeks of the rollout.
The health department has seen some parents get their first shots with their children, she said. But only 58.7% of the county's residents are fully vaccinated.
"One of the best tools that we have to blunt this potential spike that we're going into and experiencing right now is to get more people vaccinated," Huse said.
She encouraged people with influence in the community to encourage others to get vaccinated as a matter of personal responsibility.
"We need voices, influential voices, saying, 'We need you as the public to do this. It's your turn,'" she said.
Vaccination in particular continues to lag among Black, Native American and Hispanic residents. Huse said the health department continues to work with community partners to find messages that will work in those groups.
The health department recently posted two YouTube videos featuring Drs. Drea Jones and Jasmine Marcelin, both Black physicians with Nebraska Medicine, discussing vaccines for kids and confronting the idea that the vaccines were rushed into development. Jones also is a health board member.
Huse said cases among those 19 and younger continue to make up the largest proportion of infections at nearly 30%. Cases also have increased among the 20-to-29 age group and are high among those ages 30 to 39. From what health officials can tell, those cases represent parents of children who are getting and spreading COVID-19.
The health department continues to see cases and clusters in schools. In school districts where masks are optional, she said, getting kids vaccinated is the best way to keep them in school.
Vaccination also can head off serious illness, Huse said. While serious illness from COVID is relatively rare in kids, it does happen.
Last week, according to state health officials, 20 pediatric patients were admitted to hospitals with COVID-19, the highest number since the beginning of the pandemic.
Jones said she worries that there's a misconception that vaccinated people no longer have to take other precautions, such as masking, distancing and avoiding large crowds.
She said she recently has seen fully vaccinated and boosted patients in the hospital. The highly contagious delta variant, she said, is different from earlier strains.
Of fully vaccinated people in Douglas County, 1.8% have developed breakthrough cases. Huse said that's not surprising, given it's known that the vaccine wanes over time. But that figure should decrease as more people get booster shots.
The Food and Drug Administration is expected to authorize Pfizer boosters for all, rather than just those at highest risk, as early as this week. Moderna on Wednesday made a similar request to broaden use of its boosters.
---
How minority businesses have been affected by COVID-19
How minority businesses have been affected by COVID-19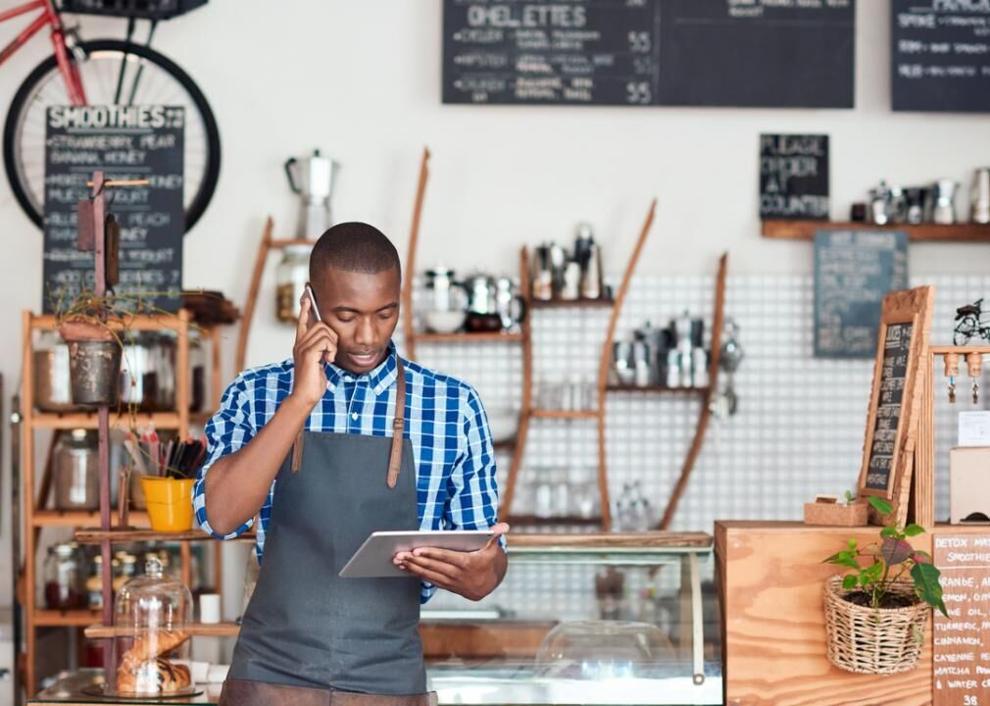 Expected challenges business will face as a result of pandemic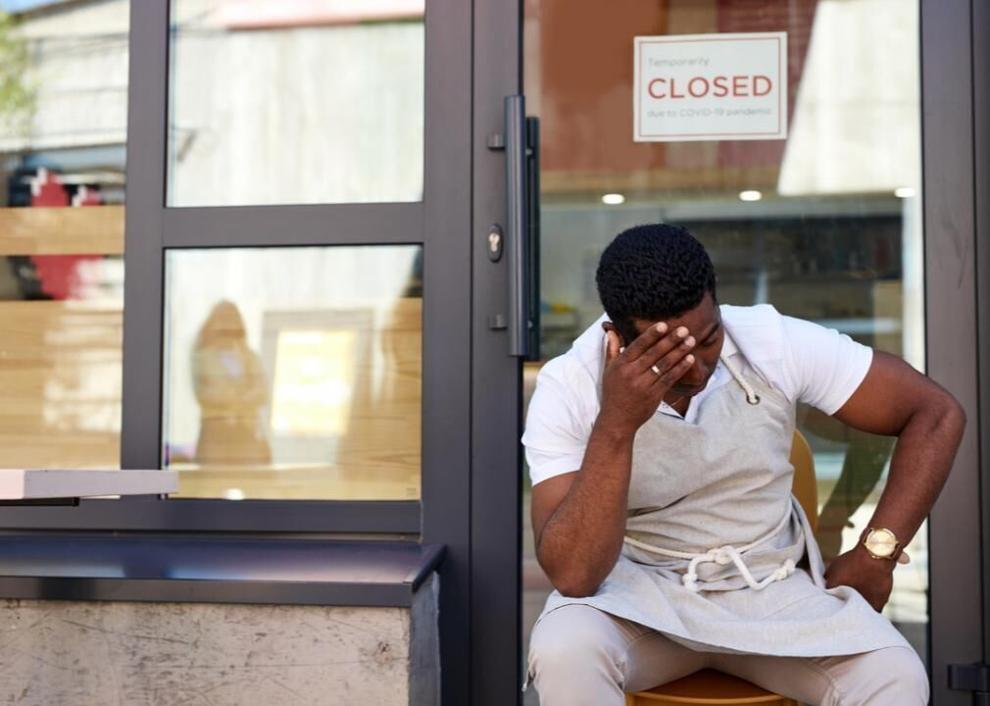 Likelihood of survival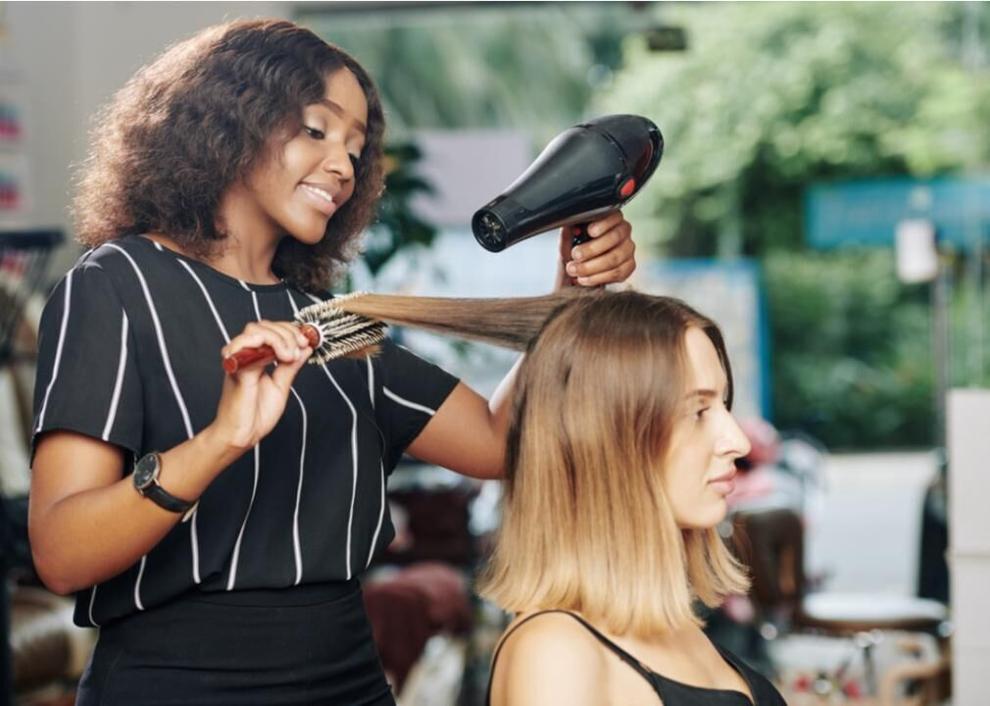 Current financial condition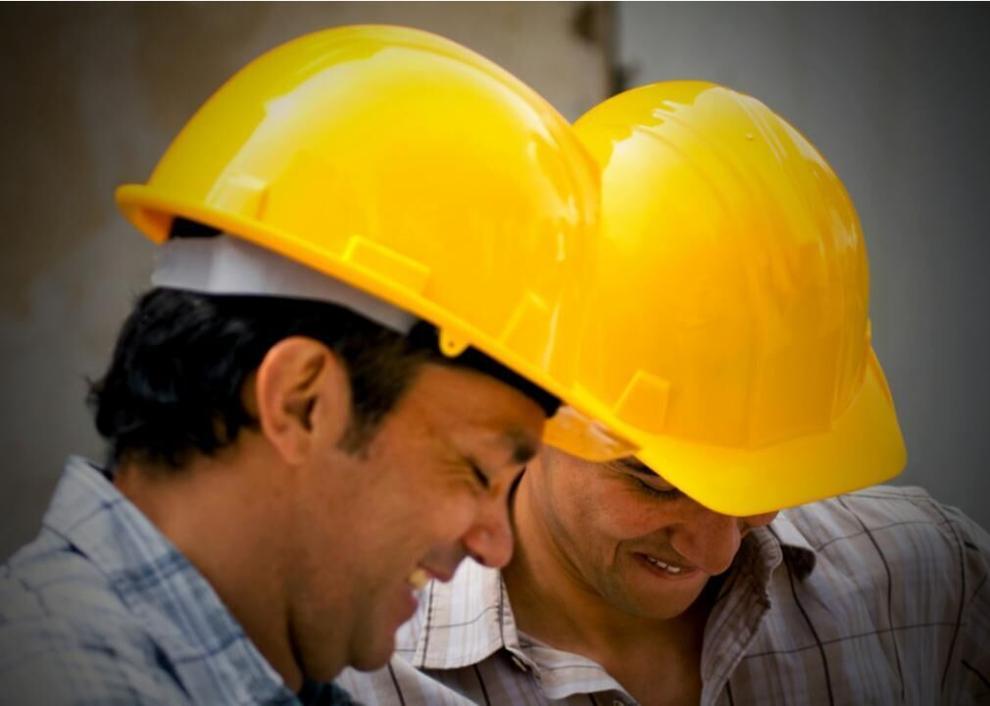 Financial challenges
Revenue change, prior 12 months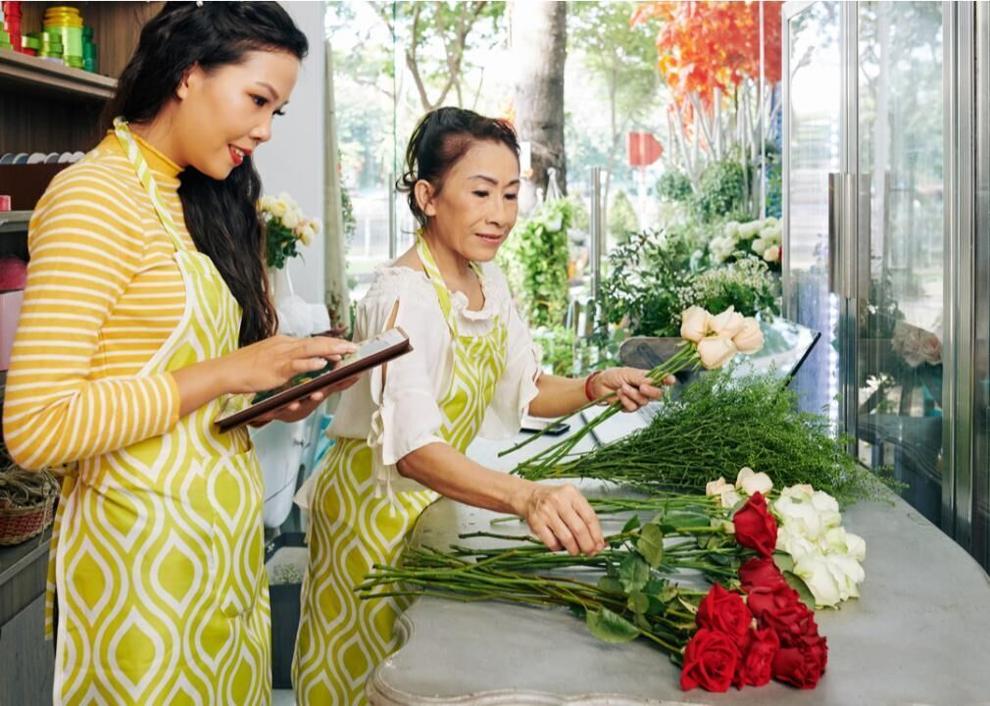 Expected revenue change, next 12 months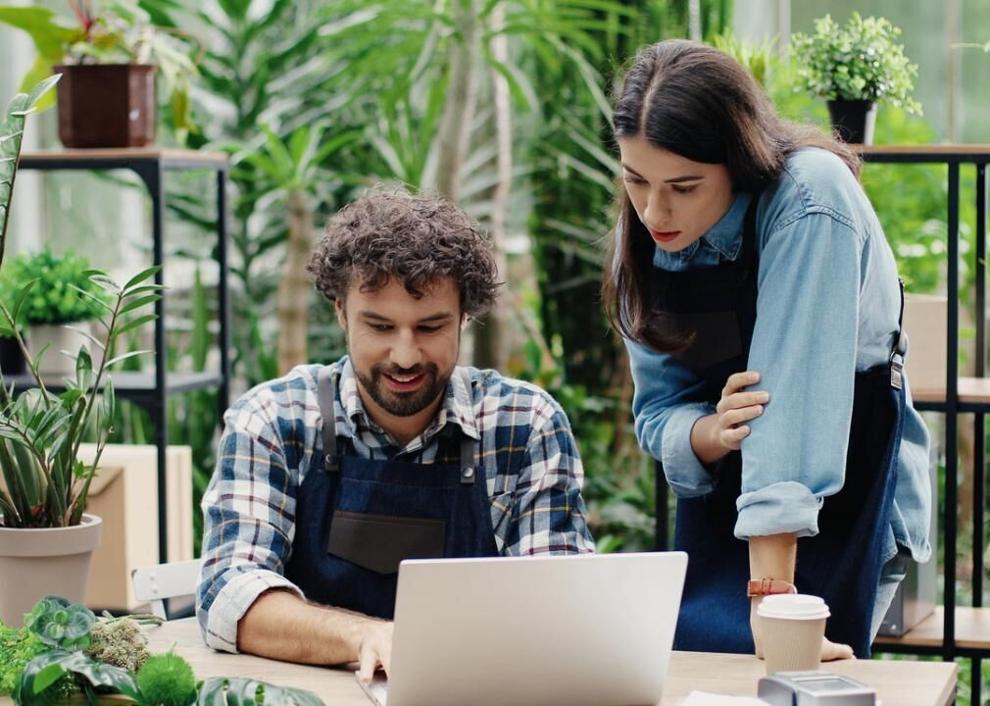 Actions taken by businesses reporting financial challenges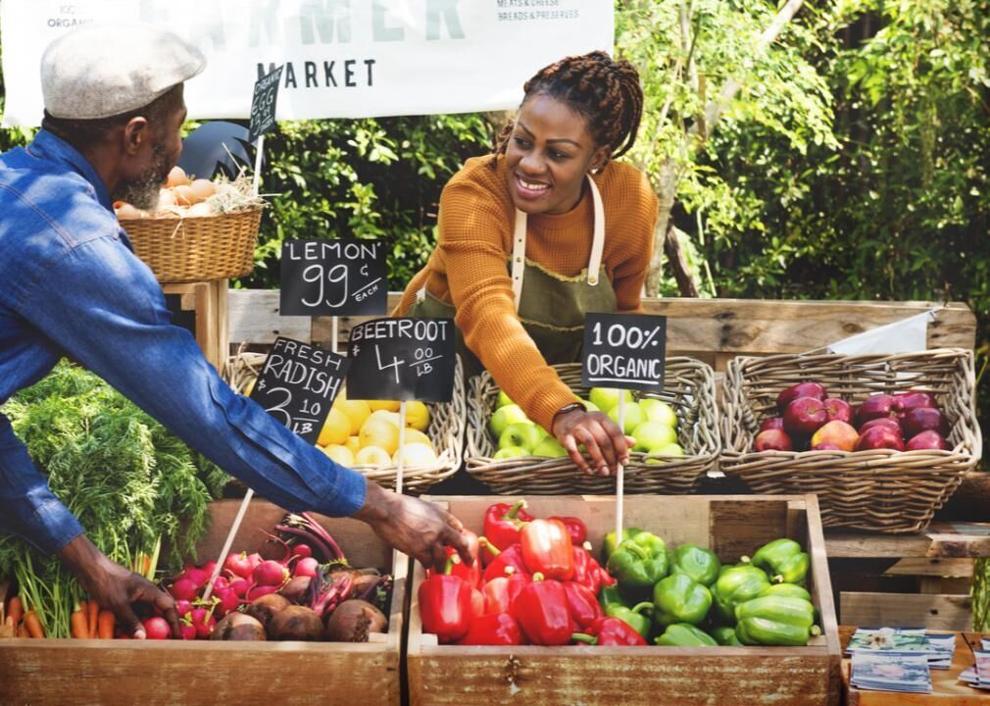 Applications for emergency assistance funds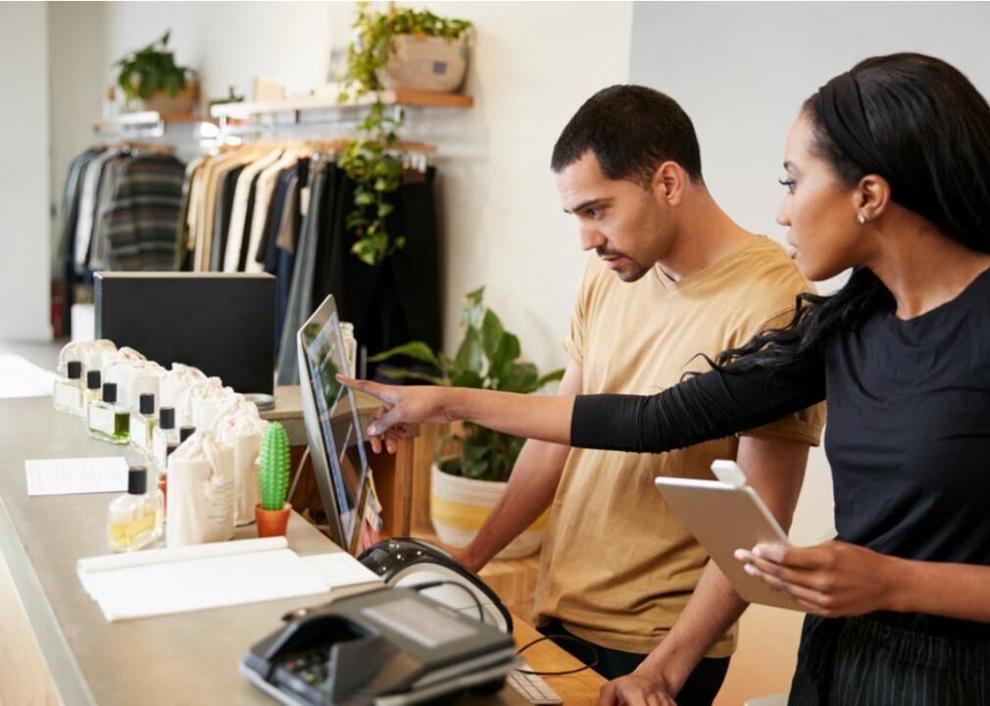 Expectations for PPP forgiveness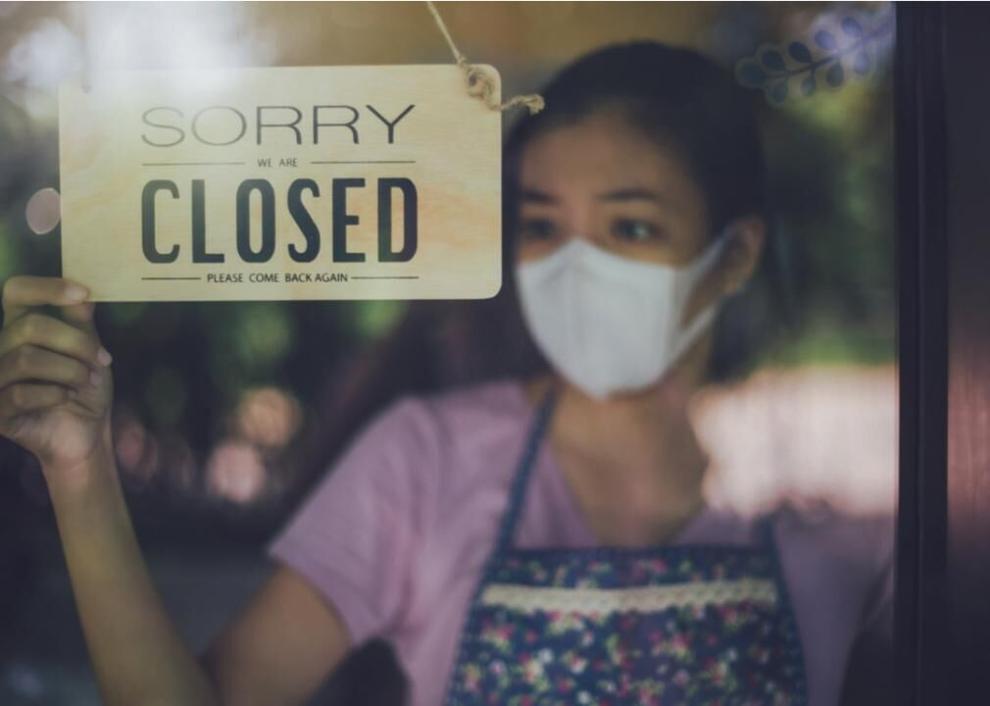 Employment change, prior 12 months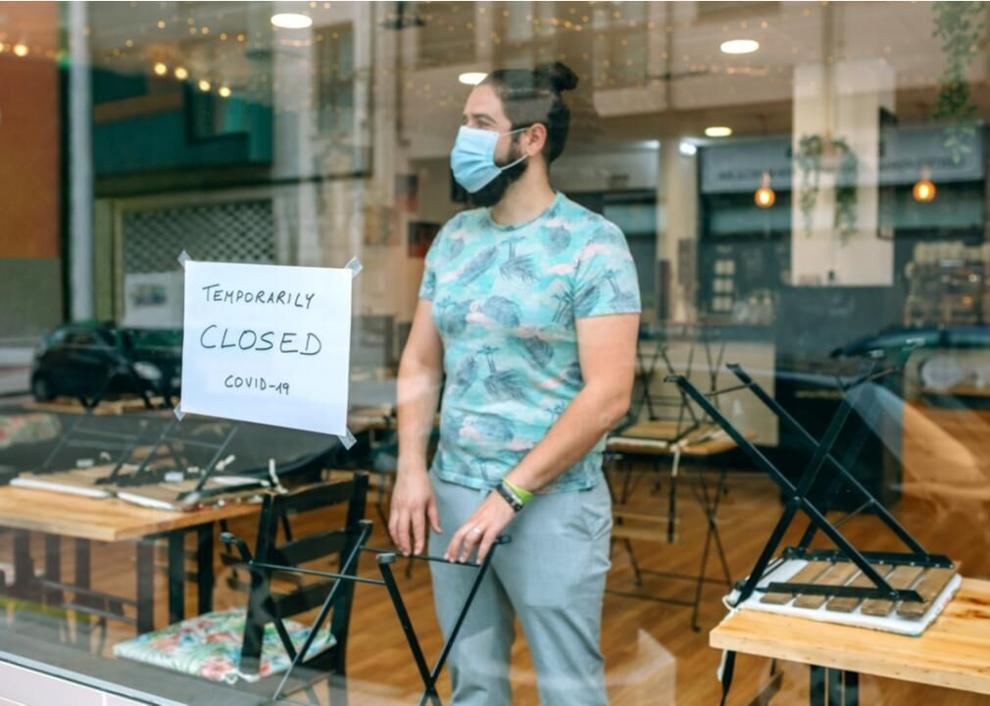 Expected employment change, next 12 months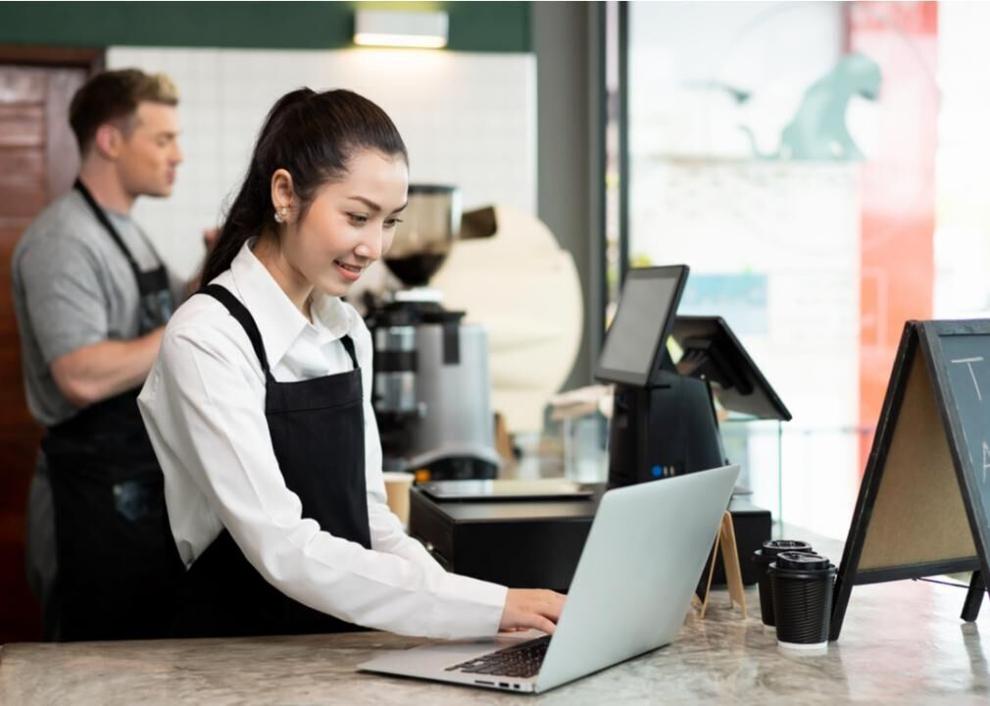 Attempting to rehire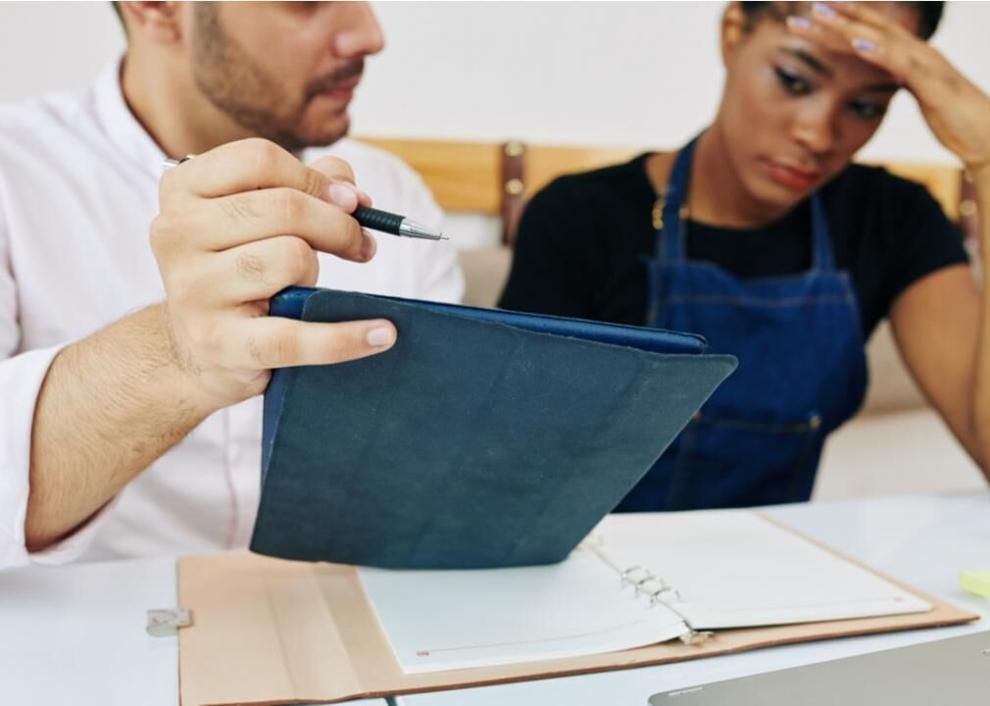 Most important expected challenge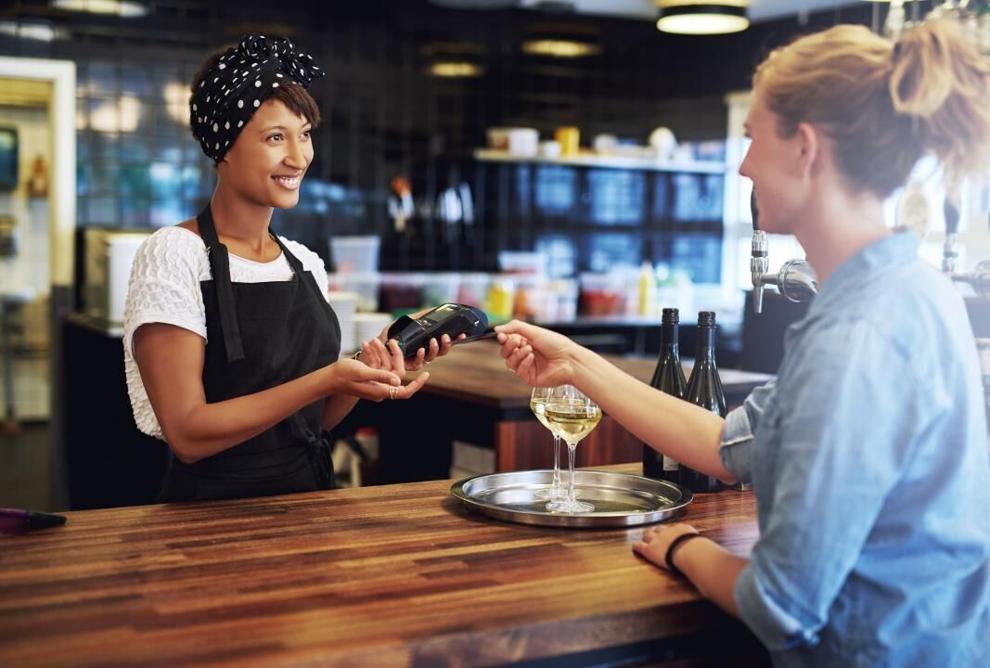 Expectations for COVID-19 effect on sales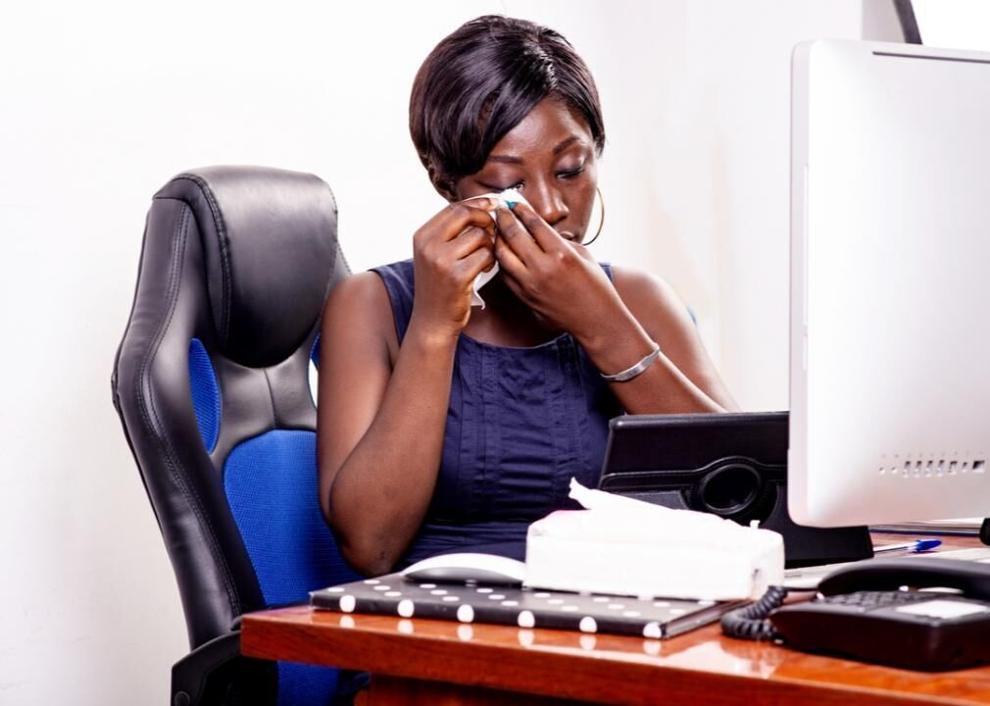 Time until sales return to 2019 levels