Douglas County added 291 new COVID-19 cases during the Memorial Day weekend, bringing the county's total to 3,355 throughout the coronavirus outbreak.
Those people would have been exposed to the virus weeks ago.
Statewide, an additional 264 positive cases were reported Tuesday, bringing the Nebraska total to 12,619. Another three deaths were reported for a total of 153.
Among the new deaths in Nebraska was an individual in Lancaster County. Total cases in Lancaster County grew by seven on Tuesday for a total of 1,097.
In Douglas County, 8% of people who tested positive are hospitalized, and 30 people with COVID-19 have died, according to the most recent Douglas County figures.
Hospitalizations in the Omaha area fell since Friday from 210 people with confirmed or suspected cases to 183 through Monday, according to the Douglas County Health Department. But the number of confirmed COVID-19 patients on a ventilator grew from 41 to 46.
One potentially encouraging sign: The most recent tests this week came back positive at a rate of 7.9%, according to the county, reflecting another step down for the time being. In late April and early May, about 23% of tests were positive, and the figure was about 12% last week.
Also Monday, the Winnebago Comprehensive Healthcare System reported one more COVID-19 case in Winnebago, bringing the total to 14 cases on the Winnebago Reservation.
Across the Missouri River in Iowa, Pottawattamie County reported another death and 16 more cases of COVID-19. A man over age 80 and with preexisting health conditions has become the county's seventh death. The new cases are: 10 people from Council Bluffs, three from Underwood, two from Carter Lake and one from Walnut. Three of those infected are under age 17. So far, 243 residents of Pottawattamie County have tested positive.
World-Herald staff writer Nancy Gaarder contributed to this report.
---
Our best staff photos of May 2020
Iowa Bars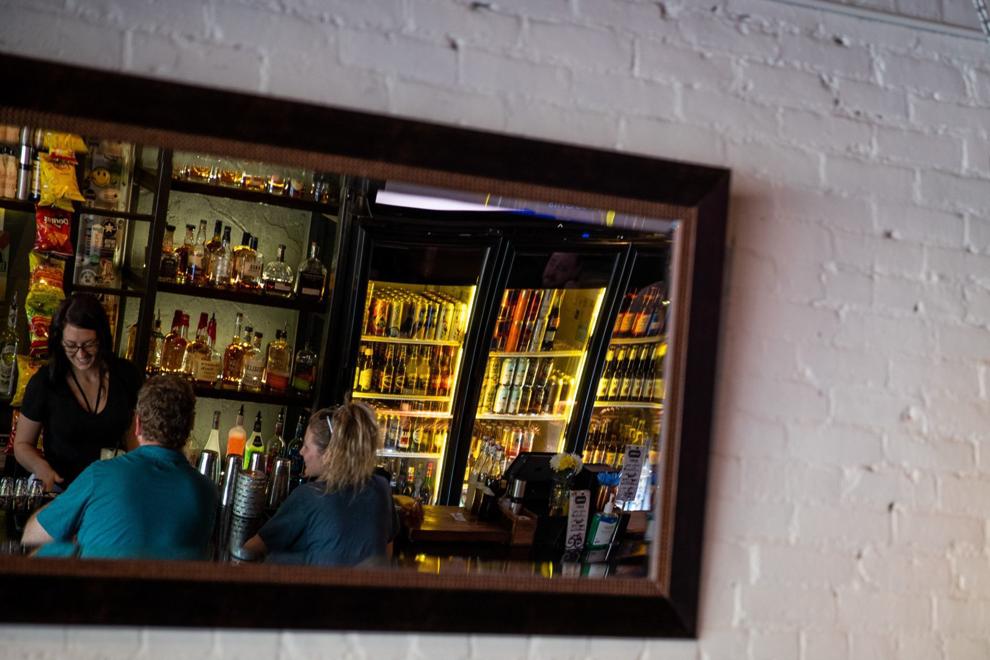 Iowa Bars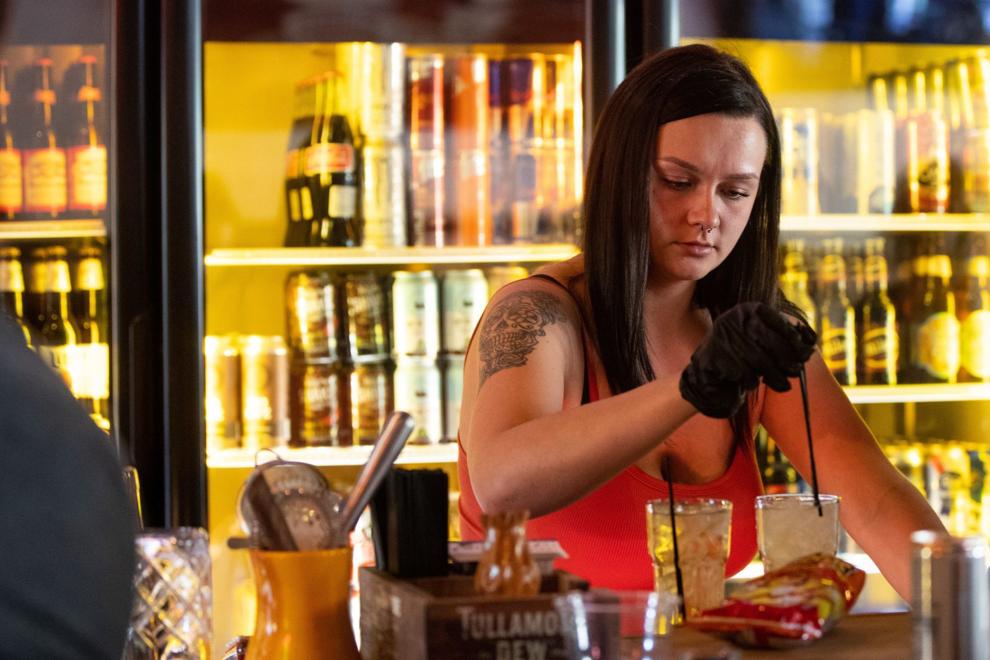 Protest 1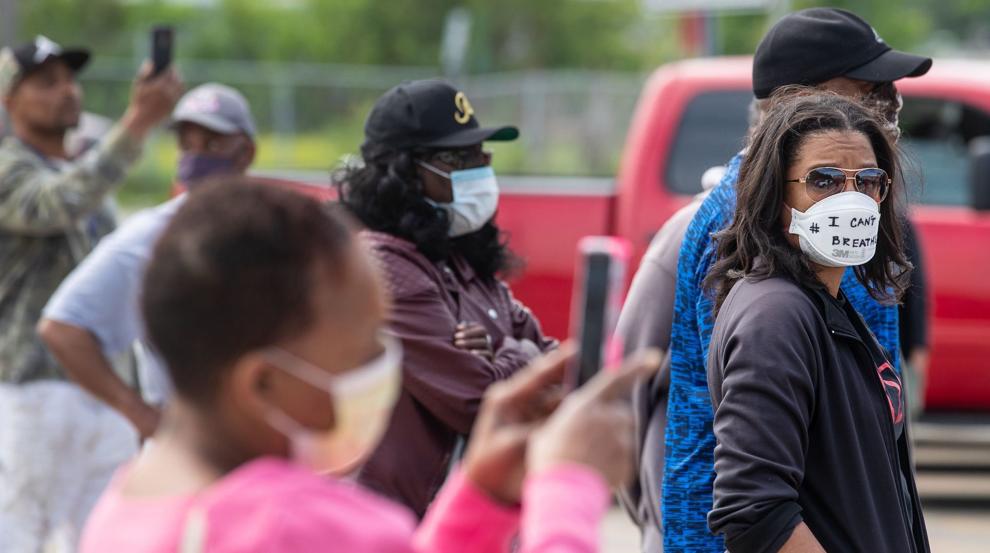 May Rain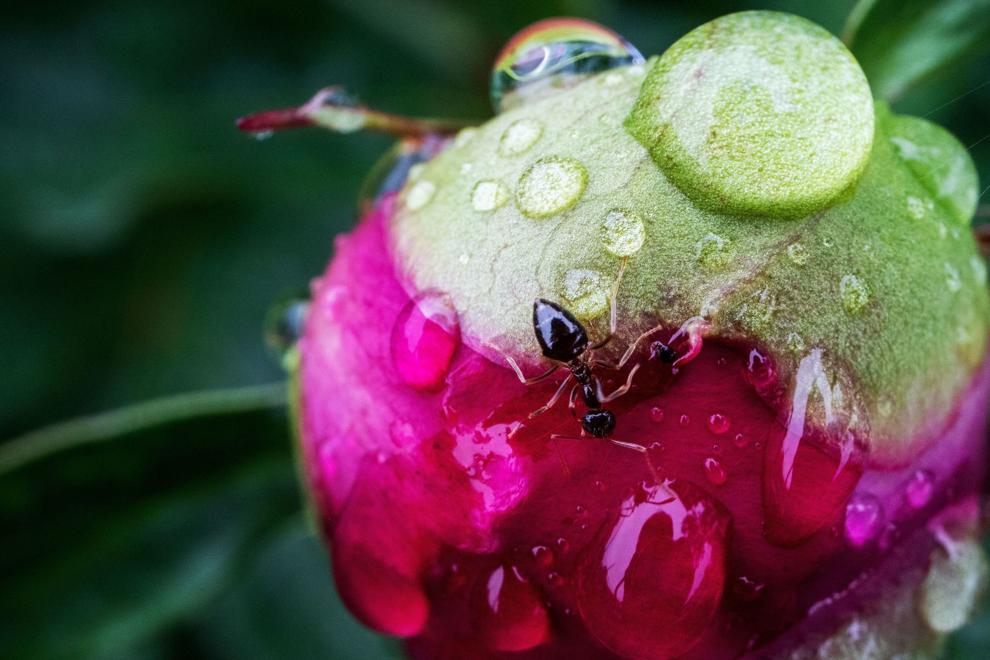 May Rain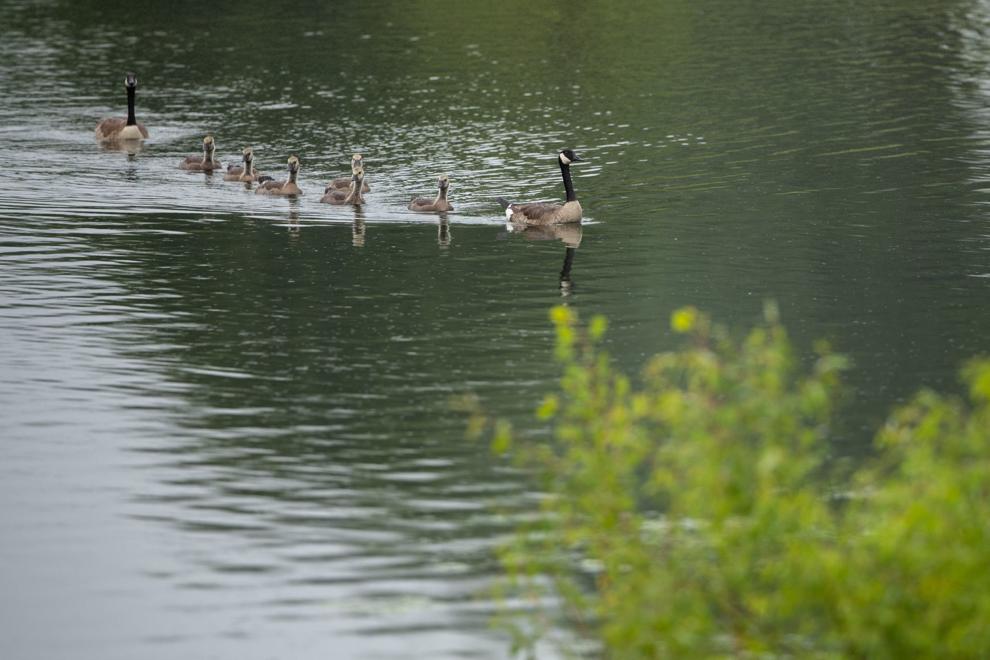 Memorial Day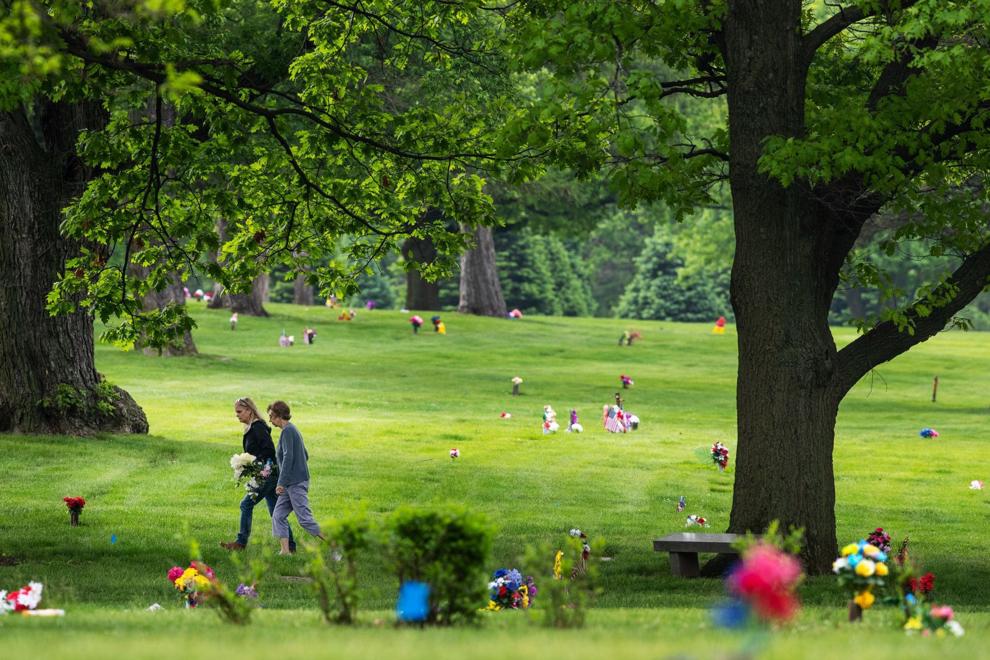 Memorial Day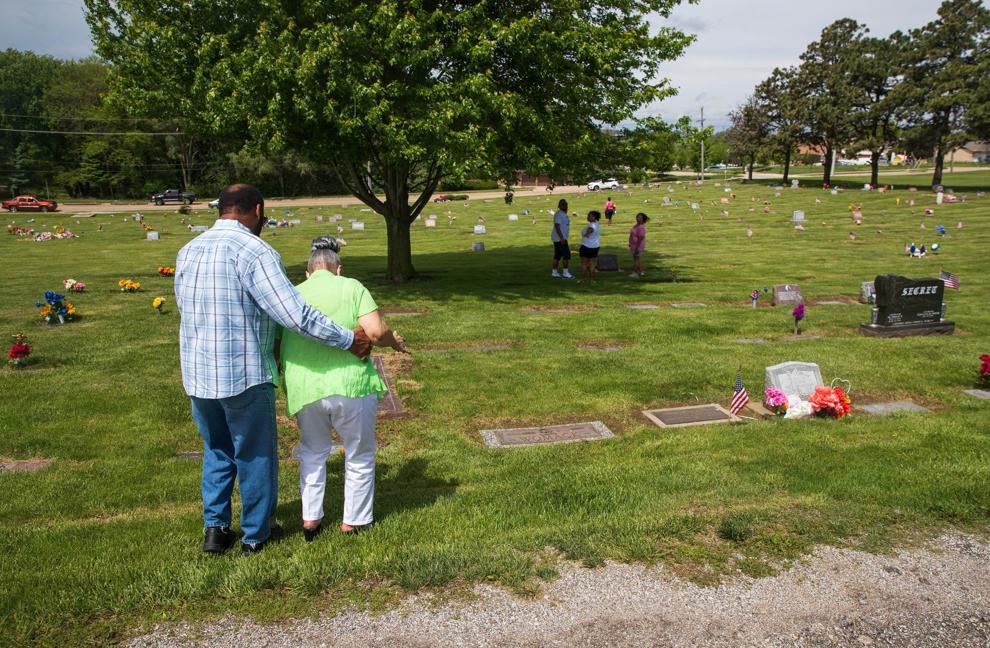 Memorial Day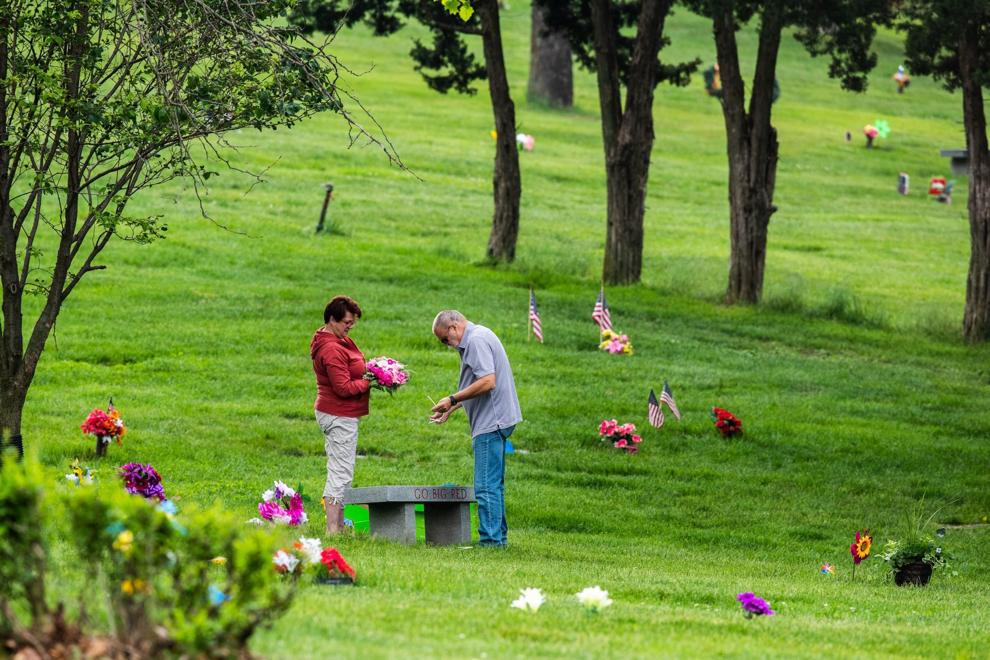 Memorial Day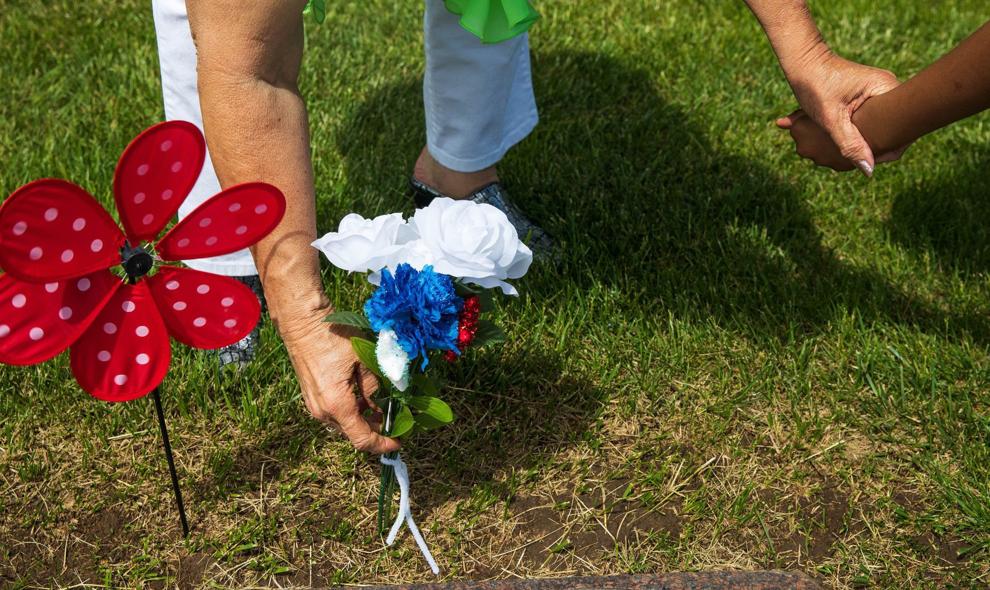 The King is watching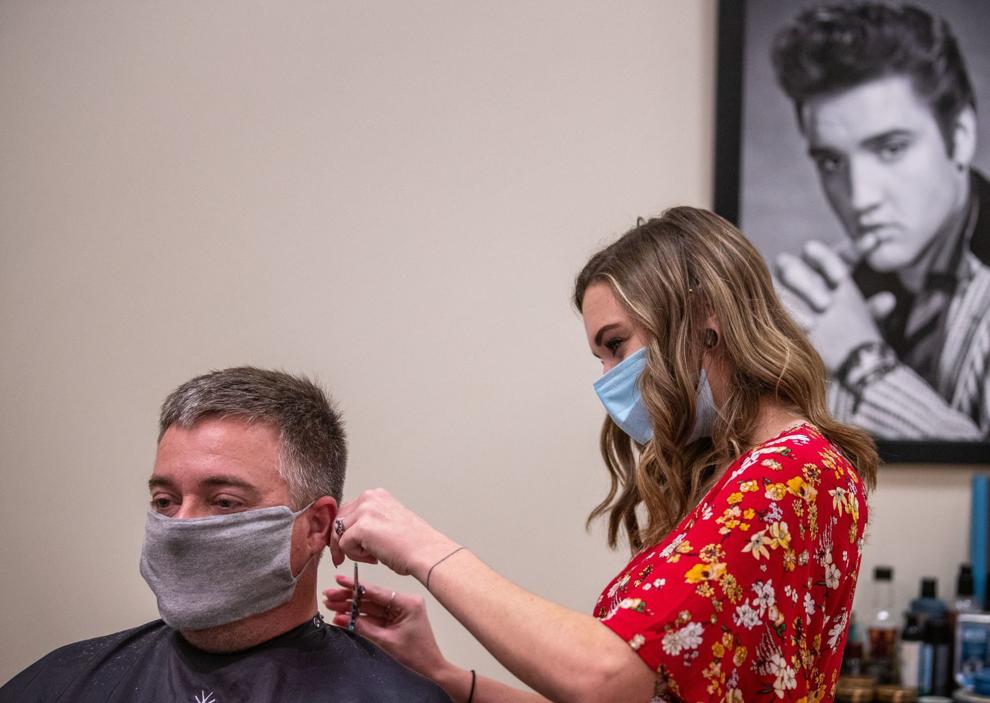 Fence Message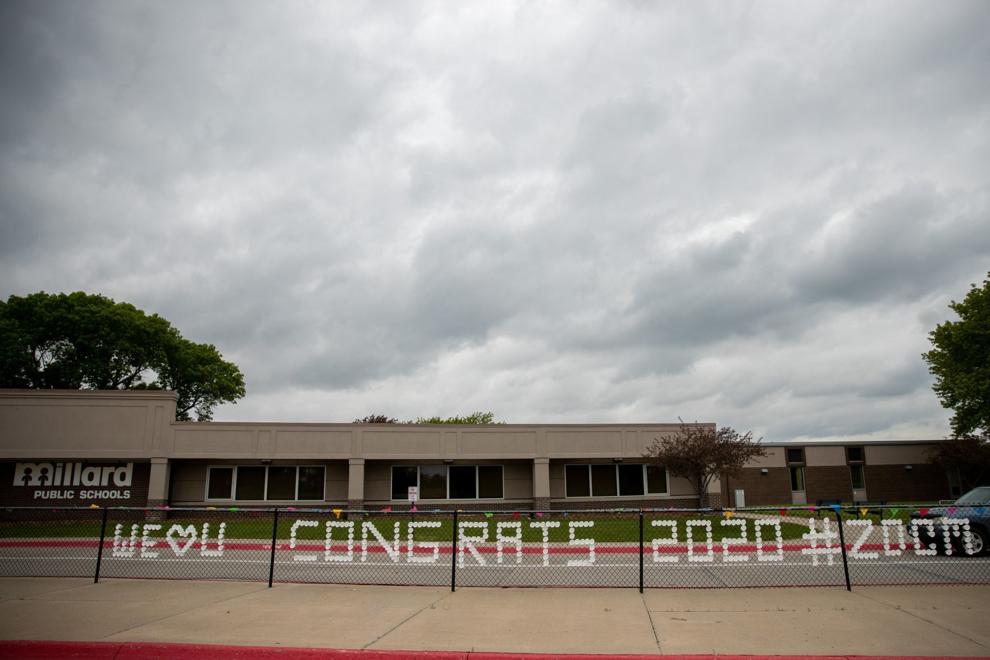 Flights of Honor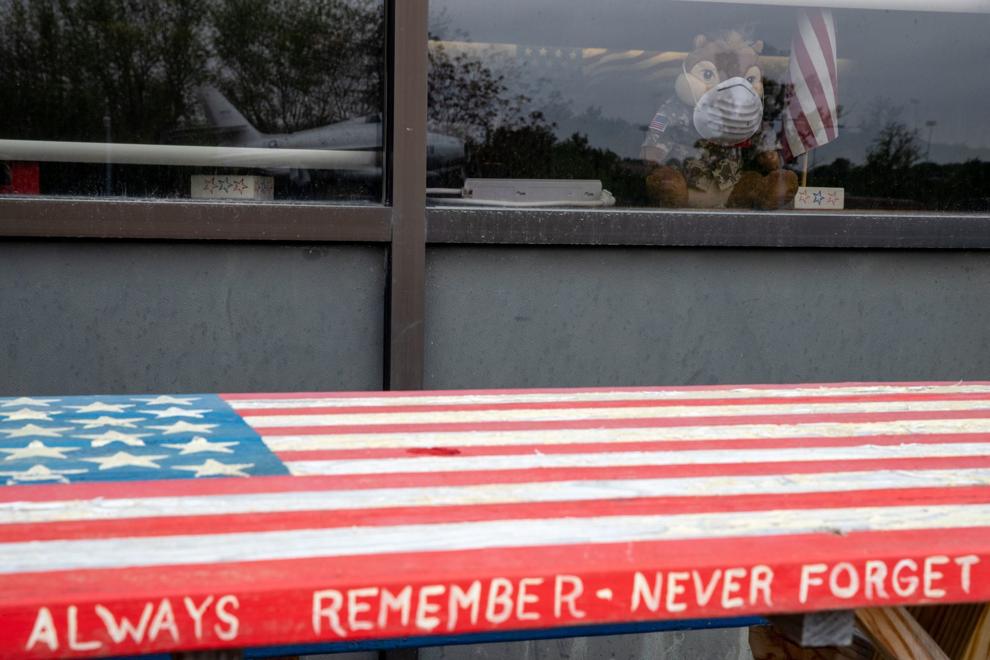 Restaurants Reopen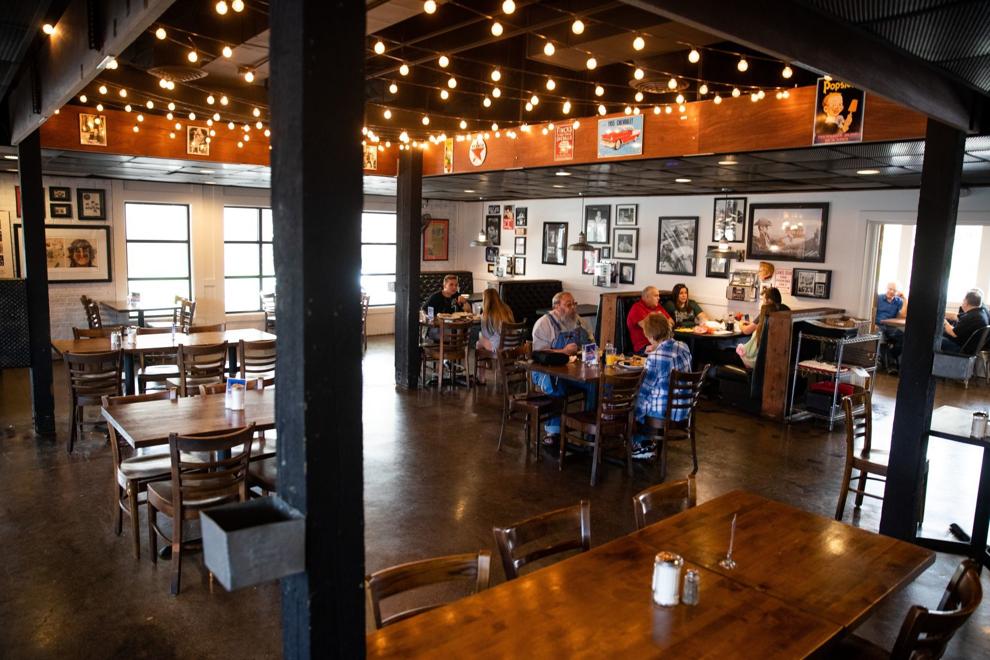 Musicians for Healing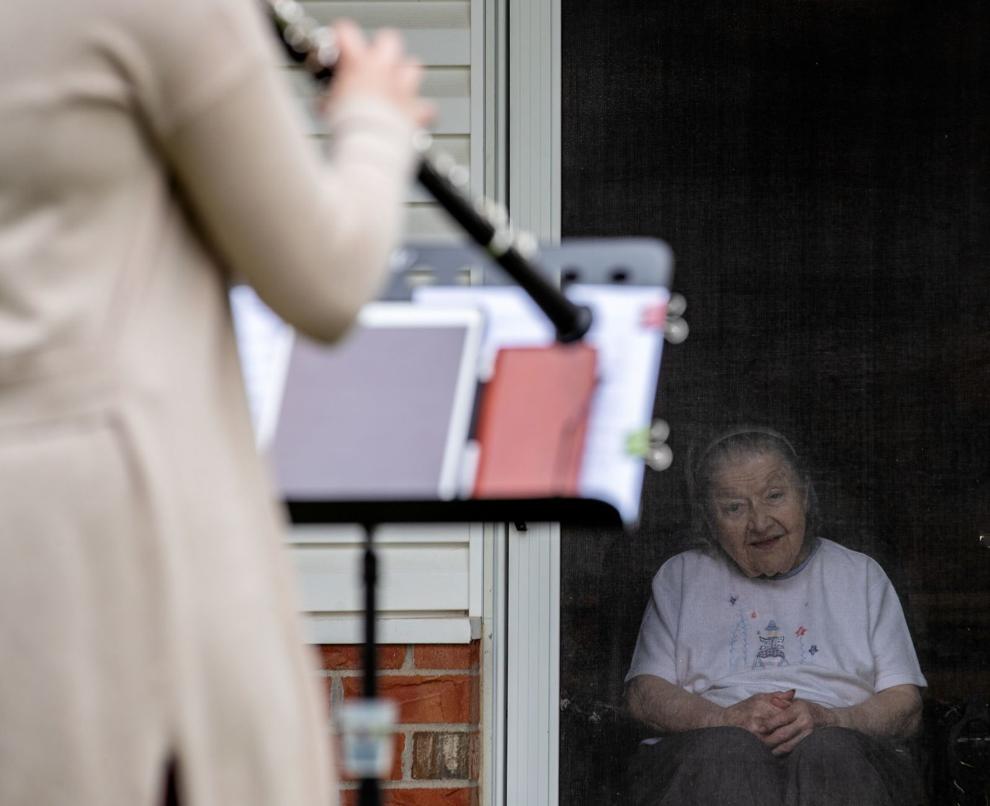 Fill a Growler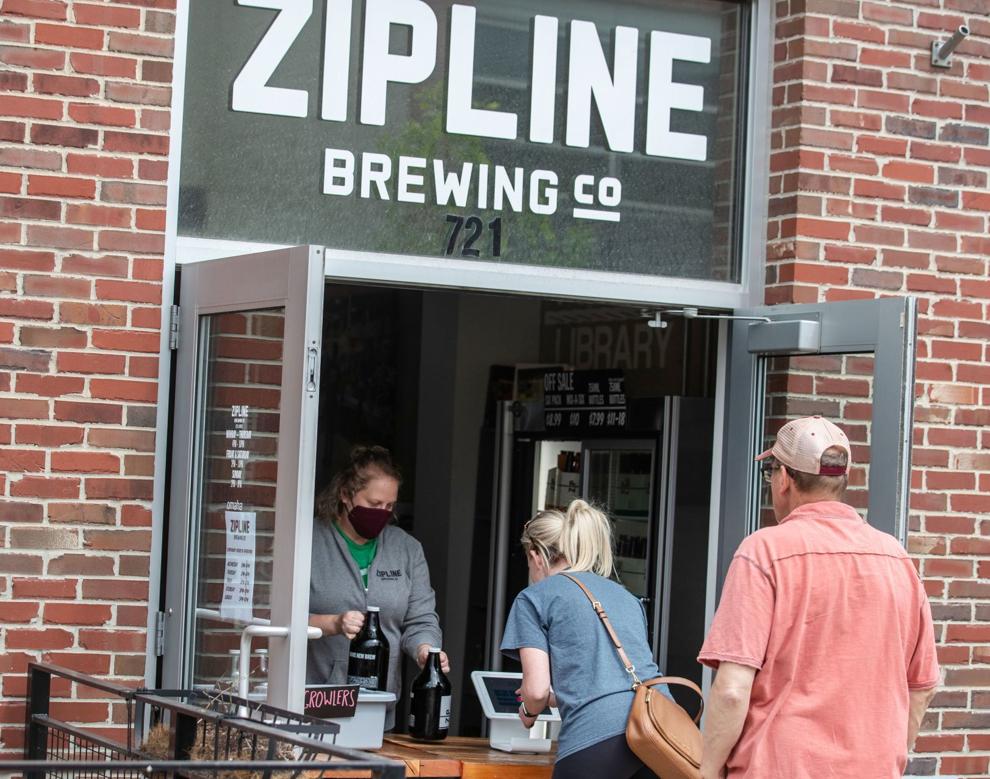 Salvage yard fire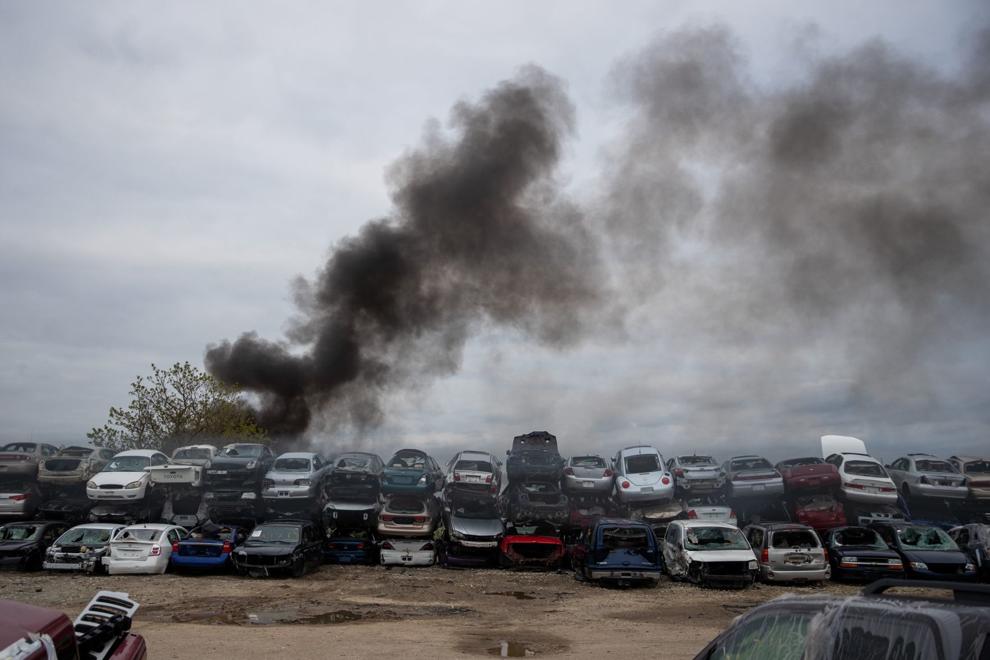 Salvage yard fire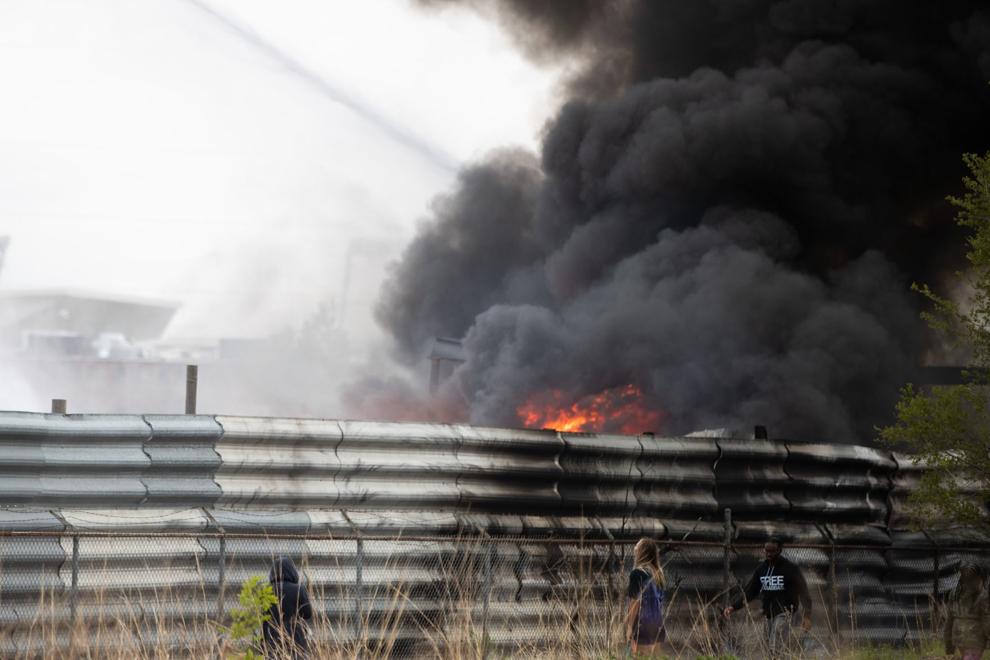 Spring Storm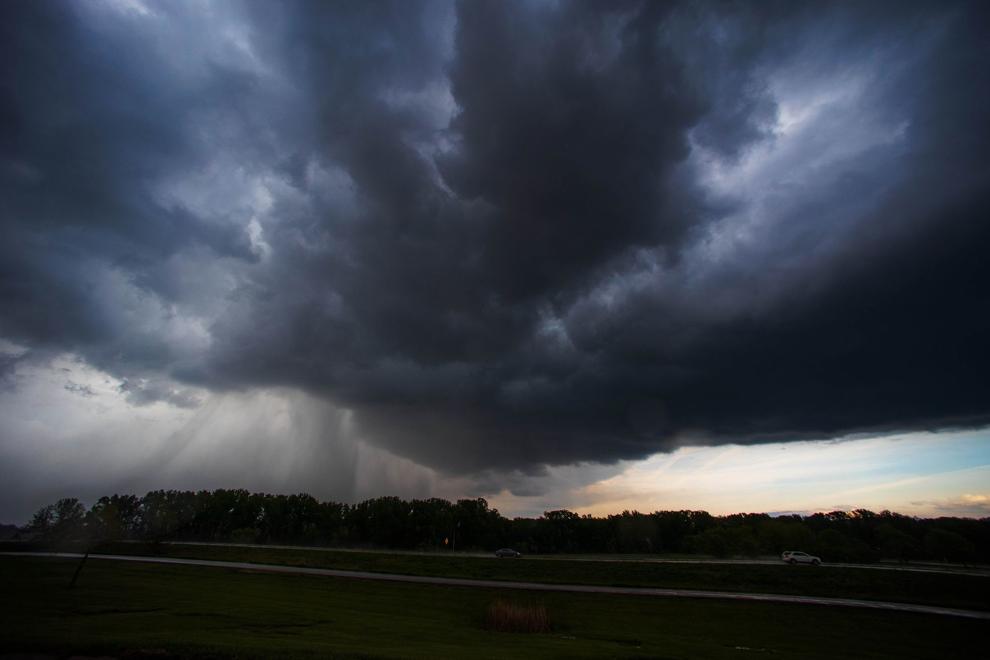 Eagle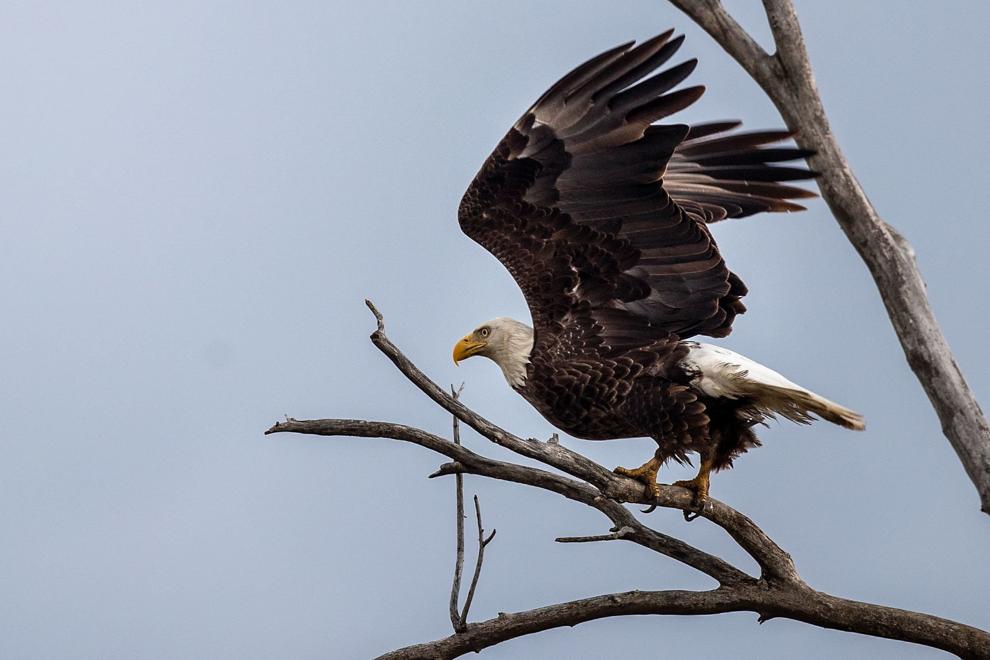 Grad Surprise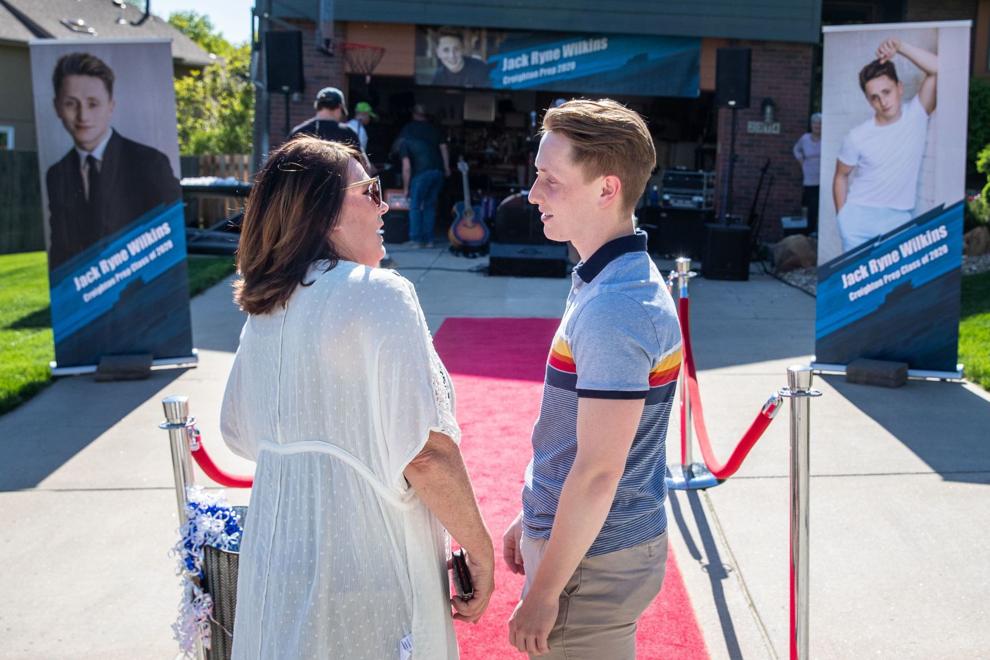 First Patient 1
First Patient 1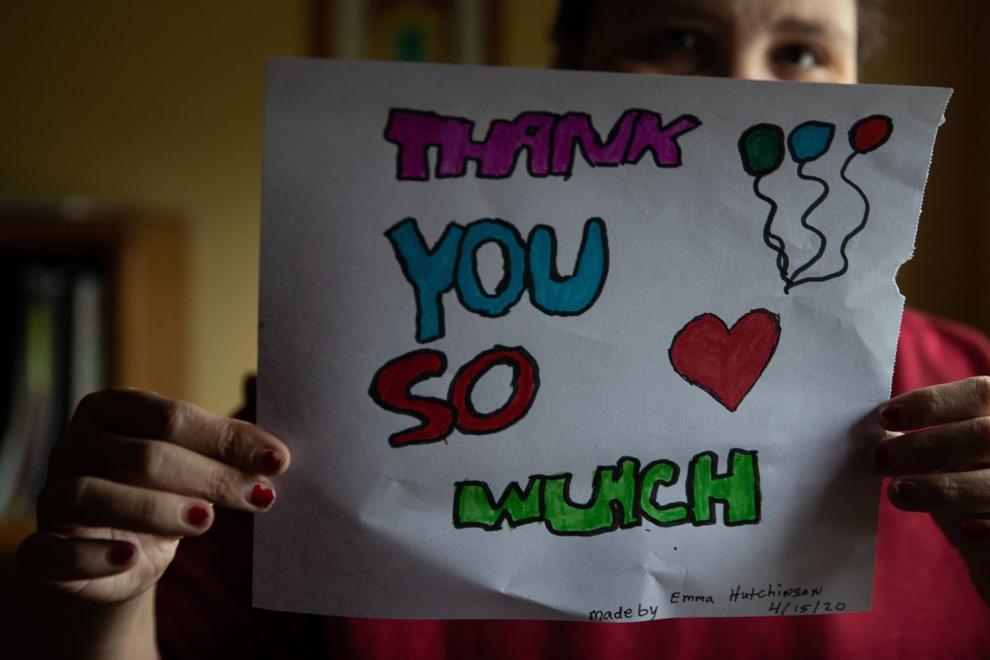 Last day of school 1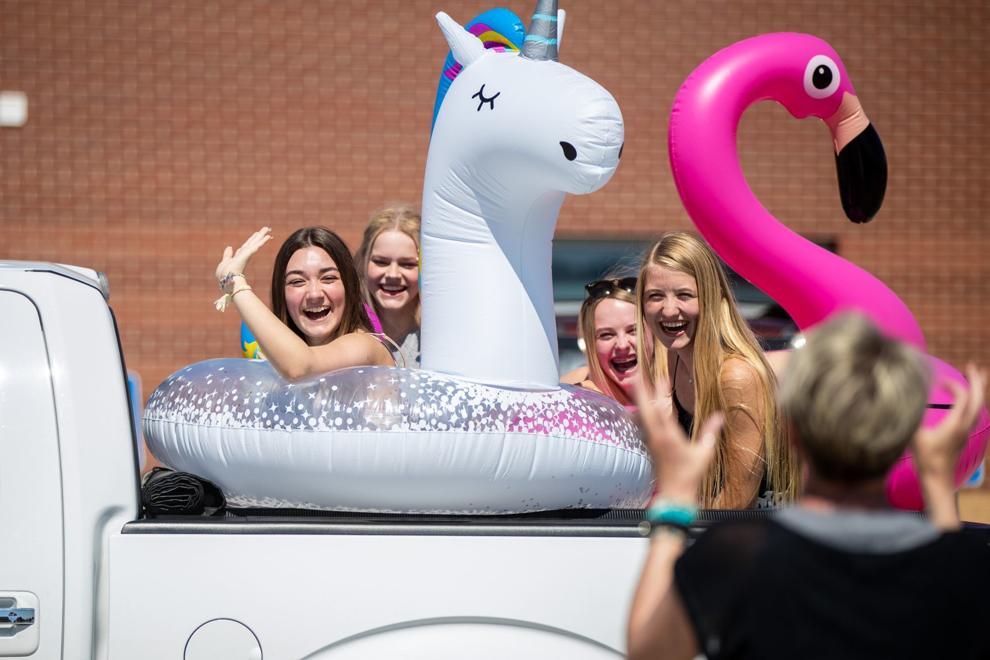 Last day of school 10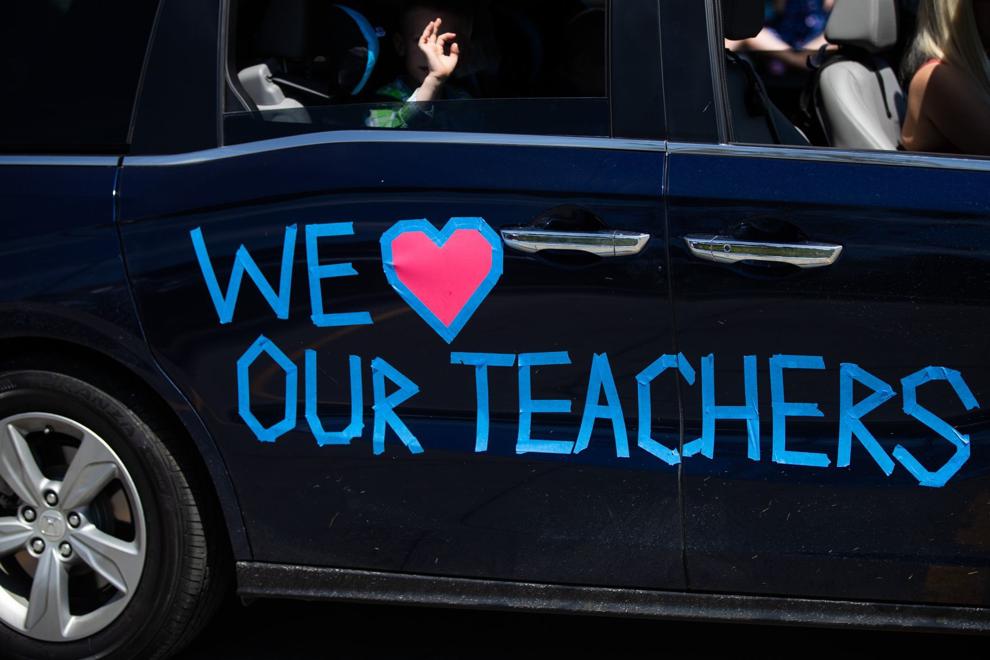 Recovery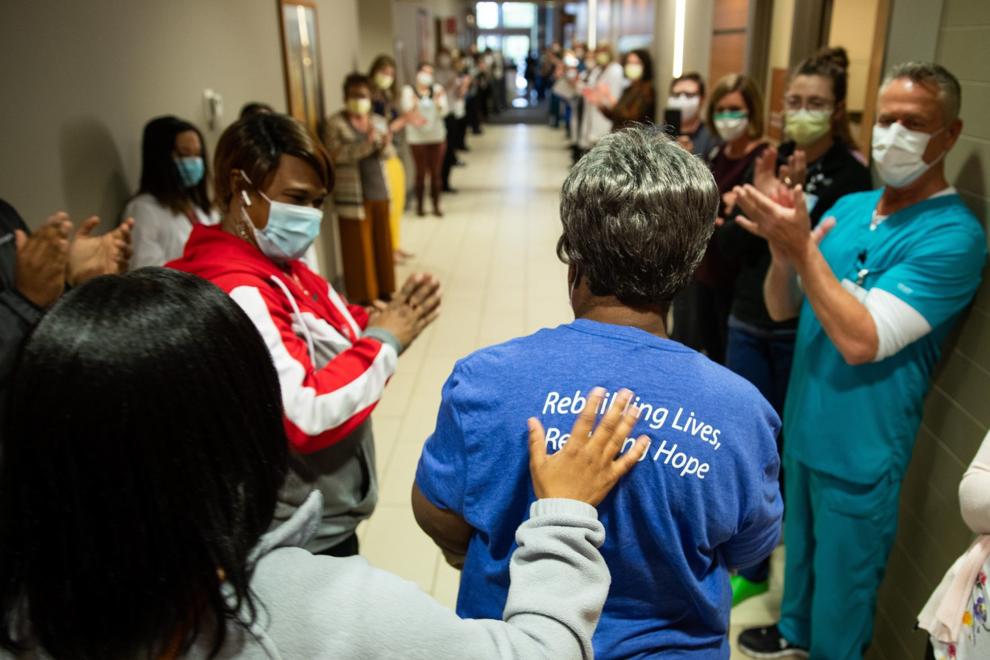 Rain
Kosher BBQ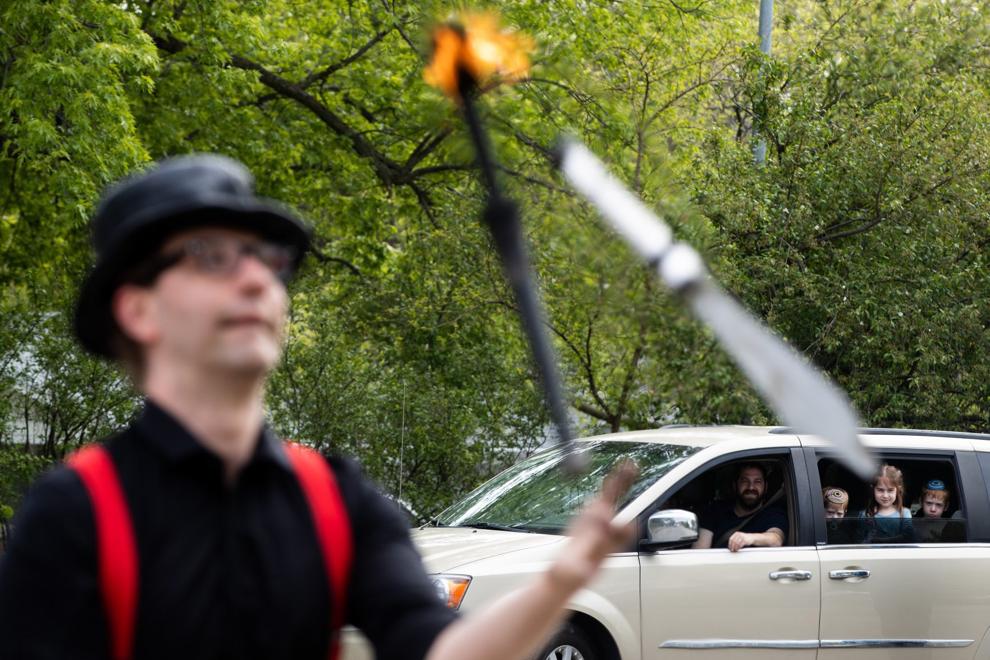 Kosher BBQ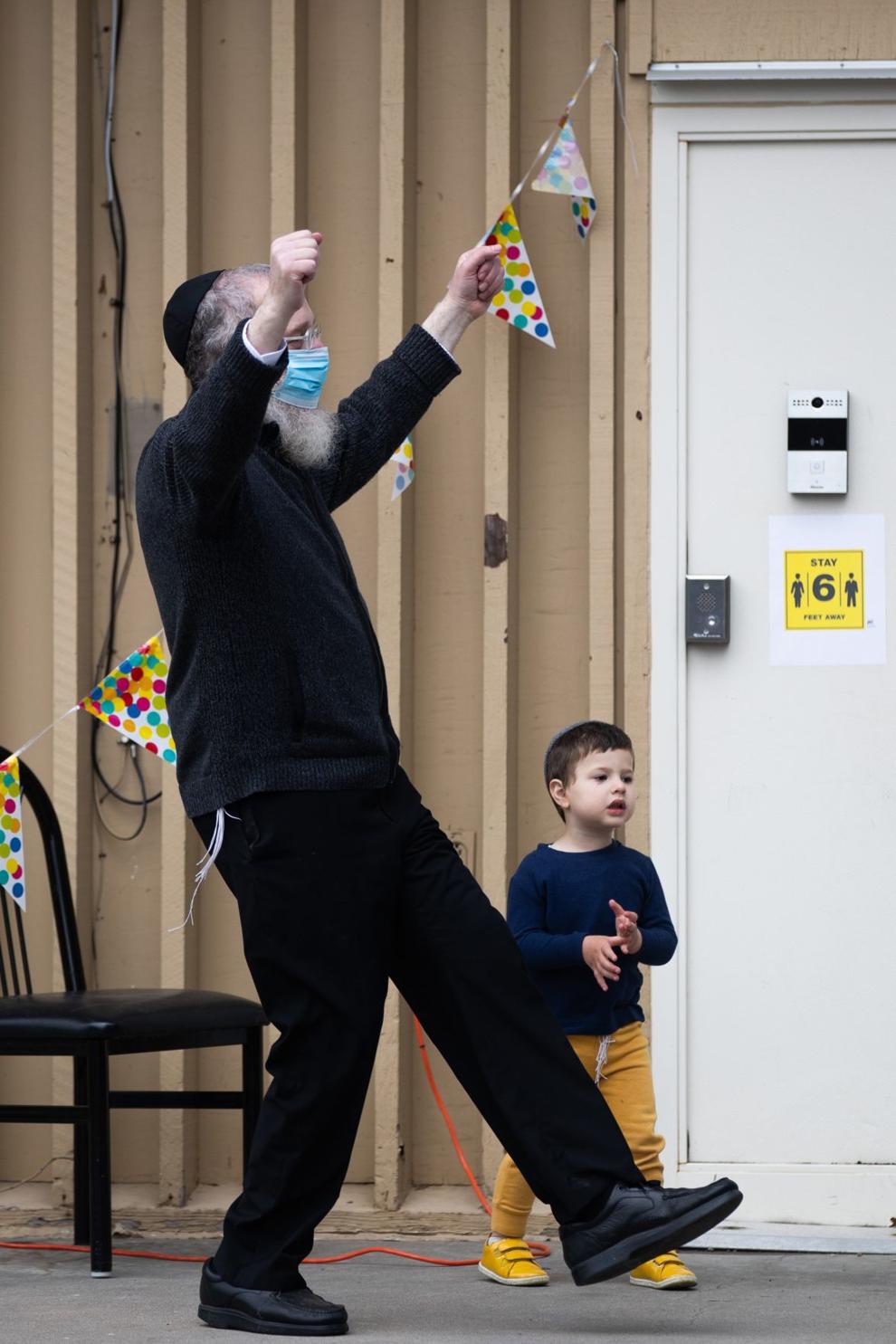 Nebraska Primary Voting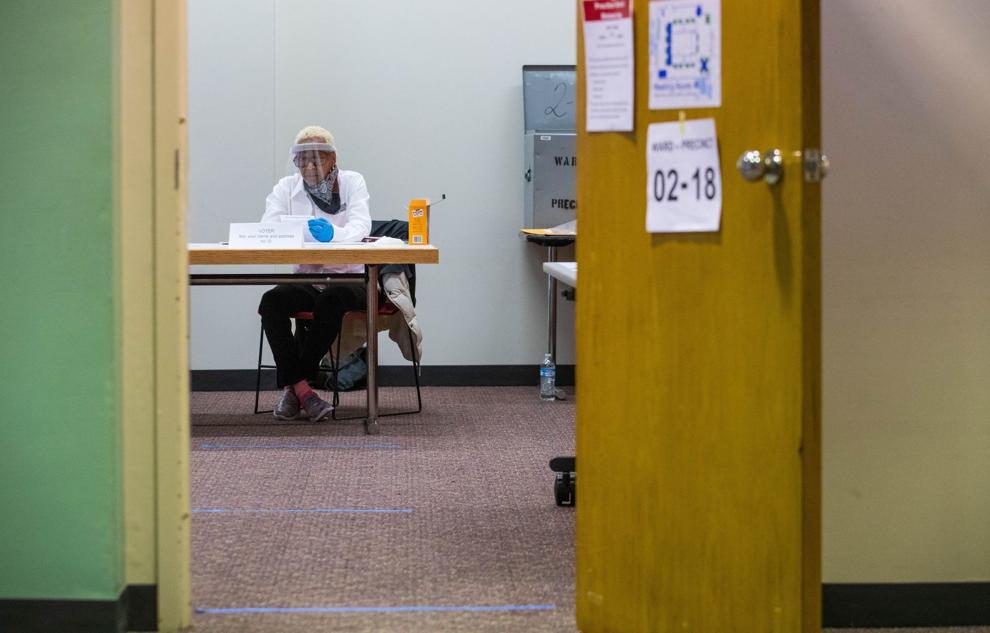 Nebraska Primary Voting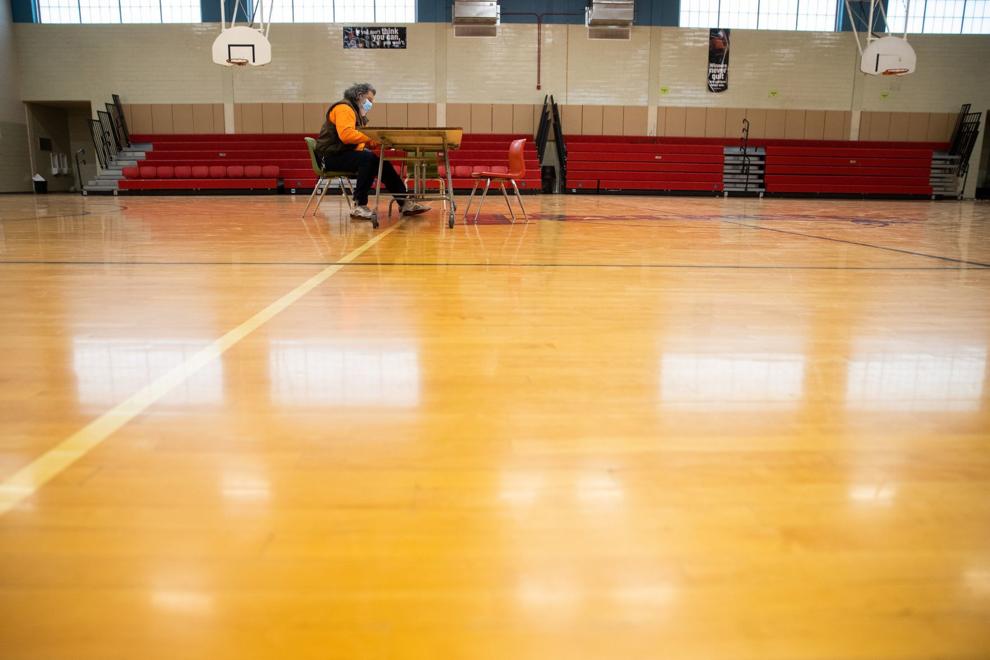 Roadmaster
Online Graduation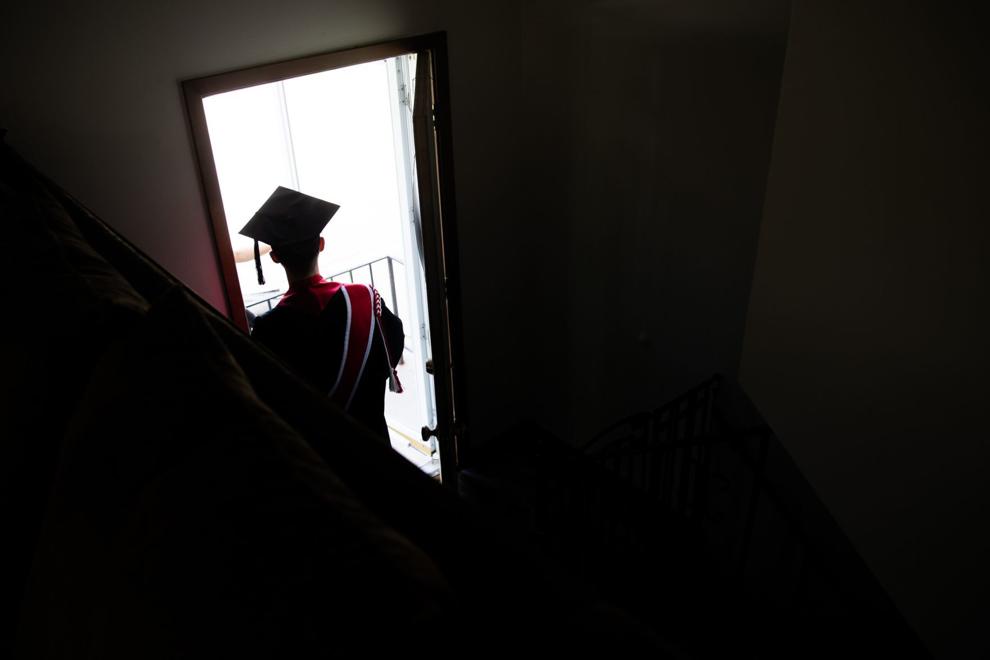 Online Graduation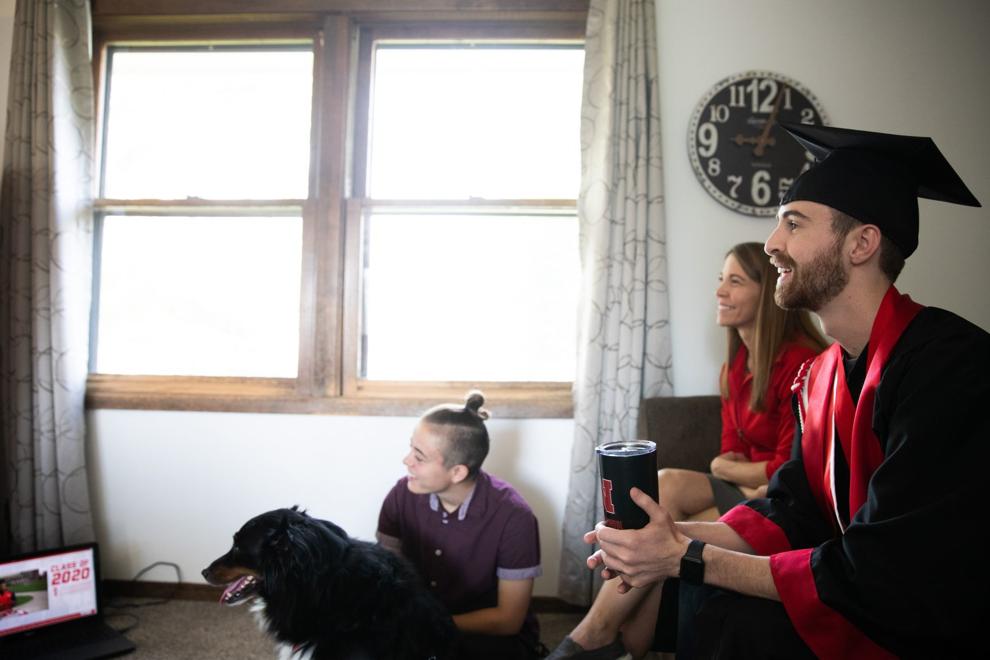 Sunday services return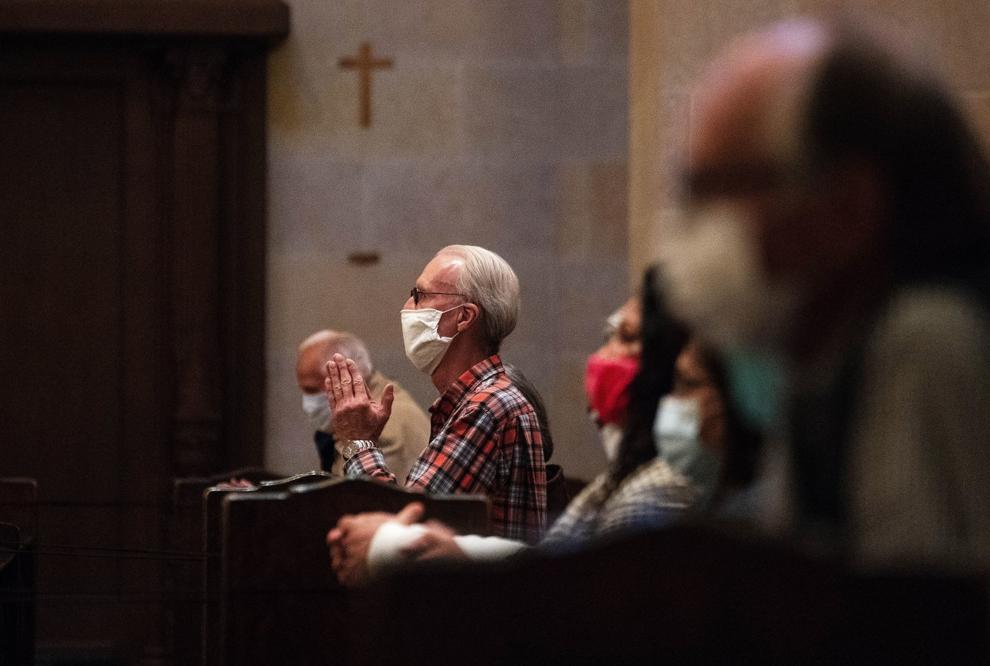 Sunday services return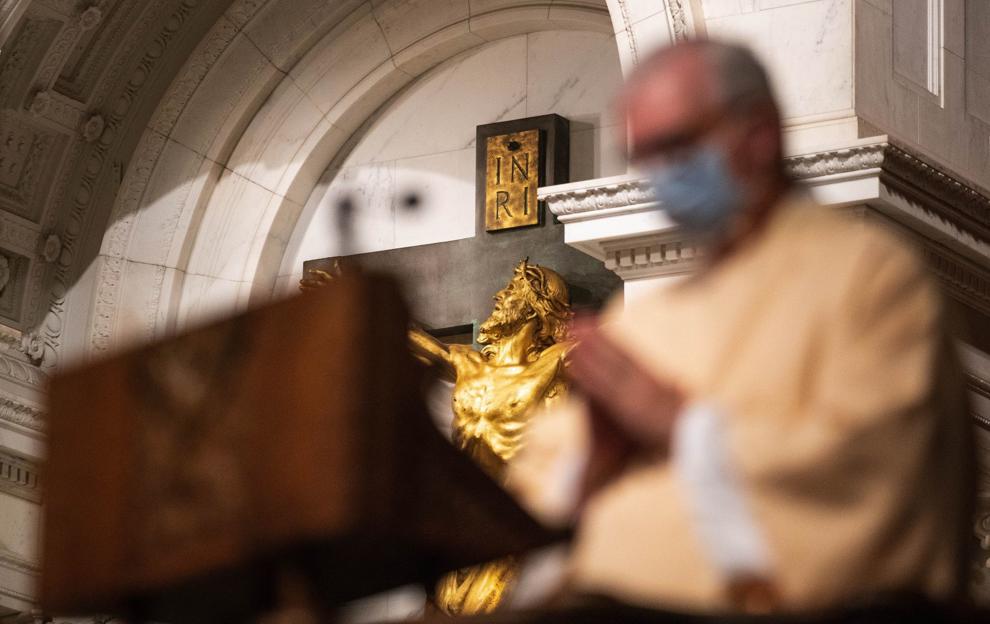 NorthStar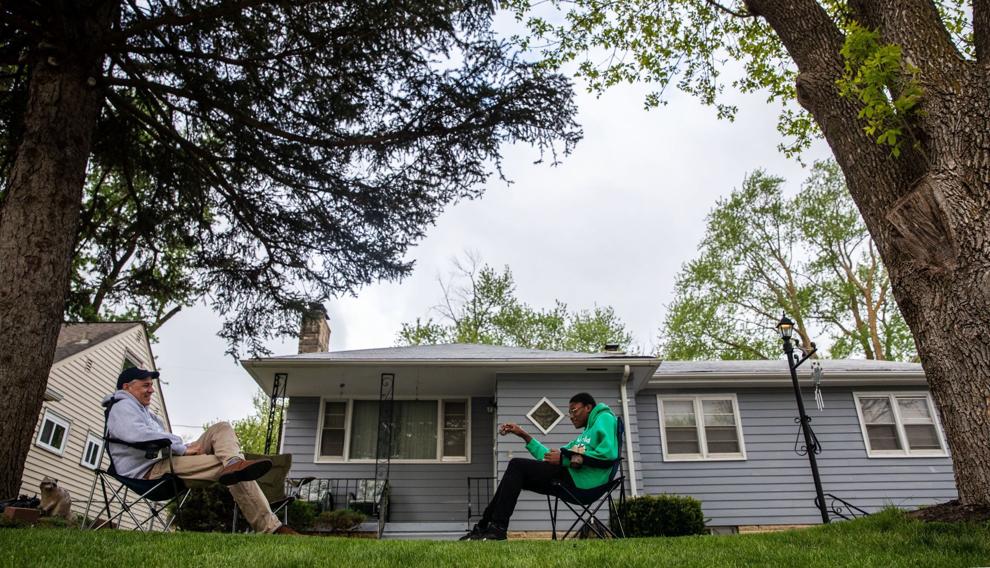 NorthStar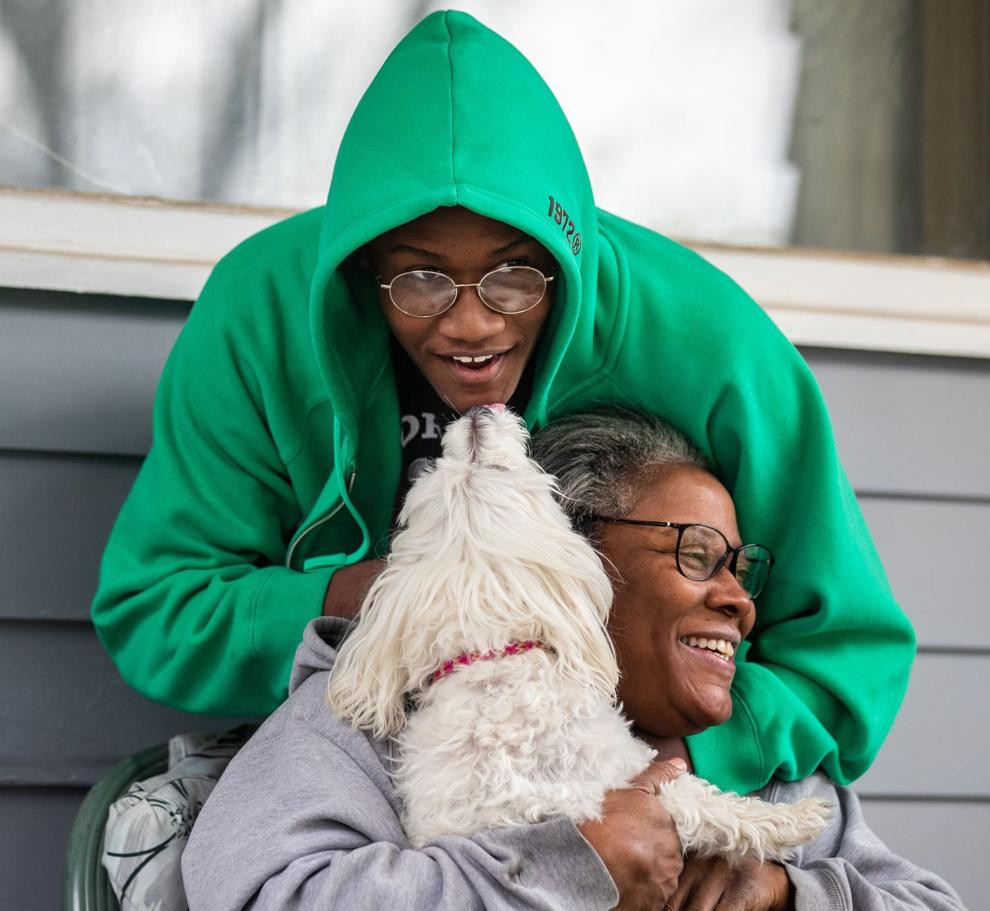 Sunday services return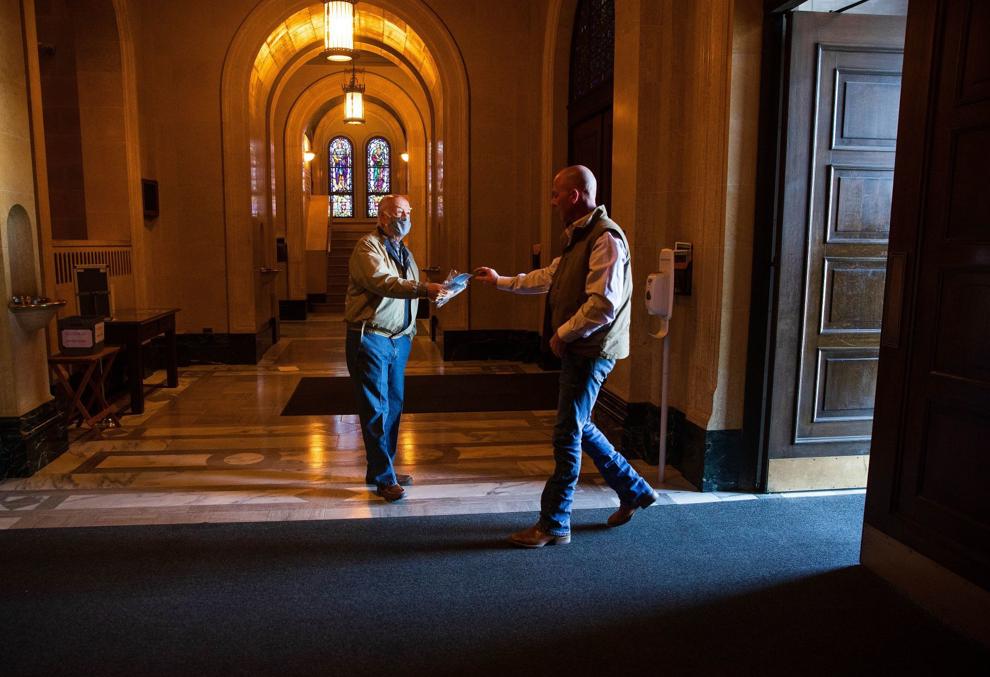 Mariachi music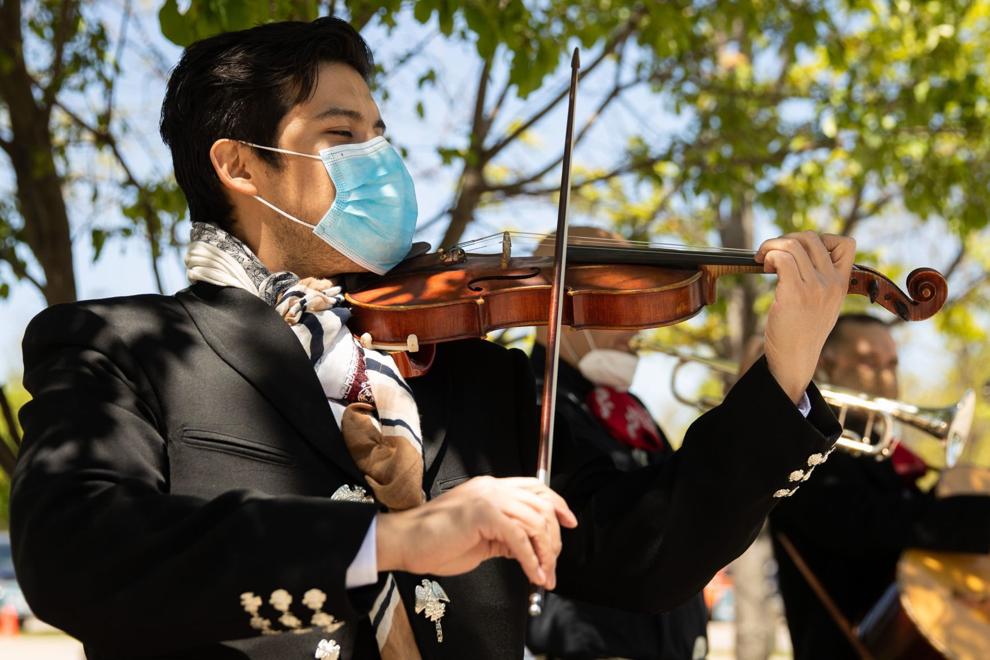 A letter of praise
A sign of hope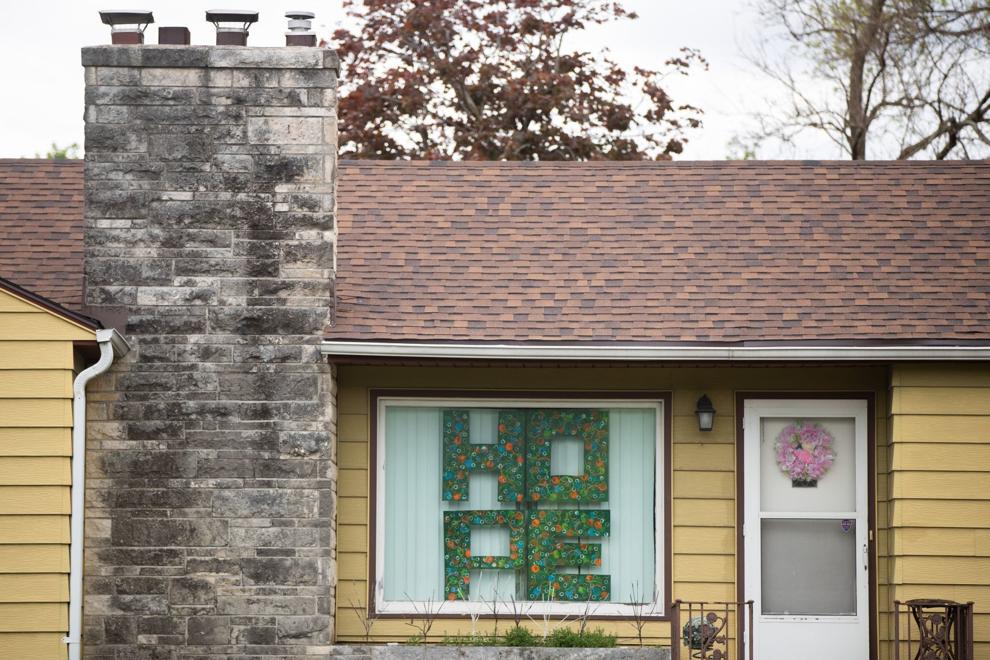 Nebraska begins to reopen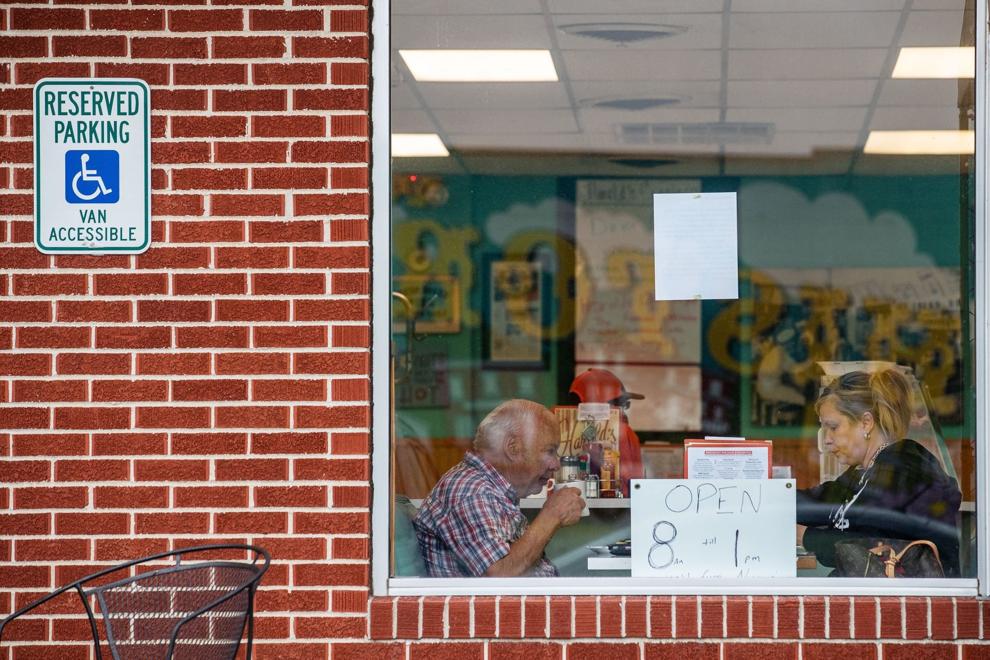 Test Nebraska begins in Omaha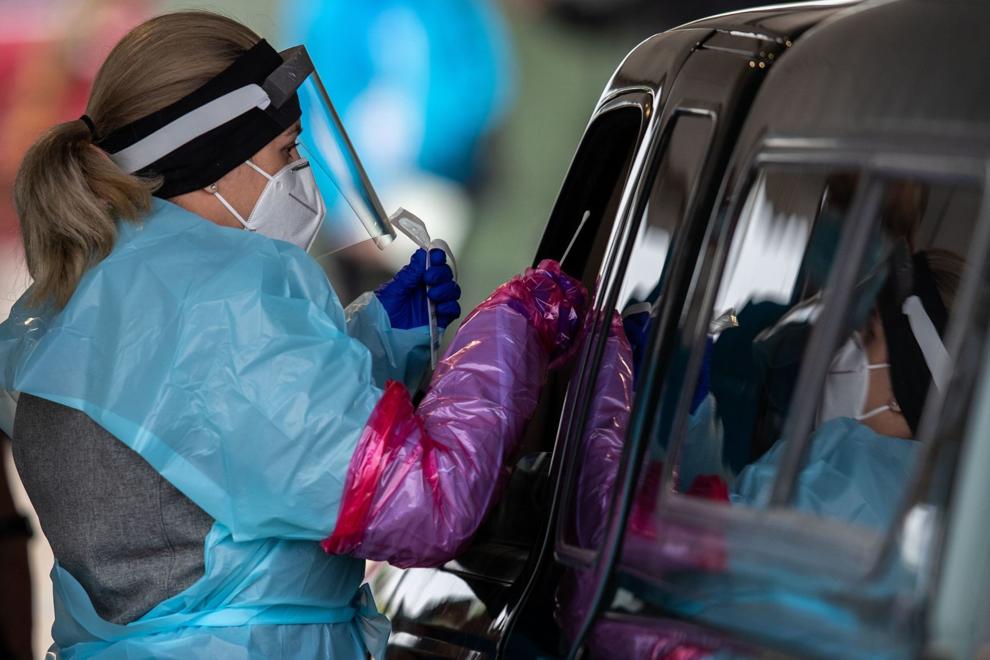 Test Nebraska begins in Omaha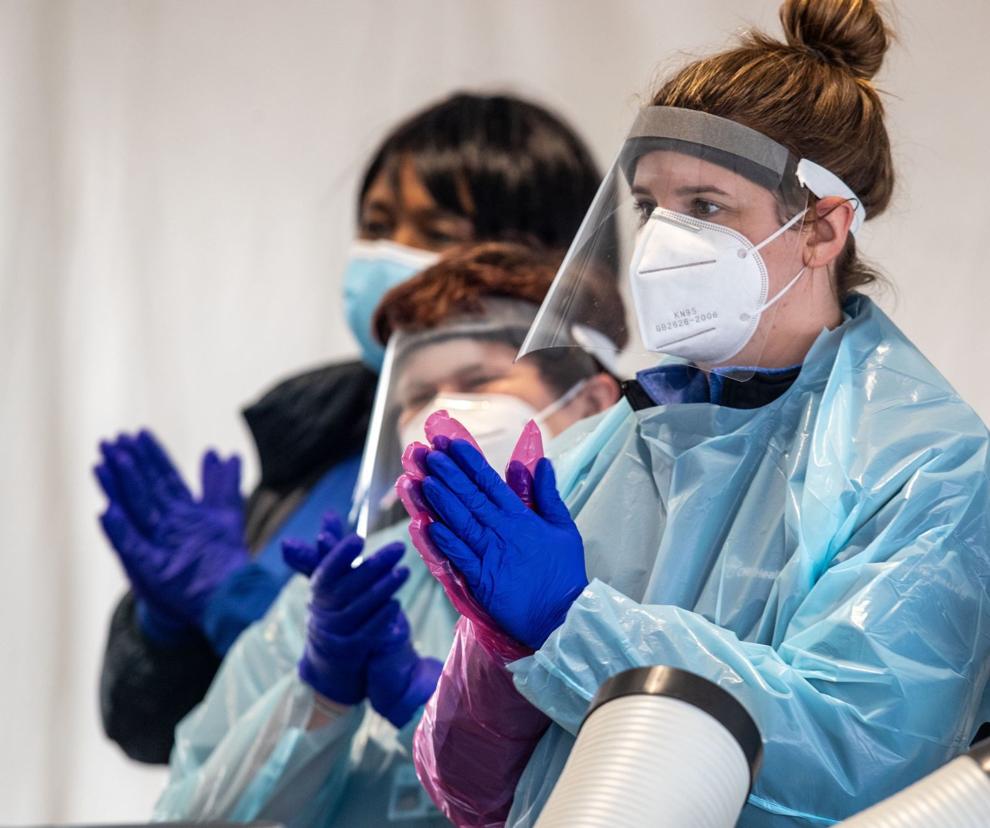 Test Nebraska begins in Omaha
Volunteers help Food Bank for the Heartland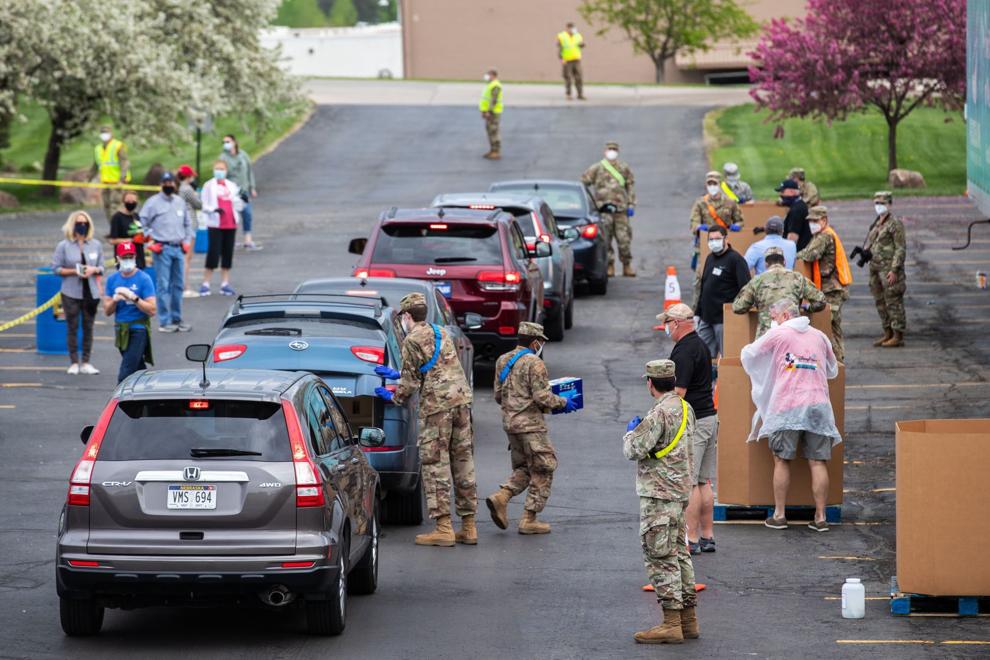 Volunteers help Food Bank for the Heartland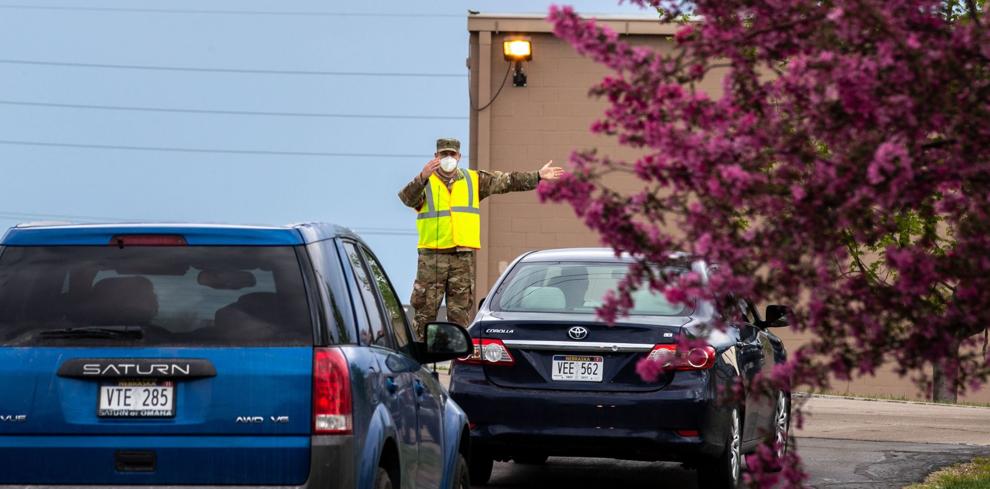 Volunteers help Food Bank for the Heartland