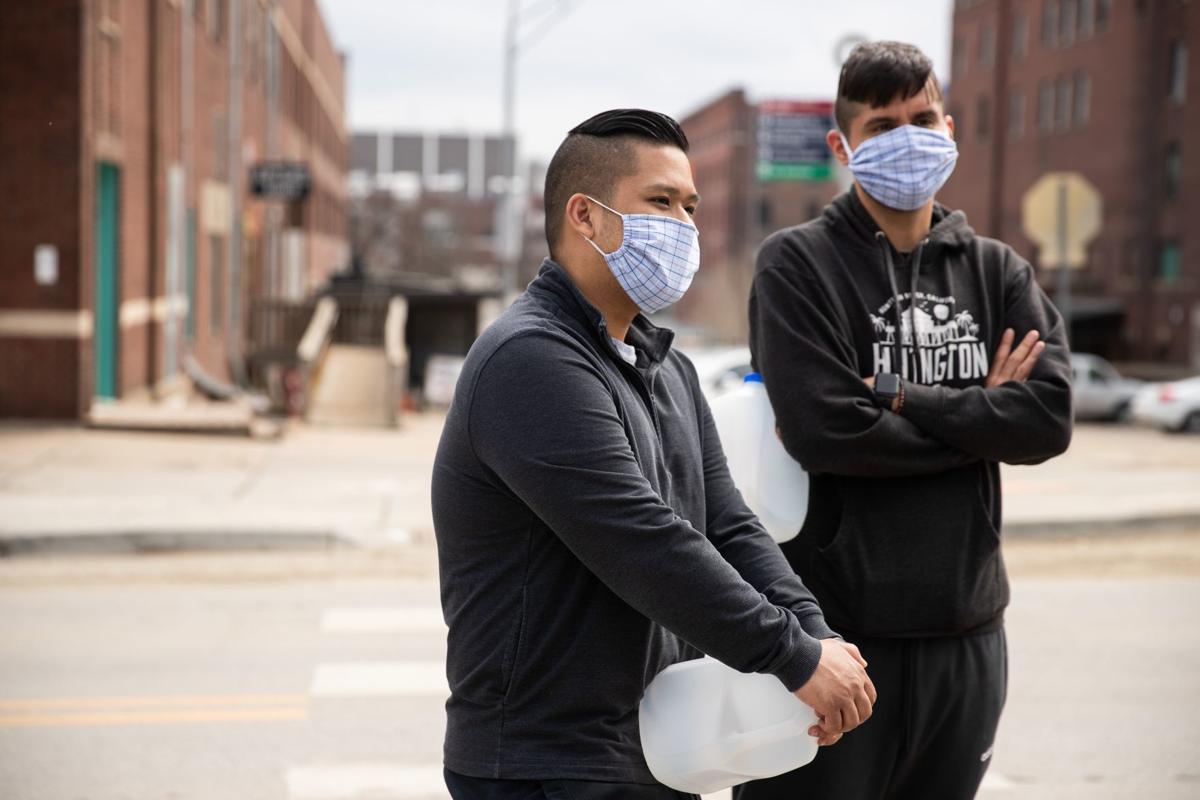 The Douglas County Health Department said Tuesday that people should wear masks in public.
"Wearing a homemade mask in public helps reduce the spread of COVID-19," Douglas County Health Director Adi Pour said.
She called it "especially important when you reach out for help from first responders," and when going to grocery stores and other retail outlets.
Pour said she was following the guidance from national public health officials on wearing masks.
"Remember, my mask protects you, and your mask protects me," she said.
The department also said youth sports games and practices are banned in Douglas County. Such activities "cannot be held at this time because they violate directed health measures limiting the size of gatherings and mandating six feet of separation," the department said in a press release.