Some wine or a few beers can ease the tension at holiday gatherings. A drink or two might even make someone a better dancer for the night.
While drinking alcohol can be fun, the holiday season tends to be a time when people drink beyond their limits, said Dr. Ken Zoucha, director of the University of Nebraska Medical Center's Addiction Medicine Division.
Alcohol sales spike between Thanksgiving and New Year's Eve, Zoucha said. Increased alcohol consumption also leads to an uptick in fights, falls and traffic accidents.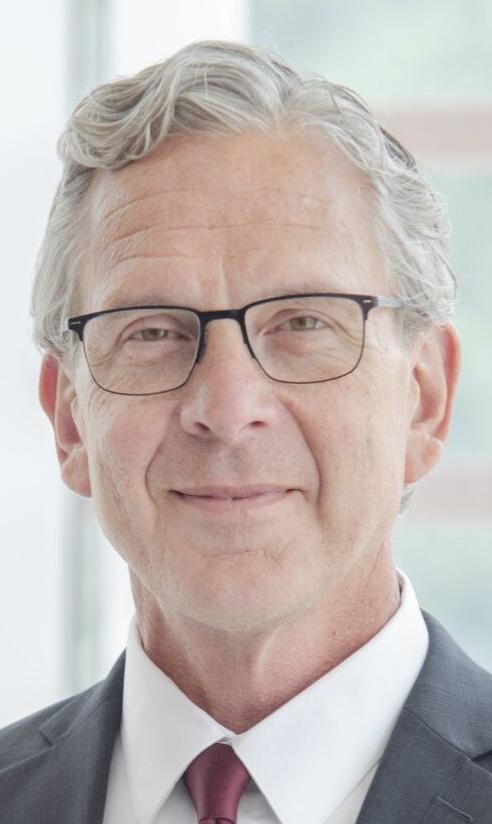 "We know these dangers exist," Zoucha said. "But we have to balance that with the thought that alcohol, when used in moderation and when used wisely, can be something that's really helpful for a holiday season."
Zoucha debunked some myths and offered tips that may keep people from drinking too much.
Even if you don't think you feel the effects of alcohol, it still may impair your driving. A designated driver always should be entirely sober, not the person who drank the least.
The effects of alcohol don't stop once you've downed your last drink. Alcohol continues to be absorbed in the body for another hour beyond that final drink.
Caffeine doesn't take away all of the effects of alcohol. It can help with drowsiness, but won't help with things such as slurred speech or balance.
Alcohol might make you feel warm, but you still need a coat. Alcohol actually makes the body temperature go down.
Don't binge drink. Binge drinking is the amount of alcohol it takes for someone to reach the blood alcohol concentration to .08%. For women, that's four or more drinks in a two-hour period. For men, it's five or more drinks in a two-hour period.
Know how much alcohol is in a drink. It can be difficult to gauge how much alcohol is in a mixed drink or eggnog.
Pace yourself. Consider having one drink an hour and follow each with water.
Remember to eat if you're planning on drinking.
Stay healthy and safe with things like getting plenty of sleep and exercising during the holiday season.
Alcohol use has gone up during the coronavirus pandemic, Zoucha said, adding that could indicate alcohol sales during the holidays could rise higher this year.
People need to know their limits and plan accordingly, he said.
"They can make wise choices over the holidays and still enjoy the effects from alcohol and increase the joy of the season related to their alcohol use, but do that in a wise way," Zoucha said.
For more information on alcohol use, visit the National Institute on Alcohol Abuse and Alcoholism website at niaaa.nih.gov.