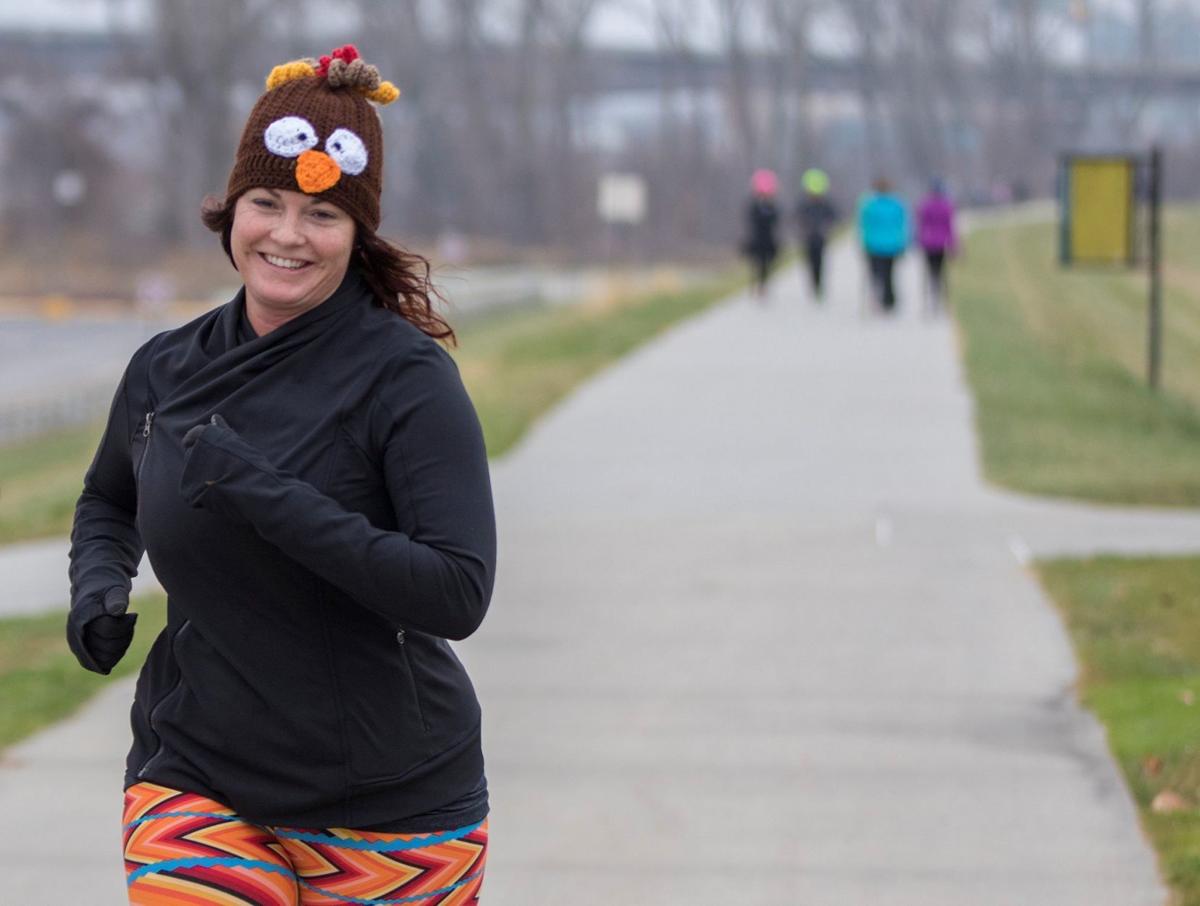 Lace up the tennis shoes and start your Thanksgiving holiday on the right foot. We've compiled a list of local turkey trots to help you burn off the bird before the big meal.
Sign up for the Live Well Nebraska newsletter
Get the latest health headlines and inspiring stories straight to your inbox.
Turkey Trails 5K/10K
Where: Miller's Landing, 151 Freedom Road
Feast and Feathers Trail Races
Where: Cunningham Lake, 96th Street and Bennington Road
Sarpy 5K Turkey Trot
Where: Sarpy YMCA, 1111 E. First St., Papillion
Lincoln YMCA Turkey Trot
Where: Cooper YMCA, 6767 S. 14th St.
Turkey Trot to End Duchenne 
Where: Players Club, 12101 Deer Creek Drive
Fremont Family YMCA Turkey Trot
Where: Fremont Family YMCA, 810 N. Lincoln Ave., Fremont
Omaha Turkey Trot
Where: Lewis & Clark Landing, 345 Riverfront Drive
Omaha Running Club Thanksgiving Fun Run
Where: Zorinsky Lake, 3808 S. 156th St.