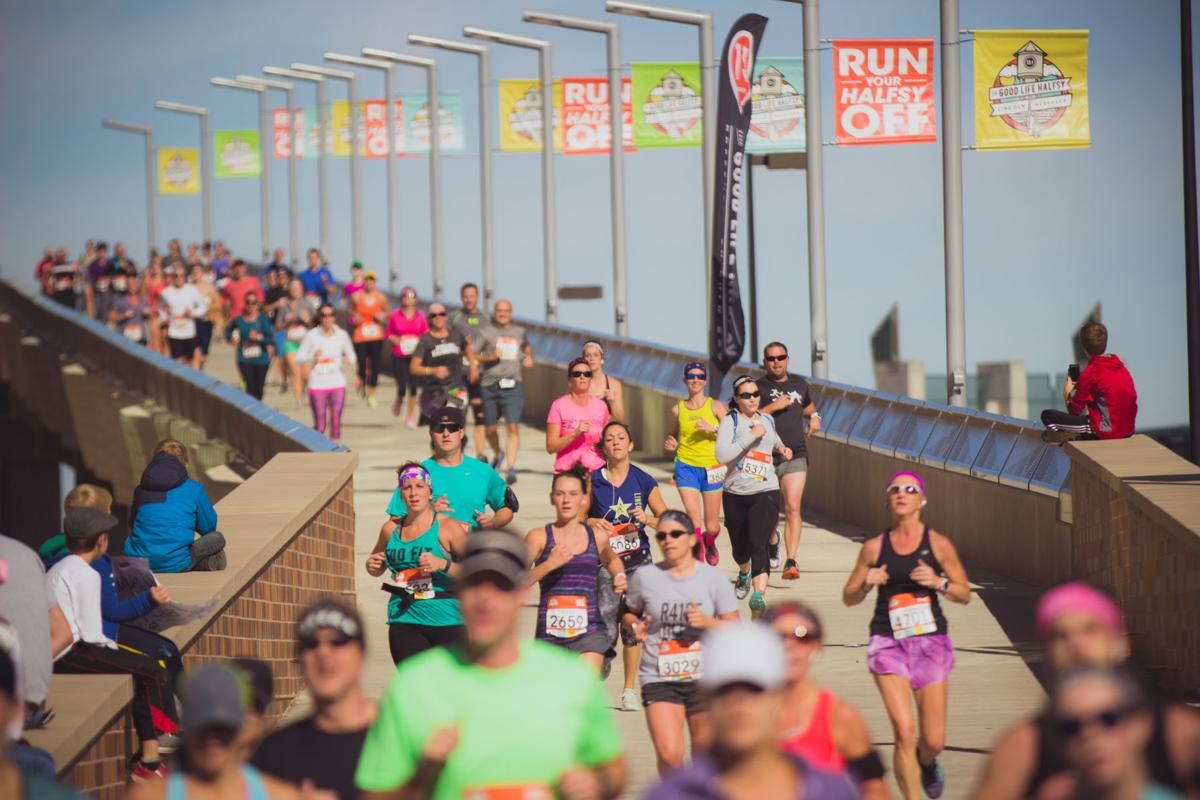 The Good Life Halfsy in Lincoln is going on as planned this November.
But runners should be quick to snag a spot when registration opens Friday at 10 a.m. This year's cap has been lowered to allow for social distancing and other health measures because of COVID-19.
This year's 13.1-mile race, set for Nov. 1, is capped at 3,500 runners, down from last year's field of 6,500.
Should organizers be unable to host the race in-person due to the pandemic, runners can transfer to a virtual race for free or defer their registration to the race in 2021.
"We want Nebraska runners to know that safety of everyone involved is our top priority," race co-director Jason Bakewell said in a statement.
Runners will start at Seacrest Field, near 70th and A Streets, and head west to the Haymarket finish line. The course takes them past Lincoln landmarks, including Holmes Lake, Sunken Gardens, Antelope Valley, State Capitol and downtown stadiums.
Be the first to know
Get local news delivered to your inbox!