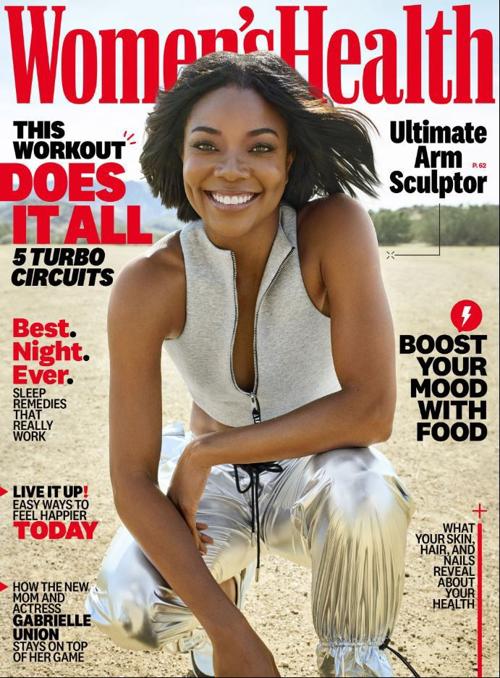 In the issue, Union opens up about adjusting to motherhood after a lengthy struggle with infertility.
Union, who has spent more than 25 years in film and television, shared insight into her diet and exercise routine in the magazine.
While an active lifestyle and fresh air are key to her well-being, Union said she also likes to occasionally indulge in whatever food she might be craving. Union shared her love of Runza with supermodel and fellow Nebraskan Ashley Graham on Graham's podcast in October.
Quiet time, a good read and podcasts also are part of her self-care routine.
Look for the magazine on newsstands this month.