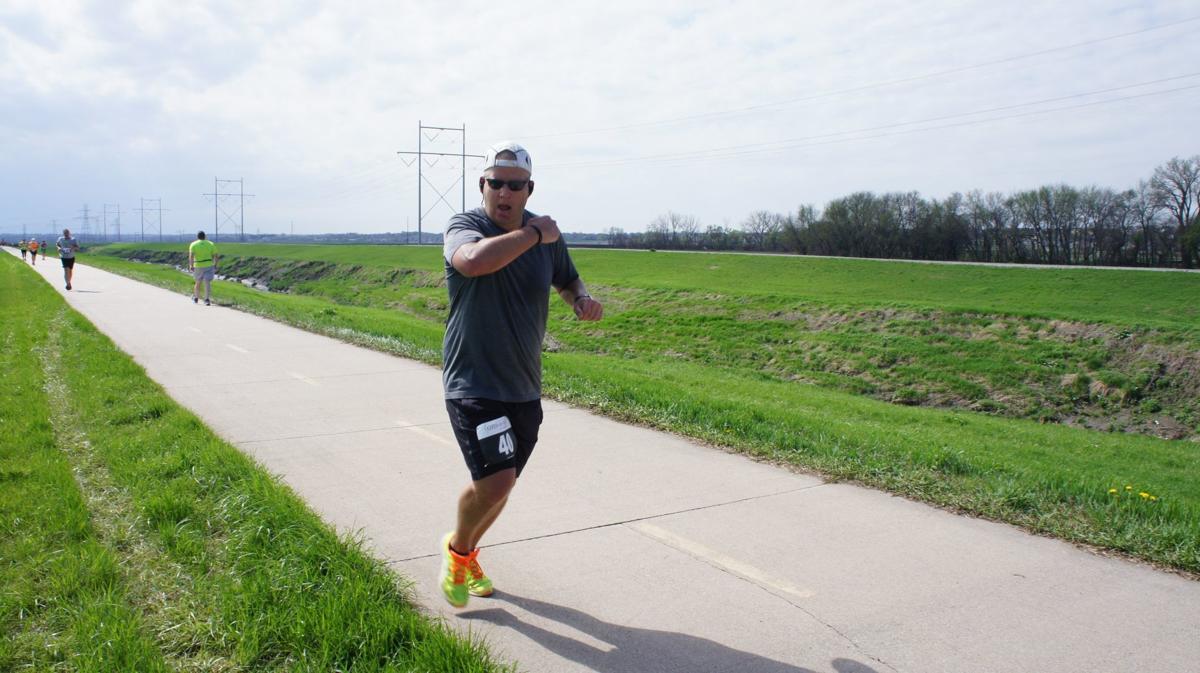 Runners who signed up for the OmaHalf, a half marathon on the Keystone Trail, now have options for how to use their race registration.
Earlier this year, organizers announced that the race would be postponed.
In an email sent to registered runners over the weekend, organizers announced a new date: April 24, 2021.
Runners have a few options for their race entries.
They can run next year's OmaHalf or they can transfer their entry to a friend or family member.
A third option lets them take part in the organizers' other event, the Nebraska Marathon. That option would allow them to register for the race's half marathon or 5K. The Nebraska Marathon and its shorter-distance races still are scheduled for Oct. 11.
But other races, including Omaha's popular Corporate Cup, are opting to move to next spring.
Gymgoers share what motivates them, pet peeves and their proudest accomplishments
You never know who you might run into at the gym.
There's the man who's exercising as he waits for a heart transplant. Or the woman who's made Jazzercise workouts part of her life for more than 30 years.
Some workouts see moms accompanied by babies. Elsewhere you'll find folks well into their 90s who stick with exercise.