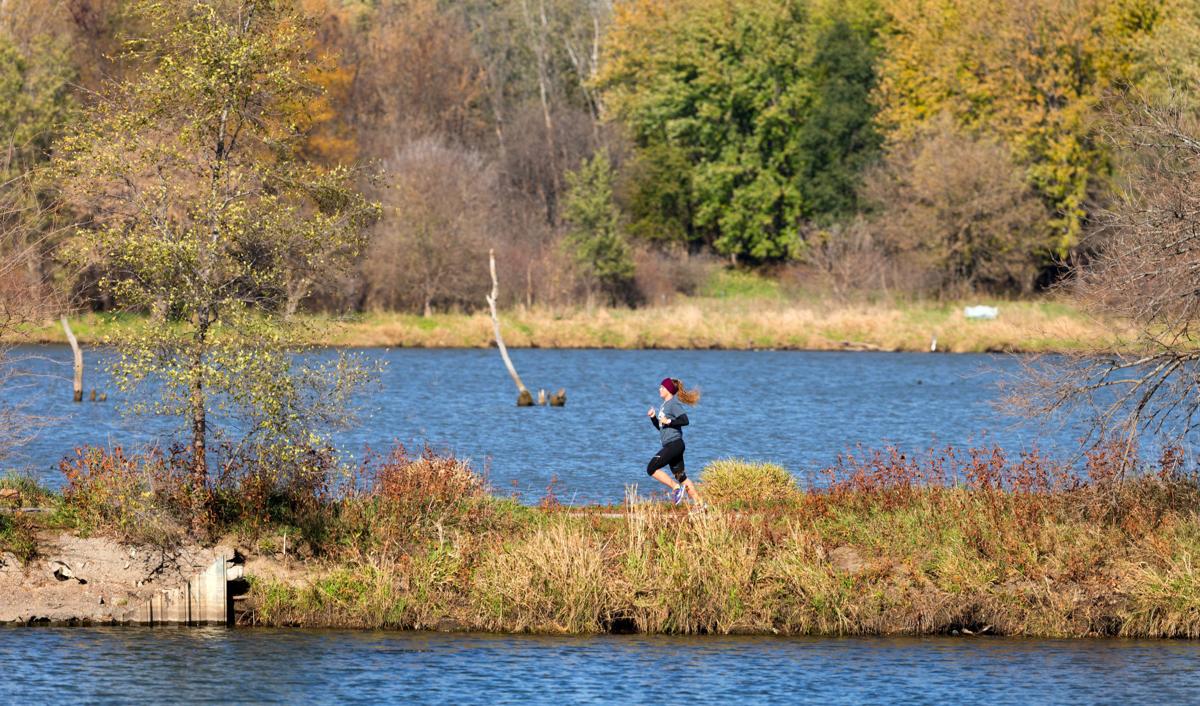 Joe Sutter calls the trails around Zorinsky Lake his running home.
And almost every day, he spots a fresh pile of shattered glass littering the parking lot.
It lines up with a rash of recent complaints by runners who say their cars have been broken into while at the west Omaha recreation area.
Sutter and his son Ryan decided to do something about it. The father-son duo, who organize the Nebraska Marathon and OmaHalf, will host the Take Back Z race at the recreation area on Oct. 20.
Proceeds from the run, which includes a 5K, 10K and 1-mile walk, will go toward purchasing security cameras for a parking lot at the lake.
"We know it's happened over and over again to different people," said Sutter, who had his windows broken last fall. "We decided to take a stand and try to do something to make a difference."
Sutter said they hope to raise $10,000 through the race. The cost to put cameras in one lot is expected to be around $25,000, said parks and recreation director Brook Bench.
Sign up for the Live Well Nebraska newsletter
Get the latest health headlines and inspiring stories straight to your inbox.
The Parks and Recreation Department, which partnered with the Suttters for the event, would cover the remaining cost. Bench said they're still getting bids and are considering which lot to install cameras in. The parks department would work with the police department to allow access to the camera footage.
"It's a great partnership, and we're excited to try this initial project together," Bench said.
Based on chatter from runners, police know the break-ins are happening. But runners aren't reporting the crimes, so official numbers don't show an uptick, said Vanessa Urbach, crime prevention specialist.
"We do think this is important. We know it's a problem," Urbach said. "We want the running, walking, fishing communities to feel safe and be able to enjoy these parks."
Urbach, who also is an avid runner, said people should report the broken windows. The more information the police department has on each incident, the better they can focus efforts on the area.
"If they broke a window and didn't steal anything, it still needs reported," Urbach said. "Even if it's a cup holder of change and sunglasses, you were a victim of a crime. We want justice to be served."
Bench said he has been a victim of a broken window while visiting a park before. Giving parkgoers one lot to park in at Zorinsky where they know cars are being monitored will offer some peace of mind.
"You just feel violated," he said of break-ins. "It's a complete hassle."
Window break-ins tend to happen in clusters at different parks and recreation areas, he added. They, like the police department, encourage parkgoers to leave valuables at home.
Marcy Thernes was finishing the last half-mile of her early-morning run when she heard her car alarm going off. The Omaha woman thought she accidentally pressed the panic alarm button on her key fob.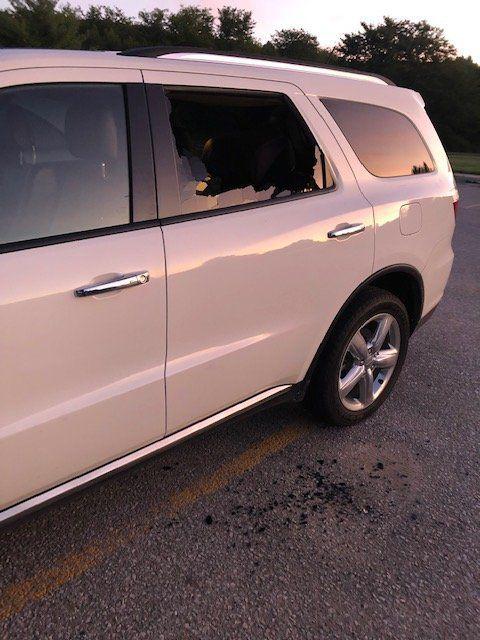 When she reached her vehicle, she found one of its rear windows smashed. Nothing was stolen when the incident happened last month, but she still reported it to police.
Thernes, 31, used to run around Zorinsky two or three days a week. Since the break-in, she's stopped using the Zorinsky trails.
Later this month, Thernes plans to tackle the Take Back Z 10K, which also is being hosted by local running stores Peak Performance and Fleet Feet.
"It shows how big of a running network that Omaha has," Thernes said "The runners will always find a way to come together, have fun and support each other."
Gymgoers share what motivates them, pet peeves and their proudest accomplishments
You never know who you might run into at the gym.
There's the man who's exercising as he waits for a heart transplant. Or the woman who's made Jazzercise workouts part of her life for more than 30 years.
Some workouts see moms accompanied by babies. Elsewhere you'll find folks well into their 90s who stick with exercise.