Jeremiah Birdsall lowered a rope with a container on the end into a manhole near the Elkhorn Wastewater Treatment Plant one morning last week and reeled in a batch of untreated wastewater.
As wastewater goes, it was relatively clear. Birdsall, an engineering technician with the City of Omaha, poured a portion into a bottle and handed it off to Shannon Bartelt-Hunt, professor and chair of civil and environmental engineering at the University of Nebraska-Lincoln.
Bartelt-Hunt tucked the sample into a cooler with those she'd picked up earlier that morning in Grand Island and Lincoln and drove east to hand them off to a group of collaborators at the University of Nebraska Medical Center.
Bartelt-Hunt has been collecting weekly samples of wastewater in the three cities since early April. The researchers' goal is to see whether they can develop a method to detect signs of the novel coronavirus in the wastewater and use that data to learn about and help track the virus, potentially giving public health officials a needed leg up on plotting and responding to its course.
"This might be able to help predict what's coming and direct where to put testing centers or where to put (other) resources," Bartelt-Hunt said.
Getting ahead of the virus has been complicated by its long incubation period, the time it takes sick people to get in and get tested, and even the limitations of the tests themselves.
The nasal swab test, which like the wastewater testing looks for the virus's genetic material, can miss infections if it's done too early or too late in the course of the illness. Some people with the virus never develop symptoms, and some with symptoms don't get tested.
For those reasons, some researchers also are eyeing wastewater testing as a means of determining the virus's true prevalence in communities.
Wastewater monitoring already is catching on in other countries and in parts of the United States. Researchers in the Netherlands, Australia and now the United States have demonstrated that testing can pick up on the virus about a week before the first clinical case. Yale University researchers, for instance, published a working paper last month indicating that they could detect changes in the community's outbreak up to seven days before they showed up in COVID-19 nasal swab testing data.
The Water Research Foundation, an international group based in the United States, held an international summit on the topic in April and briefed congressional staffers in late May. The National Academies' Water Science and Technology Board also hosted a panel discussion in late May on the potential value of coronavirus data from wastewater and what's needed to build a useful surveillance network. A Massachusetts firm, Biobot Analytics, has begun working with communities to conduct testing.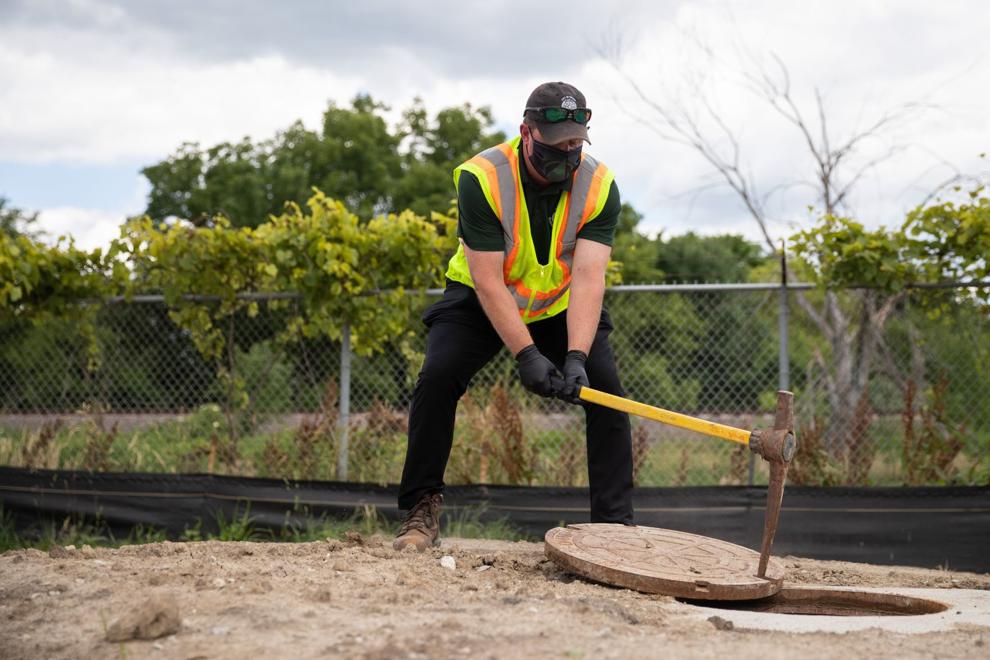 Monitoring wastewater, in fact, is not a new idea. Wastewater analysis long has been used to monitor for other diseases, such as polio, and some researchers have used it to estimate the prevalence of drugs of abuse, such as opioids, in communities.
Bartelt-Hunt previously has tested Nebraska waters — before and after treatment — for the presence of both therapeutic and illicit drugs. She's currently trying to do the same kind of testing for methamphetamine with a researcher at the University of South Dakota.
Wastewater testing for the novel coronavirus got started after research earlier in the pandemic indicated that people shed particles of the virus in stool and other bodily fluids. Whether the particles contain live virus capable of infecting people, however, still isn't clear.
Bartelt-Hunt said she began thinking about testing in Nebraska after seeing reports from the Netherlands and Australia in early March.
As an environmental engineer, however, her work is more focused on chemical contaminants in water than on biological ones. So she reached out to UNMC.
The researchers contacted Omaha, Lincoln and Grand Island officials in late March. Confirmed cases began to mount in the Grand Island area in early April. It soon became a hot spot.
Bartelt-Hunt said the researchers are trying several sampling strategies. In Lincoln, they're sampling at the wastewater plant, catching wastewater coming in. In Omaha and Grand Island, they're pulling samples at various points in the collection system, opening manholes to access pipes. They chose the Elkhorn location because it collects primarily from a residential area and doesn't get much industrial flow.
The UNMC researchers, however, hadn't worked with wastewater before. They test clinical samples, like those long nasal swabs. So they first had to make sure they had an accurate method of finding the virus's genetic material in the samples. Different elements in the wastewater can interfere with the tests, for starters. And the virus is more diluted in wastewater than in samples taken from swabs.
"Imagine taking that nasal swab and throwing it in a pond," said Michael Wiley, a research assistant professor in the UNMC College of Public Health's environmental, agricultural and occupational health department.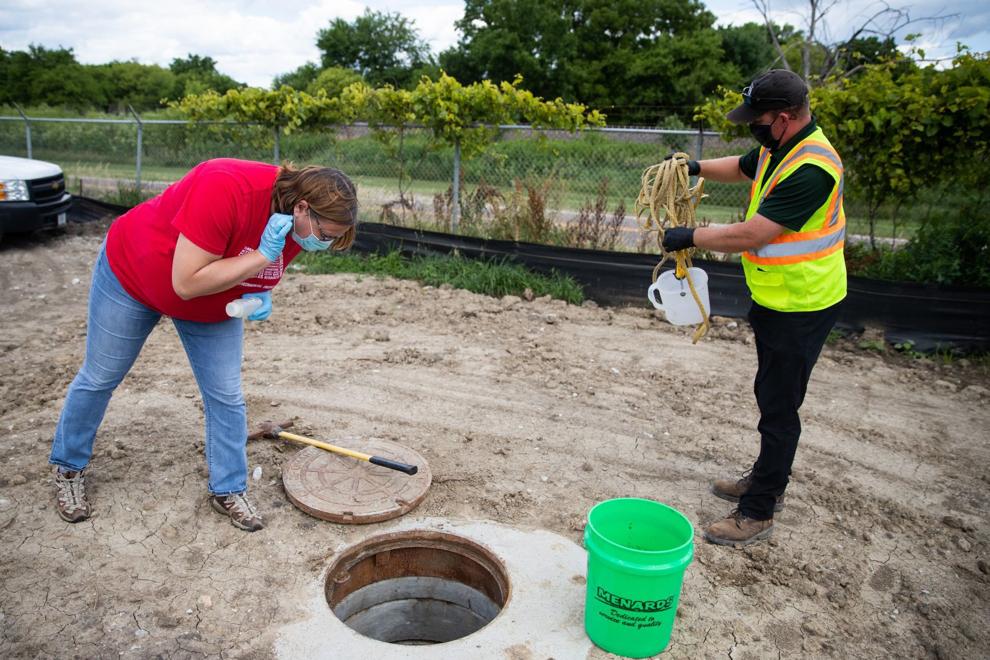 Indeed, identifying a reliable method of testing emerged as a top priority during the Water Research Foundation's April summit, said CEO Peter Grevatt. The foundation has launched a project to not only find but share such a method. The foundation aims to complete the project by the end of summer.
Dr. Jana Broadhurst, director of the emerging pathogens laboratory at UNMC, has applied to participate in the project. The lab, which has experience in developing and validating COVID-19 tests, also is where the work on the Nebraska wastewater testing is being conducted.
Grevatt said the foundation also is working with a number of states that already are moving forward with wastewater testing. Utah, for instance, is sampling in a dozen communities across the state. Officials there identified an outbreak in one county a week before some 280 cases were identified in a meatpacking plant.
The Netherlands already is planning on sampling daily at every wastewater plant in the country starting Sept. 1, he said. Programs also are being launched in several other European nations.
"That's part of the reason we're excited about this work," Grevatt said. "We think it can be very useful in supporting the information that public health decision-makers have from clinical testing."
Once the Nebraska researchers finalize their testing method, they'll go back and analyze the tests they've been collecting since April. Catherine Pratt, an instructor in the public health college, said the team is nearly ready to begin working through the backlog.
Bartelt-Hunt said the researchers already know the number of COVID-19 cases reported in the communities.
Jesse Bell, a professor in the UNMC environmental health department, has been mapping some of that data. One goal will be to see how the wastewater tests correlate with actual cases and determine whether wastewater testing does a good job of predicting illnesses.
Said Broadhurst, "It really highlights what a diverse team of scientists is coming together to operationalize the testing and validate the meaning of the results."
Bell said the researchers also hope to use the data in other ways, such as figuring out what communities are being impacted, who's being exposed to the virus, when it's leaving a community and when it's coming back.
While cases of COVID-19 are down in Nebraska, there still were an average of 133 new cases a day over the seven-day period that ended Thursday. That's well above the threshold for which public health officials would consider the virus contained. And some health officials believe there will be a second wave in the fall.
"There's a lot that still isn't known about this disease," Bell said. "Any data point we can add will be beneficial in the long run."
---
Our best staff images from June 2020
Look back at our best staff photos from June 2020
Scurlock Vigil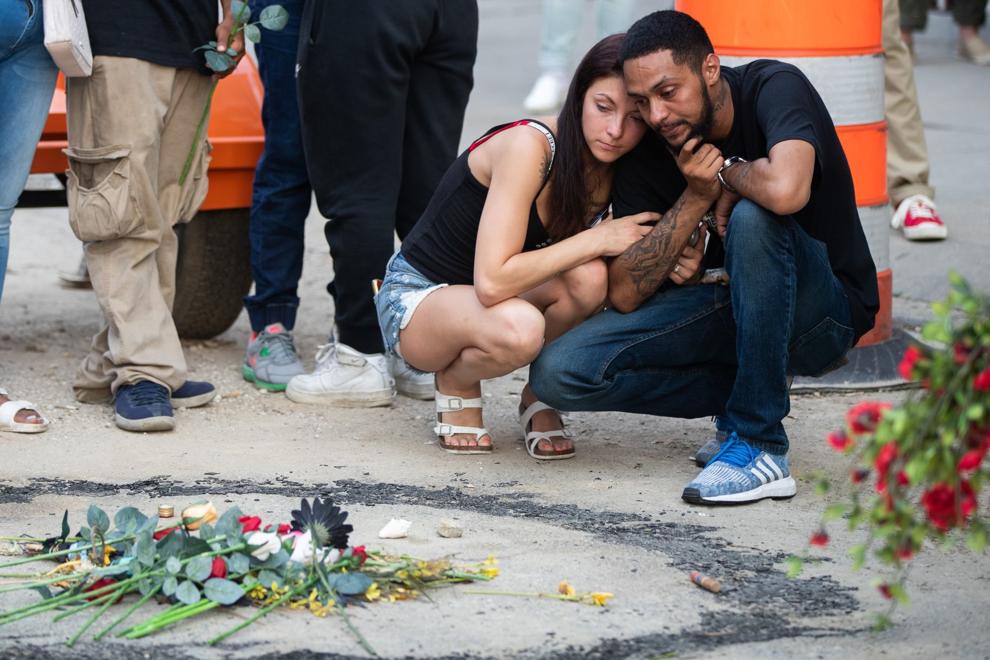 Scurlock Vigil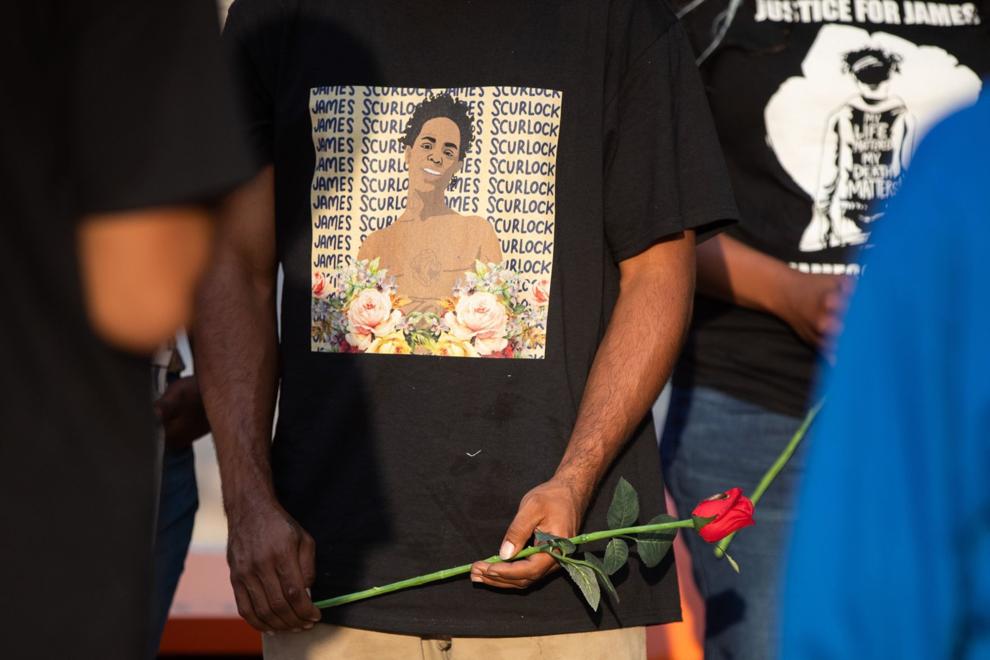 Cleanup
Flowers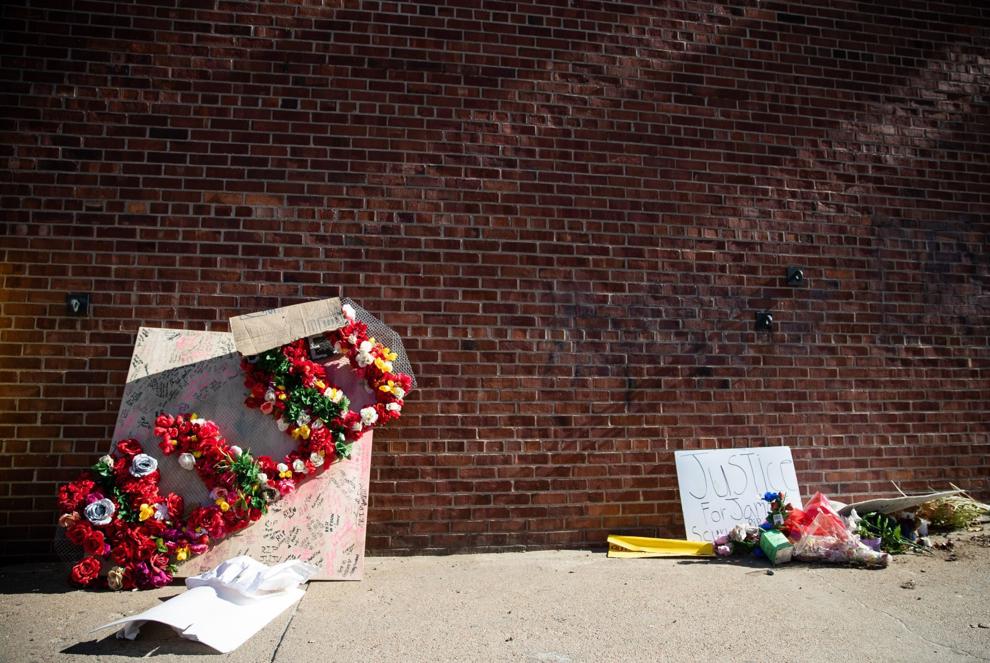 Catching Air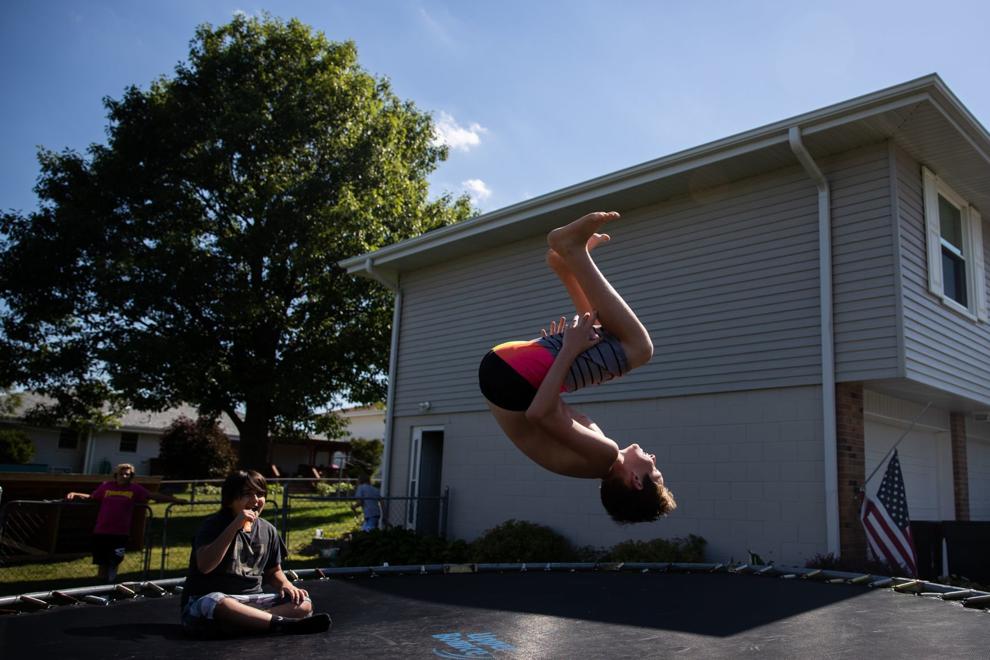 Protest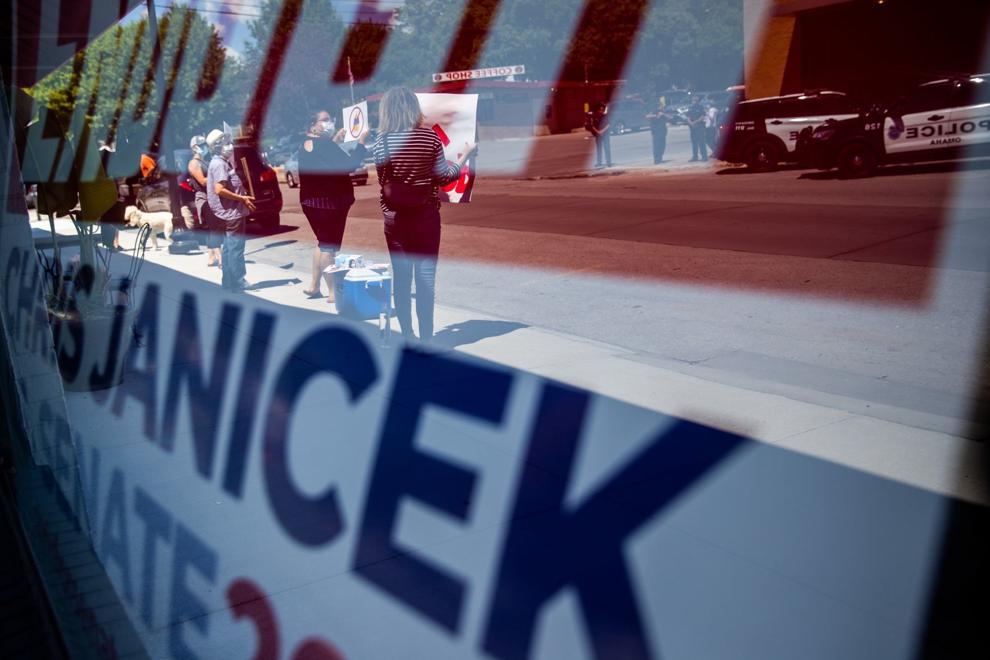 Baseball is back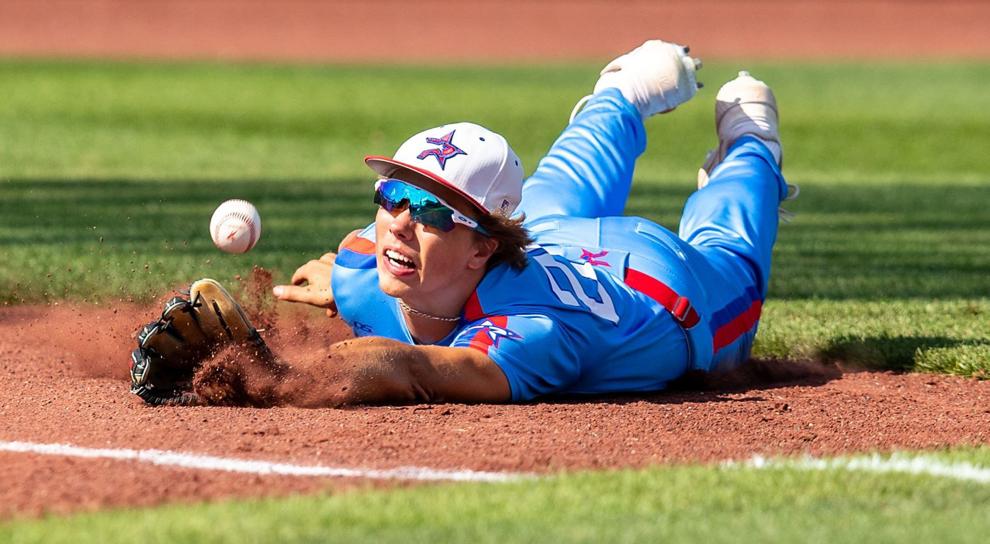 Juneteenth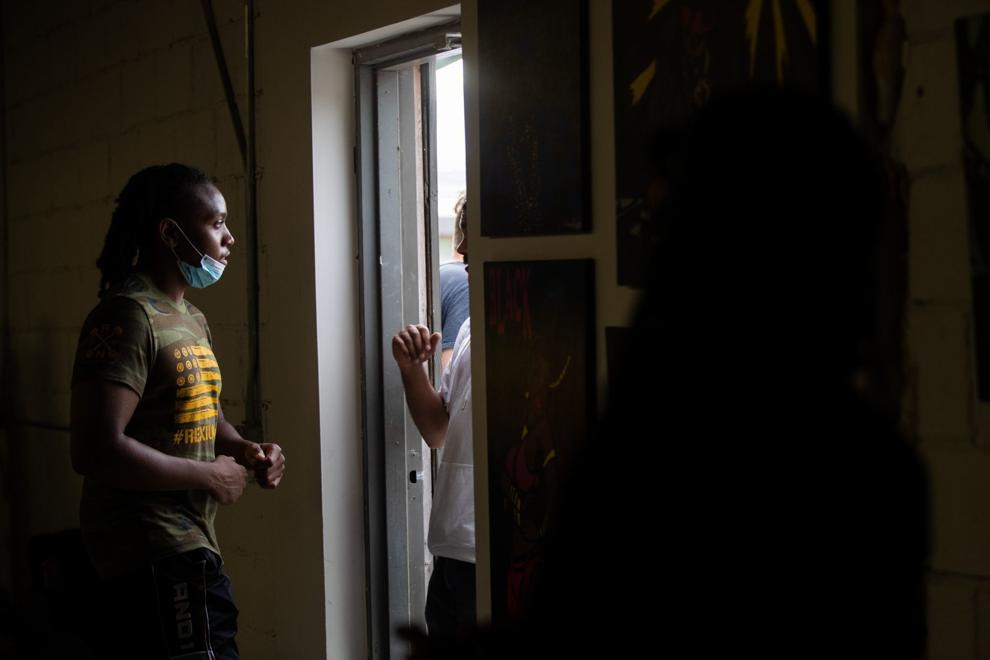 Juneteenth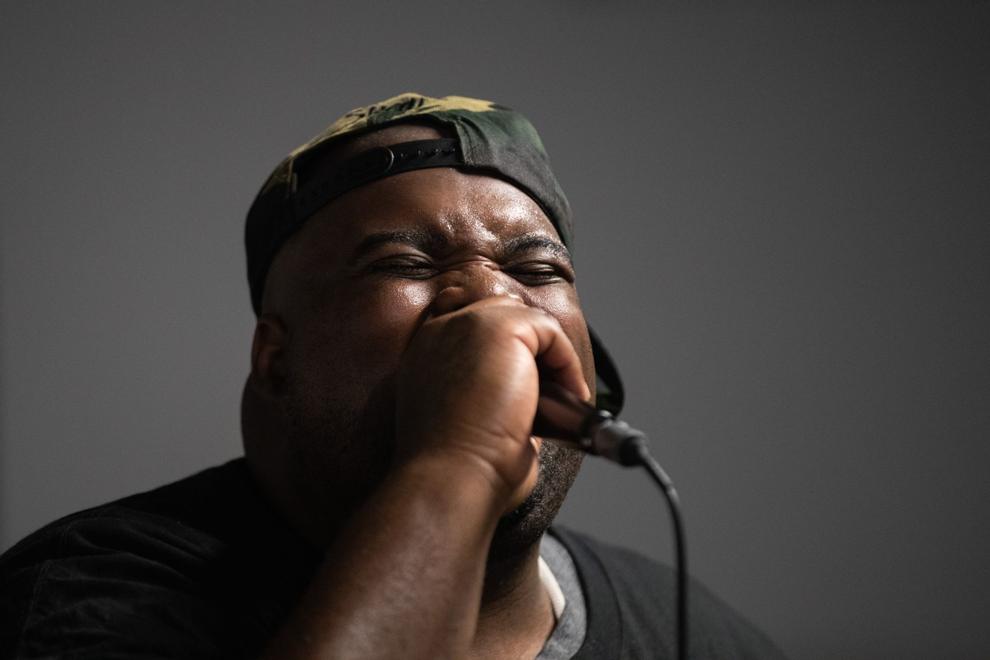 Juneteenth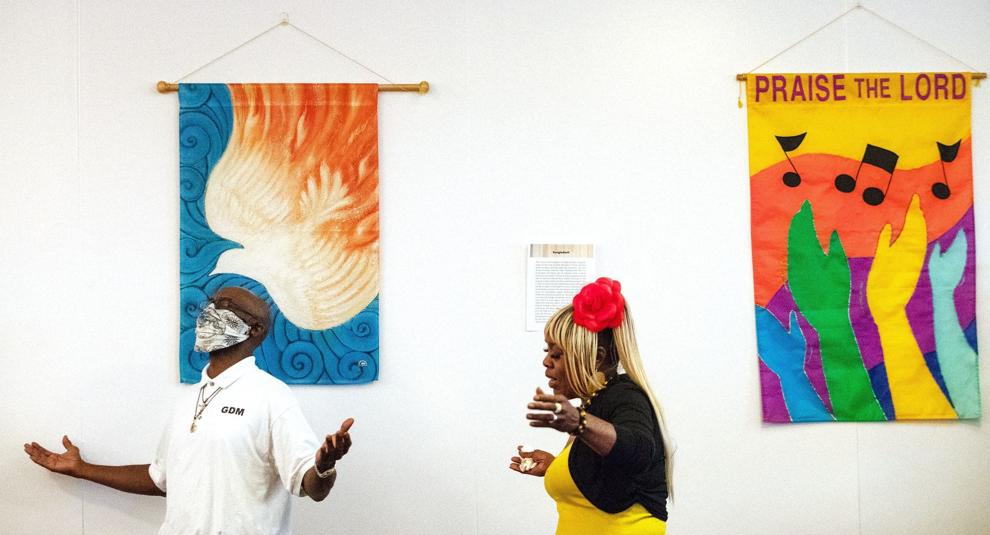 Ball Hawk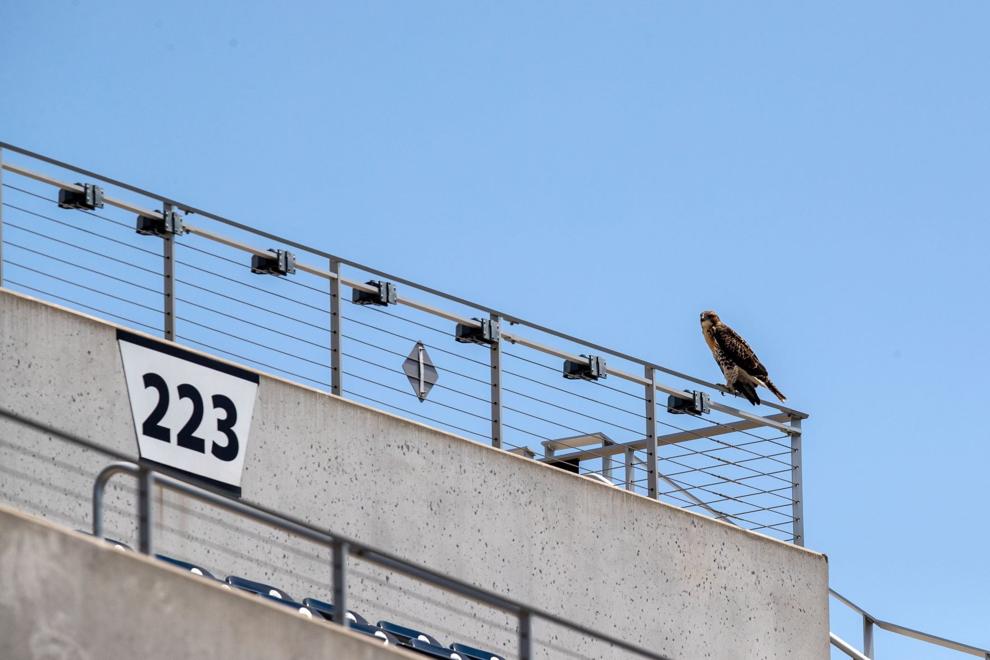 Hello Teddy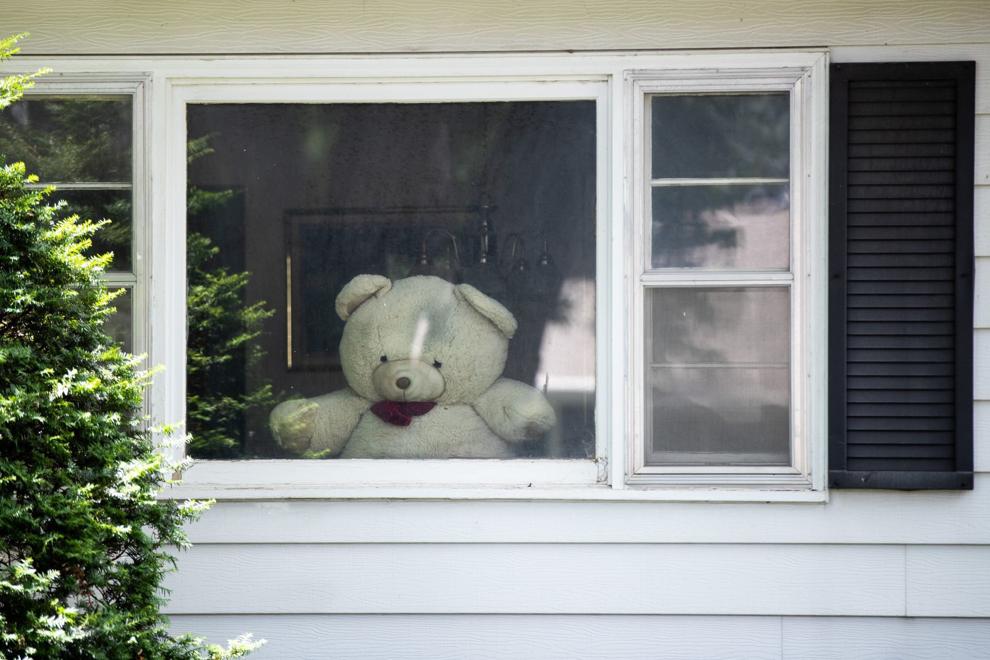 CWS Silent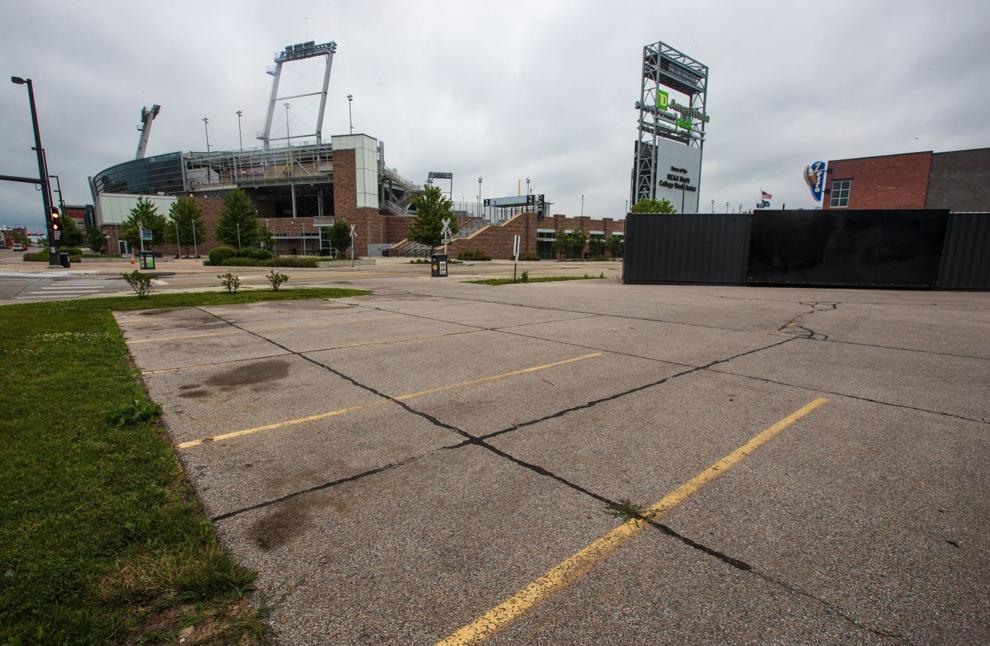 Lake Walk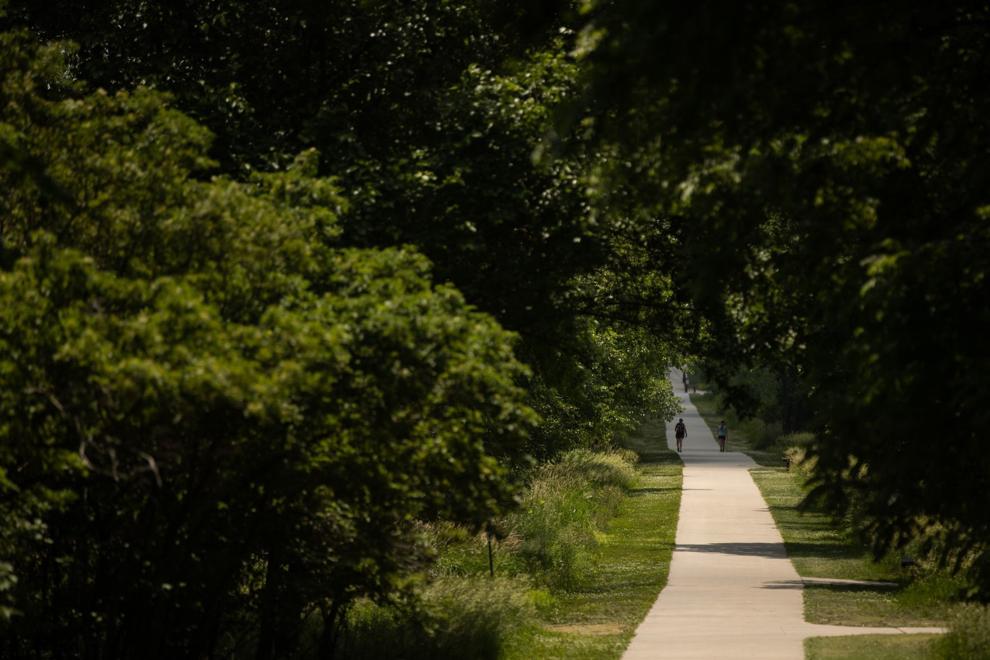 Sun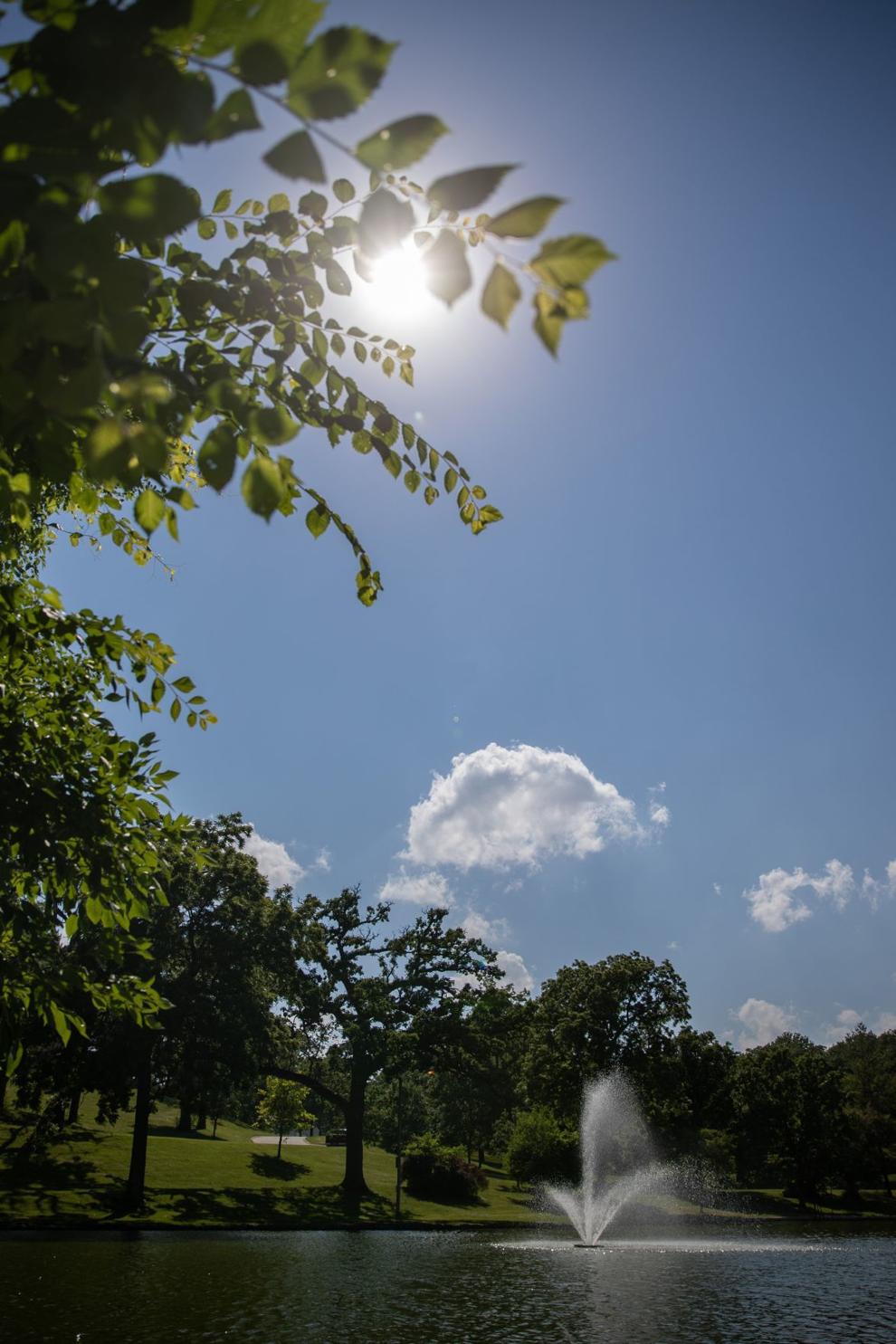 Remember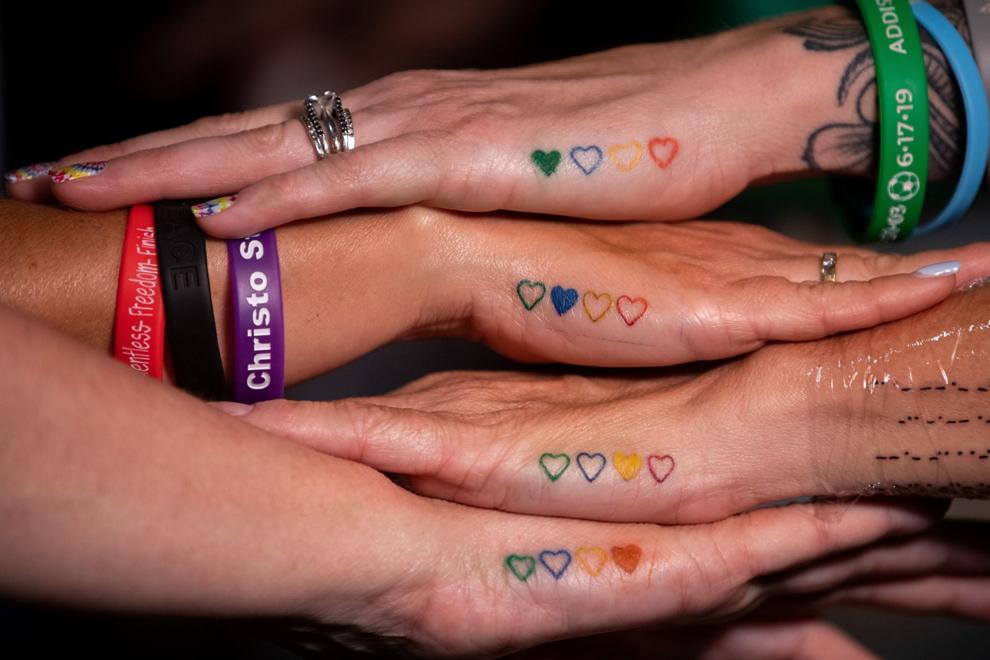 New Paint
You will not beat Nebraska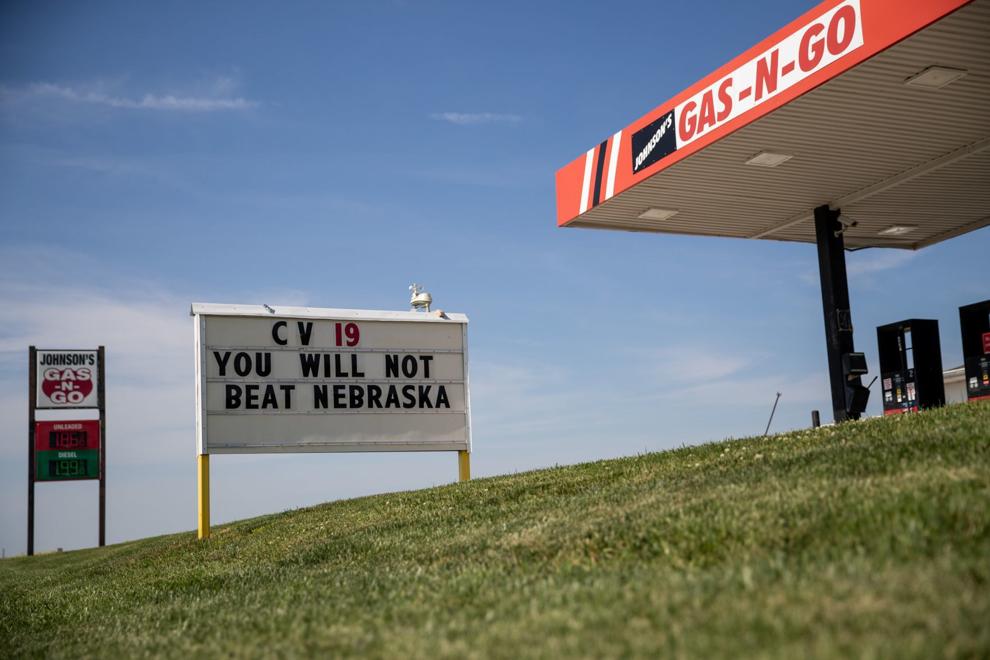 LGBTQA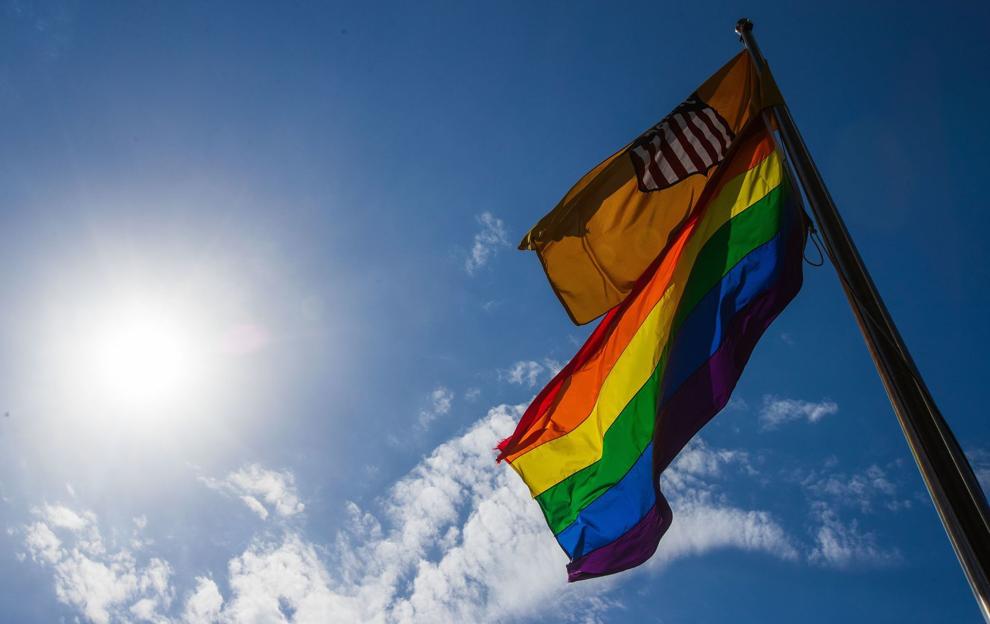 Black Lives Matter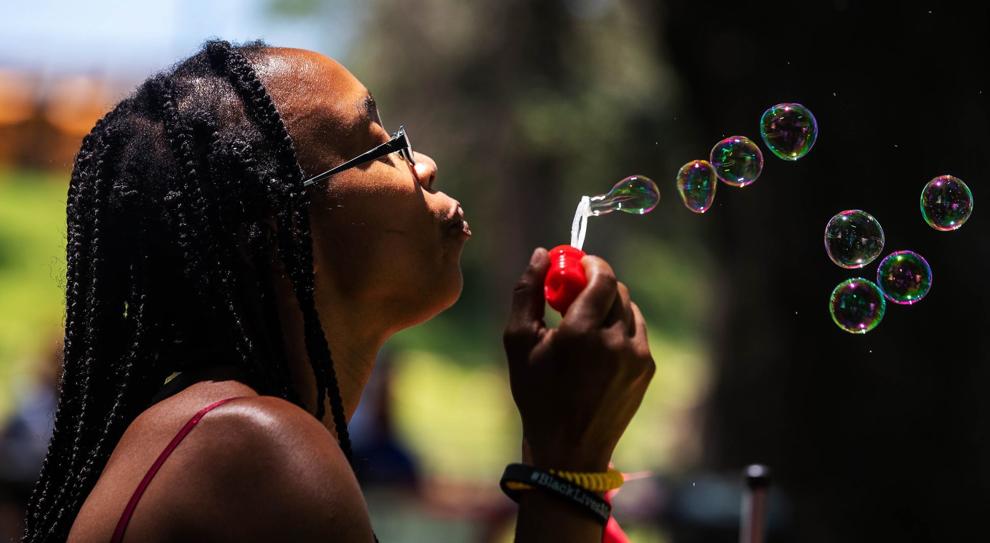 Miss you CWS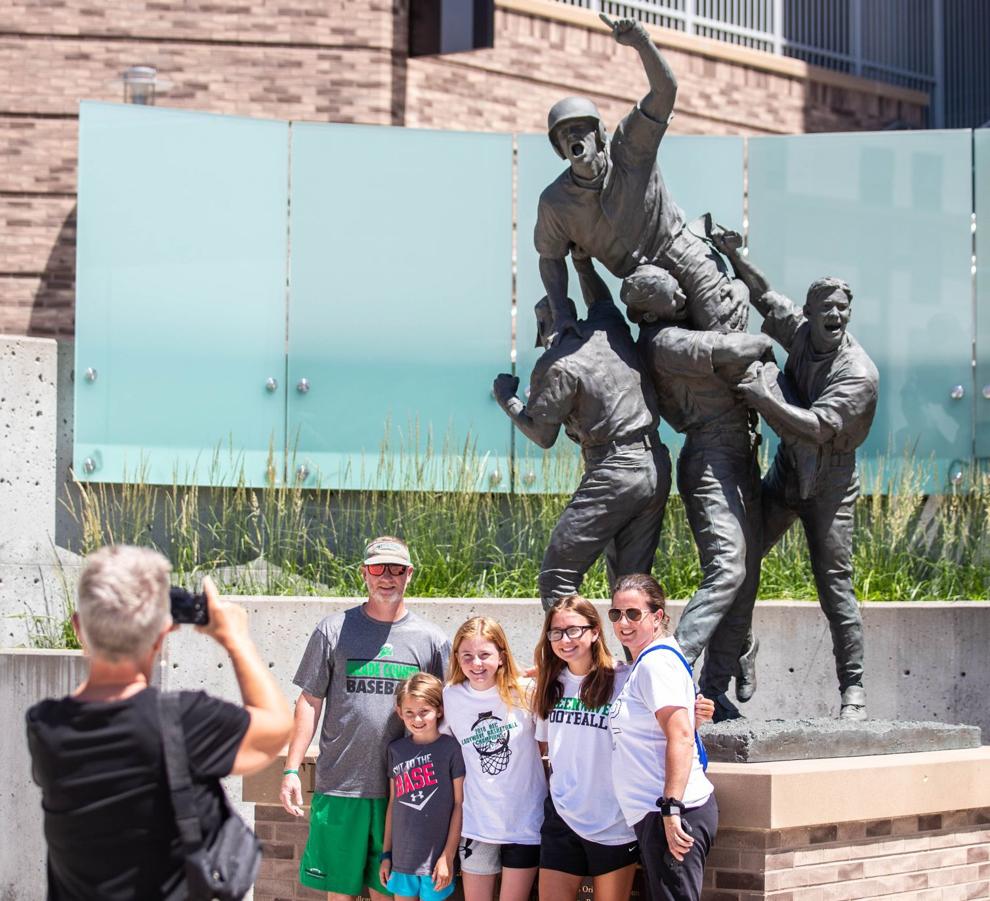 Rally
Protest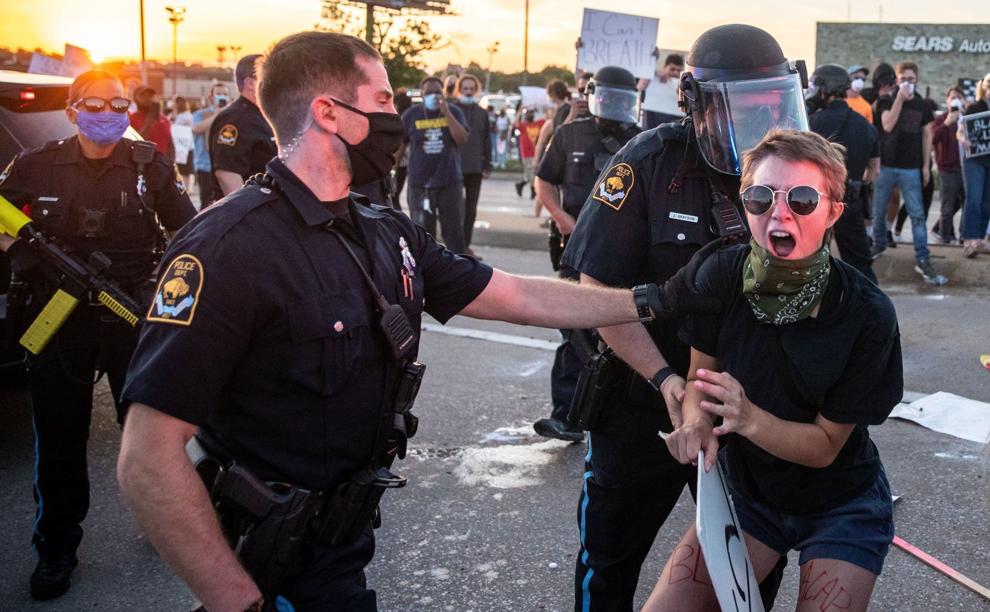 Hug
Rally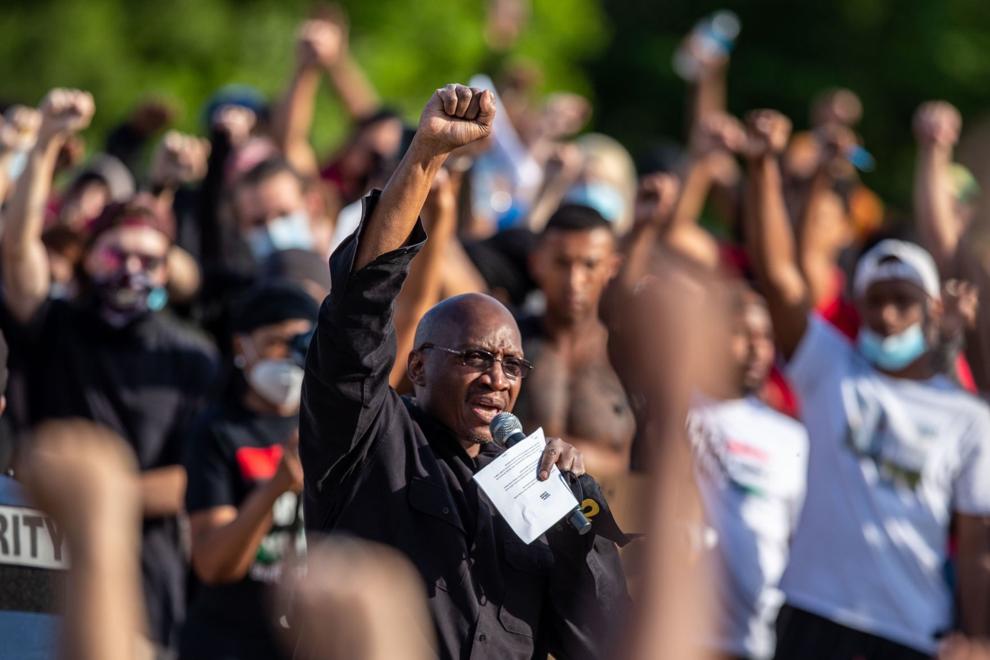 Fire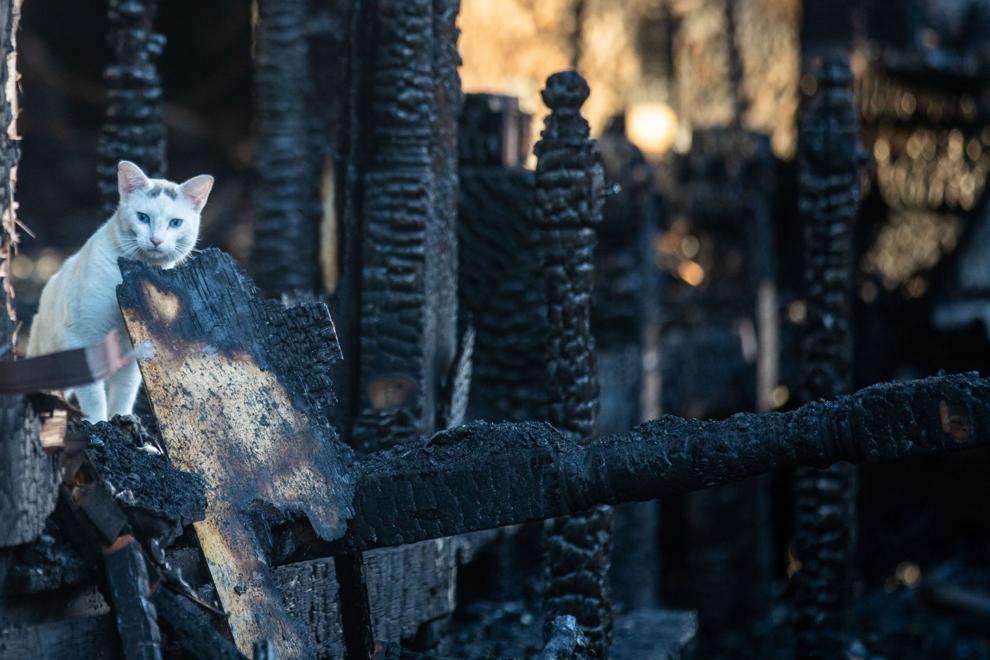 Police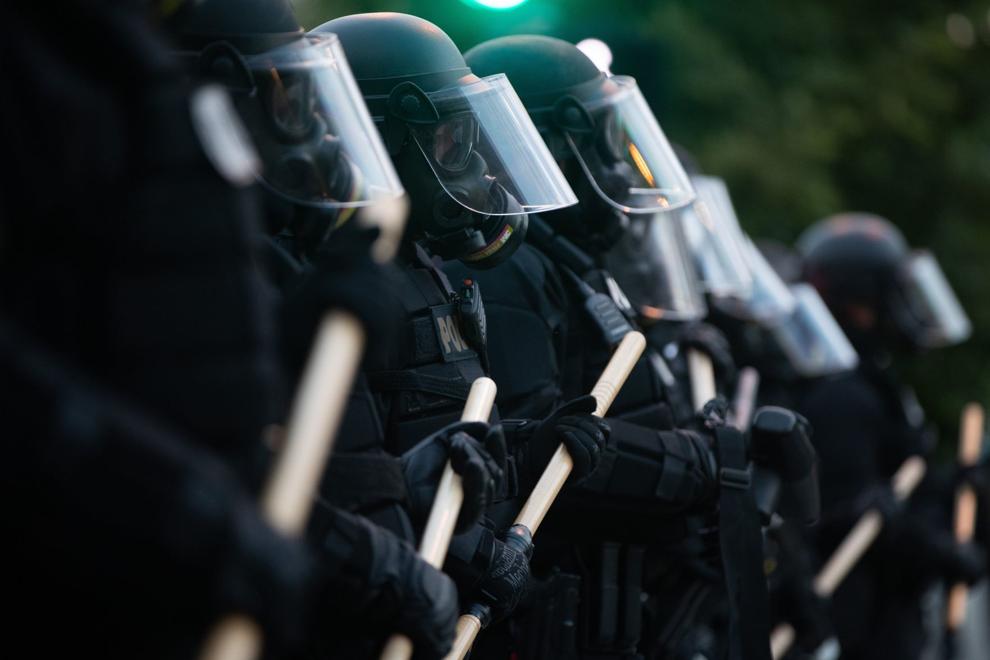 Protest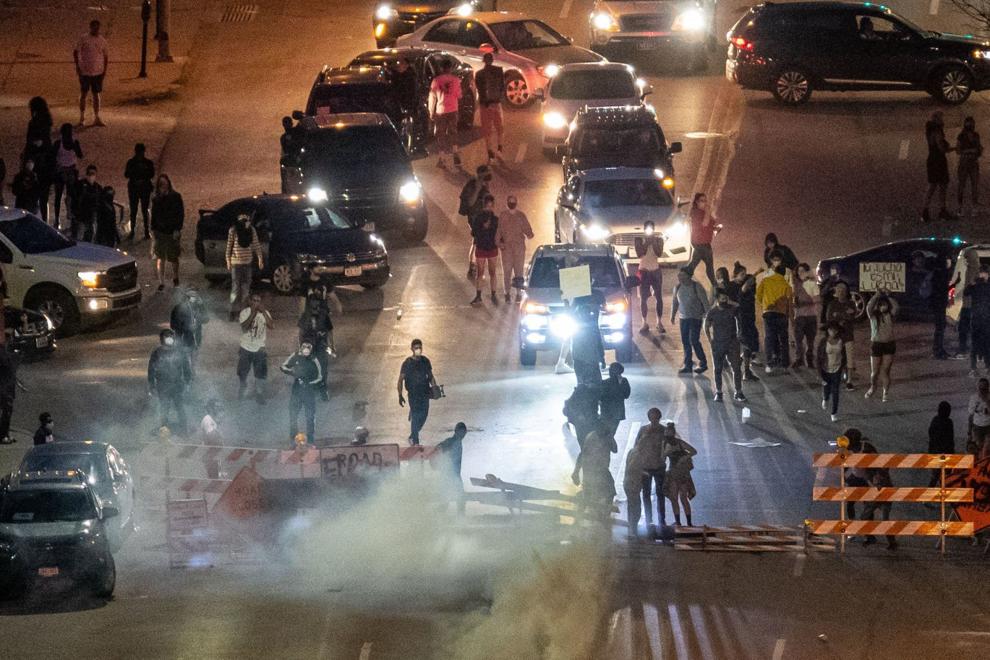 Protest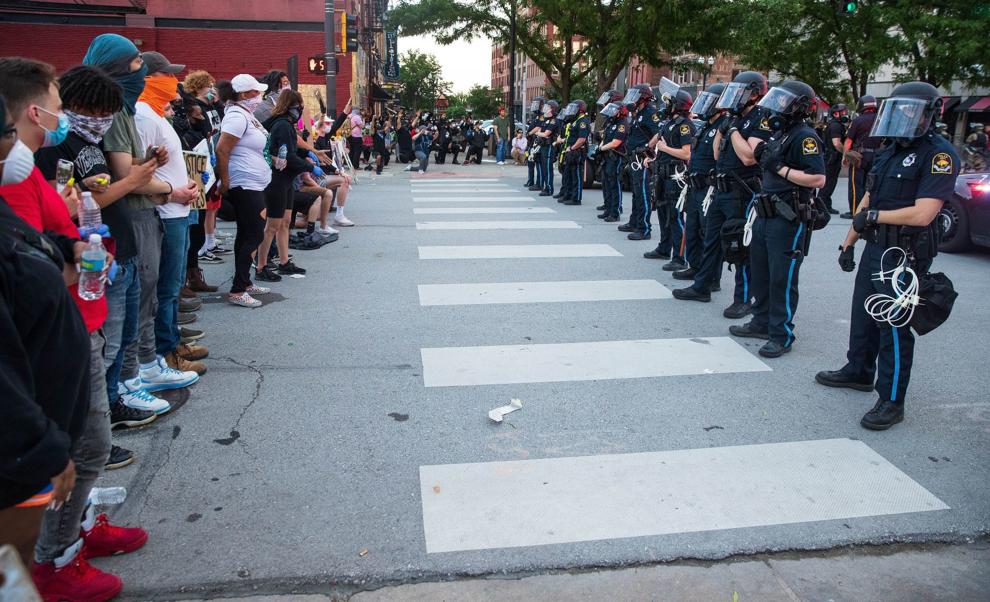 Protester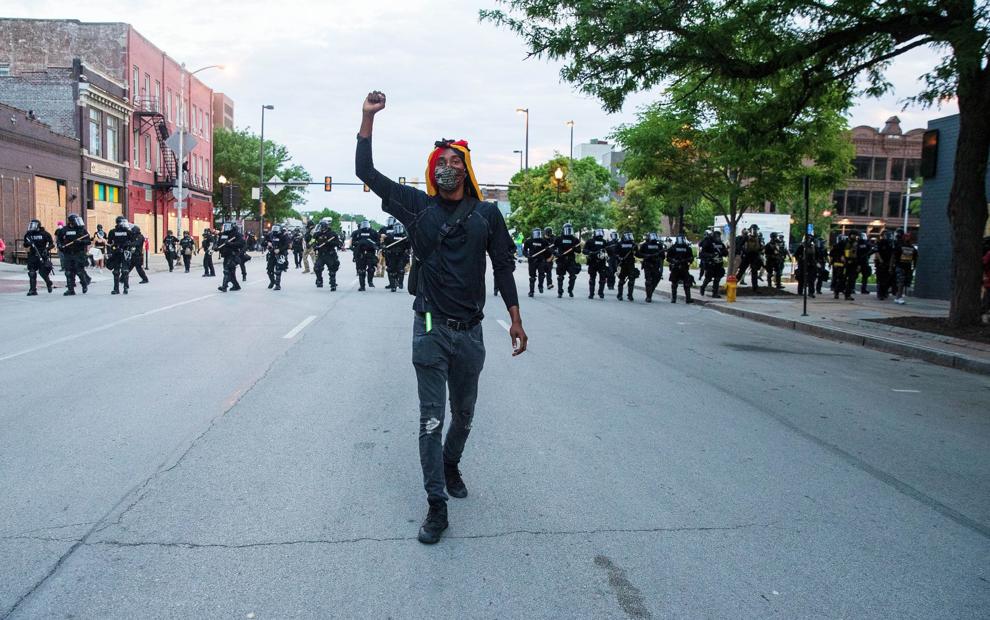 Protest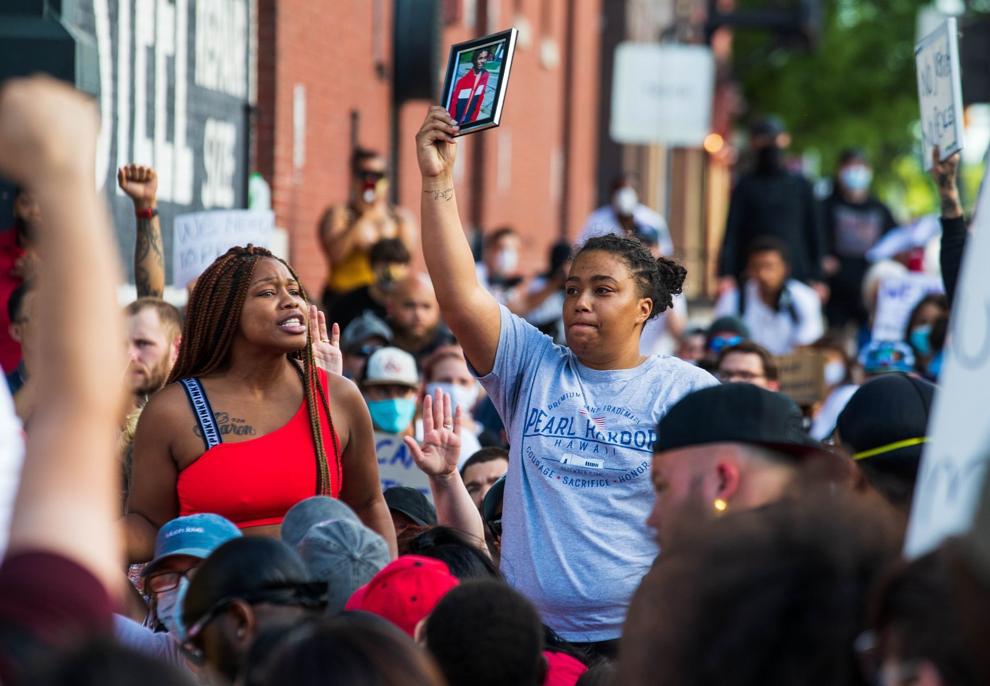 Police
Tear Gas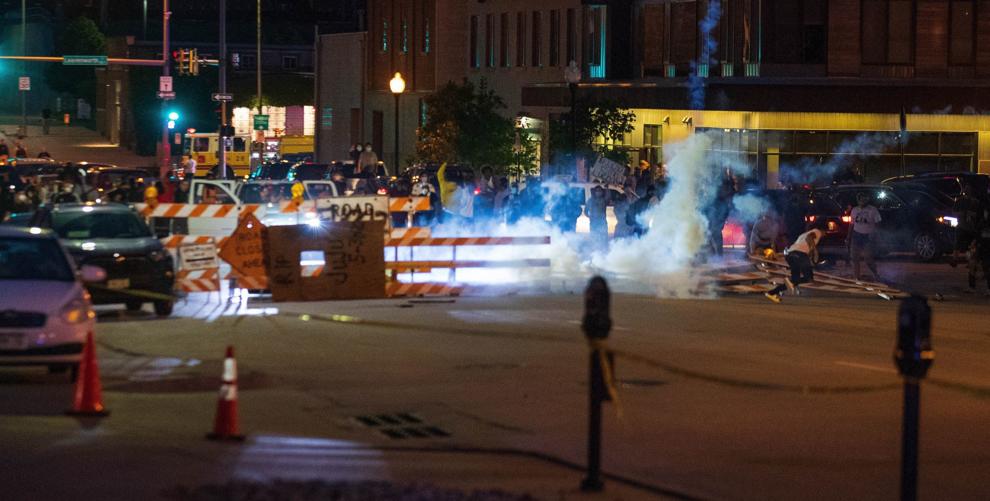 Police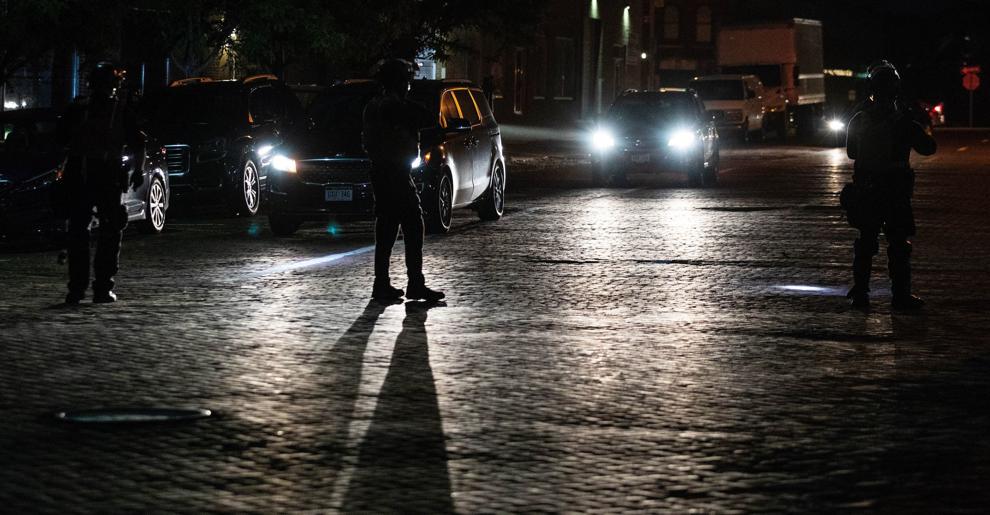 Protests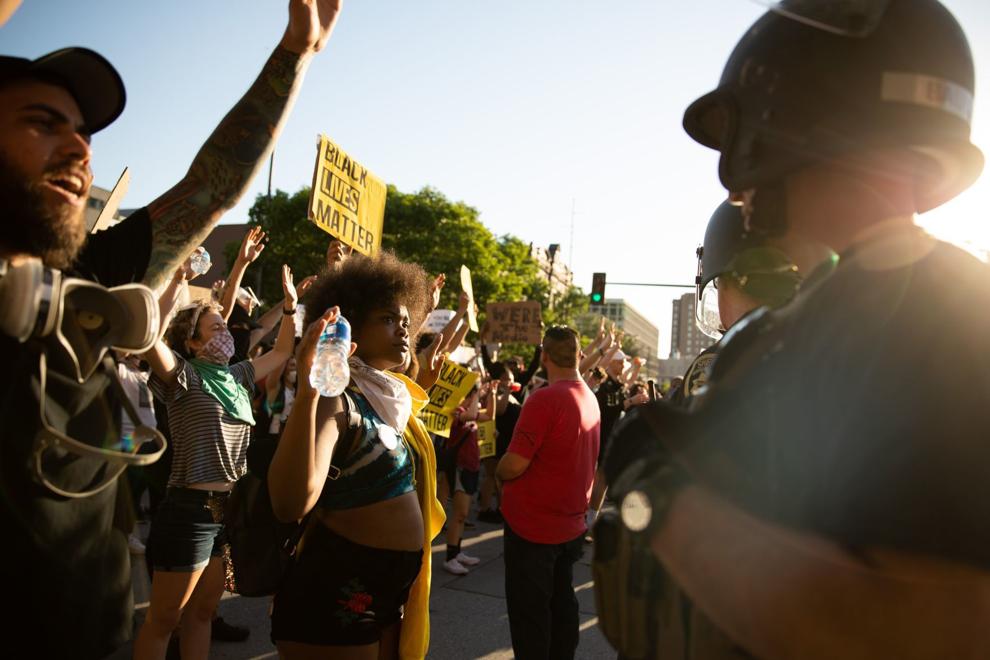 March
Protests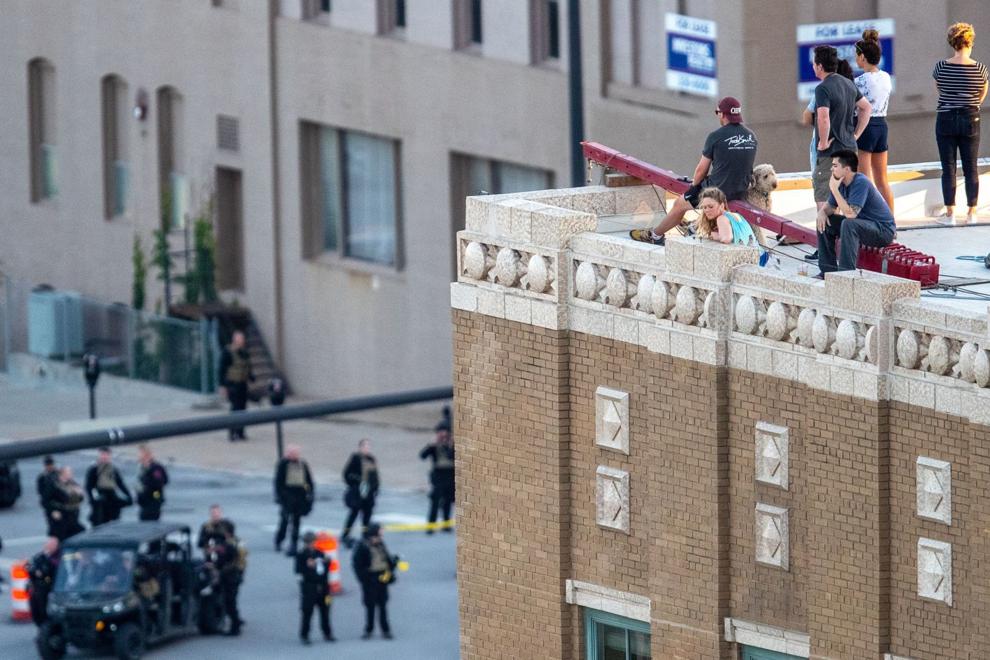 Flower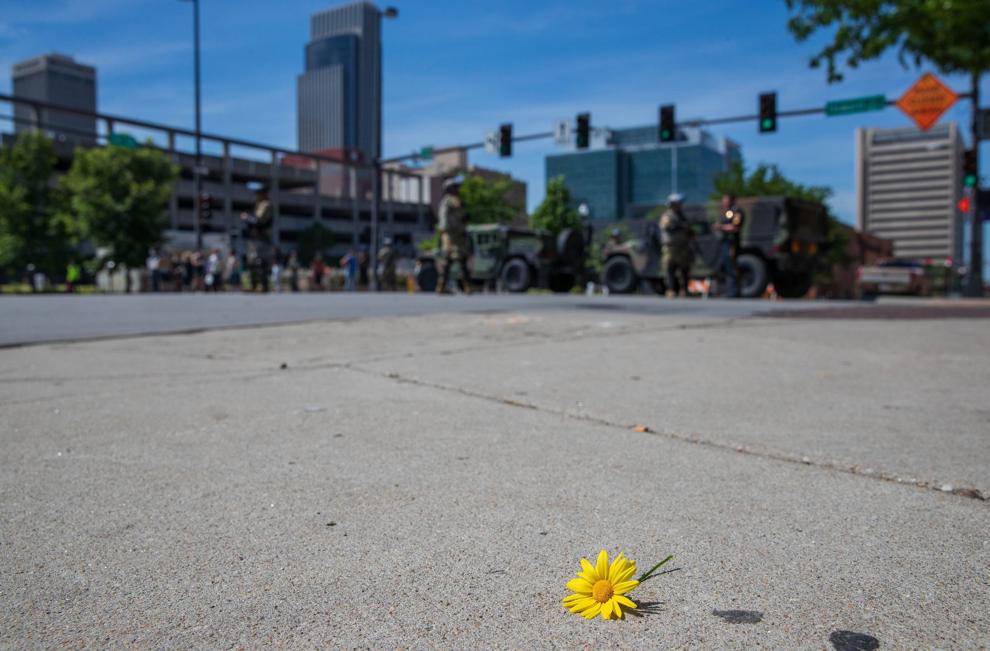 Protests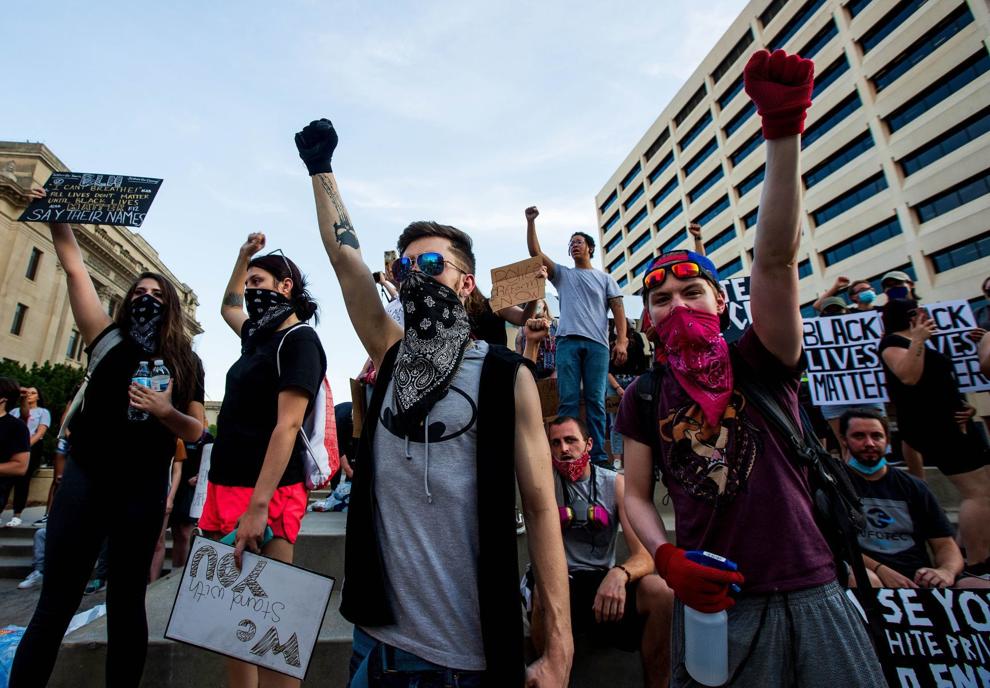 Flowers
Protester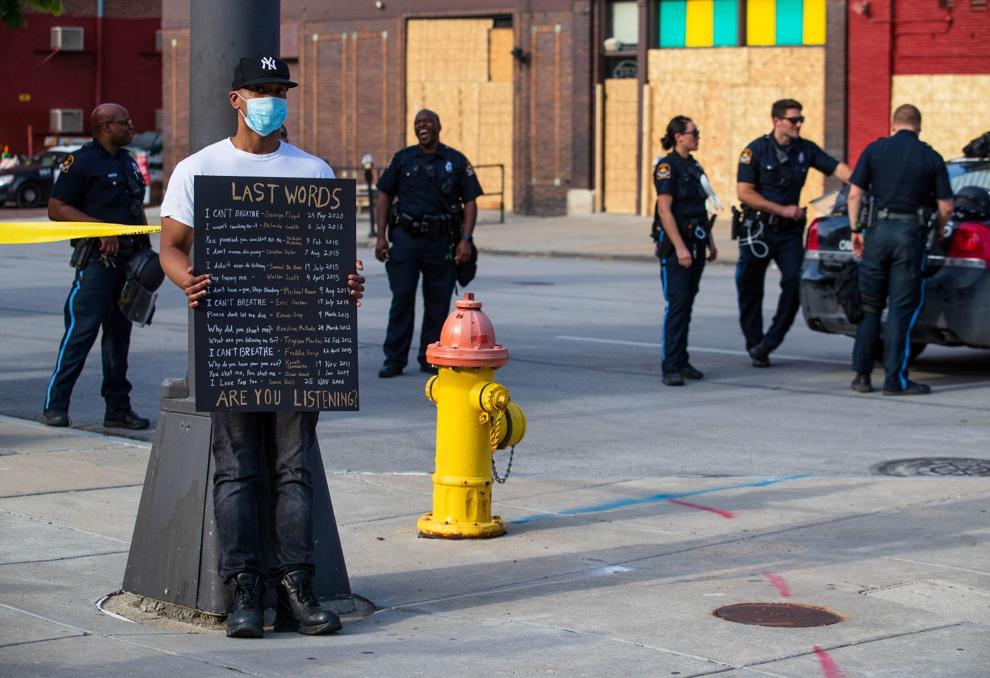 Protests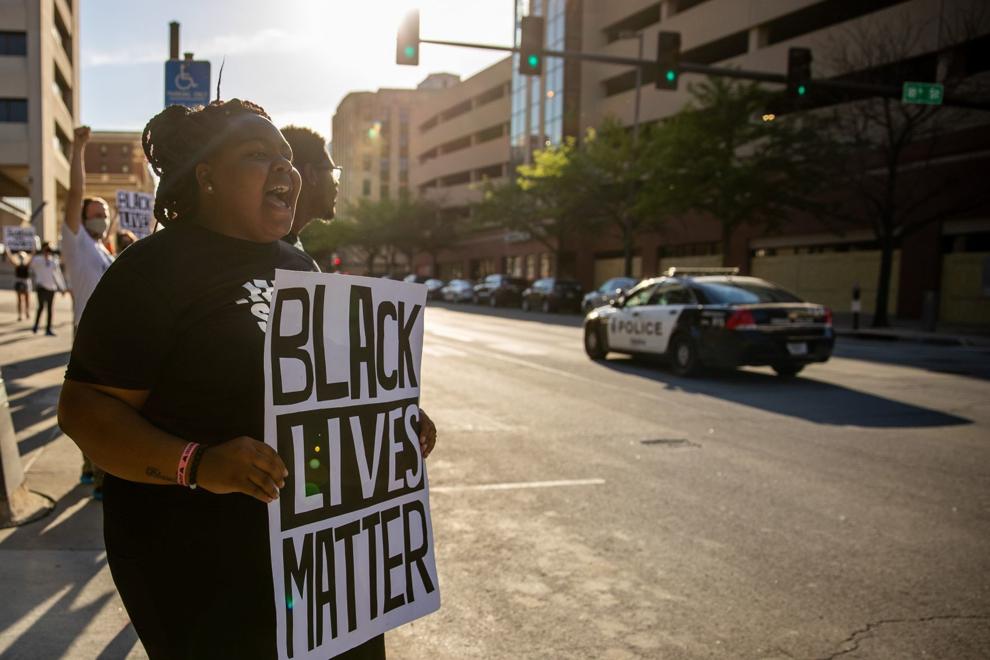 Sen. Ernie Chambers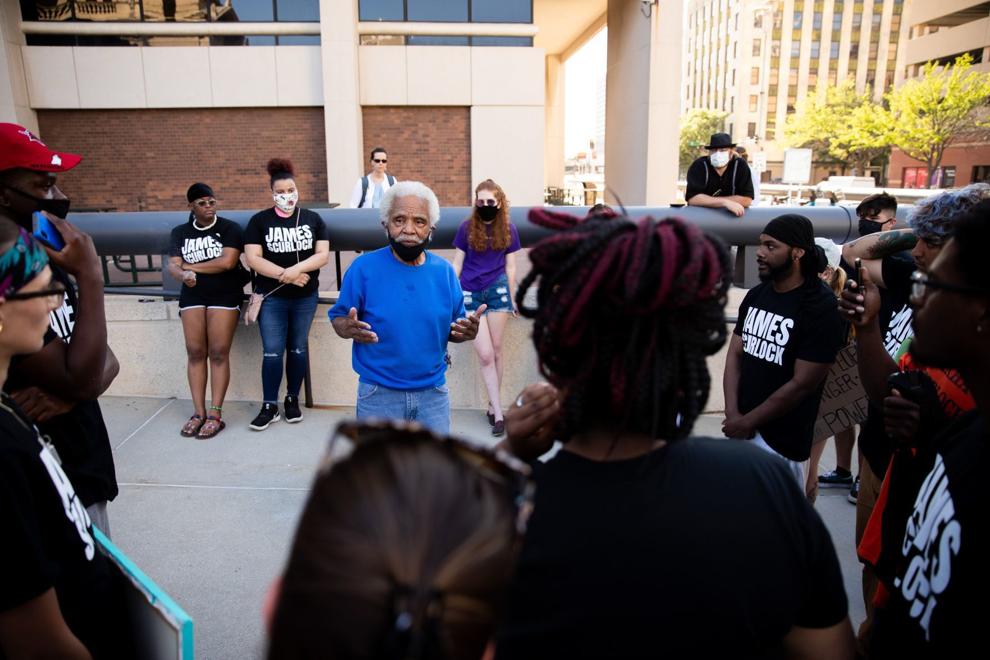 March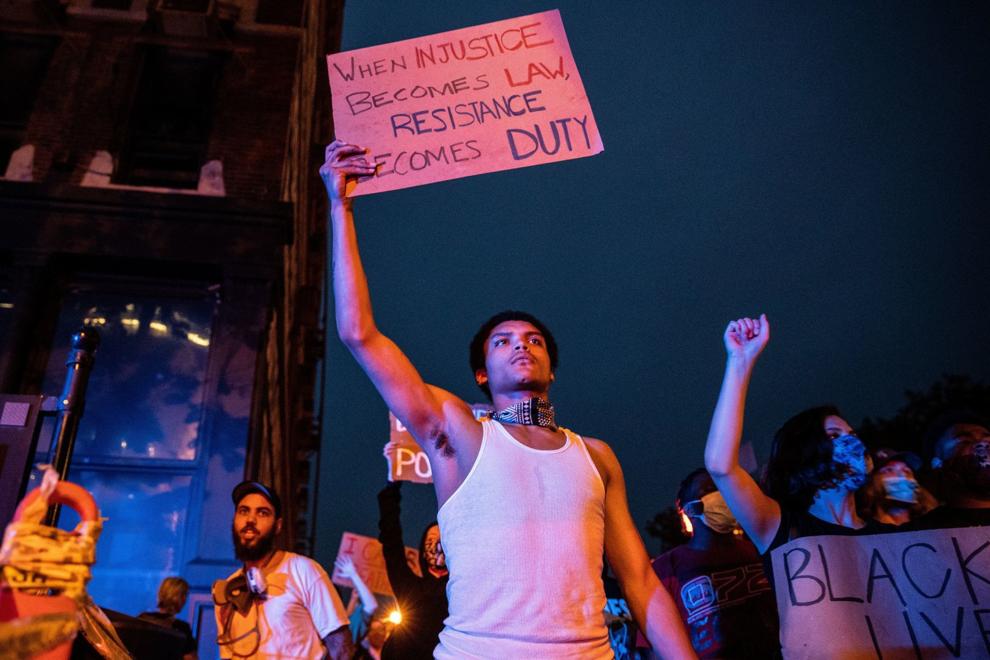 Mural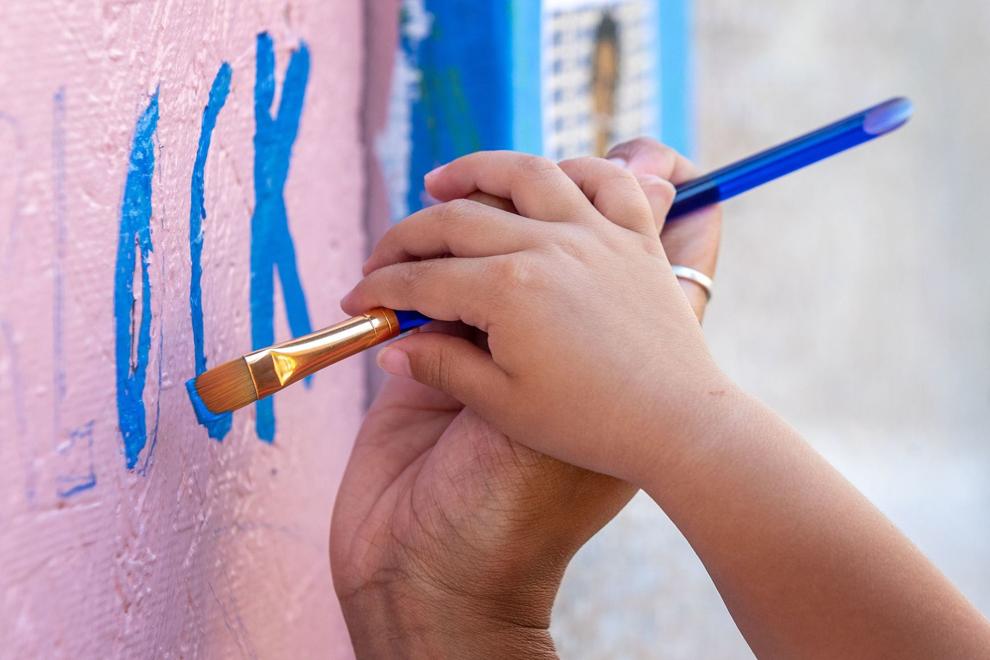 March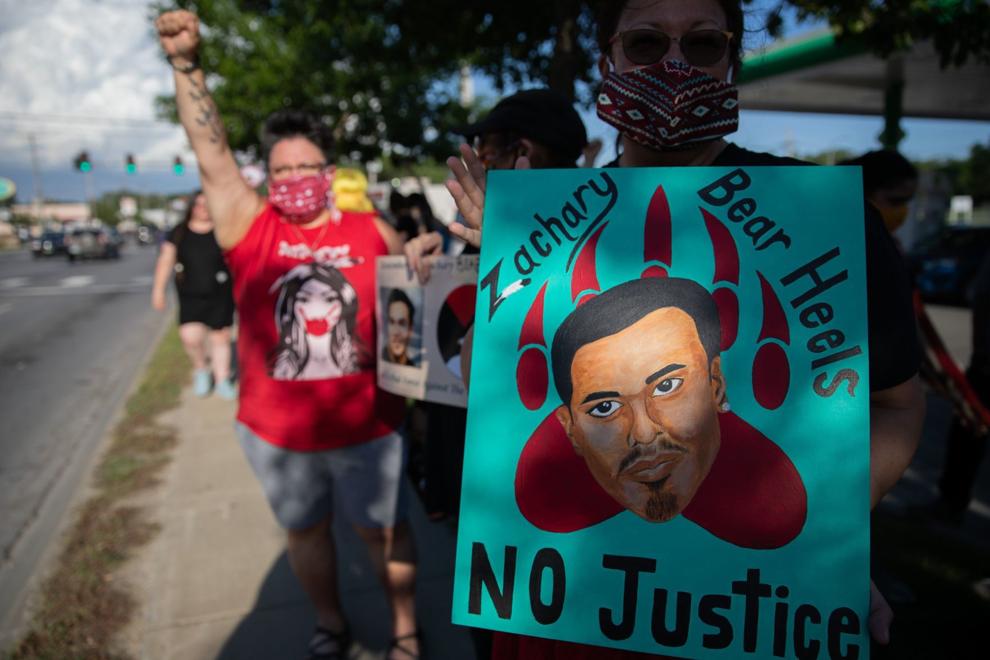 Rally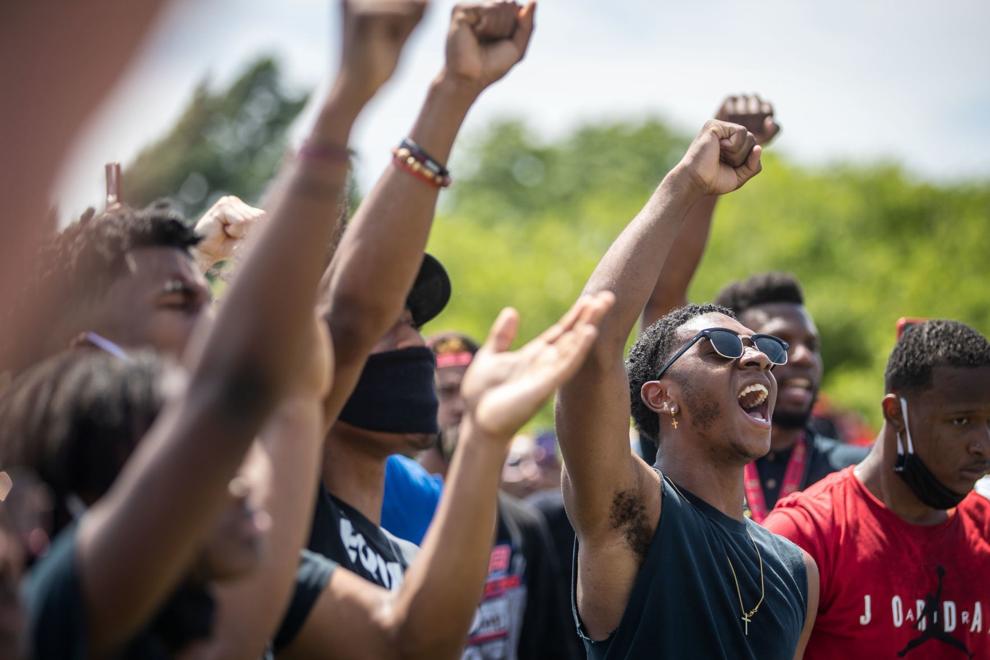 March

Rally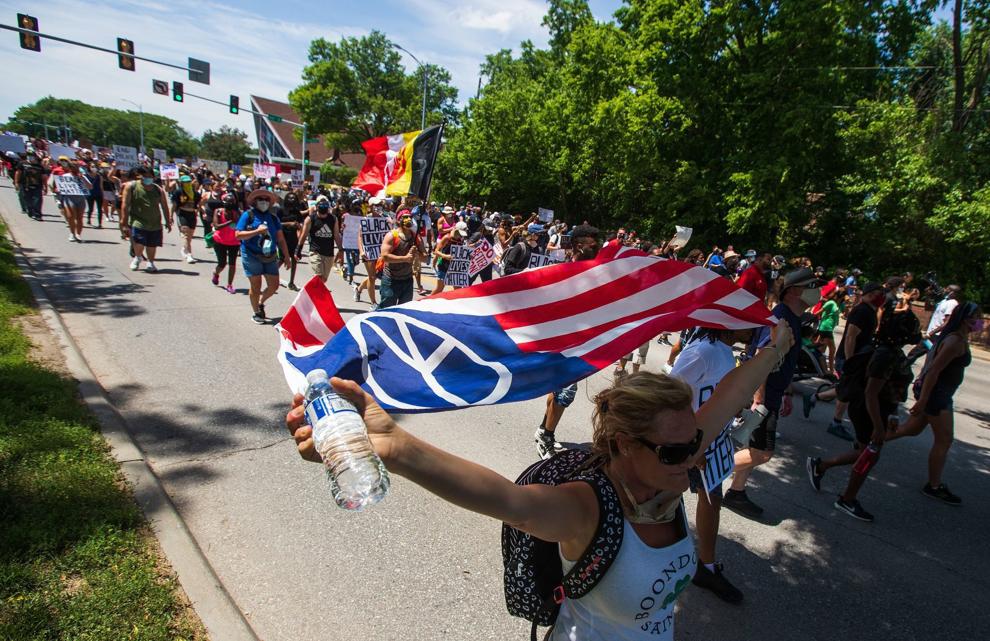 March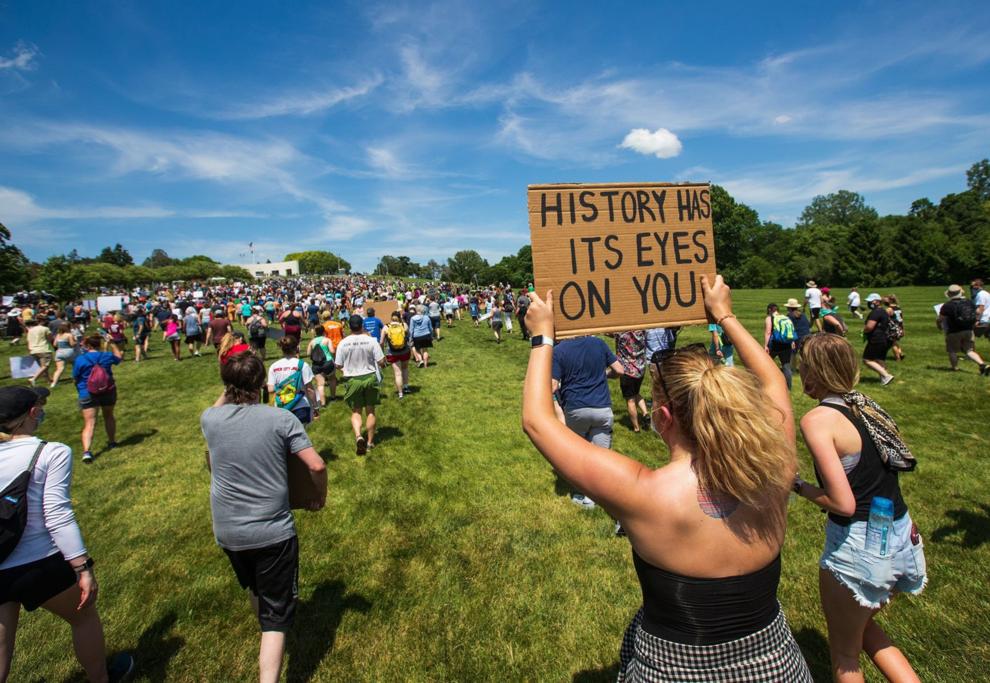 Rally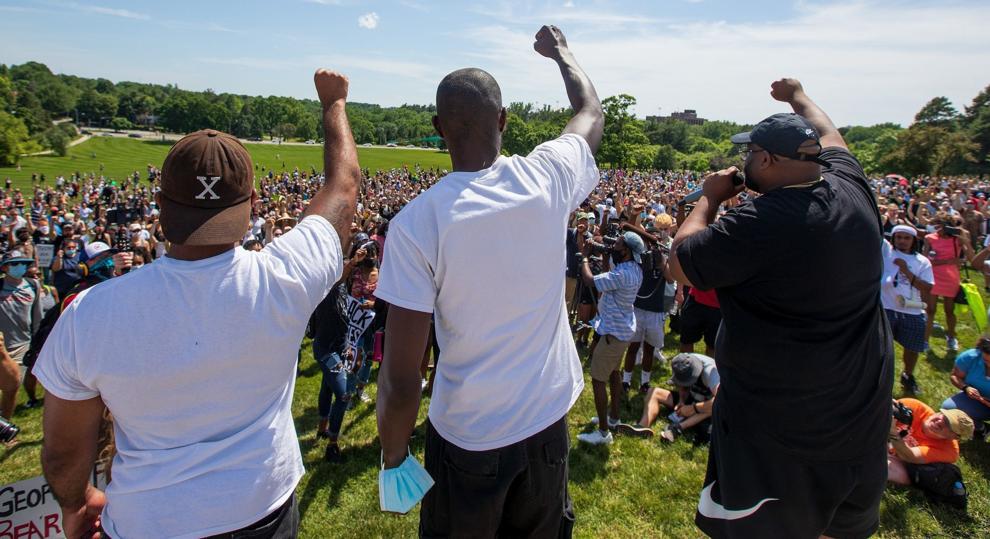 Rally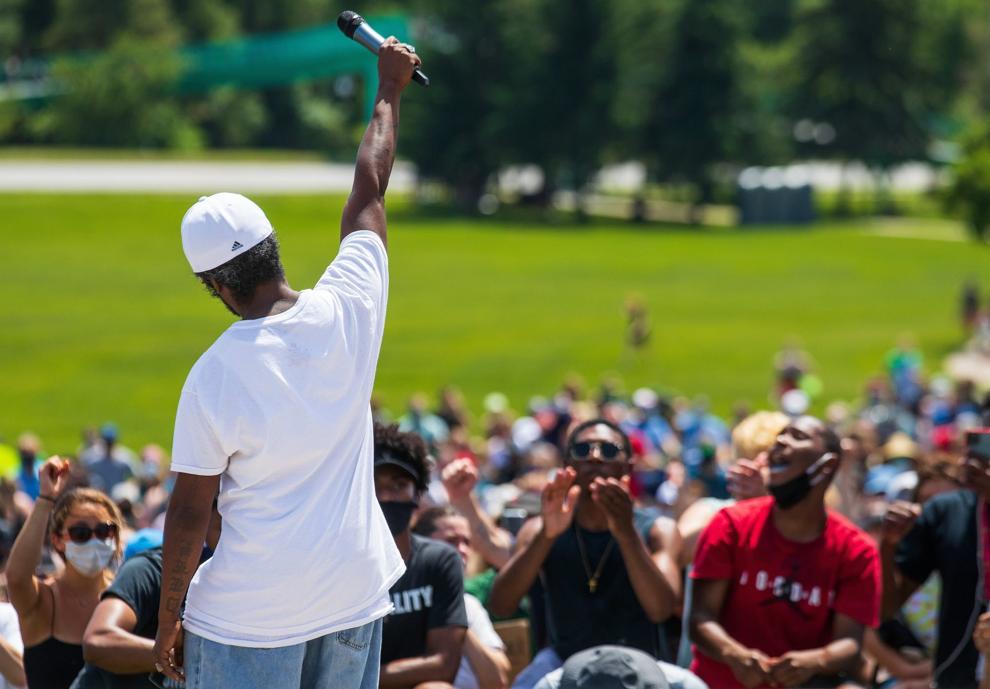 Zoo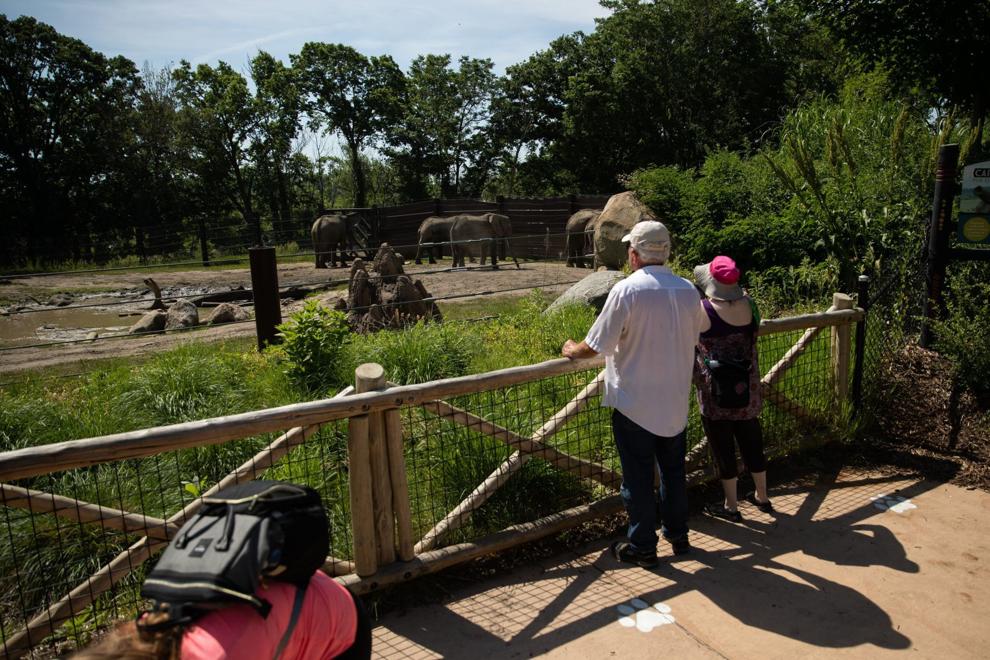 Black Lives Matter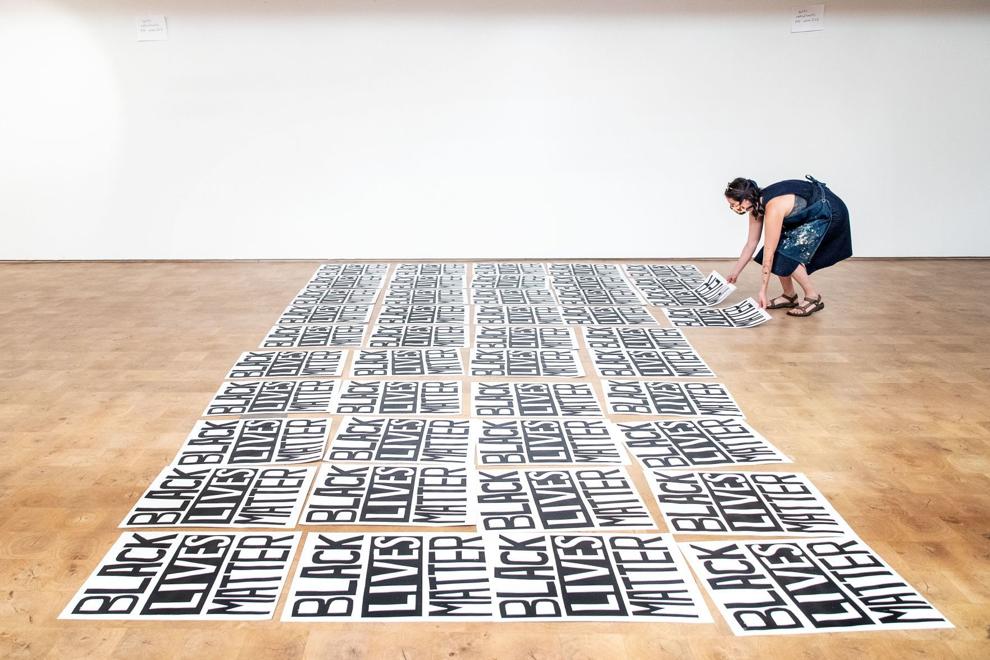 Rainbow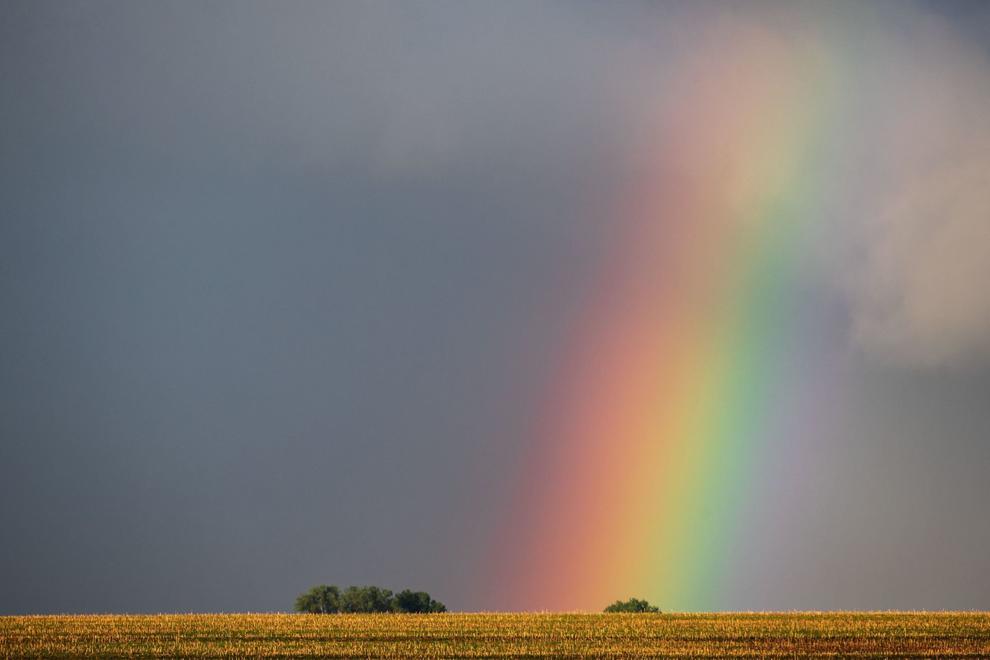 Splash Pad