Nebraska Medicine is dealing with a "security incident" affecting some of its information technology systems, a spokesman said Monday.
The investigation into what happened is still in its early stages, spokesman Taylor Wilson said, "and we can't yet speculate on the nature and scope of the incident."
The health system had a computer network outage early Sunday that led to Monday's patient appointments being postponed, Wilson said. It looks like the computer problems will extend into Tuesday, he said.
"Our IT team is working tirelessly to restore the impacted systems and bring them back online, and we have engaged leading independent technical experts to support our efforts," Wilson said in a prepared statement.
Sunday's outage required workers at the Nebraska Medical Center and the Bellevue Medical Center to do things by hand that they normally do on computers, Wilson said Sunday afternoon.
Wilson said hospitals and clinics in the Nebraska Medicine system will work to reschedule the appointments as soon as possible.
Other hospital systems have had to deal with computer security issues. In February 2019, a device brought into a CHI Health location by a third-party vendor introduced a virus, also known as malware, into the health system's network.
The virus affected some hospitals and clinics within the health care system. Dr. Cliff Robertson, CHI Health's chief executive, said at the time that it did not result in an external breach or hack of patient information or disrupt patient care. It affected browsers used to connect with the health system's internal network.
That required the health system to shut down some devices used to access medical records — specifically, portable ones — until teams could check them and make sure they were not infected.
The matter was resolved.Photos: Our best staff images of September 2020
Photos: Our best staff images of September 2020
Pence arrives
Football Sunset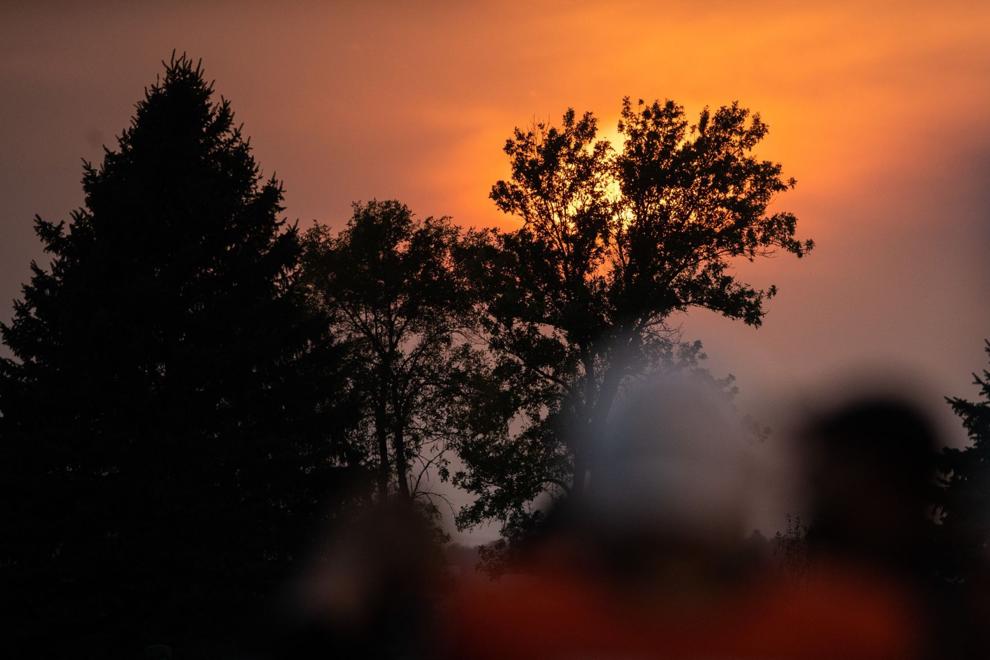 Jump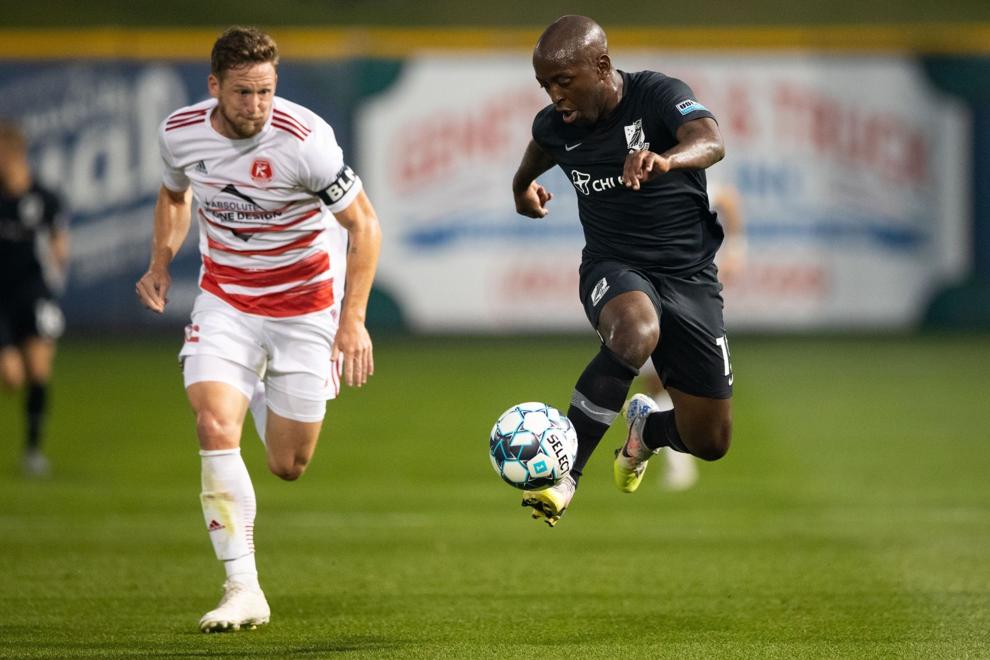 Meal Time
Campaign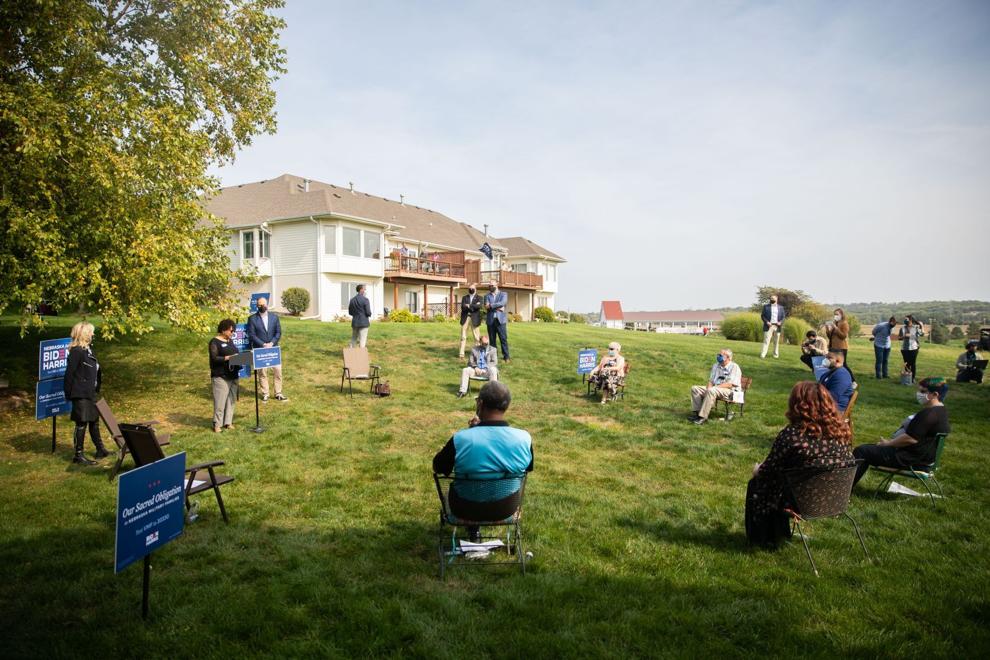 Spider Web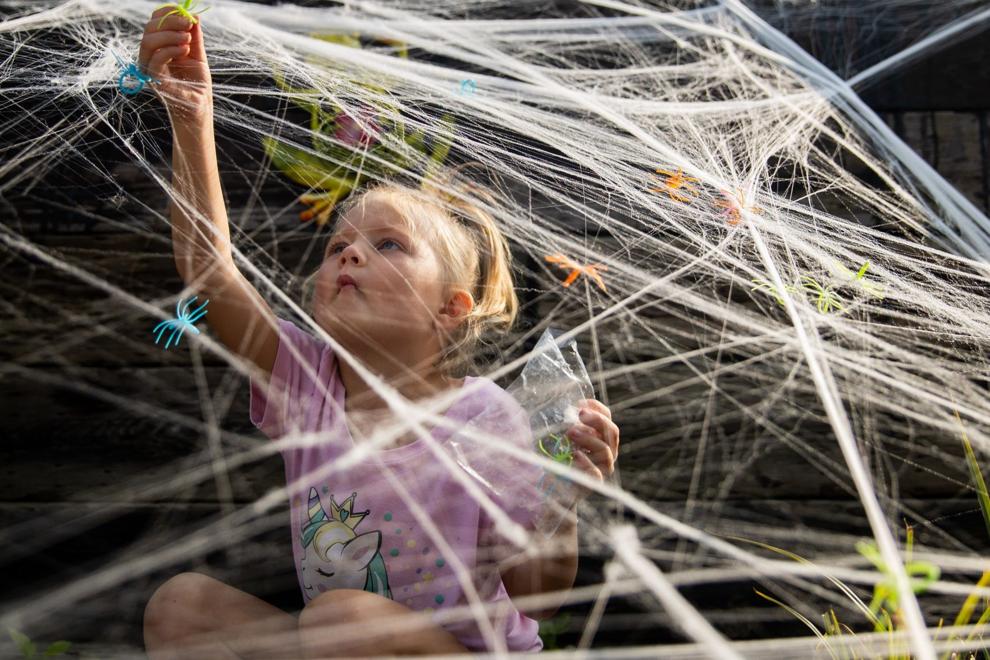 Union Omaha New England
Monarch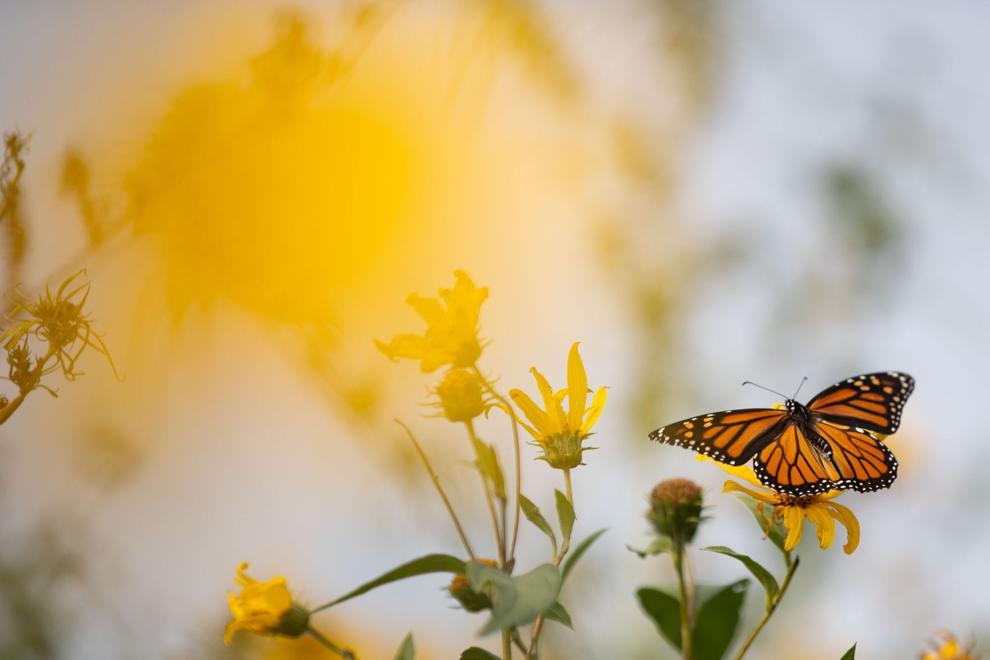 Library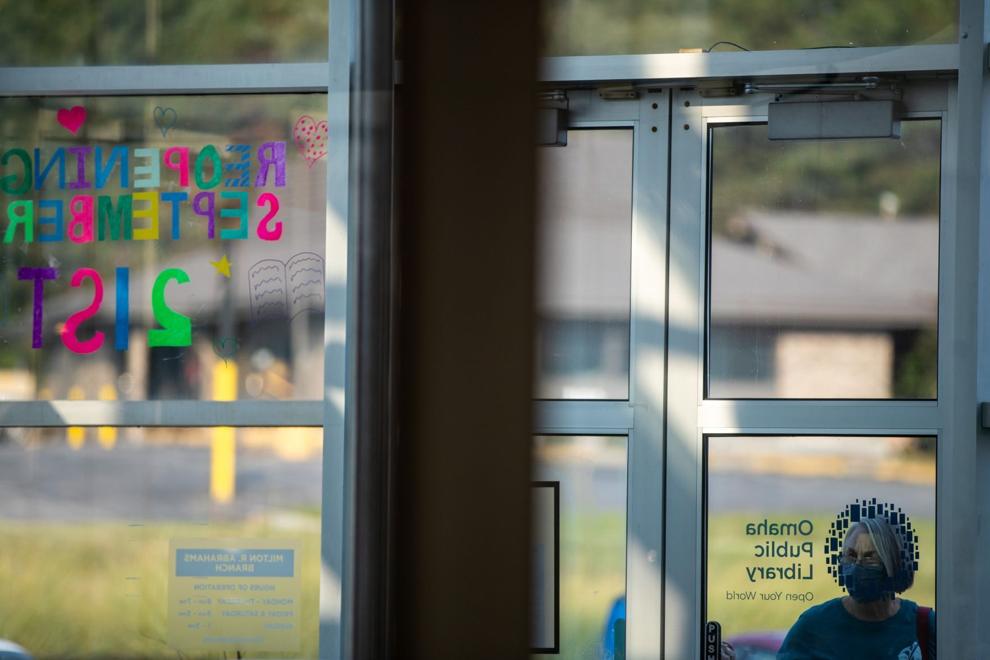 Millard South Bellevue West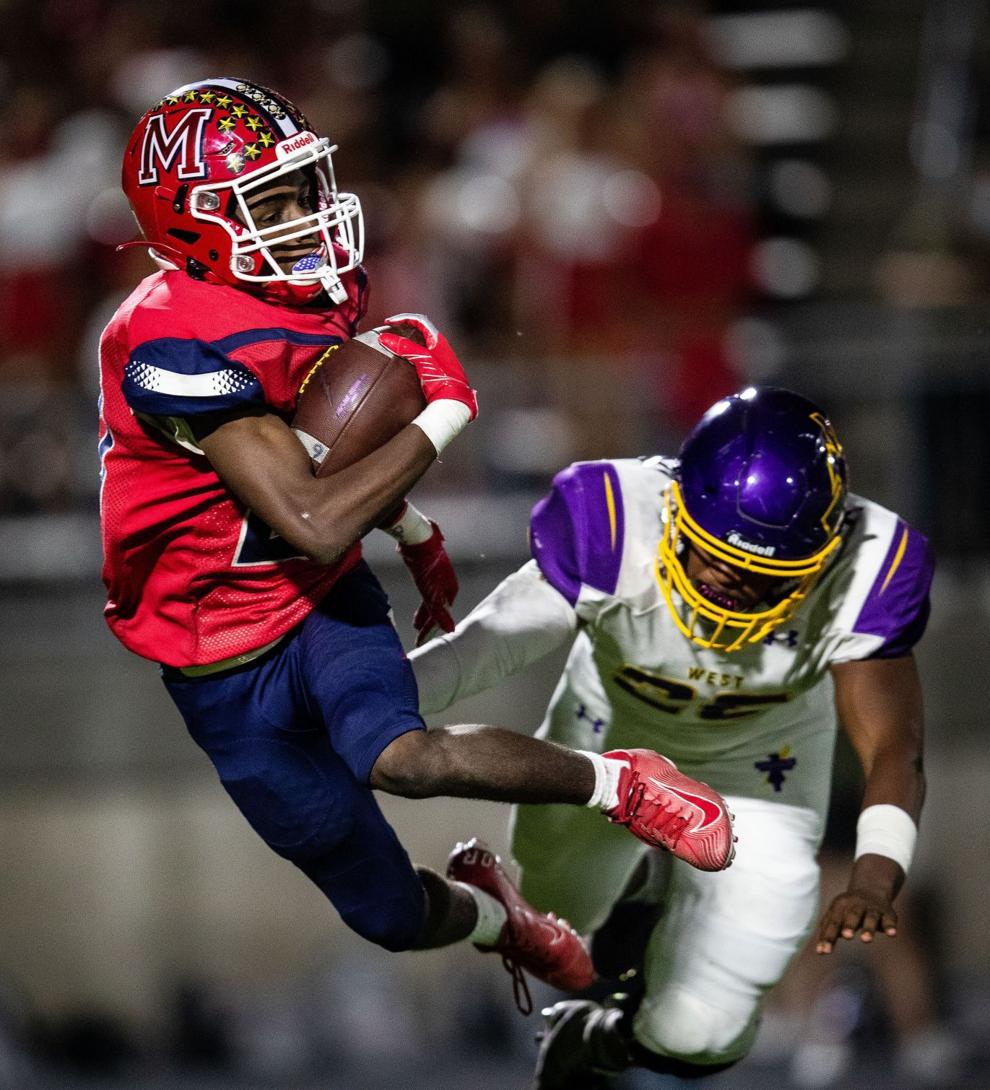 Twirl
Balance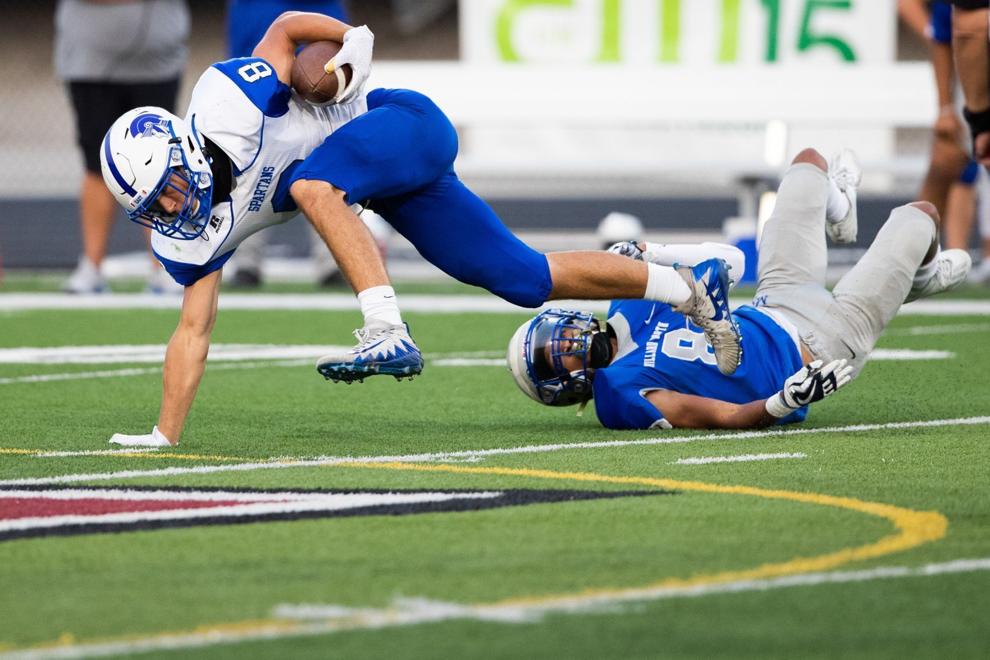 Grand Jury
Grand jury reaction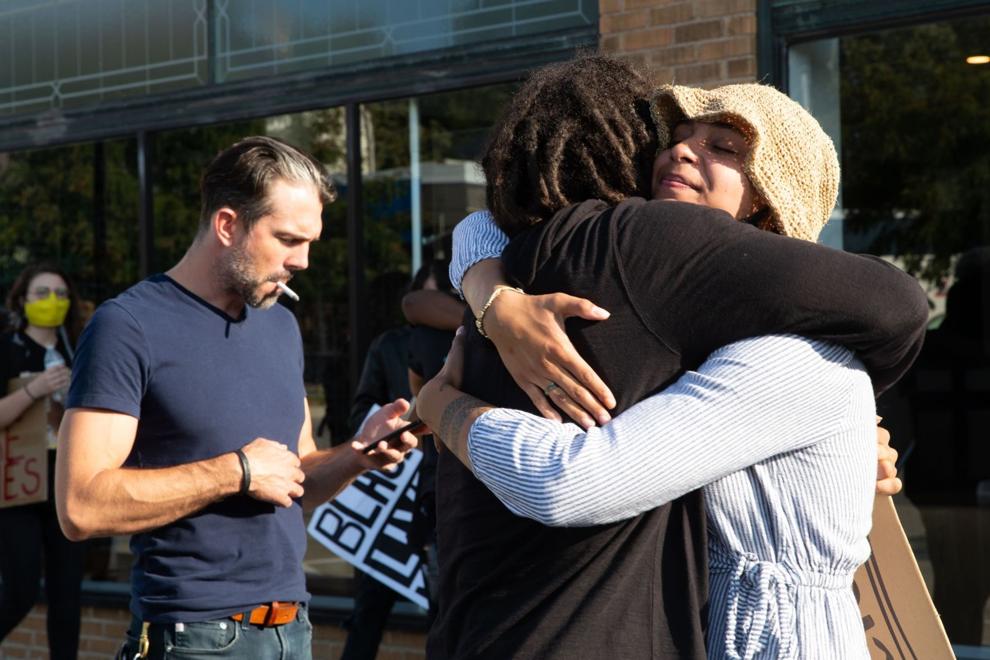 Focus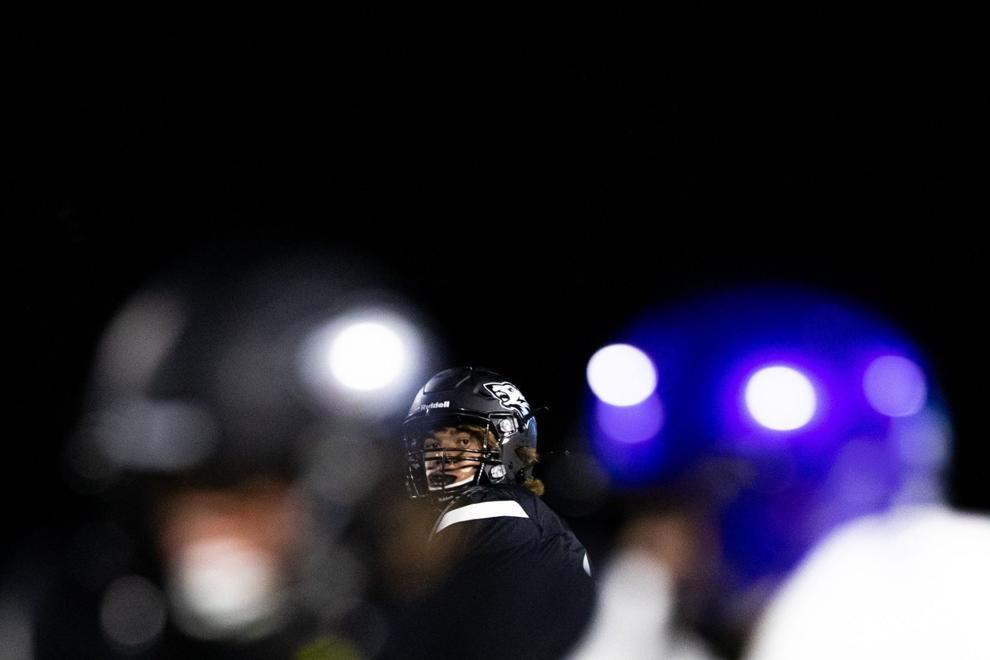 Sept. 11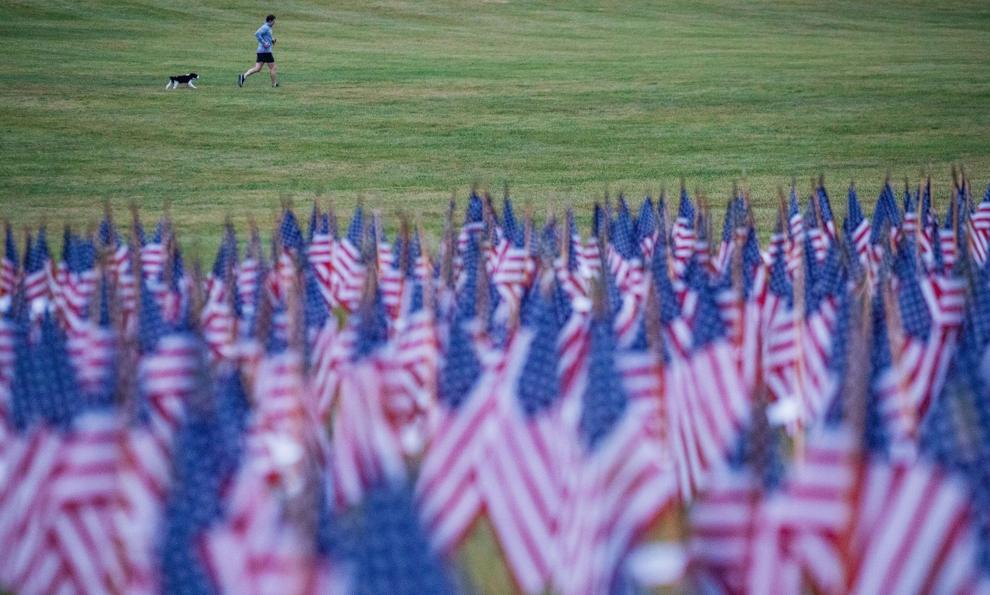 Sept 11 Taps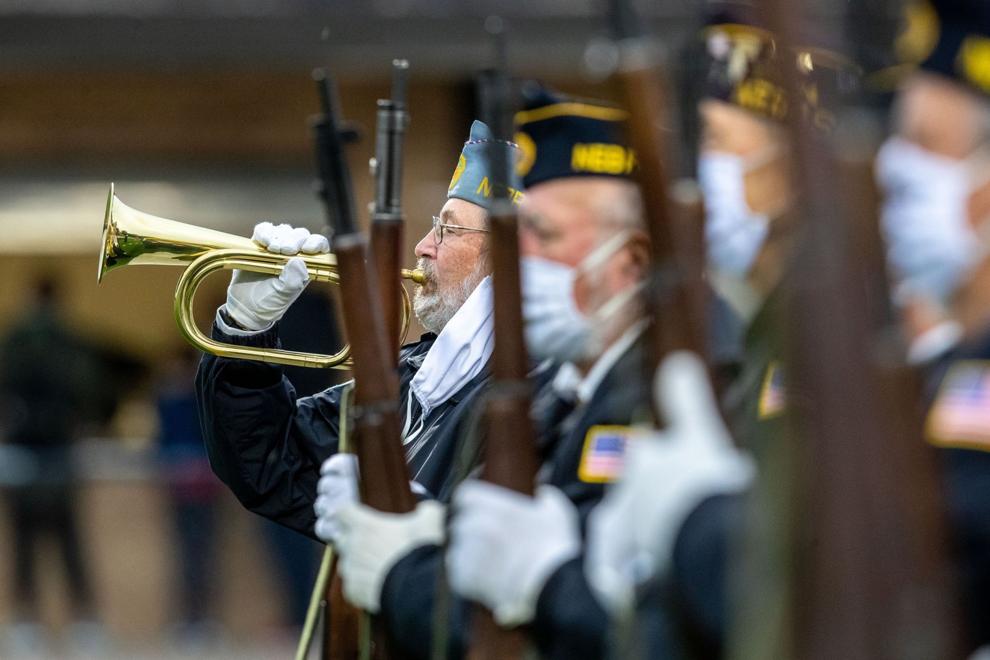 Elkhorn-Waverly high school football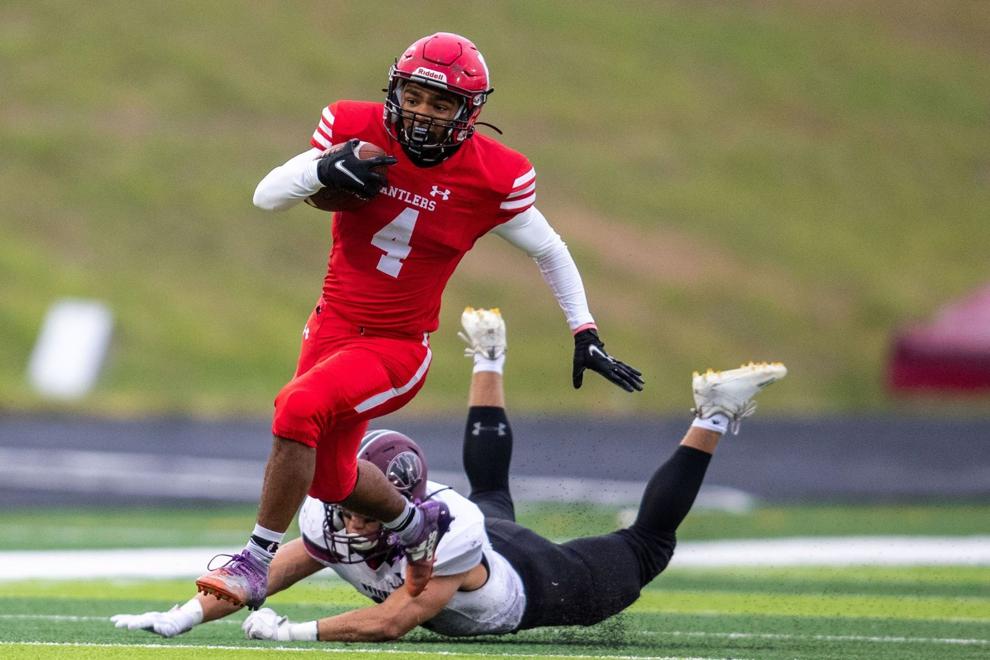 Flu Shots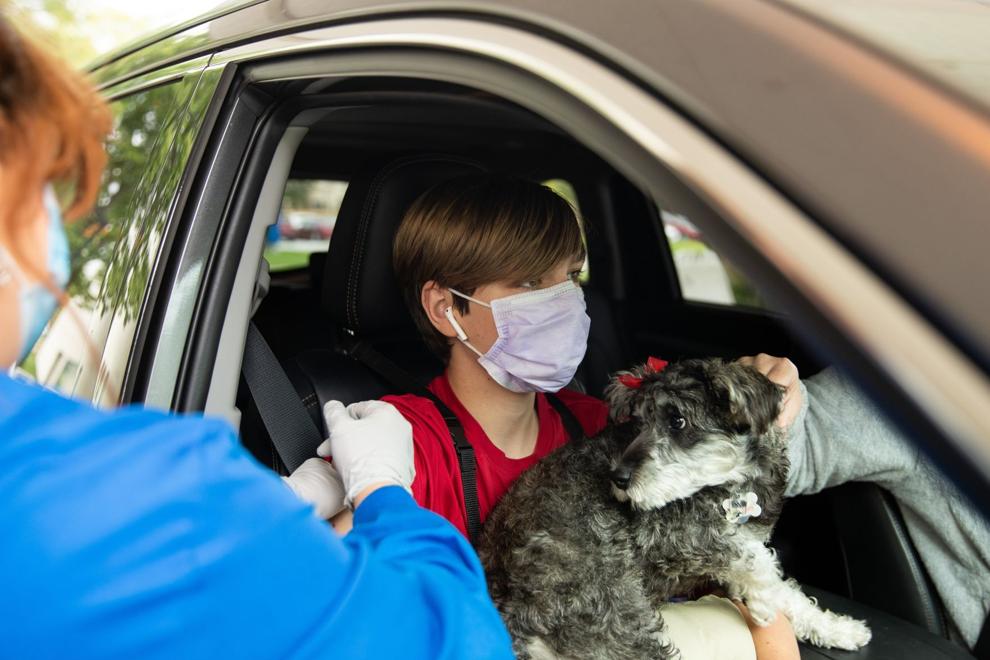 September Images 1
September Images 2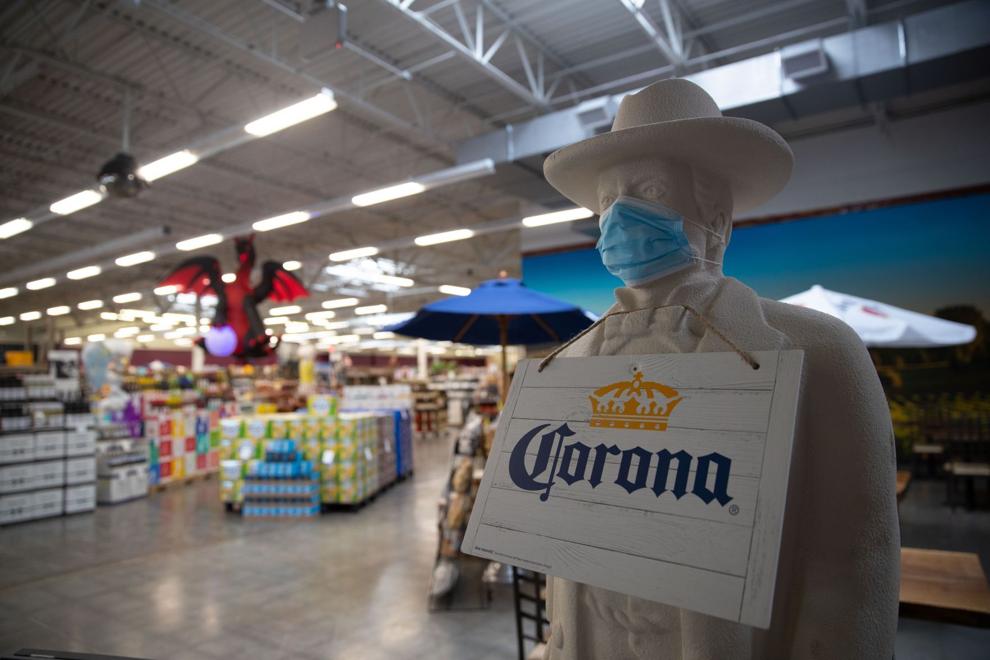 September Images 3
September Images 4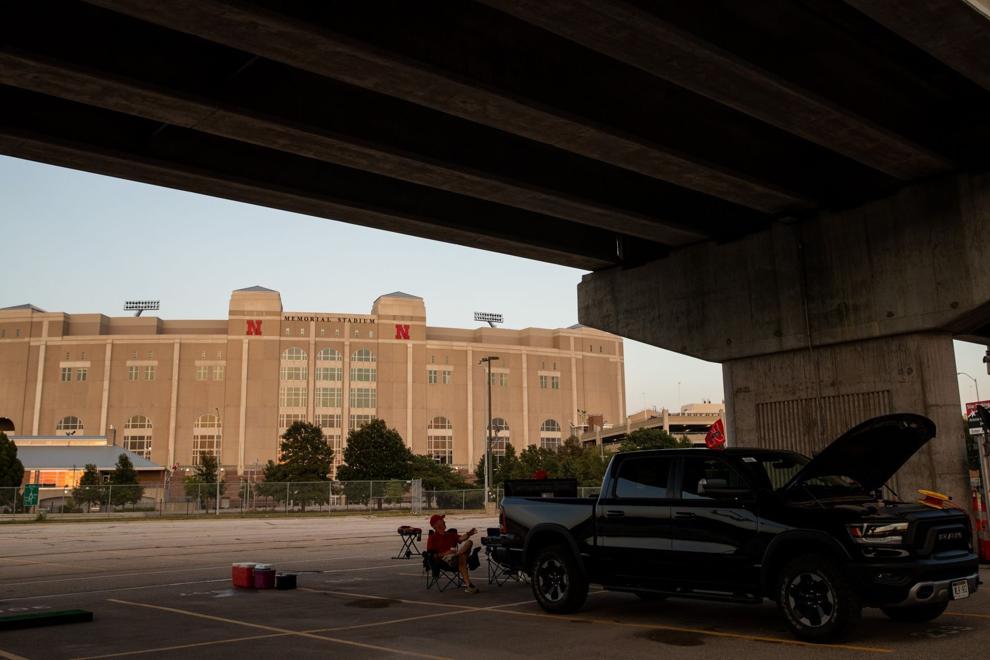 September Images 5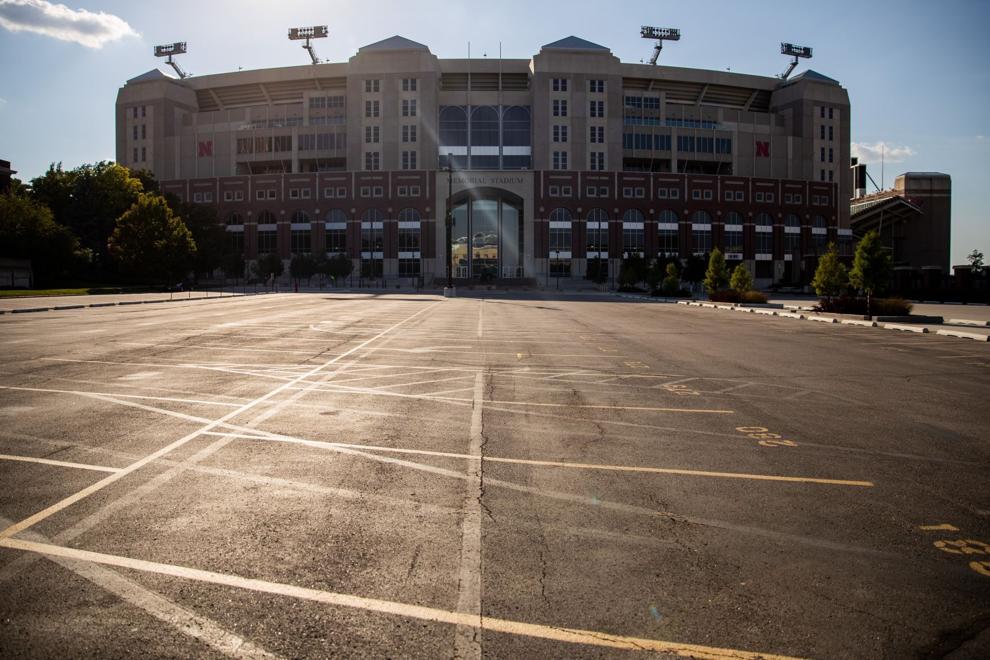 September Images 6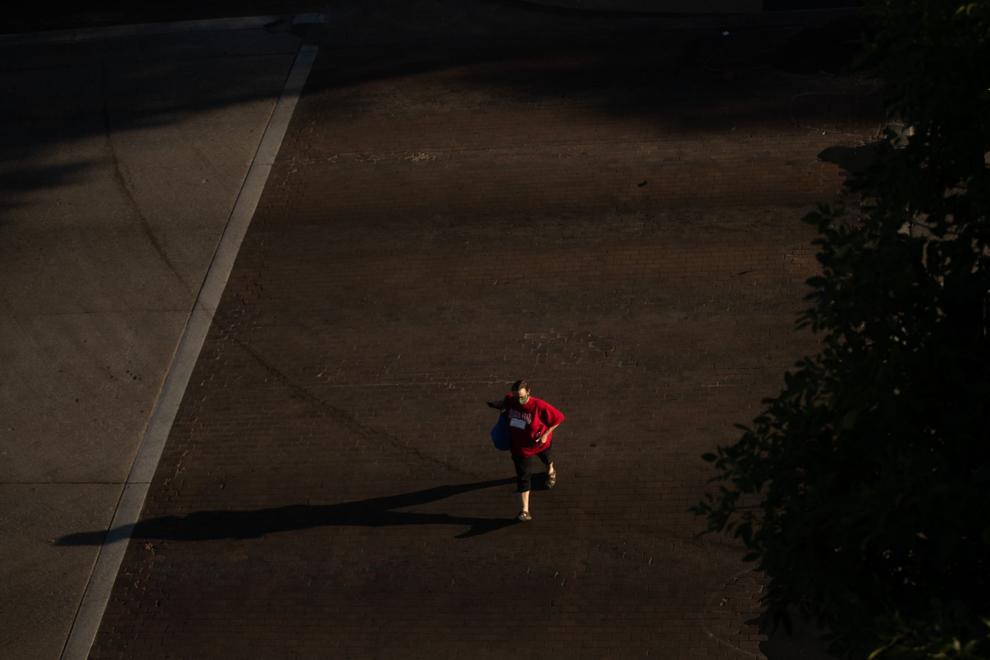 September Images 7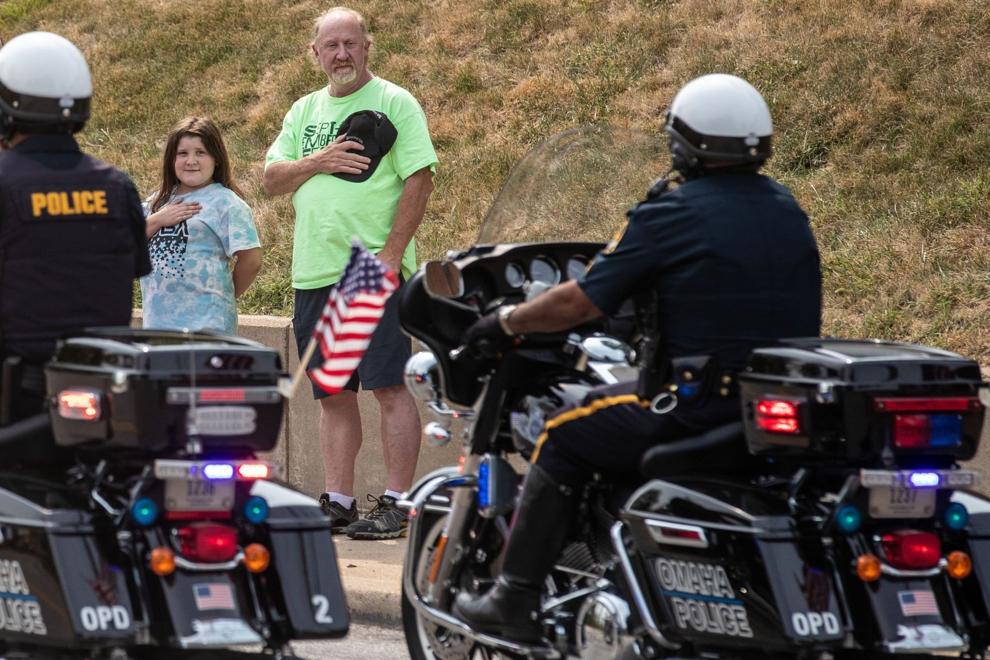 September Images 8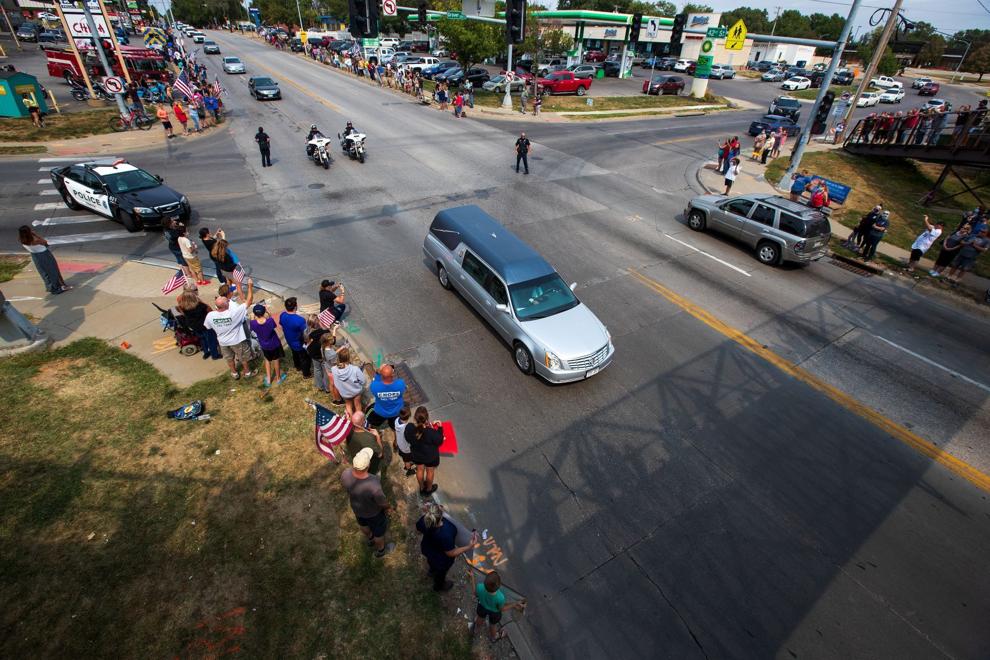 September Images 9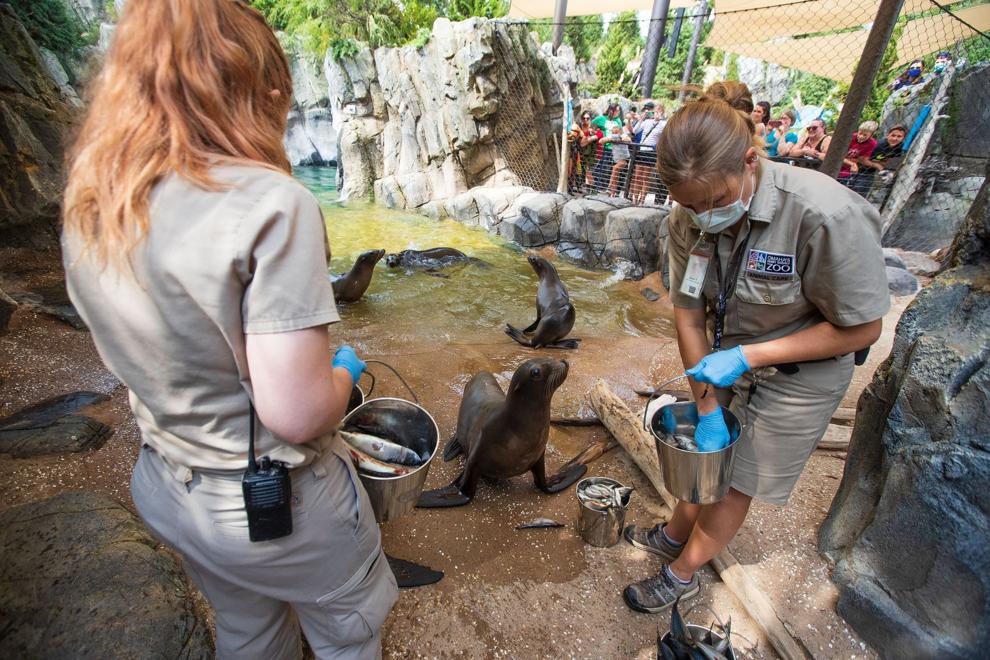 September Images 10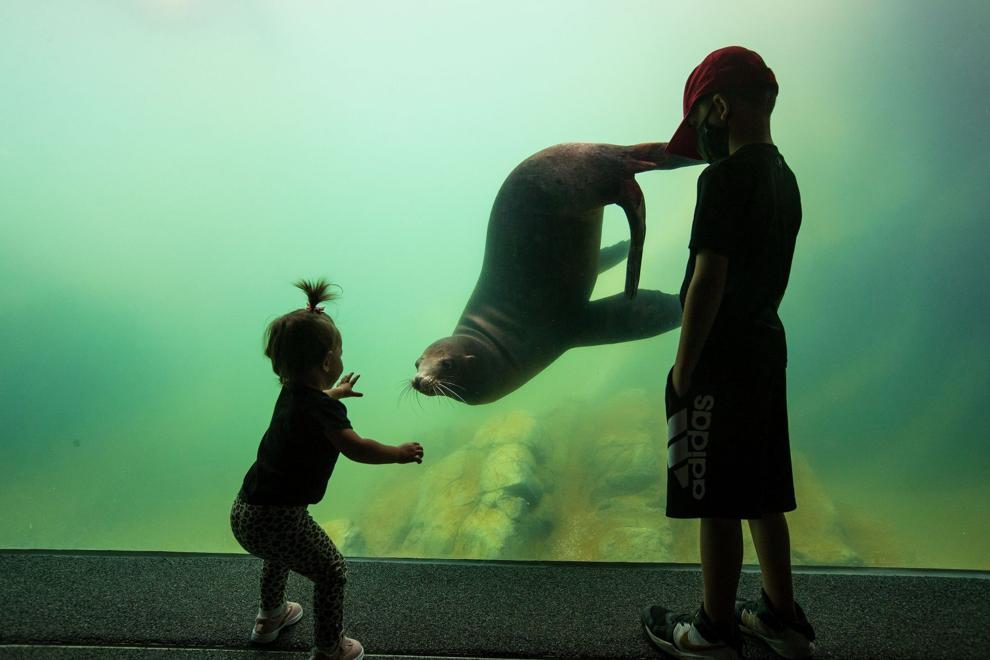 September Images 11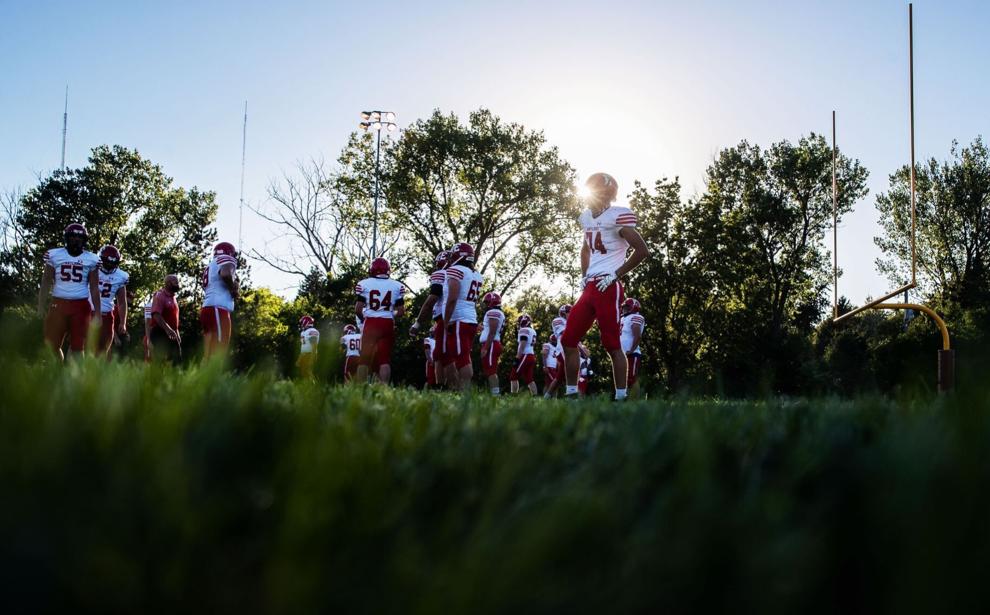 September Images 12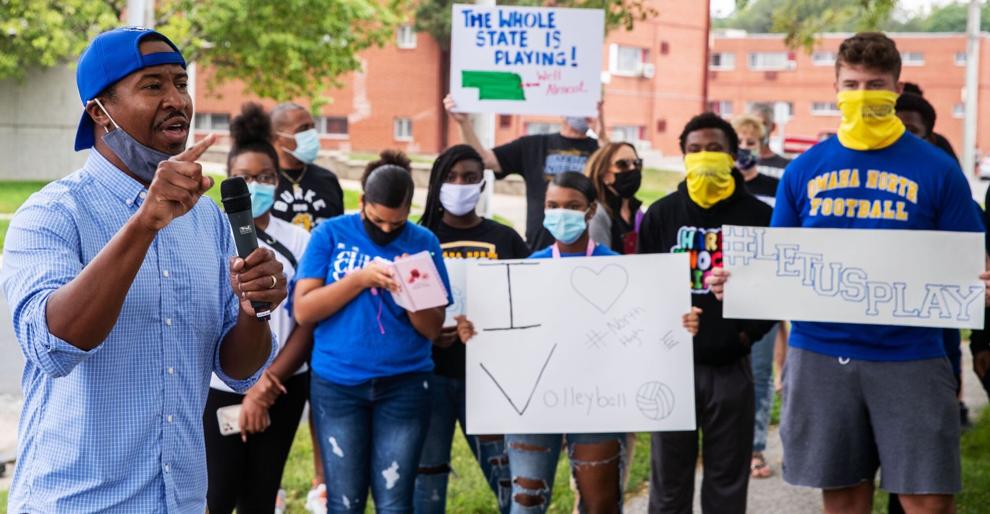 September Images 13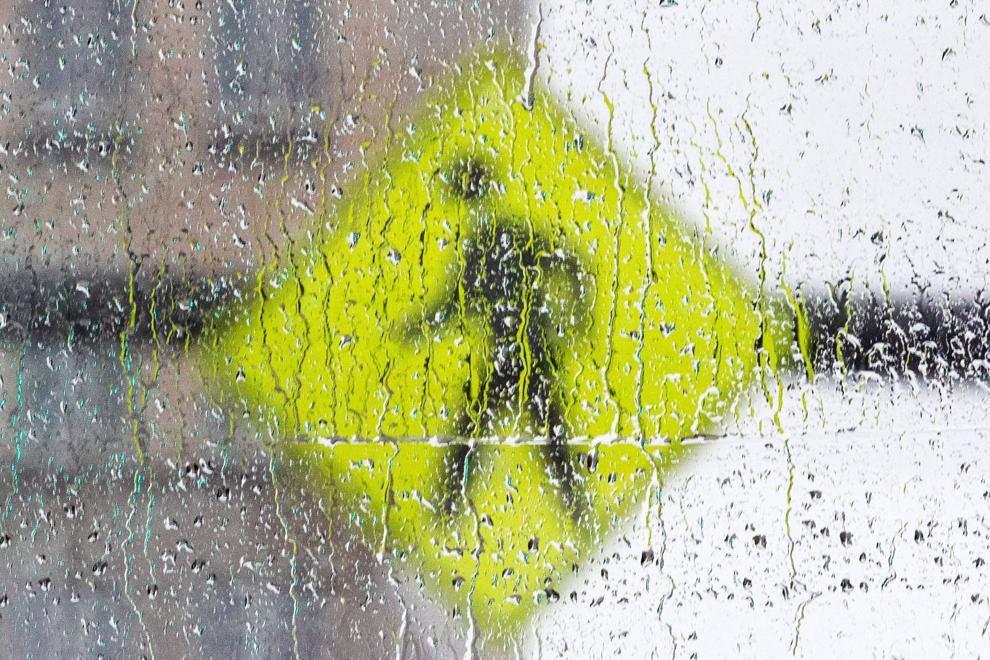 September Images 14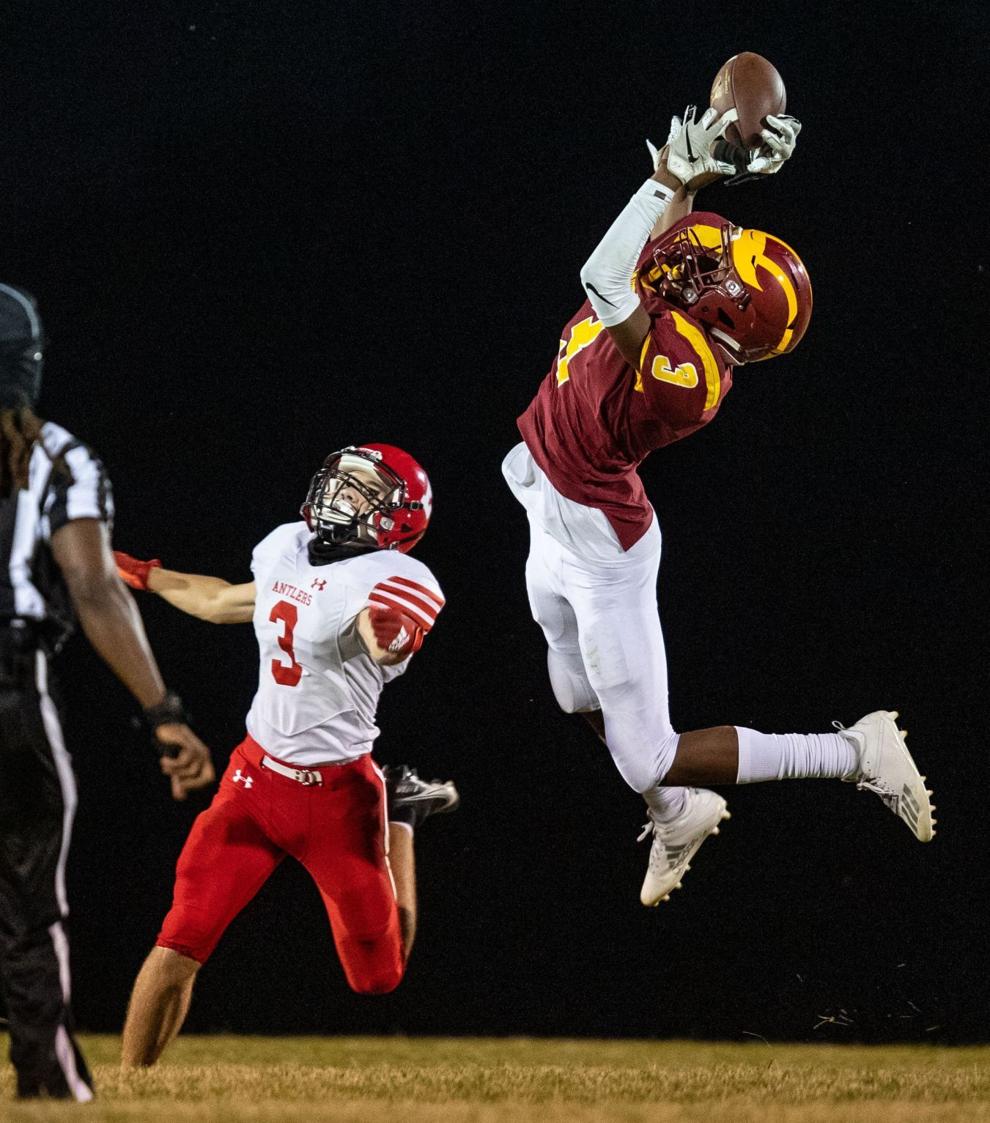 September Images 15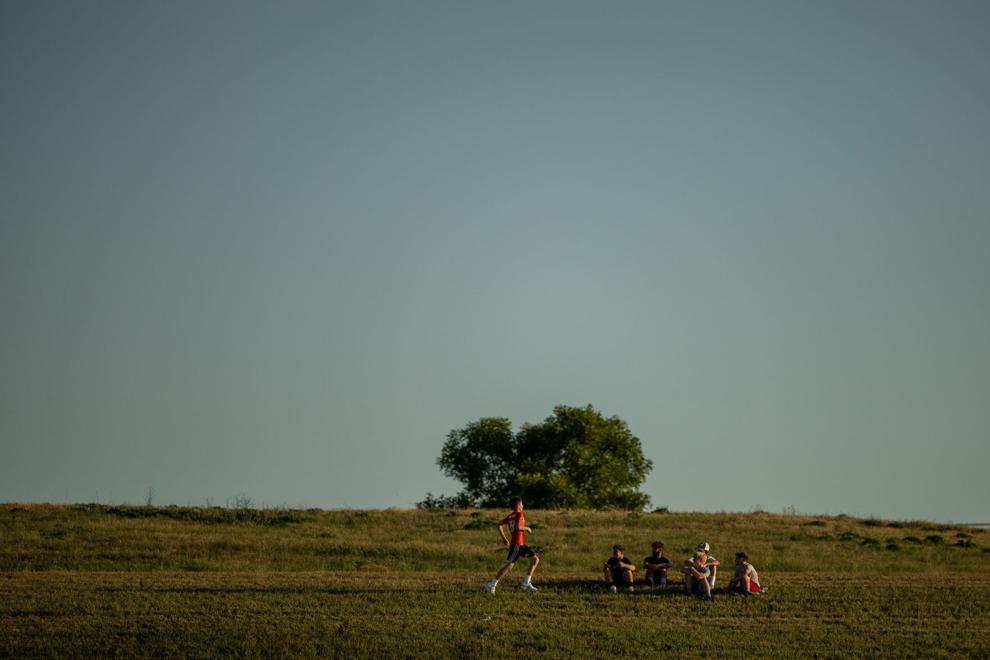 September Images 16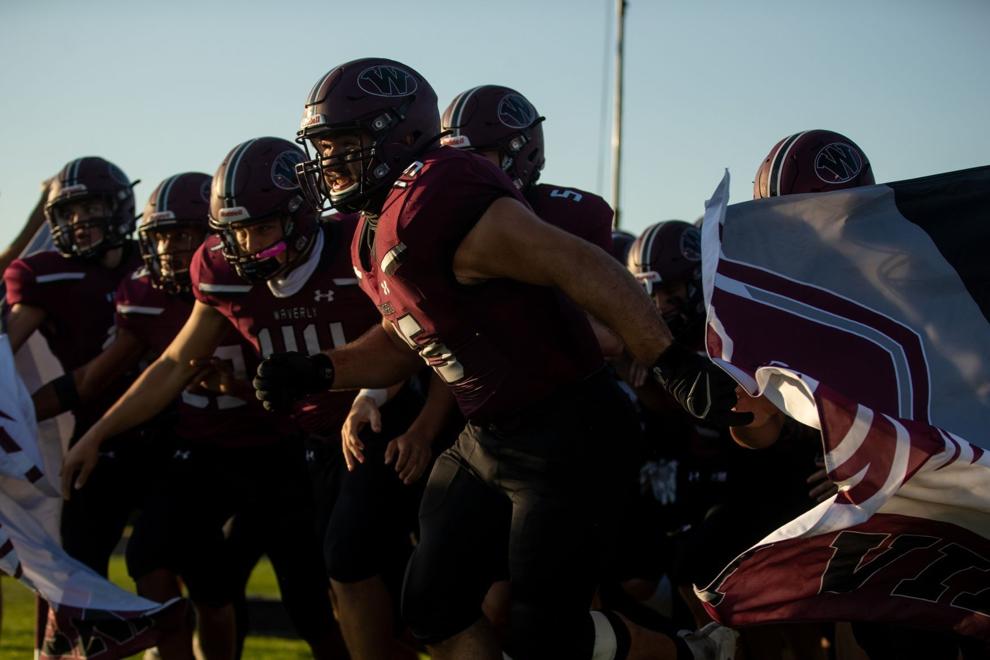 September Images 17