LINCOLN — With hospitalizations rising and some hospitals increasingly stretched to the limit, Nebraska Gov. Pete Ricketts on Monday signed an order reinstating the state's online COVID-19 information dashboard.
Health care officials applauded the move, saying it will make it easier to plan for and manage local outbreaks.
"You can't make good decisions without good data," said Dr. Bob Rauner, president of Partnership for a Healthy Lincoln.
New daily hospitalizations in Nebraska rose more than 20% last week to 50 per day, according to figures from the federal Centers for Disease Control and Prevention. Overall, an average of nearly 400 hospital beds were occupied by COVID patients on any given day last week.
At a Monday press conference, Ricketts said state officials are bringing back the dashboard because COVID hospitalizations have topped 10% of the state's total staffed hospital beds. Ricketts said the dashboard would be dropped again if the percentage drops below 10%.
Ricketts said he enabled the creation of the dashboard by signing an executive order that waives some of the health care privacy restrictions in state law.
In the past, Ricketts cited those restrictions as the reason Nebraska dropped its previous COVID dashboard with the expiration of the state's coronavirus emergency declaration June 30. That decision had drawn sharp criticism from those in the health care community, who said the information was vital to fighting the pandemic.
Since the dashboard came down, the CDC also has no longer been releasing county-level outbreak and death data for Nebraska, though state officials have insisted they continued to provide those numbers to the federal agency.
The previous dashboard made public a large amount of data about coronavirus infections, hospitalizations, deaths and vaccination rates. Ricketts said the new dashboard also will track case numbers by counties and show hospital capacity.
"It's long overdue," Dr. David Brett-Major, an infectious disease specialist at the University of Nebraska Medical Center, said of the dashboard's return. "How can we have a meaningful conversation of whether risk is present when we don't know what that is?"
Coronavirus hospitalizations still are less than half the state's peak last fall. And as of Monday, about 28% of adult hospital beds and 23% of adult intensive care beds are available statewide, Ricketts said.
But hospitals in some parts of the state are stressed, prompting Ricketts three weeks ago to reinstate a state center to facilitate patient transfers. Another health measure the previous week suspended some elective surgeries.
Despite such efforts, Rauner said he still hears that it can take five or more calls for hospital administrators to find an available transfer bed.
"Beds and ventilators are not the problem," Rauner said. "It's nurses and respiratory therapists."
Andy Hale of the Nebraska Hospital Association said another increasing problem is finding available ambulance services to transport patients in rural parts of the state.
While the transfer center has been very helpful, he said, "if you can't get the patient there, it's not going to matter."
Also Monday, Ricketts announced that Nebraska will get fewer monoclonal antibody treatments from the federal government. When started early, the treatment has proven effective in reducing severe illness and death.
The governor said the treatment was provided last week to 819 people in Nebraska. But he said the state now will get enough for only 760 people in the coming week.
"We're extraordinarily disappointed the federal government has chosen to cut us back on this lifesaving treatment," he said.
Ricketts said the federal government did not give a good explanation for the change. However, White House Press Secretary Jen Psaki said last week that the federal government wanted a more equitable distribution of the treatment.
Overall, Nebraska reported 4,707 new COVID cases for the week ending Friday, down more than 10% from roughly 5,300 the two previous weeks, according to CDC data.
The recent figures have suggested a flattening of case numbers following a two-month surge fueled by the more contagious delta variant. But Brett-Major said it's too early to suggest cases have peaked.
He cited a lack of available testing in rural parts of the state. He also noted that when he and some colleagues were traveling in western Nebraska recently, they at times found testing hard to come by.
"Testing is a real issue around the state," he said.
Rauner agreed that case data might not be the best barometer right now.
"The best data we have now is hospitalizations," he said, "and they are going up."
CDC data also shows some 23,000 vaccinations were administered in Nebraska last week, roughly the same figure seen in recent weeks. In all, 53.7% of Nebraskans are now fully vaccinated, just below the 54.7% U.S. rate.
As he has before, Ricketts again Monday urged Nebraskans to get vaccinated, calling the shots the "best tool" available to fight the coronavirus.
He said that people who do not get vaccinated should wear masks, wash their hands and take other precautions to prevent infection.
---
Most common types of COVID-19 legal complaints
Most common types of COVID-19 legal complaints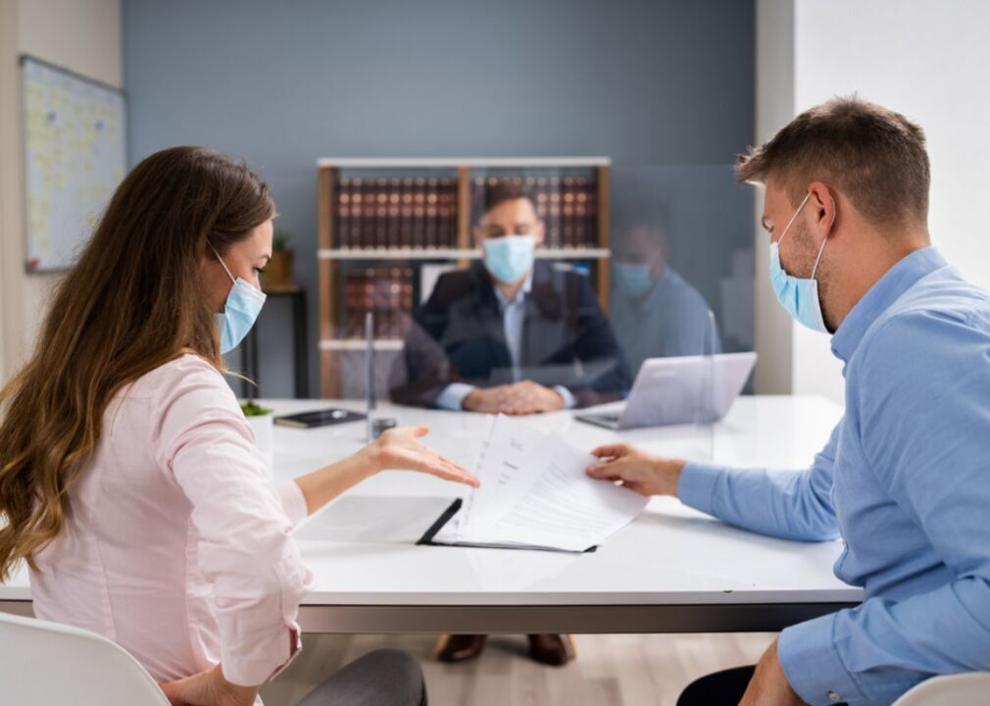 #10. Discrimination (especially age, national origin, and sex/pregnancy)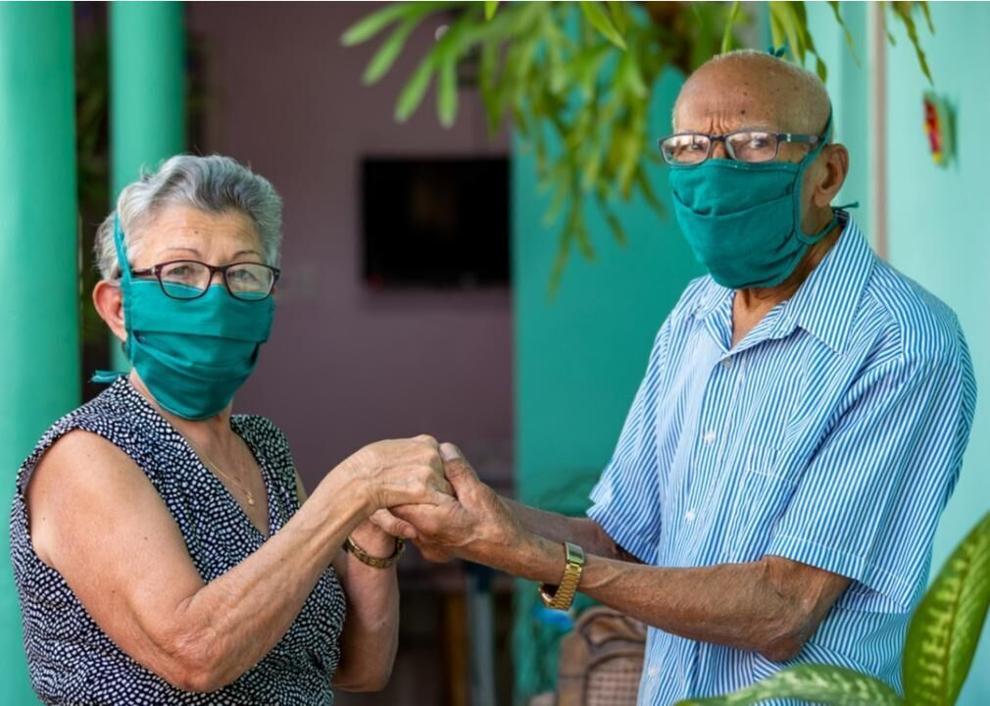 #9. Failure to refund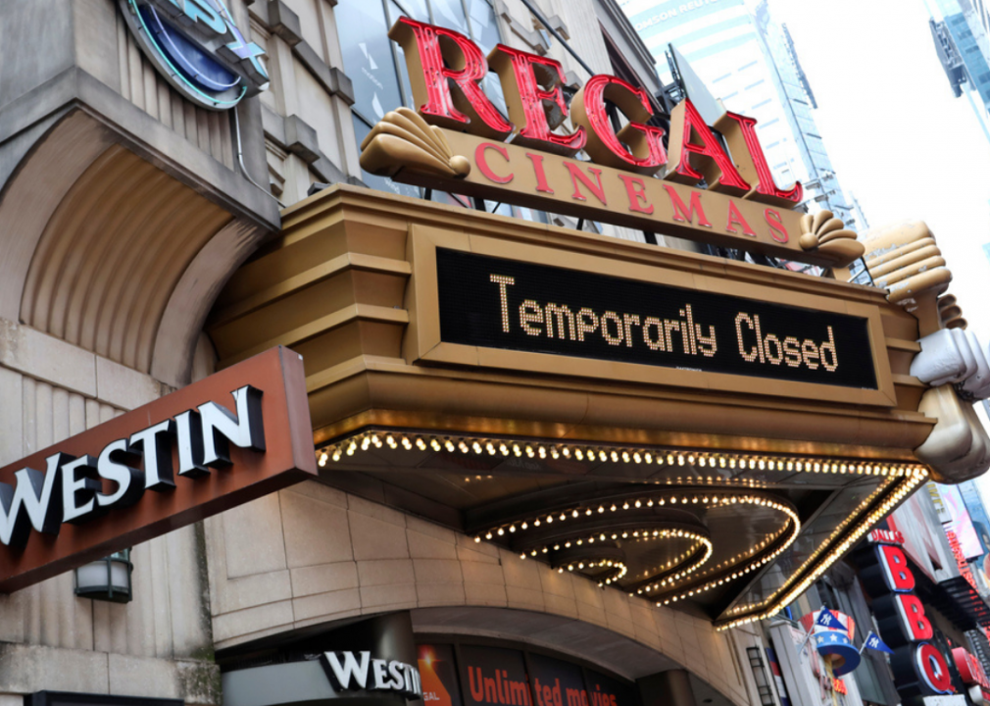 #8. Health/Medical (malpractice, right to visit nursing home patients, wrongful death)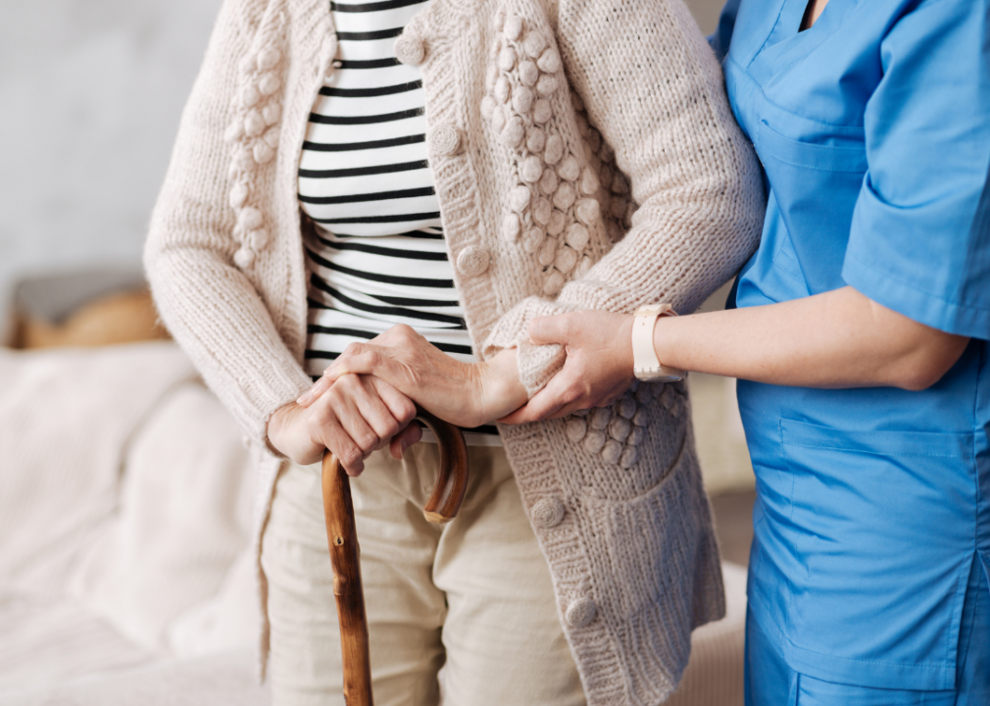 #7. Education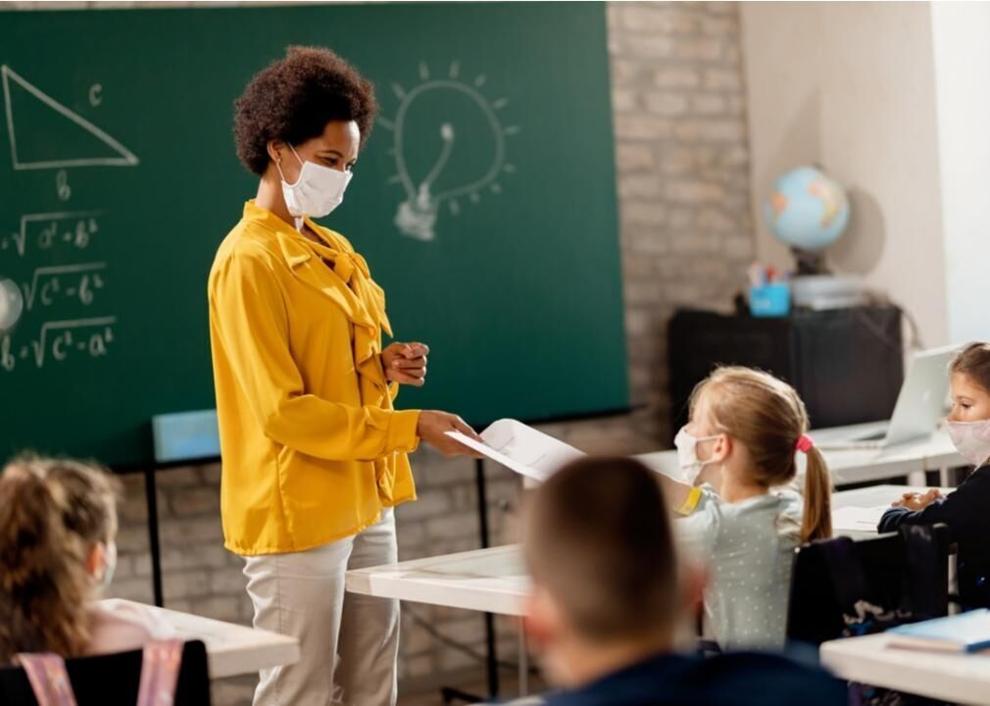 #6. Business closure, stay-at-home orders, and group-gathering-ban challenges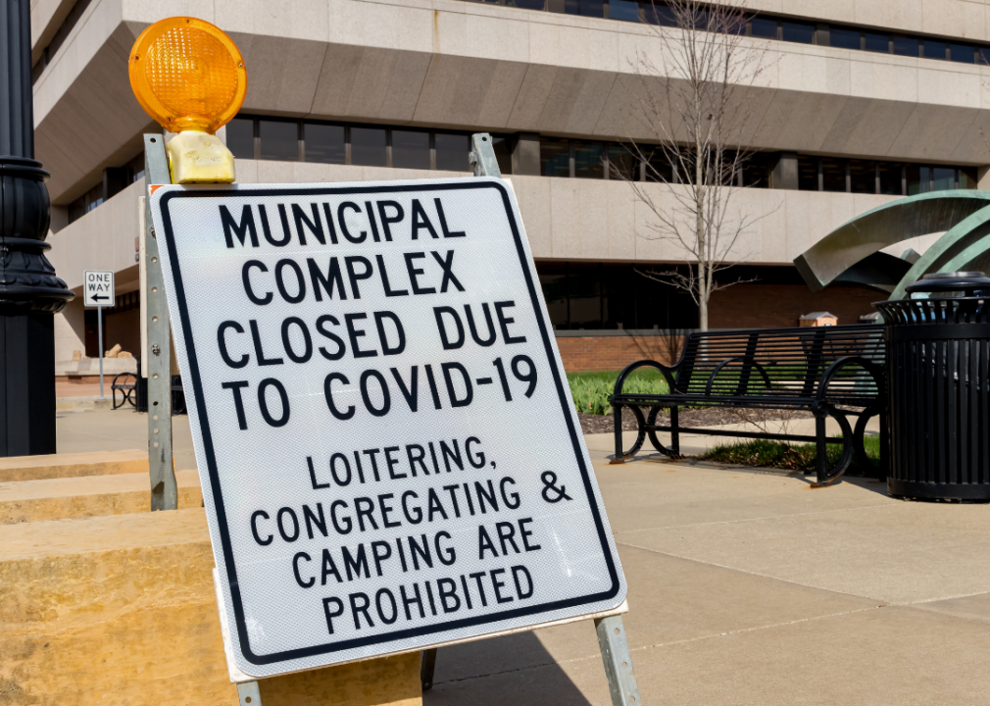 #5. Real property (damage to property, evictions, mortgage disputes)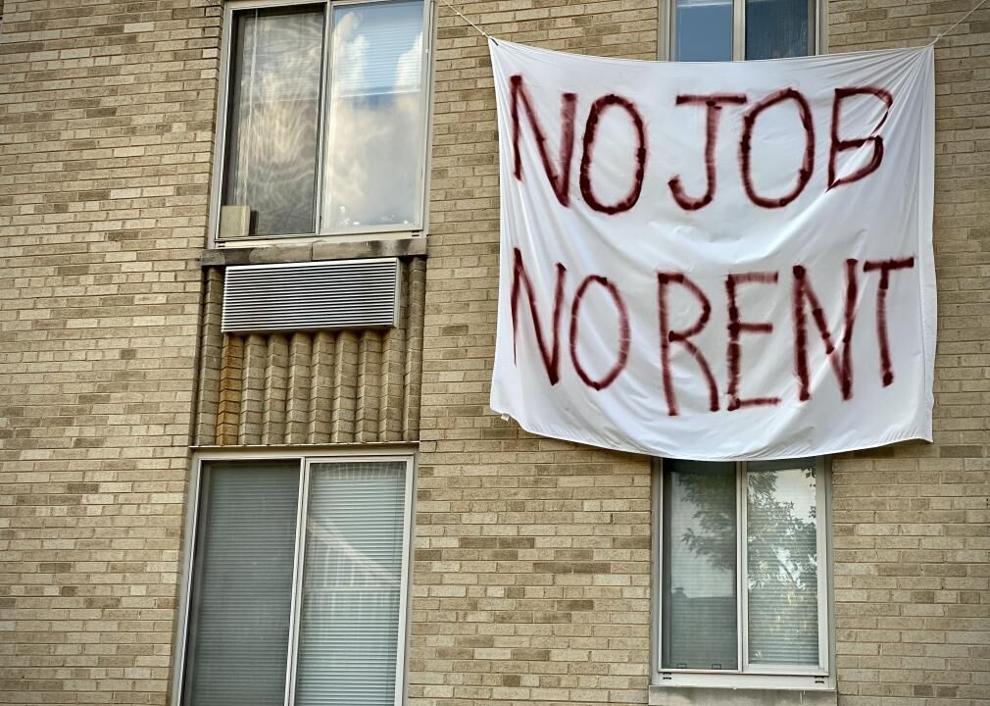 #3. Unlawful termination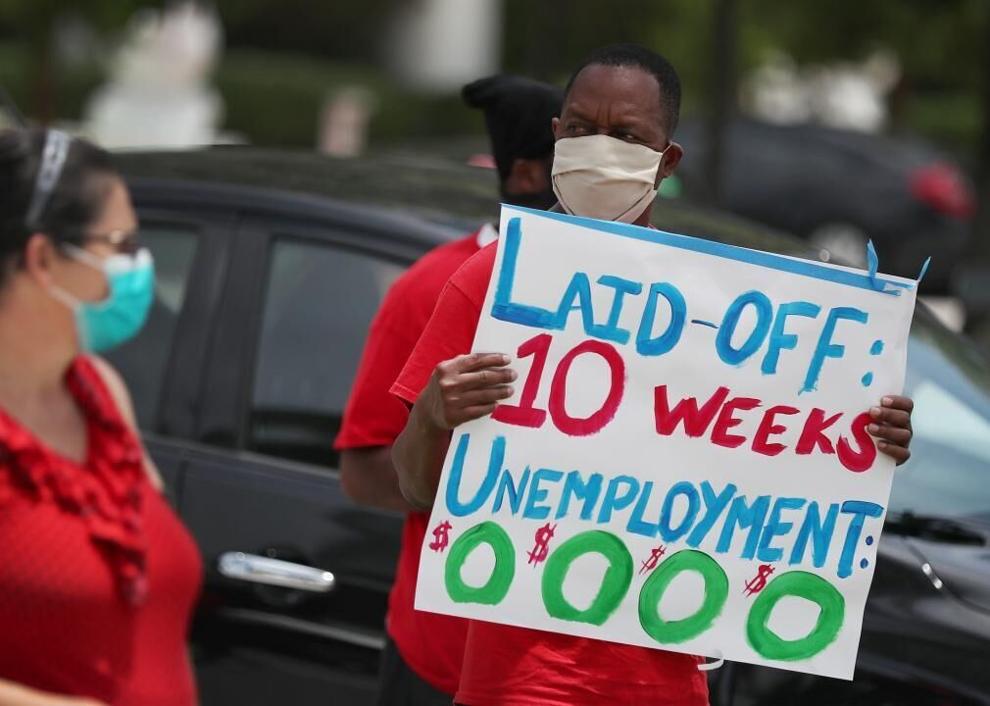 #2. Civil rights