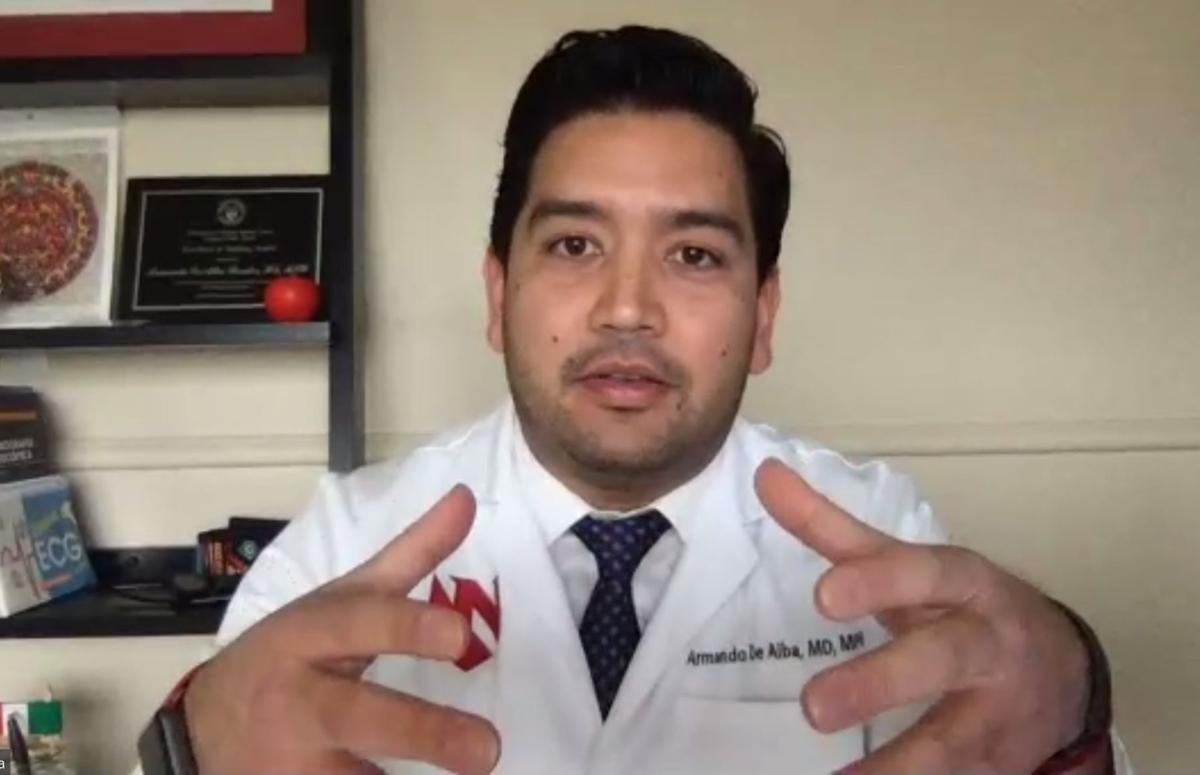 Five Spanish-speaking doctors will take part in an online forum Wednesday with the goal of reaching the Hispanic population with vital coronavirus information.
The session, sponsored by the Douglas County Health Department and nonprofit La Casa del Pueblo, will be held online at noon Wednesday. Viewers also will be able to watch the presentation later. 
Speaking will be University of Nebraska Medical Center Drs. Armando De Alba Rosales and Sara Hurtado Bares; Children's Hospital & Medical Center Dr. Shirley F. Delair; Creighton University Dr. Alhelí Gastelum; and CHI Health Clinic Dr. Eduardo Herrera Lirio. 
---
Photos: Our best staff images from November 2020