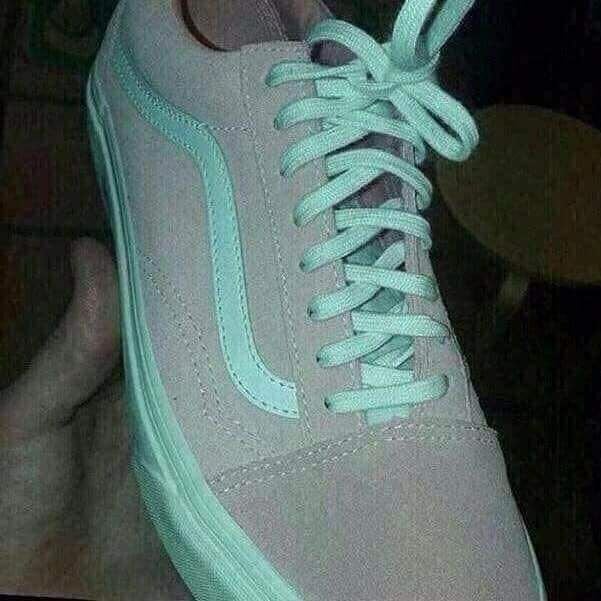 A photo of the black and blue frock — or was it white and gold? — split opinions on the Internet two years ago.
A shoe is stirring up sensation online this time.
Some see the footwear as pink with white laces and trim. Others see a gray shoe with teal accents.
Why do we see the distinct colors so differently?
To see color, our brains take into account the color of the light around the object in question, said Wally Thoreson, professor of ophthalmology and visual sciences at the University of Nebraska Medical Center.
People who see a pink shoe see a blue light in the background. People who see a gray shoe are being told by their brains that the light is white. In the case of this image, our brain is also taking cues from the color of the hand holding the shoe. And some people may have subconsciously factored in that shoelaces are typically white, Thoreson added.
The difference in perception is not uncommon, he said. For example, his wife wears a coat that Thoreson says is orange, but she says is red. The case of the shoe is a more extreme example, he said.
"We see it as one or the other, not in between," Thoreson said. "The brain has to sort of choose. I think people are surprised that what they see is not necessarily what their neighbor sees."
More than 450,000 people have weighed in on the color on BuzzFeed. About 87 percent were in favor of the gray version as of midday on Friday.
But the minority is likely correct. It's unclear where the photo first surfaced, but the trending Vans footwear appears to be sold online in Europe — and it's pink.
A Vans customer service representative familiar with the viral shoe told The World-Herald that the company doesn't stock a gray and teal shoe, but you could customize a shoe in those colors.
If you're in the gray and teal camp, that's OK. (Thoreson is right there with you.) There's nothing wrong with your eyes.
"It doesn't mean that somebody's vision or color perception is better," Thoreson said.
Check out nearly 100 stunning photos of Nebraska
Check out some of the most beautiful images of Nebraska.