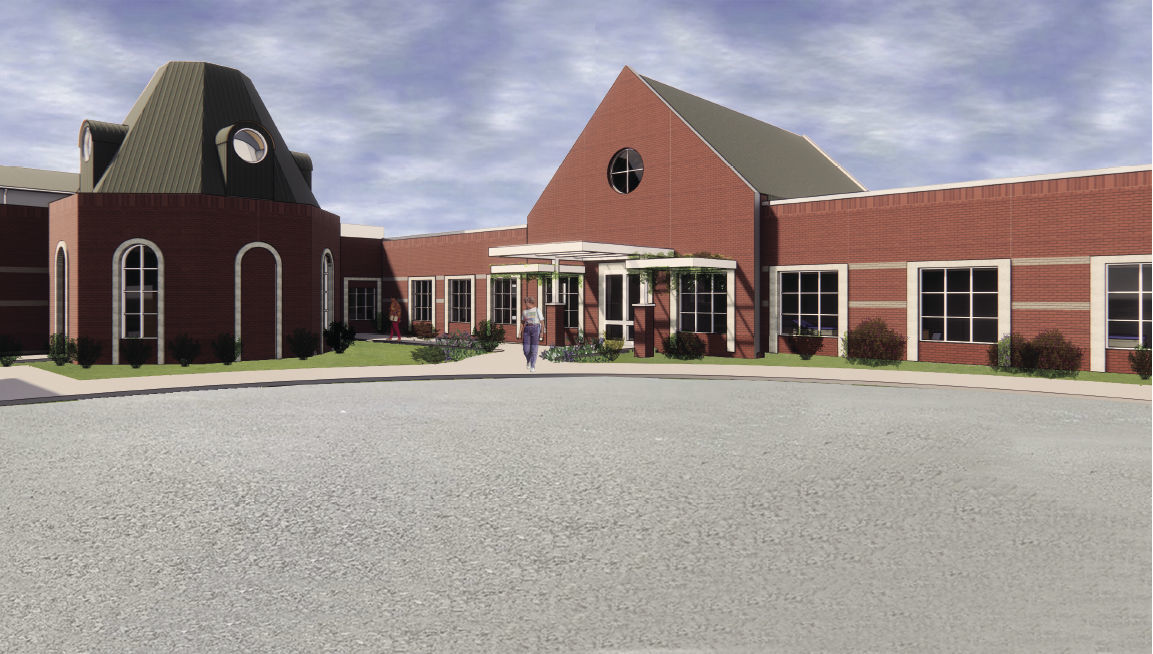 With demand for outpatient services growing faster than anticipated, Madonna Rehabilitation Hospitals will build a new, $3.8 million physicians clinic at its Omaha campus.
A clinic has been in the plans since before the Omaha hospital opened in the Village Pointe area in October 2016. But demand for outpatient services has outpaced needs assessments conducted before construction began. Last year alone, staff treated more than 900 patients on an outpatient basis, more than had been anticipated.
"The numbers dictated that we move now as opposed to waiting," said John Glenn, the hospital system's vice president of development.
Sign up for the Live Well Nebraska newsletter
Get the latest health headlines and inspiring stories straight to your inbox.
The clinic also will benefit the training program for medical doctors specializing in physical rehabilitation that Madonna created in partnership with the University of Nebraska Medical Center by providing a dedicated space for those physicians to see patients. The physical medicine and rehabilitation residency, launched in 2018, is the first of its kind in a five-state, upper Midwest region. Establishing a local residency program was seen as key in reducing the state's shortage of such specialists.
Physicians specializing in physical medicine and rehabilitation, also known as physiatry, are nerve, muscle and bone experts who treat injuries or illnesses that affect how people move. The rehabilitation hospital serves patients with spine and brain injuries, strokes and other complex medical conditions.
Madonna expects to break ground on the 7,800-square-foot clinic, which will add to the nearly 263,500-square-foot hospital, early next year and complete construction next fall. The clinic will have 10 exam rooms and office space for physicians.
17 rare and unusual health stories out of Omaha
One rare disease left an Omaha doctor eating a shakelike formula to supplement her diet. A friend said it tasted like cat food. An Omaha man woke up after his family took him off life support. And a Lincoln teen is allergic to almost everything.
Check out the stories on their unusual ailments and sometimes equally unusual treatment plans.
Be the first to know
Get local news delivered to your inbox!