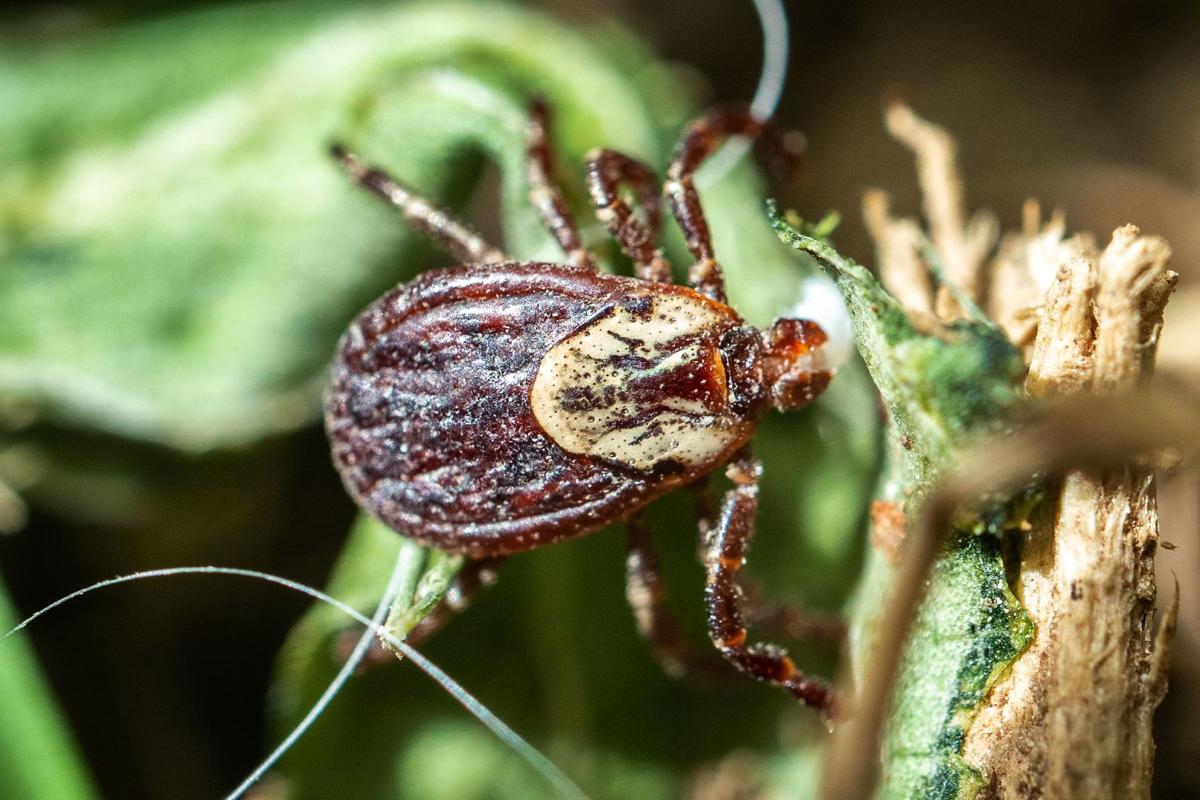 A rare death and an increase in reports of a tick-borne illness has public health officials reminding Nebraskans to take care when they head outdoors.
For the first time since 2015, a Nebraskan has died from Rocky Mountain spotted fever, said Jeff Hamik, an epidemiologist and entomologist with the Nebraska Department of Health and Human Services. The man, who was in his 60s, lived in west-central Nebraska. He is believed to have contracted the disease from a tick while in the state, Hamik said.
Although the illness is associated with the Rocky Mountains, Hamik said, the illness can be contracted across a wide geographic area. That includes much of Nebraska and Iowa.
Nationwide, the incidence of Rocky Mountain spotted fever has increased sharply in the last 20 years, according to the federal Centers for Disease Control and Prevention. According to the CDC, Nebraska is one of about 10 states with the highest number of cases per capita.
In 2000, about 500 cases were reported nationwide. Since 2012, at least 3,000 cases have occurred every year, and typically many more than that, the agency said.
Rocky Mountain spotted fever is treatable, but is one of the deadliest tick-related diseases if left untreated.
Shannon Vanderheiden, executive director of the West Central District Health Department, said the man was a resident of her district and his death is a reminder to monitor yourself closely in the days immediately after a tick bite. This particular tick-borne illness can move to advanced stages within five days, she said.
The West Central District is composed of Arthur, Hooker, Lincoln, Logan, McPherson and Thomas Counties.
"The message I want people most to receive is that while we obviously are all dealing with COVID-19, that does not take away from other diseases that are still circulating," she said.
The State Health Department has also received nine reports of people with the tick-borne illness ehrlichiosis, compared with an average of four a year. Ehrlichiosis is a bacterial illness that causes flu-like symptoms.
It's not clear whether there's an actual worsening of tick-borne illnesses in Nebraska. The state this year began trapping ticks as a way of monitoring their population, he said.
Vanderheiden said she wonders if the surge in people heading outside because of COVID-19 has increased the potential for people to be exposed.
To protect yourself, Vanderheiden and state public health officials advise:
» Using an insect repellent with at least 20% DEET, picaridin or IR3535, or wearing permethrin-treated clothing.
» Avoiding grassy areas and wearing long-sleeved shirts, pants, socks and closed-toe shoes while in tick habitat.
» Checking for ticks on your body, clothing and pets when returning indoors, and showering within two hours.
"While we are in middle of pandemic and COVID is the focus, there are still things we need to do to protect ourselves from West Nile and tick-borne illnesses," she said. "It only takes one bite to make a person ill."
---
Nebraska State Parks
Photos: Nebraska State Parks
Fort Robinson State Park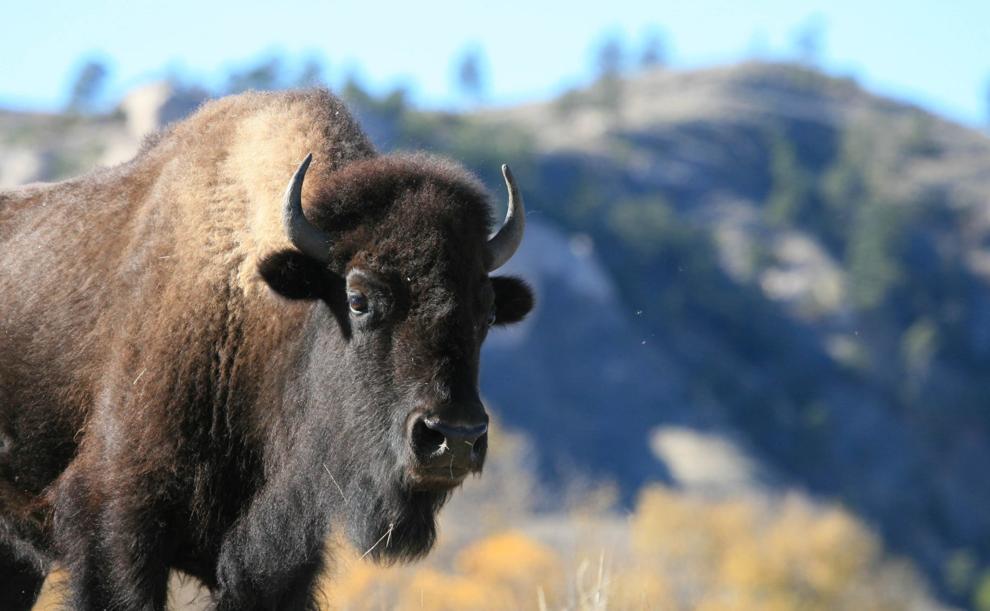 Fort Robinson State Park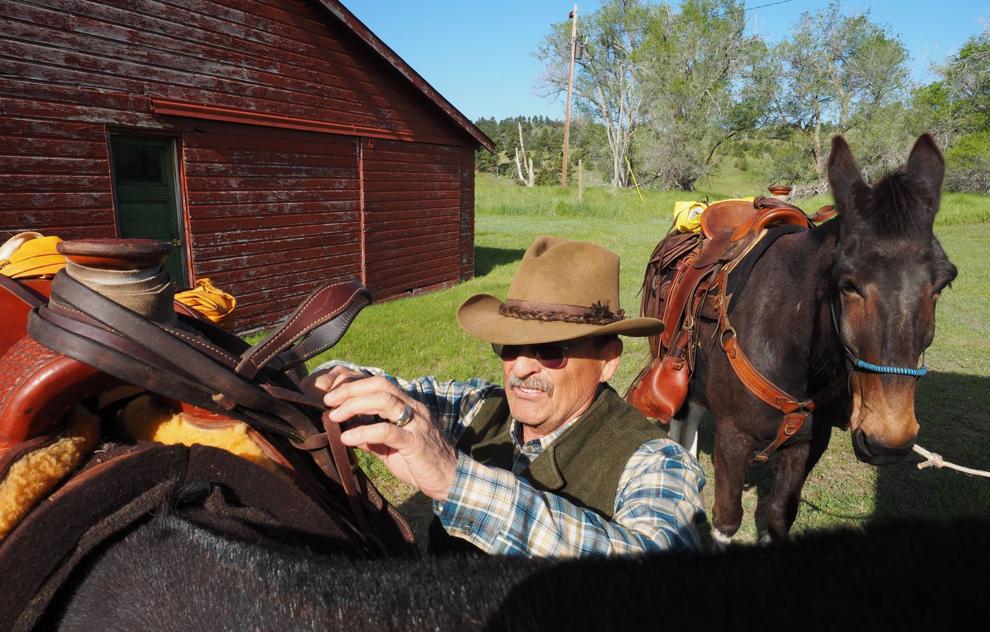 Fort Robinson State Park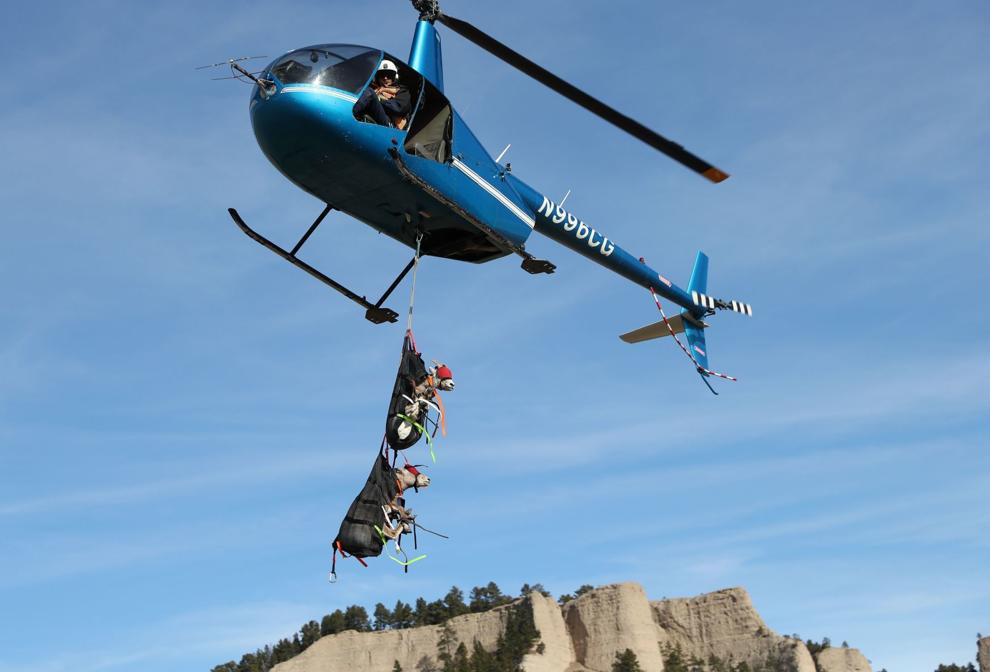 Fort Robinson State Park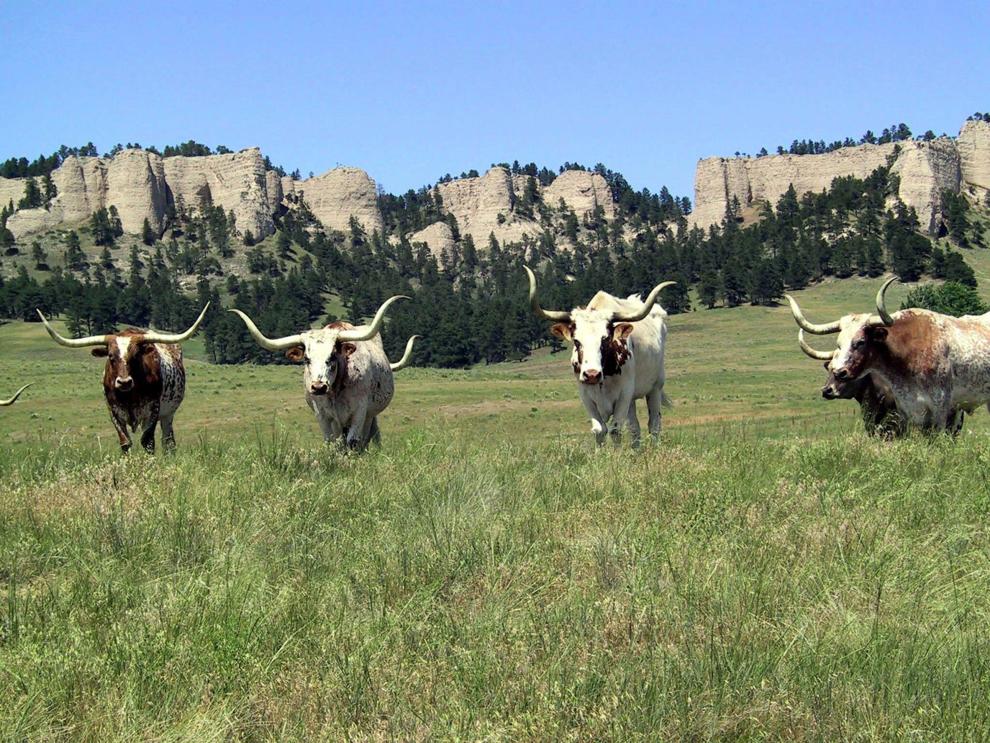 Fort Robinson State Park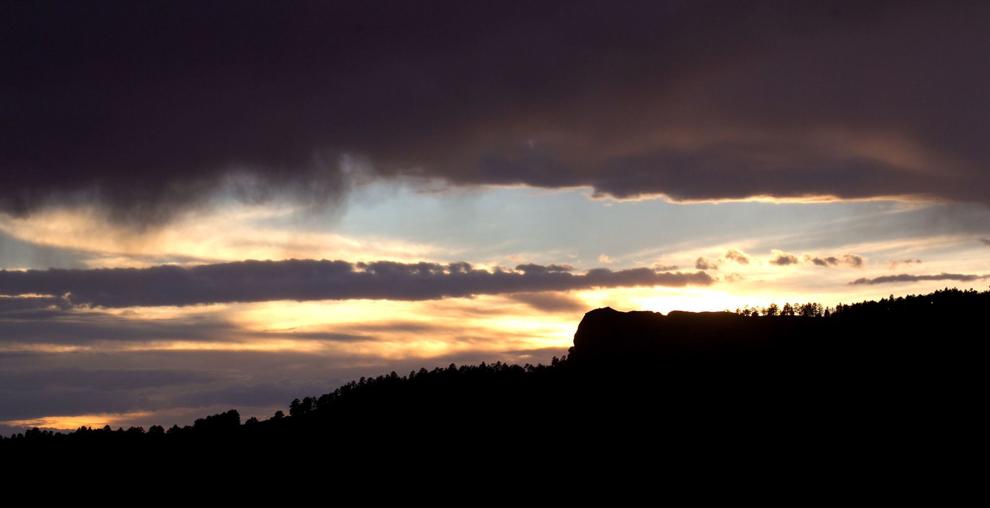 Chadron State Park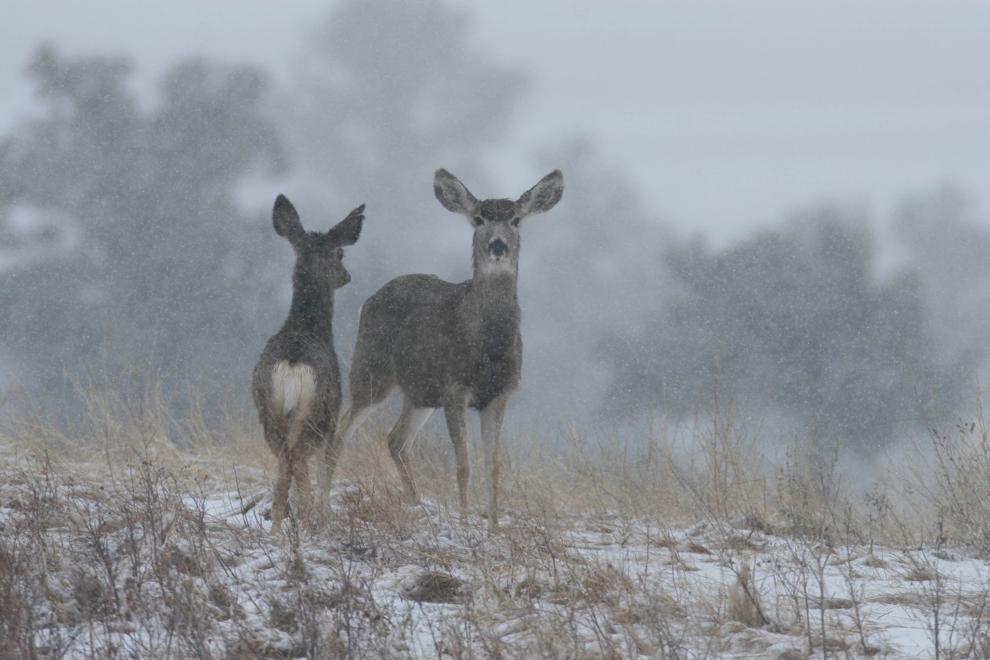 Chadron State Park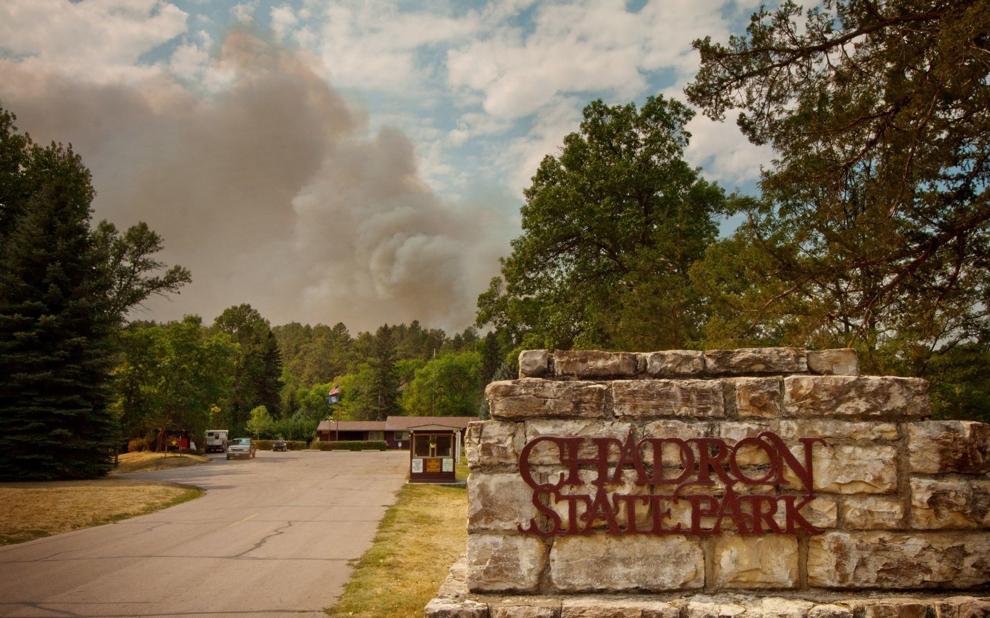 Chadron State Park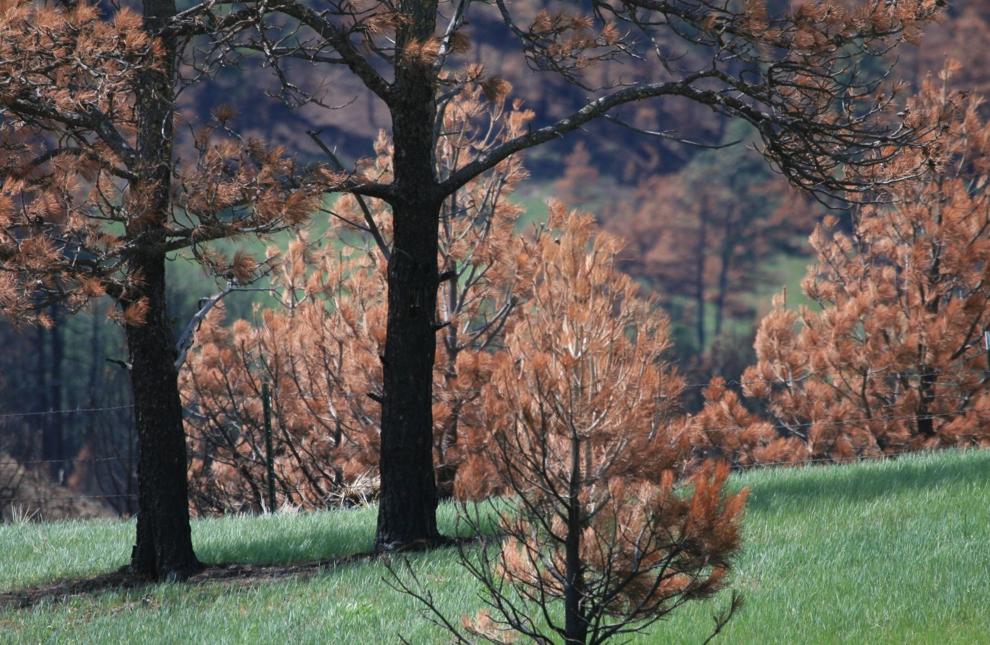 Smith Falls State Park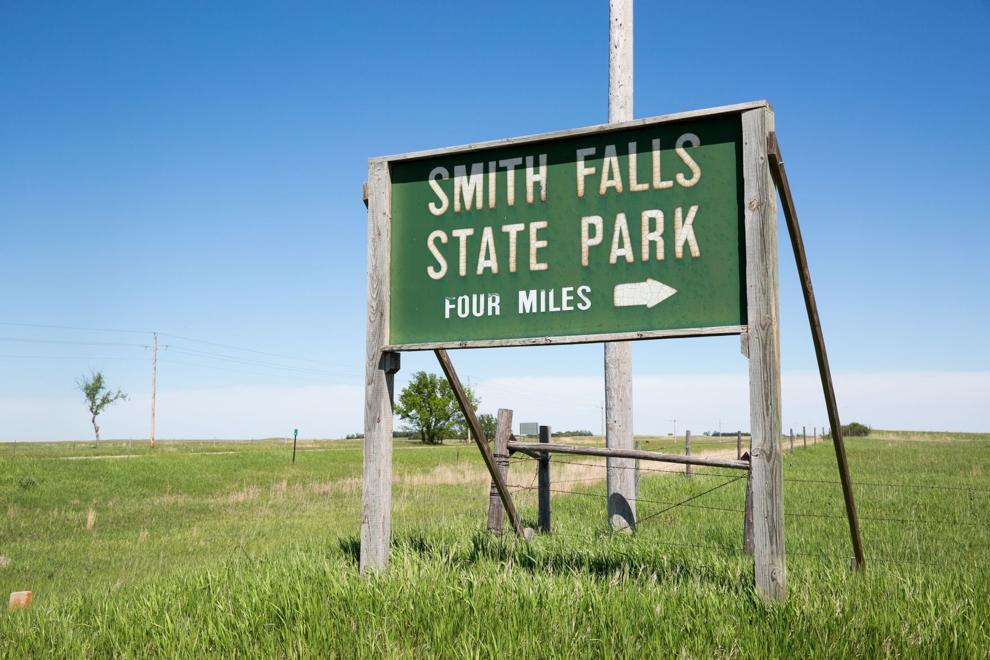 Smith Falls State Park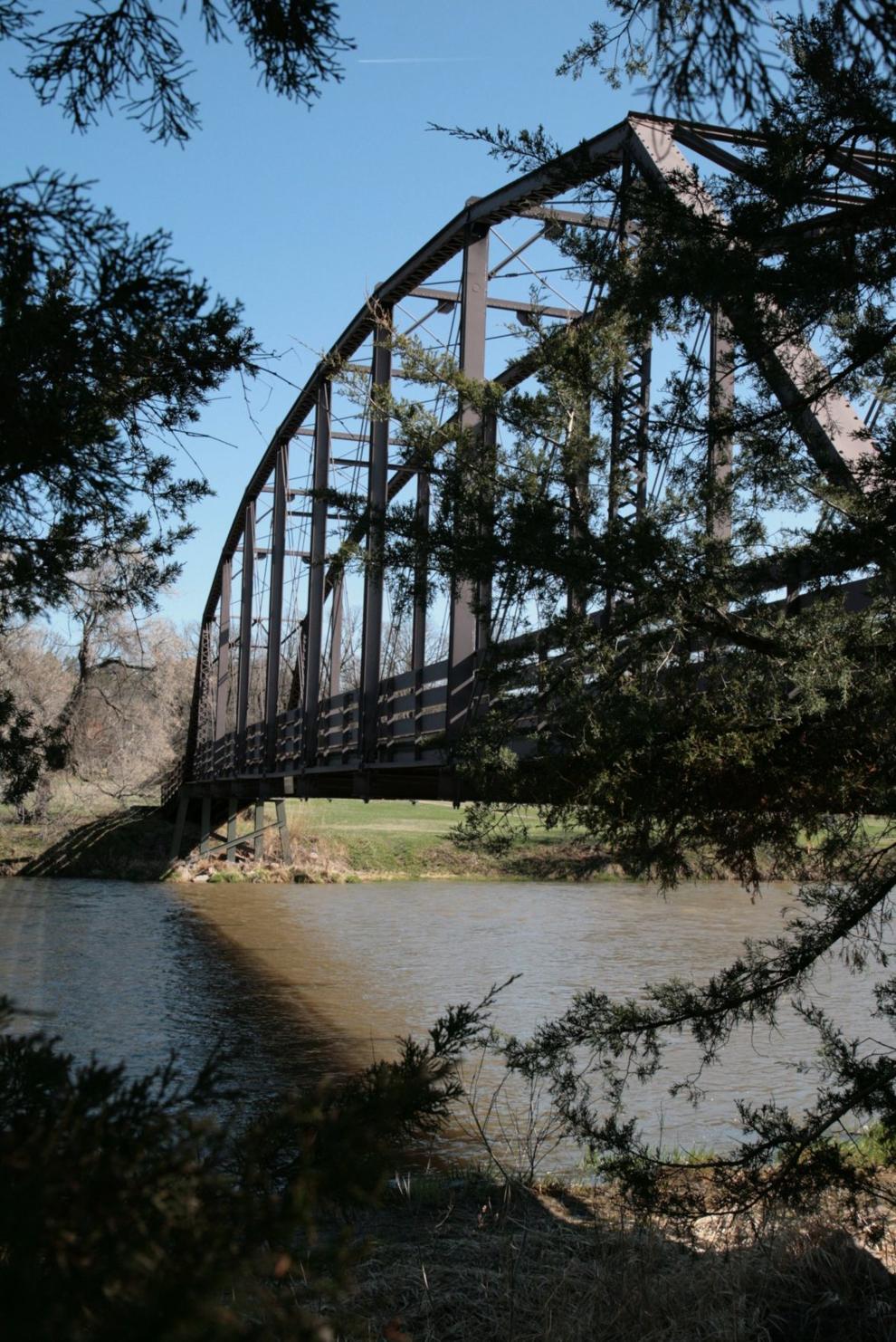 Smith Falls State Park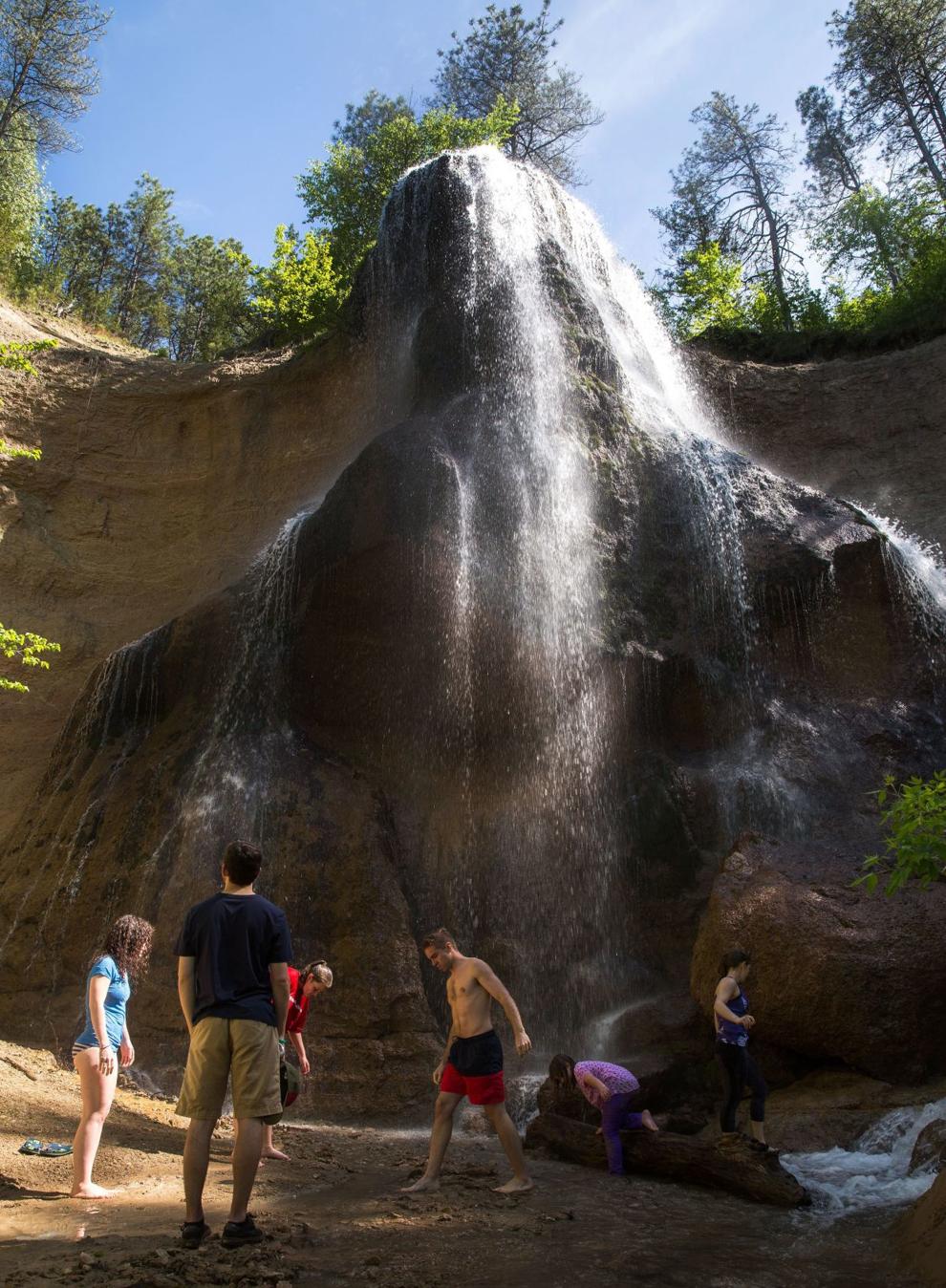 Niobrara State Park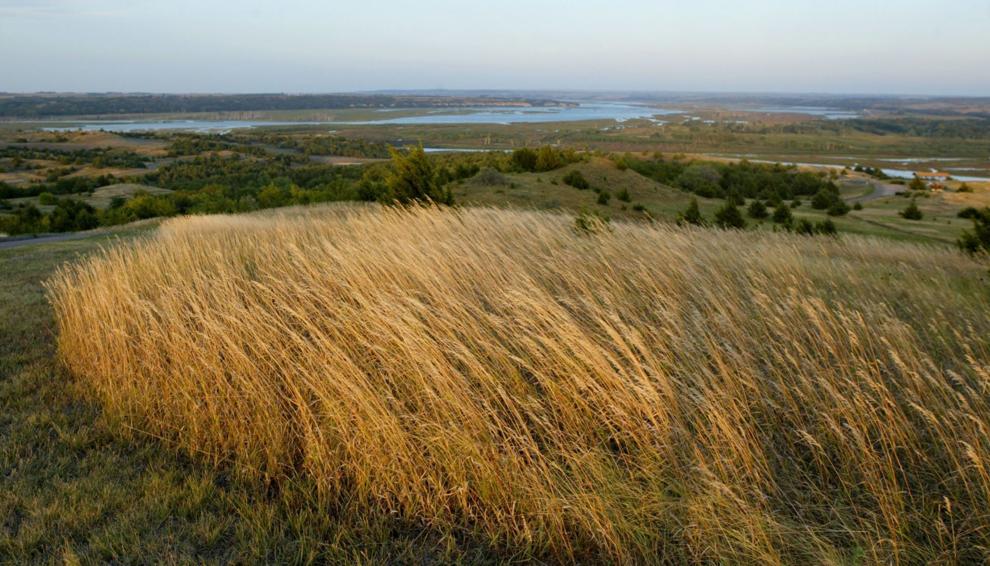 Niobrara State Park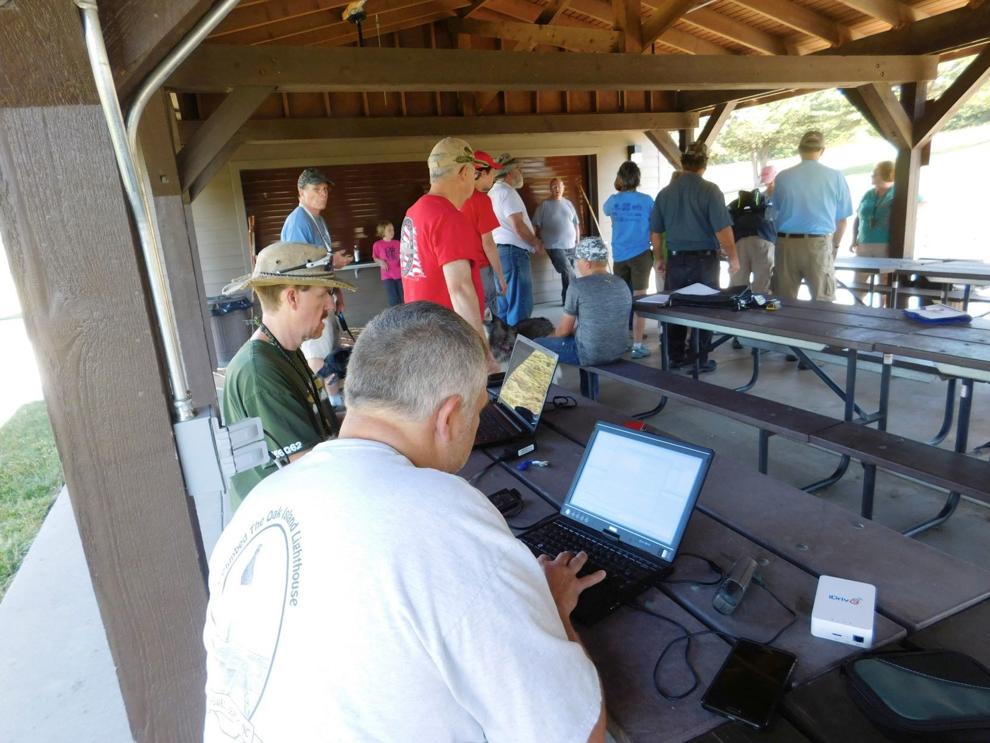 Niobrara State Park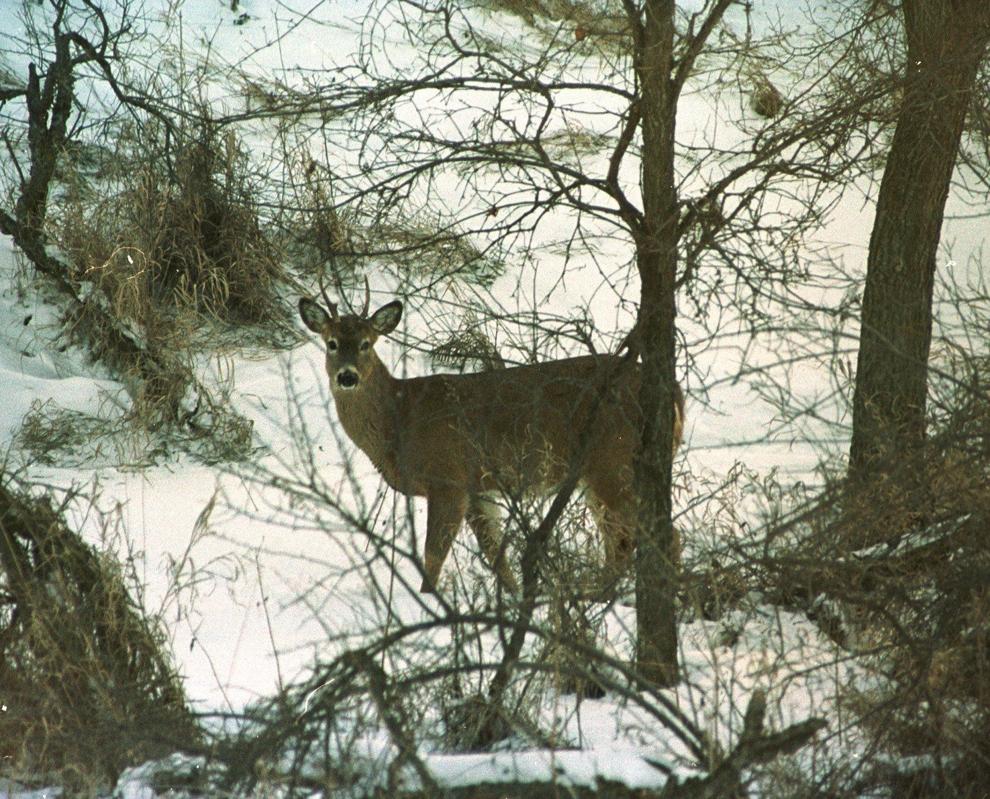 Ponca State Park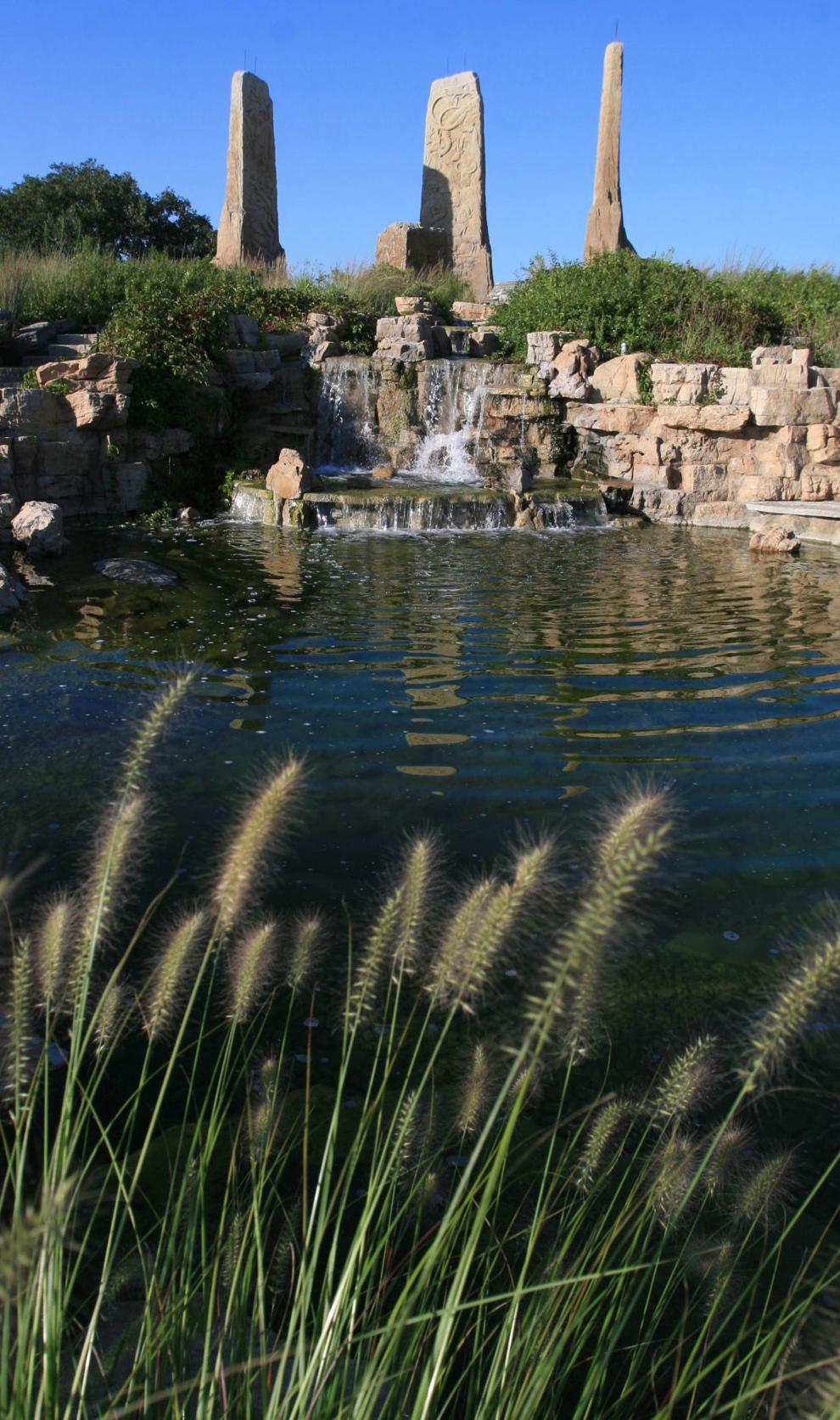 Ponca State Park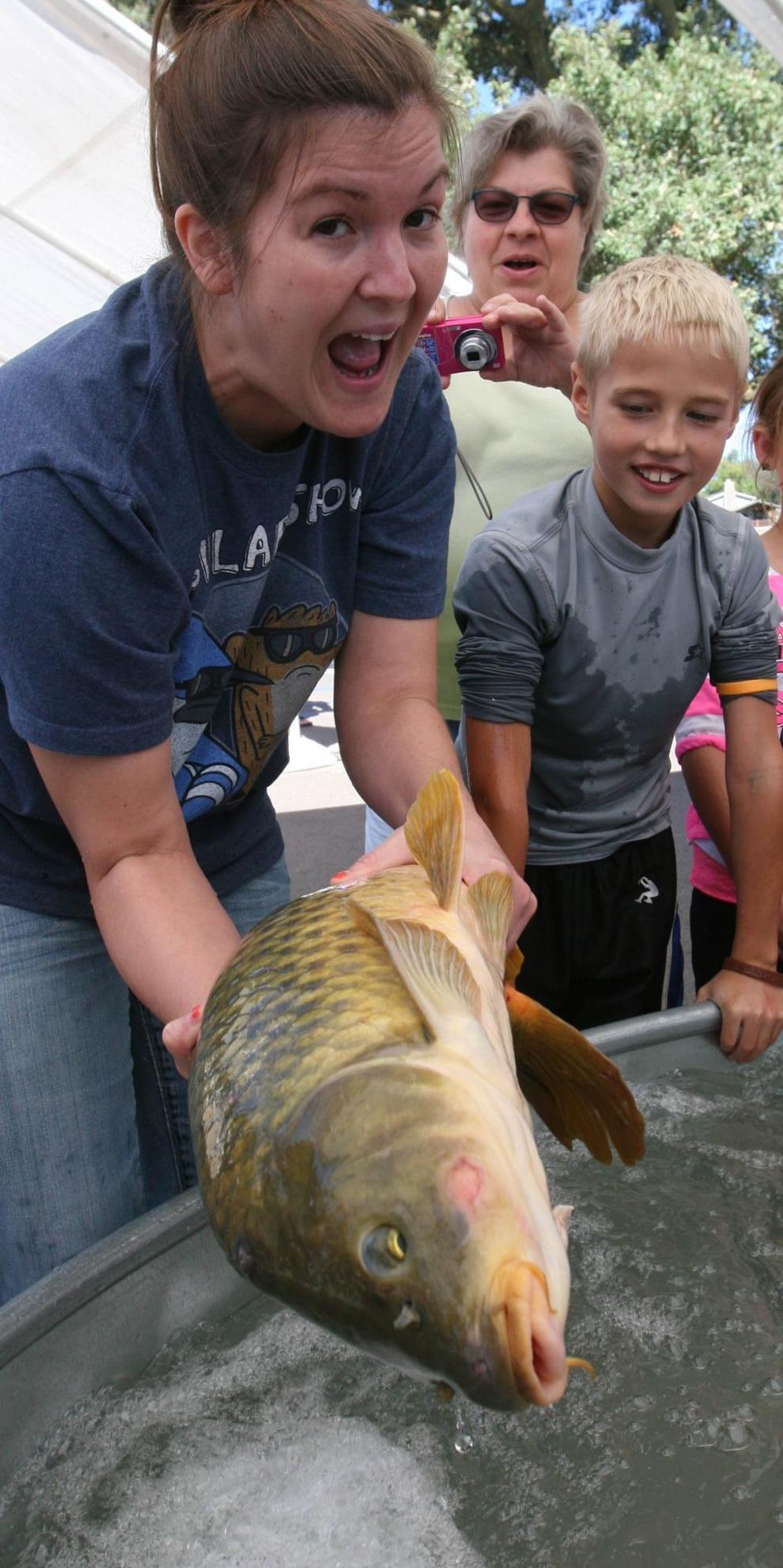 Ponca State Park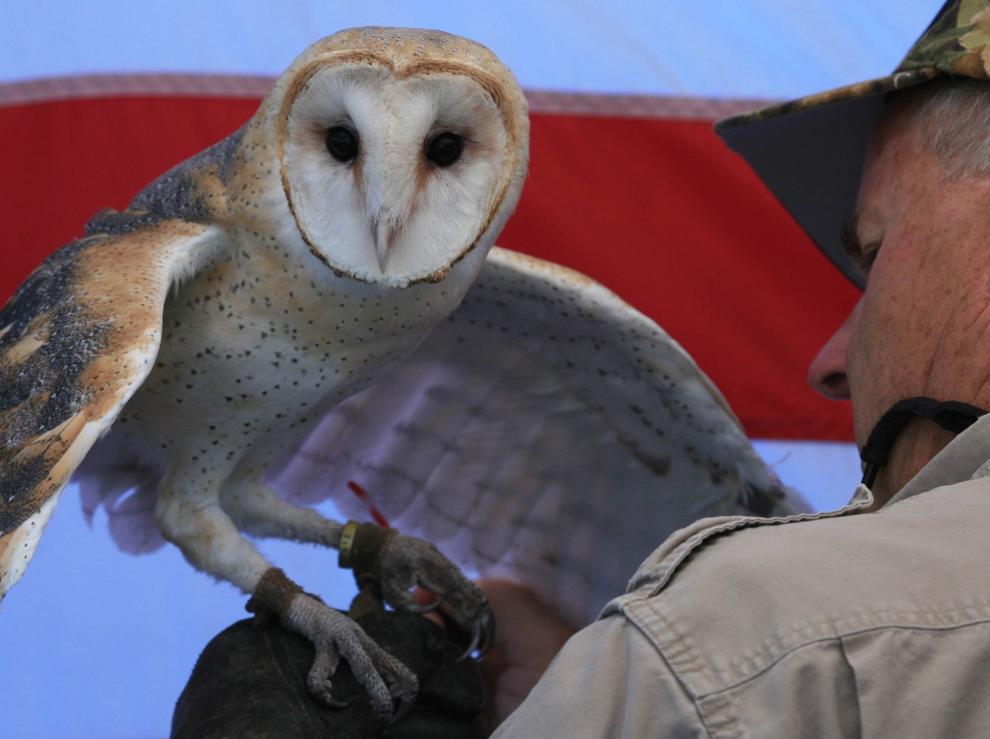 Ponca State Park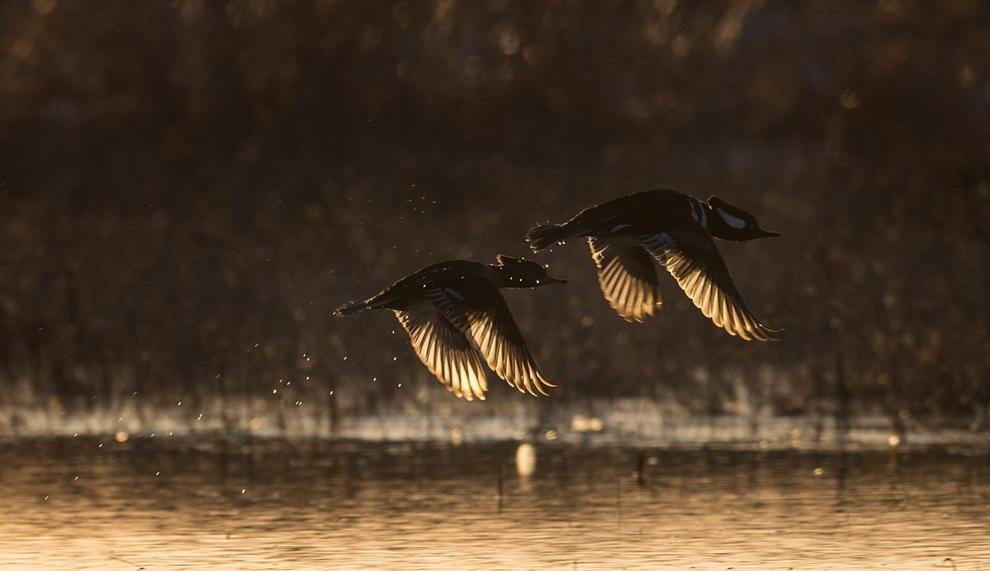 Mahoney State Park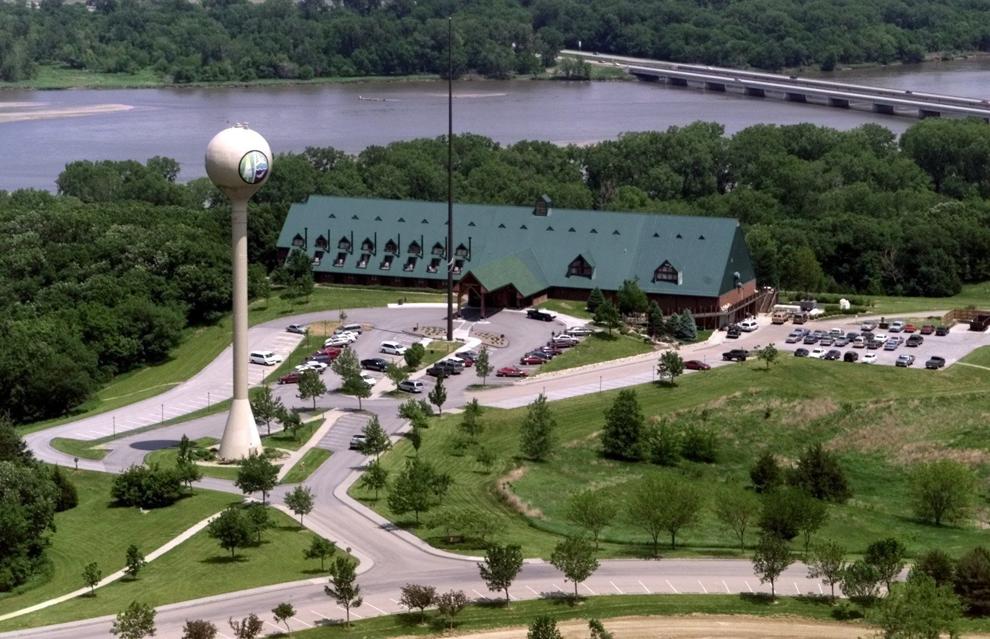 Mahoney State Park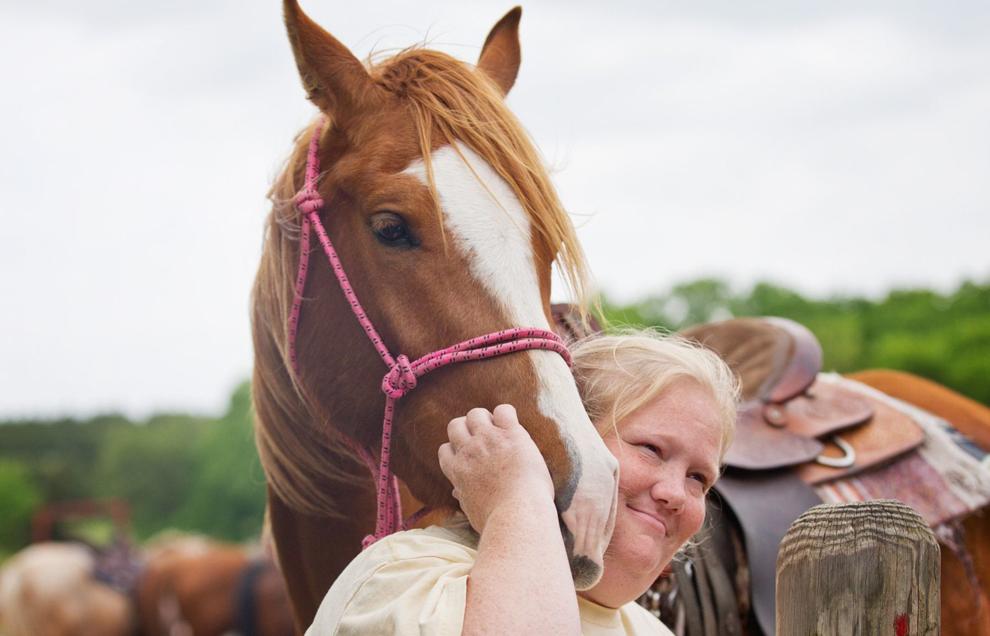 Mahoney State Park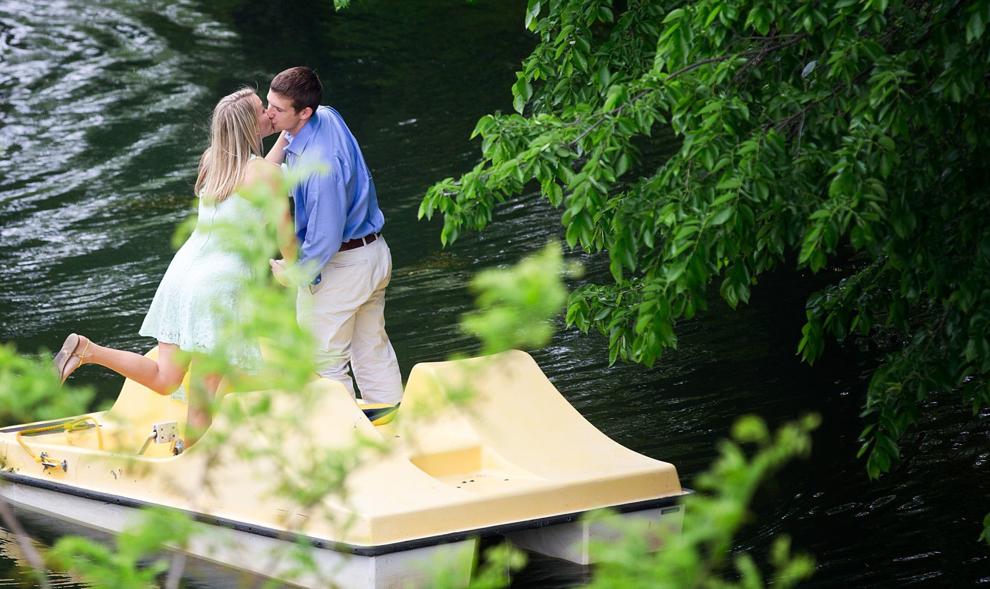 Platte River State Park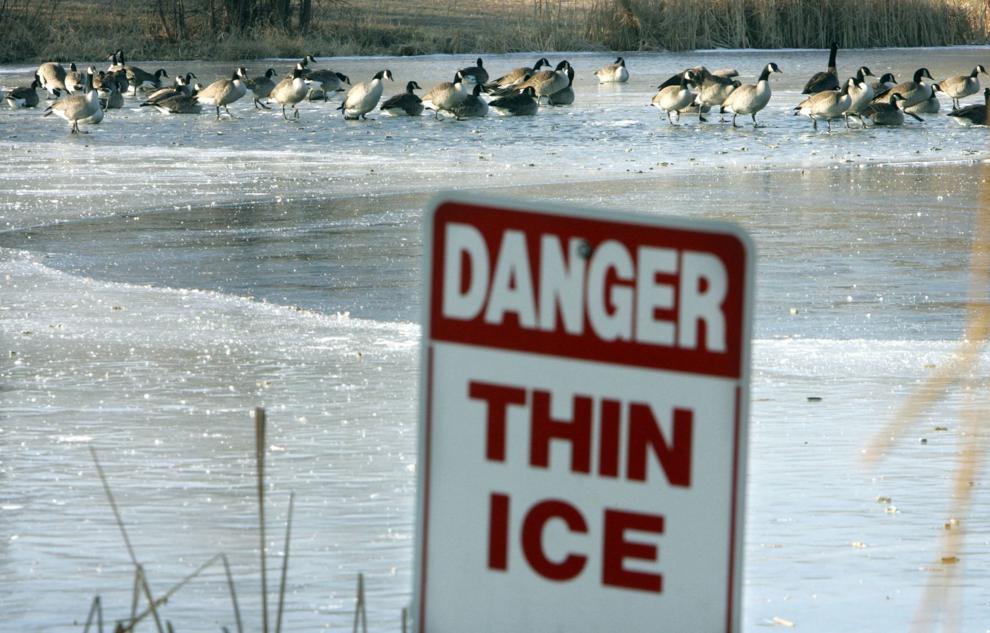 Platte River State Park
Platte River State Park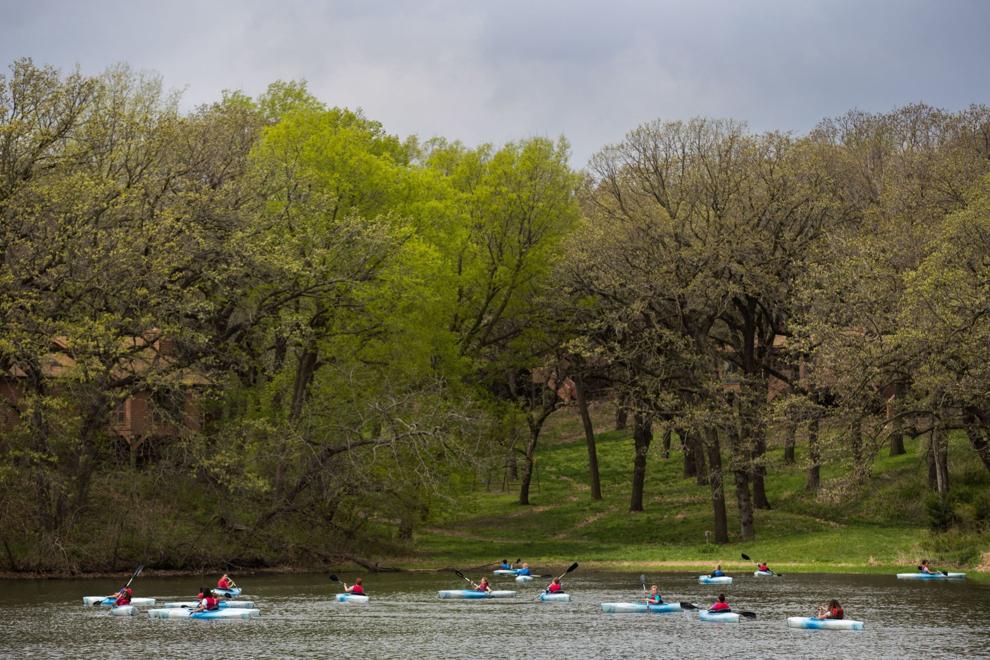 Platte River State Park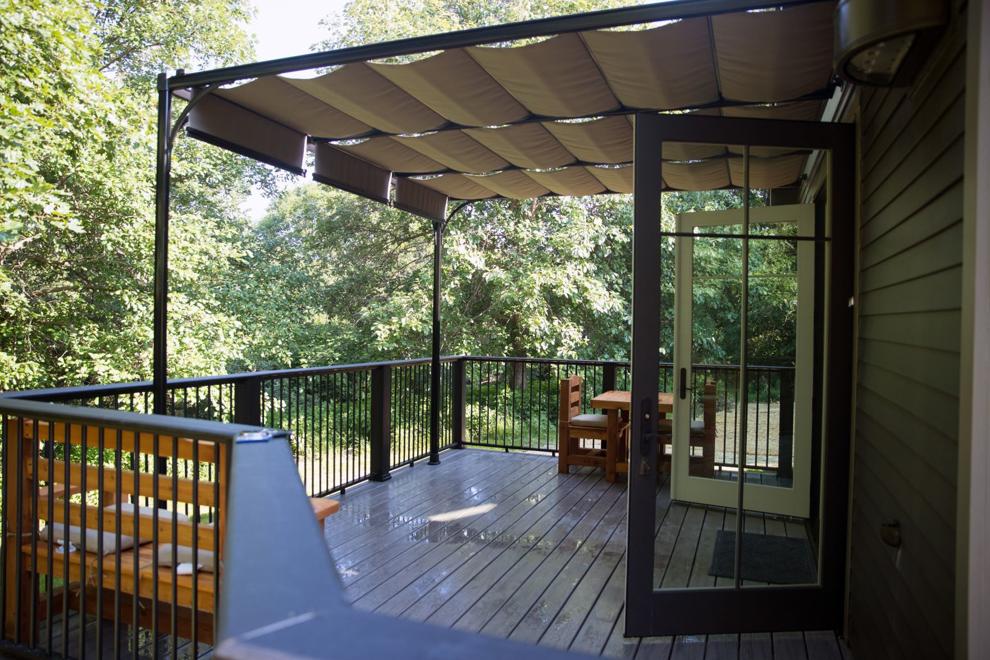 Indian Cave State Park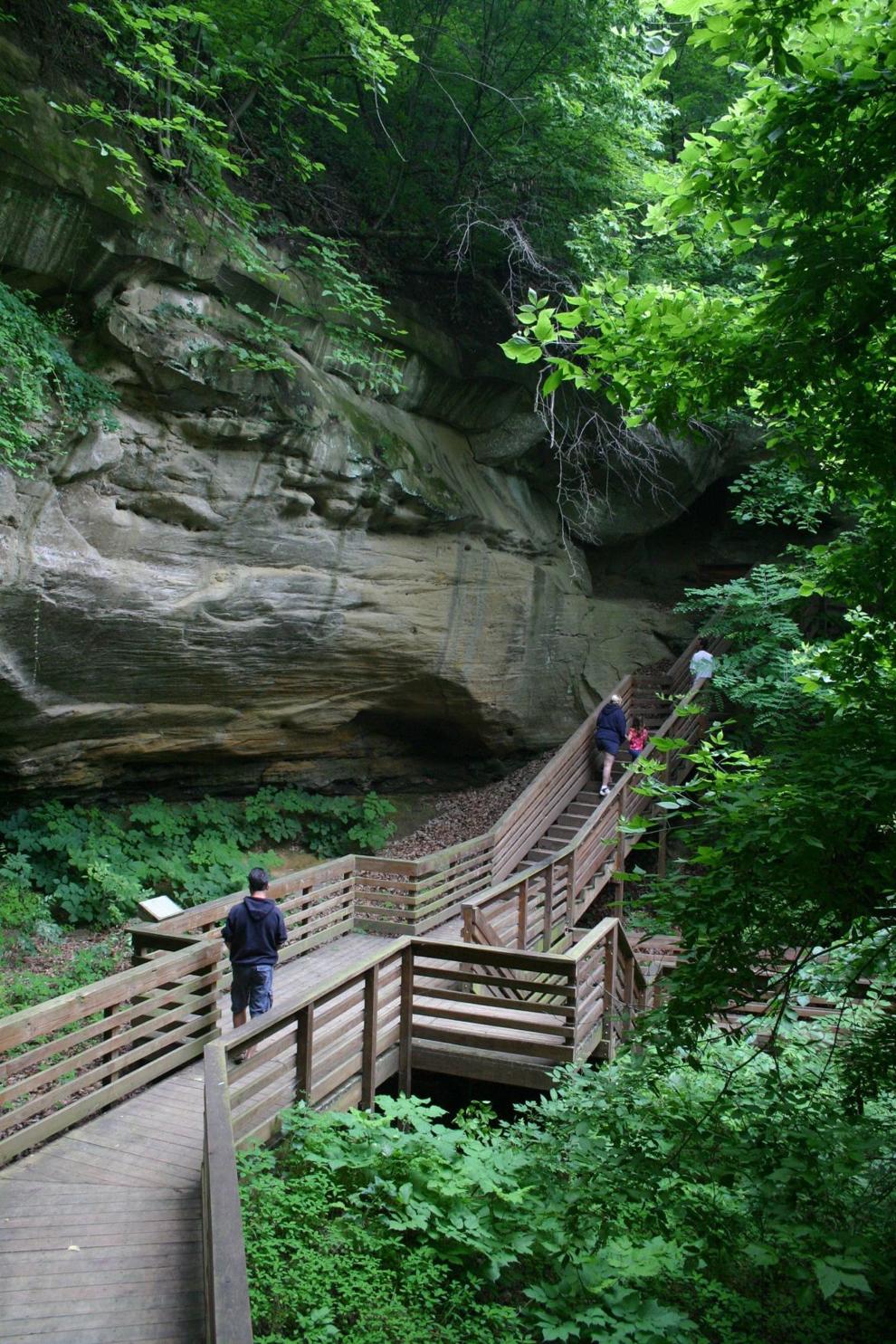 Indian Cave State Park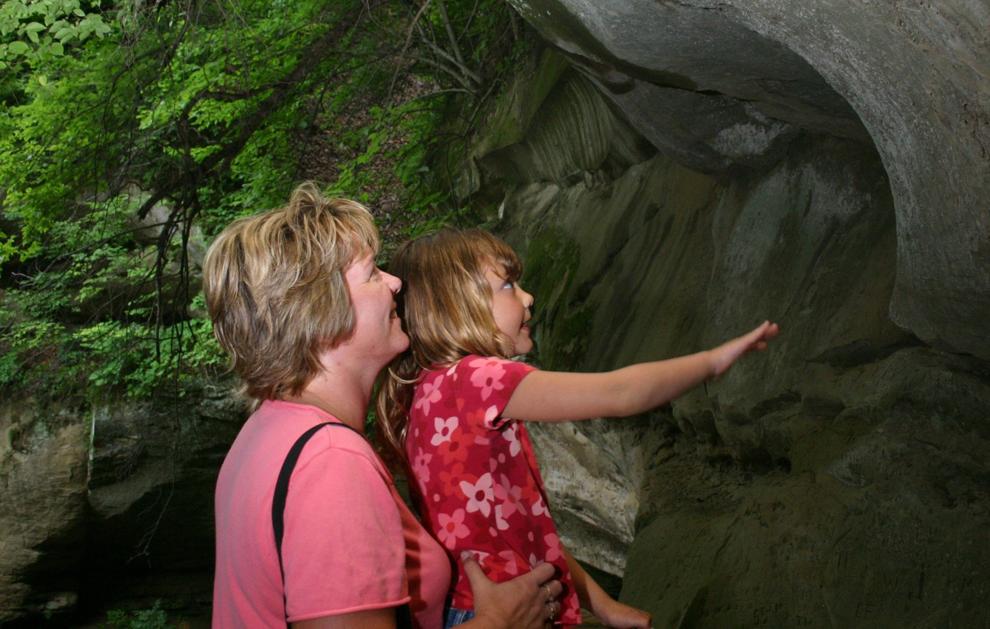 Indian Cave State Park