Nebraska's coronavirus cases and hospitalization rates have largely plateaued, but state officials are paying close attention to the warning bells ringing in California, Texas, Arizona and a number of other states where cases are spiking.
"Right now, we're about as stable as we've ever been," said Dr. Gary Anthone, Nebraska's chief medical officer, during a video call to discuss the coronavirus response of St. Francis Medical Center in Grand Island.
But Anthone said trends hitting the country's larger states and its coasts sometimes take a few weeks to reach Nebraska.
"We're watching things very closely," he said. "We have to be very vigilant."
Coronavirus cases, hospitalizations and ventilator use in Nebraska have been on a slow but steady downturn since April and May. Tuesday, 120 people statewide were hospitalized with COVID-19, according to the state dashboard, down from a peak of 232 on May 27.
The state averaged about 130 new cases a day last week, 150 the week before and 170 the week before that.
Omaha-area hospitals reported Wednesday that 79% of hospital beds were occupied and 91 COVID-19 patients were hospitalized, with plenty of ventilators to spare.
Previous hot spots like Grand Island are cooling off, too.
On April 21, during the peak of the coronavirus surge there, St. Francis was caring for 43 patients with COVID-19, and its intensive care unit was filling up, said Dr. Scott Frankforter, the hospital's chief medical officer.
This week, the number of COVID-19 patients there was down to three.
Nebraskans did a good job complying with recommendations to stay home during the start of the pandemic, Anthone said.
"They were never told they had to do certain things, but they did," he said. That compliance with health guidelines, he said, needs to continue: "We need to do the social distancing, we need to wear the masks in public."
Cases are rising in more than 30 states, according to COVID-19 data maintained by Johns Hopkins University. And local health officials continue to warn that the virus is not gone. Nebraska's numbers remain higher than a threshold at which officials would consider them contained.
Nebraska's attempt at reopening public life and relaxing restrictions will be further tested. By next week, every county in the state will fall under Phase 3 directed health measures, which will allow more people to gather at bars, restaurants, child care centers, gyms and other places and events.
Other states have started to roll back or pause their reopening plans as more people fall ill, closing beaches and bars.
A future increase in cases — including another wave of infections in the fall or winter — is well within the realm of possibility, Anthone said. But the state and medical community are more prepared, with expanded testing capability, a stockpile of masks, gowns and gloves and the knowledge that doctors and hospitals have gleaned from treating coronavirus patients.
"Look how much we've learned in the last three months," he said.
Edward Hannon, the president of St. Francis, said the hospital and CHI Health hospital system are replenishing supplies of personal protective equipment and laboratory supplies. The separate respiratory fast-track tent entrance and seventh-floor surge coronavirus unit at the hospital are not in use, but they can be readied again if coronavirus cases start rising.
"We prepare for the worst so we're always prepared," he said.
World-Herald staff writer Julie Anderson contributed to this report.
---
Our best staff images from June 2020
Look back at our best staff photos from June 2020
Scurlock Vigil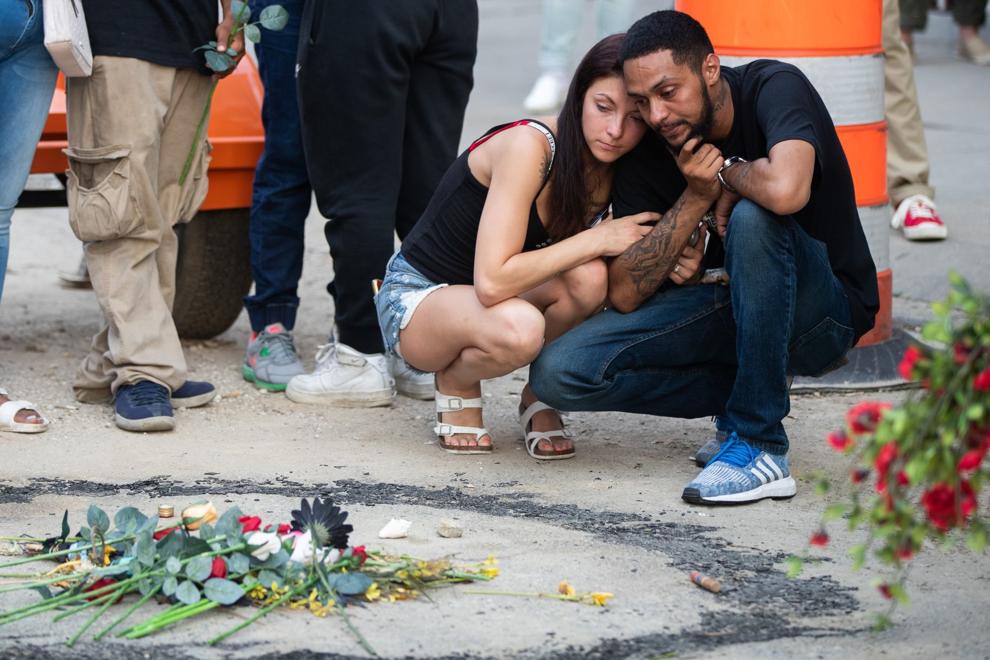 Scurlock Vigil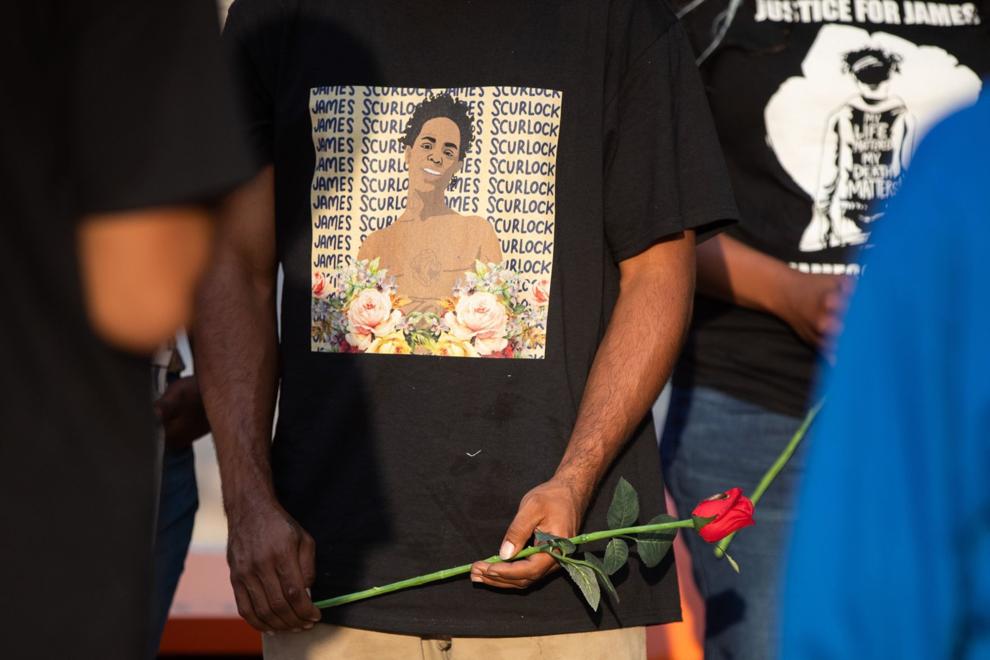 Cleanup
Flowers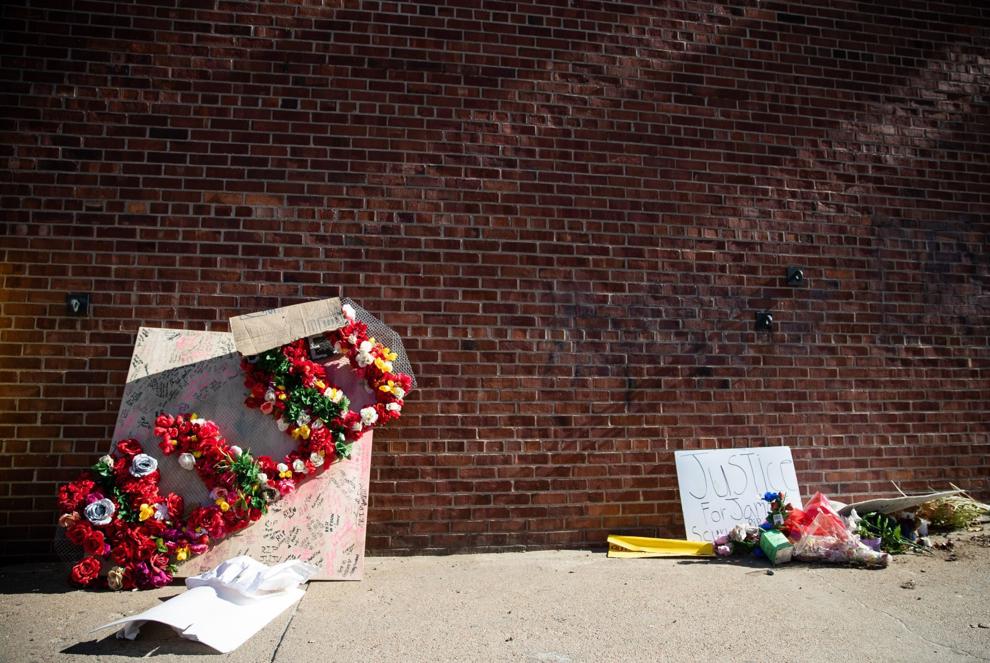 Catching Air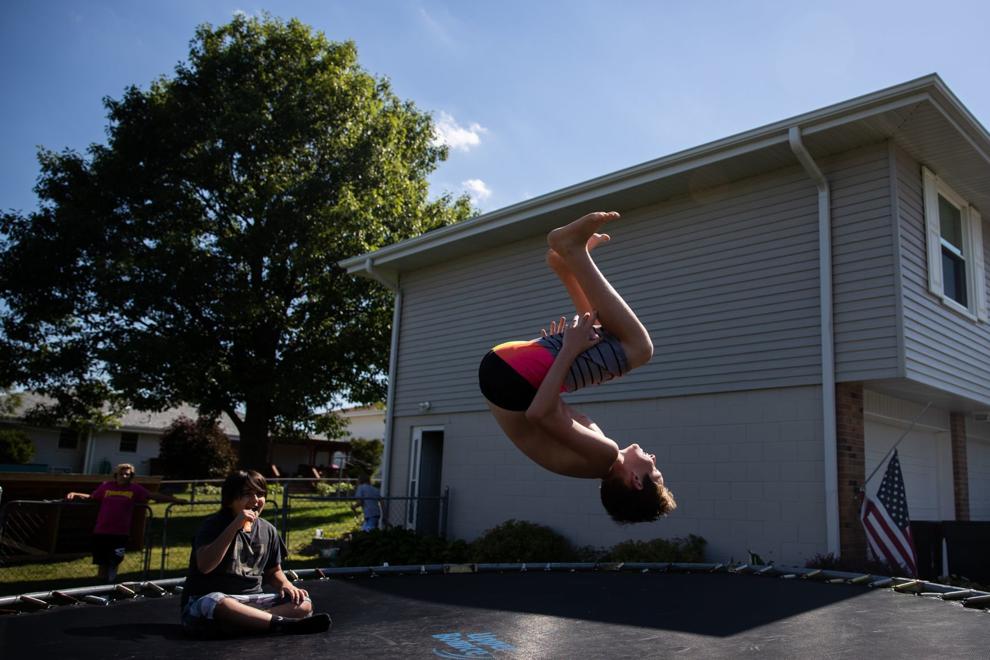 Protest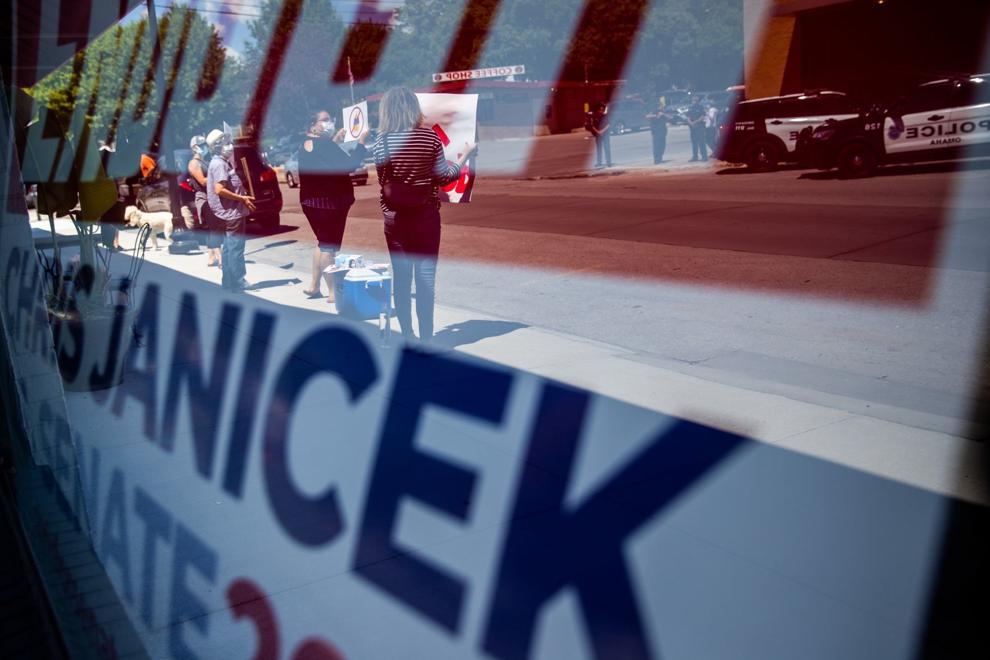 Baseball is back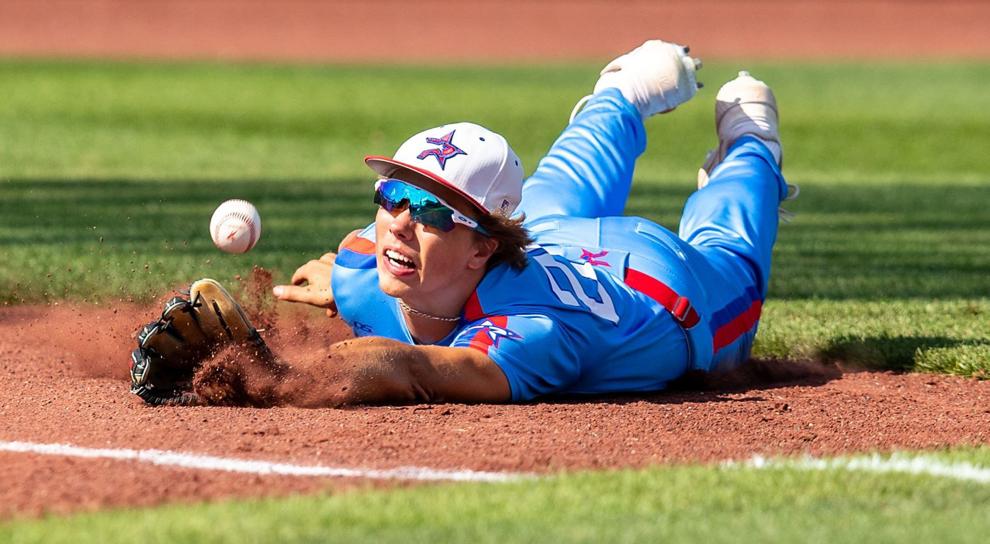 Juneteenth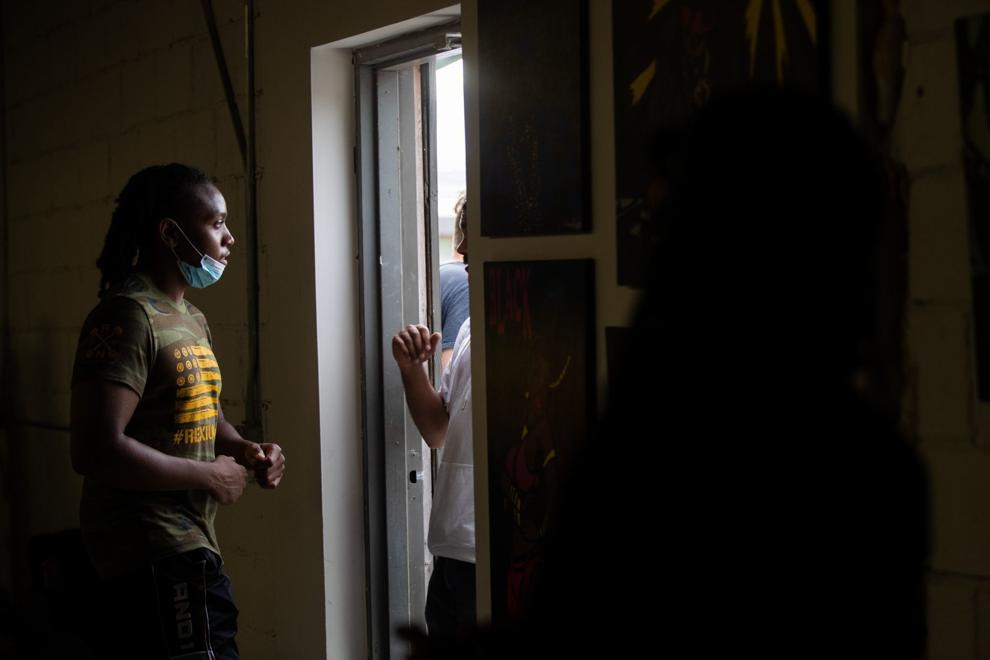 Juneteenth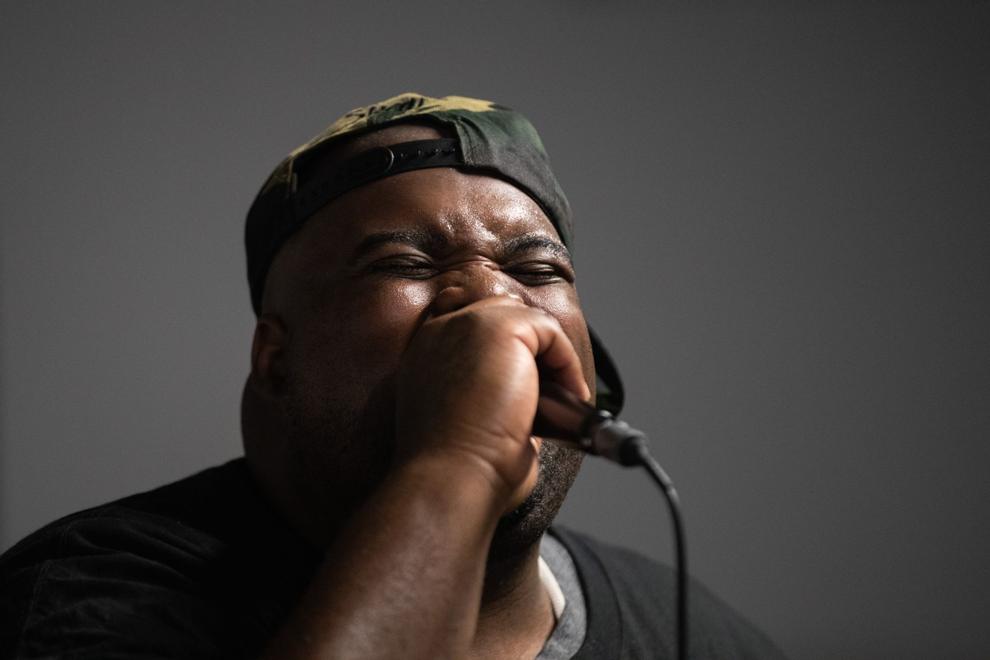 Juneteenth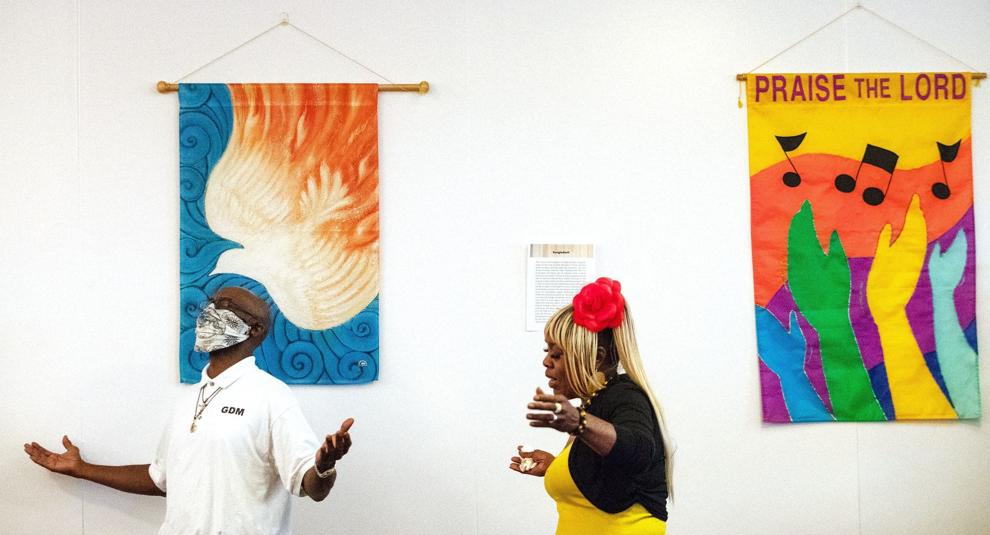 Ball Hawk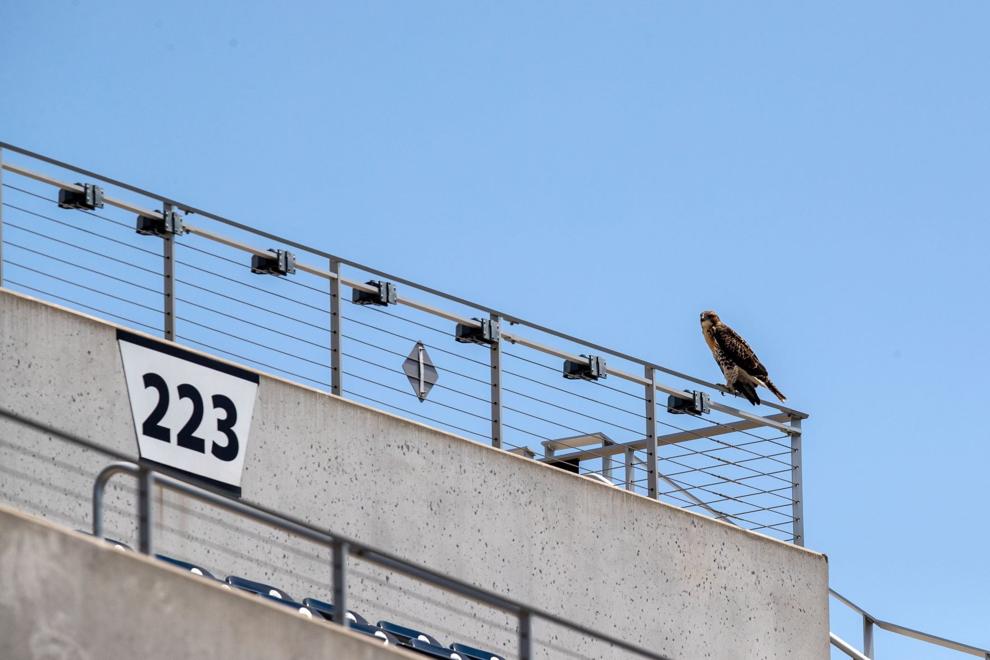 Hello Teddy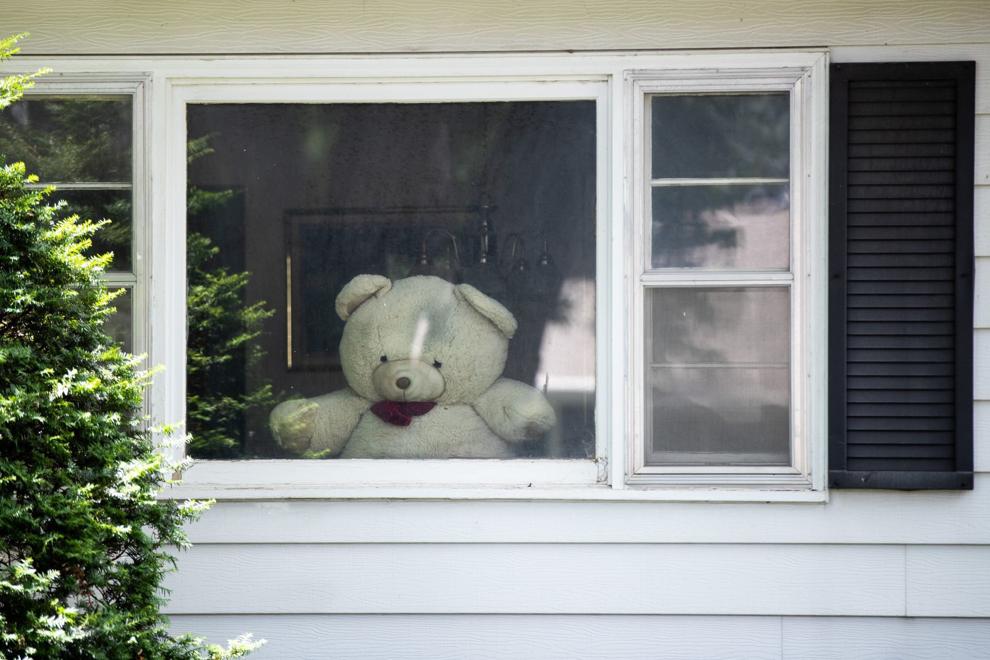 CWS Silent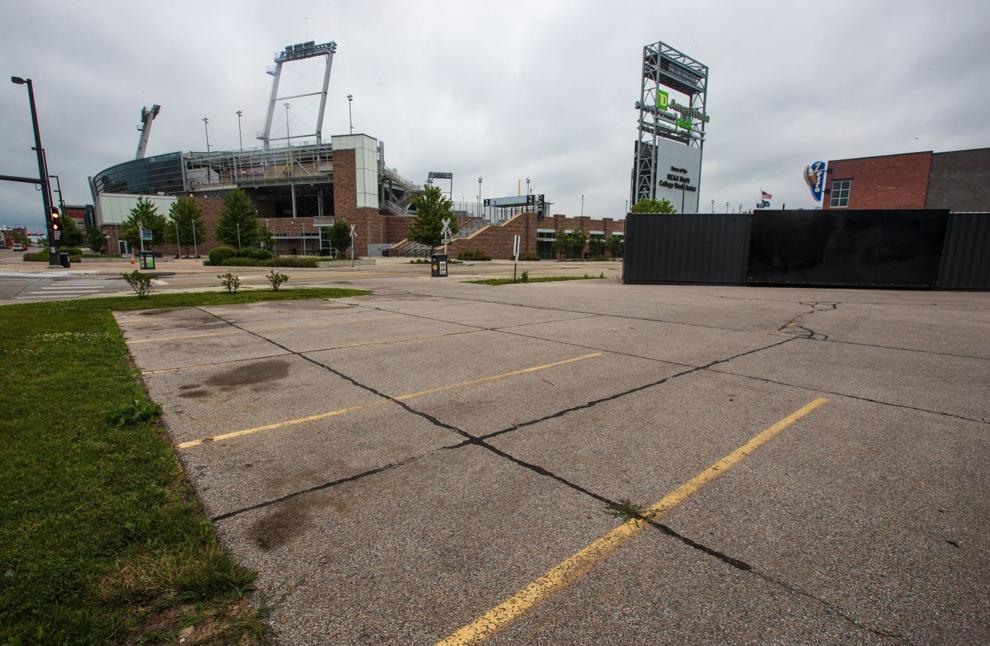 Lake Walk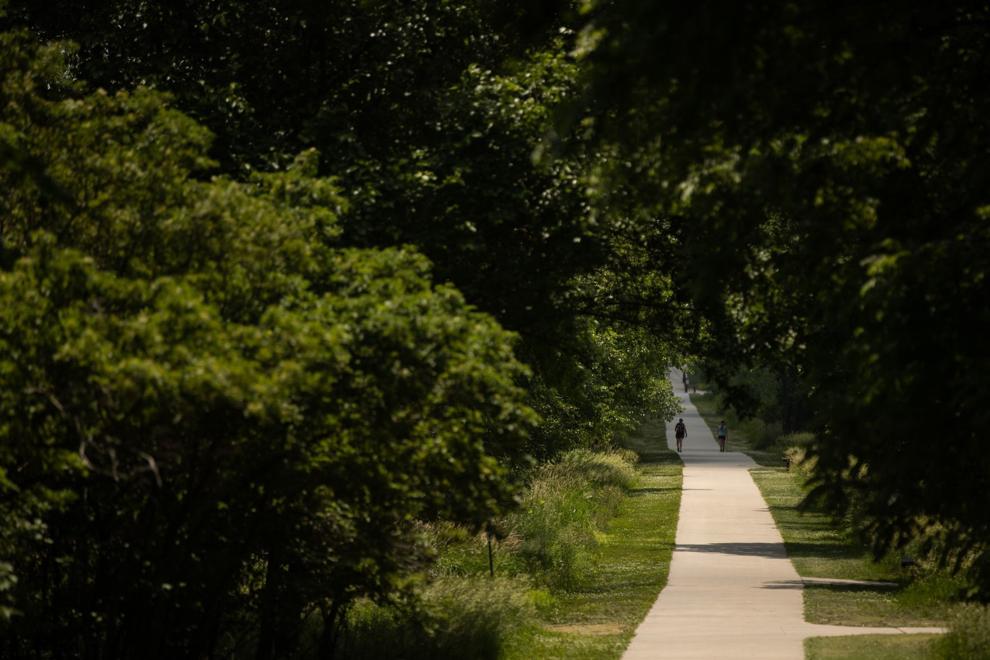 Sun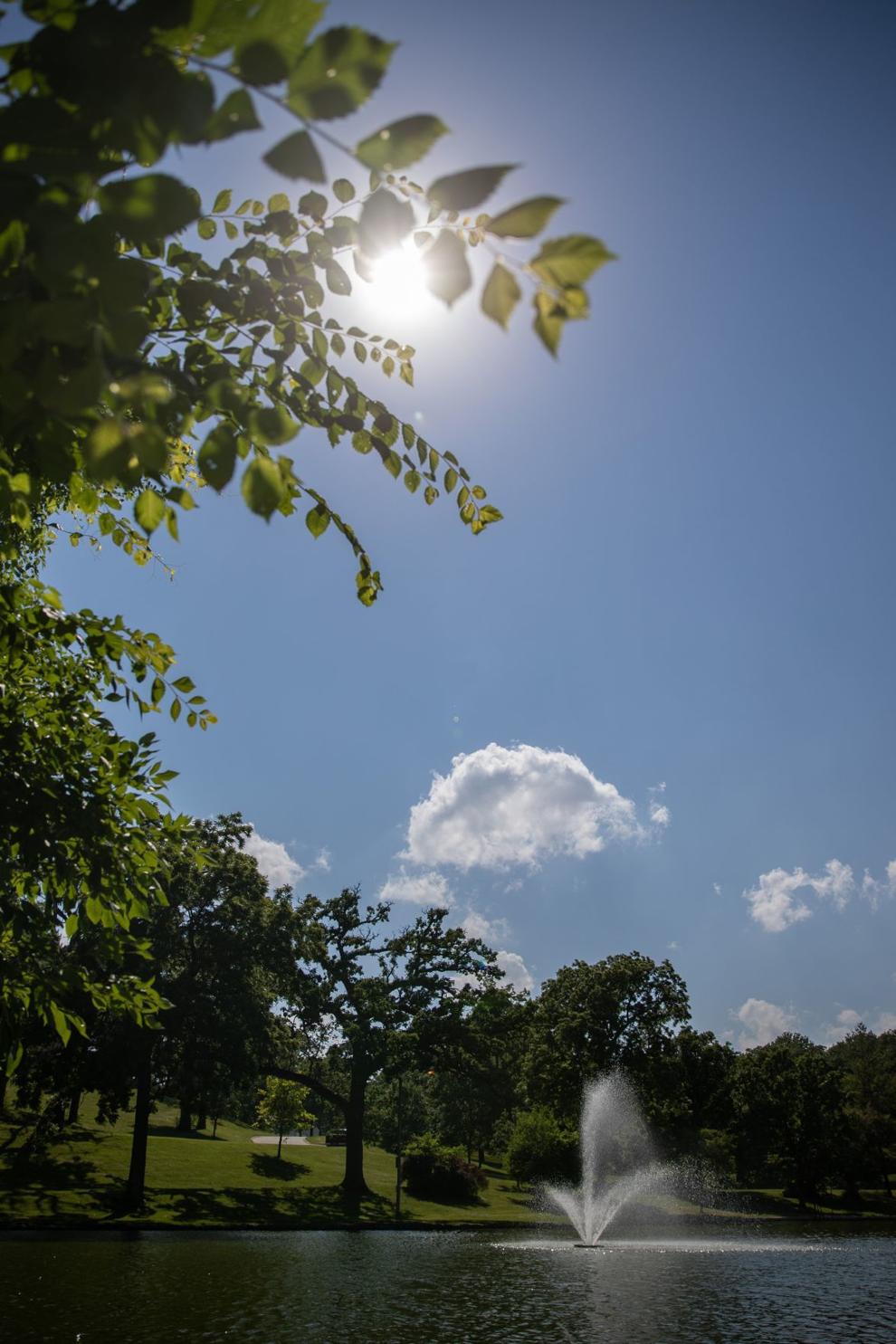 Remember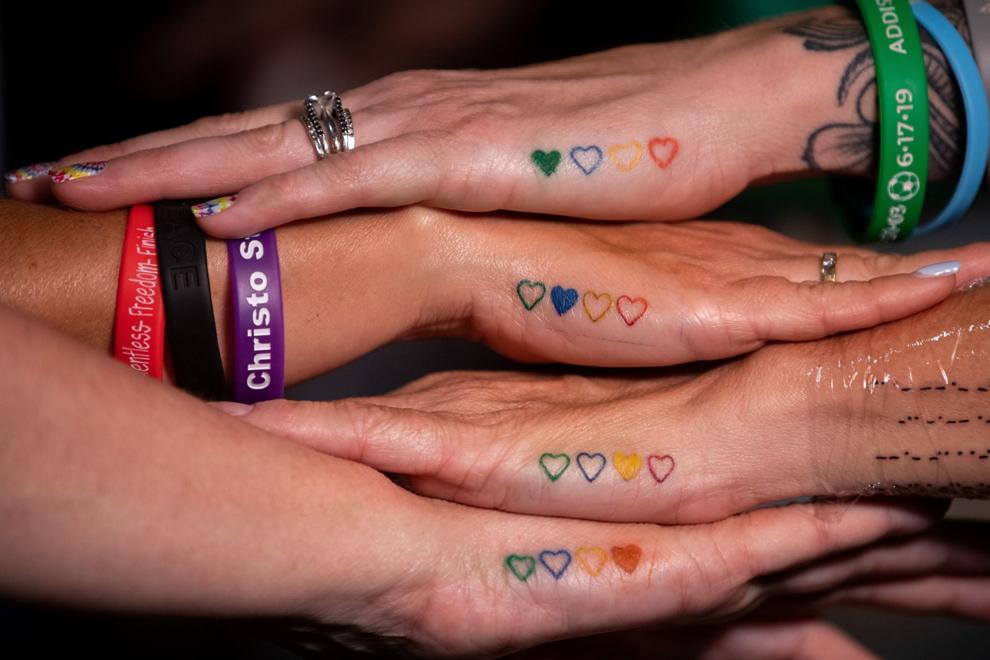 New Paint
You will not beat Nebraska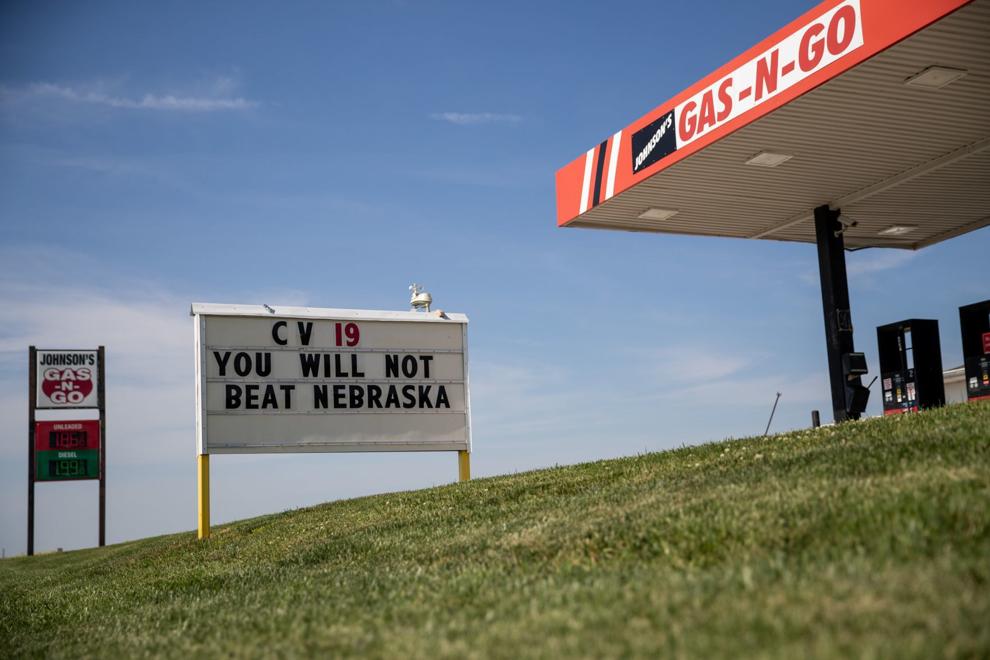 LGBTQA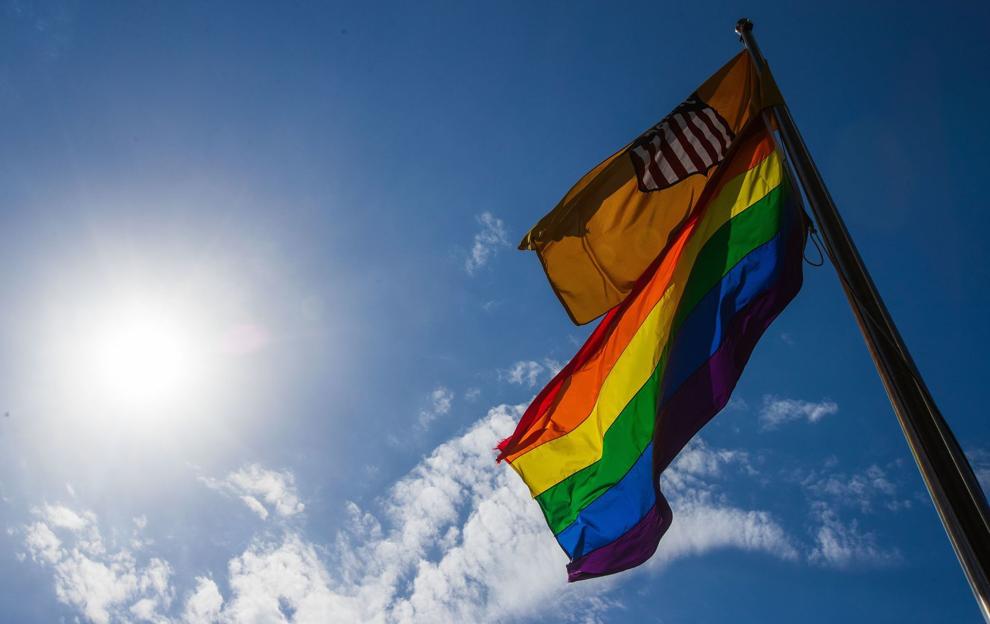 Black Lives Matter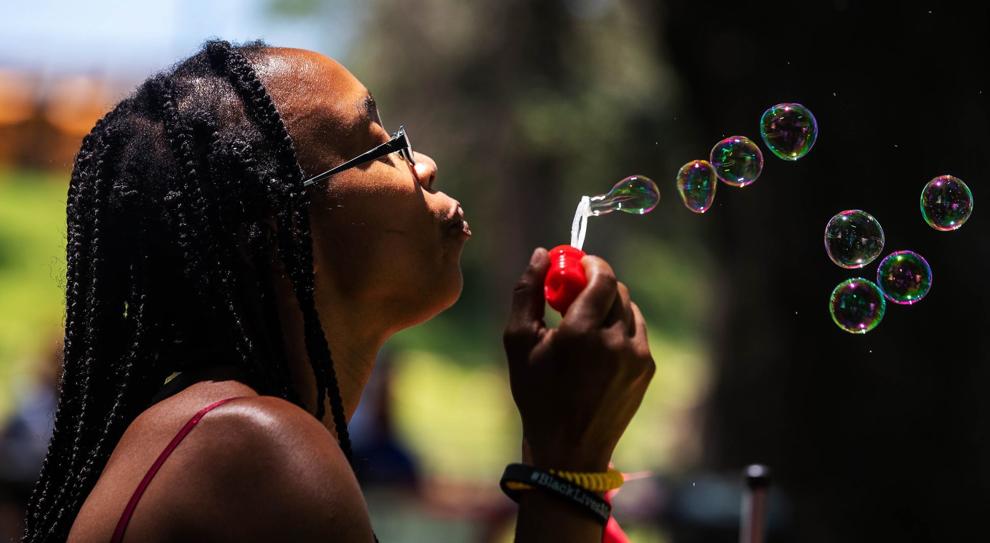 Miss you CWS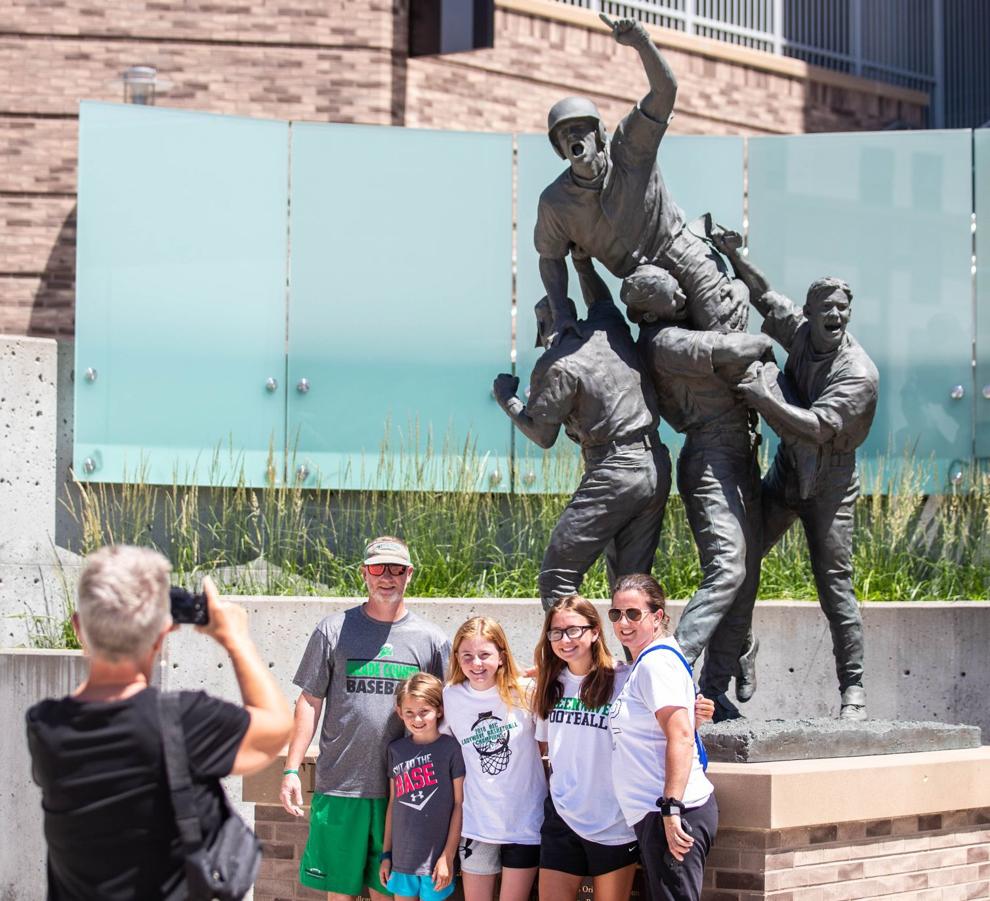 Rally
Protest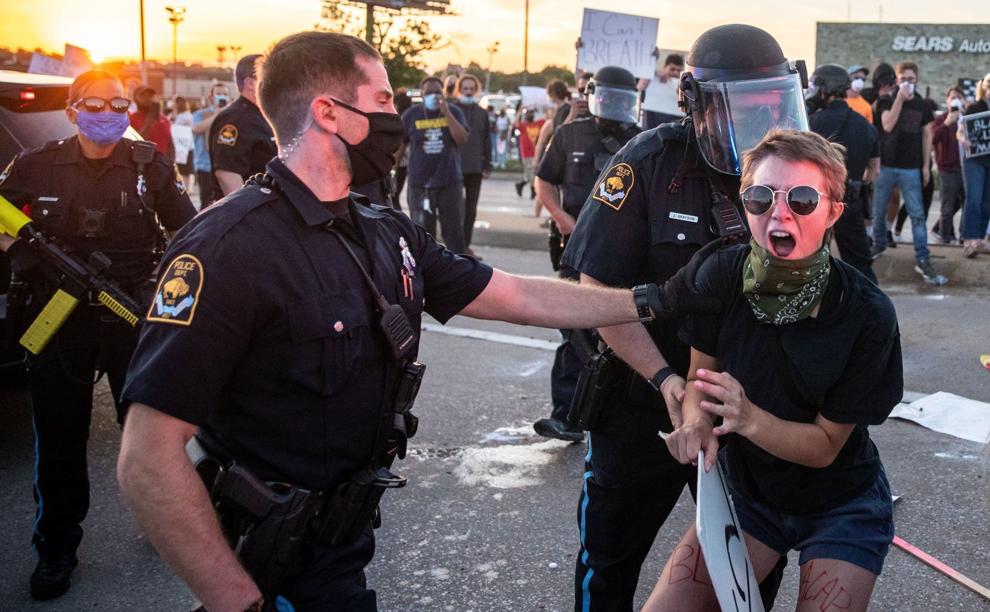 Hug
Rally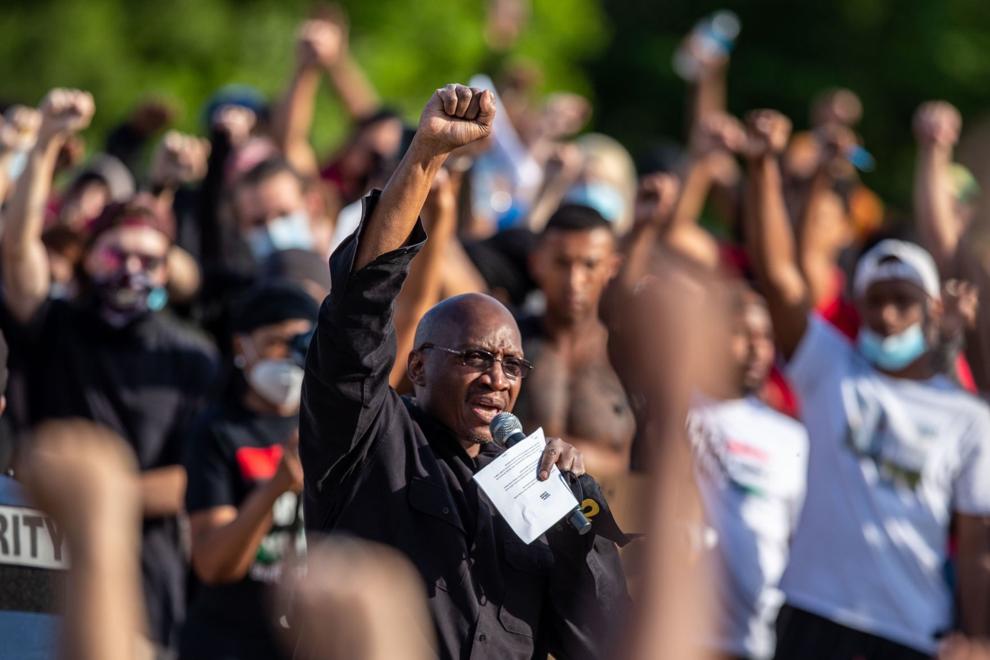 Fire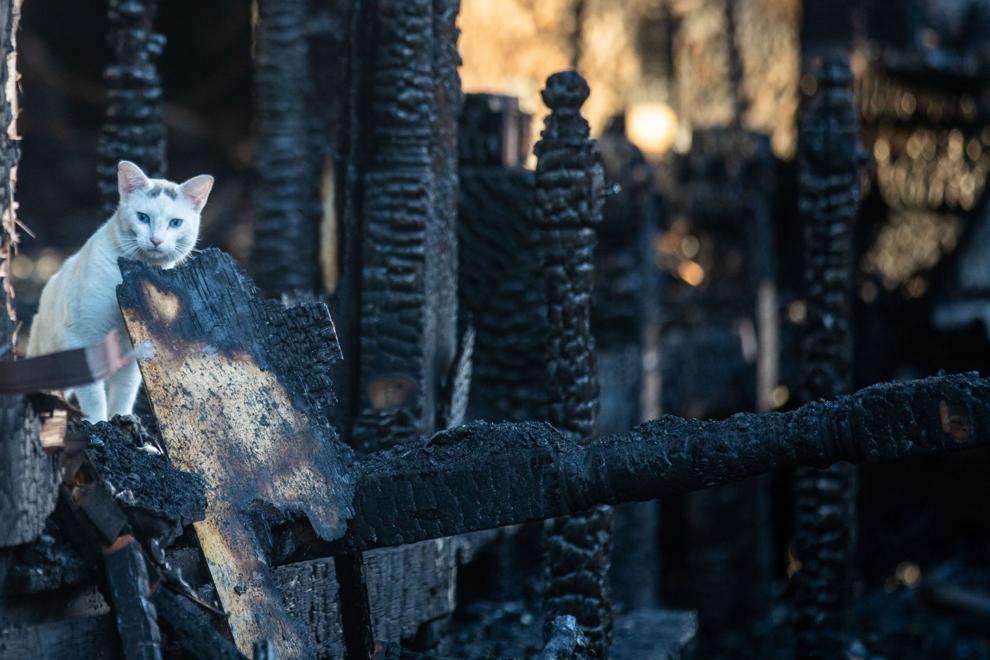 Police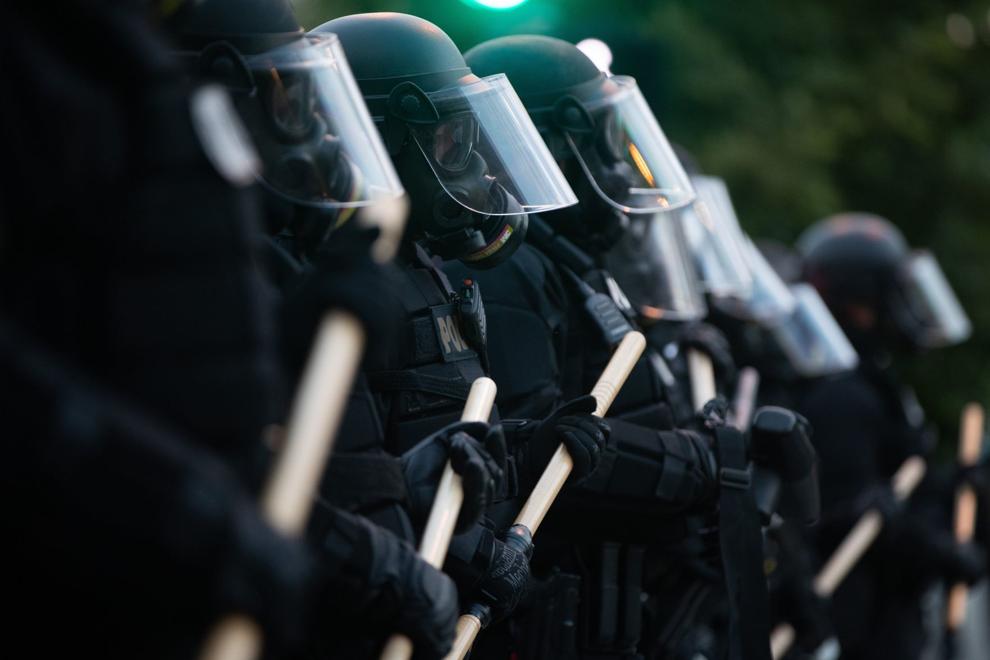 Protest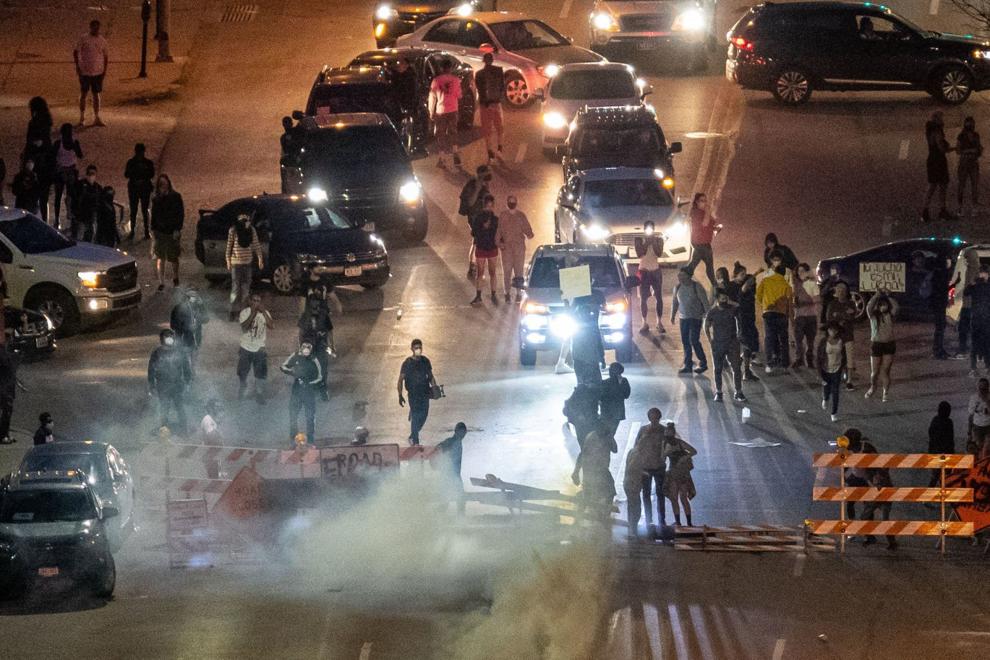 Protest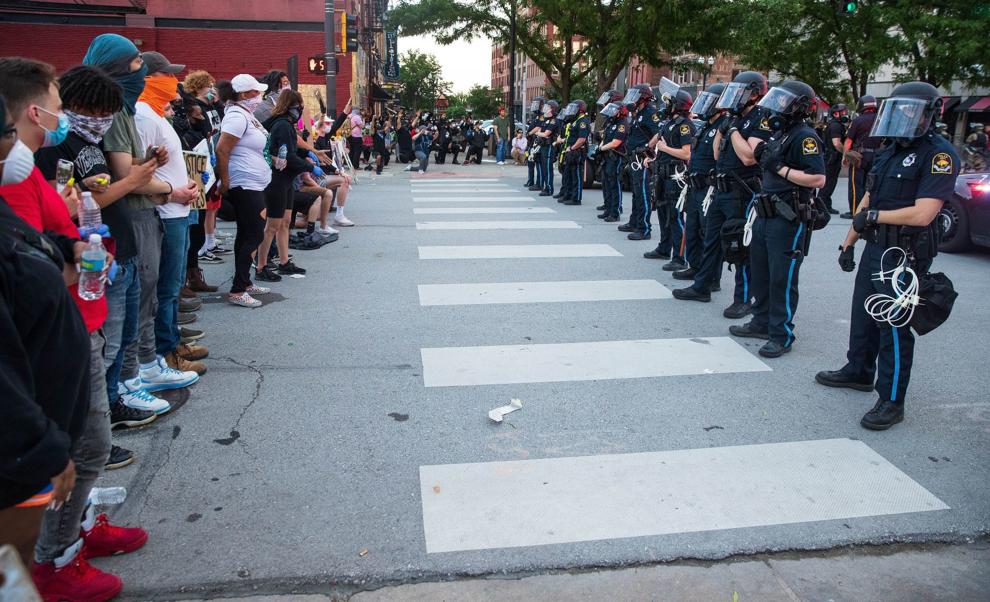 Protester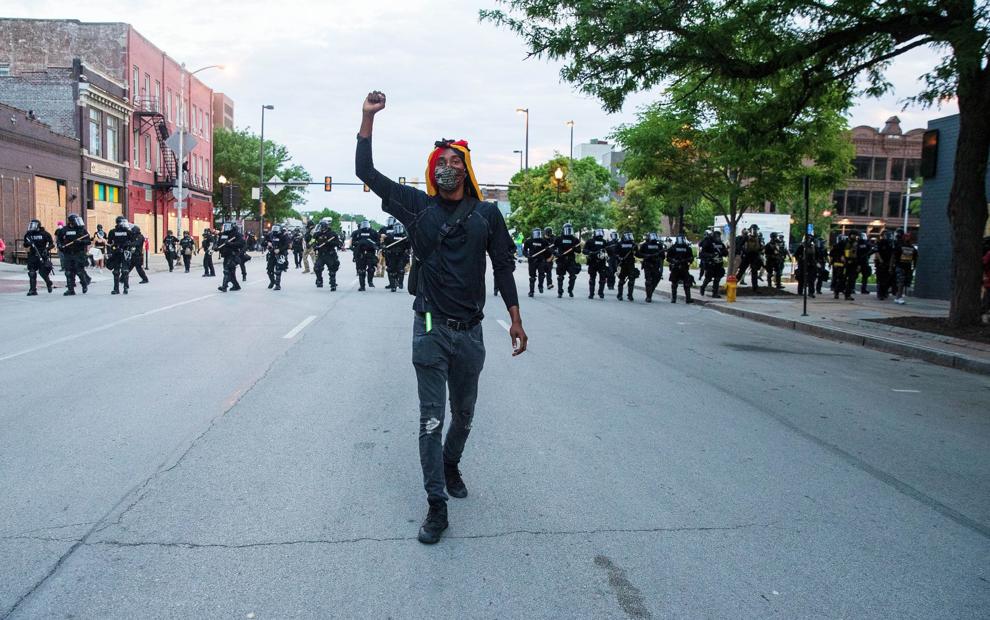 Protest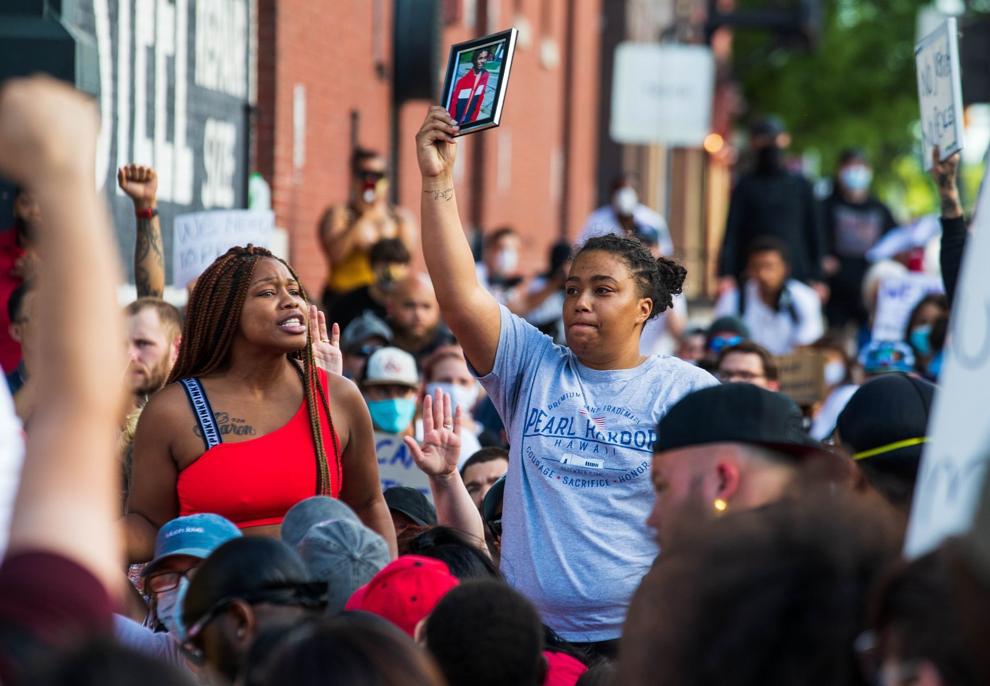 Police
Tear Gas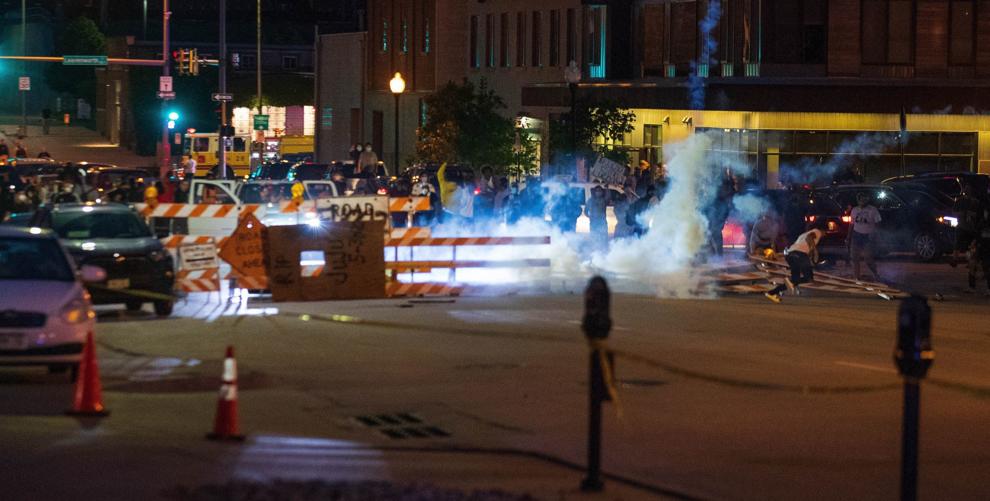 Police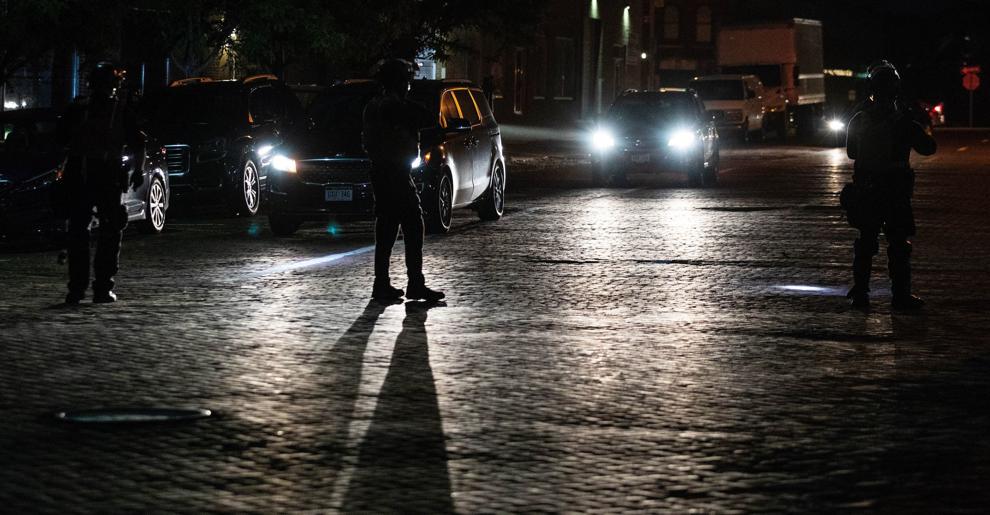 Protests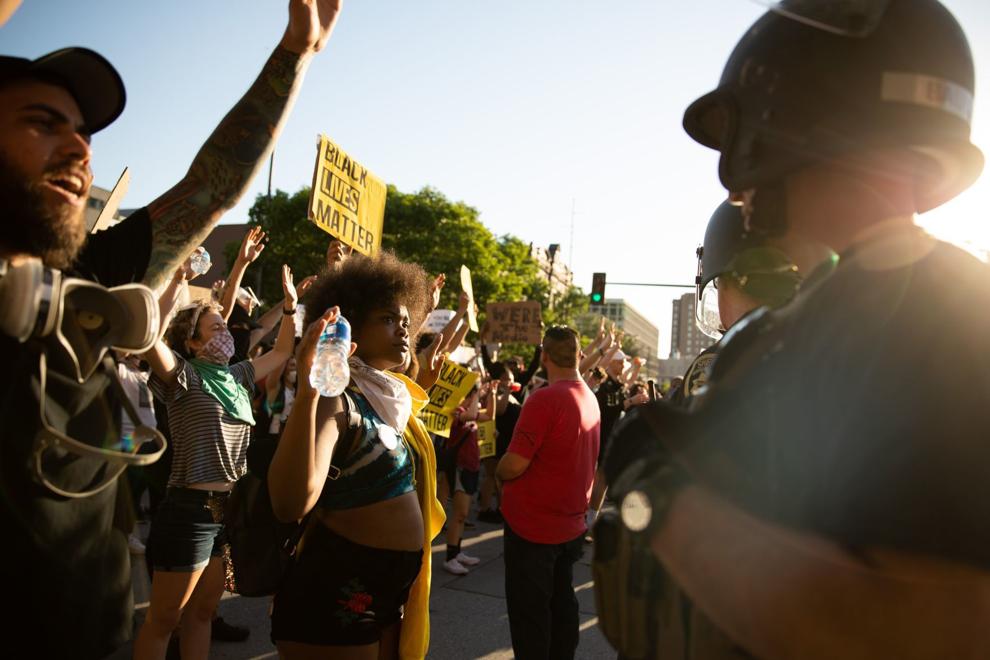 March
Protests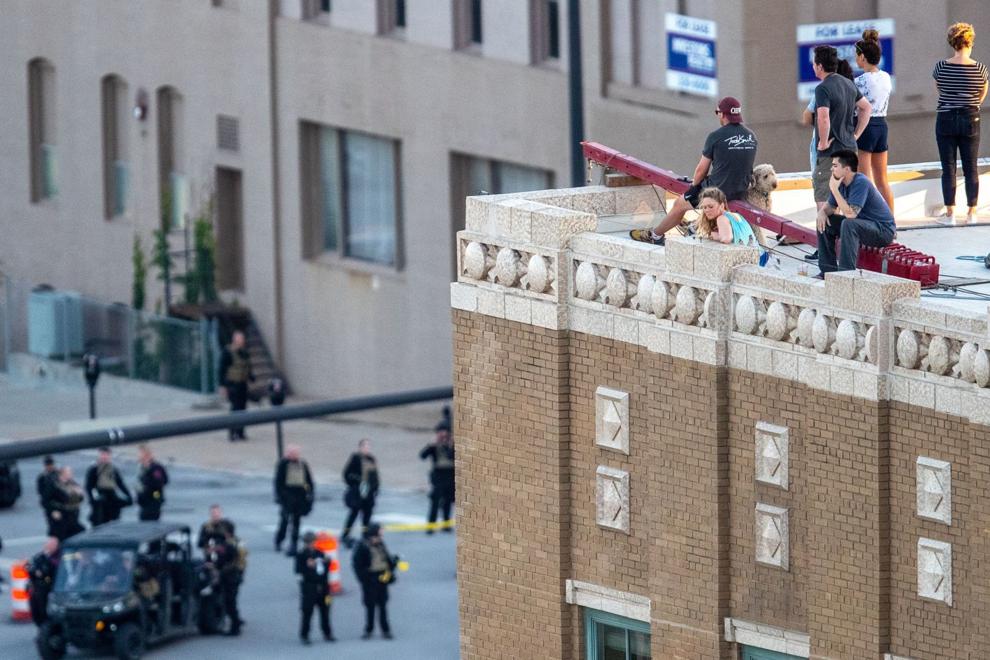 Flower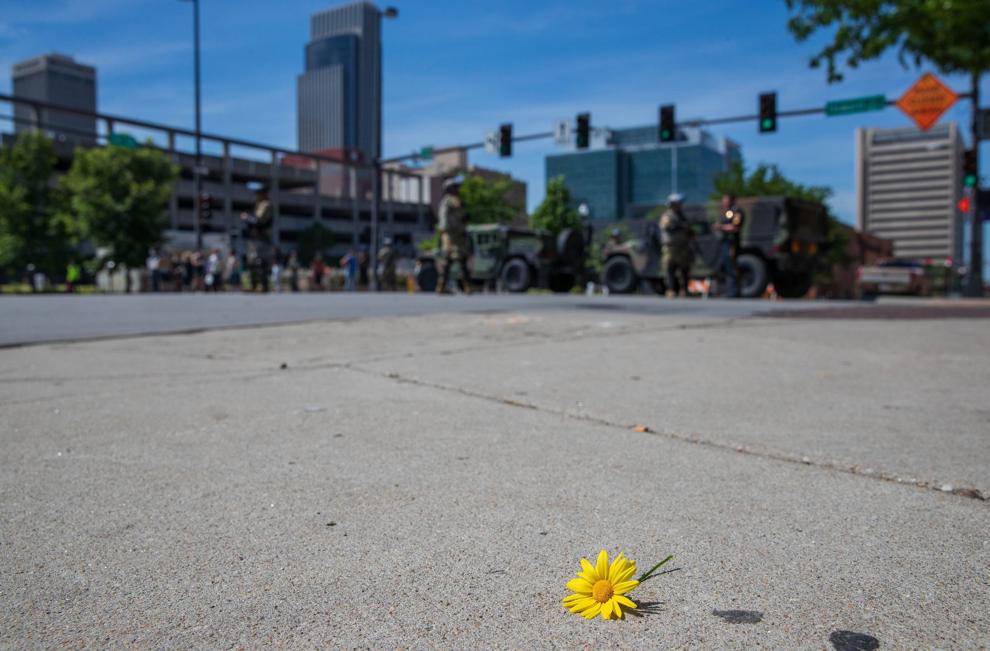 Protests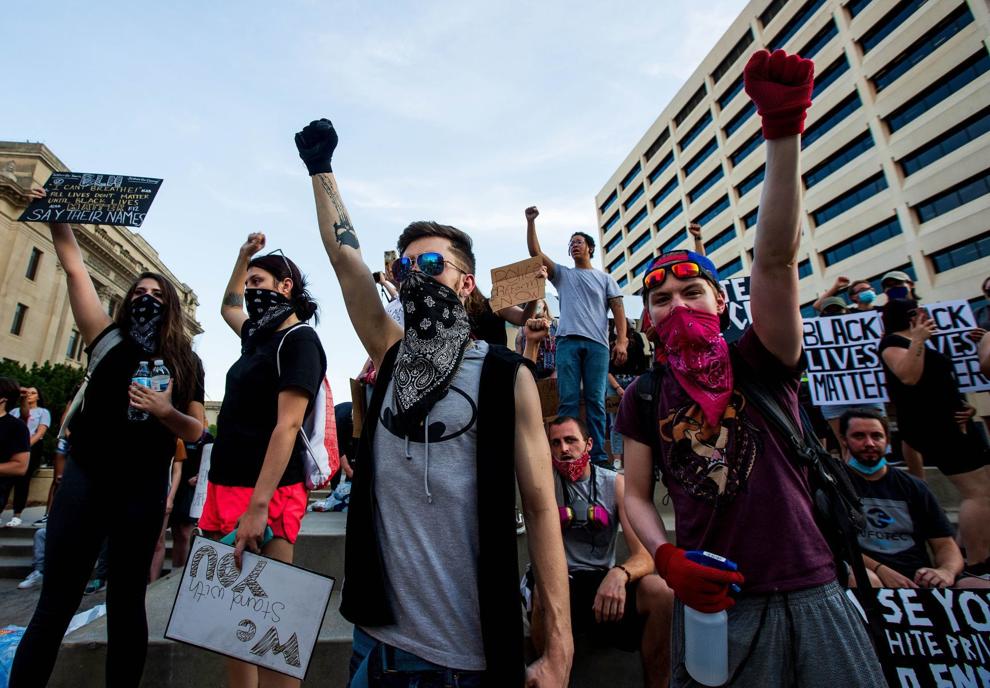 Flowers
Protester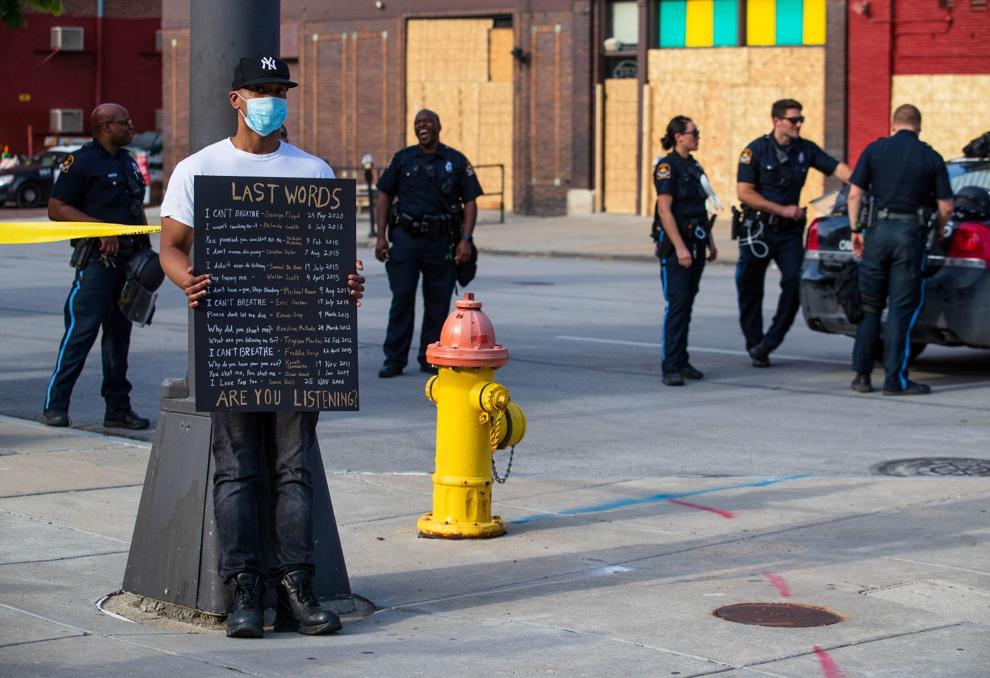 Protests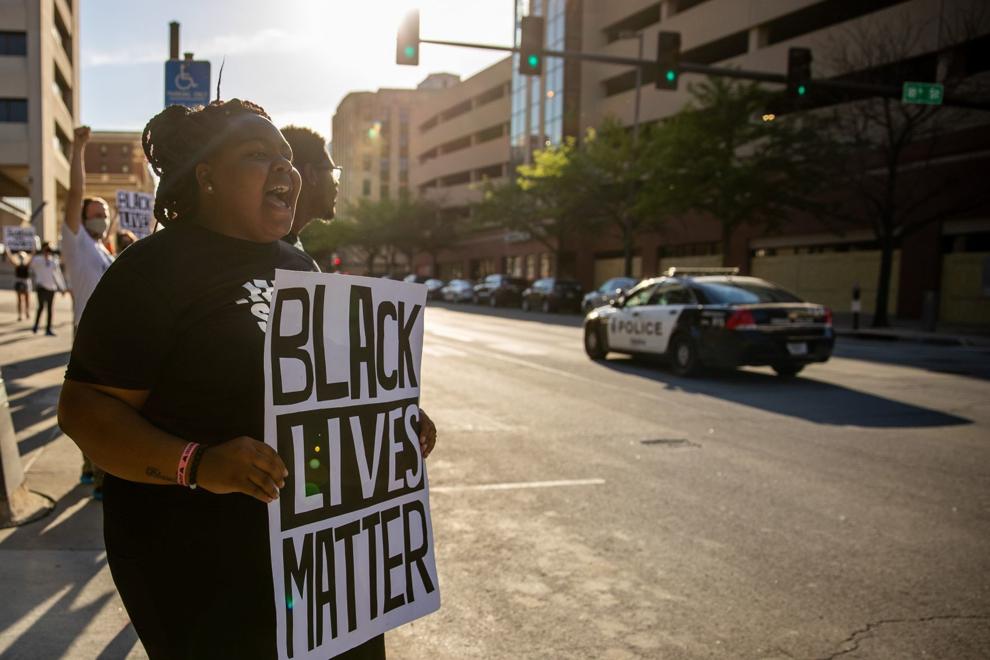 Sen. Ernie Chambers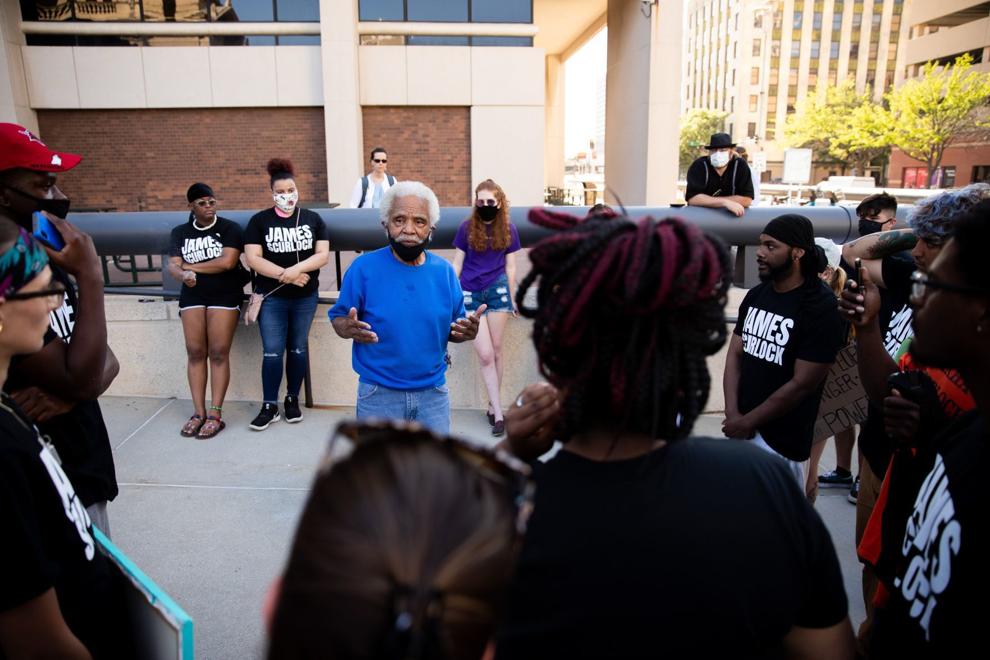 March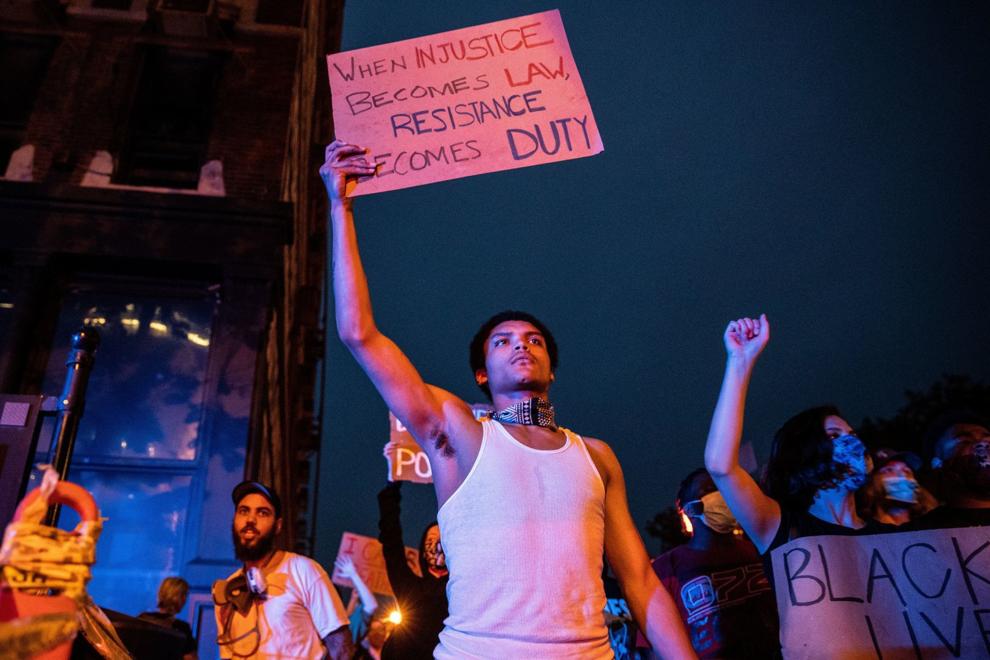 Mural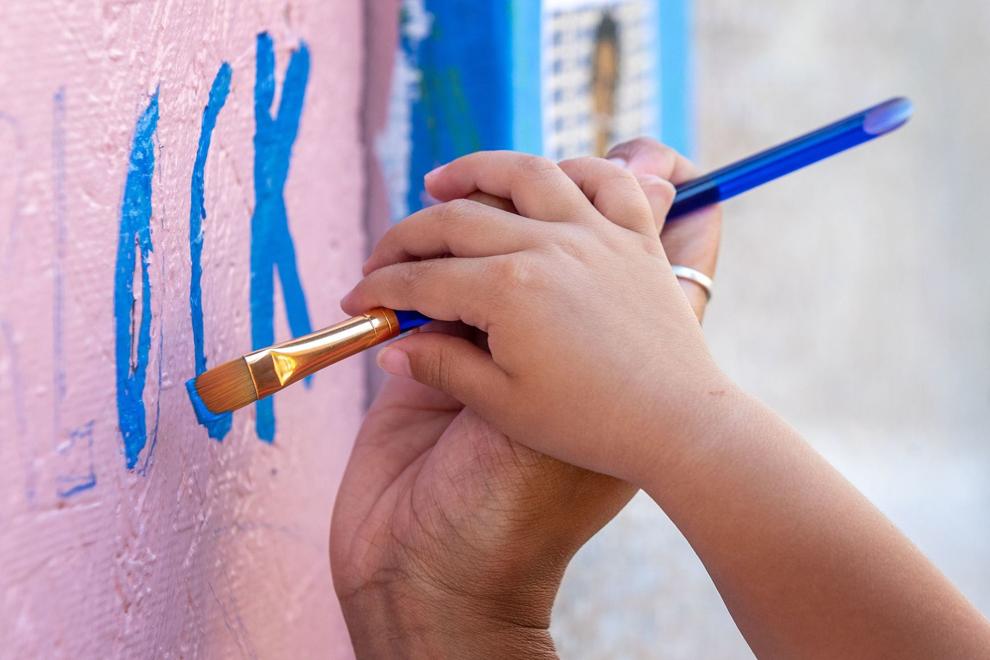 March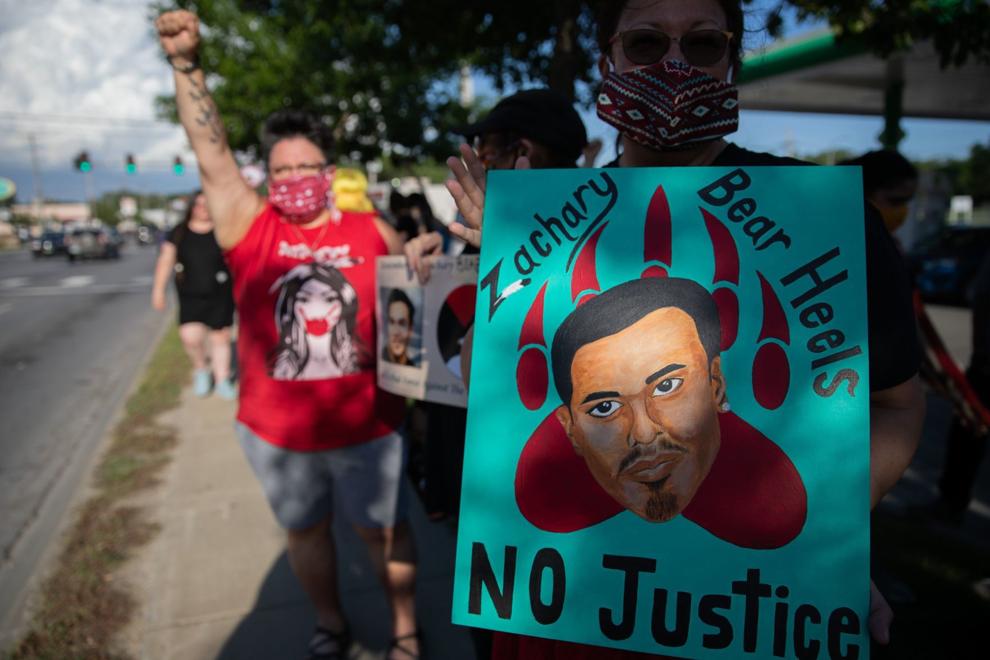 Rally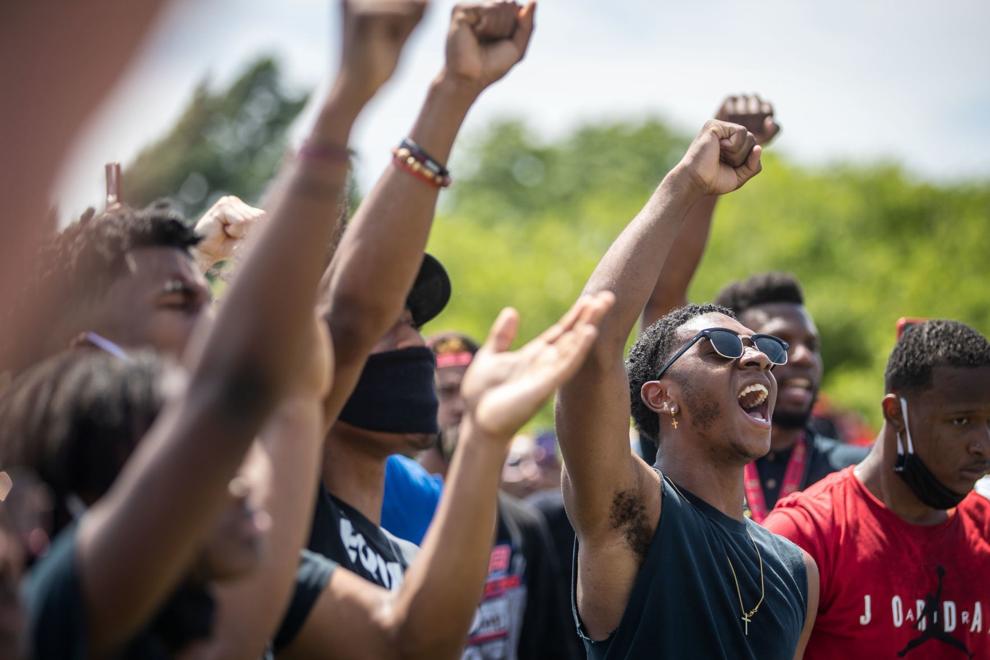 March

Rally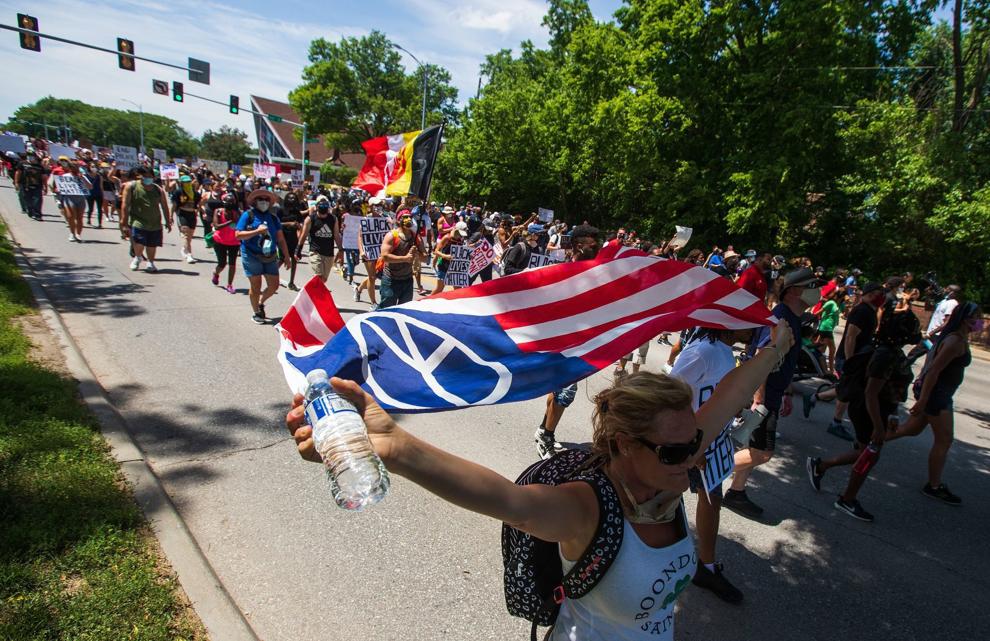 March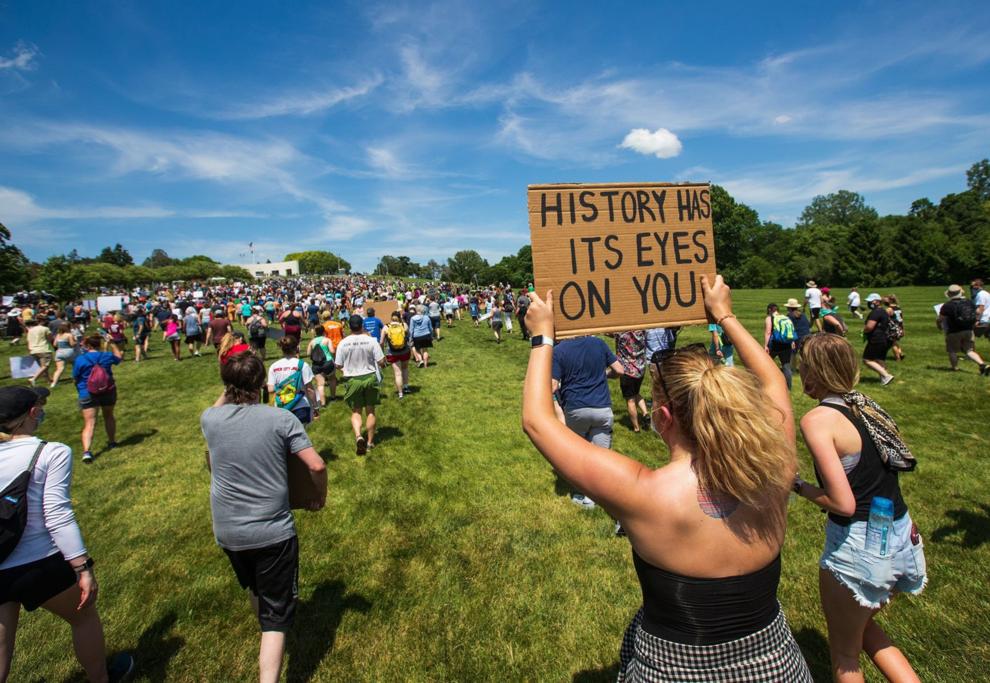 Rally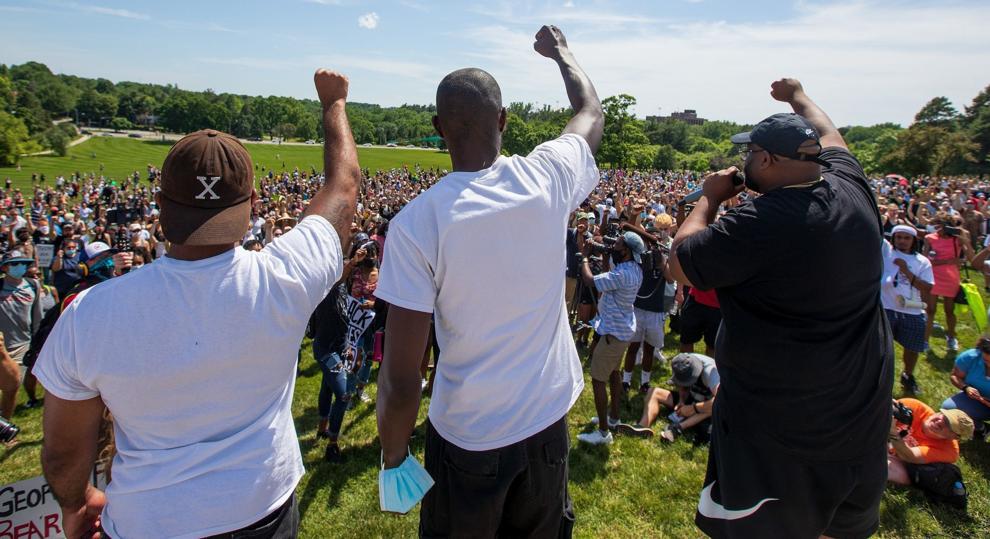 Rally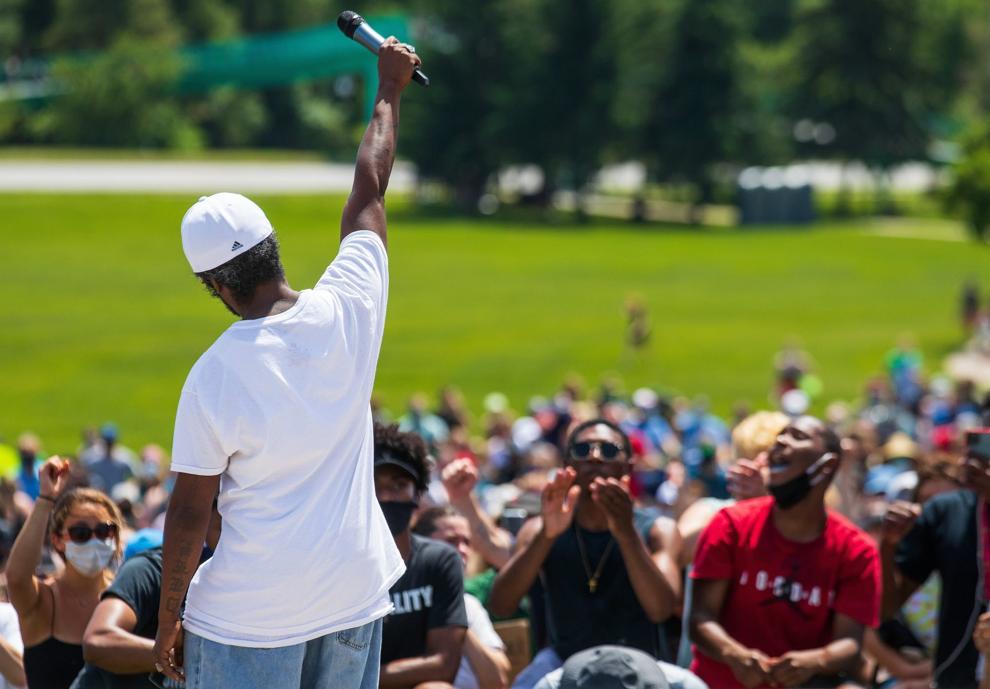 Zoo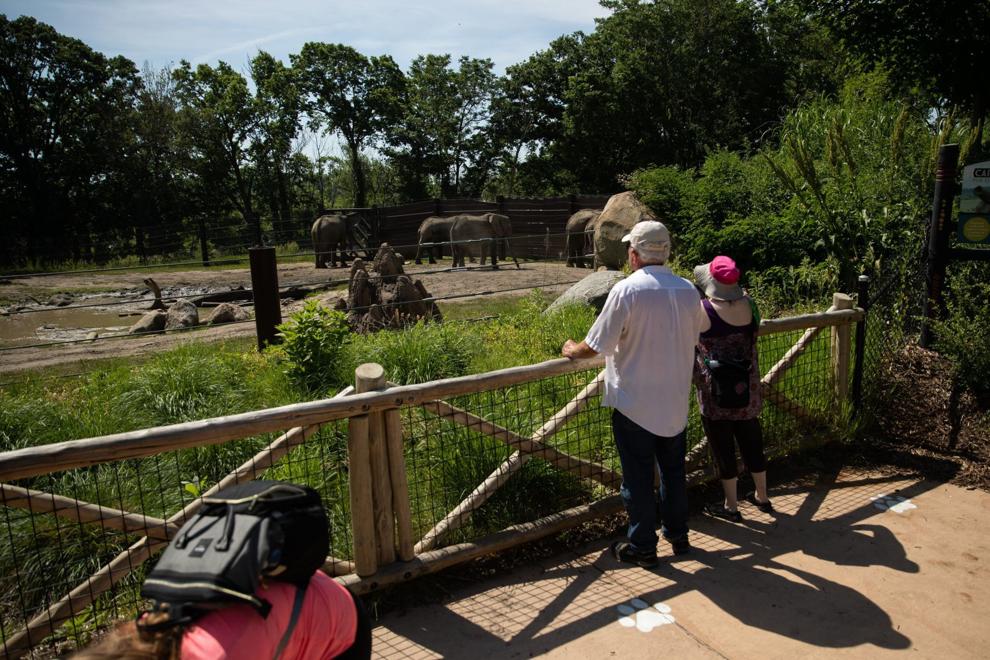 Black Lives Matter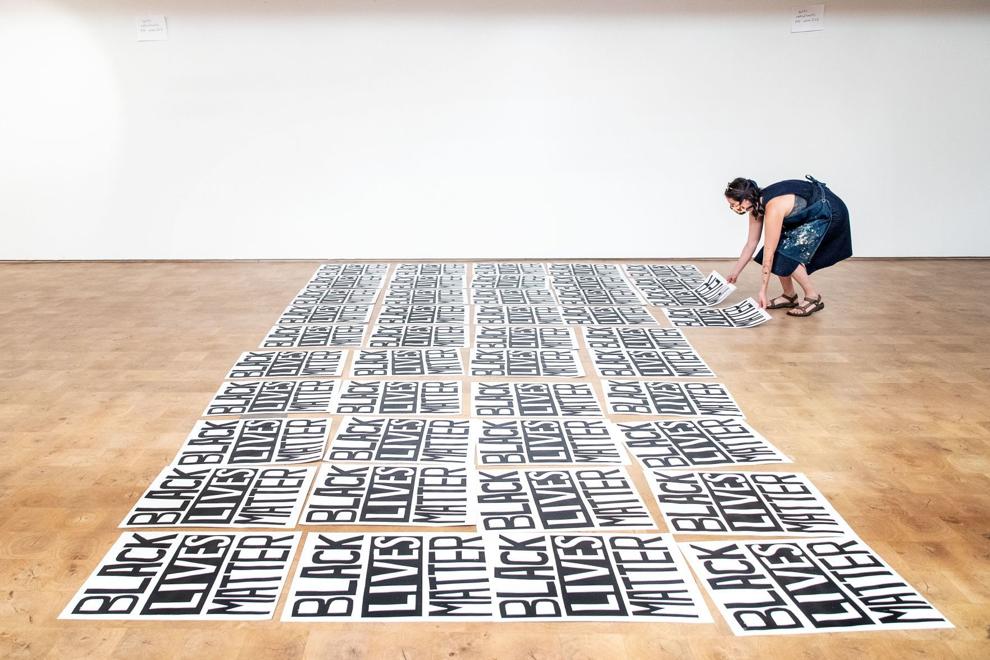 Rainbow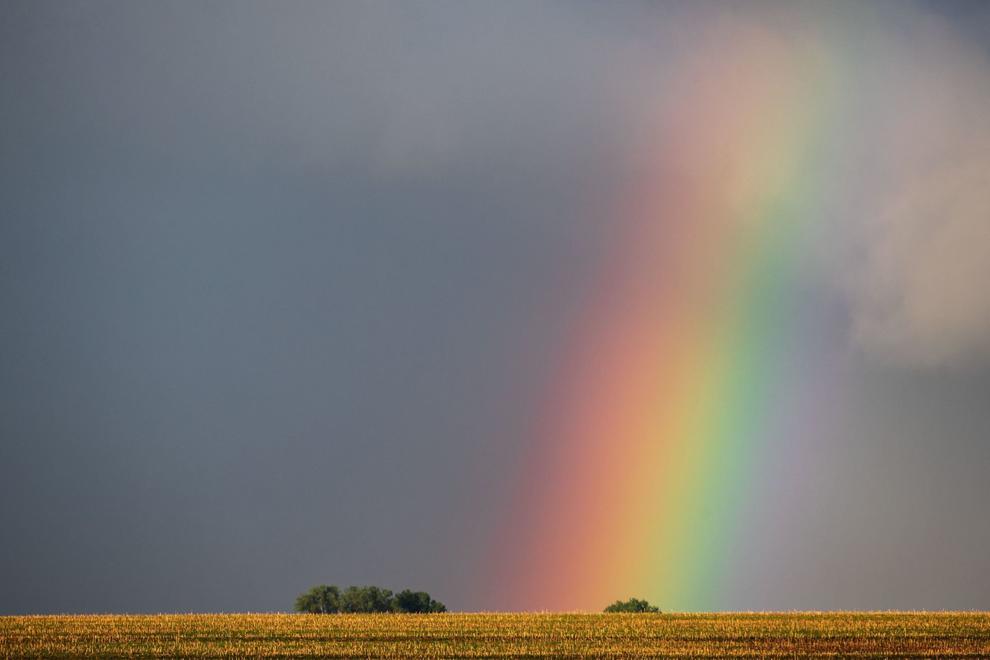 Splash Pad