A new COVID-19 testing site has been set up in a former grocery store parking lot at 50th and G Streets.
The South Omaha Drive-thru Clinic will operate seven days a week from 1 p.m. to 5 p.m. Monday through Friday and 8 a.m. to noon Saturday and Sunday.
The effort is the result of a partnership involving the Douglas County Health Department, OneWorld Health Center, Nebraska Medicine and the University of Nebraska Medical Center.
People who are experiencing symptoms or have been in contact with someone who is experiencing symptoms or has tested positive for COVID-19 are encouraged to get tested.
Advanced registration is preferred, but it's not required.
Assistance will be provided at the site to make sure no one is turned away.
To speed up the process, people can register online at https://is.gd/sohatest.Our best staff images from June 2020
Scurlock Vigil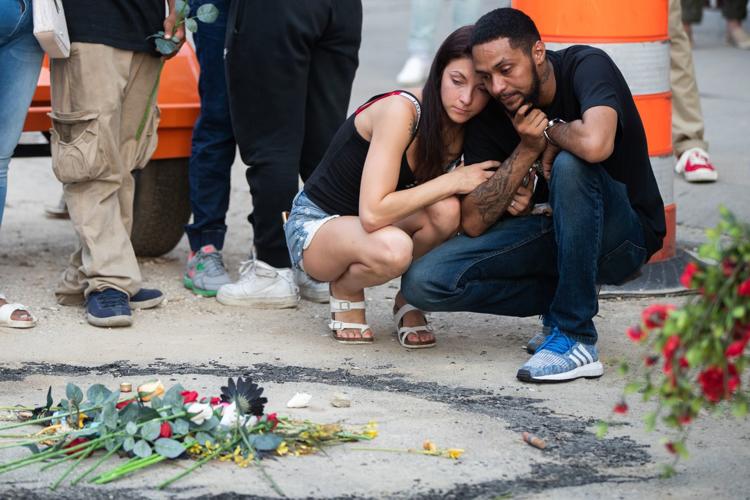 Scurlock Vigil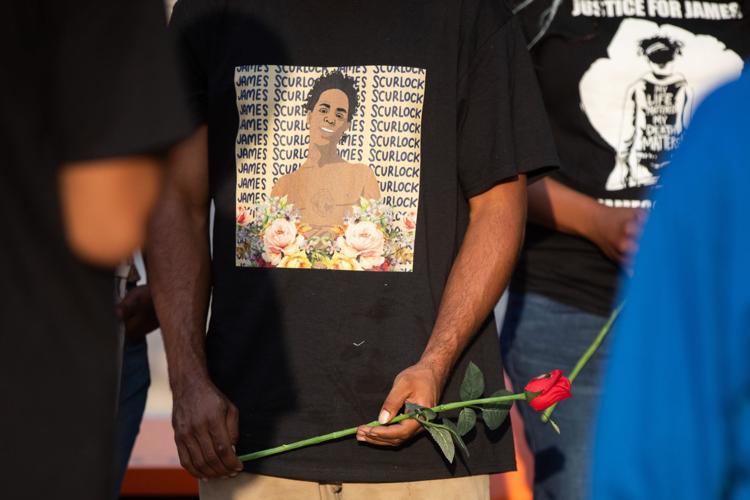 Cleanup
Flowers
Catching Air
Protest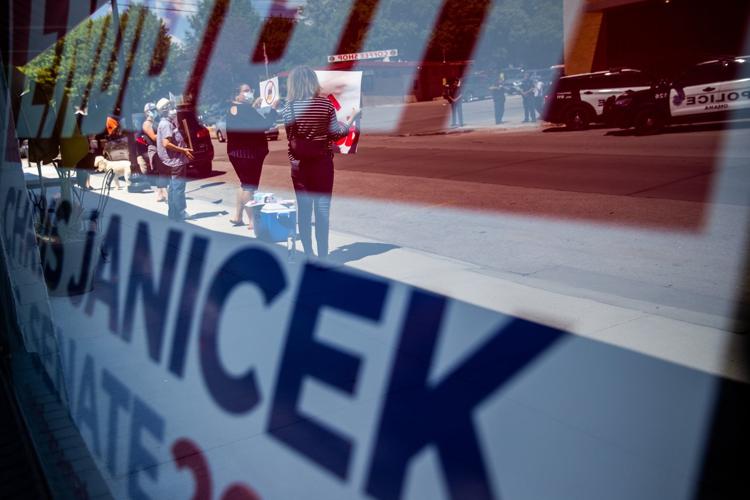 Baseball is back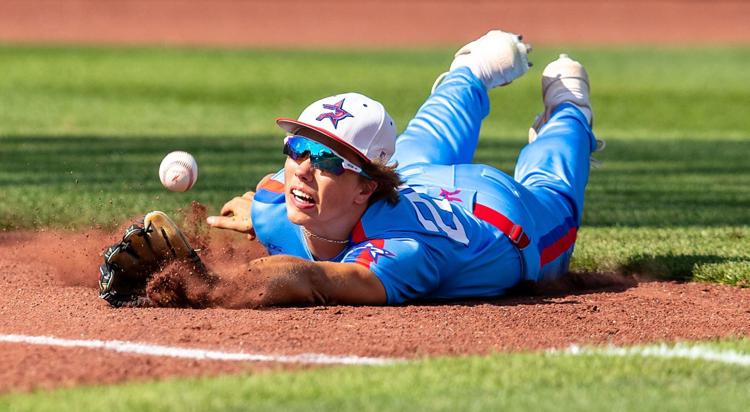 Juneteenth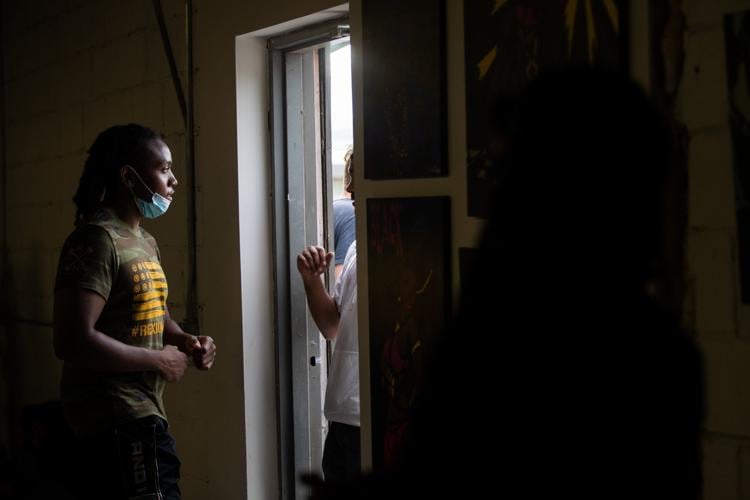 Juneteenth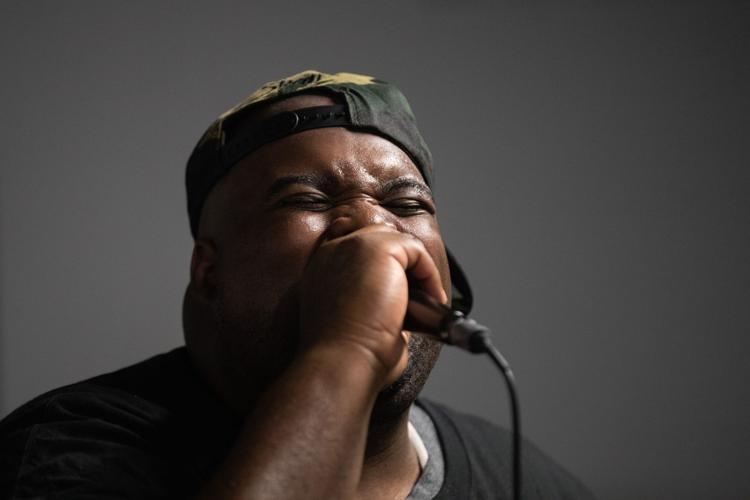 Juneteenth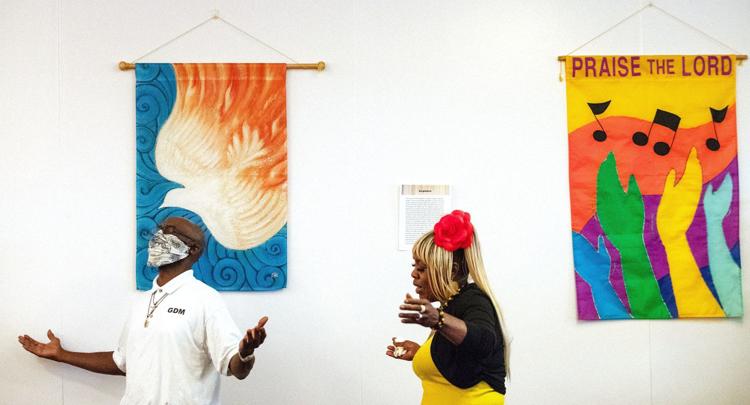 Ball Hawk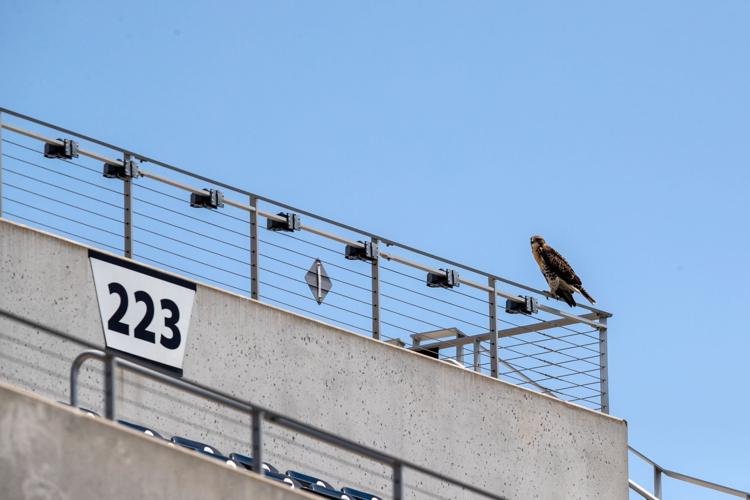 Hello Teddy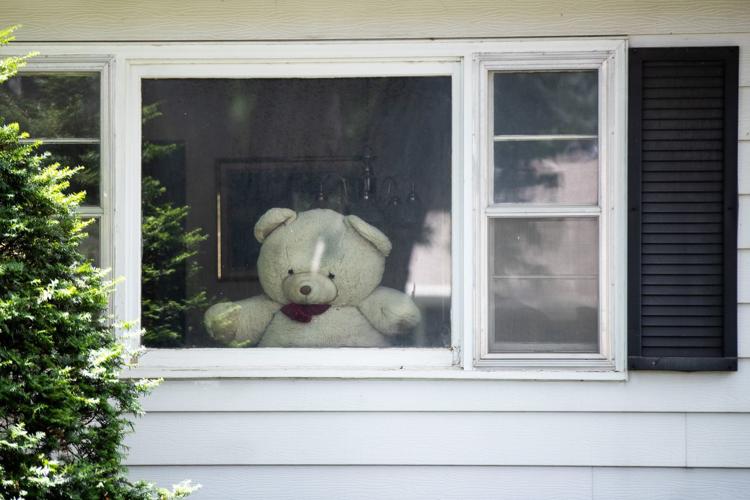 CWS Silent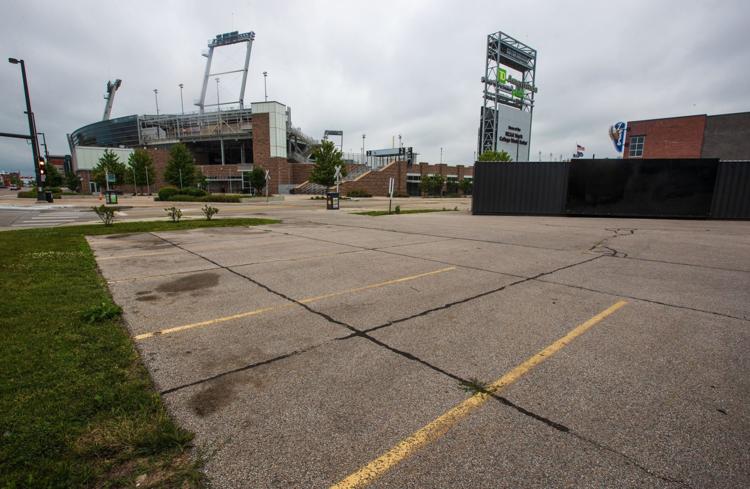 Lake Walk
Sun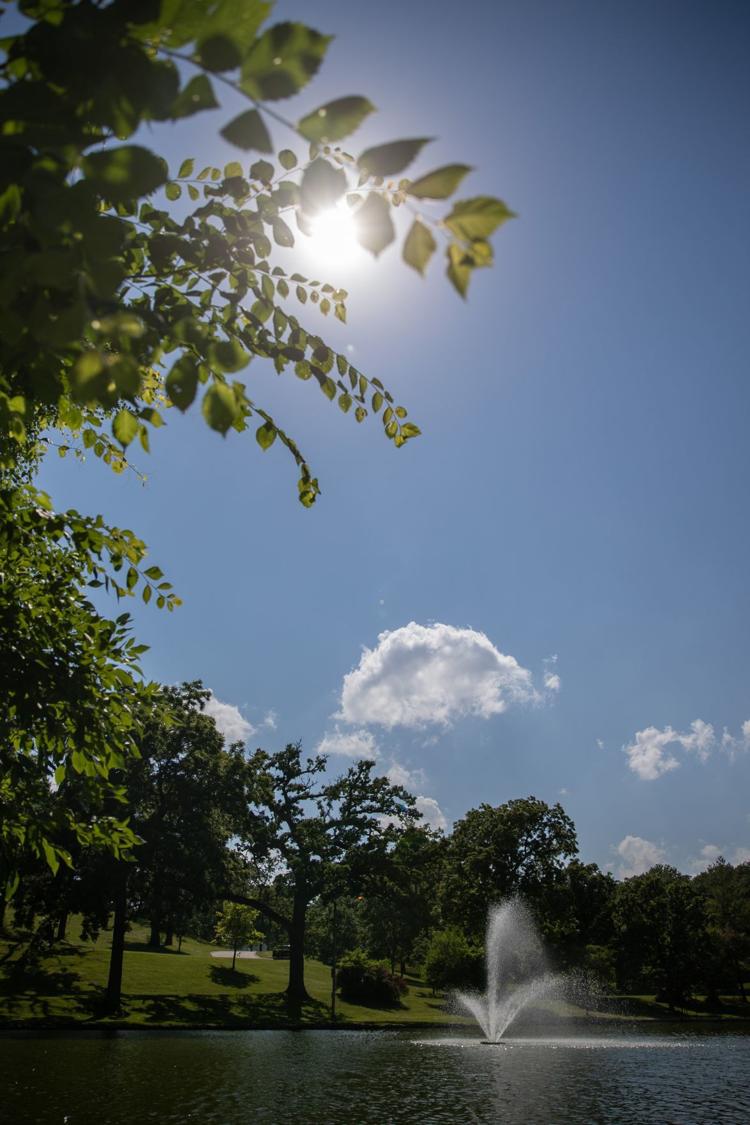 Remember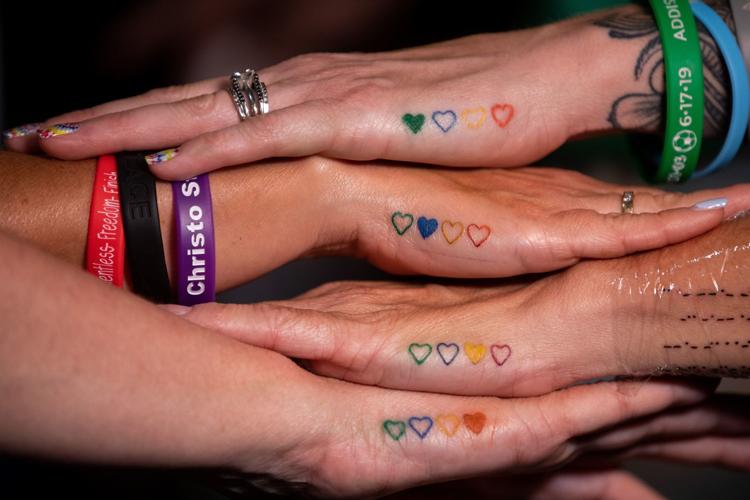 New Paint
You will not beat Nebraska
LGBTQA
Black Lives Matter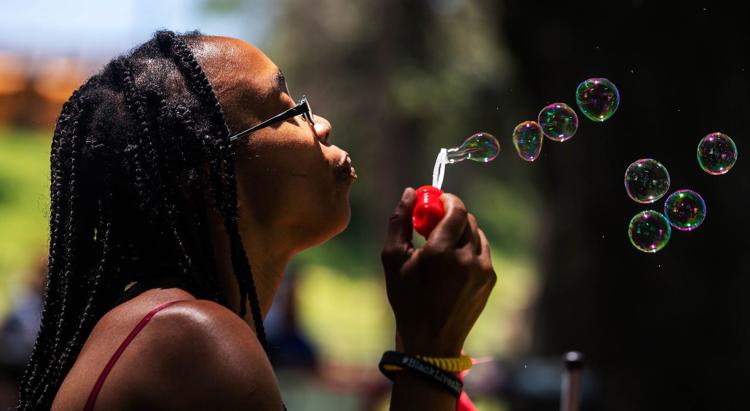 Miss you CWS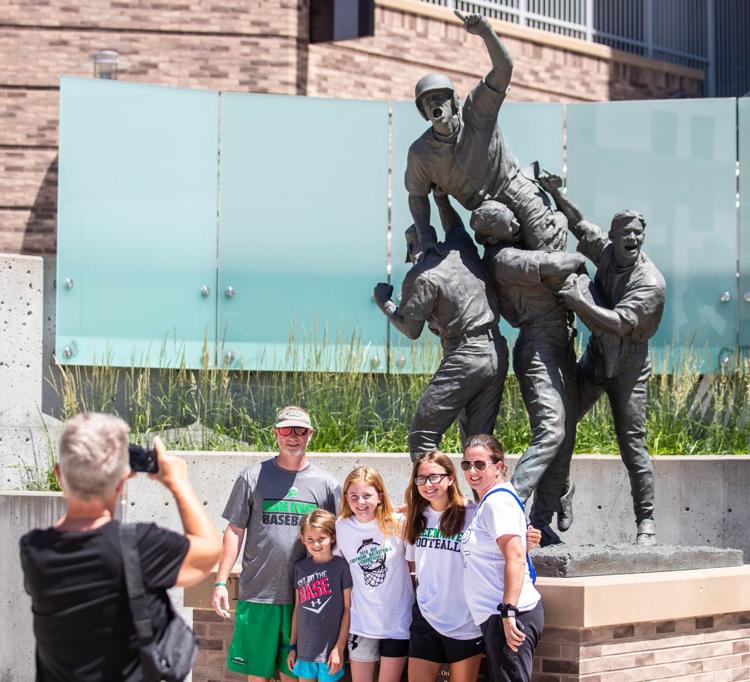 Rally
Protest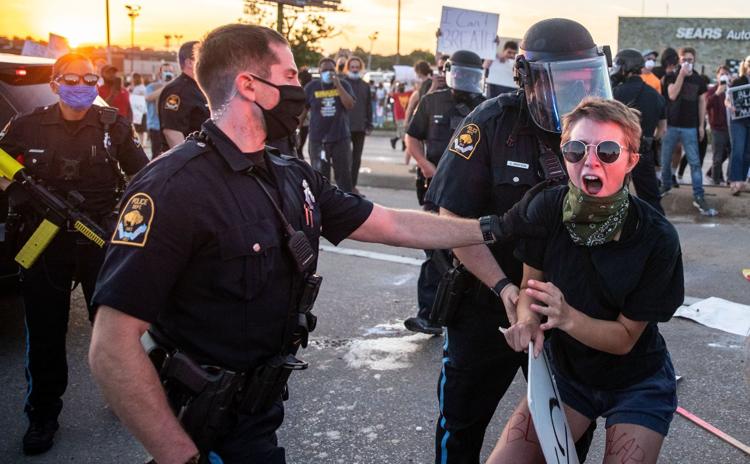 Hug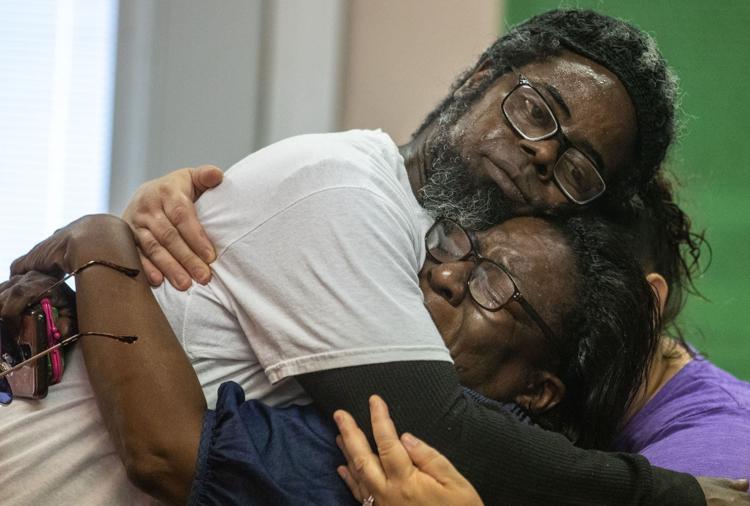 Rally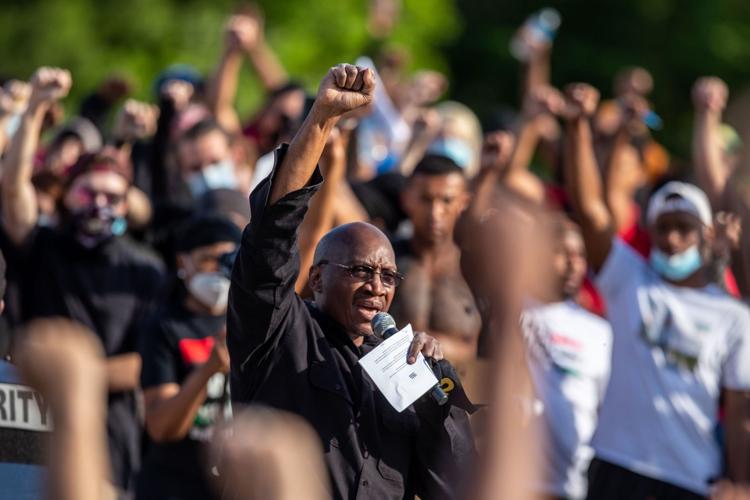 Fire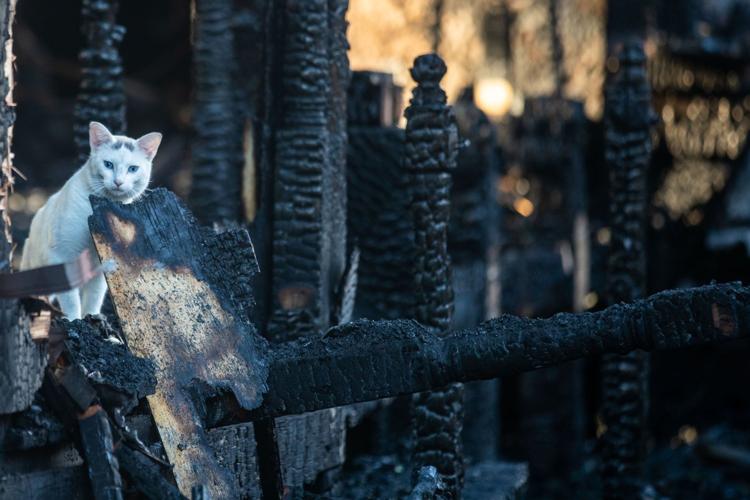 Police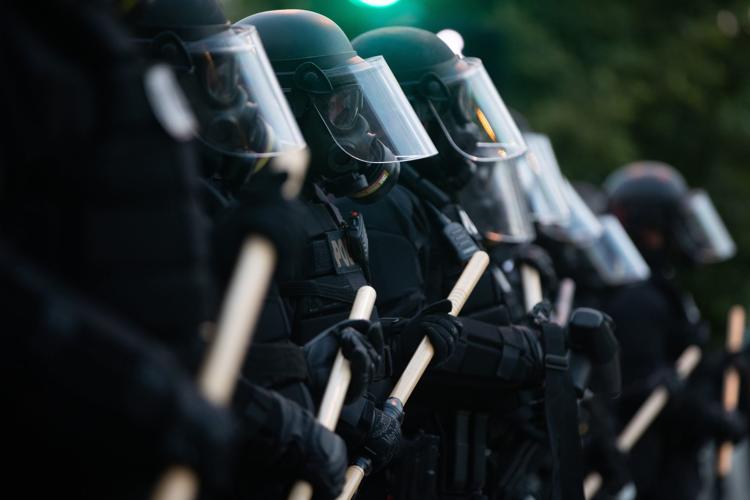 Protest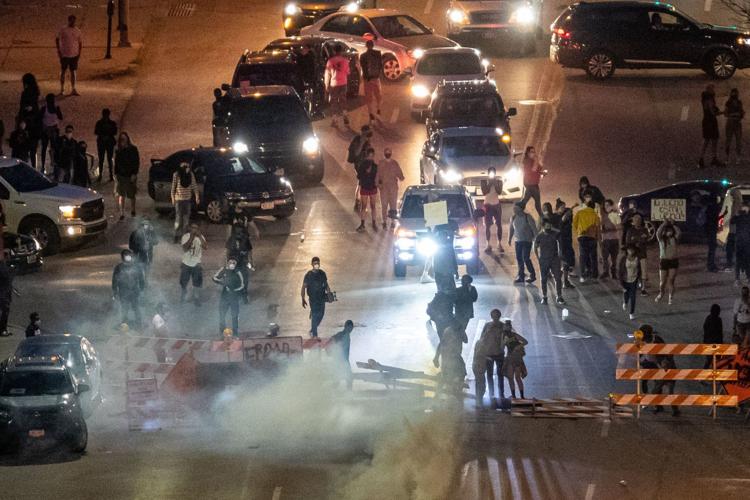 Protest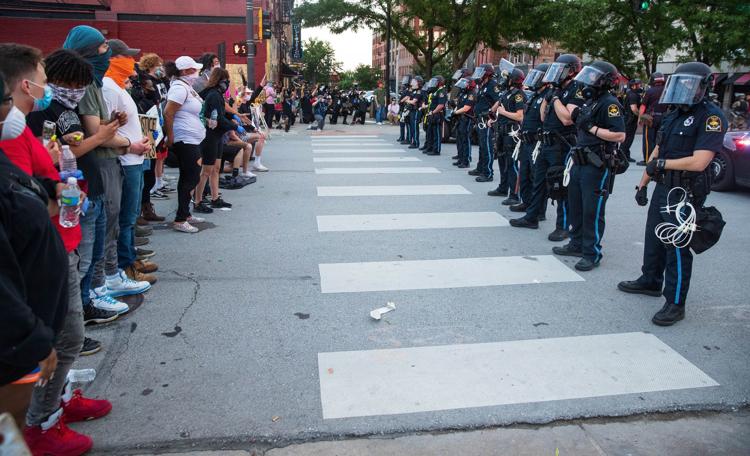 Protester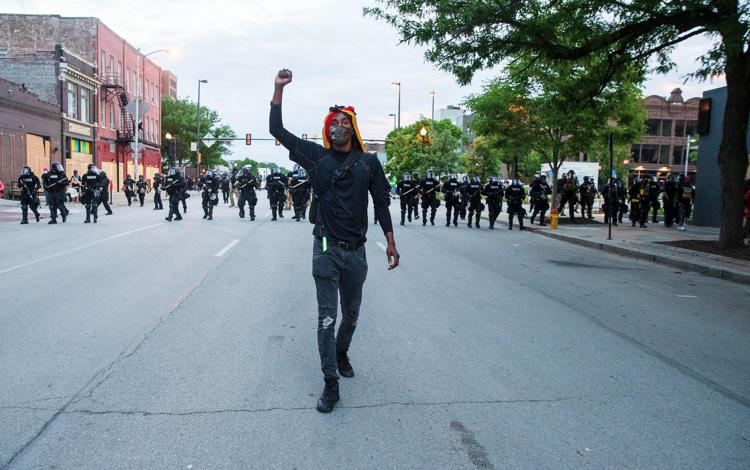 Protest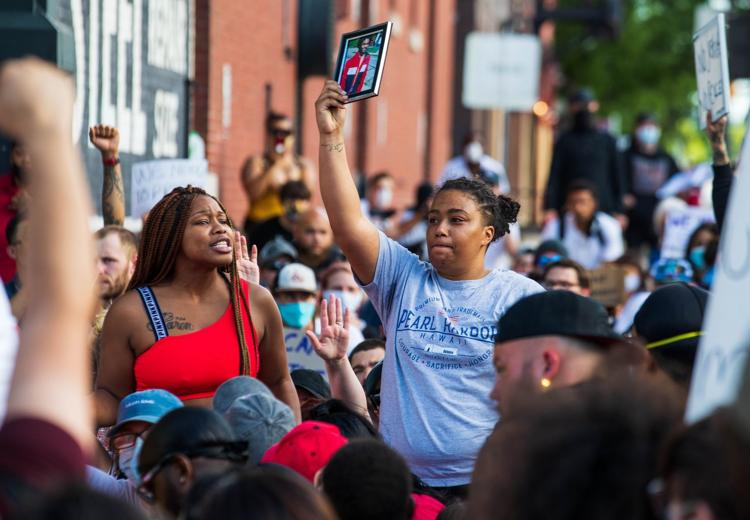 Police
Tear Gas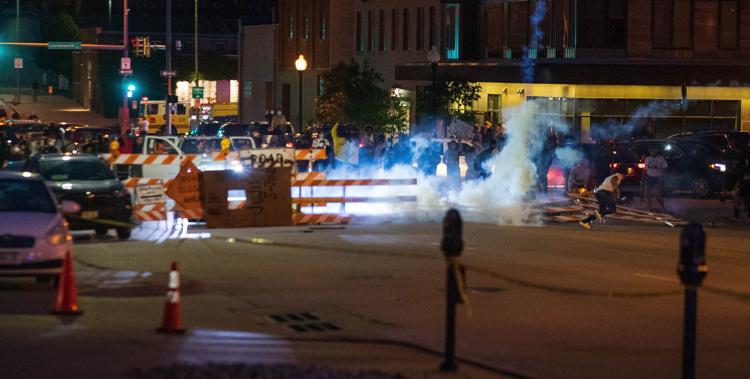 Police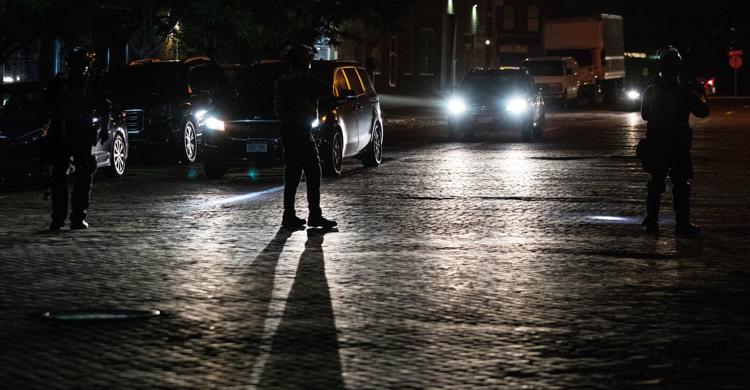 Protests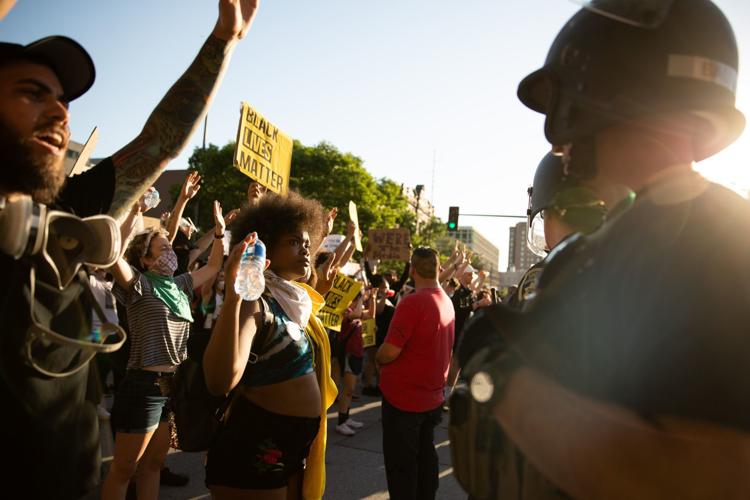 March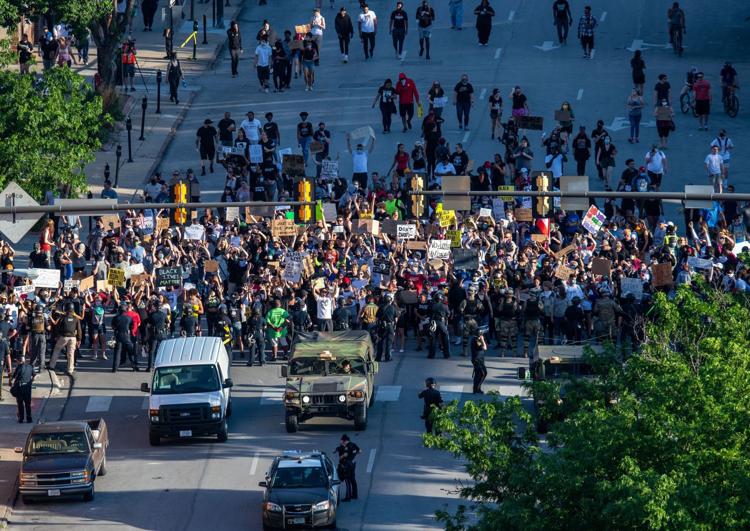 Protests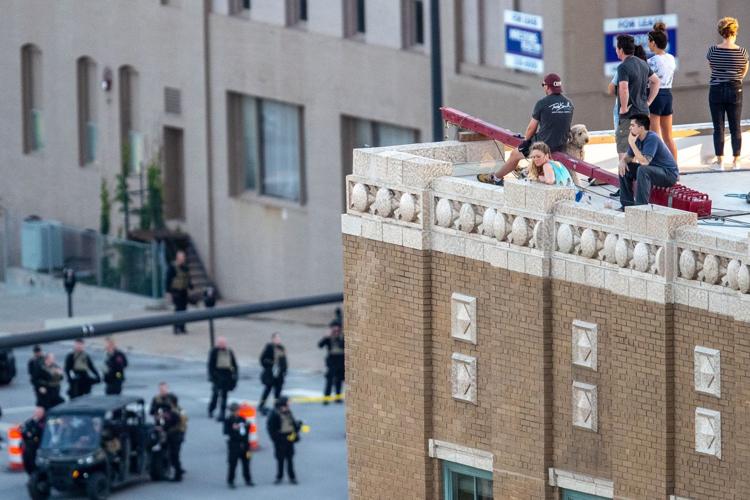 Flower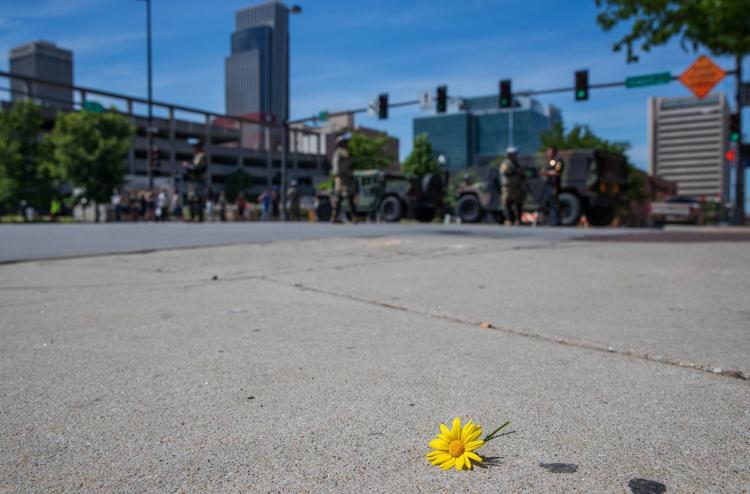 Protests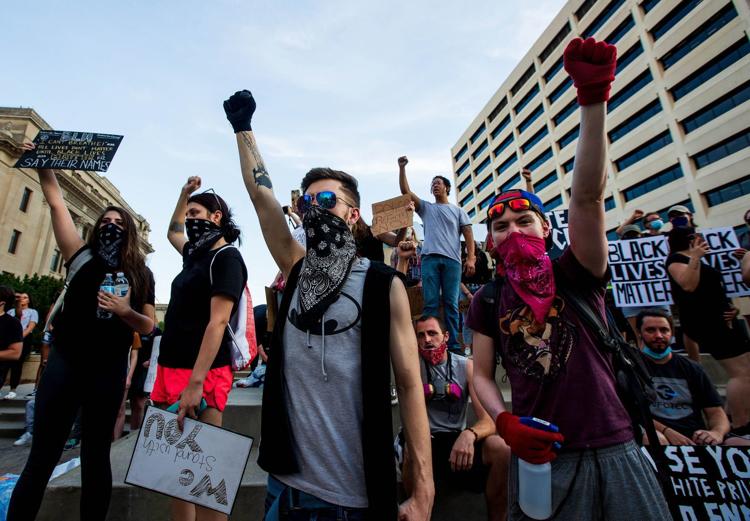 Flowers
Protester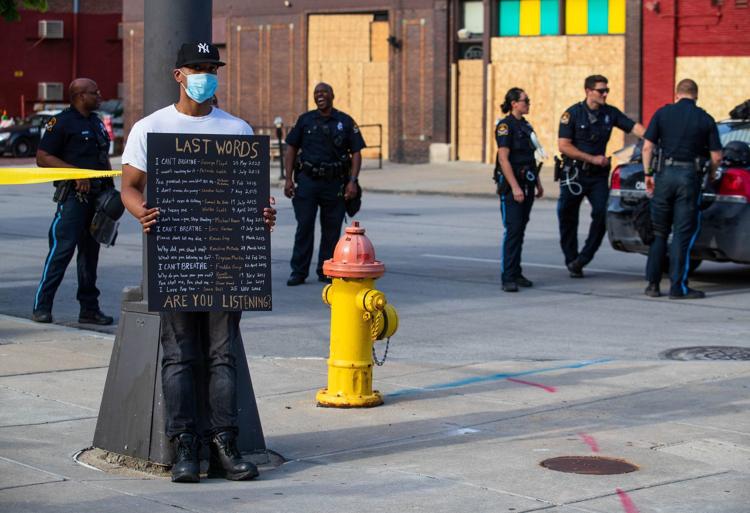 Protests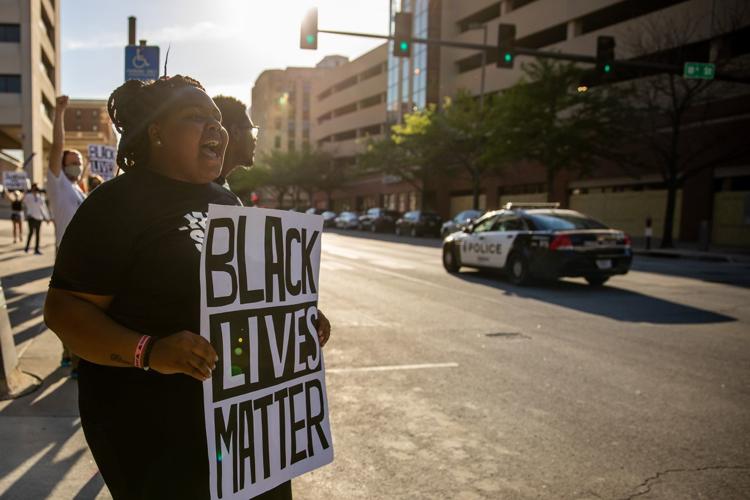 Sen. Ernie Chambers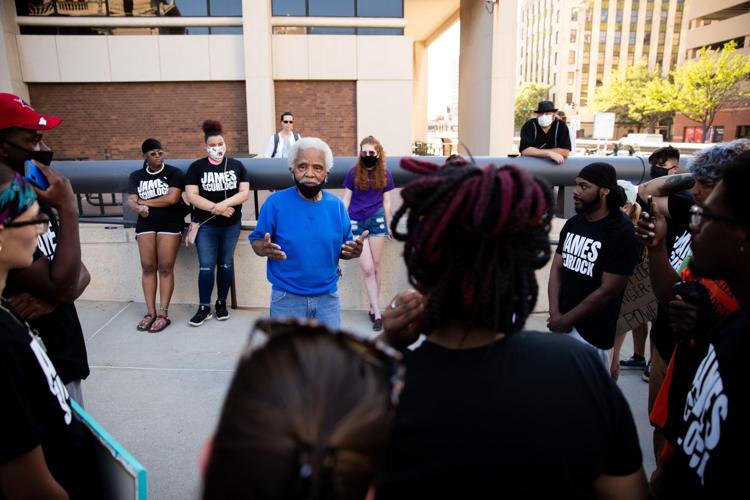 March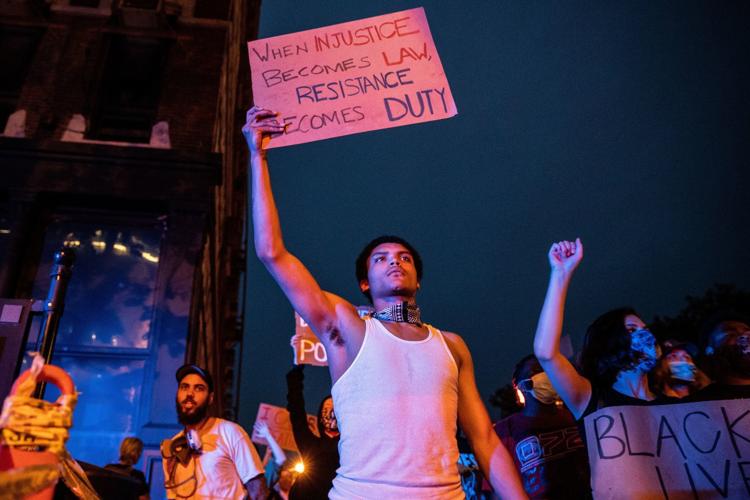 Mural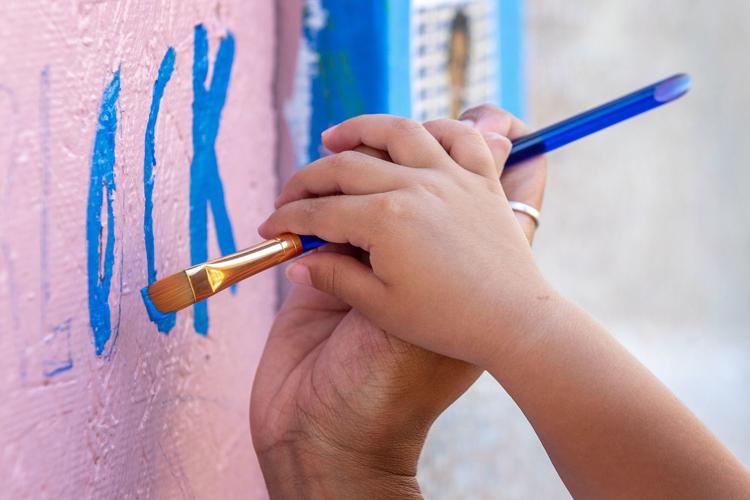 March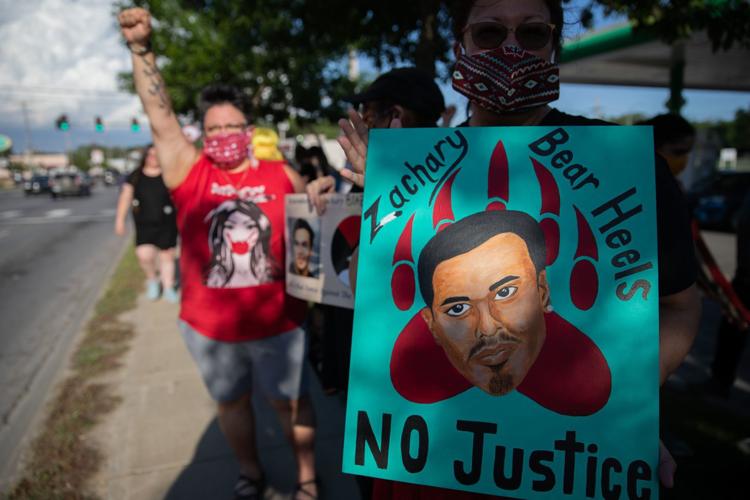 Rally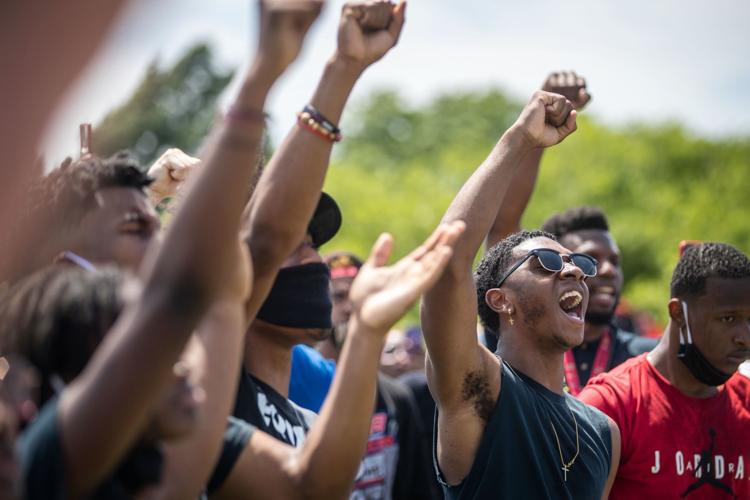 March

Rally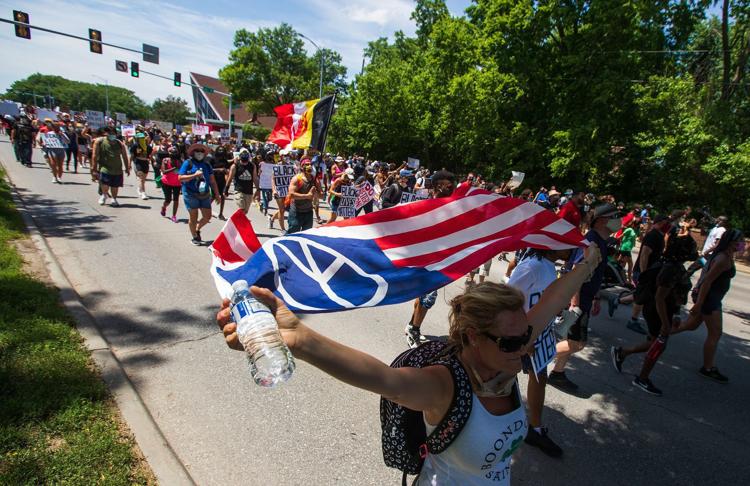 March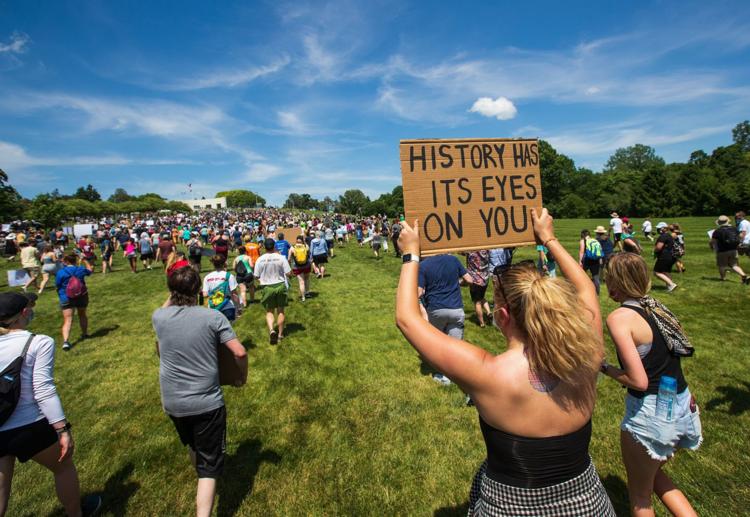 Rally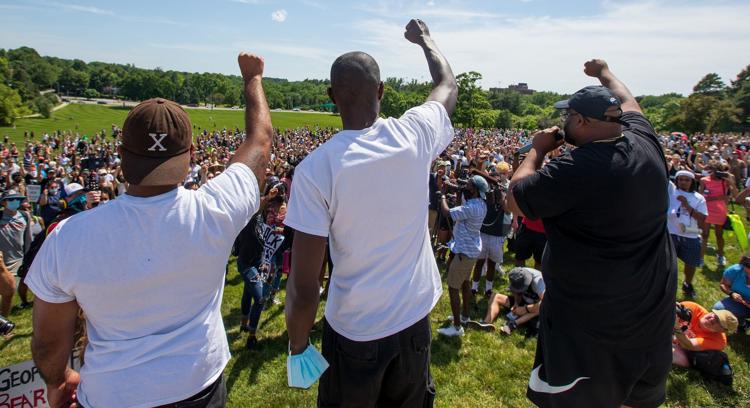 Rally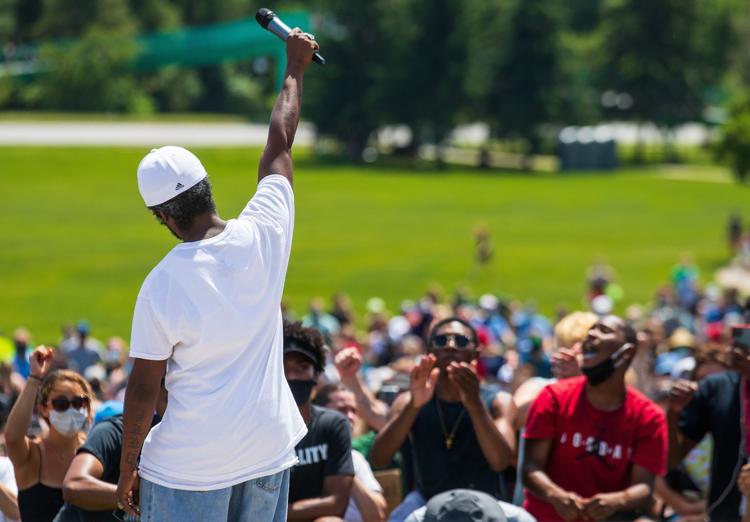 Zoo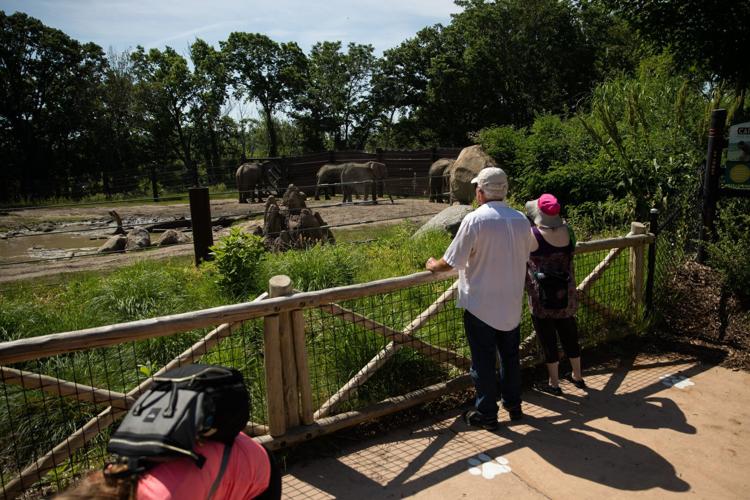 Black Lives Matter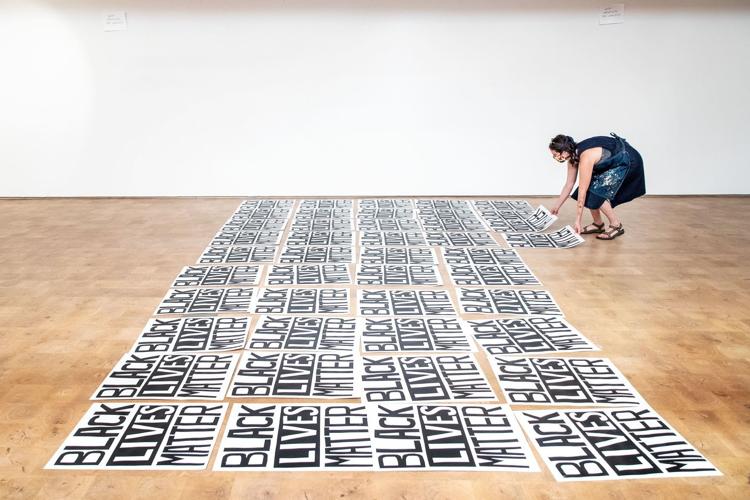 Rainbow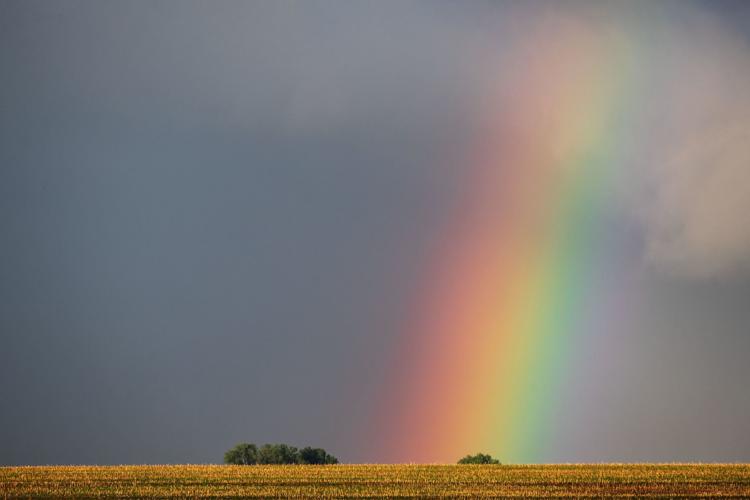 Splash Pad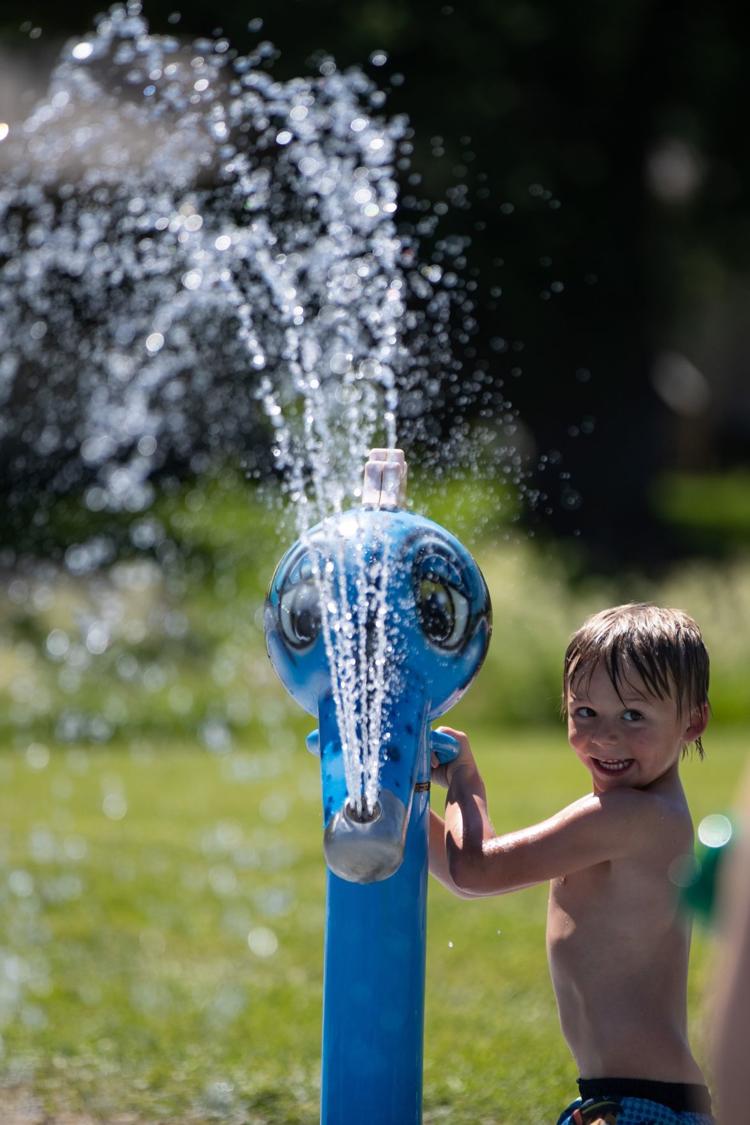 Be the first to know
Get local news delivered to your inbox!