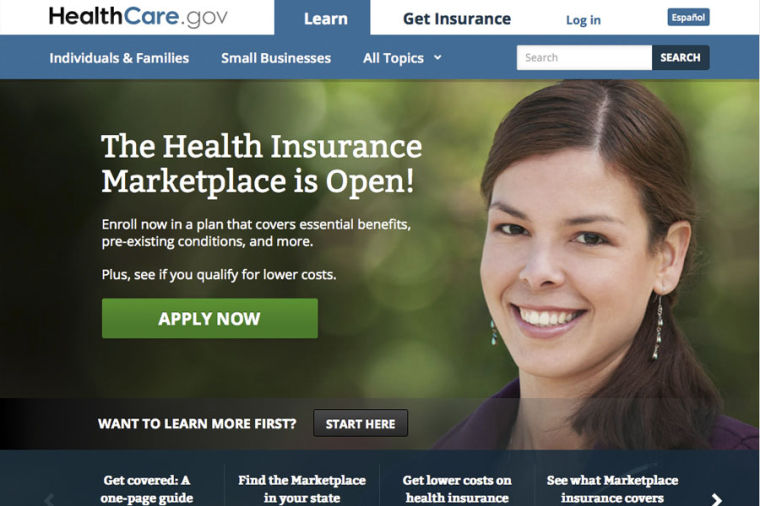 WASHINGTON — As work on the federal online portal to sign up for private health insurance backed up this summer, employees of the agency responsible for the website started to raise alarms.
Problems including "seriously substandard staffing," shoddy work and a lack of coordination between contractors were all flagged in emails of warning before the debut of HealthCare.gov.
But a top federal official in charge of the troubled project made it clear that delaying the Oct. 1 rollout was not an option. To drive the point home, he sent his deputies a link to a video of a congressional hearing where he had pledged the website would be ready.
"I made this promise on behalf of all of us," wrote Henry Chao, deputy chief information officer for the Centers for Medicare & Medicaid Services. "And I have no doubt together we will drive the outcomes that flow from this promise."
Emails released Friday by the House Energy and Commerce Committee provide a snapshot of the cascading problems and growing anxiety inside the agency less than three months before the Obamacare website went live.
The main gateway for people in 36 states to sign up for health insurance under the Affordable Care Act faltered on the day it debuted and has remained balky ever since.
Fewer than 27,000 people had signed up for insurance on the site through Wednesday, far below the government's projections.
The agency said the emails revealed "one small piece of ongoing discussions" about the website development and some discussed elements that were not included in the website when it launched.
Most of the emails concern the work of CGI Federal Inc., the contractor hired to handle a large share of the work. The original CGI work order, for $93 million, wasn't signed until Sept. 30, 2011. It said the work was supposed to be far enough along for a "readiness review" in the first quarter of 2013. But in July, it wasn't close to ready.
One official wrote in July that one piece of CGI's work was "way off track and getting worse." Another part, which was supposed to collect data from the state-based insurance exchanges, was "weeks behind schedule with most of the CGI test cases failing."
Eventually, the agency decided to pull back on some features.
CGI has been paid $112 million to date on a revised contract total of $196 million.
In a statement, a CGI spokeswoman said "evolving requirements and shifting priorities" added to the problems before the launch.