With a second full school year during the pandemic now underway and cases of COVID-19 on the rise in Nebraska, school officials, health experts and parents are focused on how to keep kids in school — and protected from the coronavirus.
As outbreaks have occurred and some classrooms have closed, more school districts have mandated masks for students and staff. Hastings Public Schools instituted a districtwide mandate last week, and the Kearney school district first required — and then suspended pending further discussion Monday — masks for all students and staff.
Still, some metro-area districts have kept masks optional, and Nebraska Gov. Pete Ricketts last week repeated his opposition to mandates of any kind, including mask mandates.
Kids are no more at risk from COVID-19 than they are from influenza, Ricketts said.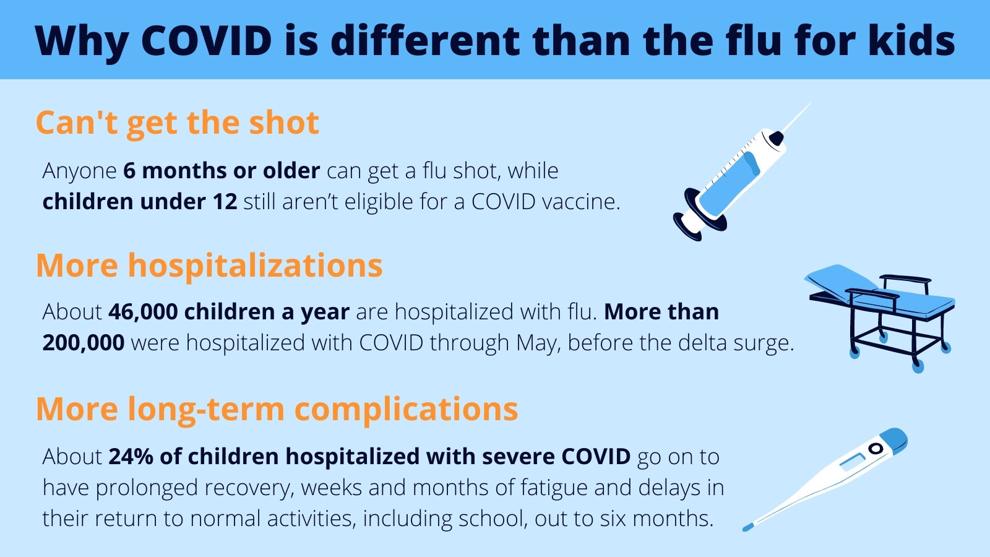 He compared federal estimates for pediatric influenza deaths in the U.S. — 477 and 434, respectively, during the 2018-19 and 2019-20 flu seasons — to the estimated 385 who had died from COVID-19 through Aug. 21. (By Friday, the figure was 521. Reported flu deaths for 2018-19 and 2019-20 were 144 and 199. The Centers for Disease Control and Prevention gives estimates to account for underreporting of flu-related deaths.) Nebraska, Ricketts said, has recorded fewer than five pediatric deaths during the pandemic.
"We don't mask up kids for the flu," he said. "There's no reason to mask them up for the coronavirus. They're not going to be at risk."
But a top local pediatrician and a pandemic preparedness expert say deaths aren't the only measure of the toll COVID-19 can take on kids.
While hospitalizations and deaths still are more common in adults, children, too, can have serious complications, they said. COVID-related hospitalizations among kids have outpaced those for flu and have risen sharply in recent weeks. And a significant share of kids suffer lingering symptoms for weeks and months after COVID-19 infections.
"That's very rare in influenza," said Dr. Kari Simonsen, chairwoman of the University of Nebraska Medical Center's pediatrics department. "We don't even talk about (lingering symptoms from flu)."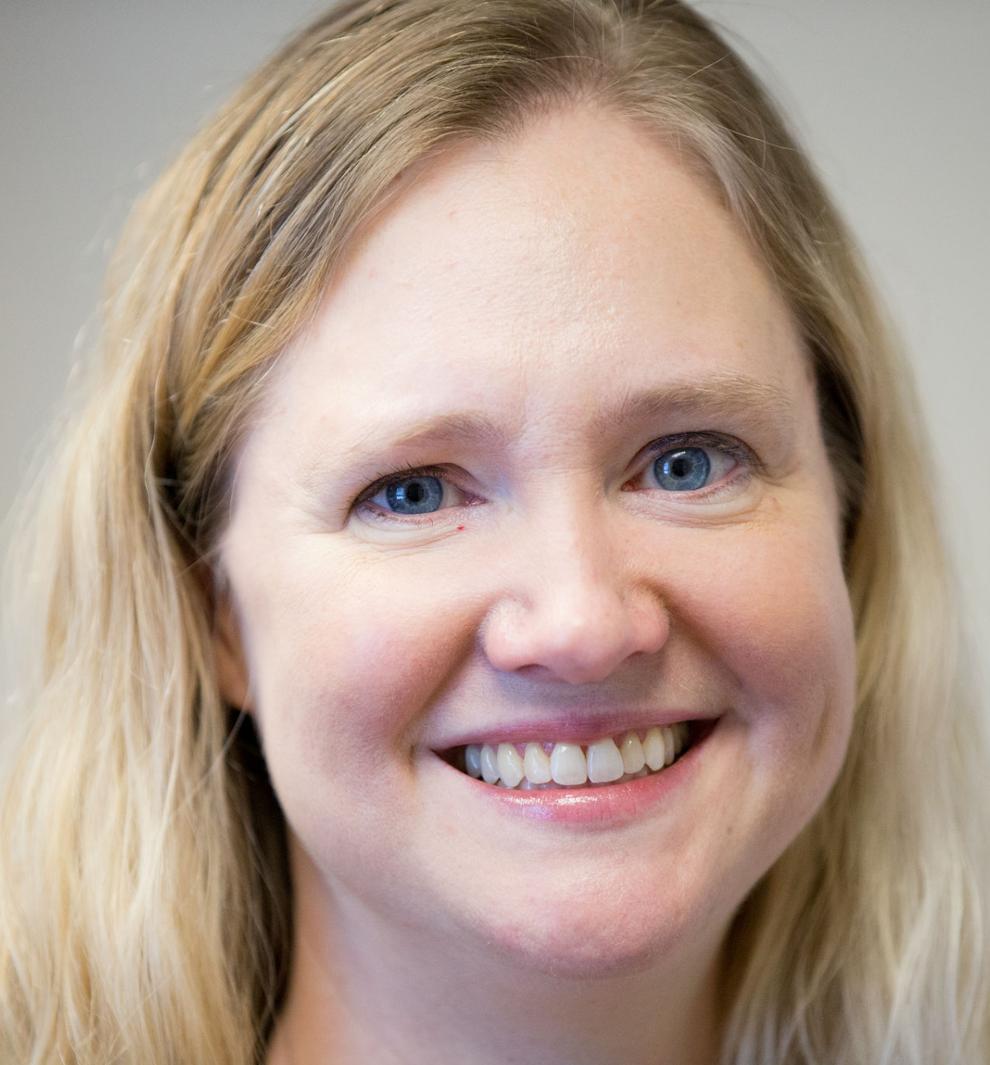 Another key difference: Anyone 6 months or older can get a flu shot, while children under 12 still aren't eligible for a coronavirus vaccine.
Top federal health officials now say they don't expect a vaccine to be available for 5- to 11-year-olds until late fall or winter.
The highly contagious delta variant also is shifting the landscape.
A study by the federal Centers for Disease Control and Prevention last week found that weekly hospitalization rates for children and teens rose nearly fivefold from late June to mid-August, coinciding with the increased circulation of delta.
Hospitalization rates in that study remained slightly below January's peak. However, the study drew only from select counties in 14 states, a list that doesn't include recent Southern hot spots. Nationally, pediatric hospitalizations have continued to climb in the three weeks since the study closed.
Researchers also found that hospitalizations were 10 times higher in children 4 and younger since the rise of delta. Among teens, hospitalizations were 10 times higher among the unvaccinated than among those fully vaccinated. A second study indicated that pediatric hospital admissions were nearly four times as high in states with the lowest vaccination rates than in those with the highest inoculation figures.
"The major thing that we're trying to have people be aware of is that the delta variant is absolutely causing more severe illness in children than the prior variants we've dealt with," said John Lowe, assistant vice chancellor for health security at UNMC.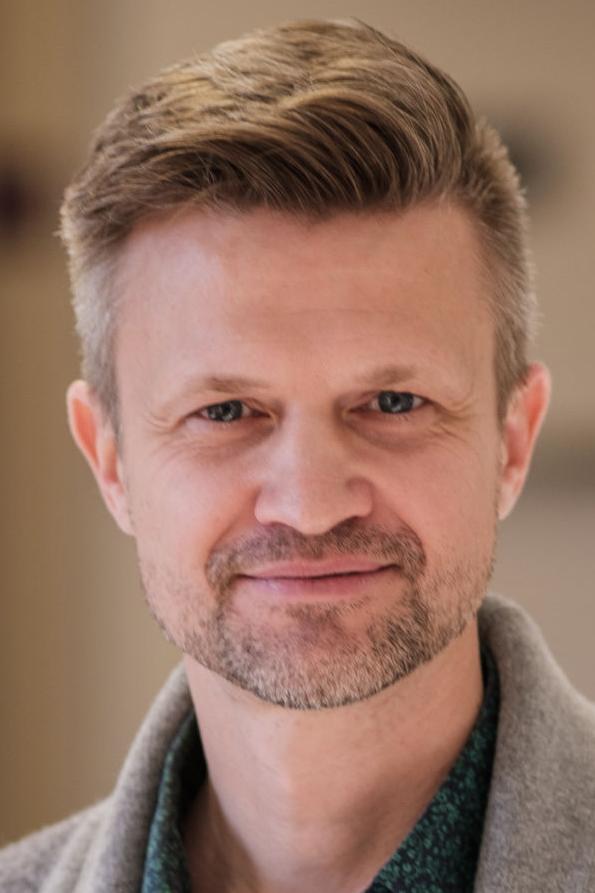 Simonsen, pediatrician-in-chief with Children's Hospital & Medical Center, said cases in Nebraska have increased, but not as dramatically as they have in some Southern states.
Nebraska's hospital admission rate for youths 17 and younger remains short of the state's January peak. According to CDC data, 389 Nebraska children were admitted to hospitals related to COVID between Aug. 1, 2020, and Tuesday. Seven children were hospitalized with COVID-19 in Douglas County on Friday.
But kids are making up a larger proportion of cases in recent weeks.
Nationally, children now represent more than a quarter — 26.8% — of weekly COVID-19 cases nationwide, according to data released Tuesday by the American Academy of Pediatrics. In each of the previous two weeks, children represented about 22% of the weekly reported cases.
In Douglas County, 30% of cases last week were among people 19 and younger. That's up from 22% for the week ending Aug. 14.
Whether delta causes more severe disease in children than other versions of the virus, however, isn't yet clear, Simonsen said.
The first CDC study indicates the proportions of children with measures of severe disease — those who needed help breathing, were admitted to intensive care or died — were roughly the same before and after delta became dominant.
"But because it's so much more transmissible," Simonsen said, "there are so many more cases that (there) are absolutely more kids with severe disease than there were earlier on."
CDC data indicates children are about four times more likely to be hospitalized with COVID-19 than they are with the flu, Simonsen said. Typically, about 46,000 children a year nationwide are hospitalized with the flu. More than 200,000 were hospitalized with COVID-19 through May, before the delta surge.
In addition, one study indicates that about 24% of children hospitalized with severe COVID go on to have prolonged symptoms — weeks and months of fatigue and delays in their return to normal activities, including school.
Lowe said another study points to prolonged symptoms, lasting up to 12 weeks, in up to 8% of children who have mild cases. That data, he said, was gathered before delta dominated.
It's also important to protect the households of school-age kids, Lowe said. A recent report indicated that about 100,000 kids in the U.S. have lost a parent to COVID-19. The loss of a caregiver or parent, he noted, has lifelong impacts.
Lowe said there's another important distinction between the current school year and the last academic year: A number of schools last year opened remotely or in a hybrid mode, and the vast majority had layered preventative measures in place when they did meet in person. Those included universal masking, social distancing, strict isolation and quarantine criteria and self-screening before arrival. Omaha, Lincoln and many other communities also had indoor mask mandates in place.
"So we were operating as a state and a city with many more preventative measures in place last year for a (virus) that was half as infectious as the virus we're competing with this year," he said.
A scientific brief on COVID-19 in kids and schools posted Aug. 9 by Lowe and Dr. James Lawler, a co-executive director of UNMC's Global Center for Health Security, stresses that maximum vaccination rates plus layered preventative measures, including universal masking, are key in keeping kids in school in the face of delta.
One other surprisingly effective measure, Lowe said, is screening kids for symptoms such as fever and cough before they head off to school.
It's masks, though, that have become the hot button at local school board meetings.
Lowe said numerous studies have found that masking, while not perfect on its own, is effective in slowing the virus's spread. A CDC science briefing five months ago cited dozens of studies supporting masks' effectiveness.
Simonsen said parents should remain vigilant about the things over which they have control. That includes keeping unvaccinated kids in masks in indoor spaces outside the home. Those who are vaccinated also should wear masks in crowded, indoor venues, as both the CDC and AAP recommend, given elevated case counts in the community.
"As a parent, I don't want my kids in the hospital, and I don't want them to have months worth of symptoms," Simonsen said. "I'd like to protect them."
World-Herald Staff Writer Martha Stoddard contributed to this report.
---
Q&A: What to know and expect in college football's second season of COVID-19
Are there any attendance restrictions?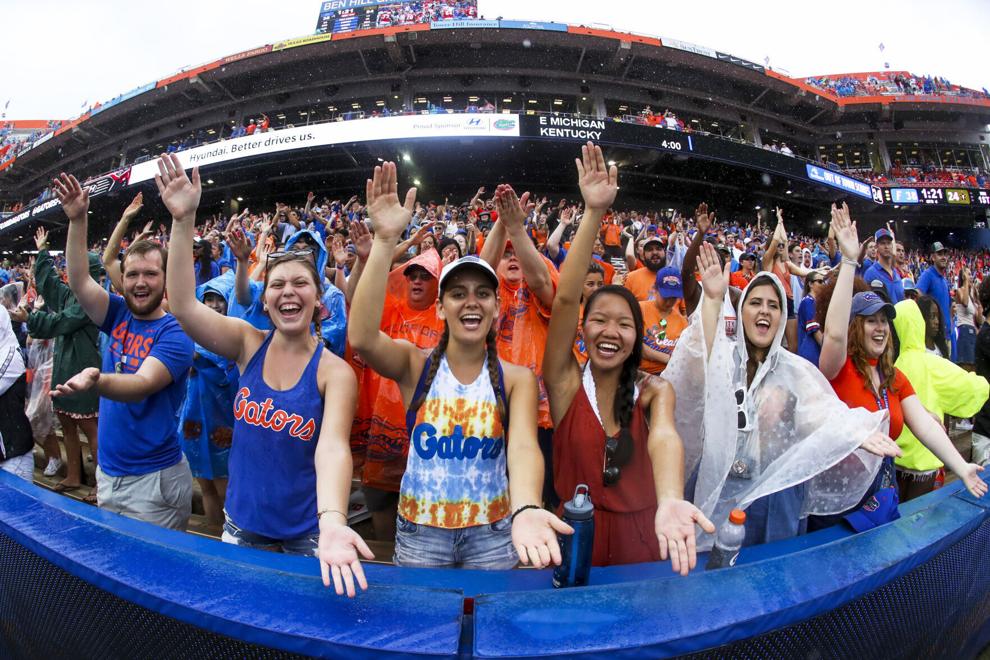 What happens if teams can't play?
Are vaccines or negative tests required for fans to attend?
Not at most places. Florida schools cannot require vaccines, but Gators athletic director Scott Stricklin recently acknowledged that UF could require fans to show proof of a negative test. The Gators are not doing so, and we're not aware of any school in the state doing so, either.
A few programs elsewhere, however, are requiring fans to show proof of a negative test or vaccine. That list includes LSU, Oregon, Oregon State and Boston College.
What about masks and other measures?
Are vaccines required for players or coaches?
Not at most places, including ones in Florida. FSU coach Mike Norvell said about 90% of his team has started to become fully vaccinated. The Gators are also at about 90%.
Some schools or states are requiring shots for students, employees or both. They include Ohio State, Wake Forest, Washington and Washington State. That has created drama similar to what's happening in the rest of society.
A former four-star recruit, Peyton Powell, announced recently that he's transferring from Rutgers because of its vaccine requirement.
Cougars coach Nick Rolovich could not attend the Pac-12′s media day this summer because he was unvaccinated; he has since said he'll abide by his governor's mandate that requires university employees to get the shot or receive a medical or religious exemption.
Are there any other coronavirus impacts?