Walking her daughter down the aisle was the daunting part of the day for Jodi Damrow.
Saving a life on the way to the wedding was no big deal.
"It didn't seem like anything special because I've done it for so long," said the veteran emergency room nurse at Phelps Memorial Health Center in Holdrege, Nebraska.
Damrow was on the way to daughter Hailey's wedding last Saturday at Harlan County Lake when she came upon a two-vehicle accident about a mile from home. Although dressed in a long gown, she and another daughter, Sadie Johnson, stopped to help.
Damrow called for paramedics, opened the airway of a woman in the accident and cared for her at the scene until paramedics arrived. She also called for a medical helicopter. Johnson, a physician's assistant, helped the people in the other vehicle.
"Then we went headed down to the wedding," Damrow said.
They missed the majority of the family pictures and arrived just 10 minutes before the ceremony.
Hailey, who married Mitchell Krull, wasn't surprised when she heard what happened.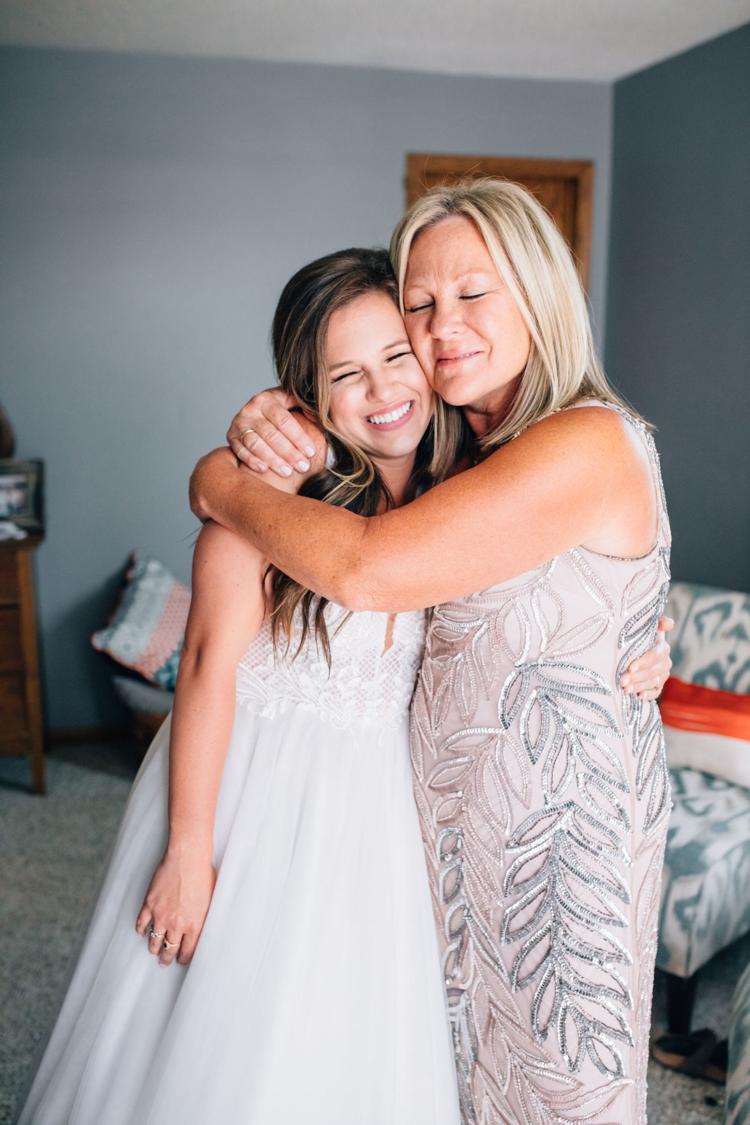 "It's just so my mom," Hailey said. "She just always does stuff like this. A few years ago, she rescued a drowning victim. People pass out at church and she rescues them."
Hailey, a physical therapist who lives in Hastings, said her wedding plans had already been disrupted several times because of the coronavirus pandemic. They'd planned an outdoor wedding on family-owned pastureland near the lake but the guest list had shrunk by more than half. Then guidelines loosened and they found out a few weeks ago that they could have a dance and dinner.
"We threw together a last-minute reception at the lake," Hailey said. "I hadn't slept in weeks and don't think my mom did either."
Although she was the one who took charge at the scene, Damrow said daughter Sadie actually had a harder time with what happened. She had narrowly avoided being part of the accident and after helping had to rush home and get three kids under age 6 dressed and off to the wedding, where she acted as the matron of honor.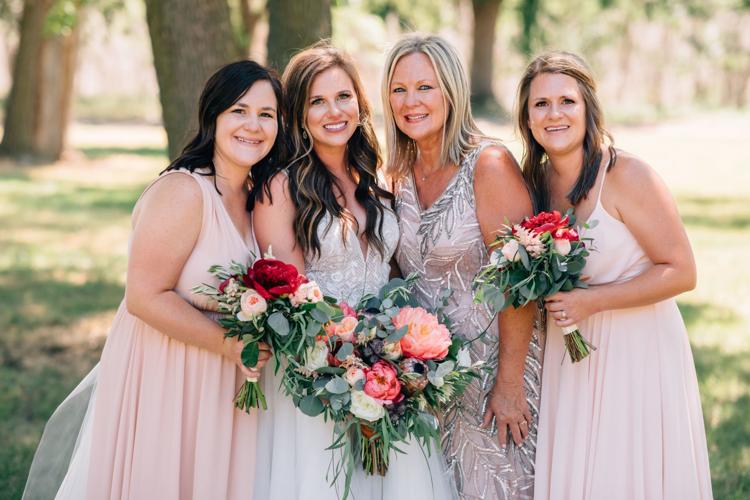 Damrow showed up, not a hair out of place, and told Hailey, "I'm sorry I'm late. I had to save a life."
Hailey, one of three girls, all in the medical field, drafted her mom to walk her down the aisle because her father, Marty, died of cancer nine years ago. After years of telling him that she had just one more IV or baby delivery to do before coming home, Damrow said he would have understood why she stopped, too.
But it wasn't easy standing in for him.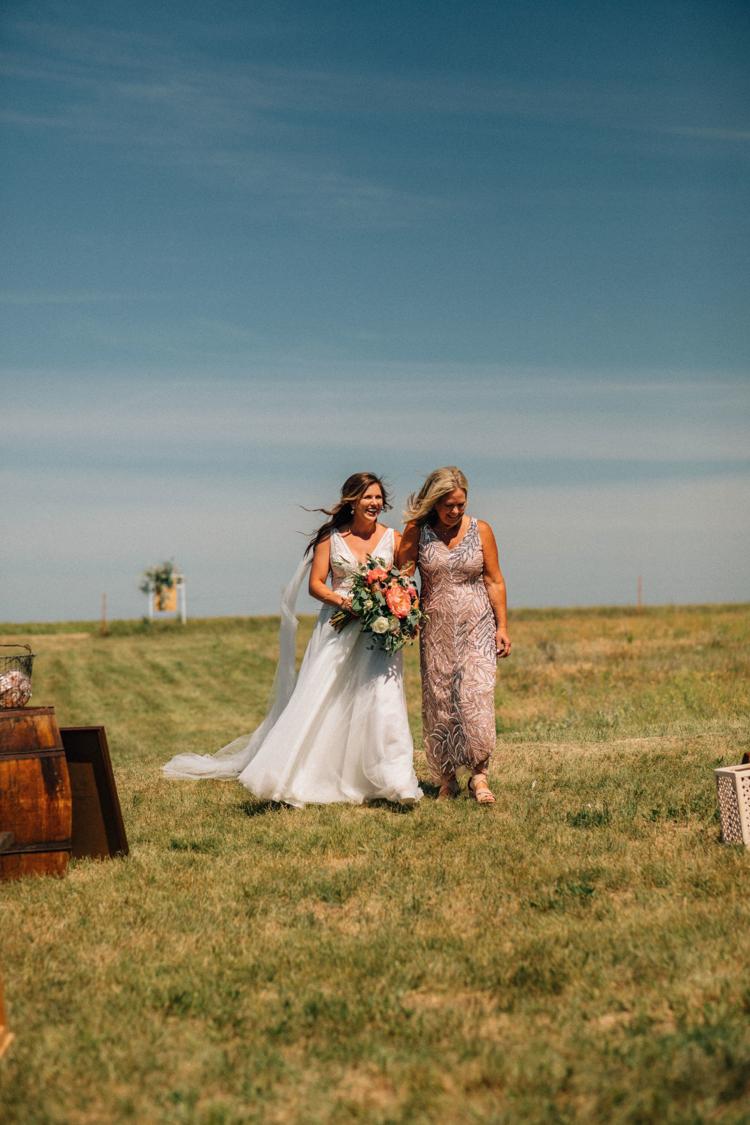 "I've done a lot of traumas over the years. It was nerve-wracking to let her go," Damrow said. "She's my last one to get married."
Hailey said the rest of the night went as planned. She and Mitchell didn't get to go to Hawaii for their honeymoon, but they're having a wonderful visit to Yellowstone National Park. Hailey found out a few days after the wedding that the woman in the accident is doing OK.
That's thanks to her mom, she said, who calmly left the accident scene and made the rest of the evening all about her daughter as planned.
"It was the perfect night," Hailey said.
---
Look back at our best staff photos from June 2020
Scurlock Vigil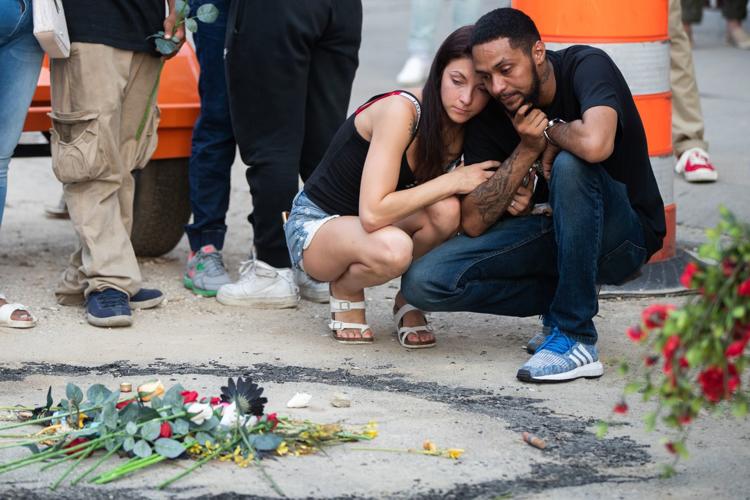 Scurlock Vigil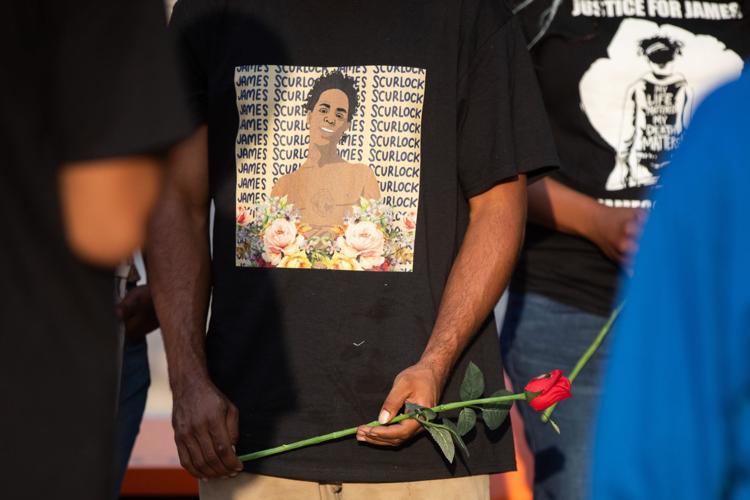 Cleanup
Flowers
Catching Air
Protest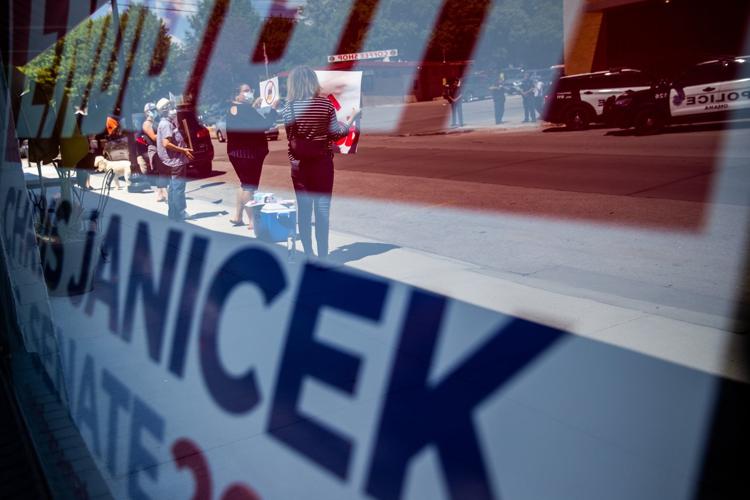 Baseball is back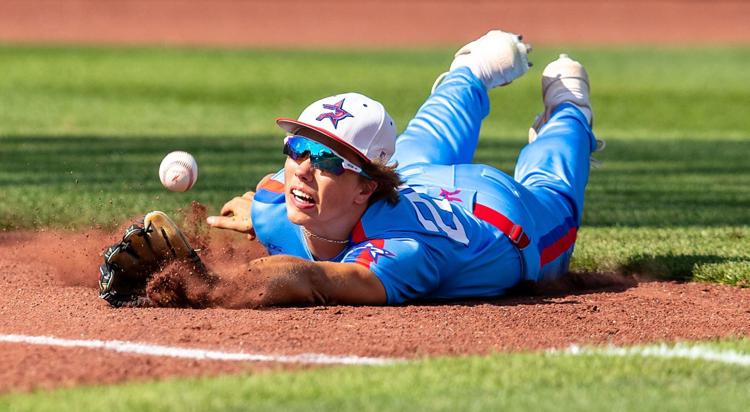 Juneteenth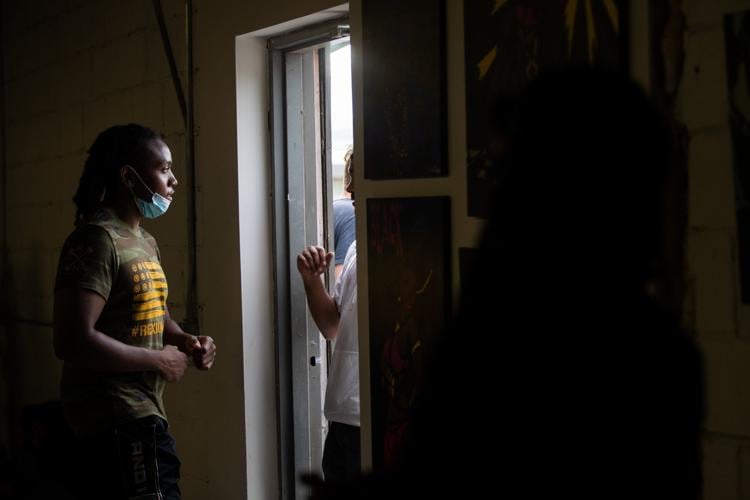 Juneteenth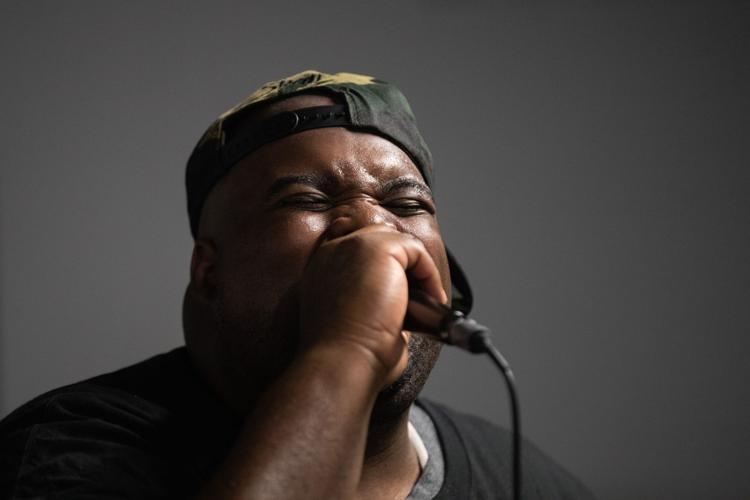 Juneteenth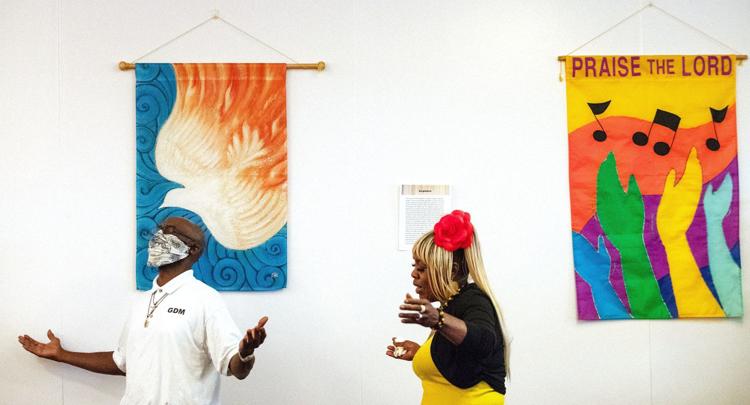 Ball Hawk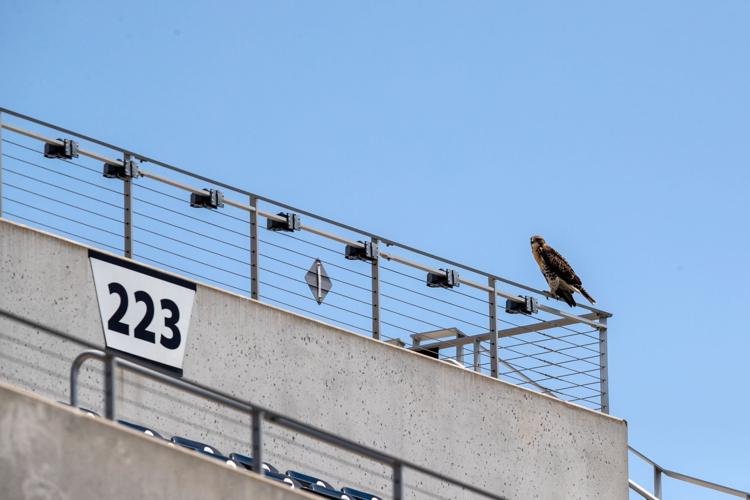 Hello Teddy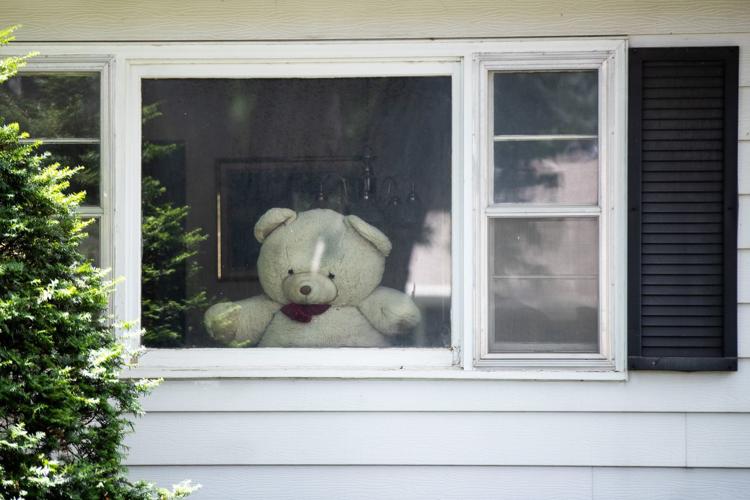 CWS Silent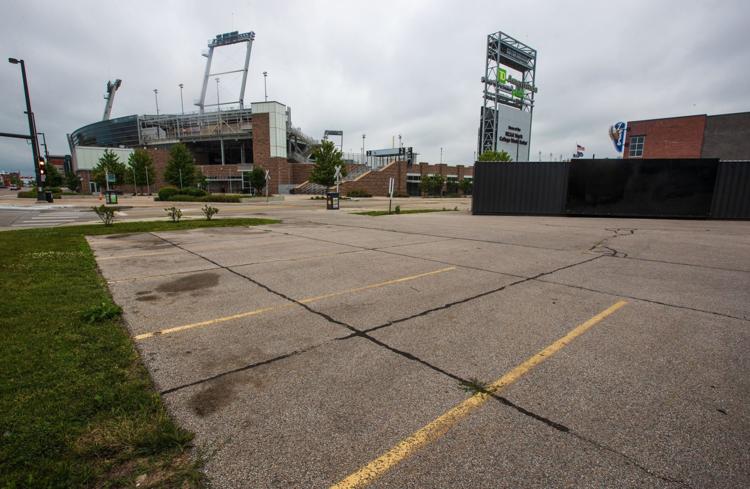 Lake Walk
Sun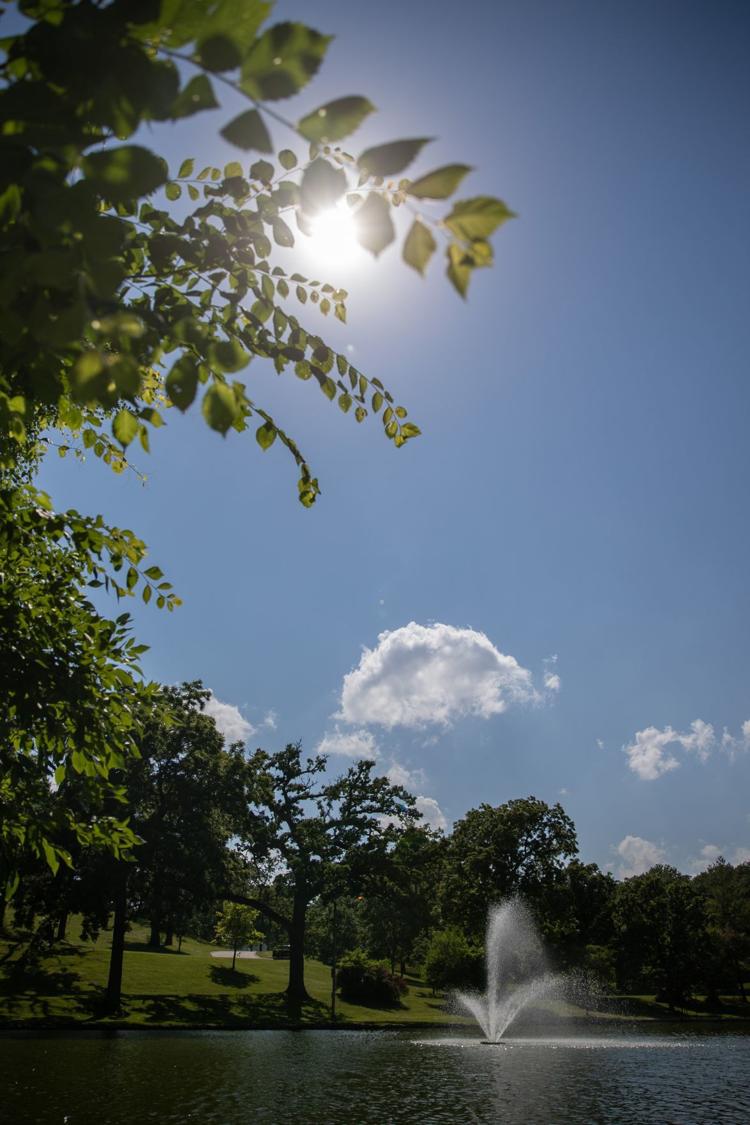 Remember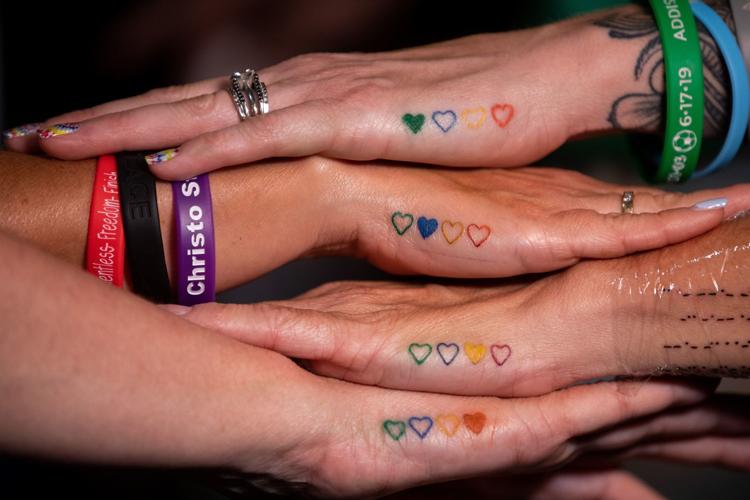 New Paint
You will not beat Nebraska
LGBTQA
Black Lives Matter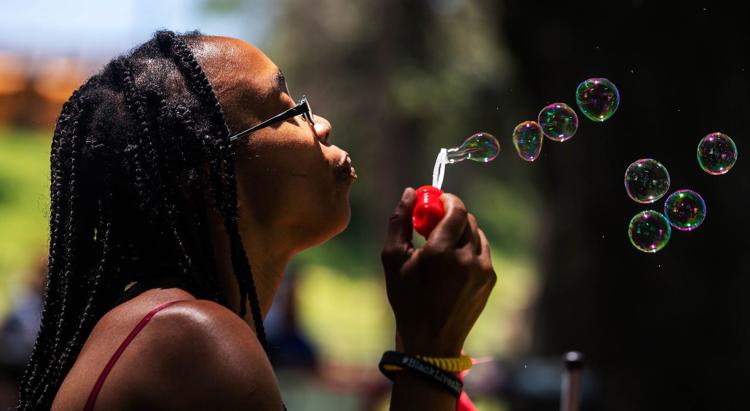 Miss you CWS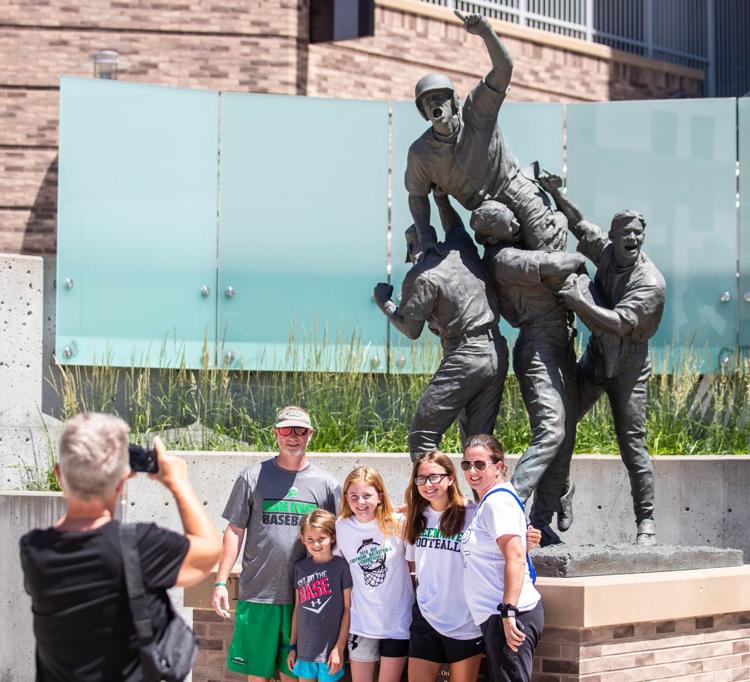 Rally
Protest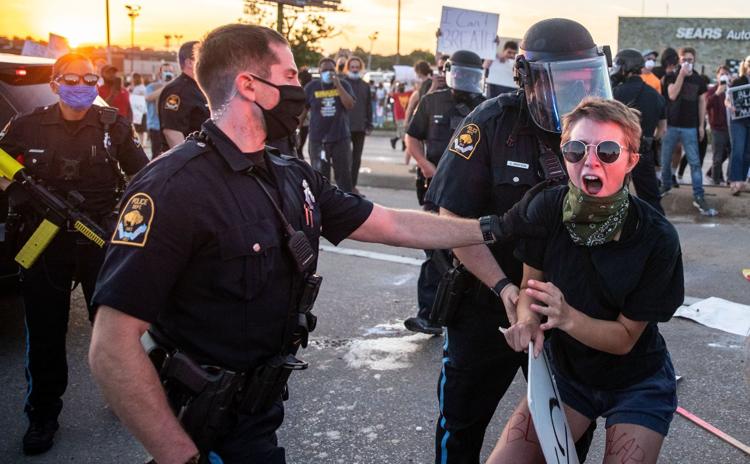 Hug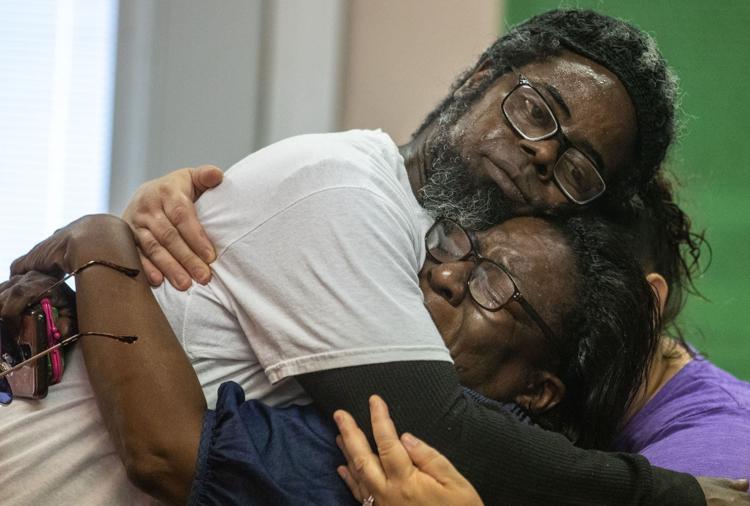 Rally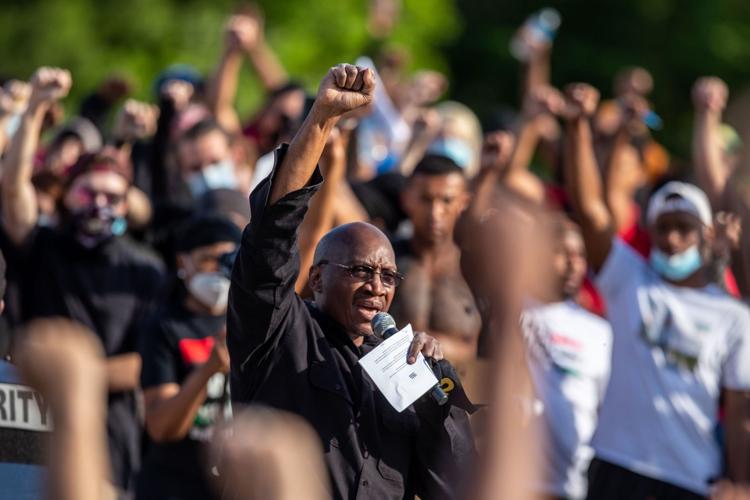 Fire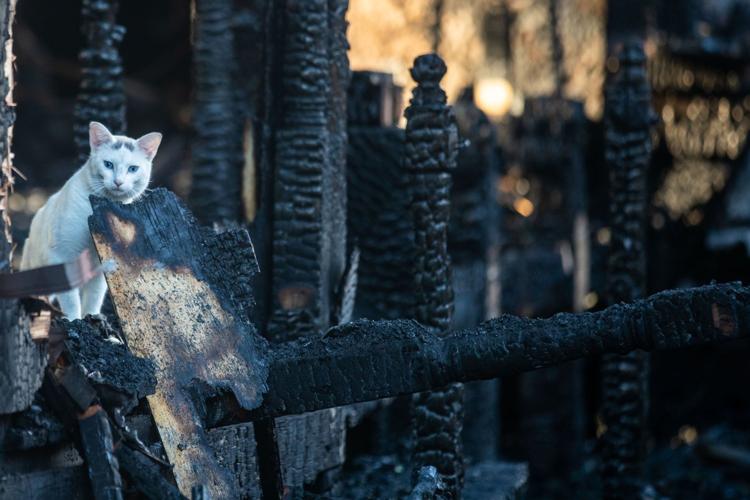 Police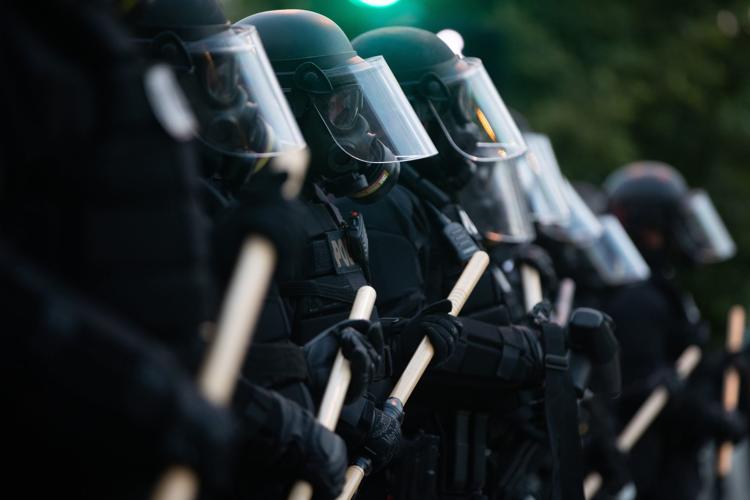 Protest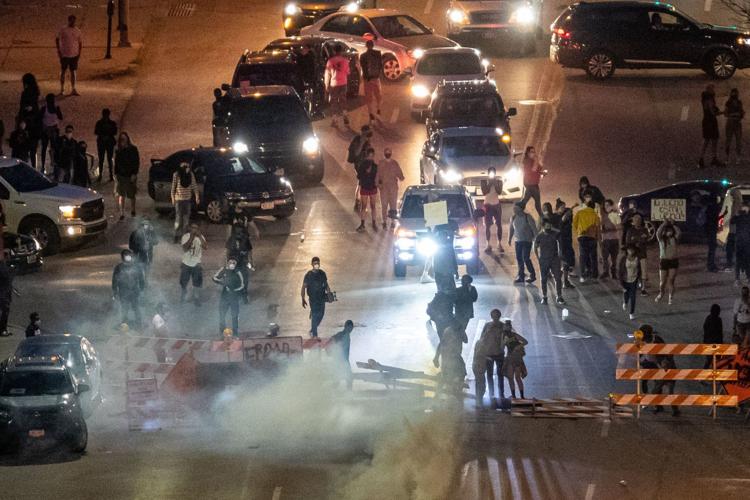 Protest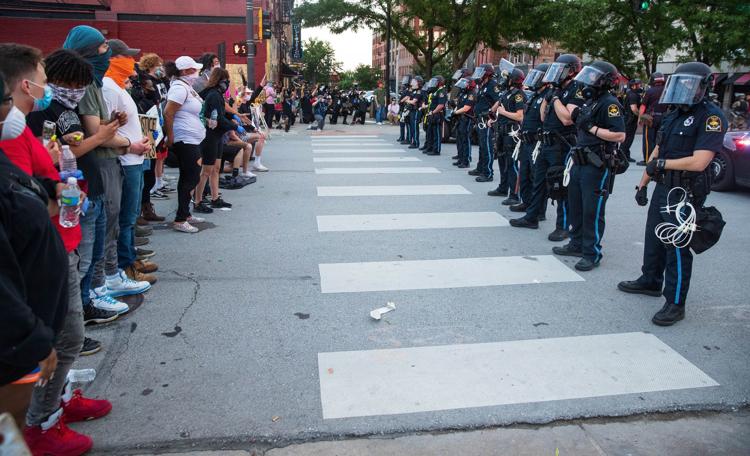 Protester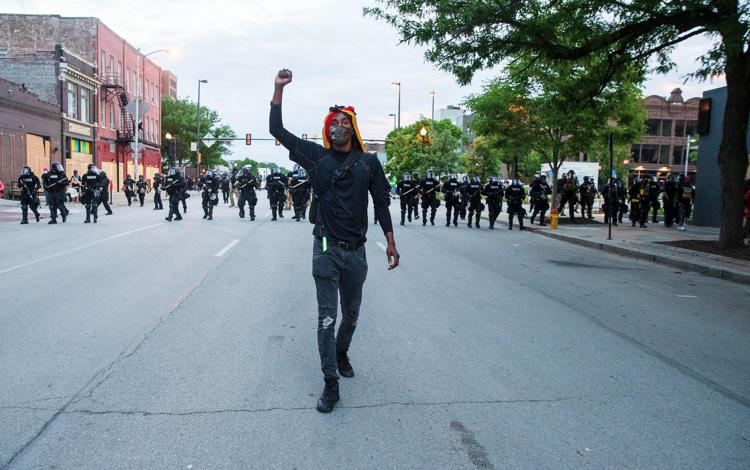 Protest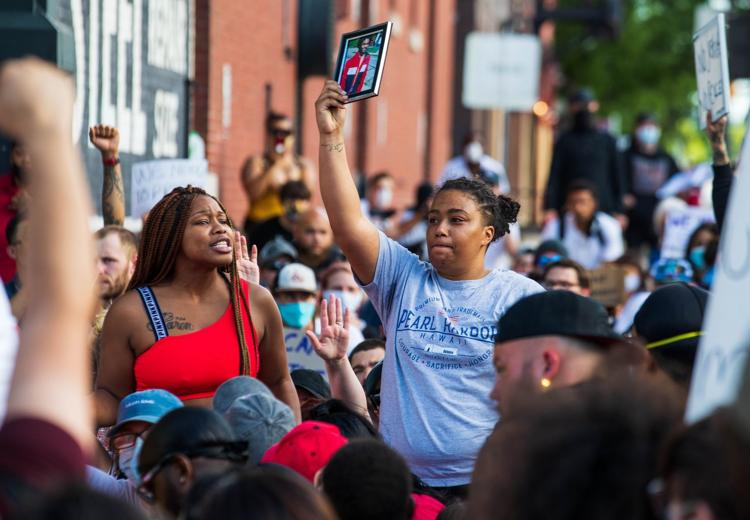 Police
Tear Gas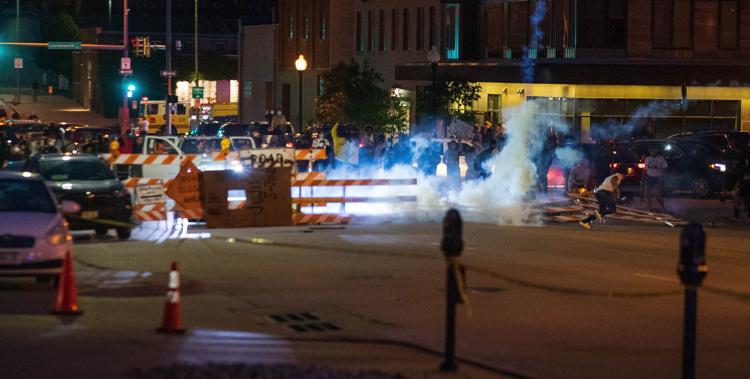 Police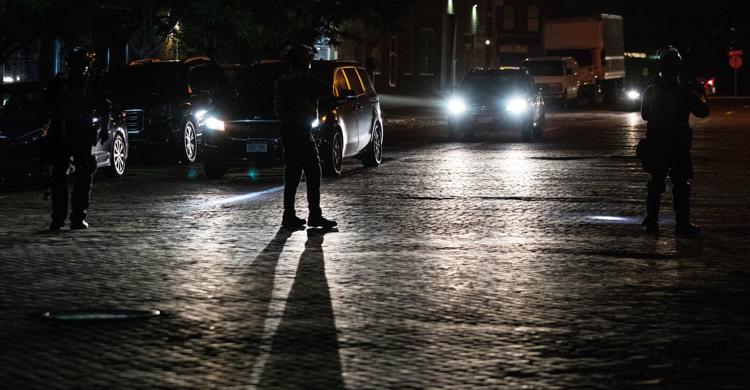 Protests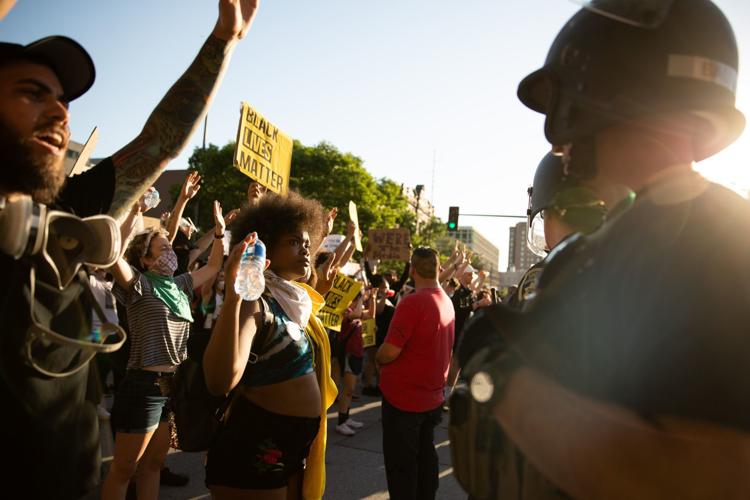 March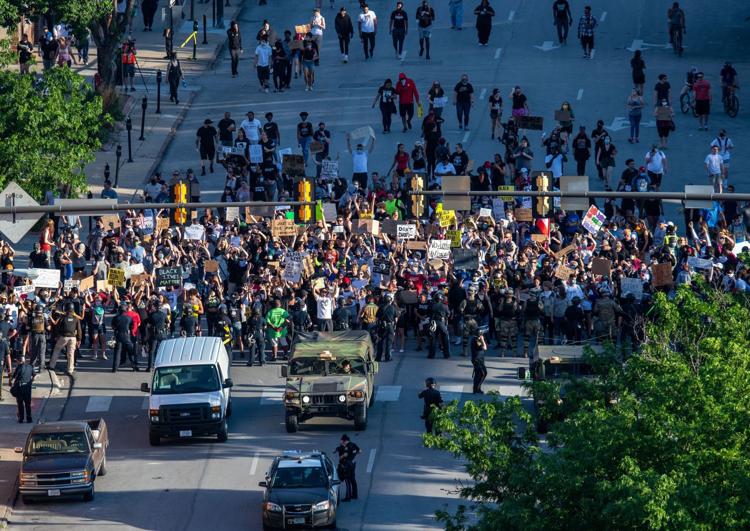 Protests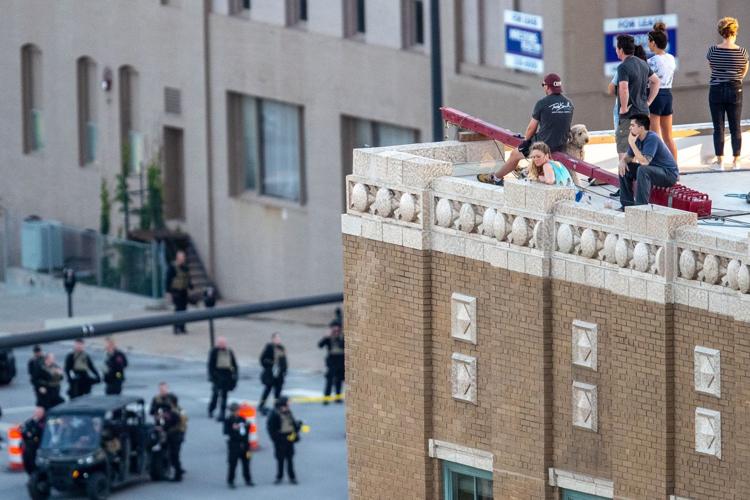 Flower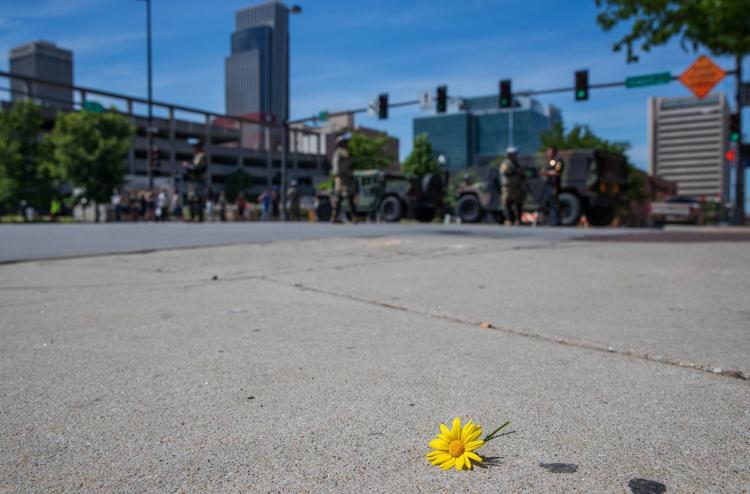 Protests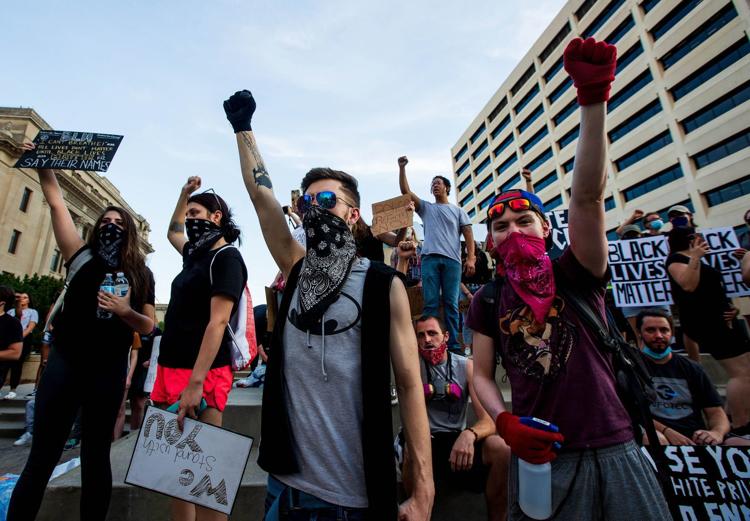 Flowers
Protester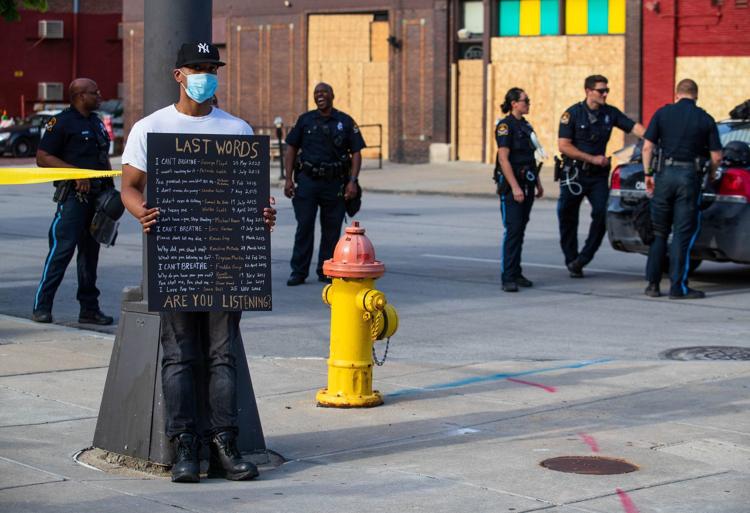 Protests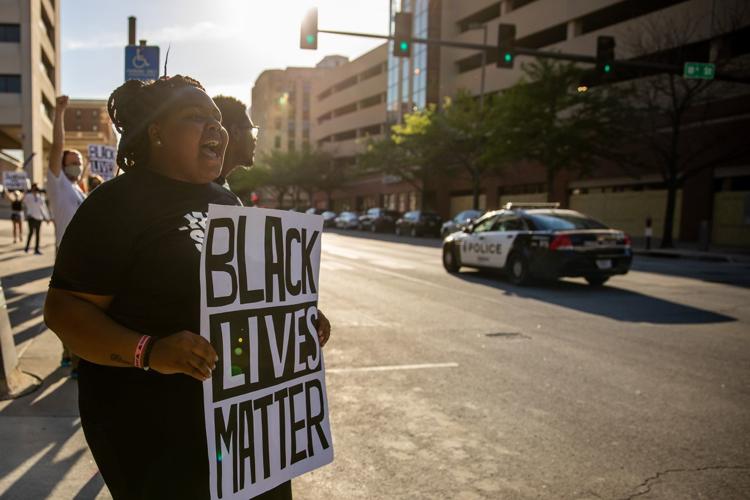 Sen. Ernie Chambers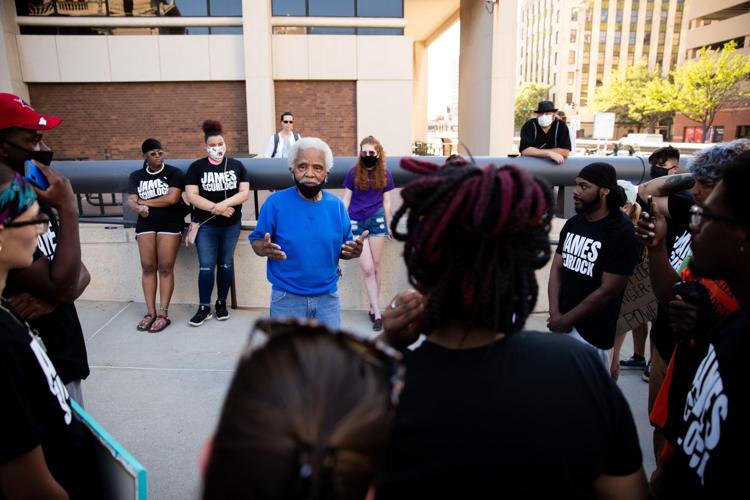 March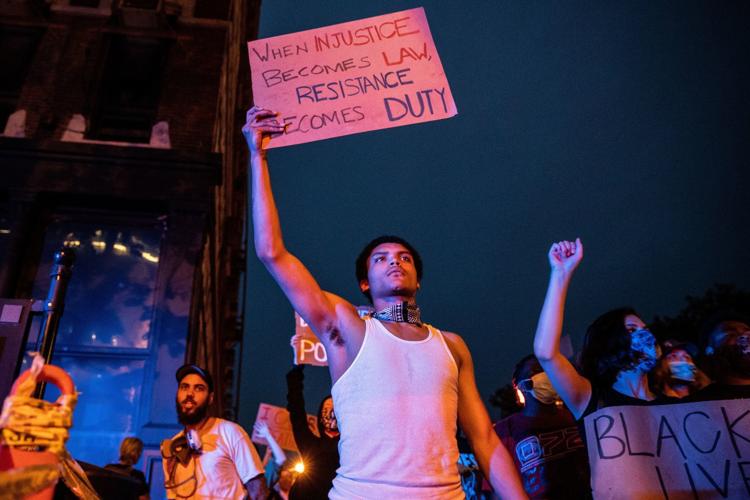 Mural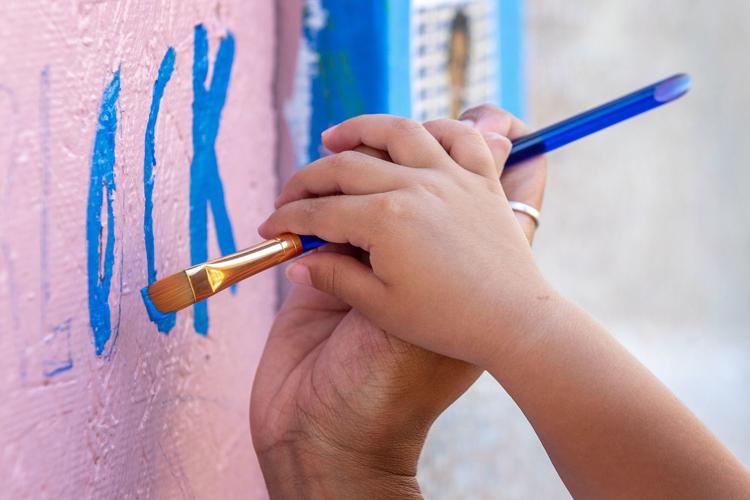 March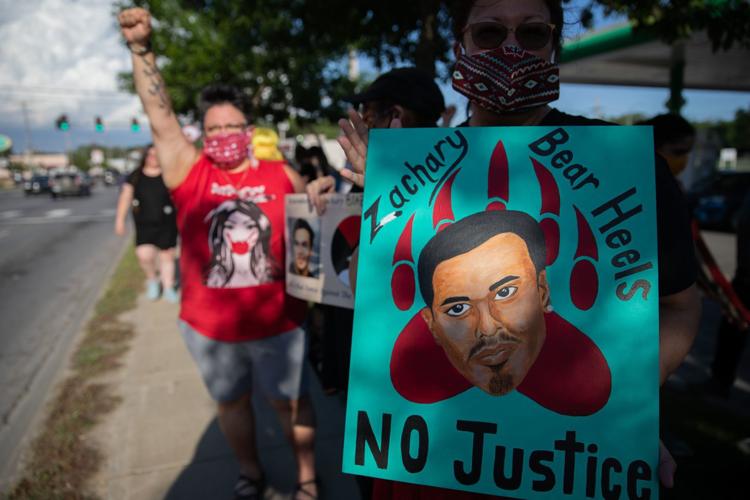 Rally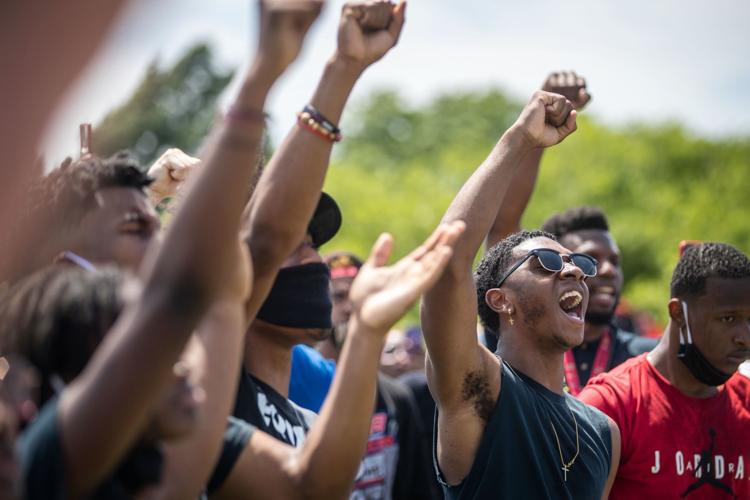 March

Rally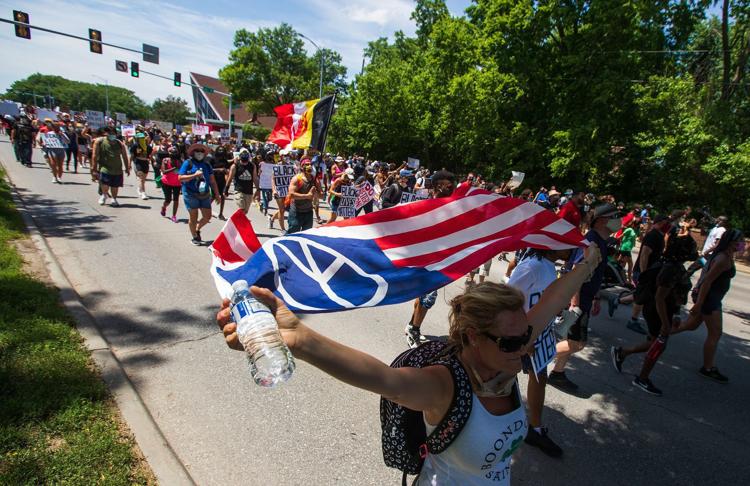 March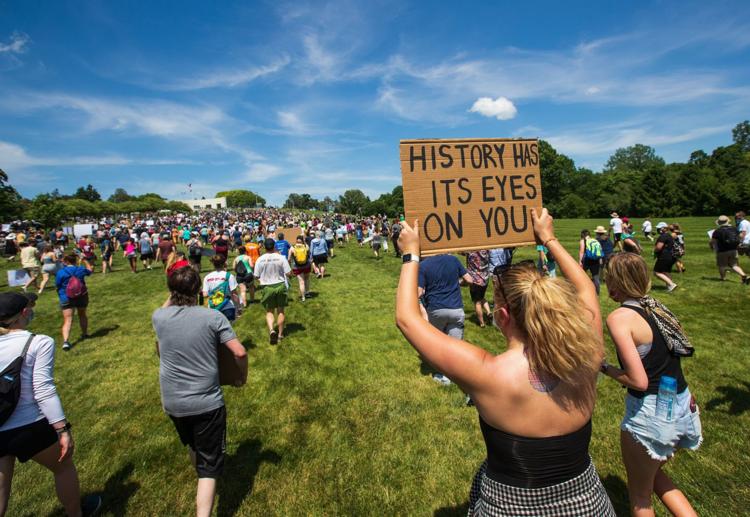 Rally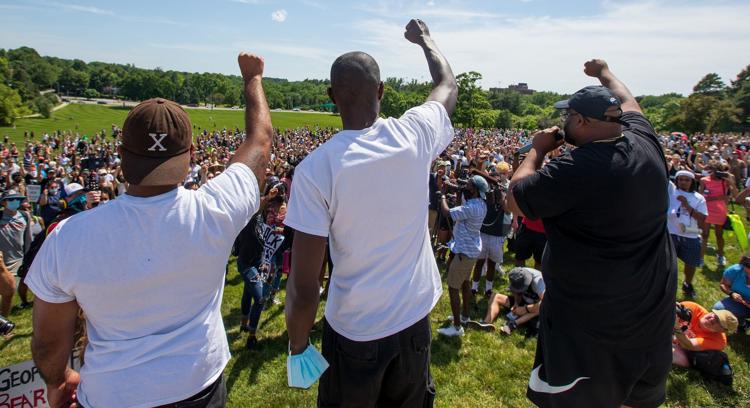 Rally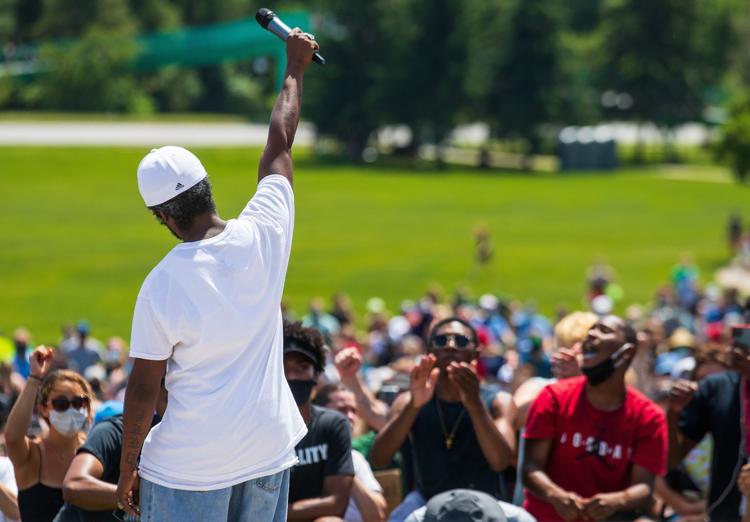 Zoo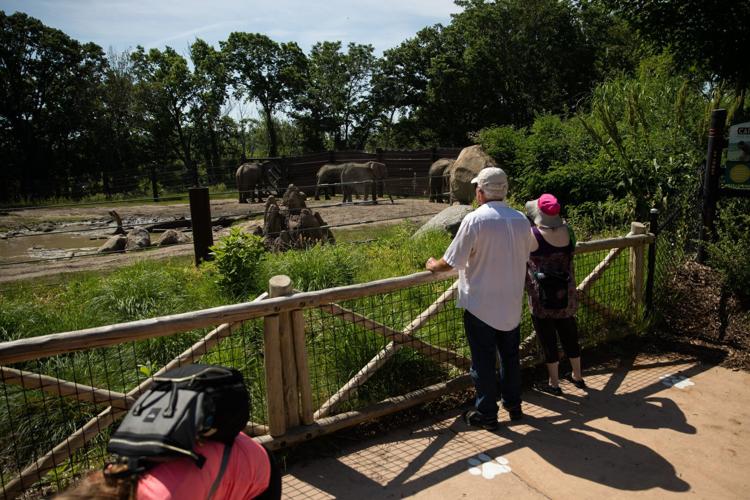 Black Lives Matter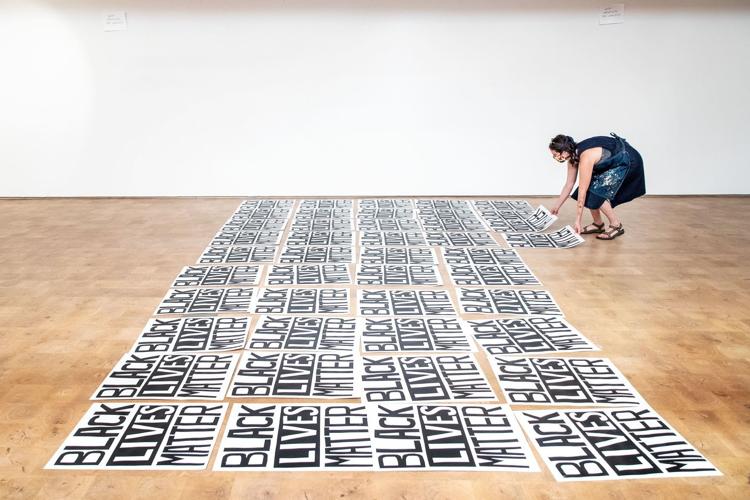 Rainbow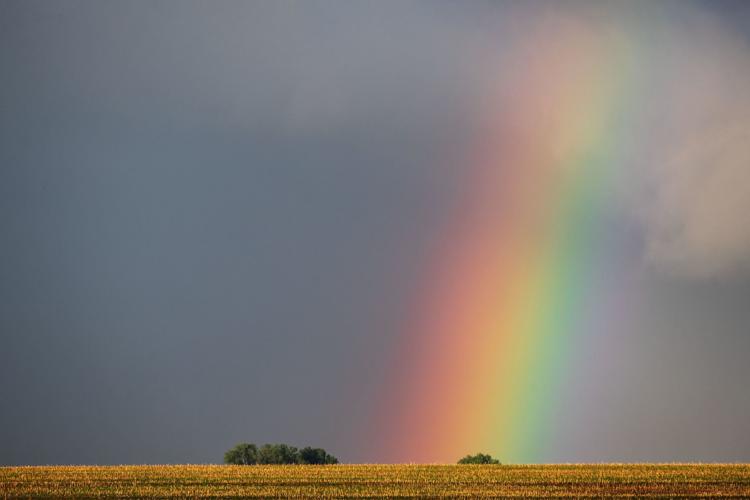 Splash Pad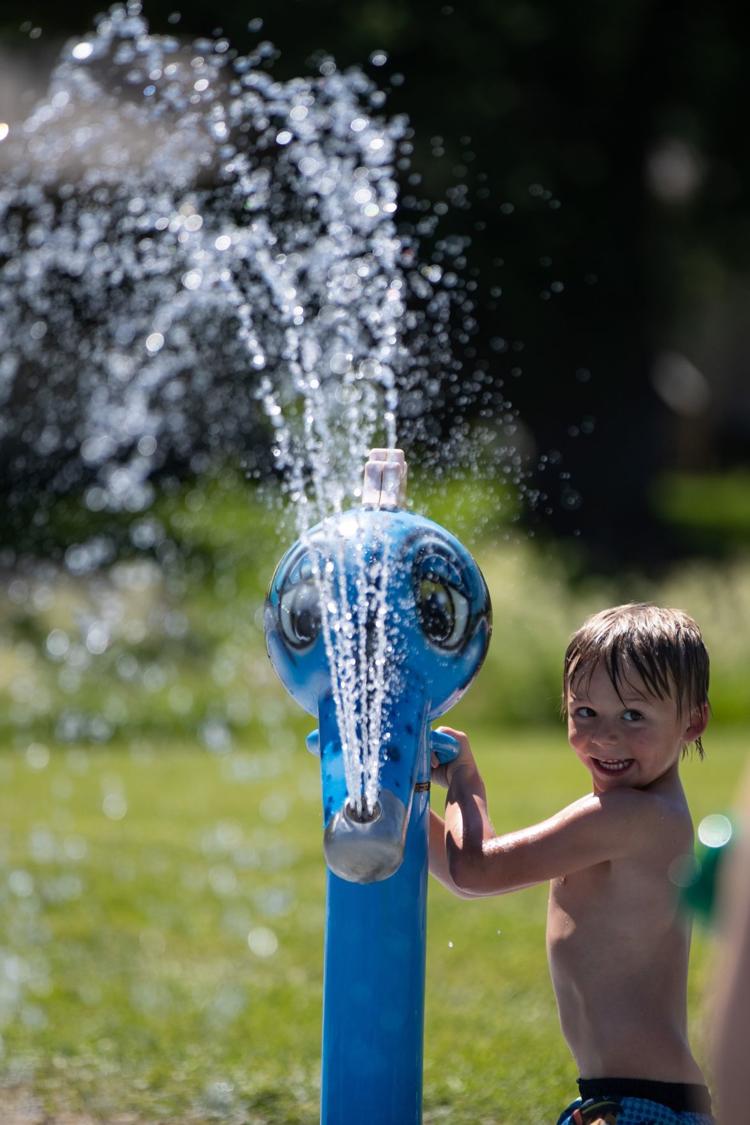 Be the first to know
Get local news delivered to your inbox!