Doctors said the lifesaving gift from a 2-year-old Nebraska boy would give Lily Allen five years to live.
Allen far surpassed those expectations.
Thirty-five years later, she's in good health and still has the liver donated by Matthew Bemis, a Rising City boy who drowned in 1984.
Their story — spread across the state and country — has inspired other people to become organ donors, including Allen's husband.
Matthew's liver was donated in a time when organ donation was less common than it is now. In the late 1970s and early '80s, Live On Nebraska would facilitate 30 to 40 transplants per year, said President and CEO Kyle Herber. Now it facilitates the transplantation of 200 to 300 organs each year.
"It really is hope for them in such a dark, dark time," Herber said of donor families. "Knowing that their loved one has the possibility to live on and save others is really meaningful."
The Bemis family was visiting Hawaiian Village, south of Papillion. While adults had turned their attention to the older kids and their fishing gear, Matthew fell into the lake.
He was pulled from the water and taken to the hospital. He was on life support for three days.
"It was a nightmare. You just kept thinking you're going to come out of this," Matthew's mother, Janet Bemis, said this week in an interview with The World-Herald.
As Janet sat rocking her son in the hospital, she looked at her husband, Milt Bemis, and said, "I wonder if we could ..."
Living across the country, then-14-month-old Lily was near death. Tumors had formed in the blood vessels on her liver, causing the organ to become enlarged. Her other organs were fighting for space inside her tiny body. Photos show Lily hooked up to machines in the hospital, her belly distended.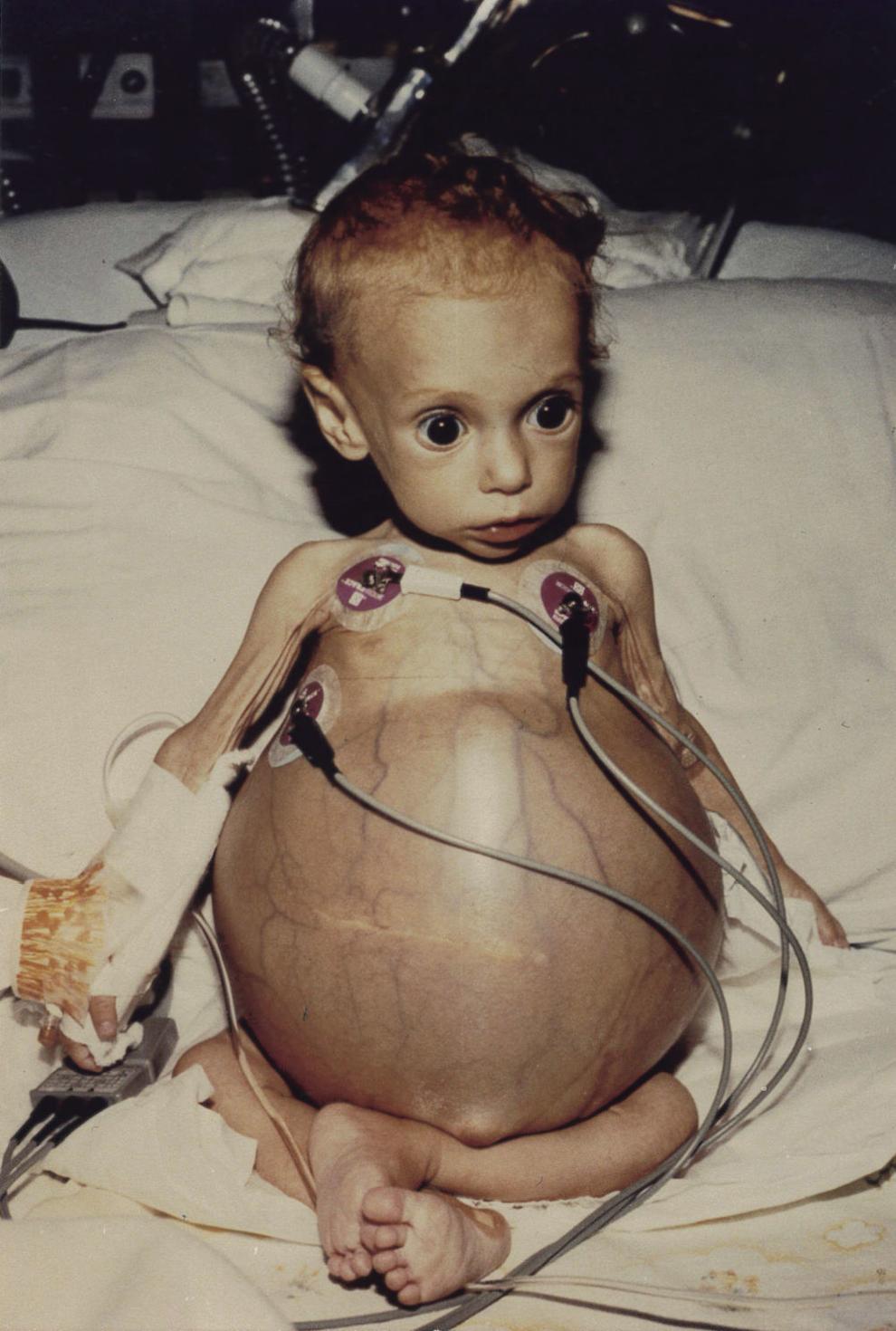 "I was basically starving to death because I couldn't eat enough," Allen said. "As soon as I would eat, I wouldn't be able to breathe."
The Bemises learned that there was a need for a liver at UCLA Medical Center. Doctors recovered Matthew's liver and rushed it to California for Lily's transplant.
The surgery on Aug. 8, 1984, was successful. For a while, Lily Allen called Aug. 8 her "second birthday."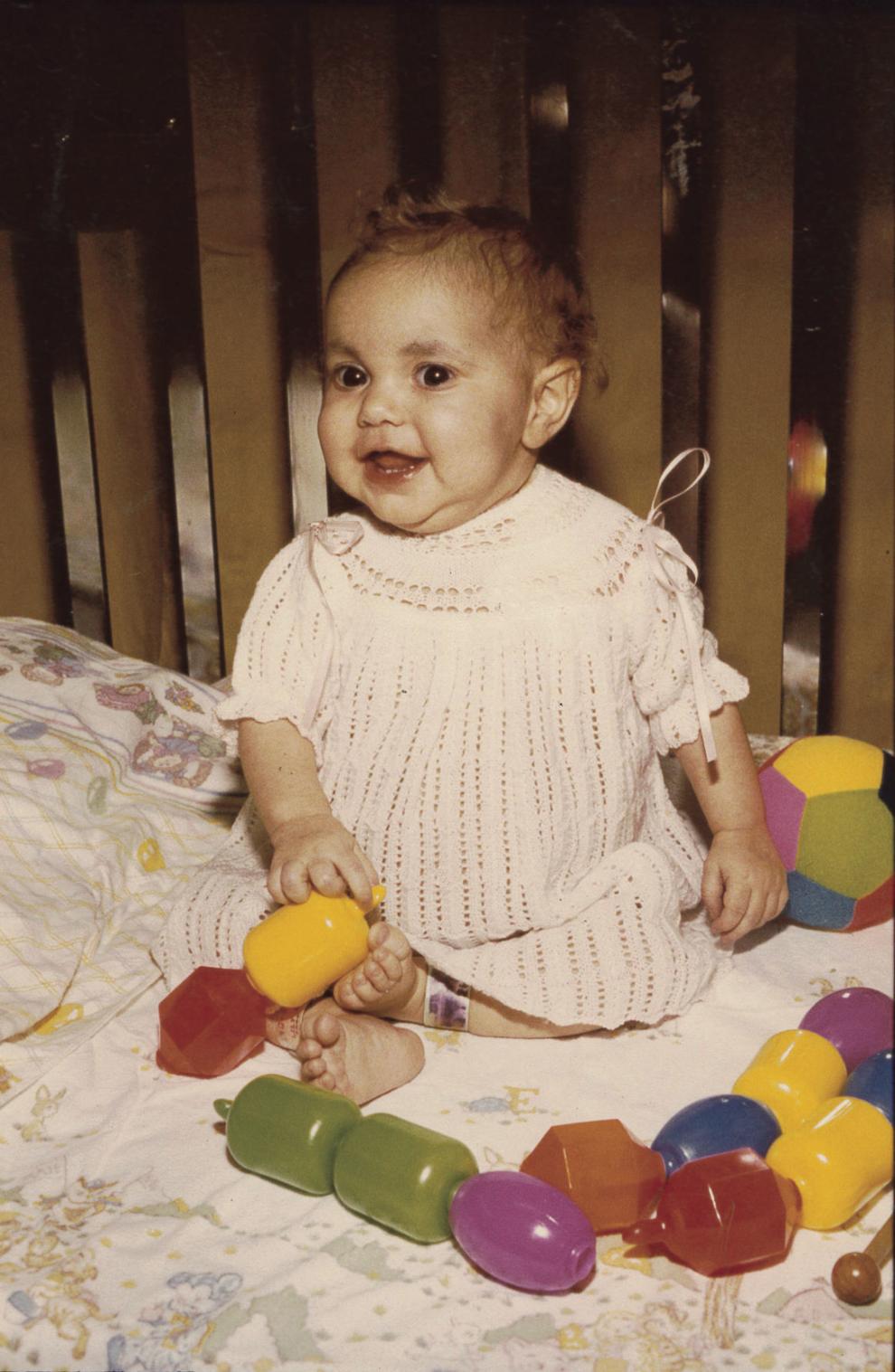 Milt and Janet Bemis sent a letter to Lily's family.
"We had no clue at the time if she was going to make it," Janet Bemis said. "I didn't want a mother to go through what I was going through. If I could save a child so another set of parents didn't have to go through what we went through, that was my goal."
A year after the transplant, they met Lily and her family. When Lily turned 5, she and her family visited Nebraska. Each time Allen had a checkup, doctors would give a new estimate on how long she might live. A couple years. Five years. Maybe seven years. Eventually Allen's parents stopped asking. Their daughter was going to make it.
Allen, now 36, wouldn't meet Milt and Janet Bemis again until she was 19. She reconnected with the couple in Washington, D.C.
"I was so nervous," Allen said. "It's tough to live up and be the perfect person. I'm a human, so it'll never happen. But you're meeting the people who lost their beautiful loved one. I hope I'm good enough."
When the elevator doors opened, Allen was met by Milt with his arms wide open for a hug.
When Allen's now-husband, Brian, proposed, she knew just what date she wanted for the wedding: Aug. 8, 2008. Her second birthday would become her anniversary.
And she had the Bemises by her side. They stood in the receiving line at the wedding and Allen introduced them as her "donor parents."
Allen will be on anti-rejection meds for the rest of her life. She shows no signs of needing another transplant. She has blood work done regularly and follows up with specialists.
Today Allen lives with husband Brian and a menagerie of rescue animals in upstate New York. She works at an animal clinic.
Last year, Brian donated part of his liver to someone in need, inspired by his wife's donor, Allen said.
"I think he wanted to be able to do that for somebody else, somebody in need," she said.
Every year, close to Aug. 8, Allen tries to connect with Milt and Janet Bemis.
They catch up every couple of months over the phone. They attended the Rose Bowl Parade one year to honor Matthew on the Donate Life float. Allen returned to Nebraska to celebrate the 90th birthday of Janet Bemis' mother.
"Not everybody gets the chance to know their donor family," Allen said. "I'm just so lucky. It's really important to me to maintain and be supportive of them where I can, because without them, I wouldn't have the opportunities I do now."