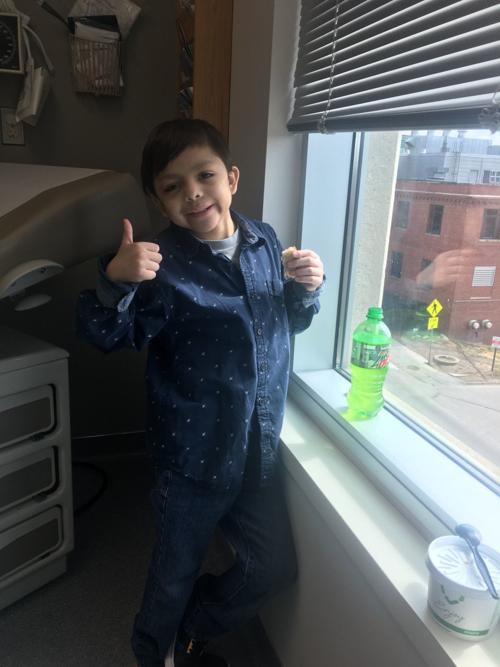 Angel Sanchez has spent his life in and out of hospitals.
But a little more than a year after a liver transplant, the 7-year-old is starting to get a taste of a typical childhood.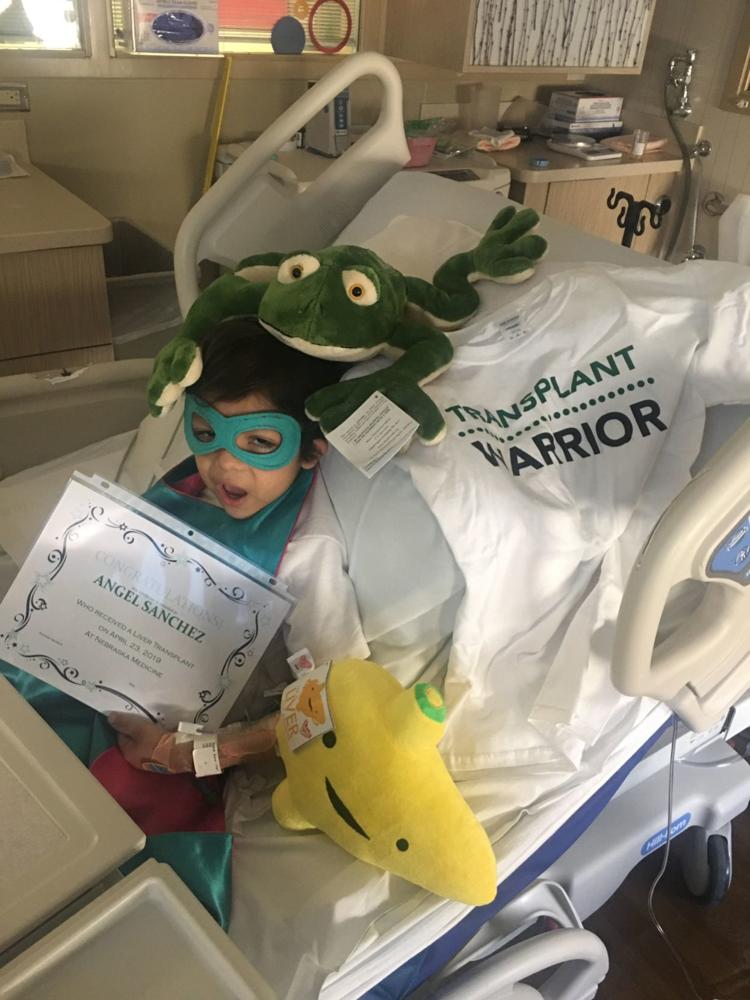 Now Angel and his family are preparing to head back home to Houston.
Angel came to the Nebraska Medical Center for treatment related to short bowel syndrome. In addition to a heart condition, he was born with a malformation of his intestines, leading to a bowel resection, mom Aurora Garcia said through a translator.
Patients with short bowel syndrome are unable to absorb enough nutrients during digestion. To help with nutrition, Angel was fed using a tube through a central line.
Doctors at the Nebraska Medical Center assessed Angel to see if he could be treated without a transplant, said Dr. Ruben Quiros. Eventually, Angel was able to rely less on tube feedings. He went back and forth between Omaha and Houston for a time.
But he wasn't able to get off the feedings completely. He ended up with a significant amount of liver disease and needed a transplant, Quiros said.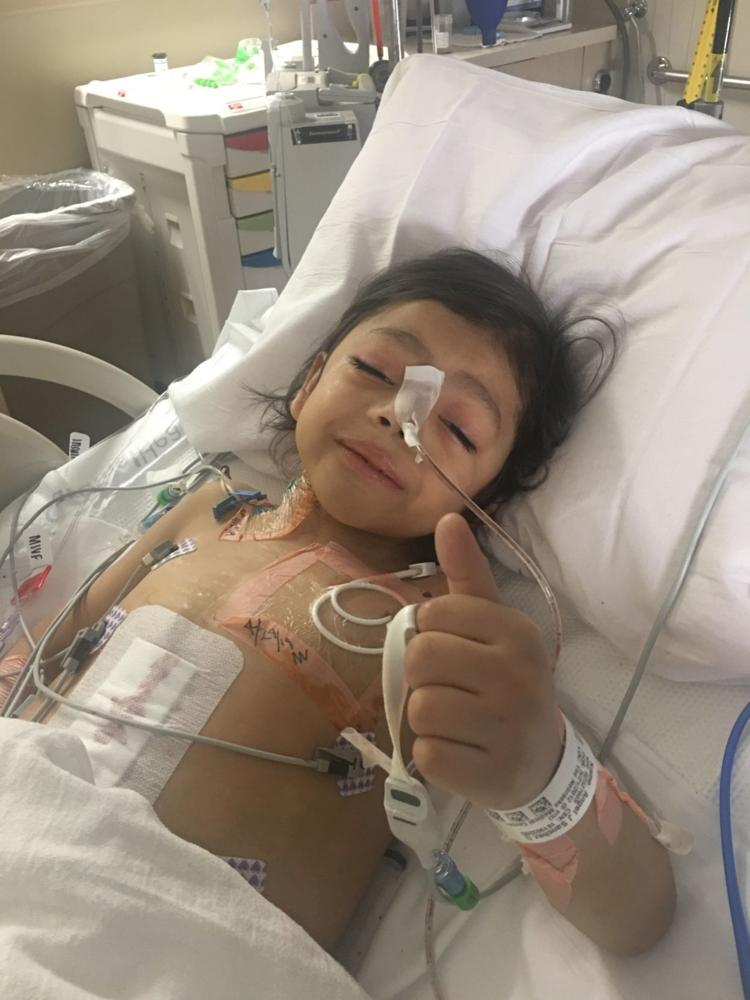 Angel received his liver transplant in April 2019. While the transplant went well, Angel experienced complications with kidney stones that delayed recovery.
Today, Angel is able to eat on his own and gets some fluids through a tube, Quiros said.
Angel has become a foodie, his mother said. He loves food and doesn't discriminate against anything on his plate.
Restrictions in place because of the coronavirus pandemic also complicated things. Angel stayed in Omaha a little longer so he could return home needing simpler care, Quiros said.
Some of Angel's appointments were done via telehealth. Otherwise, he and his mom stayed at the Ronald McDonald House and left only for essential appointments.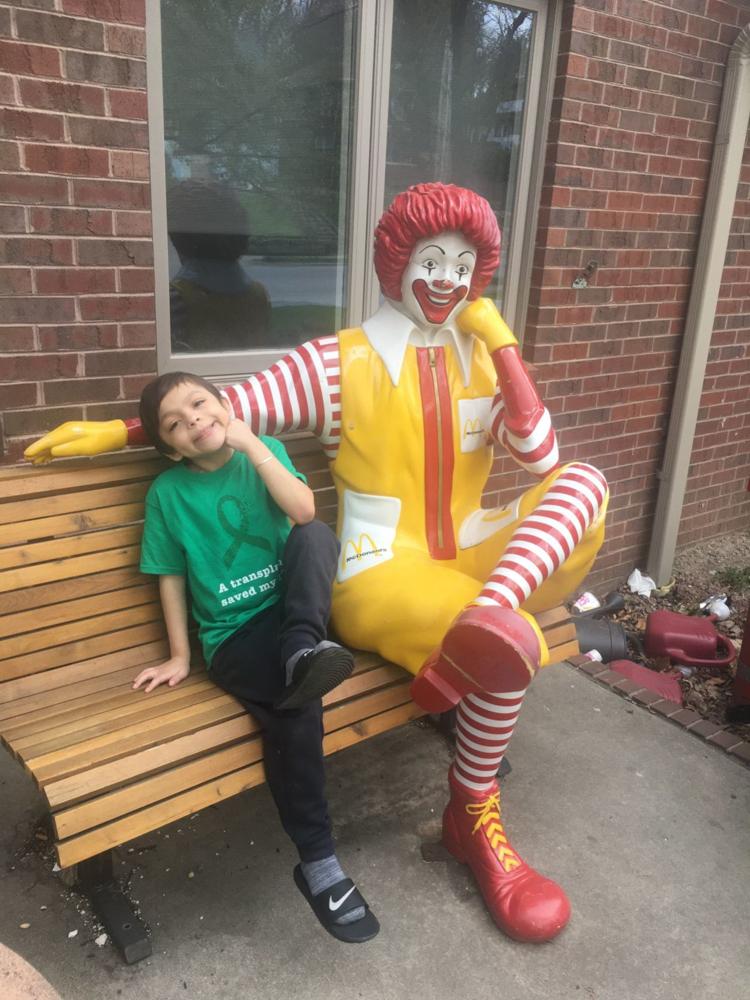 Overall, his prognosis looks good, Quiros said.
Aurora Garcia said she was eager to get back home to the rest of the family, including one of her three children who stayed in Texas, and to sleep in her own bed for the first time in a year. They planned to drive back with as few stops along the way as possible.
Making the temporary move to Omaha was hard, Garcia said, but she knew it was the right choice.
"I knew that Angel was going to receive the gift that he was waiting for," she said. "That was something we had been looking forward to for years now. It was a good sacrifice to make."
During his stay, Angel maintained his sense of humor. He loves pulling pranks and knows how to "light up the room."
The tube for feedings couldn't get wet. That meant no baths or pools. Now, Angel has been excited to take real baths and showers without it.
Mom has been happy to see her son progress. "He now feels like a normal kid," she said.
A roundup of inspirational stories from Midlanders with heart
There's the woman with MS who runs despite her diagnosis. The 7-year-old born without his left hand who plays baseball just like the other kids his age. The refugee who turned to Zumba to help her recover from cancer treatments. Check out their inspiring stories and others below.
Concerned about COVID-19?
Sign up now to get the most recent coronavirus headlines and other important local and national news sent to your email inbox daily.