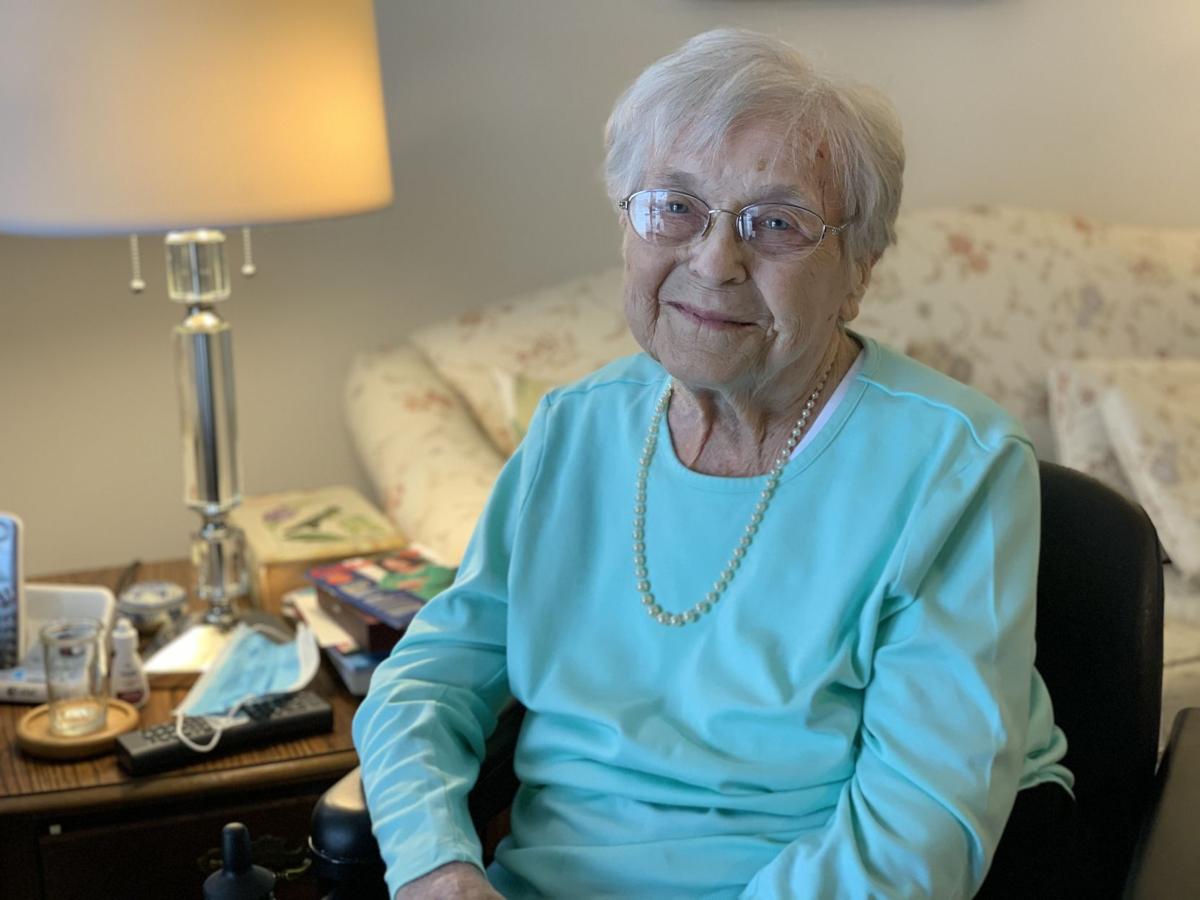 Thelma Armitage weathered the Great Depression alongside her four sisters and single mother.
And now, at 99 years old, she has survived COVID-19.
"She always pulls through," said her son Jack Armitage. "She comes from very hardy stock, apparently."
Armitage, who turned 99 in April, is back home at her independent living facility in Papillion. On her first day out of the hospital, she kept repeating, "I'm still here. I'm still here."
"Home looked pretty good to me," Armitage said in an interview with The World-Herald on Friday.
She first felt ill a few days before being admitted to the hospital. She had a fever, fatigue, a cough and some muscle aches, said another son, Jim Armitage.
When she learned of her positive diagnosis, Armitage said, "We'll deal with it."
She spent 23 days in isolation at the Nebraska Medical Center, with no visits from family or friends. She missed her weekly visits with her sons, grandchildren and great-grandchildren. But she handled it.
"I figured that it was in God's hands, not mine," Armitage said.
Her family couldn't help but think the worst.
"When you're 99 years old and you get COVID-19, the odds are against you," Jack Armitage said.
Jim agreed: "Most people would not expect someone that age to survive the disease."
It was hard knowing that Armitage had to be isolated, especially after family members were so cautious and avoided visiting for so long early in the pandemic, said daughter-in-law Shirley Young Armitage.
Hospital staff regularly updated Armitage's family over the phone. And her own reports that she was receiving wonderful care reassured her family, too.
Jim Armitage, who is an oncologist at the med center, said he's proud of the care his mother received.
"If you have the misfortune of having this disease, being on that unit is a good place to be," he said.
Back home, Armitage is settling into her regular routine. Caregivers from Home Instead Senior Care make multiple visits each week to help her continue living independently. Son Jack visits during the week for coffee and to make sure his mom's computer is up and running. Daughter-in-law Shirley is hoping to get their weekly Scrabble games going again. The whole family makes an appearance on Sundays.
On Friday, a jigsaw puzzle was in progress on a card table in Armitage's living room. A handful of get-well cards were propped up behind the puzzle.
Armitage, whom her sons describe as "very bright," is back to reading a new book every few days.
Her family urges people to wear masks and practice social distancing.
"You can be as careful as you can and still can't always avoid it," Shirley said.
Armitage's advice to others facing the disease: "Take it one day at a time. Make the best of what that day brings and don't fret any more than you can."
---
Our best staff images of September 2020
Photos: Our best staff images of September 2020
Pence arrives
Football Sunset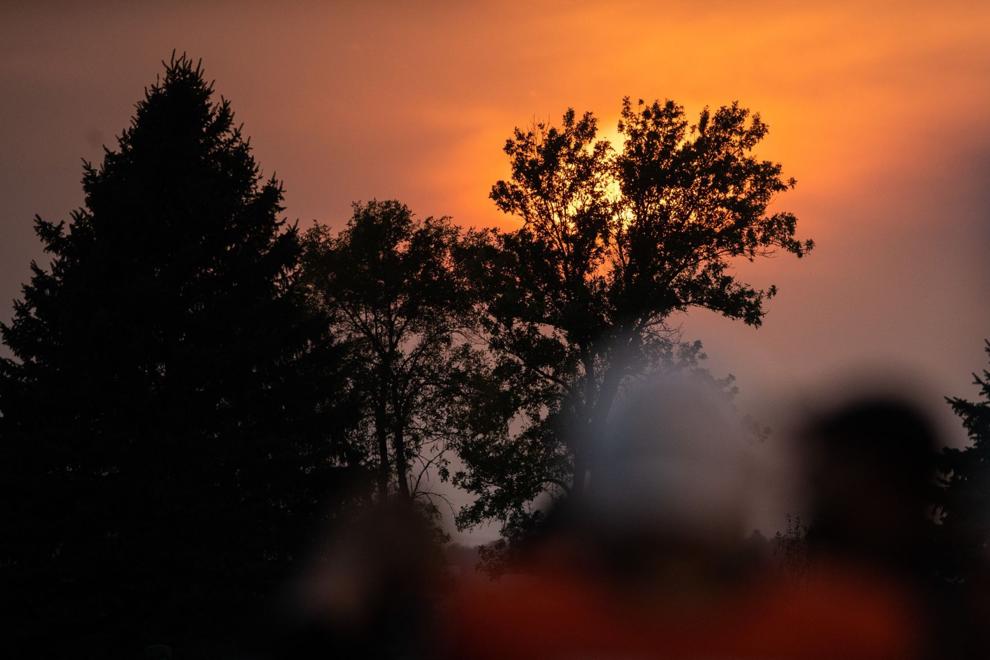 Jump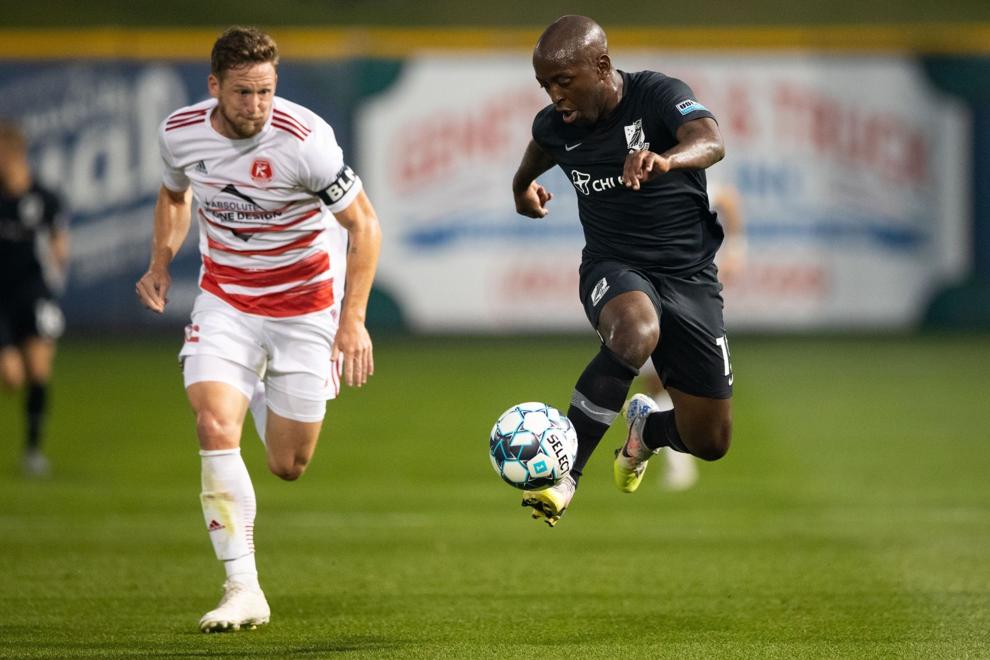 Meal Time
Campaign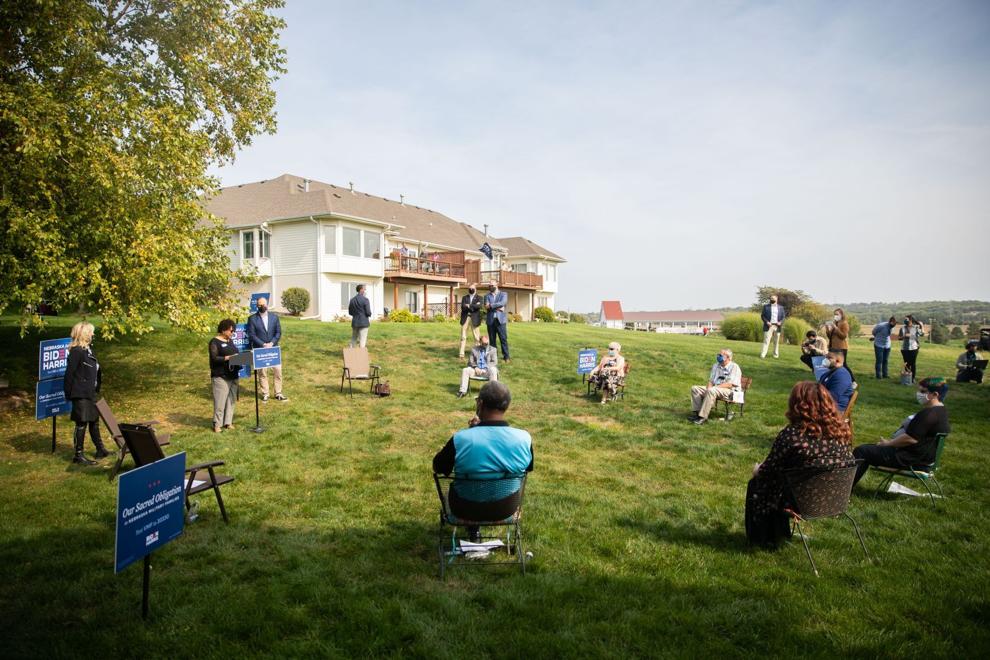 Spider Web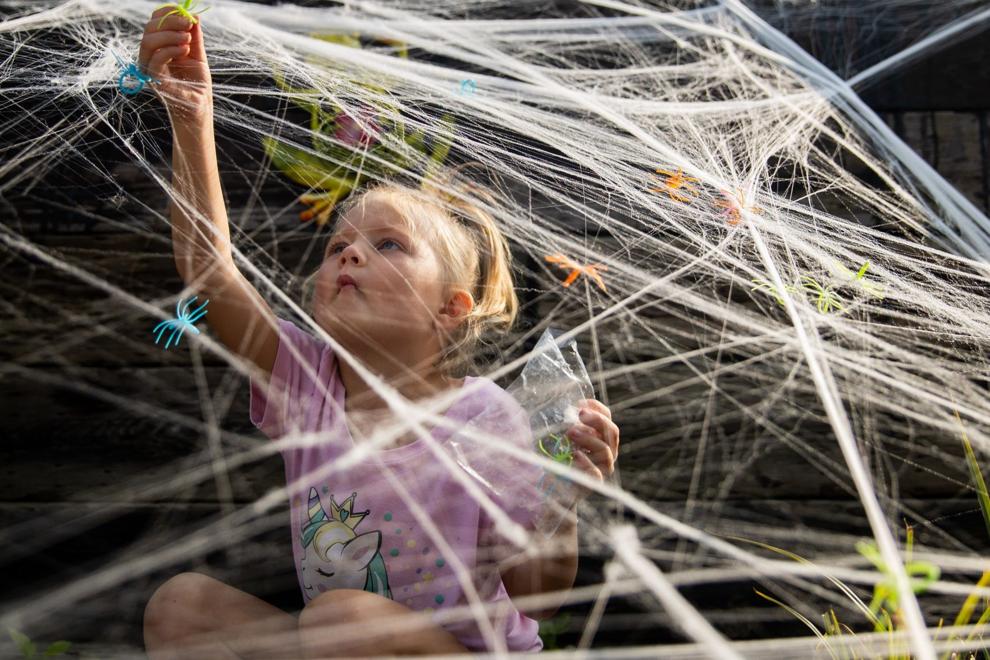 Union Omaha New England
Monarch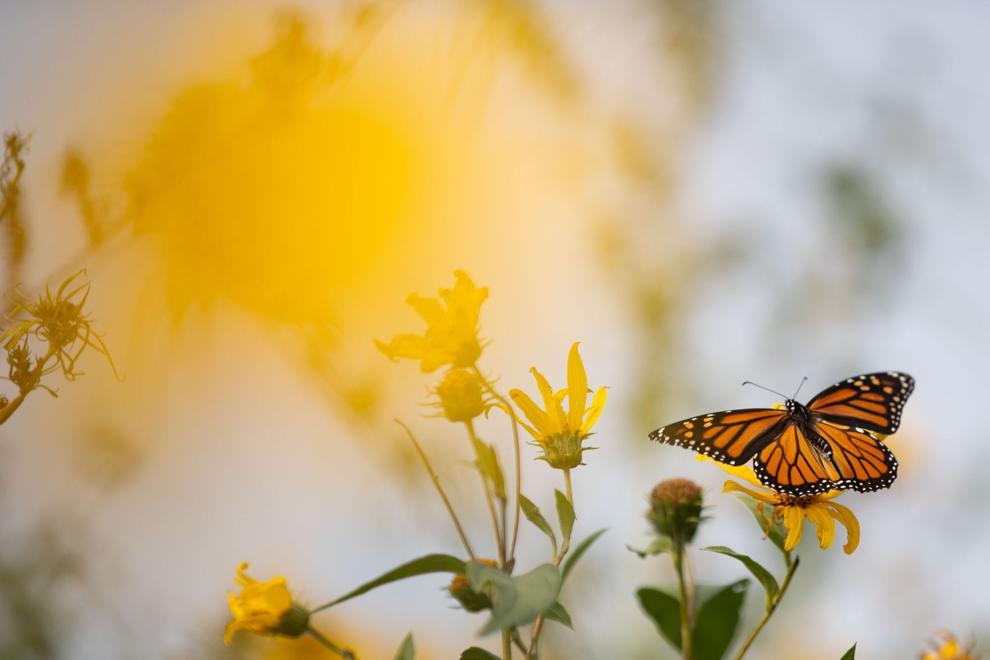 Library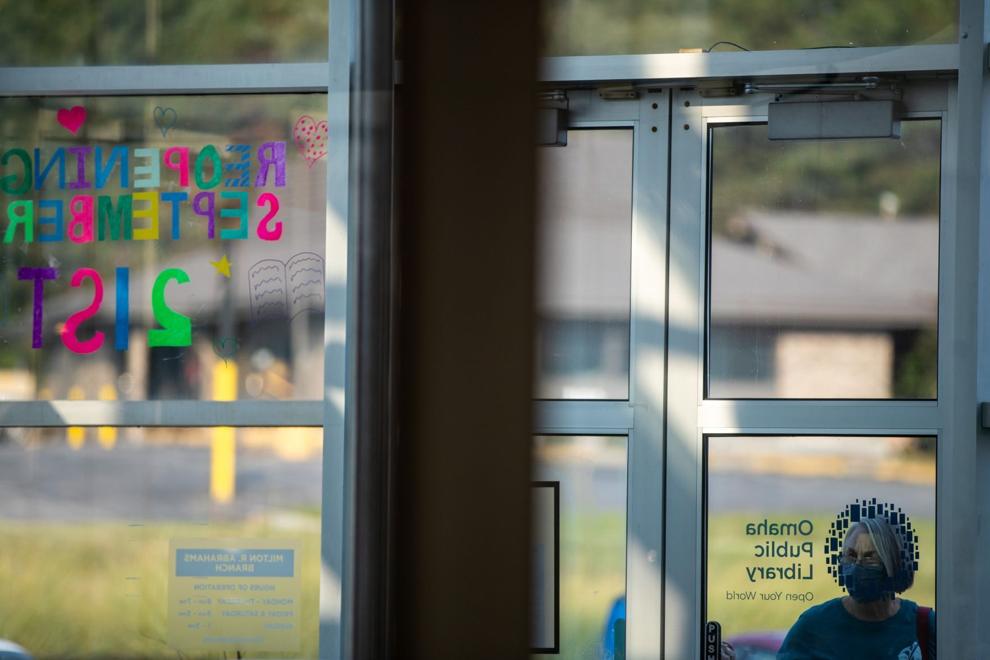 Millard South Bellevue West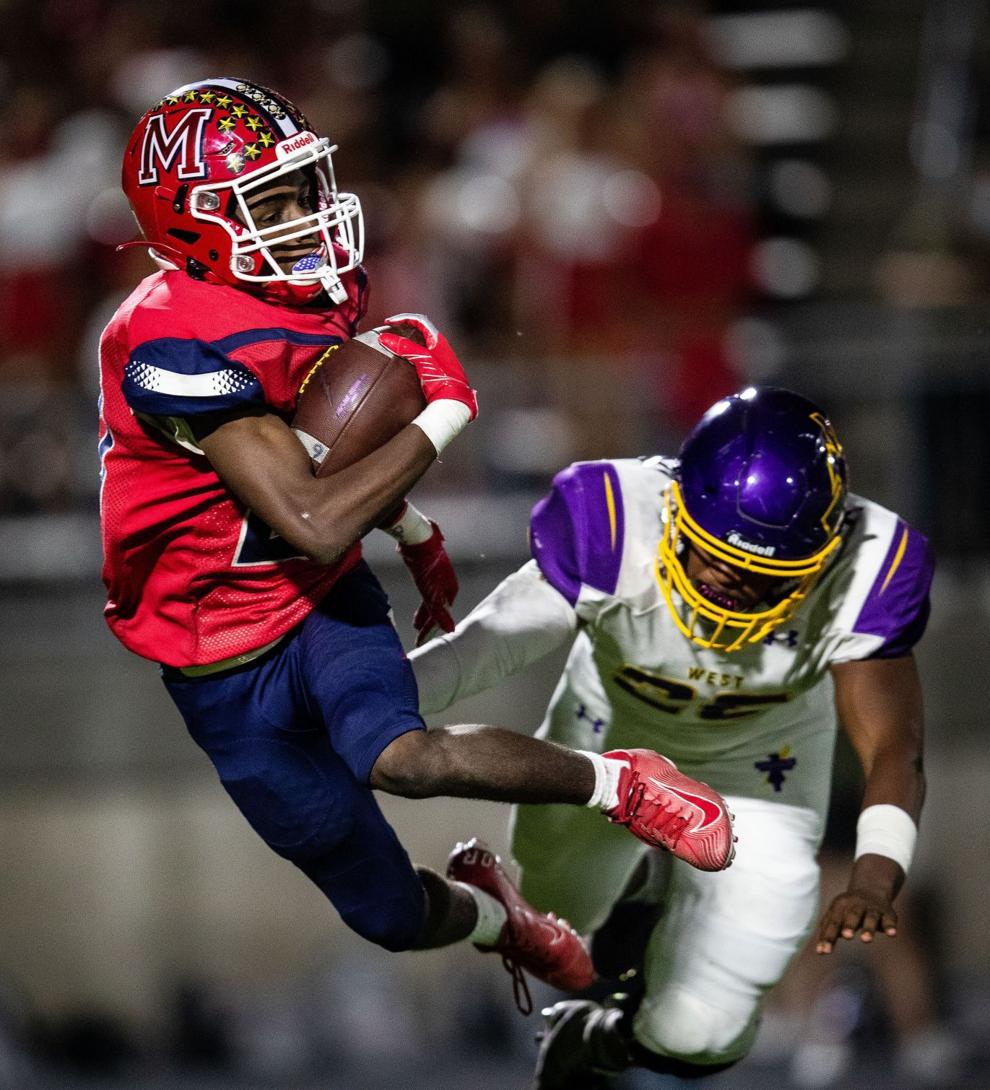 Twirl
Balance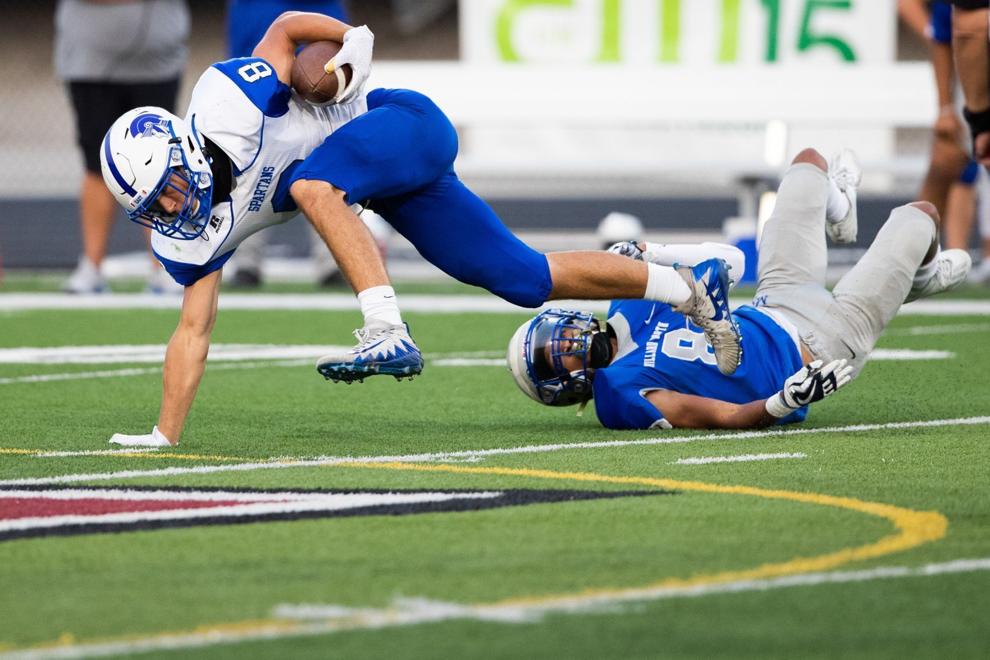 Grand Jury
Grand jury reaction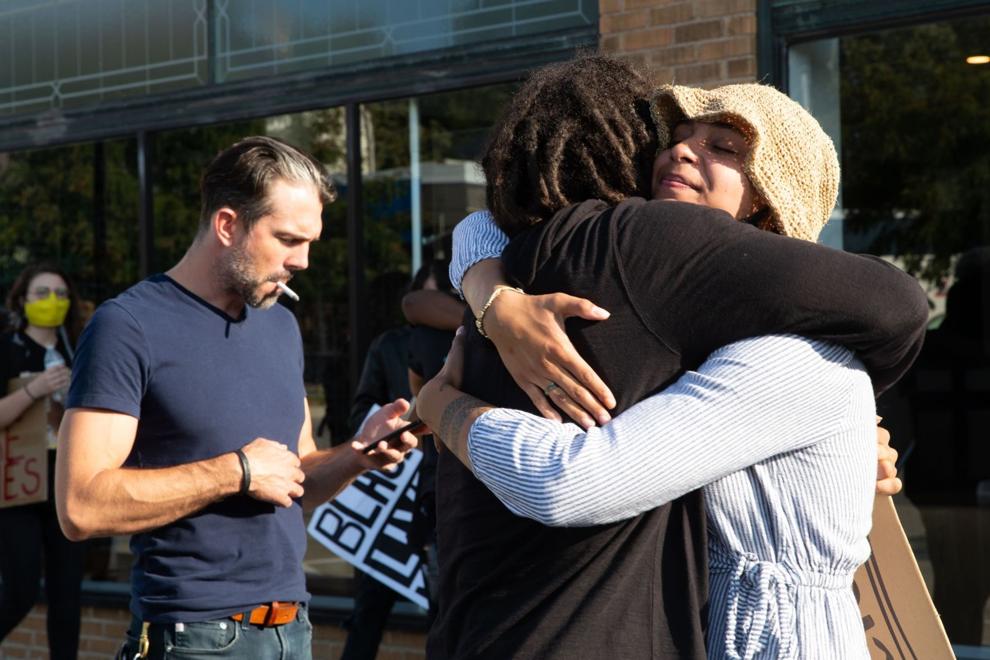 Focus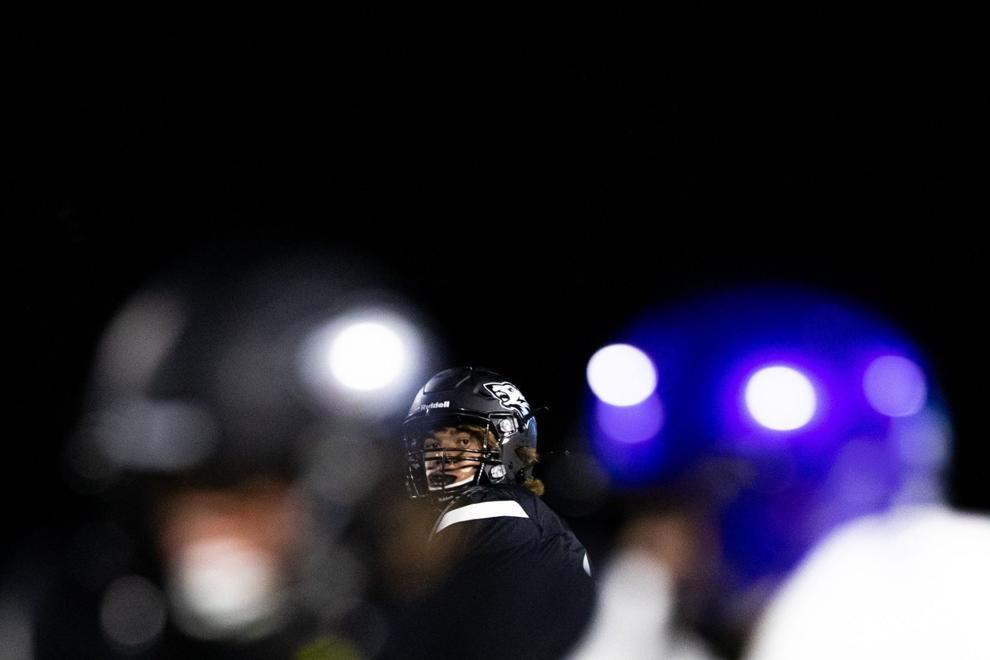 Sept. 11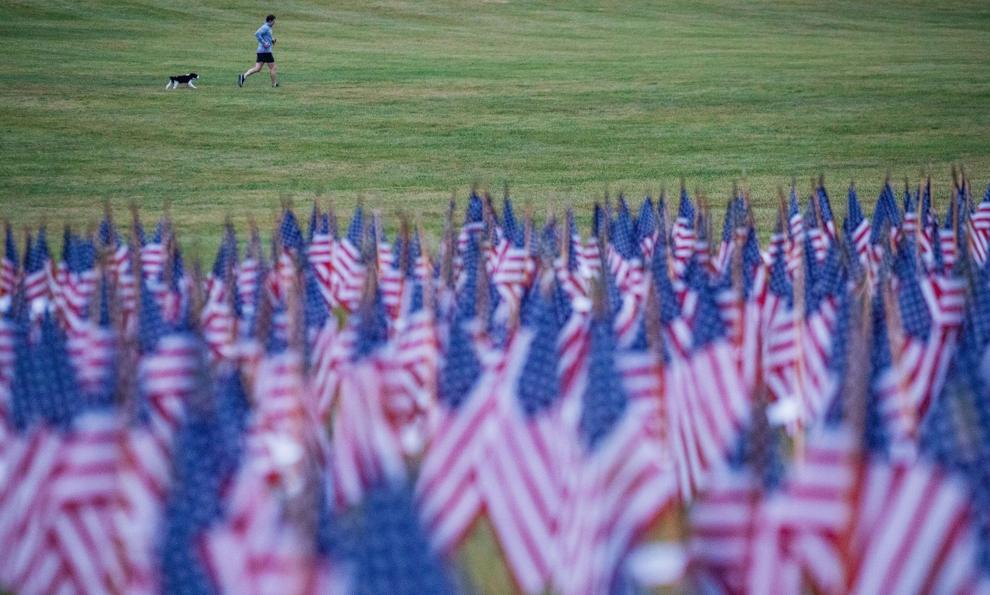 Sept 11 Taps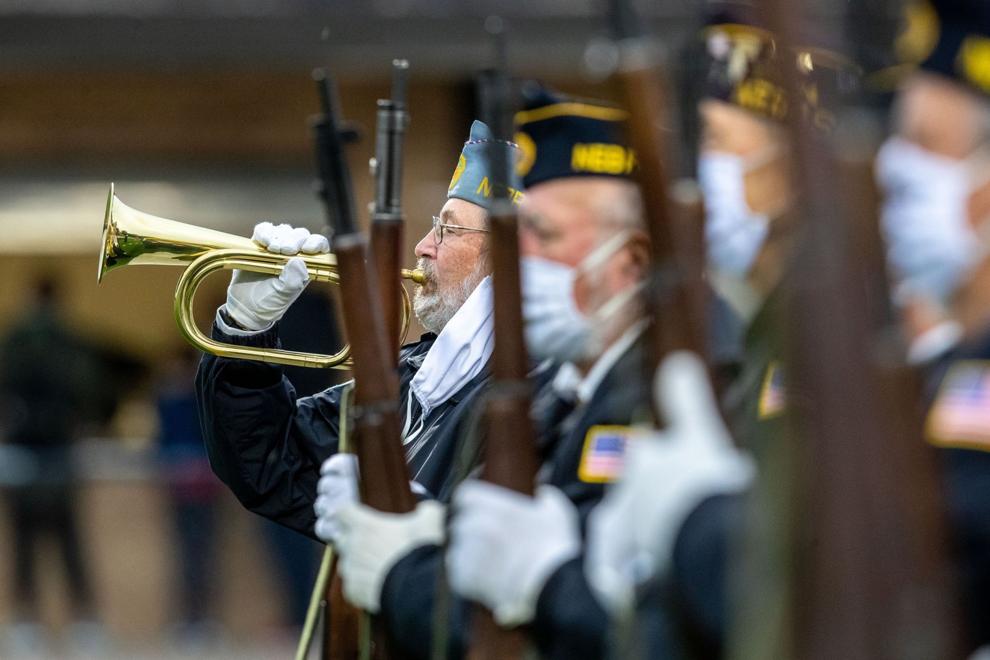 Elkhorn-Waverly high school football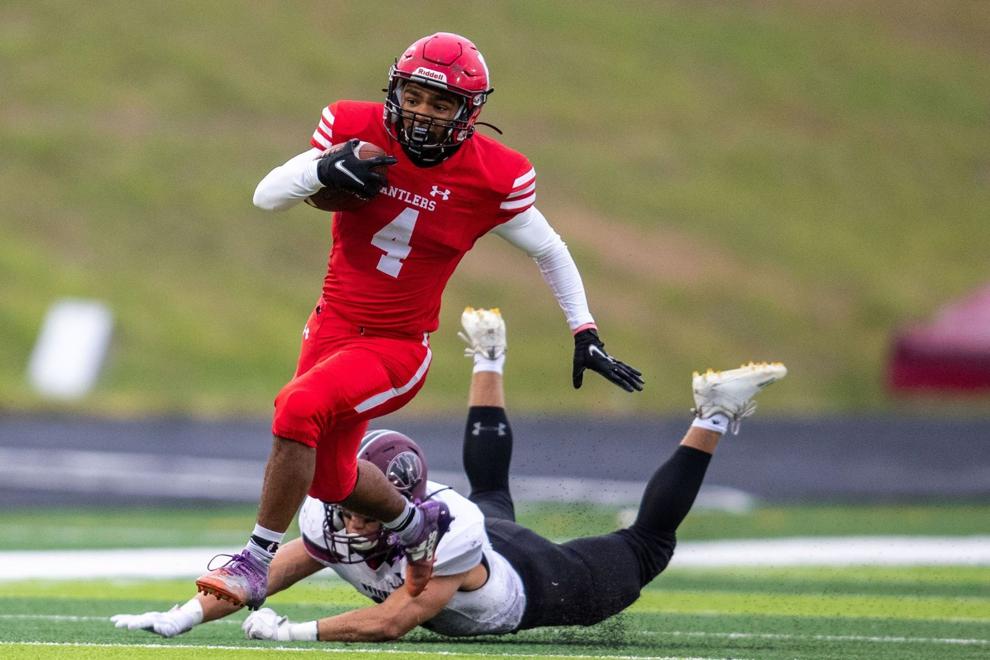 Flu Shots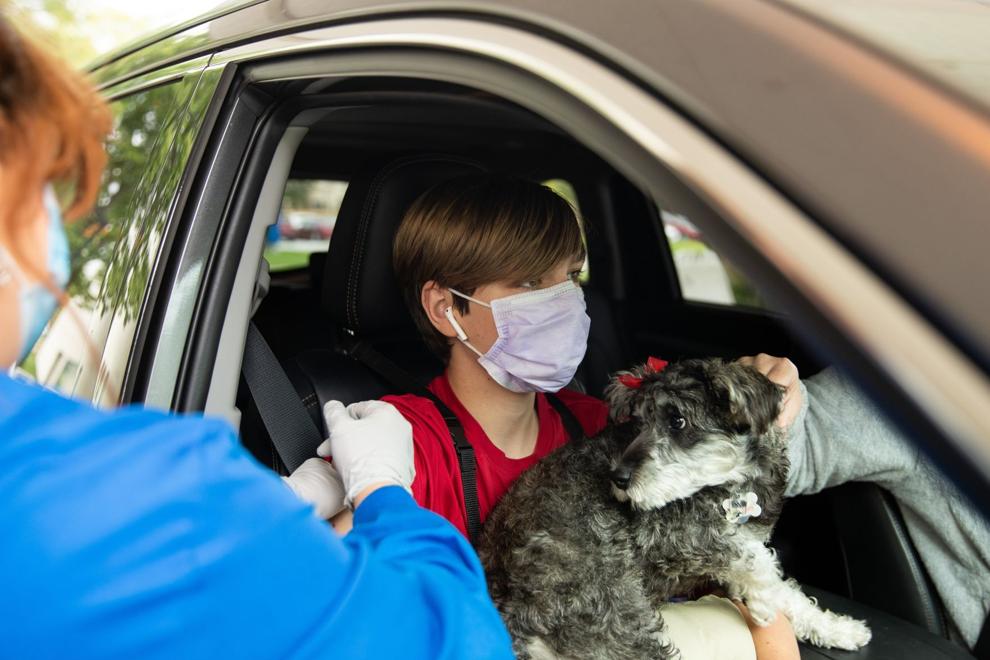 September Images 1
September Images 2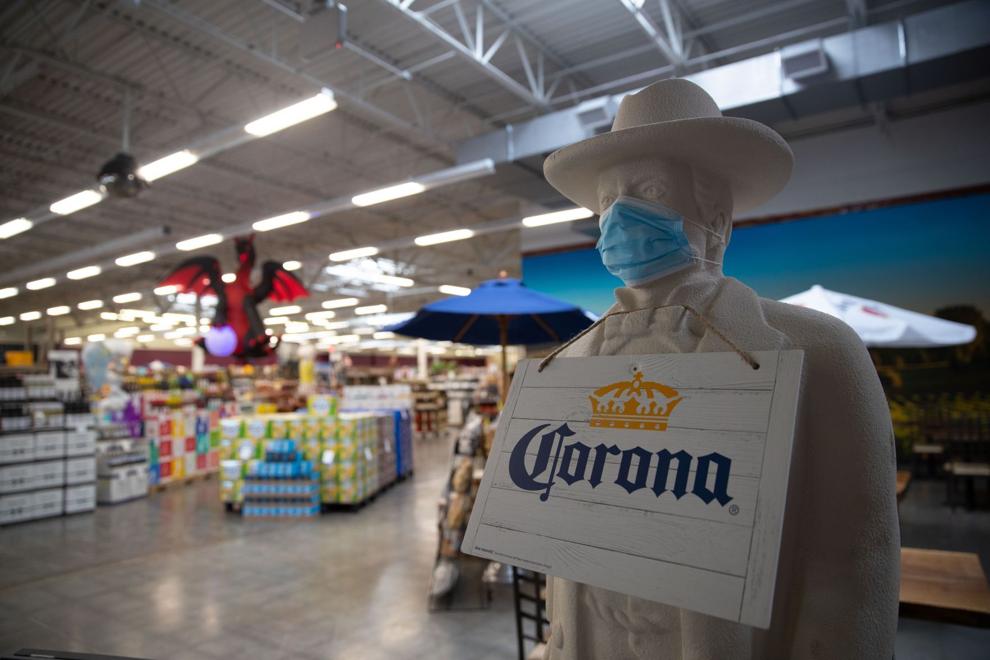 September Images 3
September Images 4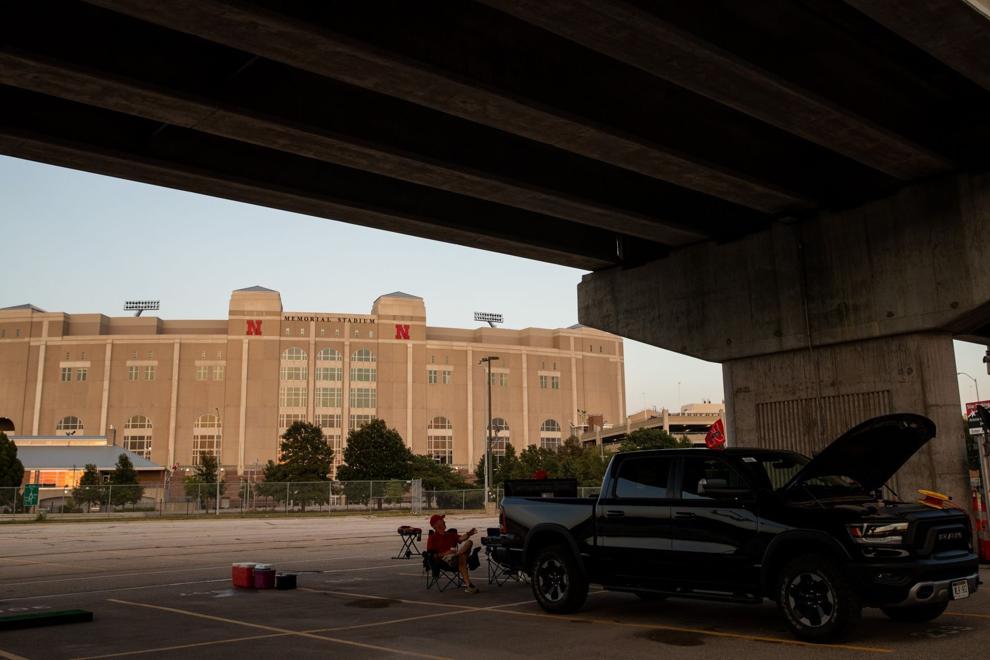 September Images 5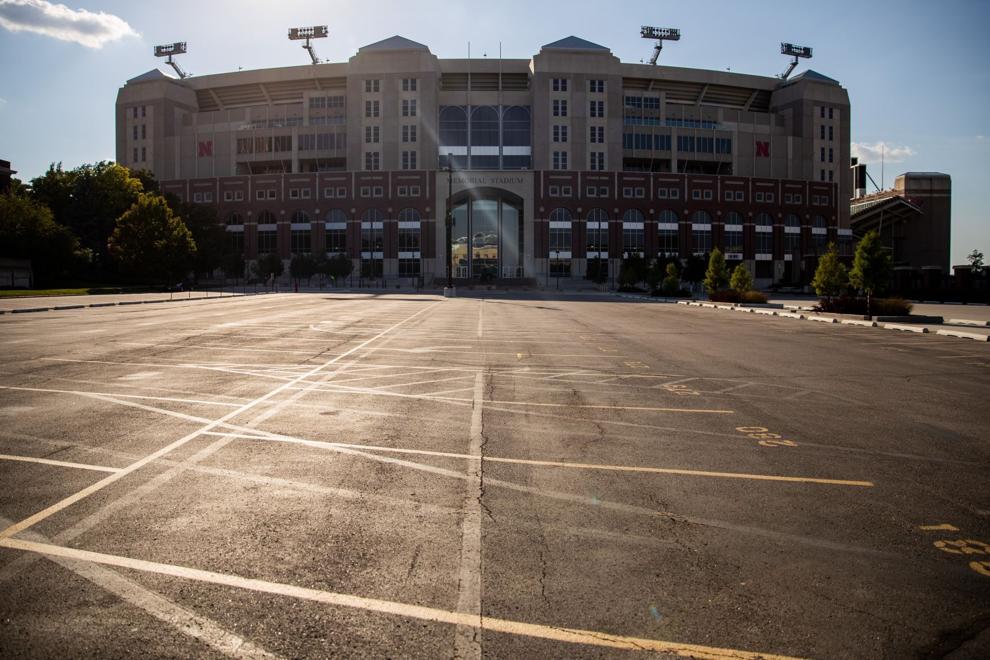 September Images 6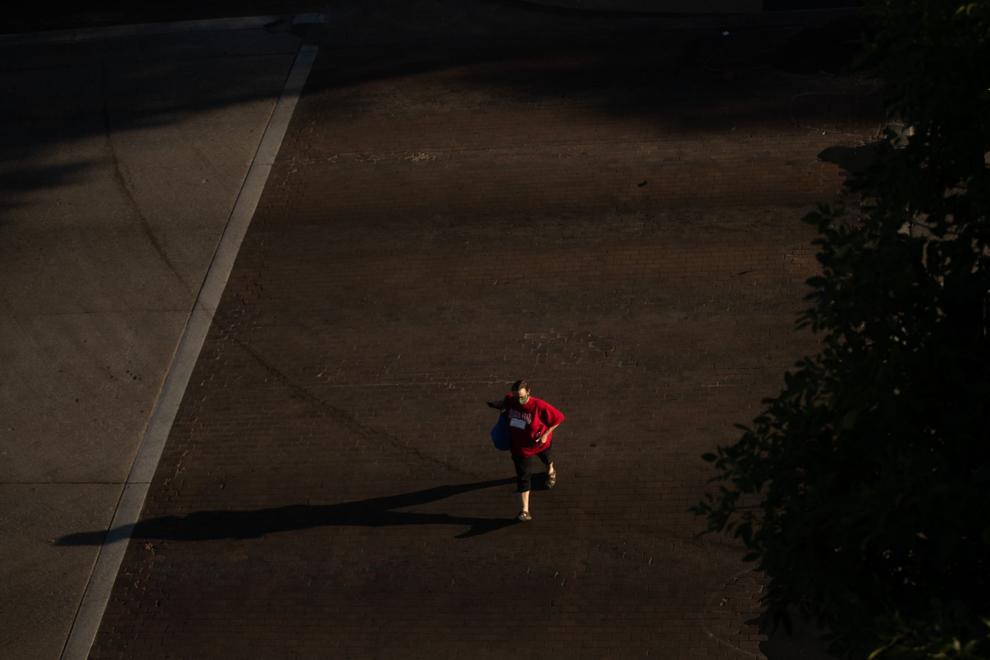 September Images 7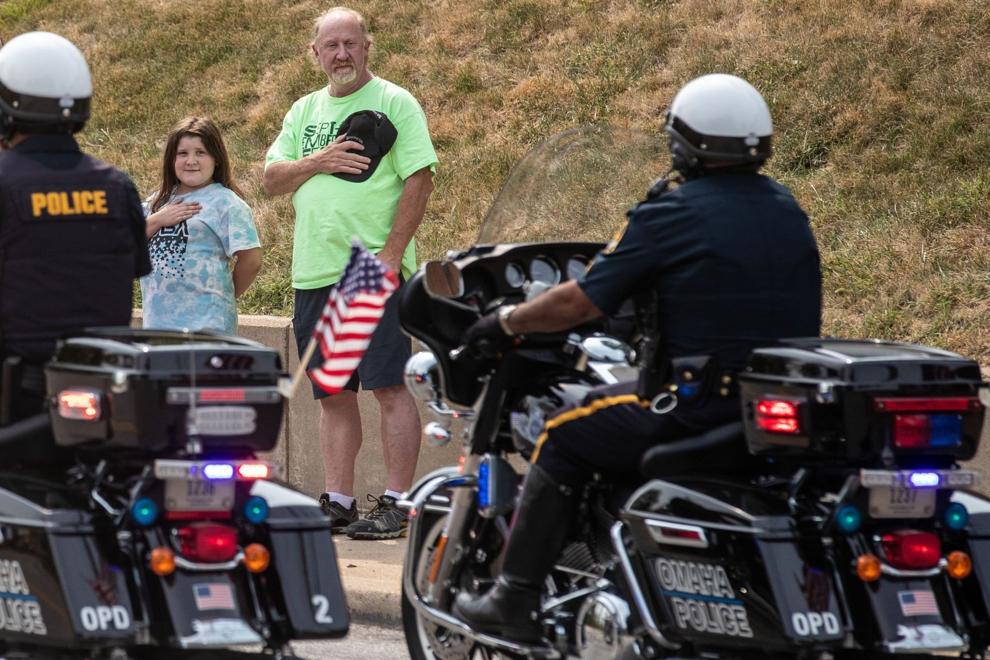 September Images 8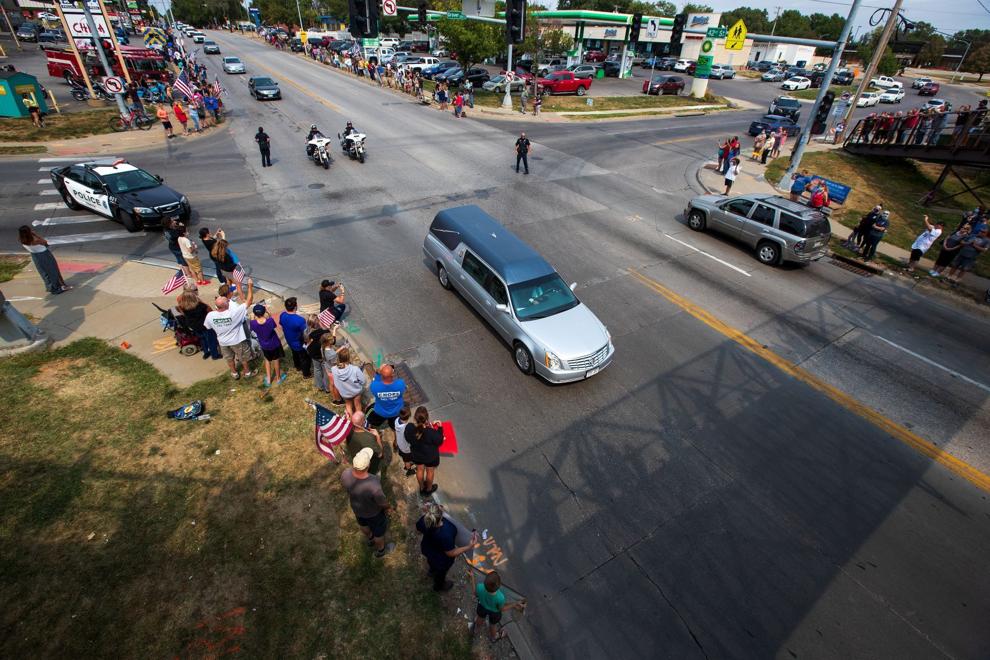 September Images 9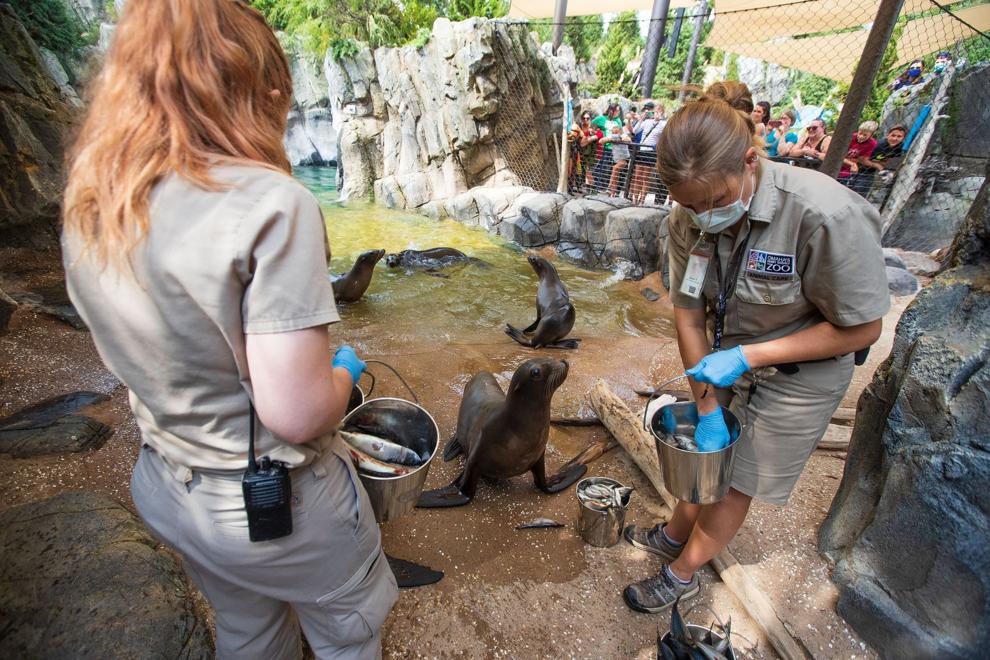 September Images 10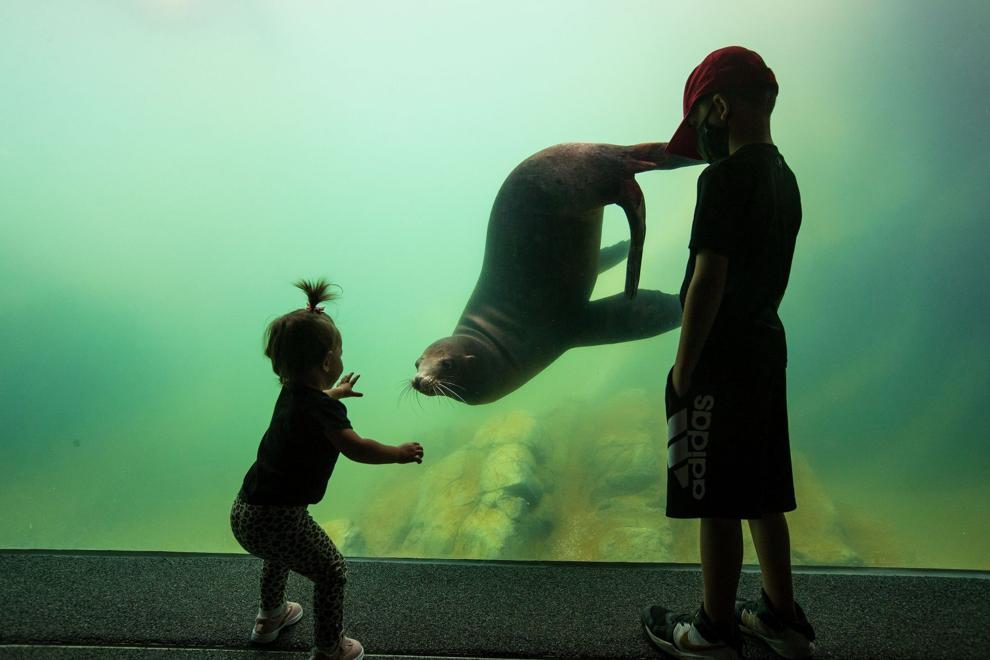 September Images 11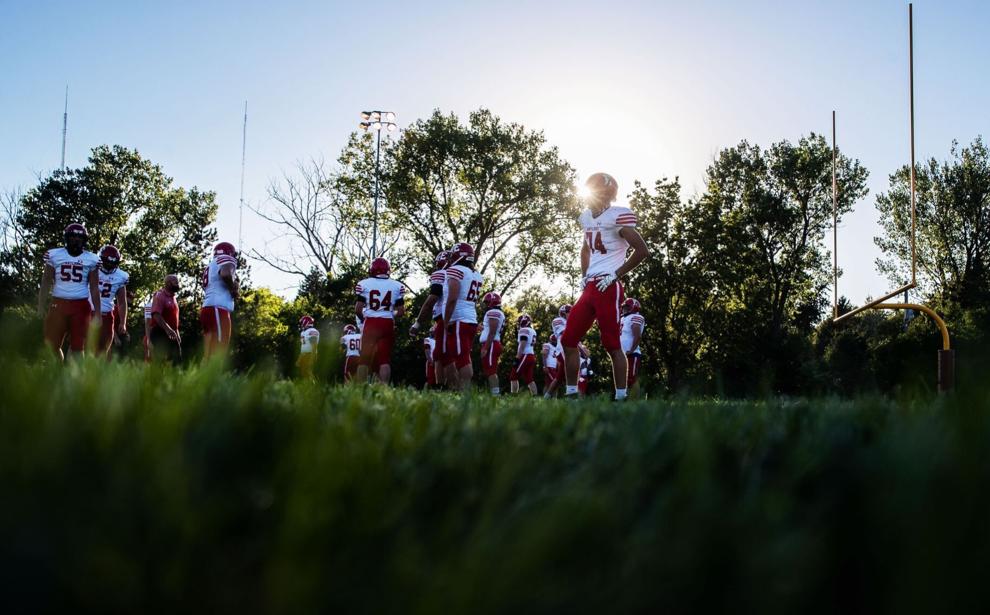 September Images 12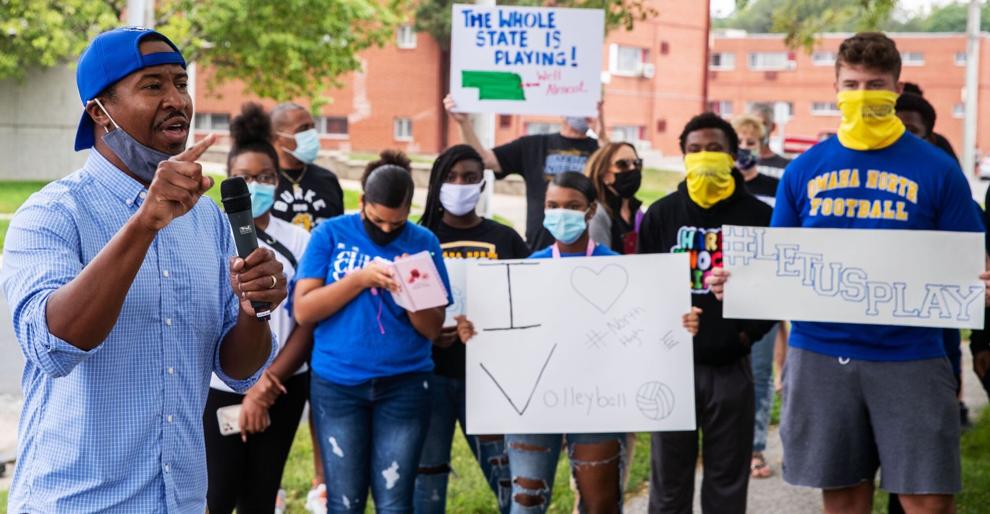 September Images 13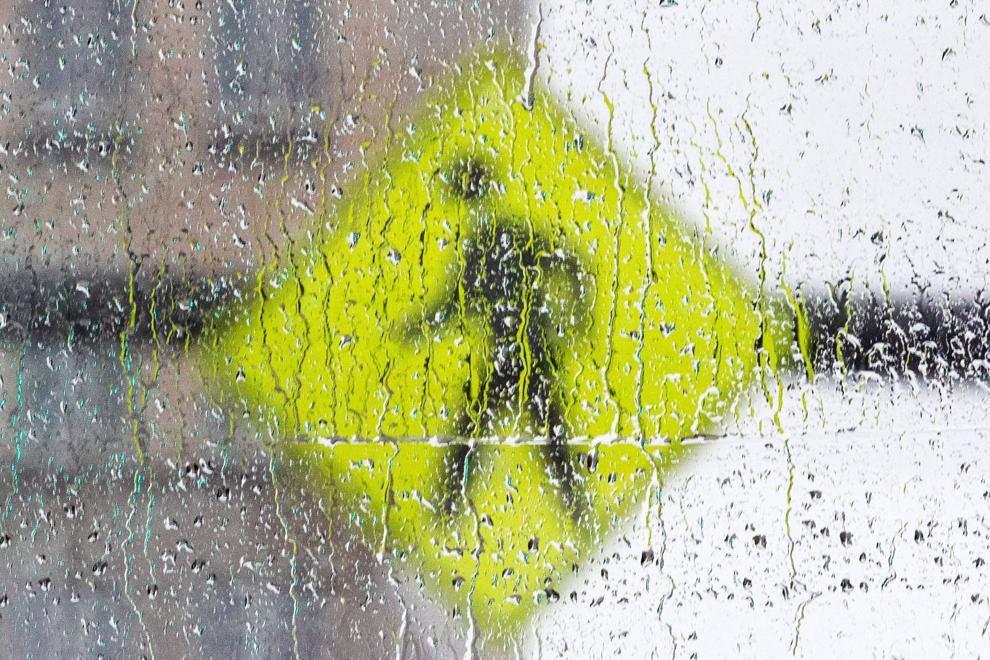 September Images 14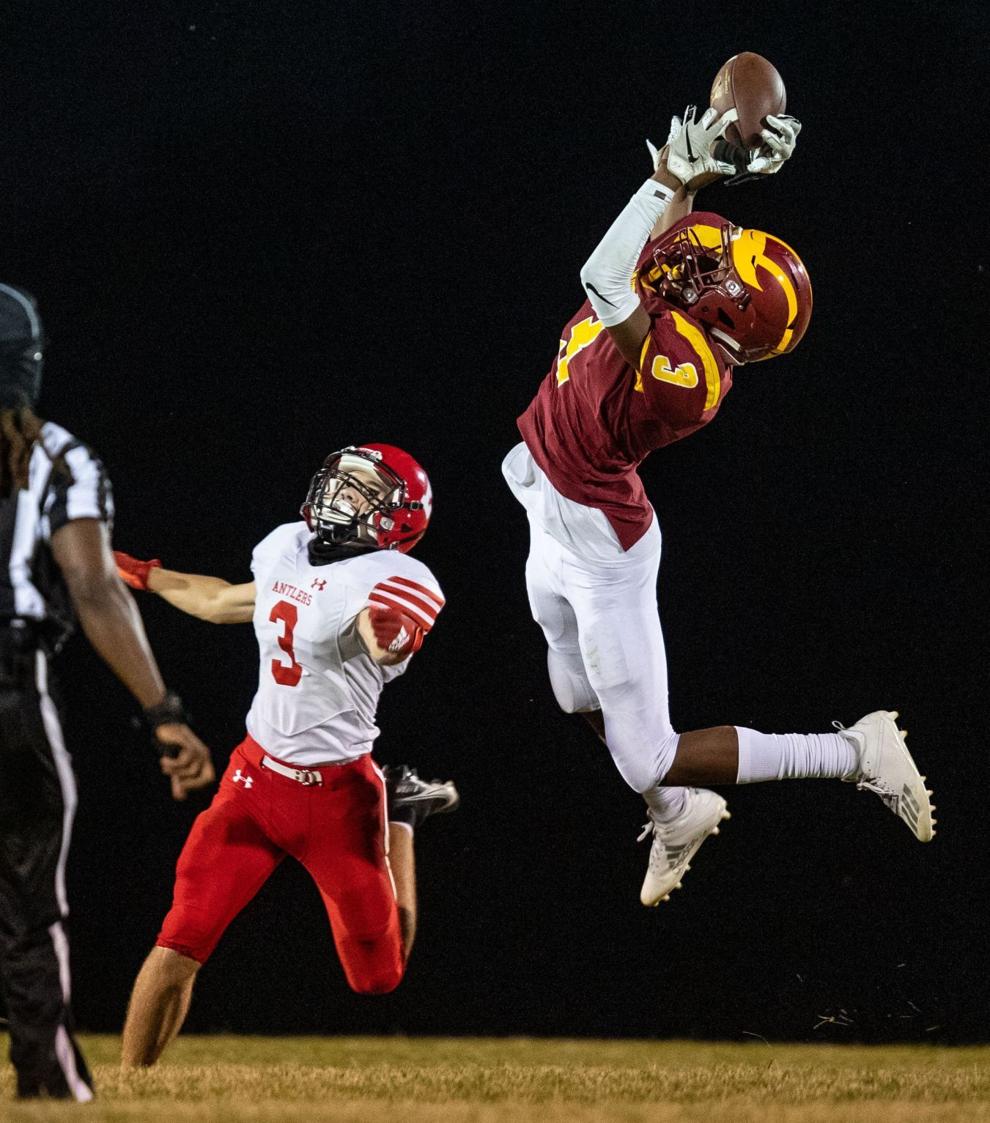 September Images 15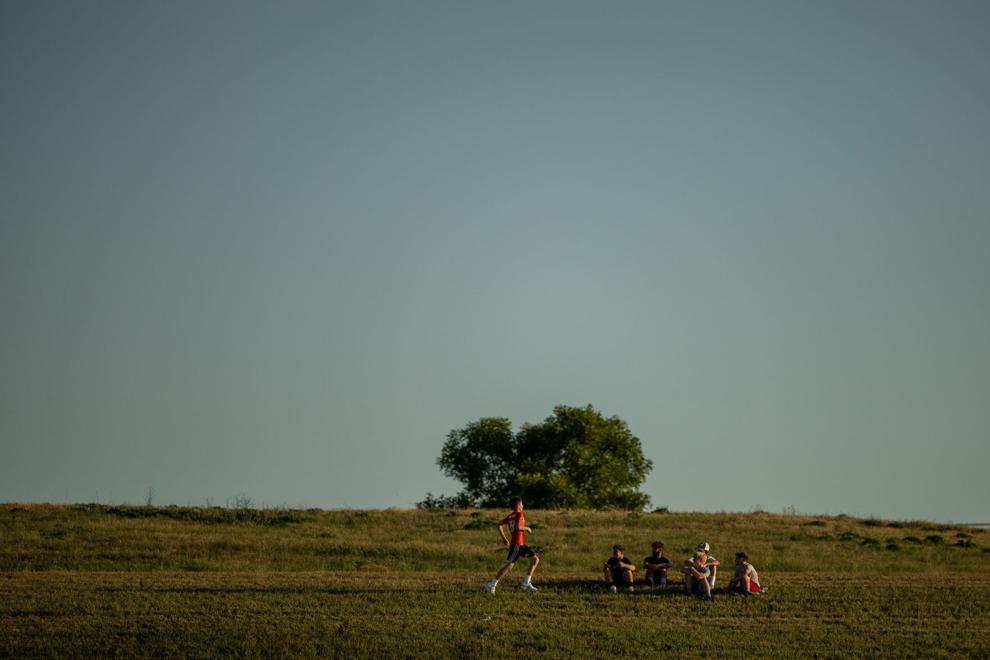 September Images 16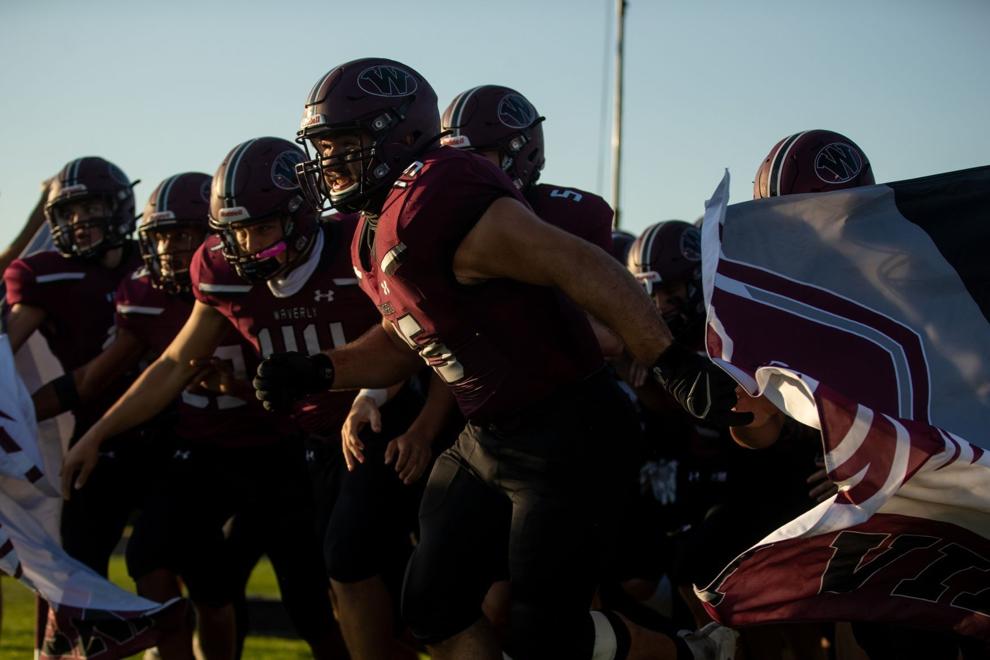 September Images 17