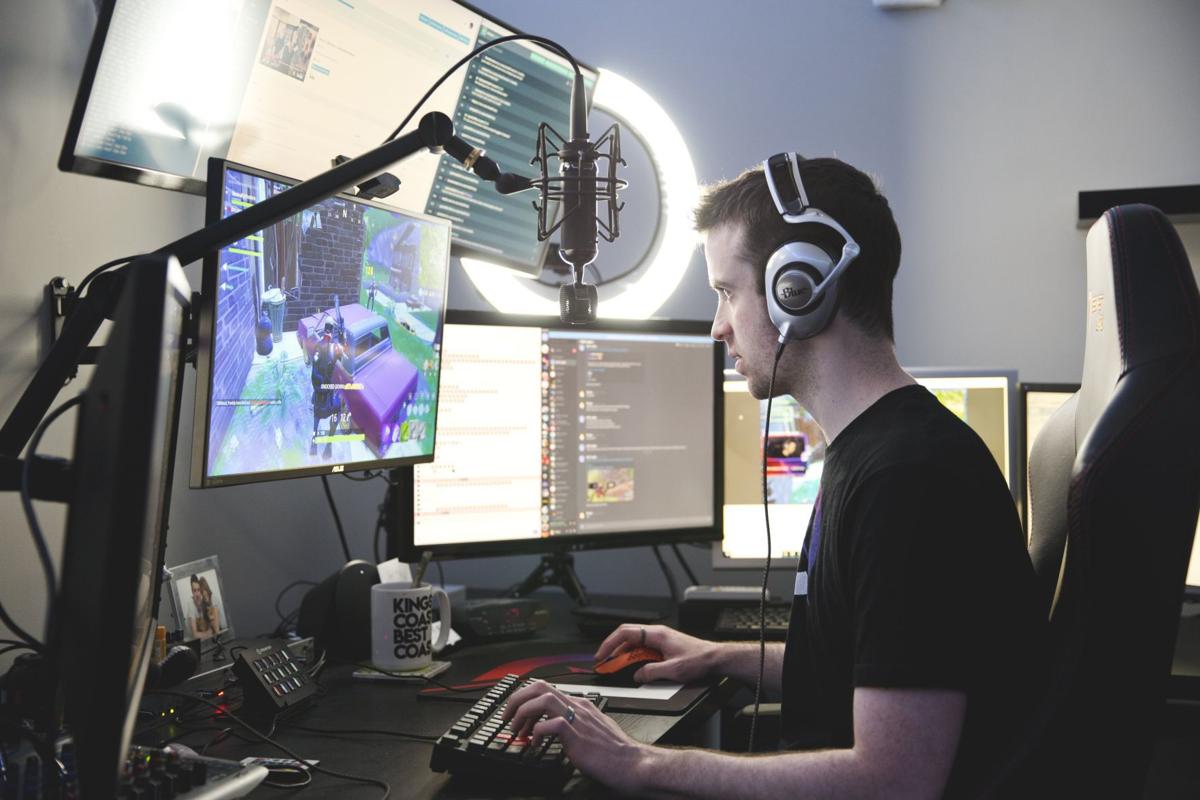 Omaha's famous Fortnite gamer made good use of his platform during the holidays.
Benjamin Lupo, known by his online moniker DrLupo, raised more than $2.3 million for St. Jude Children's Research Hospital during a 24-hour livestream starting Dec. 21.
It brings Lupo's fundraising total for 2019 to $3.5 million.
During the 24-hour livestream event, Lupo offered a package of incentives for various donation levels. Twitch donated $1 million to the effort. The event drew more than 16,000 donations from 13,000 donors.
Because of supporters like Lupo, families never receive a bill from St. Jude for treatment, travel, housing or food, according to St. Jude.
Lupo lives in Omaha with his wife and son. Streaming on Twitch has been his full-time job.