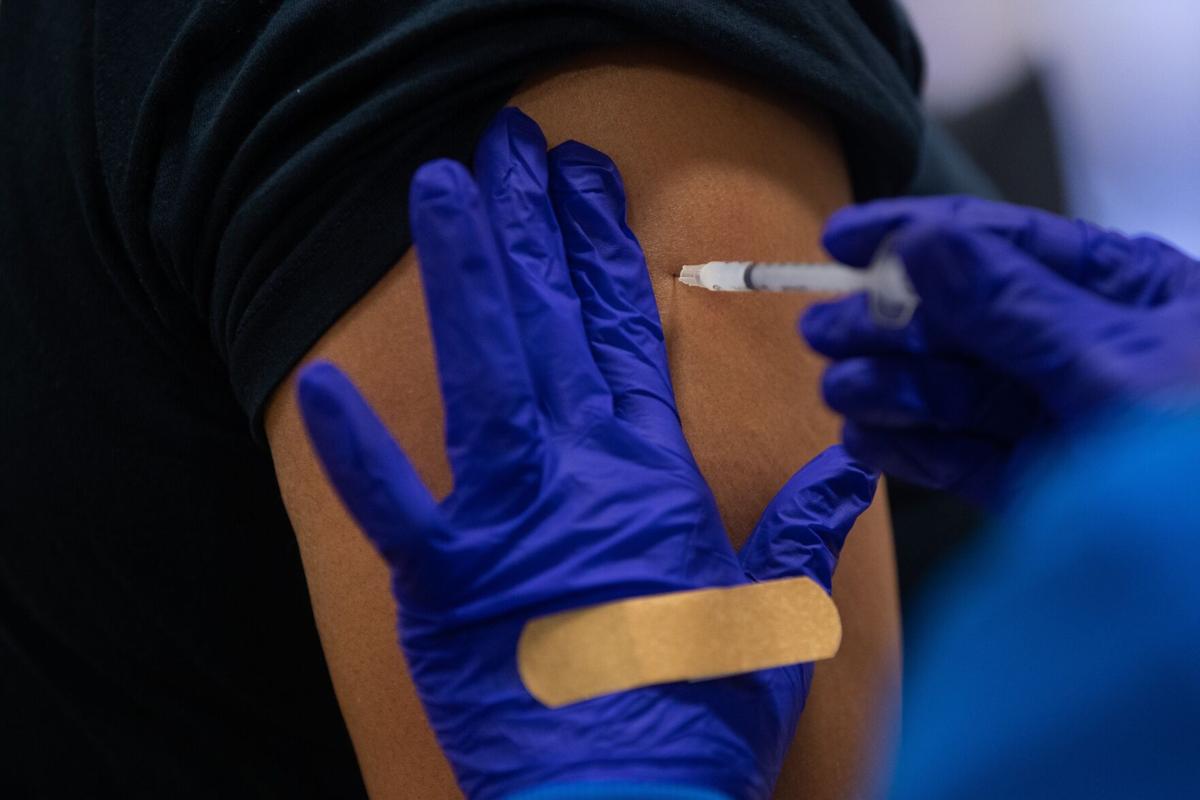 The largest, most complicated mass vaccination campaign in Nebraska history is a work in progress.
Officials involved in the planning — from the governor down to local health departments and health systems — are repeatedly assuring an anxious public: Be patient. Stay tuned. Hold tight.
The stakes are high — no less than halting the deadly coronavirus pandemic and its societal upending — and yet the specifics of Nebraska's coming vaccination campaign remain few. Even as a top state official praised the preparations as "phenomenal" and "outstanding," fundamental questions about the campaign remain under discussion.
Who's next up for a vaccine? On Wednesday, the next priority group grew by 400,000 people, with the addition of seniors and people with certain medical conditions. Different groups continue to lobby for higher consideration. The lineup could shift again as the incoming Biden administration promises to hit the throttle on vaccinations.
Where will you go to get a vaccine? That remained a topic of detailed, behind-the-scenes discussions last week. Major health systems — with tens of thousands of patients now in the priority group — will play a role, but not necessarily through a patient's familiar doctor's office. Mass vaccination clinics are coming to prominent locations, but that too remains unresolved.
How will you sign up? A state website is under development but won't be ready until later this month. As officials acknowledge the slow website rollout, local health departments are stepping in with temporary online forms to bridge people to the as-yet-unveiled system. But the new state site will be the focus within weeks, perhaps rendering those forms moot.
When? Soon for the next group — as early as Feb. 1 in Douglas County. The first people ages 75 and up already have been vaccinated in western Nebraska. But it might be May or June for much of the general public.
For all the publicity over the initial rollout, the slow flow of vaccine into the state remains the biggest problem.
"We are working through this," Douglas County Health Director Adi Pour told the County Board last week. "I think it will go as well as possible."
As officials continue to formulate their plans, The World-Herald sought answers to provide more details about the vaccination plan and the challenges ahead.
But with specifics so few, it's unclear at this point whether the preparations are enough to avoid the stumbling starts other states have seen. Some in the public are asking why Nebraska's planning isn't further along given that a vaccine campaign had been expected almost throughout the pandemic.
In North Platte last weekend, a community clinic for the 75-plus group left some seniors in line outside for three hours, and people with limited mobility had to climb steps.
Although the state is placing a lot of emphasis on its forthcoming website — and the ability of seniors having the internet savvy to access it — officials say they will have a phone system to supplement vaccine registration.
Extensive vaccinations throughout minority communities remain a major challenge. Health officials and civic organizations are doing a lot of groundwork in hopes that the campaign will make a difference in Black and Latino populations highly affected by COVID-19, but elected officials of color say the effort will sometimes require building trust person by person.
Dr. James Lawler, executive director of the University of Nebraska Medical Center's Global Center for Health Security, said the vaccine effort only gets more complicated as it starts opening doses to the community.
So far, Lawler said, the vaccination campaign has involved groups that are easily identified and contacted. Health care workers are often vaccinated at work; long-term care staff and residents have the clinic brought to them.
"We're doing the easy part now," he said.
With what's ahead: "All those things have many more moving parts than we have now."
Todd Stubbendieck, director of AARP Nebraska, said he's frustrated by the lack of information about the vaccine plans. Stubbendieck said he and AARP members want more transparency down the line from federal, state and local officials.
"Getting those details out sooner rather than later is essential," he said. "There's a whole lot of 'I don't know' out there."
In the initial vaccine rollout, Nebraska compares well with other states, though by Thursday, more states had moved ahead of Nebraska.
Nebraska's vaccines administered per capita slipped from 5th among the states to 10th. Its percentage of the vaccine allotment administered dropped from 5th to 23rd.
Nebraska Gov. Pete Ricketts repeatedly cited the high rankings last week and urged patience among the public. He commended the Nebraska Department of Health and Human Services, local health departments and the state's health systems for their preparations.
"Everybody's working well together to be able to get this done," he said.
Angie Ling, incident commander at HHS, said, "Nebraska is doing an outstanding job."
At a press briefing with Ricketts, Ling said: "While many claim this process is unorganized, let me assure you the amount of planning and organization going into this plan is phenomenal."
Nationally, the tone is far different.
Last week, Health and Human Services Secretary Alex Azar said state vaccine restrictions obstructed speed and accessibility. He said states never should have waited to finish vaccinating health care providers before opening vaccines to older and vulnerable people, and Operation Warp Speed issued new guidance last week to address that.
The new guidelines also sought to release doses being held back for second shots so that more people could receive their first doses as the production pipeline backfills the booster shots needed later.
Late last week, President-elect Joe Biden proposed stepping up the federal government vaccine response, including by establishing community vaccination sites, running mobile clinics, bringing in pharmacies to vaccinate and starting a new public service campaign.
"The vaccine rollout in the United States has been a dismal failure thus far," he said.
One month after the first Pfizer vaccine shipped out, Nebraska has finished vaccinating — with both doses — just 0.99% of its residents 16 and older. Another 4% received a first dose, based on figures available on the state's COVID-19 dashboard.
Nebraska still had 82,933 doses not administered as of late last week. They're in various stages of the vaccine pipeline — but not yet in arms.
Khalilah LeGrand, spokeswoman for HHS, said about 25,000 of those doses are allocated to the federal pharmacy program to administer at long-term care facilities. They likely will be used within the next week, she said.
Last week, Nebraska also was set to receive some 32,400 second doses of the Moderna vaccine, LeGrand said. Those can be administered this coming week, after the 28-day waiting period for a second dose, she said.
Also, LeGrand said, the state's figures don't account for a one- to two-day delay in reporting.
Ling said during a tele-town hall organized by Rep. Don Bacon, "We are moving the product. People are using their inventories up. So we are not sitting on product."
But Dr. Bob Rauner, president of Partnership for a Healthy Lincoln, said Nebraska is following a bad plan sent out by federal authorities. He said only a small percentage of doses should be held back for second vaccines.
"Vaccines in fridges save zero lives," he said. "Vaccines in arms save lives."
The vaccination effort is undoubtedly complicated — with a severely restricted supply crimping everything afterward.
State officials say Nebraska is receiving just 23,000 first doses per week, so little vaccine it would stretch the vaccination effort beyond a year if the flow remains that slow.
The Pfizer vaccine needs to be stored at minus 70 degrees Celsius, requiring a special freezer.
Plus, both the Pfizer and Moderna vaccines require booster shots either 21 or 28 days after the initial dose, meaning that the people doing the vaccinating need to stay in contact with the recipient. It's far more than simply putting out a call for people to get in line.
In a sign of how much was unsettled last week, public health officials still were deep in discussions with health systems about the role those large providers would play in the campaign.
But even that is not so simple if a doctor's office doesn't have the right storage or mix of patients to efficiently spread around a vaccine supply.
Carol Wang, executive director of the Metro Omaha Medical Society, said the organization has a ton of physicians who want to help and "we're trying to figure out how they play into it."
"I think everyone's scrambling," she said. "This is a huge task."
Three major medical systems — CHI Health, Methodist Health System and Nebraska Medicine — were working on their vaccine plans last week but said it was too early to fully detail them.
But CHI Health, Nebraska's largest medical system, offered The World-Herald a preliminary explanation of its public vaccine plans, while cautioning that the effort is a "daily journey."
CHI's plans show that current patients will be able to work through the health system to get a vaccine. That's an important question from patients that has gone unanswered: Do I go through my doctor?
CHI will set up vaccine sites for its patients at a few central locations in its communities, said Cole Mazurek, one of the vaccine leaders within the health system. He said that would involve three sites in the Omaha metro area and potentially one clinic in Lincoln at St. Elizabeth Regional Medical Center.
There's an important distinction in that setup: Existing patients will not necessarily go through their doctor or even visit their regular doctor's office. But they also don't need to worry about missing their turn.
Mazurek said CHI Health will be reaching out to its patients in some fashion and setting a vaccine schedule well into the future.
"We're here for them," he said, "and we're able to give them the vaccine."
After learning a lot from its staff vaccine clinics, Mazurek said, "We pretty much stand at the ready."
The Douglas County and Lincoln-Lancaster County Health Departments continued working on their plans last week, as well.
Douglas County said it expects to finish vaccinating health care workers and first responders by the end of January — moving on to seniors and people with certain medical conditions by February.
Last week, Health Director Pour revealed part of why the first priority group has taken so long. Some 30% of the county's health care workers live outside the county, she said, cutting into its standard allocation.
Overall, Pour said, "right now the obstacle is not having enough vaccine." She added, "There isn't a whole lot we can do."
But people can expect community mass vaccination clinics in the future. The Health Department said Friday that it is ready to hold them as soon as it has the vaccine supply.
The department confirmed that it has talked with officials about booking the CHI Health Center and Baxter Arena, and it used Christ Community Church for clinics last week.
On a much more targeted level, the county also has ordered a van to serve as a mobile vaccine clinic that could potentially serve people who can't leave their homes. It also could serve a home for seniors who may not drive, said Phil Rooney, the department's spokesman.
"We're brainstorming these things as we go along," he said.
In minority communities, health and civic officials have put a focus on outreach during the pandemic.
But three elected officials of color — Douglas County Board member Chris Rodgers, State Sen. Tony Vargas and Grand Island school board member Carlos Barcenas — said the vaccination campaign will require a continual effort of building trust in the communities.
The pandemic has been an "exercise in disproportionality, specifically as you look at Blacks and Hispanics, from day one," exhibiting the same disparities that minority communities have long faced in the U.S., said Kenny McMorris, CEO of Charles Drew Health Center in North Omaha.
McMorris said people's mistrust is based not only in racist misdeeds from history such as the deadly Tuskegee experiment, in which government researchers studied syphilis in Black men without their consent and without giving them standard treatment, but also in ongoing bias and lack of access to routine health care, as well as hesitancy because of how fast the vaccines were approved.
Said Vargas, "There's more we need to do to earn the public's trust. Good information, positive community members that are being stewards of the right information and dispelling myths, and then hopefully we can get back to normal."
In North Platte, the West Central District Health Department looked at changes after last weekend's event.
Health Director Shannon Vanderheiden said she considered the clinic very successful — about 500 vaccines were administered.
"Doing that in that short amount of time is a huge success," she said, "because getting vaccine in arms is what's going to help us mitigate spread for sure."
For now, plans have to remain fluid.
One day last week, Grand Island's Central District Health Department was expecting to start vaccinating a group of residents in the 90-plus age group.
But it ran out of doses, setting back the schedule until the department could get more vaccine, said Health Director Teresa Anderson.
"We're moving those doses as quick as we can," she said. "… We're ready for more vaccine."
World-Herald staff writer Christopher Burbach contributed to this report, which also includes material from the North Platte Telegraph.
---
Nebraskans lost to COVID-19
Nebraskans lost to COVID-19
Al Martinez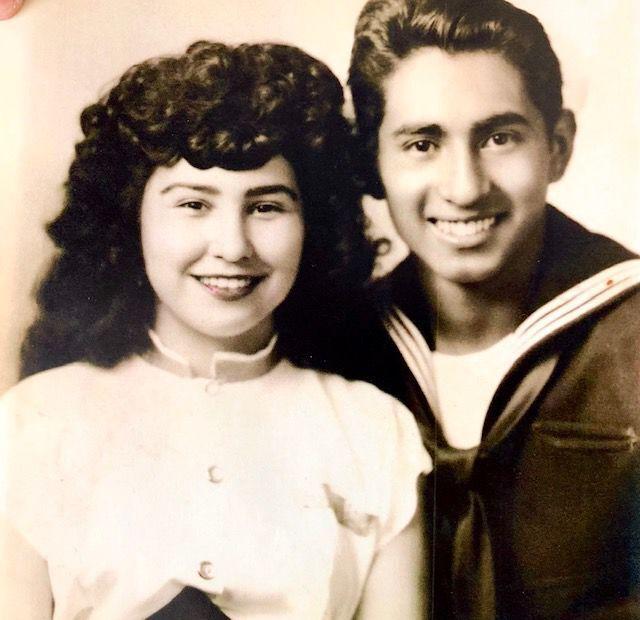 Berniece Marie Scott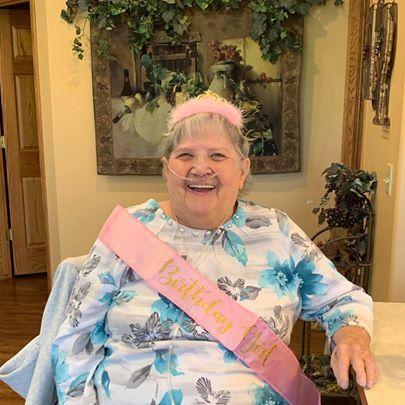 Bessie Feighner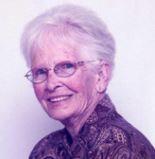 Cecilia Dunnigan
Charles Maguire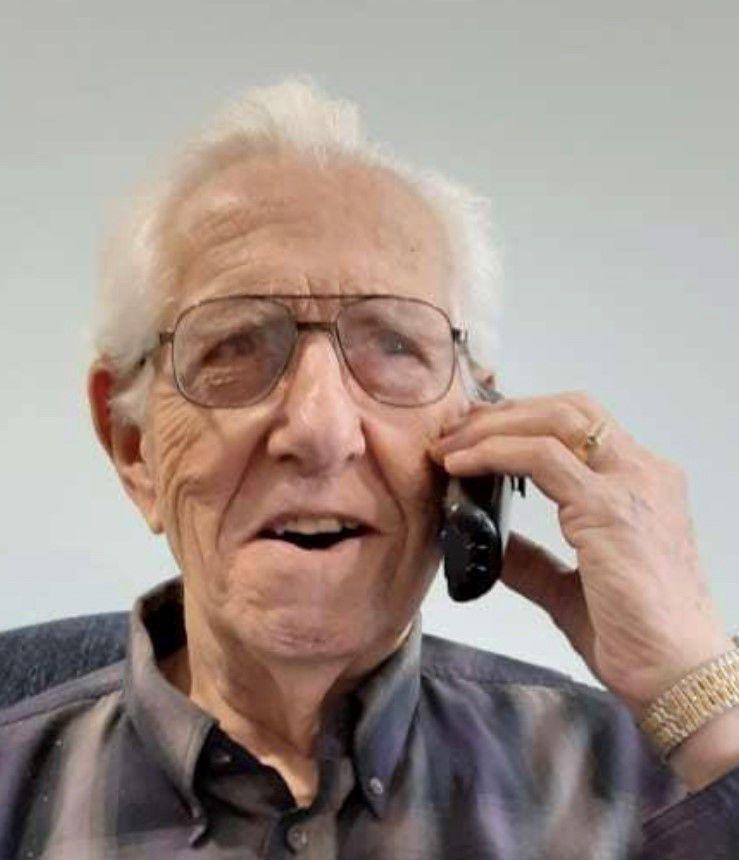 Craig Gilbert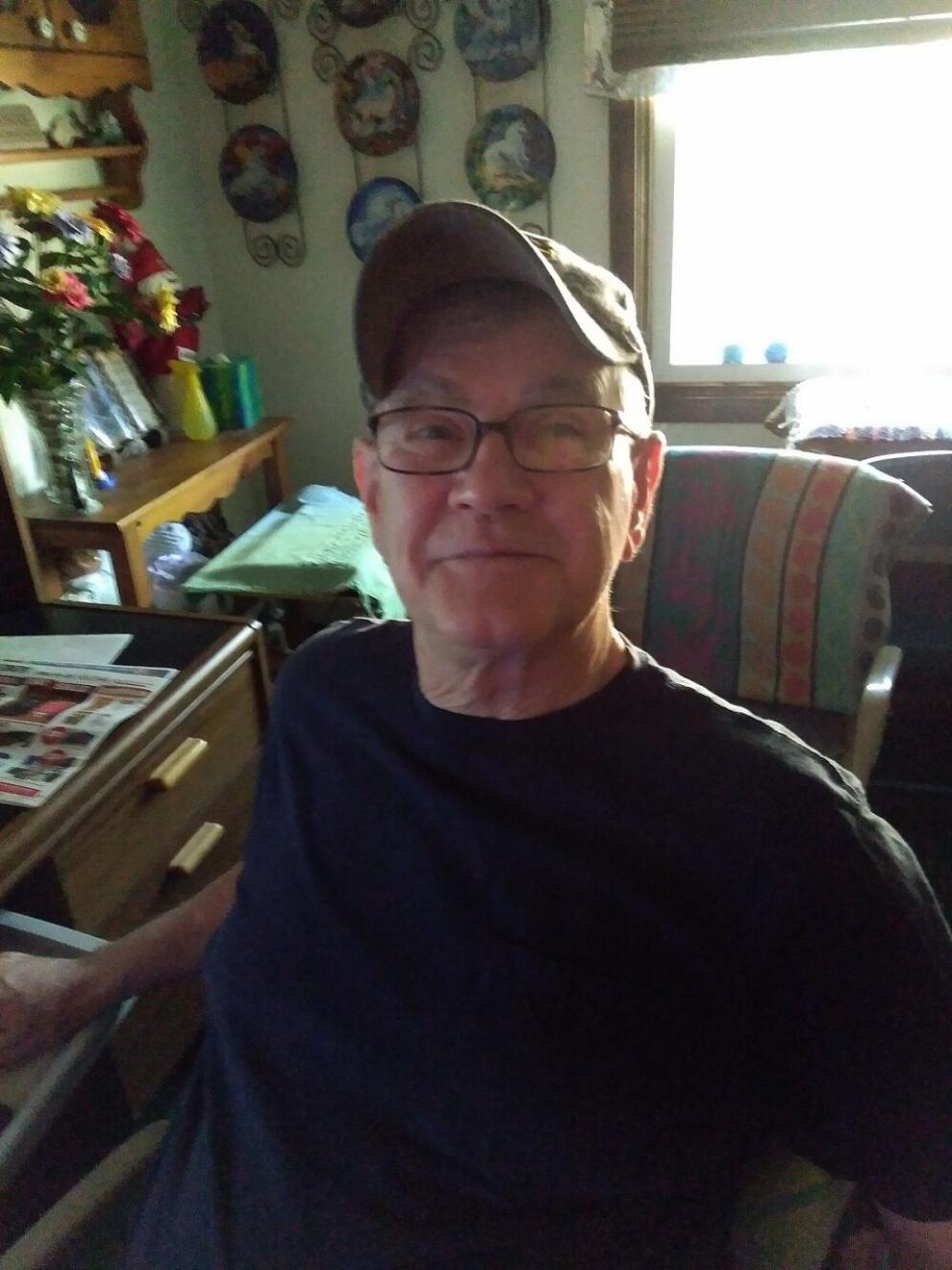 Daniel Hegarty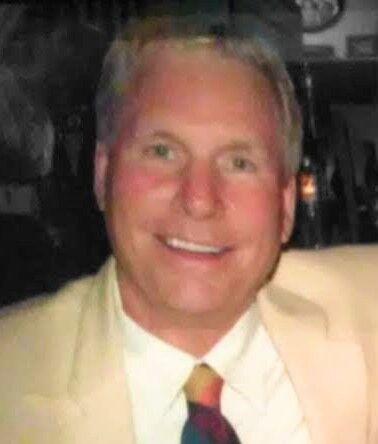 Daphne Newton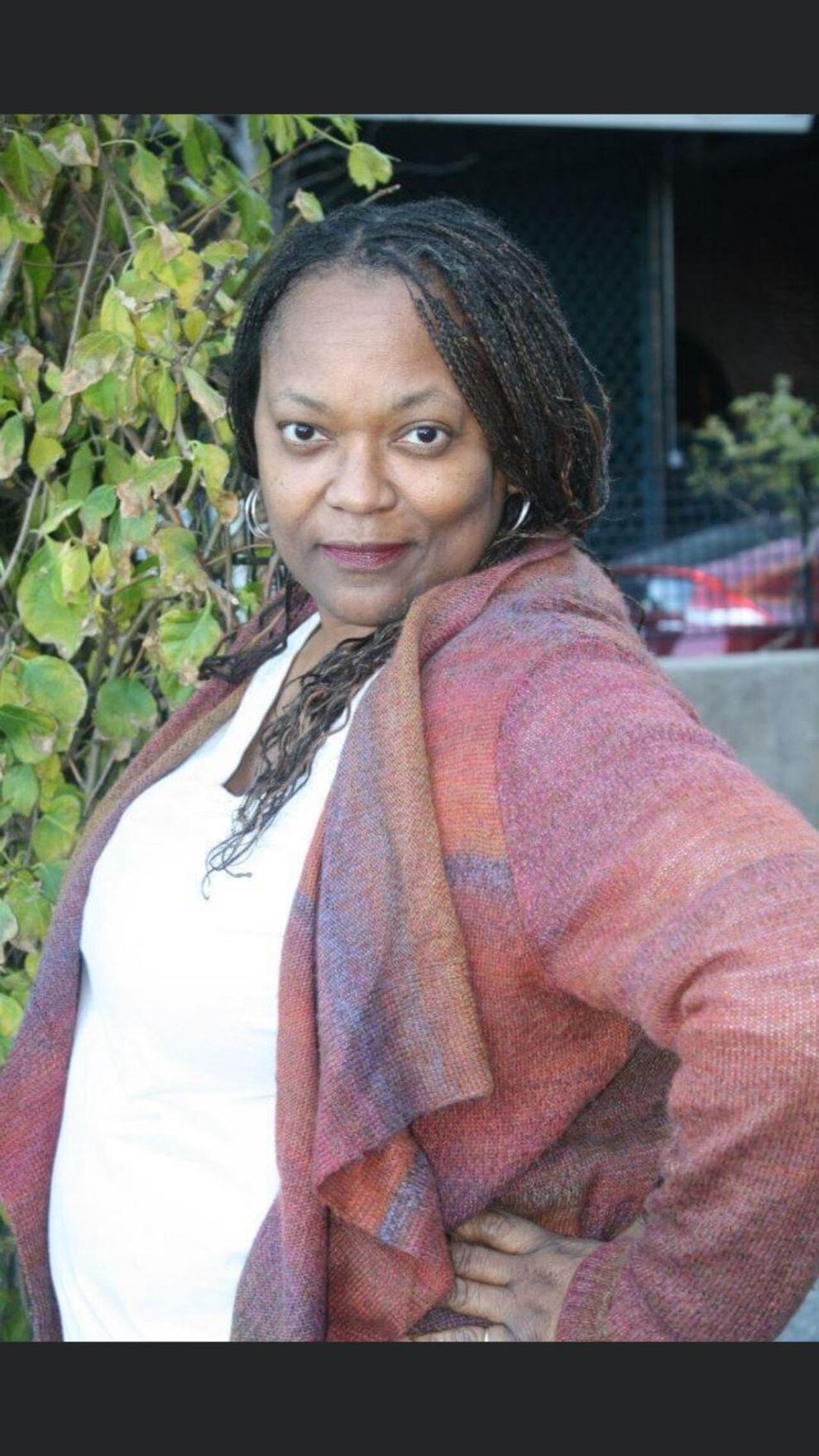 Darrell Dibben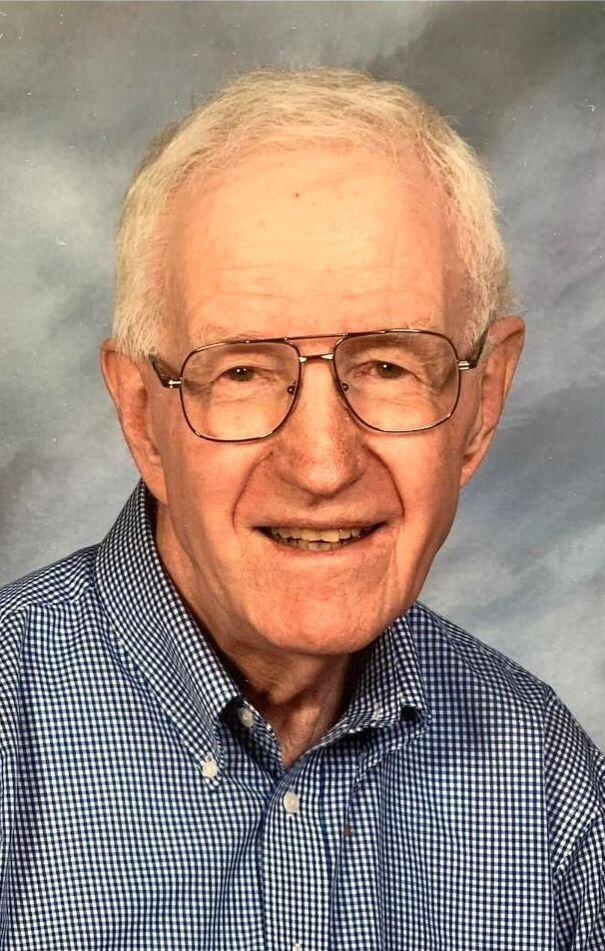 Darrin Cook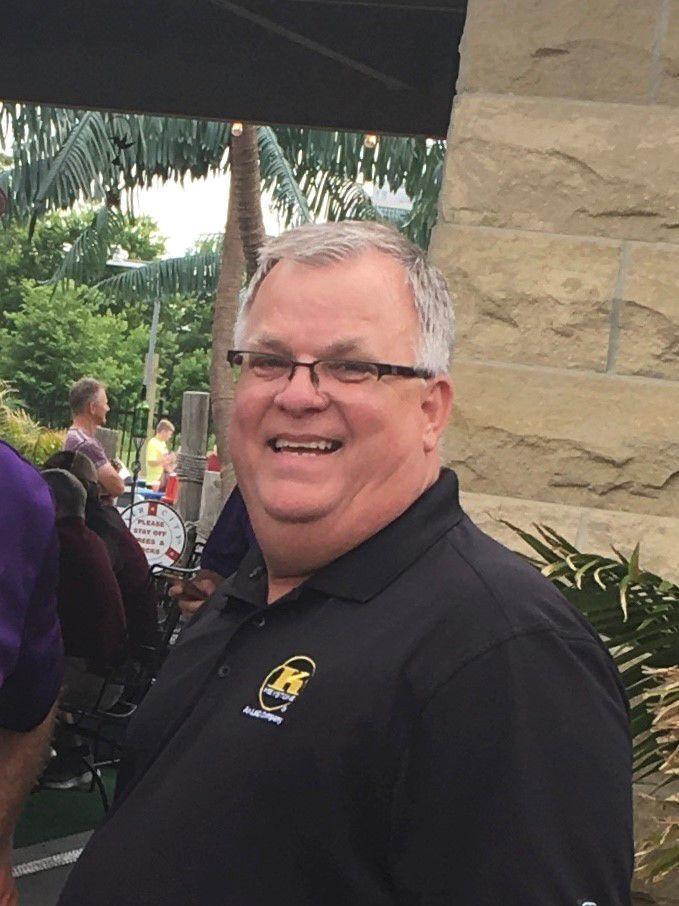 Denver Schmadeke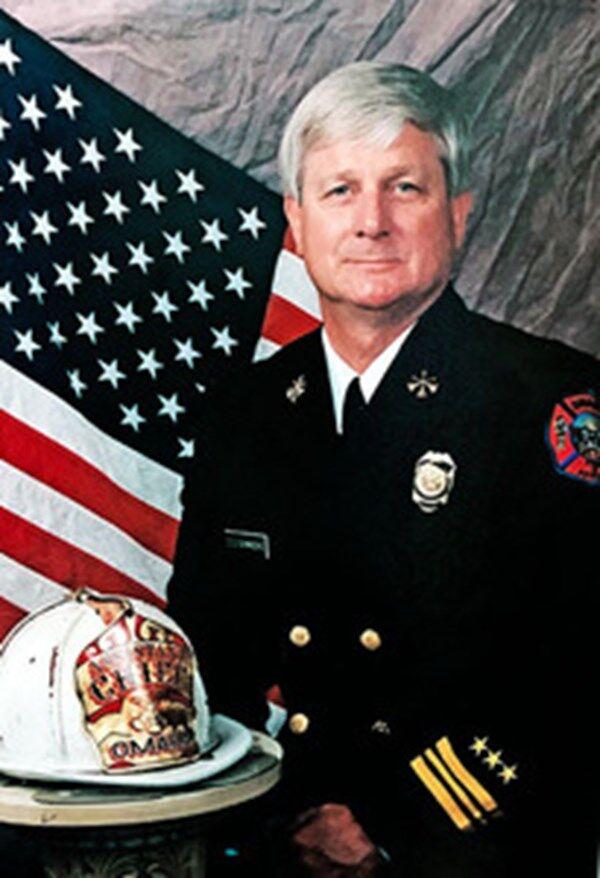 Don Kane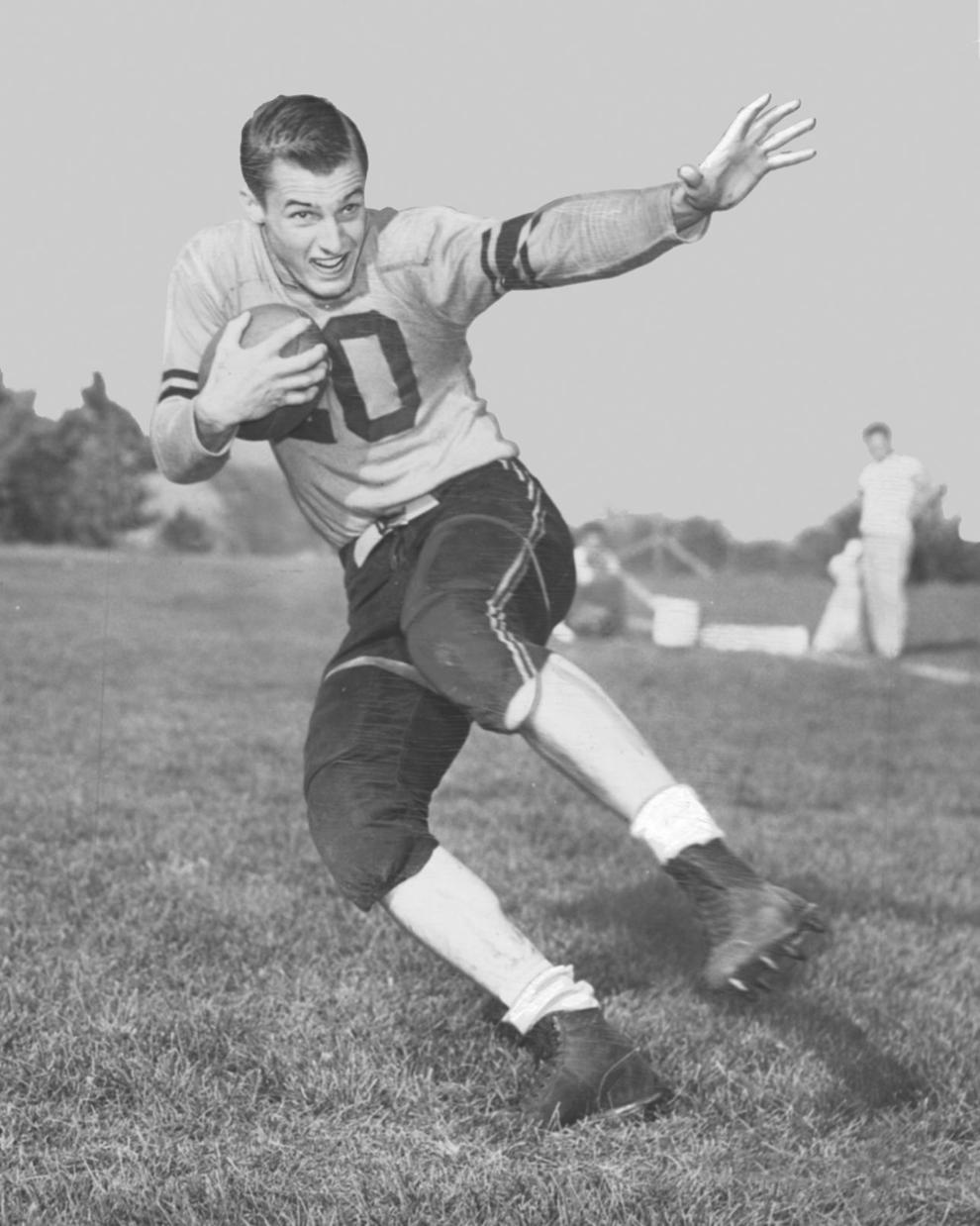 Donald and Carol Wendland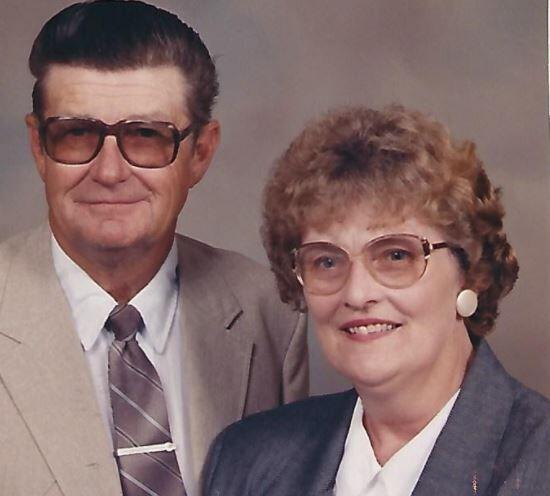 Donald and Marie Stoltenberg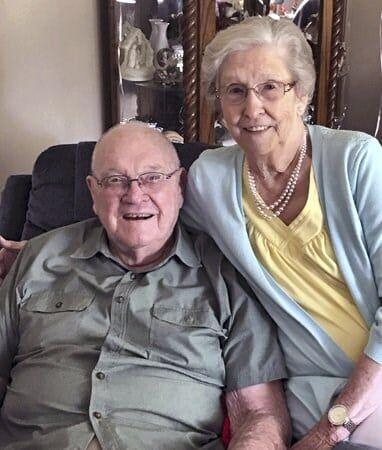 Donald Obermire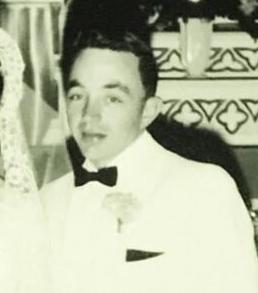 Dorothy Schnieders
Elinor Borders
Ernie Johnson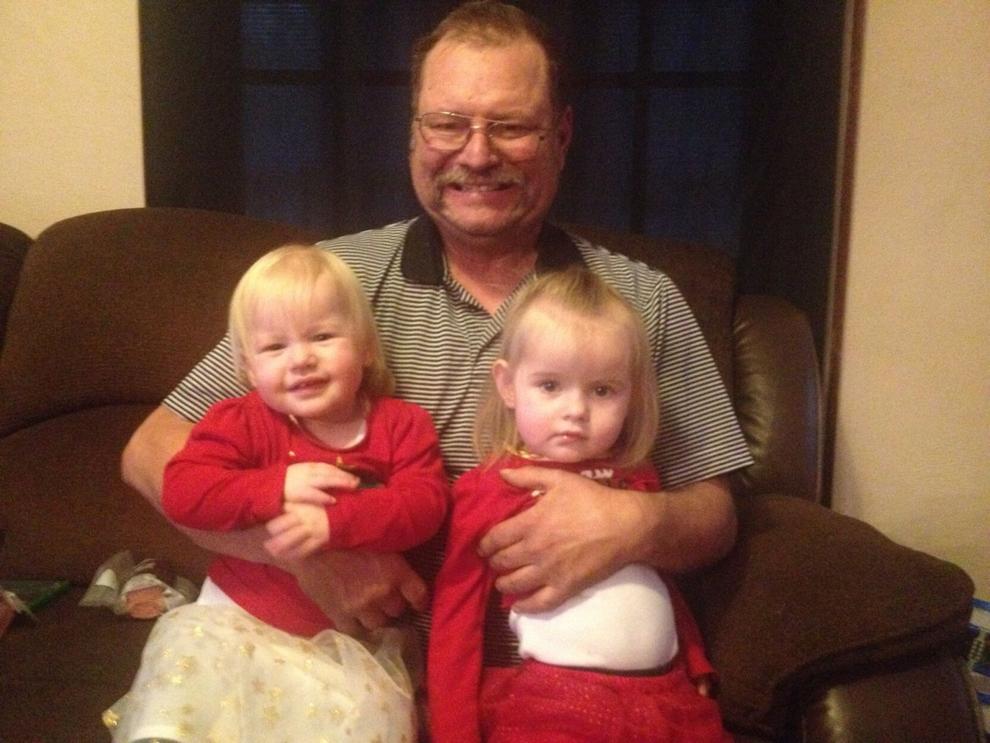 Frank Kumor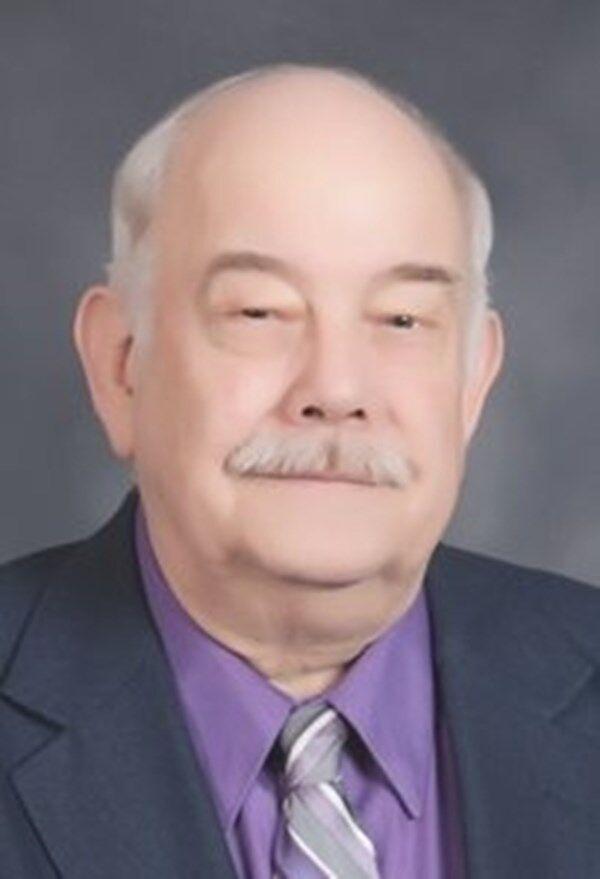 Frank Naranjo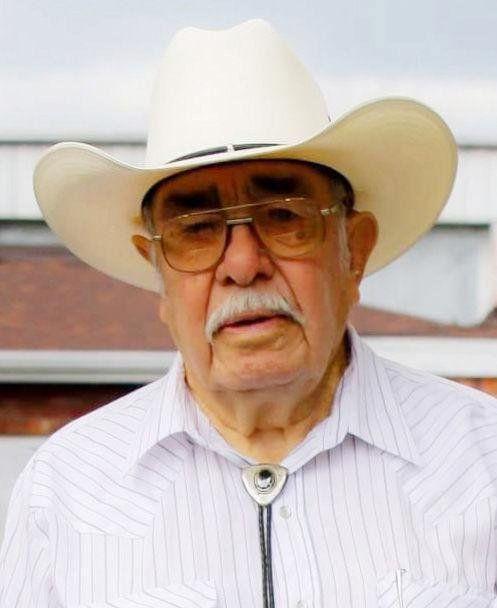 Gary Elwood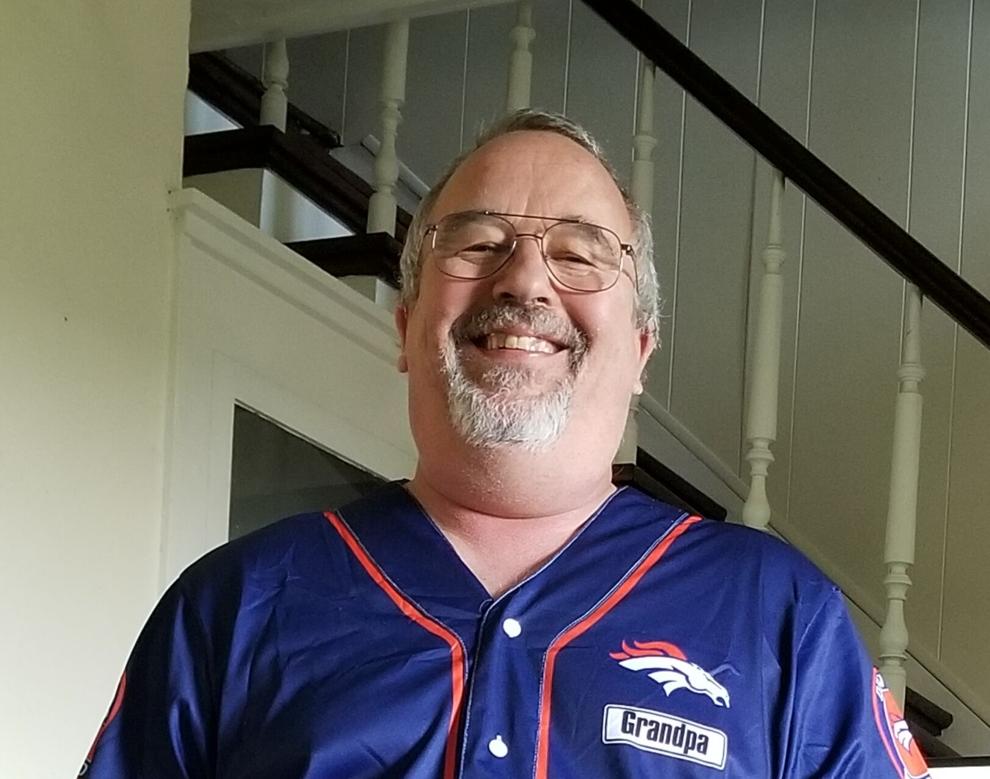 Greg Peterson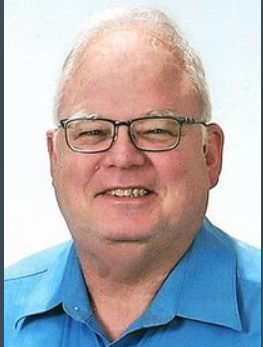 Helen Jones Woods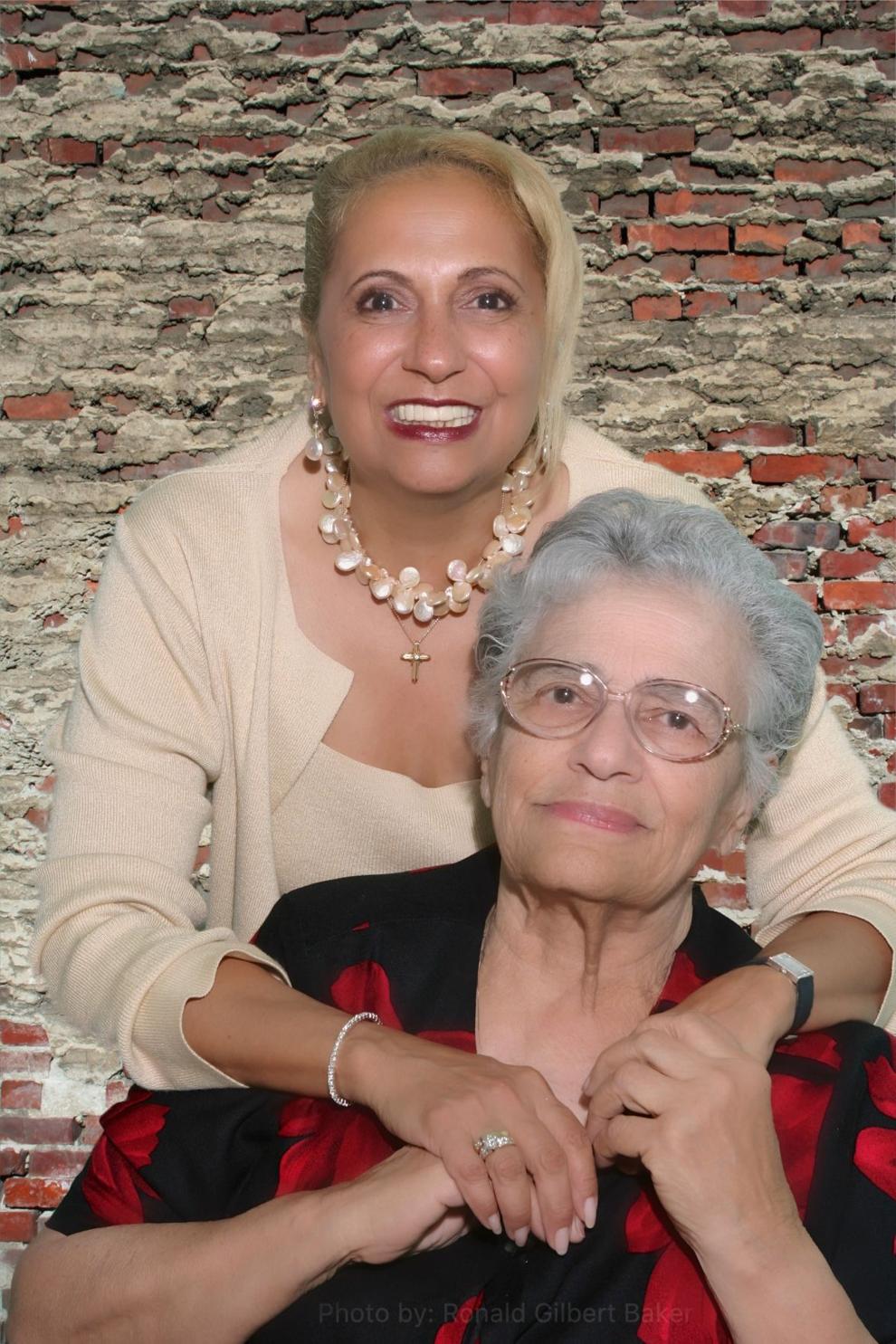 Jack Fynbu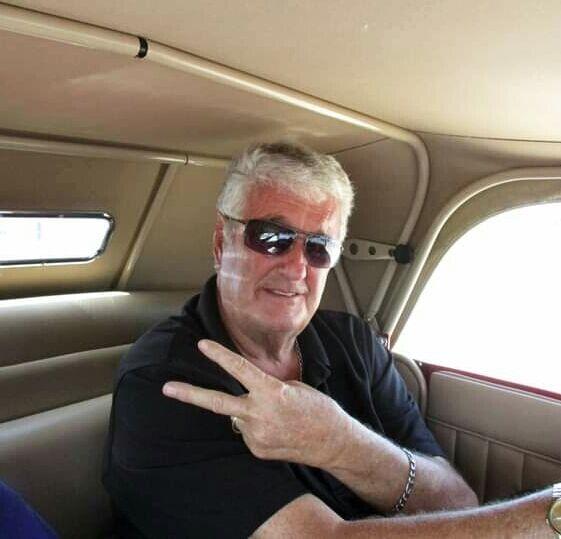 Jesus Ortega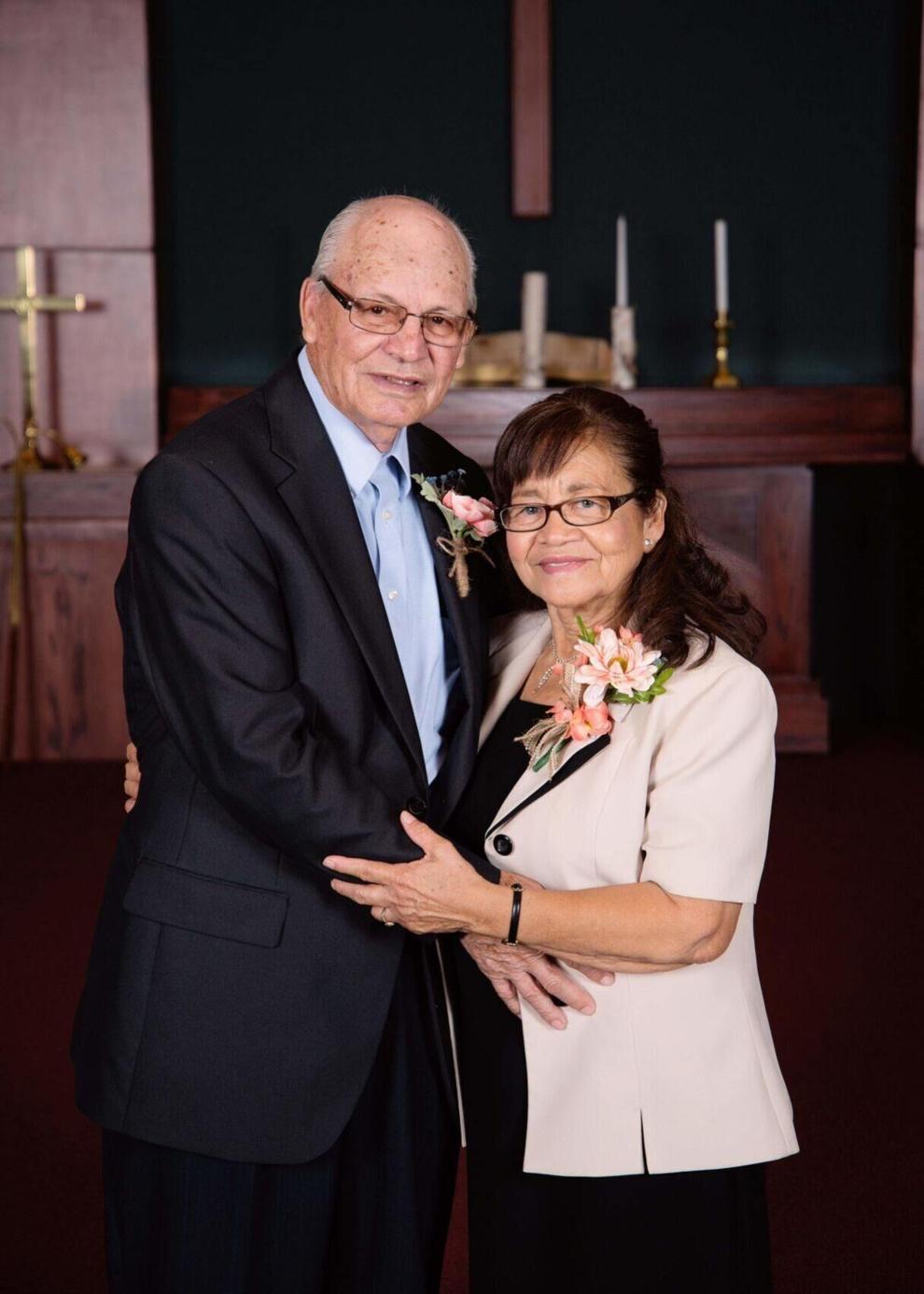 Jim McGrath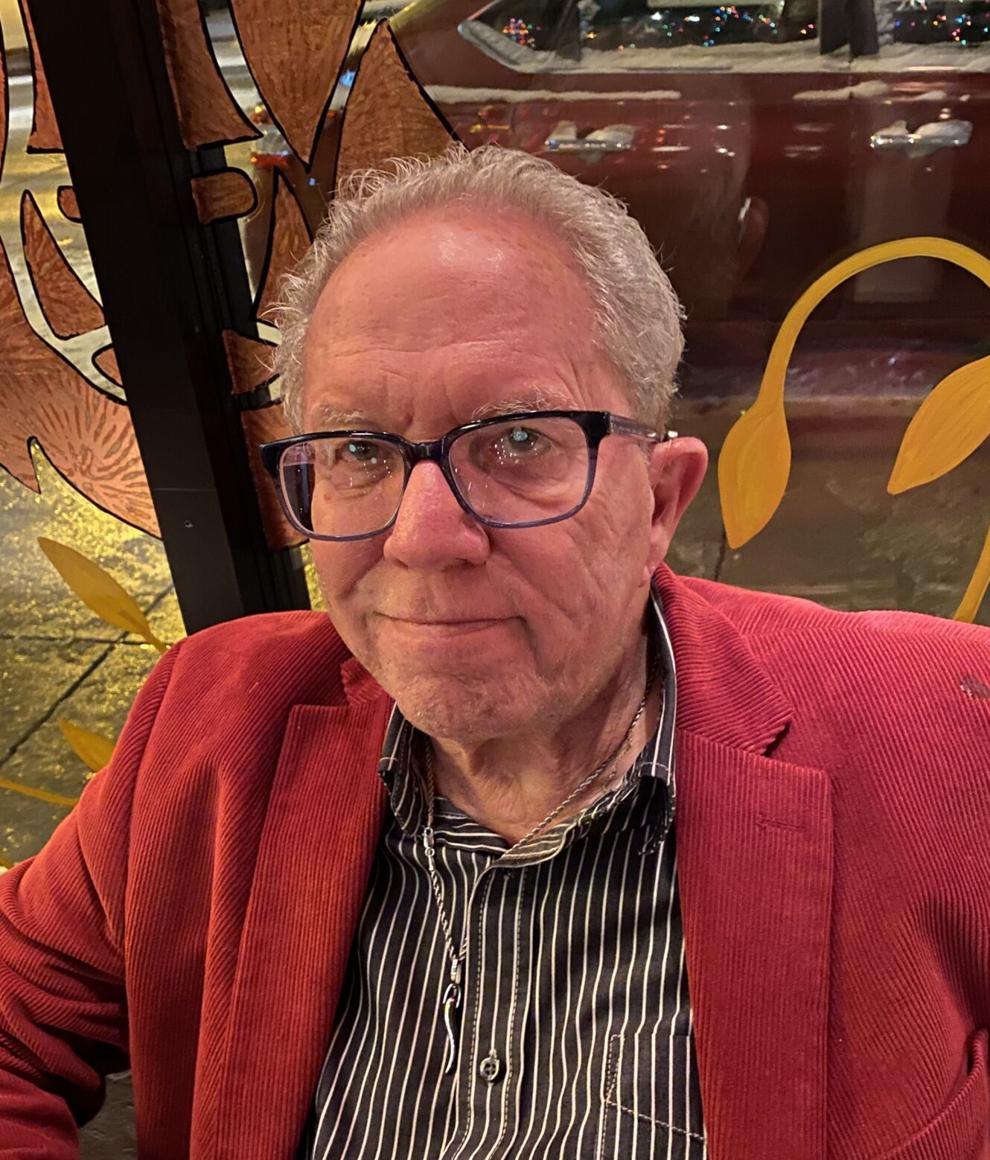 Joel A. Watts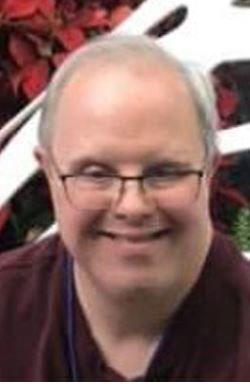 Karen Darling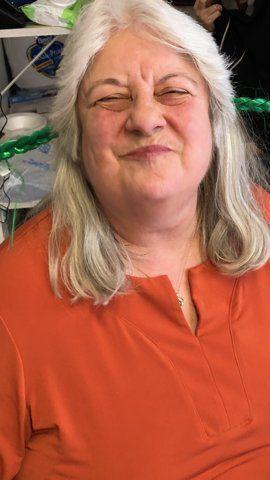 Ken Dahlke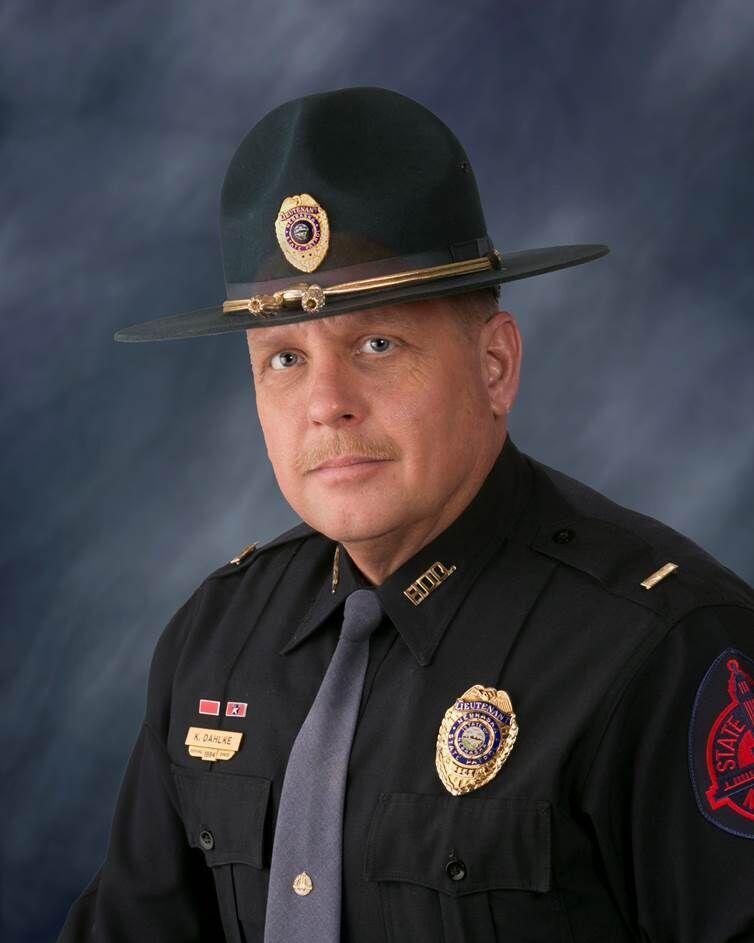 Kevin Hopper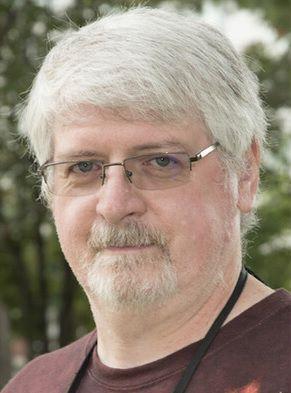 Laura Saf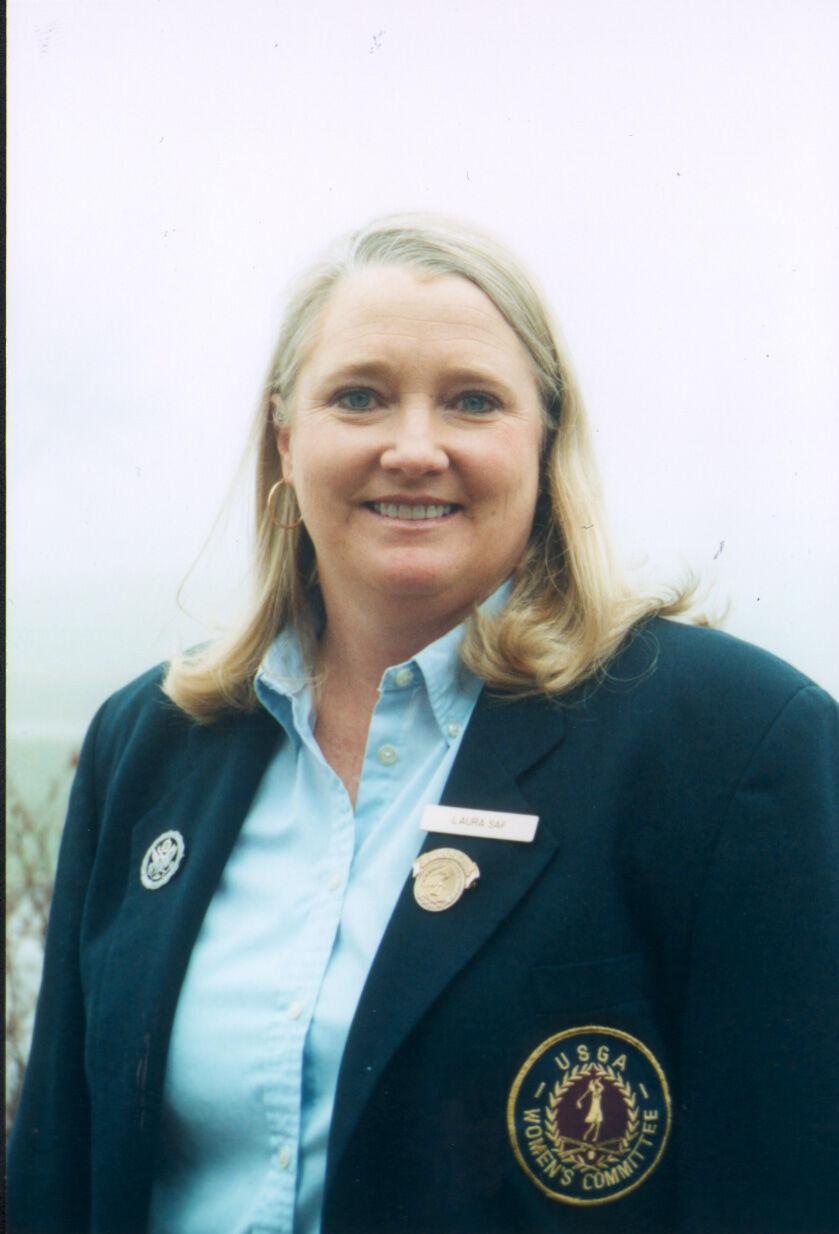 Larry Saab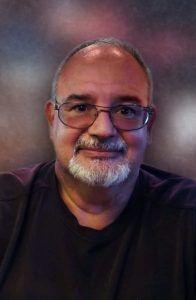 Leland Lamberty
Louis "LJ" Dickson
Lydia and Carlos Tibbs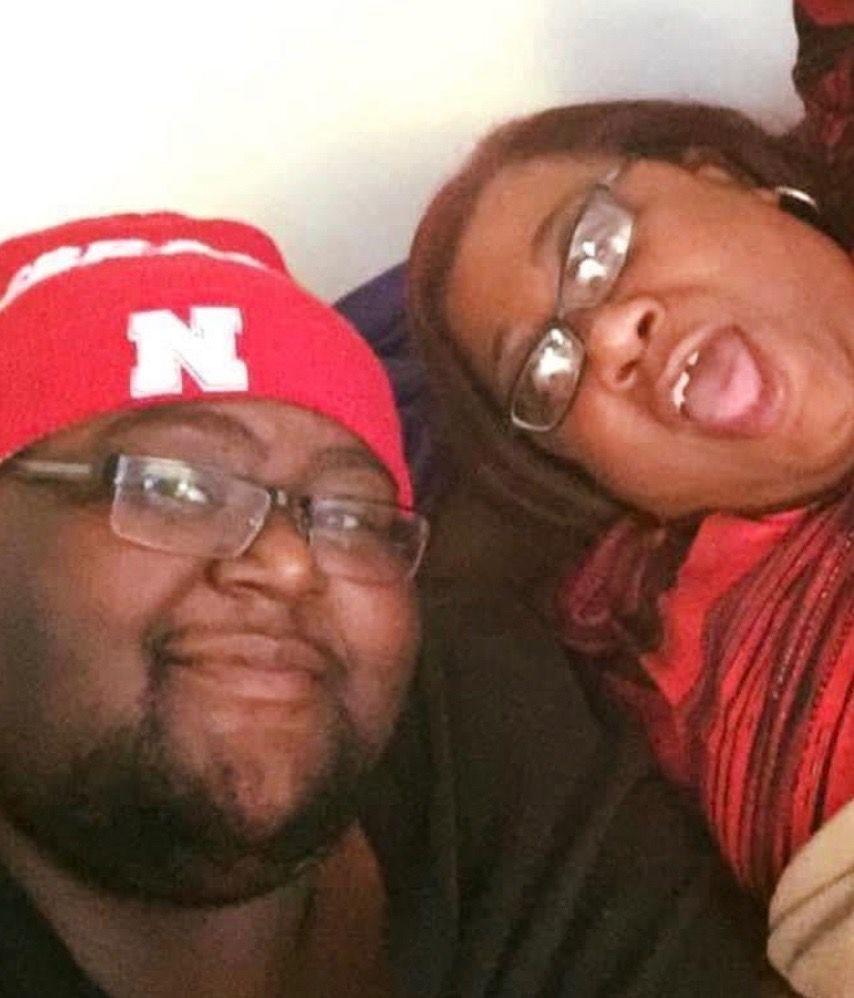 Mary Lou O'Hare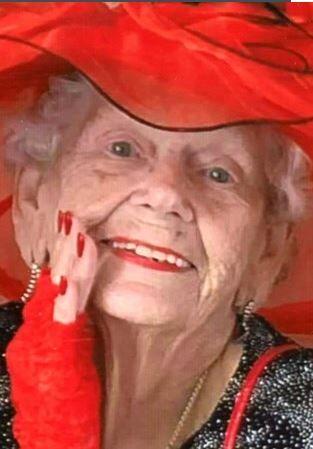 Merlene Hughes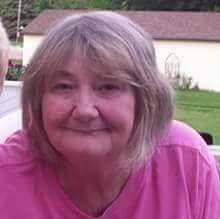 Mike Acquazzino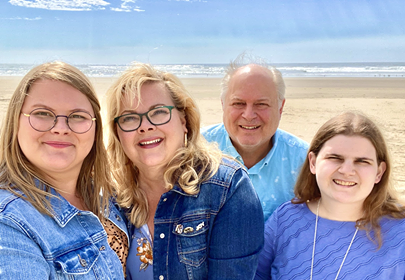 Ming Wang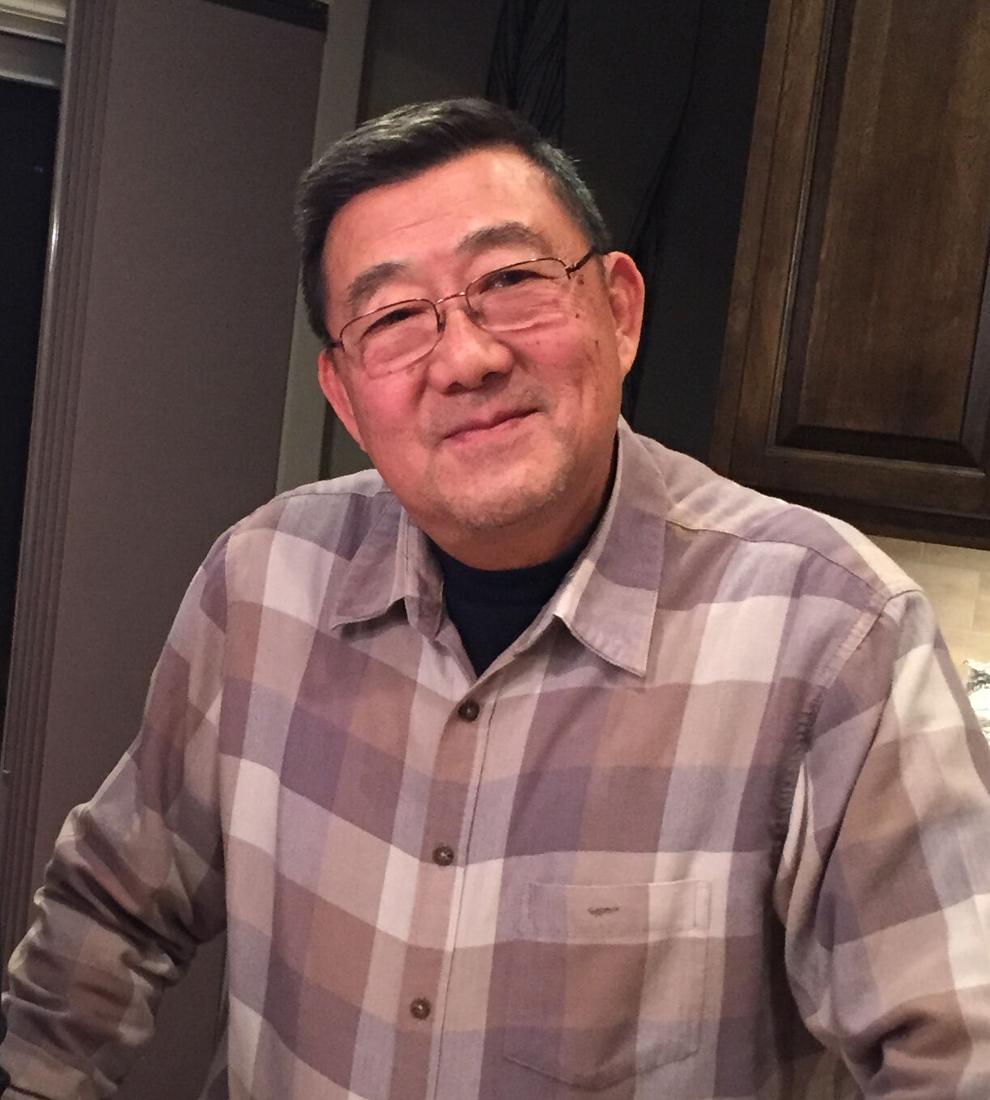 Nancy Cardisco-Preister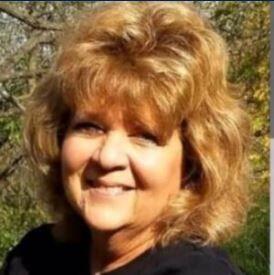 Paul Filsinger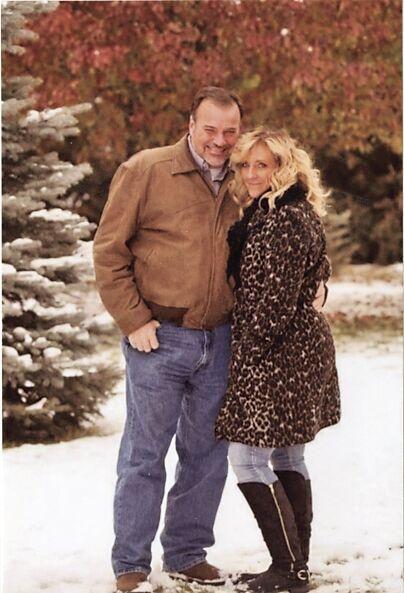 Paul Ing
Pedro Garcia III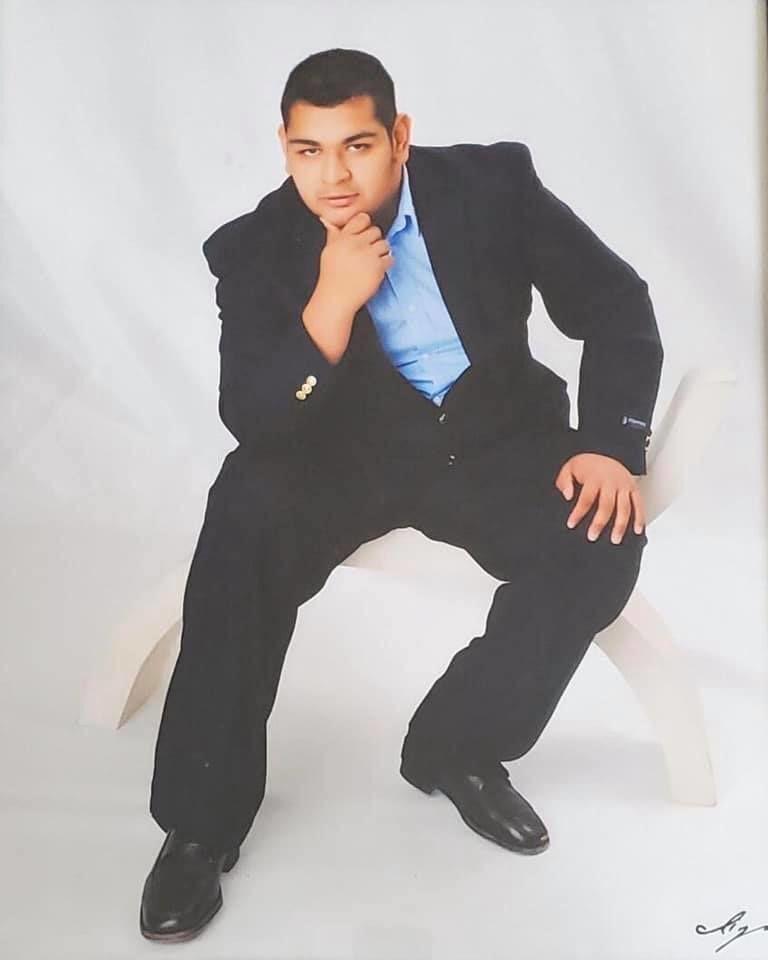 Phyllis Wachholtz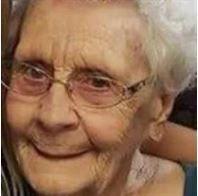 Ralph Marasco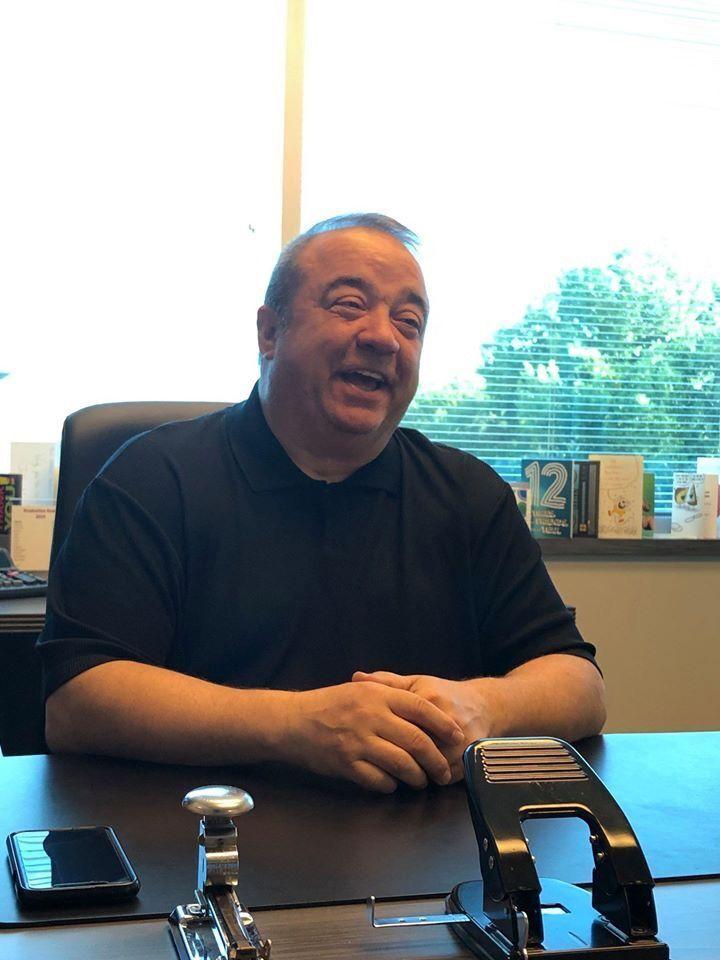 Randy Secrest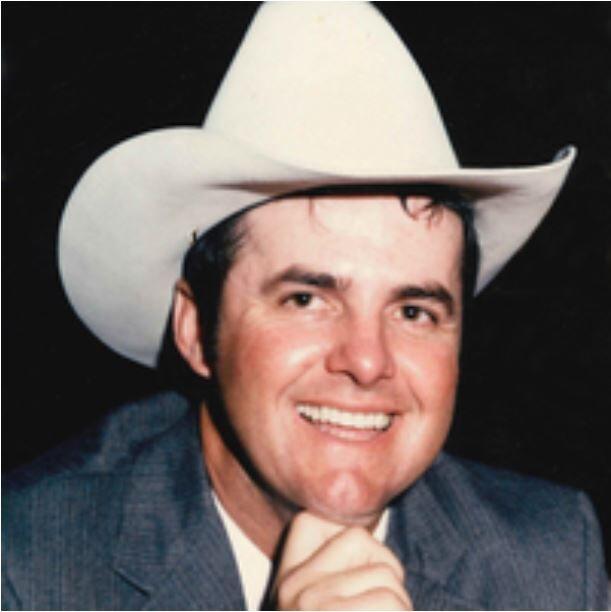 Robert M. Fausset
Robert Puhalla Sr.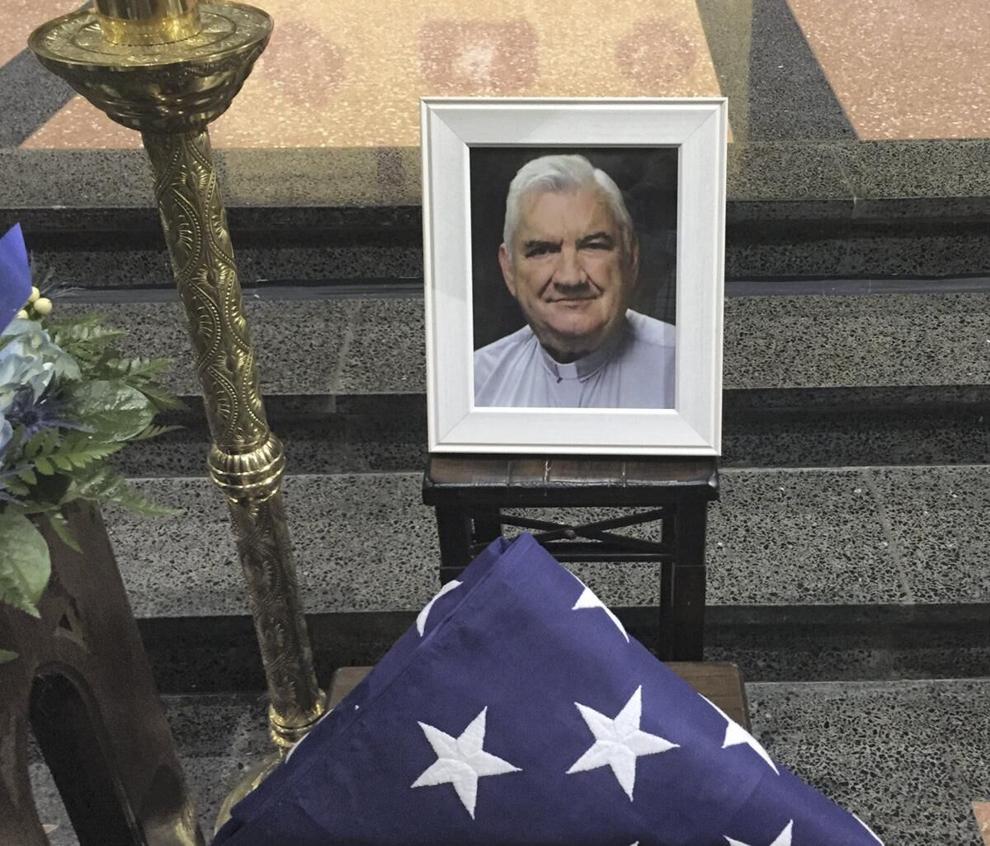 Roger Ryman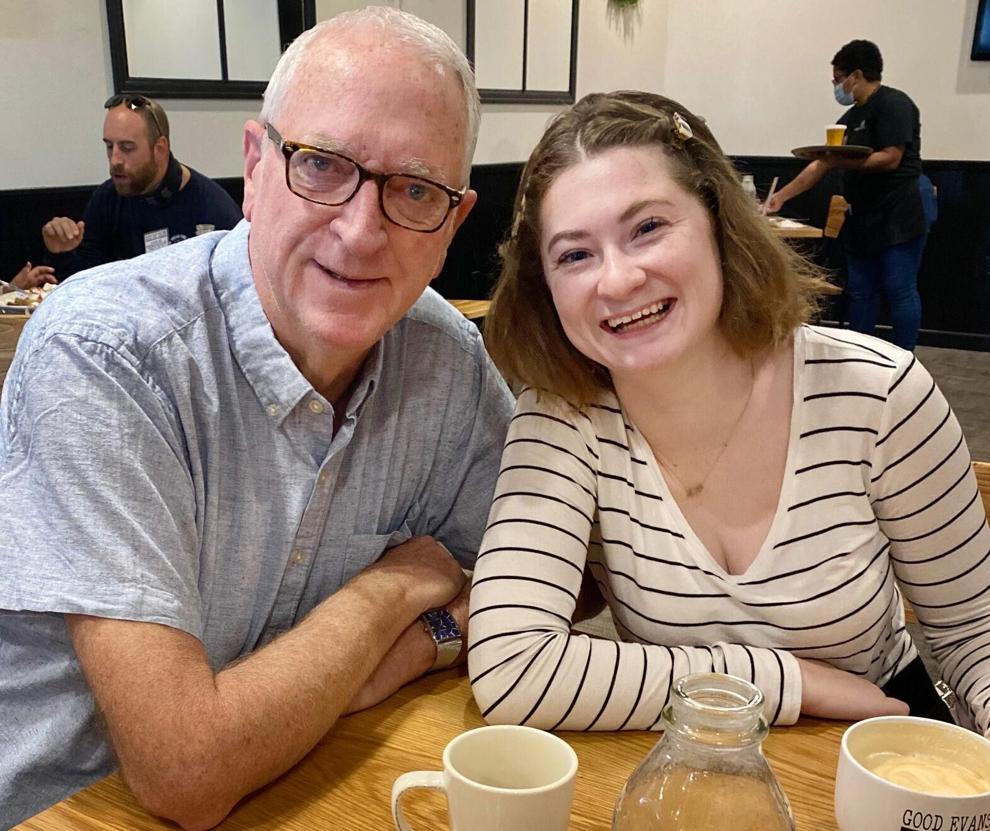 Samiera Abou-Nasr
Steve Maurer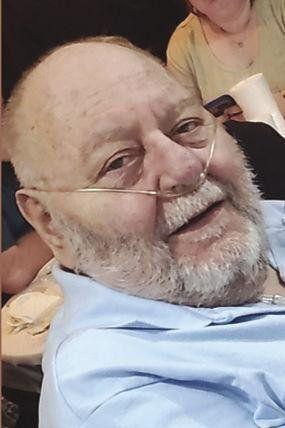 Ted Bray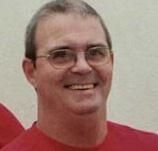 Tom Vint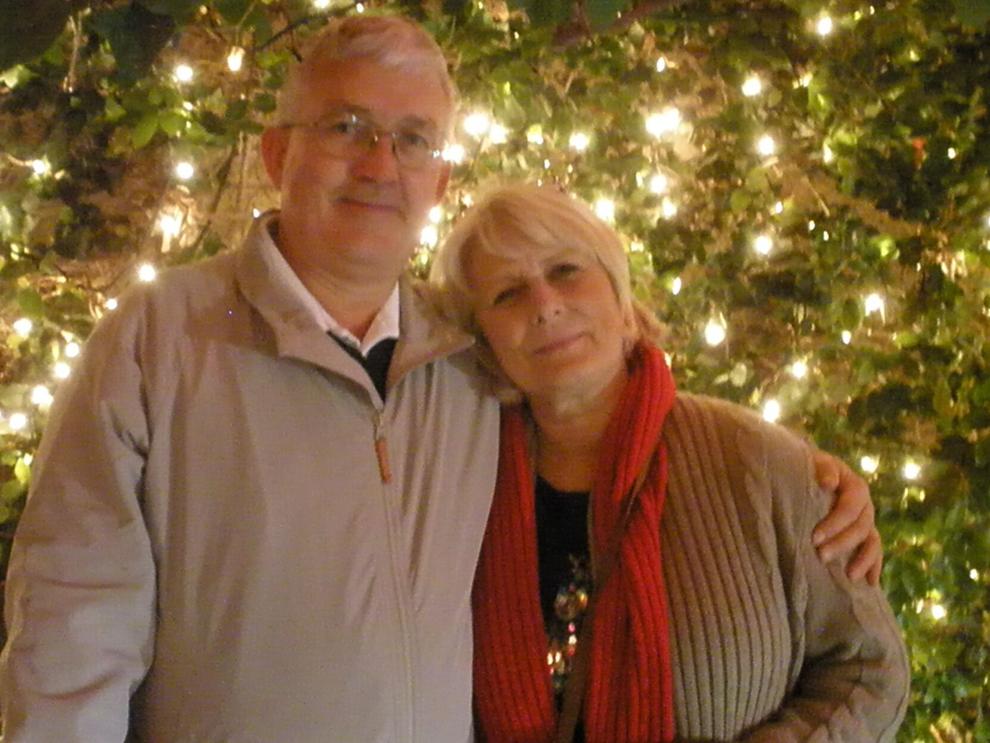 Toni Trapp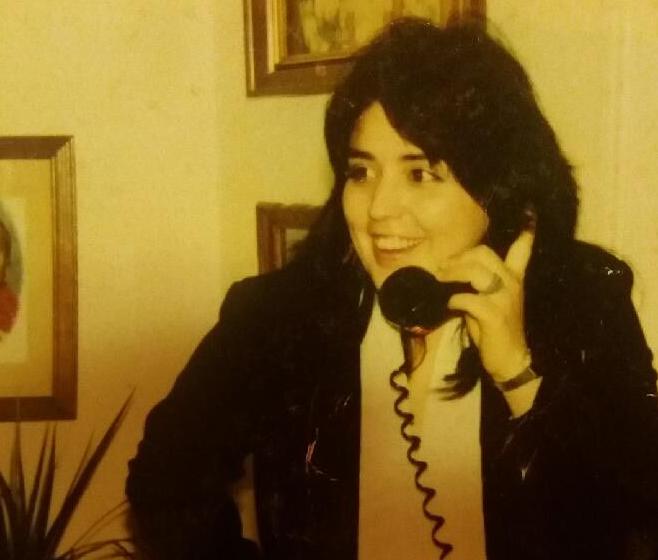 Vincent Kershaw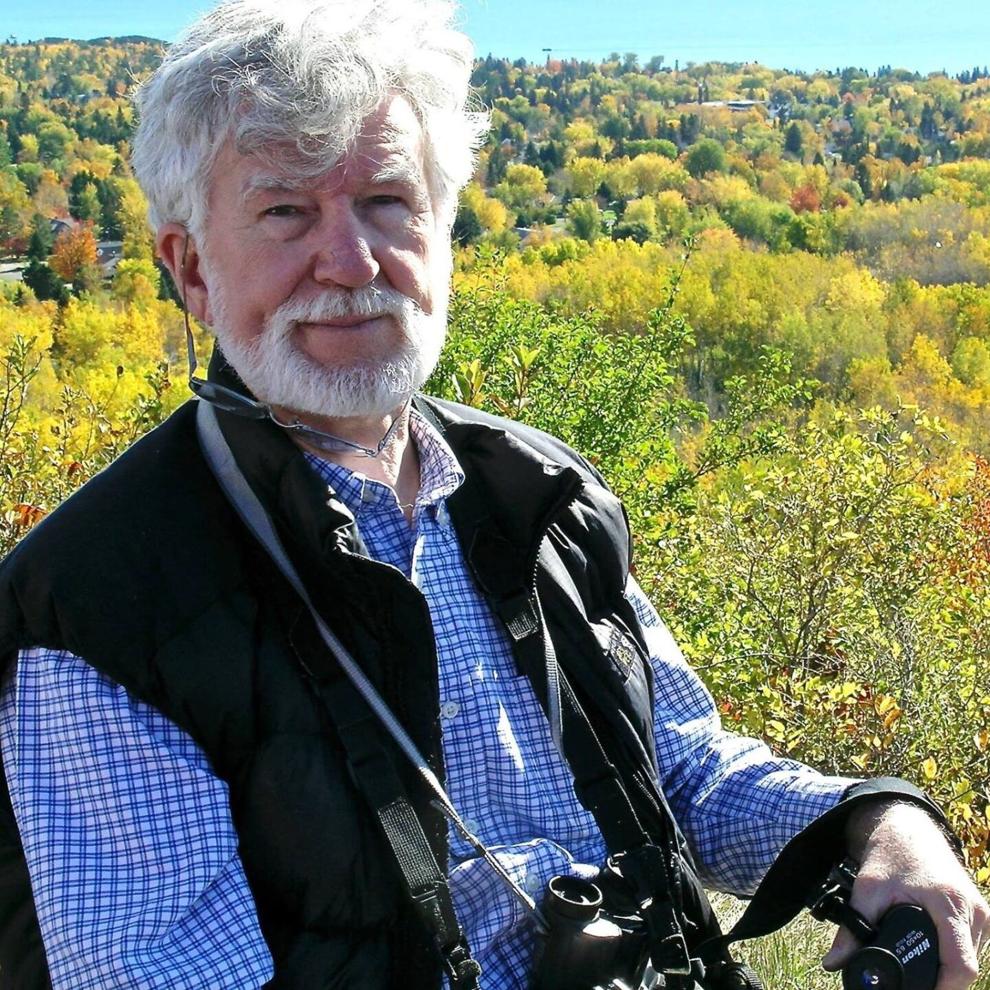 Wayne Stanley